This Is How You Can Dig For Crystals In Oklahoma
Because who doesn't like things that sparkle.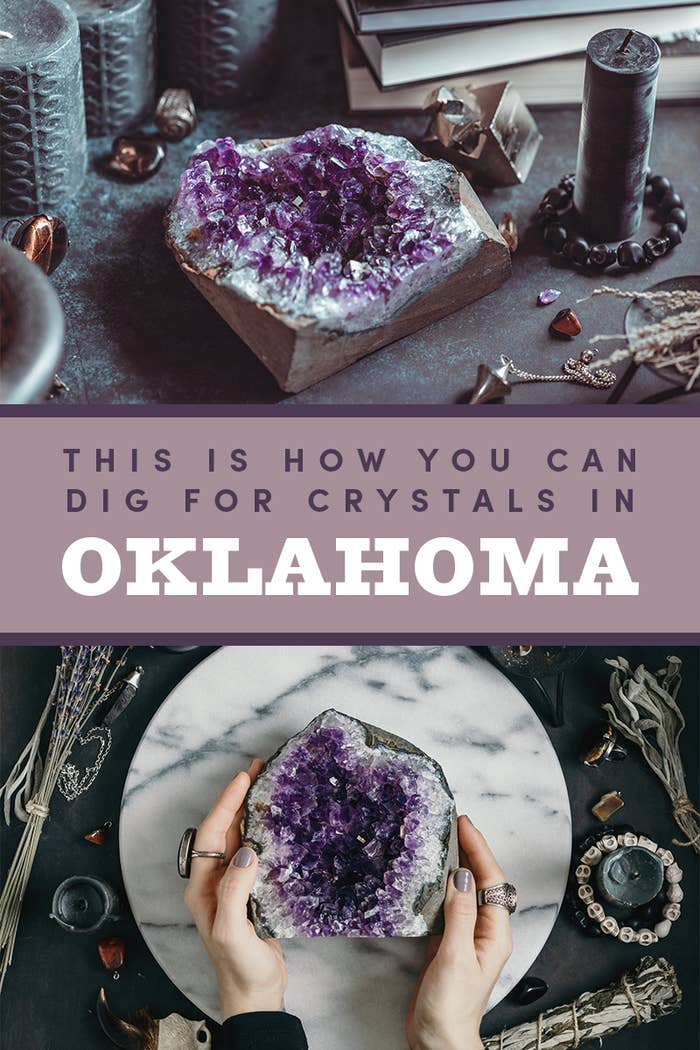 I've crissed-crossed Oklahoma many times in my approximately 26 years living in the state. I've seen everything from a museum dedicated to the 1996 film "Twister" to bison in the Wichita Mountains Wildlife Refuge. Never before, though, had I been to the state's prehistoric ocean now featuring selenite crystals. The Great Salt Plains State Park and Great Salt Plains National Wildlife Refuge are located about 50 miles northwest of Enid, in Oklahoma's northwest corner. Great Salt Plains State Park includes a lake as well as hiking trails. But many people come for the crystal digging.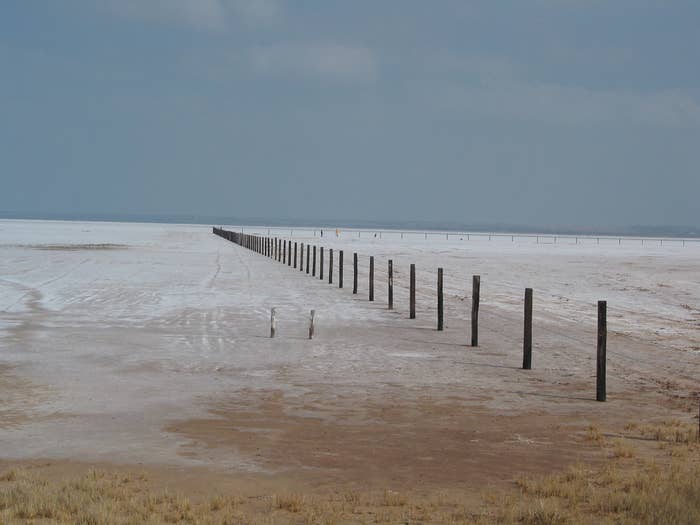 1.
Research is key!
2.
Do what you can to survive the road trip.
3.
Location, location, location.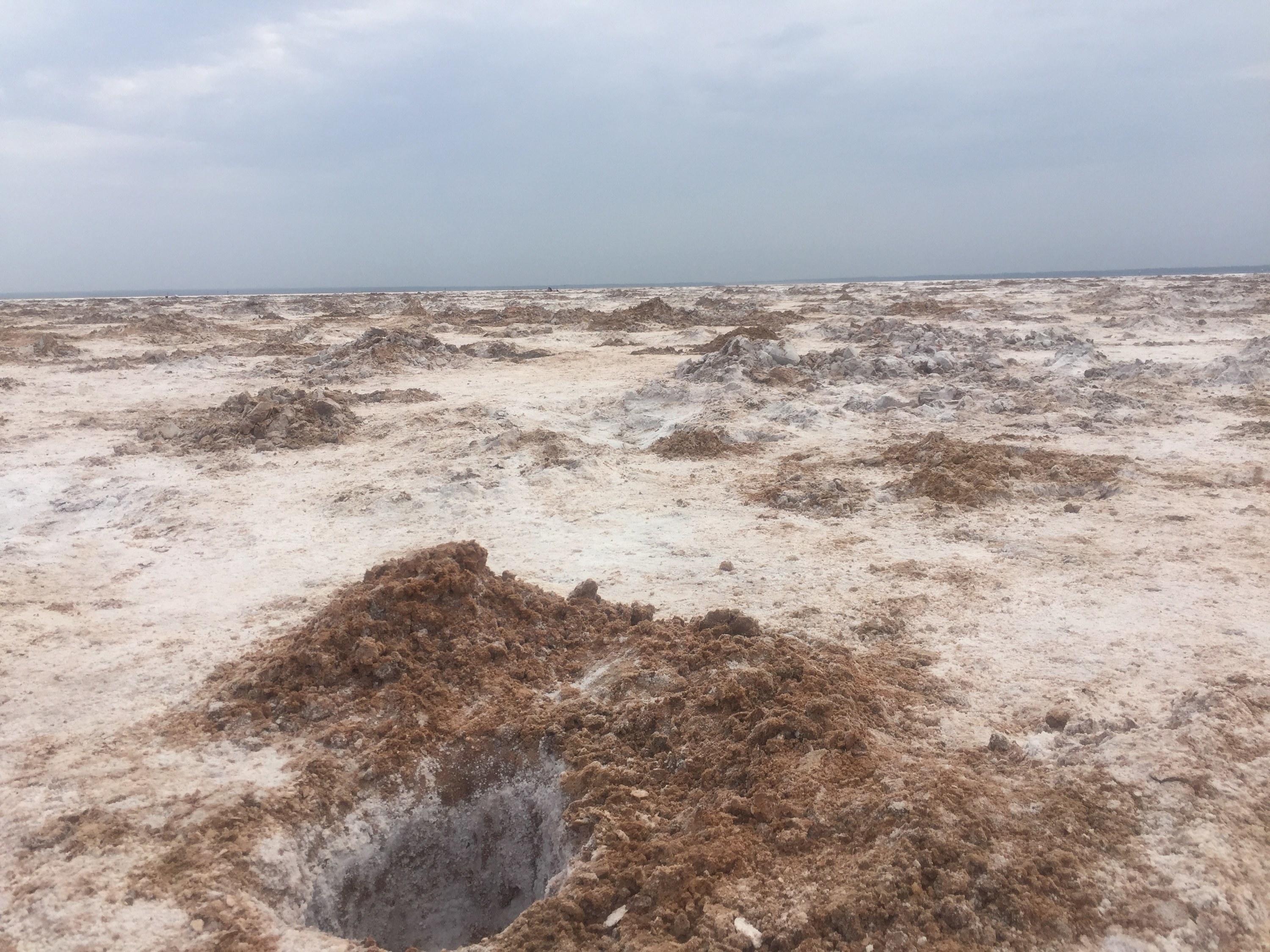 4.
Just keep digging...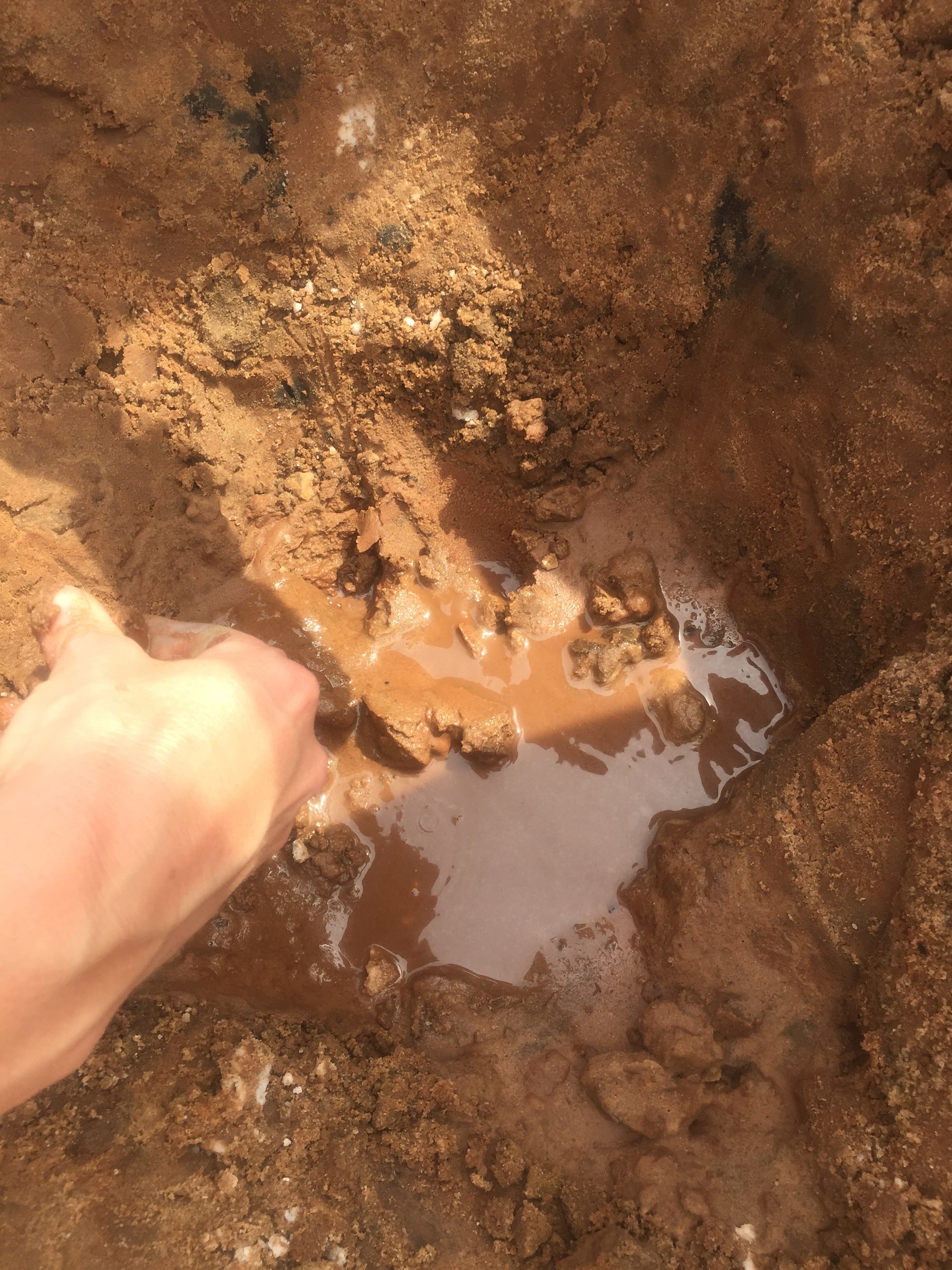 5.
or maybe not.
6.
Jackpot!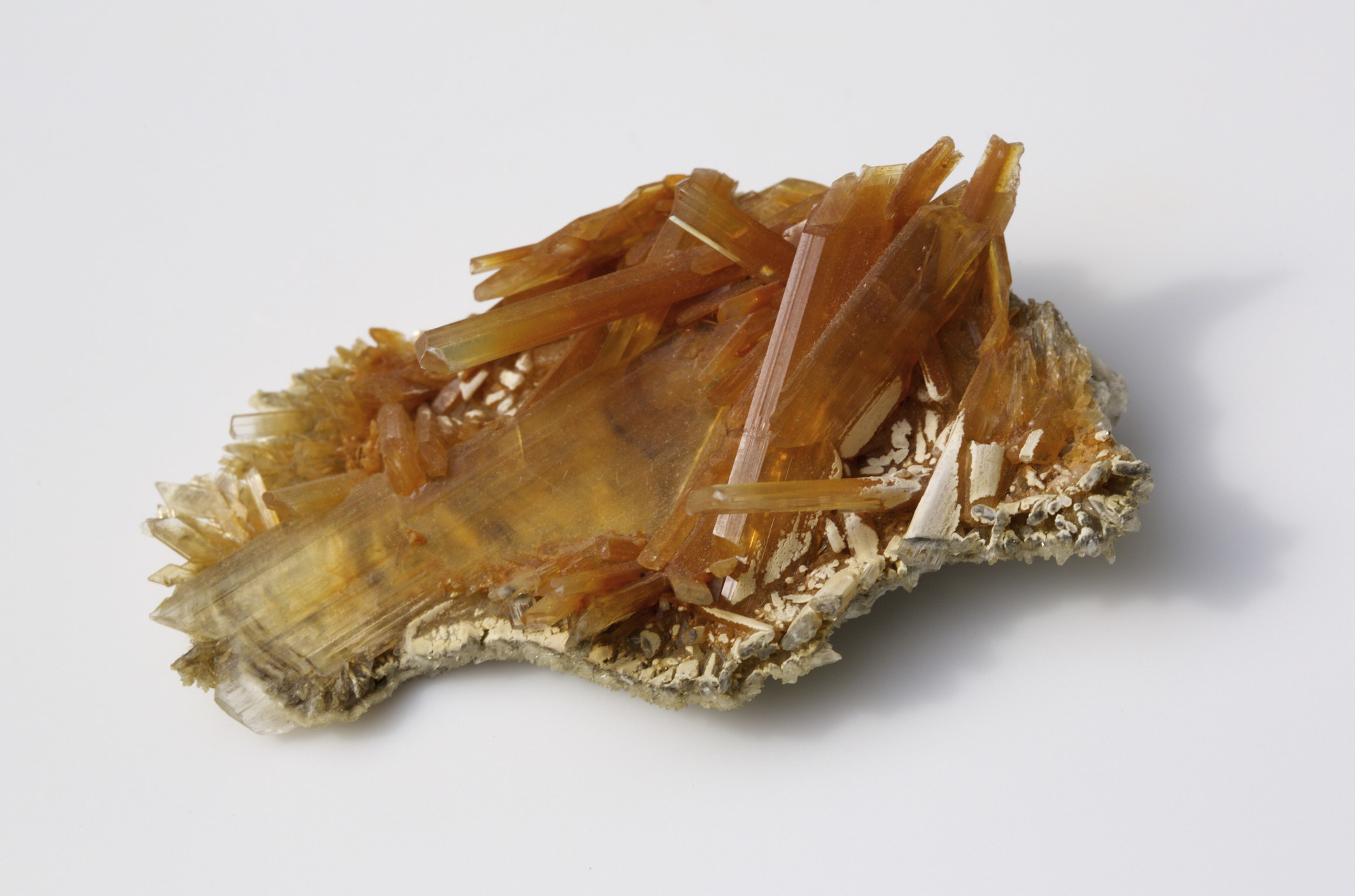 7.
Don't be a rule breaker.
8.
Protect yourself!
Keep these tips in mind as you ponder a visit to dig for crystals in Oklahoma and elsewhere!