As a freelance journalist and consultant, my monthly income can vary widely depending on the month and amount of work I get.
I've always been frugal – growing up I kept my money locked in a brown wooden box – but now I spend money on items and experiences rather than things, most. I also tend to save in various ways. Here are my money-saving and money-making hacks that I've learned over the years:
1.
Get iced coffee from the grocery store.
2.
Keep a spreadsheet of what you spend and earn each month and your bank account total.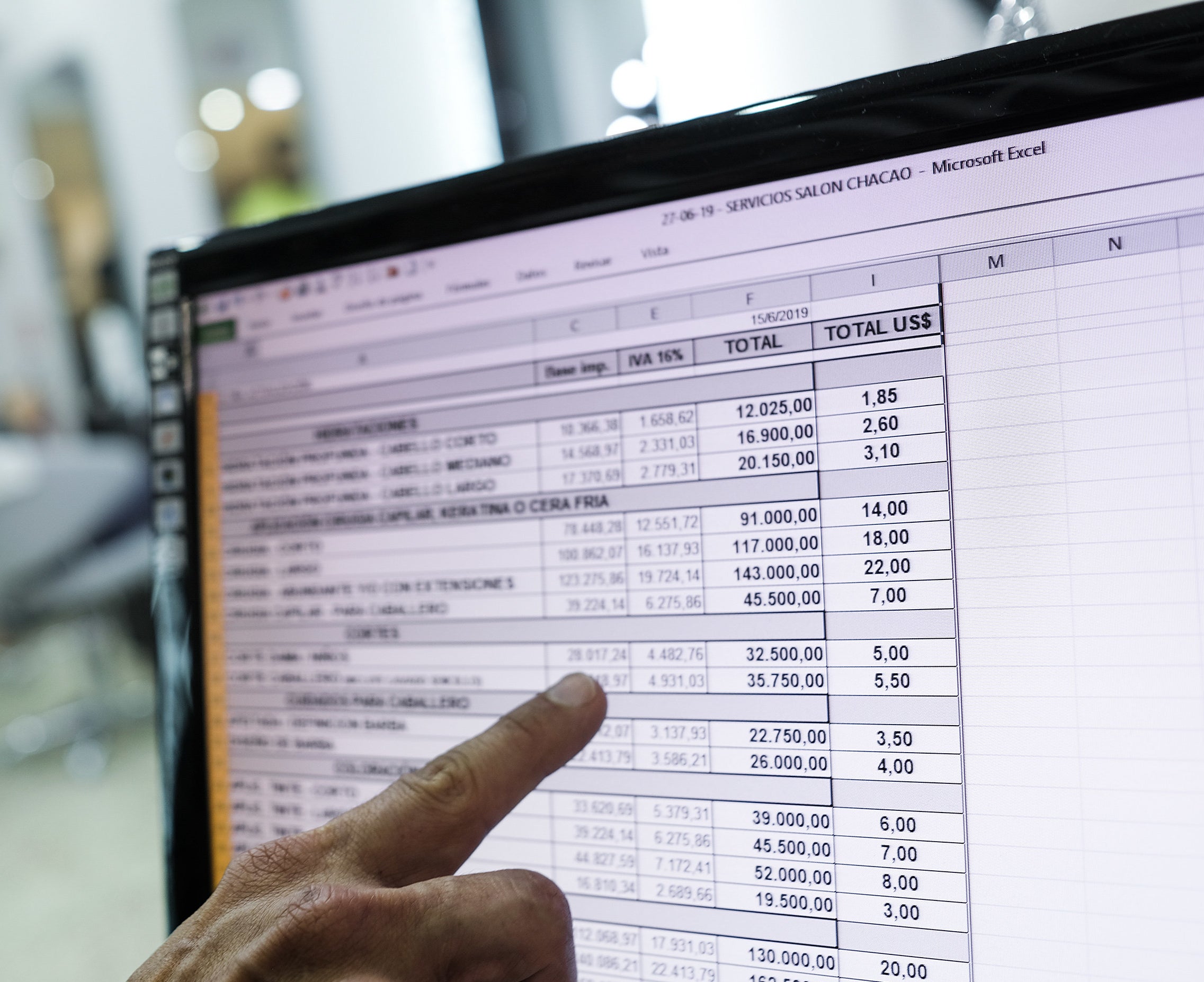 3.
Cut cable.
4.
Have a drink at home before going out on the town.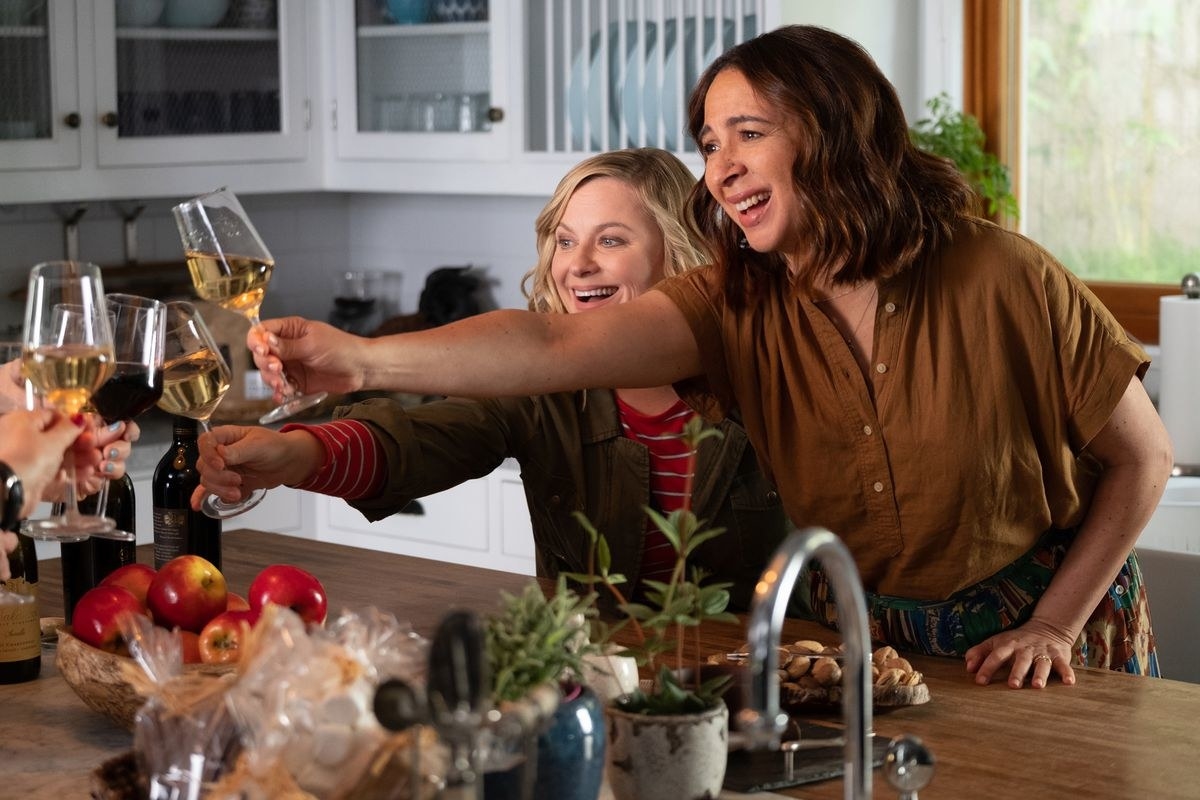 5.
File for class-action settlements.
6.
Create a manual, guide, or e-book and sell online for passive income.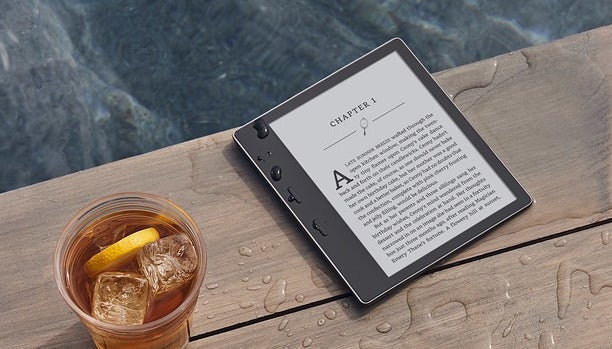 Use these little tips and tricks and hopefully you'll be seeing some extra green wherever and (however) you save your money!