How blonde are you?

Light highlights but mostly natural

Head is blonde, but the carpet doesn't match the drapes ;)

So blonde you have nightmares of your hair changing colors

Not at all... It's all dye

Pretty natural... but not for long

Which blonde character are you?

Alice from Alice in Wonderland

Rapunzel... after her hair gets cut off

Singer, actor or #dancerfirst

Actor because AT's are better than all you bitches

What can you be found doing on a Saturday night?

Either grinding on everyone in the theater department or in bed watching Netflix... There's no in between

Wandering campus, pondering life and existence

In bed... with someone else

Singing in a practice room

Dream role?

Peggy Sawyer- 42nd Street

Anything Megan Hilty has played

Amalia Bolish- She Loves Me

Where were you at frosh mosh?

I don't want to talk about it

Wandering around getting drunk for the first time

Watching the Truman show and drinking tea

I don't remember frosh mosh

Watching the Truman show and drinking tea
Which 2020 Blonde Are You?
You're a killer tapper who's constantly found with Greg and Kelsey. You're frosh mosh was eventful at the least... So eventful you don't even want to talk about it. You're super sweet and basically look just like Alice from Alice in Wonderland. #dancerfirst
You're the mom of the group. On the weekends you can usually can be found taking care of your crazy roommate, grinding on everyone in the theater department or just sitting in bed watching Netflix. You basically aspire to be Megan Hilty and want to play everything she has. Frosh mosh may have been your first time getting drunk, but it sure as hell wasn't your last.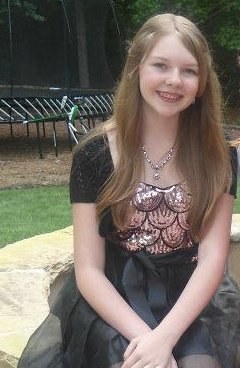 You got a killer beard... even though it isn't necessarily blonde. You love accounting... acting? No #accountantfirst. Your purple leopard bra was killer and you were totally the talk of frosh mosh with your style
Elle Woods is that you??? You love your blonde hair so much you have nightmares about it changing colors... Really. You are the epitome of a natural blonde and you kill it! Singer and #dancerfirst and you love your Trader Joe's. Instead of moshing the frosh, you could be found enjoying sone tea, some Truman show and some peace and quiet with your pal Natalie. Good ideas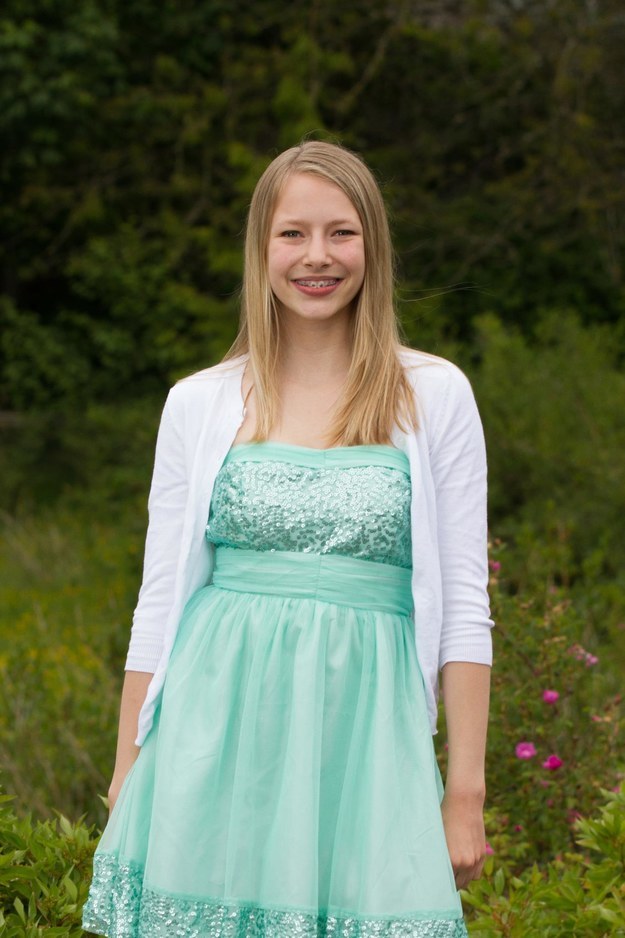 Soprano say what? You make sure EVERYONE knows you're a bottle blonde high singer. Heather Chandler runs in your blood and you love to party. What was frosh mosh? You have no idea.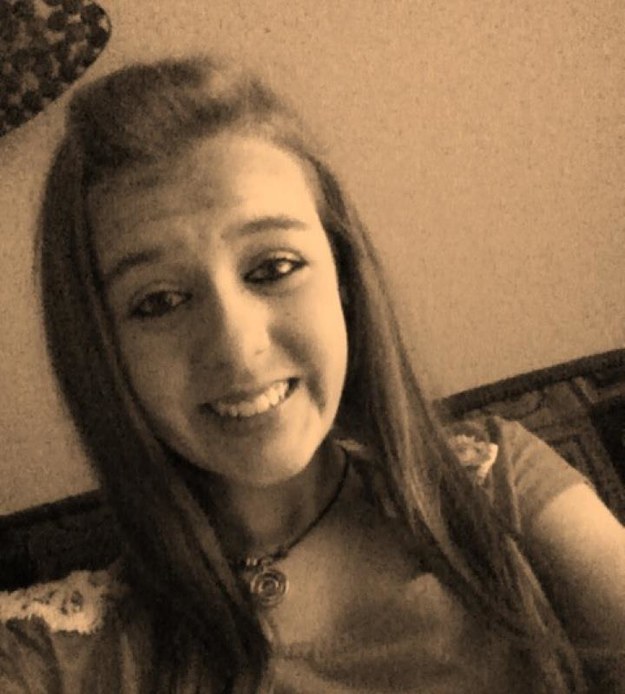 You're highlights make you the perfect blonde. You aspire to be Regina George. Your dream role is basically just to be Brad Pitt and people can find you in the pantry at frosh mosh. You're an actor first because AT's are just better! But you love the MT's anyway!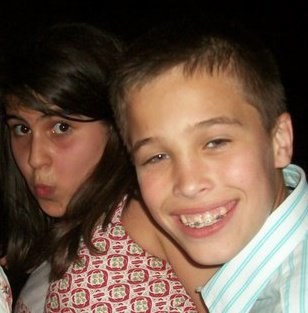 You may be blonde now... But not for long! You're ready to trade in your blonde locks for some brunette locks. Which is why you're basically Rapunzel after her hair gets chopped off. You can be found singing in practice rooms on the weekend and on the night of frosh mosh you were with Madeline drinking tea and watching the Truman show! Elphaba is a dream role of yours... Goes with the soon to be brunette hair, right?
This post was created by a member of BuzzFeed Community, where anyone can post awesome lists and creations.
Learn more
or
post your buzz!