Your S.O. reveals to you that they've been secretly dying their head and body hair for the entire time you've known them. What do you say?

You've violated my trust, and I don't know why. We're going to have to talk through this together.

You must not know 'bout me. You must not know 'bout me. I could have another you in a minute. Matter fact he'll be here in a minute, baby.

You say nothing. Only tears.

No words. Shave them in retaliation.

What is the current state of your career?

Everything is a trash fire.

My goals are selfish and therefore worthless.

In order to pursue my ambitions, I have to give up things that mean a lot to me and I just can't do it.

Everyone knows I'm worthless.

If you were stranded in the desert with the following six people, who would you vote to eat first?

What did you want to be when you grew up before your dreams were crushed?

What are you most afraid of?

Never feeling like I've really become who I am.

The inevitable destruction of everything I know and love.

Being the thing that I hate most.

The sheer emptiness of the universe.

Pick the prettiest color!
What Is Your Personal Brand?
You got:

Devilish and Overrated
You are sooooooo sneaky, no one notices that they think too highly of you. Careers: Amanda Priestly's co-assistant, lobbyist, Squishable manufacturer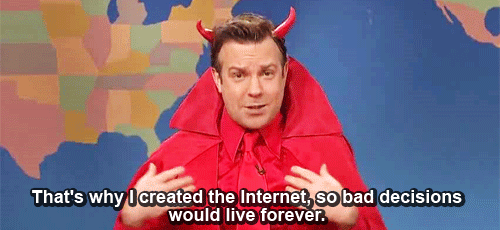 You got:

Lacking and Joyous
You put your hands in the air like you just don't care and it's just not enough. Careers: HVAC expert, travel blogger, NBC page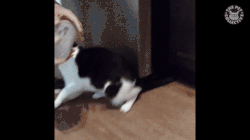 You got:

Murky and Freezing
You are a mysterious and cold, cold witch. Careers: silks artist, Instagram slimer, sandwich designer at Waverly Place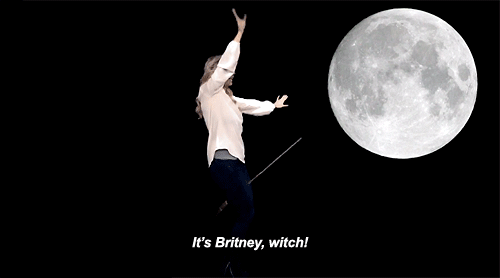 You got:

Pastoral and Probable
Your spirit animal is a cow. You enjoy long walks on the pasture, probably. Careers: Oberweis manager, Leslie Knope, country music star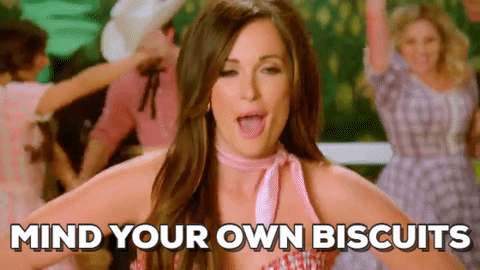 You got:

Ajar and Premium
Your friends often compare you to an open jar of Dijon. Careers: elementary school teacher, real housewife of Potomac, mustard vendor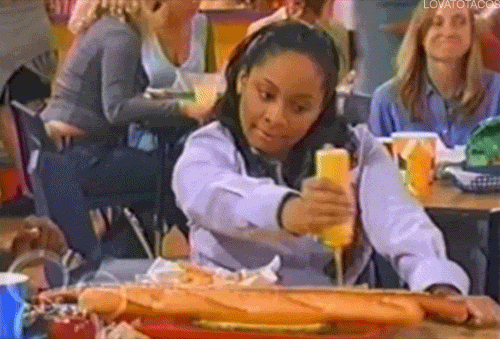 You got:

Rhetorical and Weary
When people ask about you, they're not looking for an answer. Careers: elusive historical figure, dance mom, fast food critic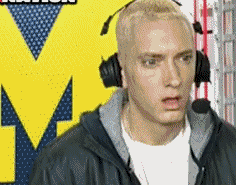 This post was created by a member of BuzzFeed Community, where anyone can post awesome lists and creations.
Learn more
or
post your buzz!