Hollywood is constantly cycling in new faces — but that doesn't always mean new genes. A lot of the younger or up-and-coming stars you've seen on screen or on stage actually have famous parents.
These so-called "nepotism babies" don't always follow directly in their parents' footsteps, so it can be easy to miss who grew up in the shadow of their mom or dad's spotlight.
Here are 21 young celebrities you probably didn't realize were the children of other celebs:
1.
You know Maude Apatow as Lexi Howard on Euphoria.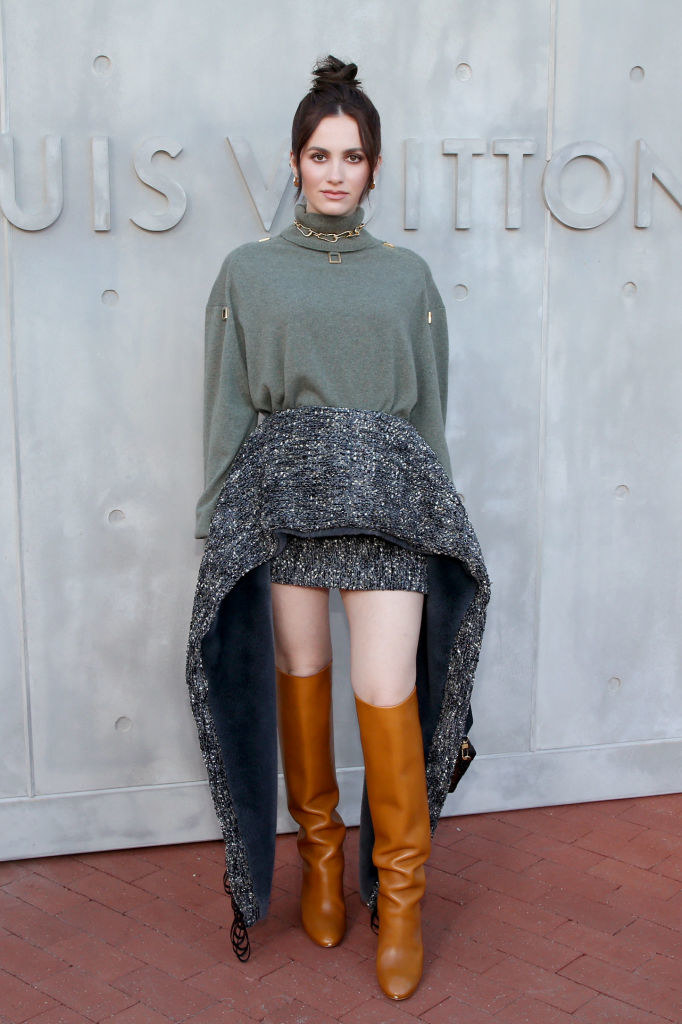 Her father is Knocked Up director, Judd Apatow.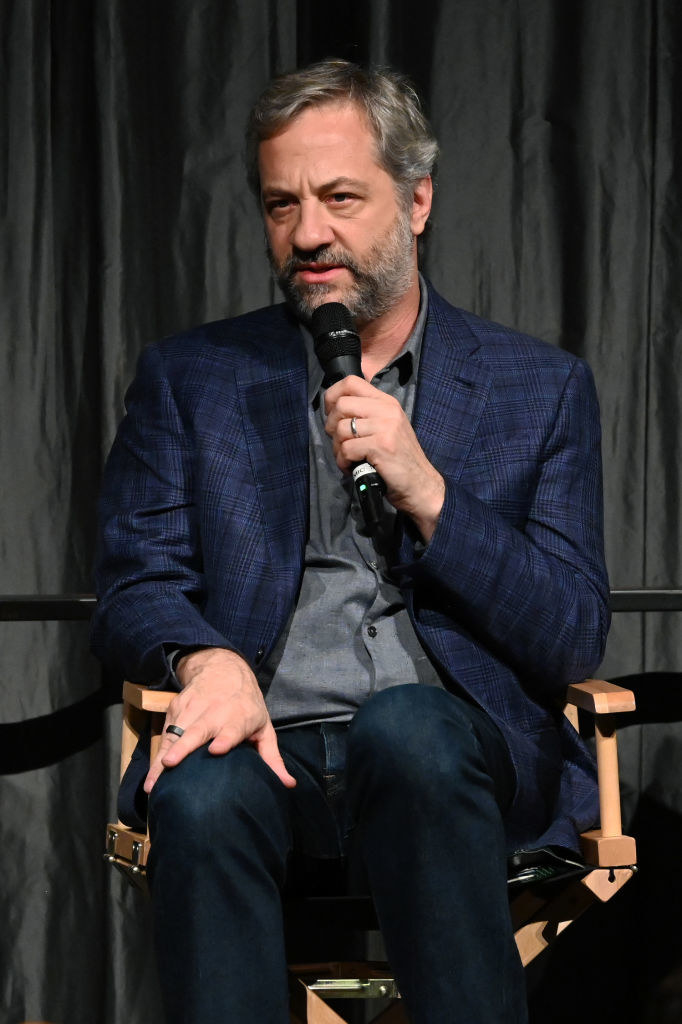 Her mother, actor Leslie Mann, was in Knocked Up — which Maude also had a small role in (alongside her sister, Iris)!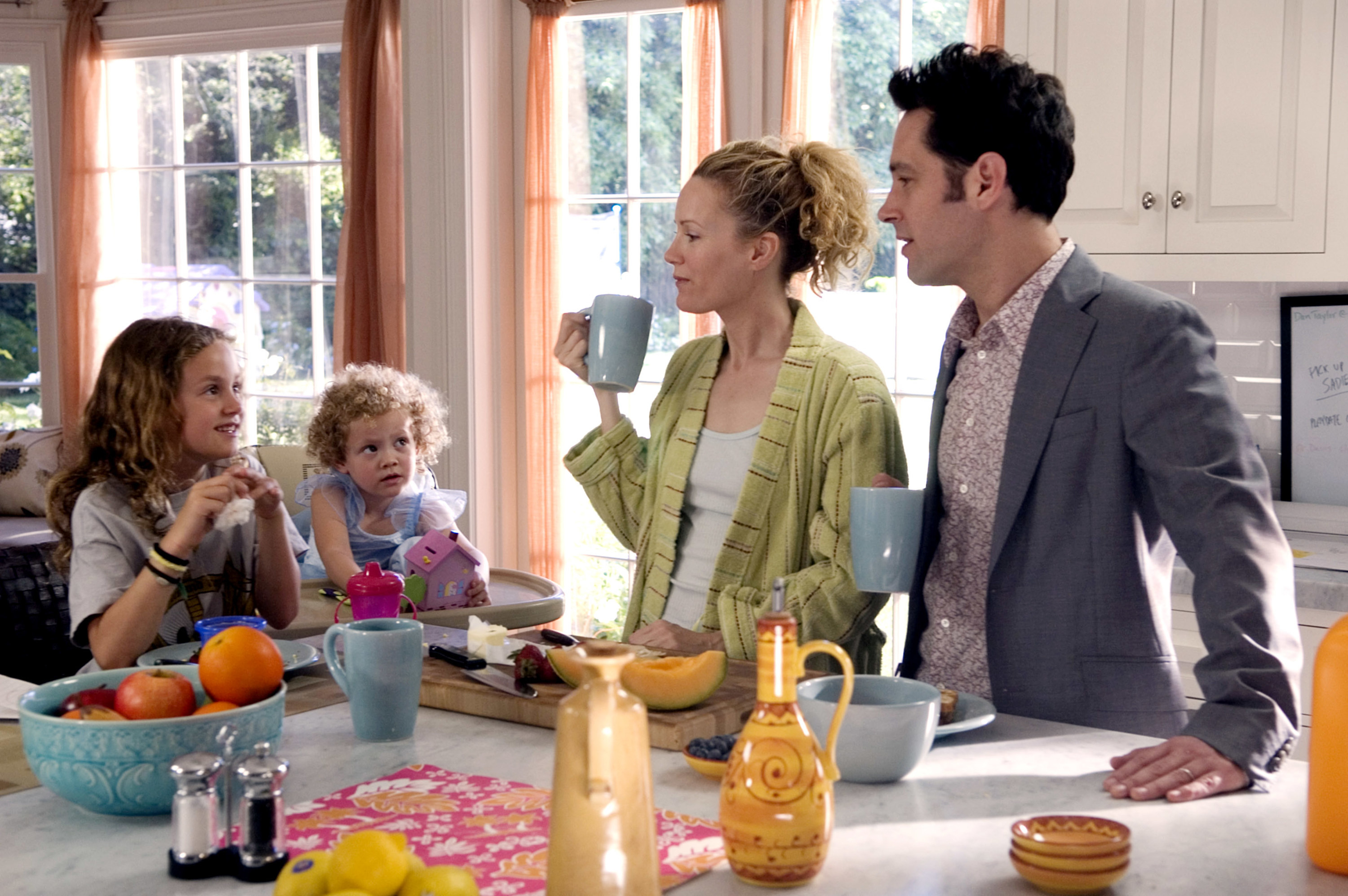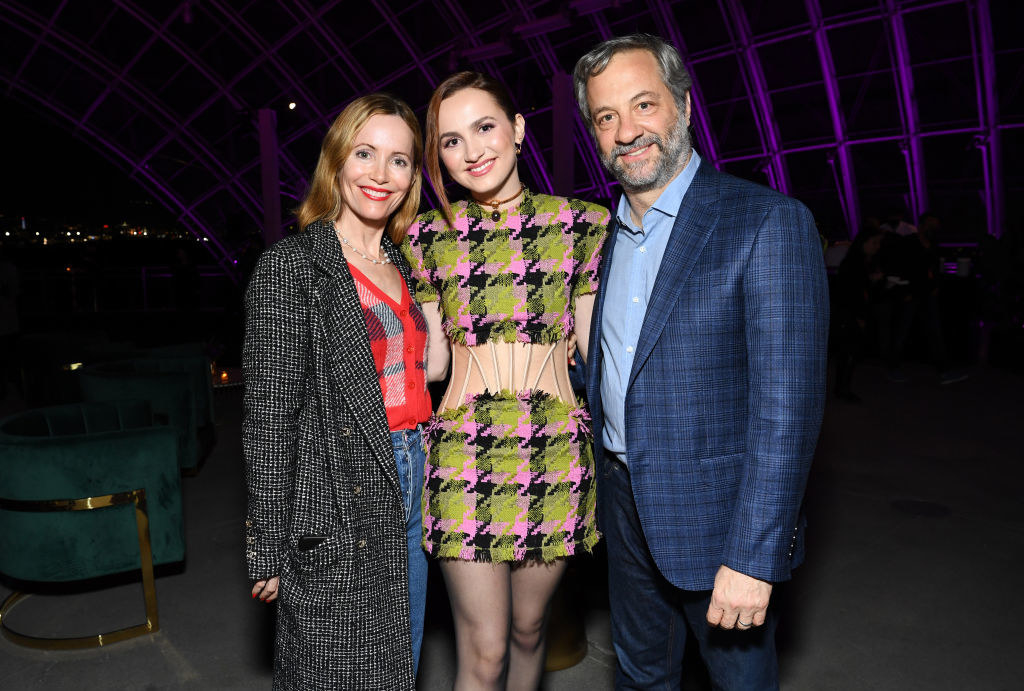 2.
You know Phoebe Dynevor as Daphne Bridgerton in Bridgerton.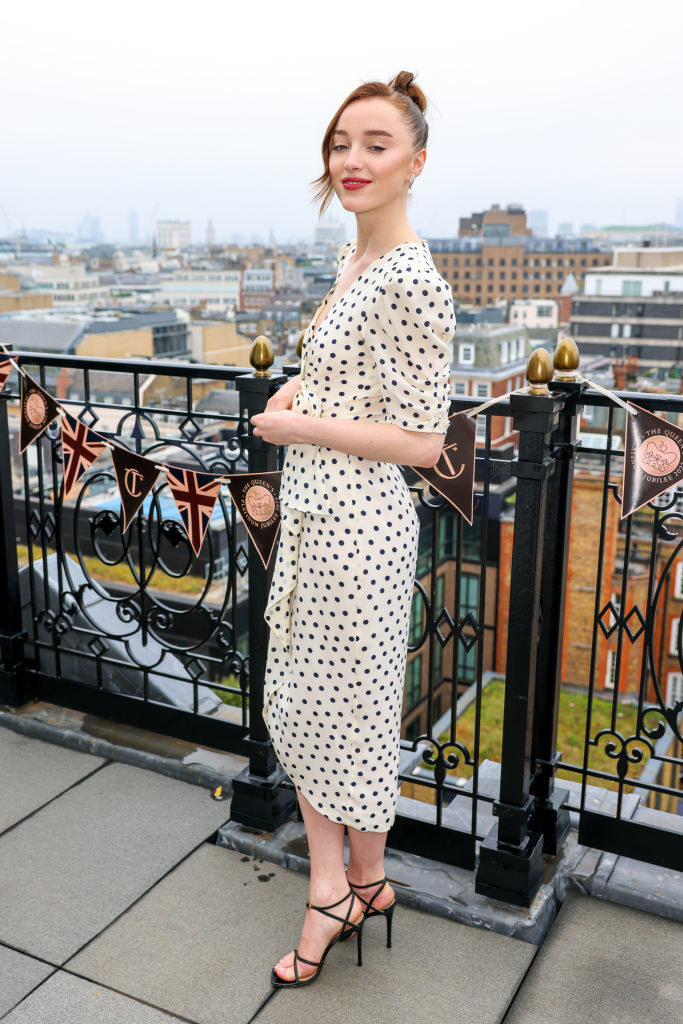 Her mom is Coronation Street actor, Sally Dynevor.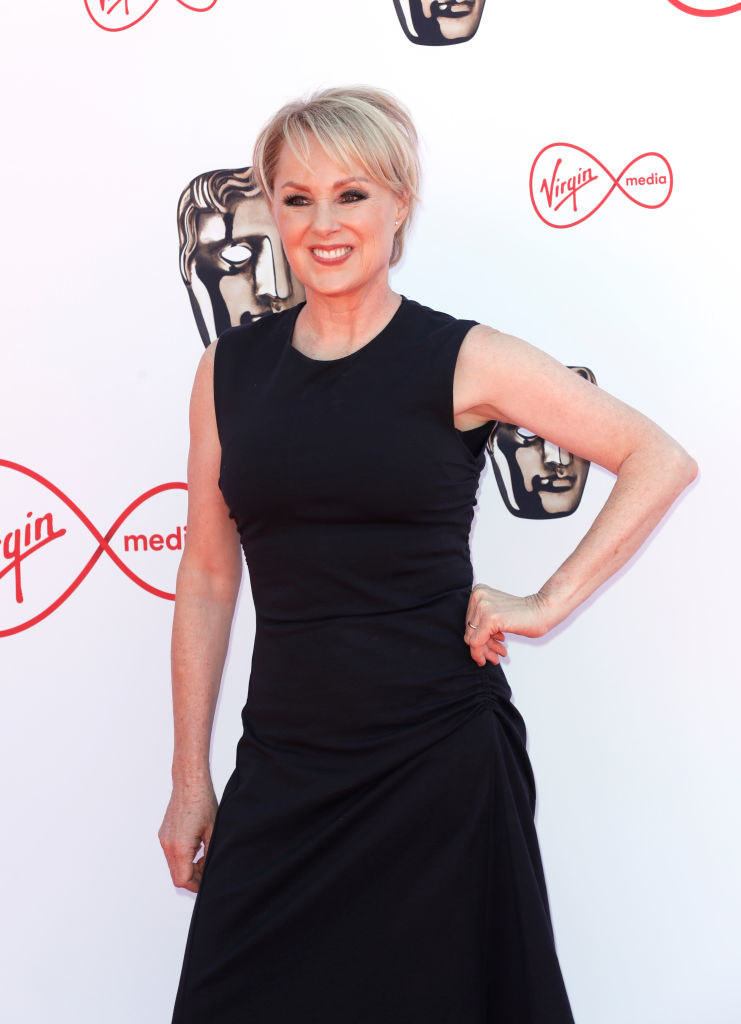 Her dad, Tim Dynevor, also made a name for himself in the British soap opera scene. He wrote for Emmerdale.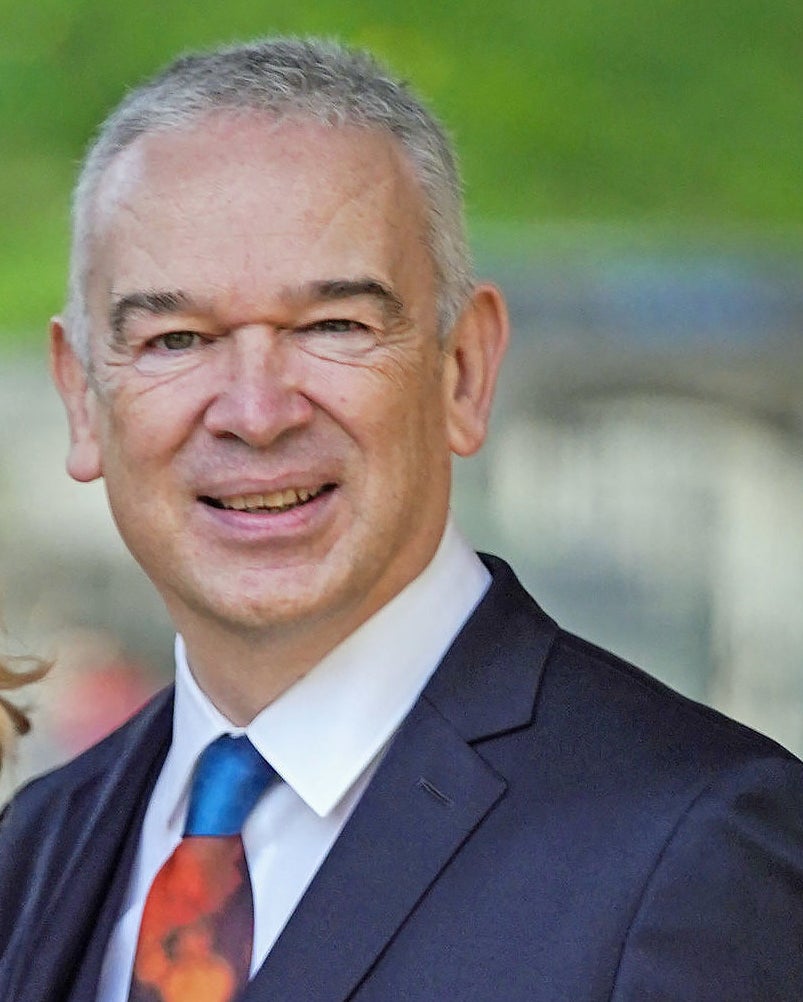 3.
You know Bessie Carter as Prudence Featherington in Bridgerton.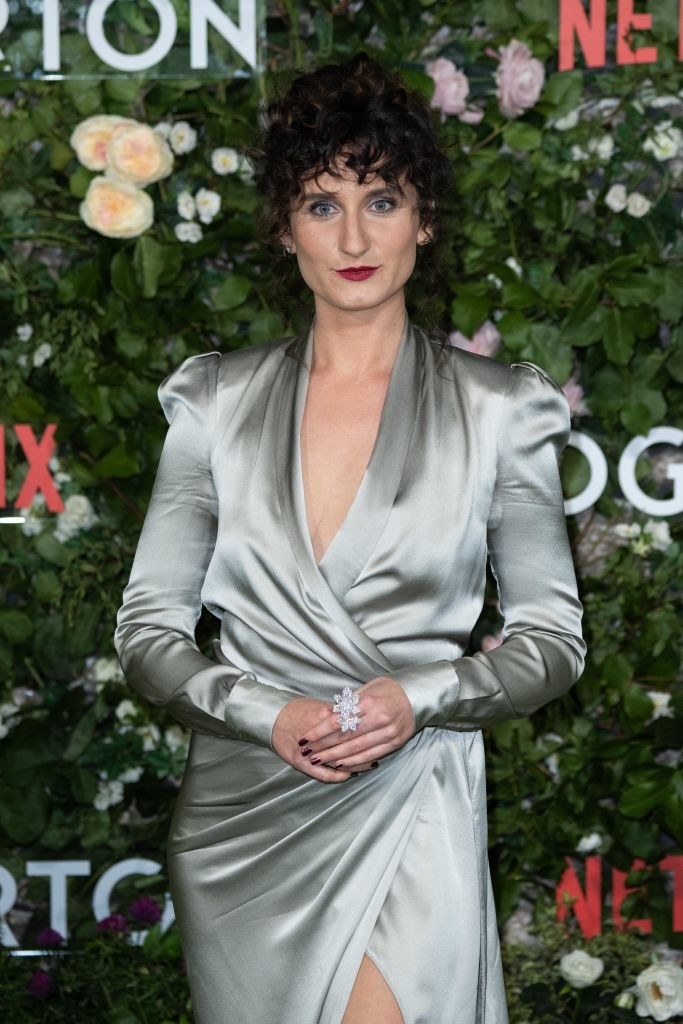 Her mother is Harry Potter and the Order of the Phoenix actor Imelda Staunton.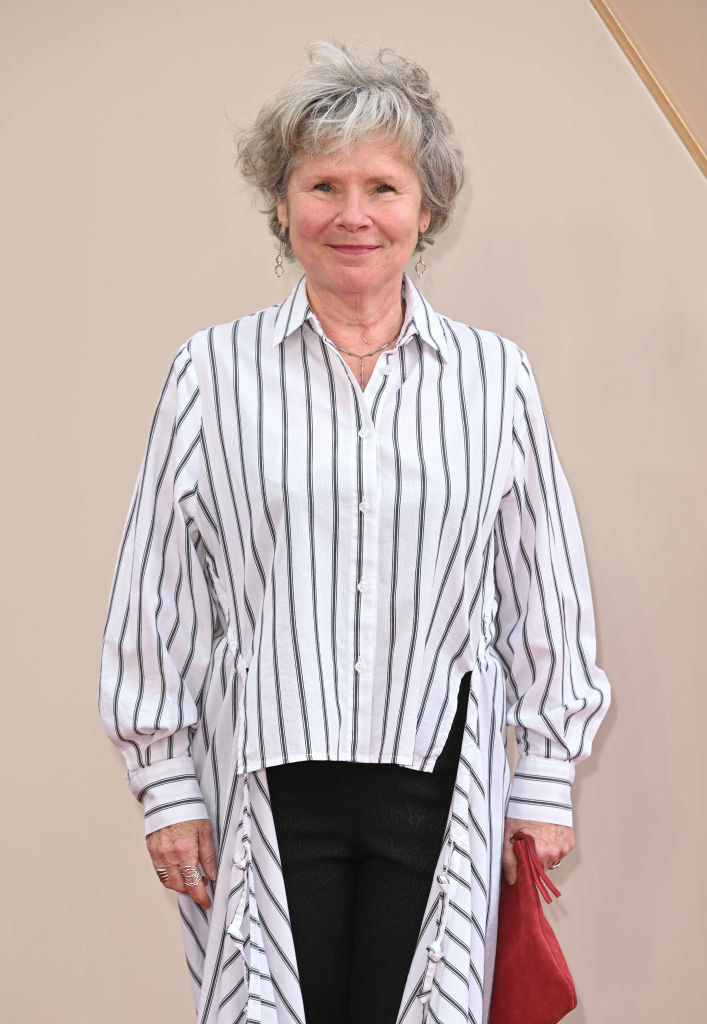 Her father is Downton Abbey actor, Jim Carter.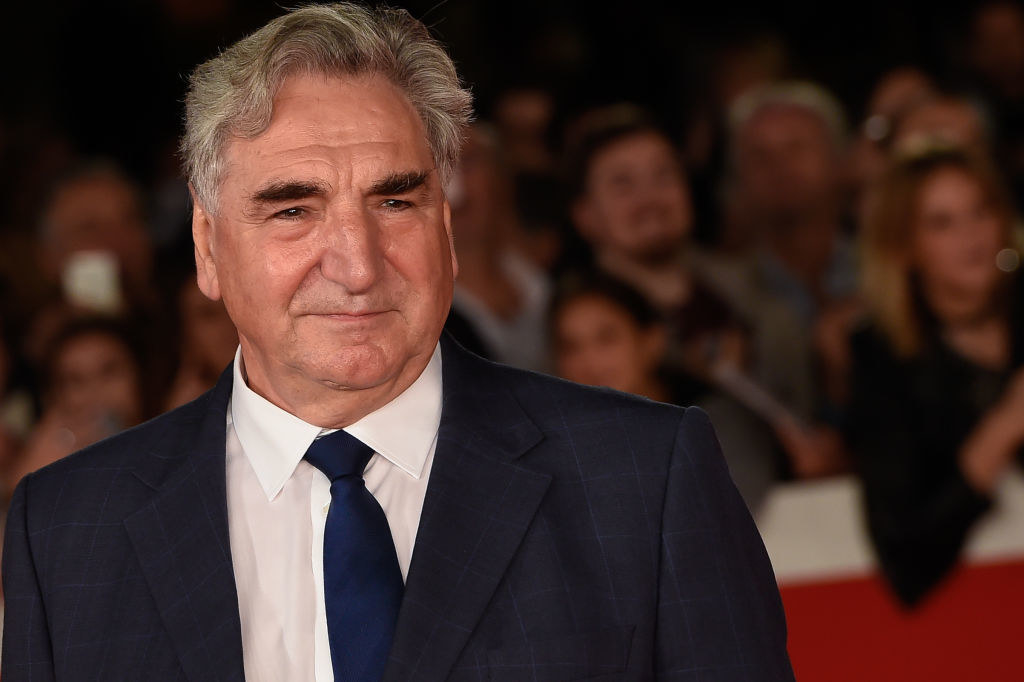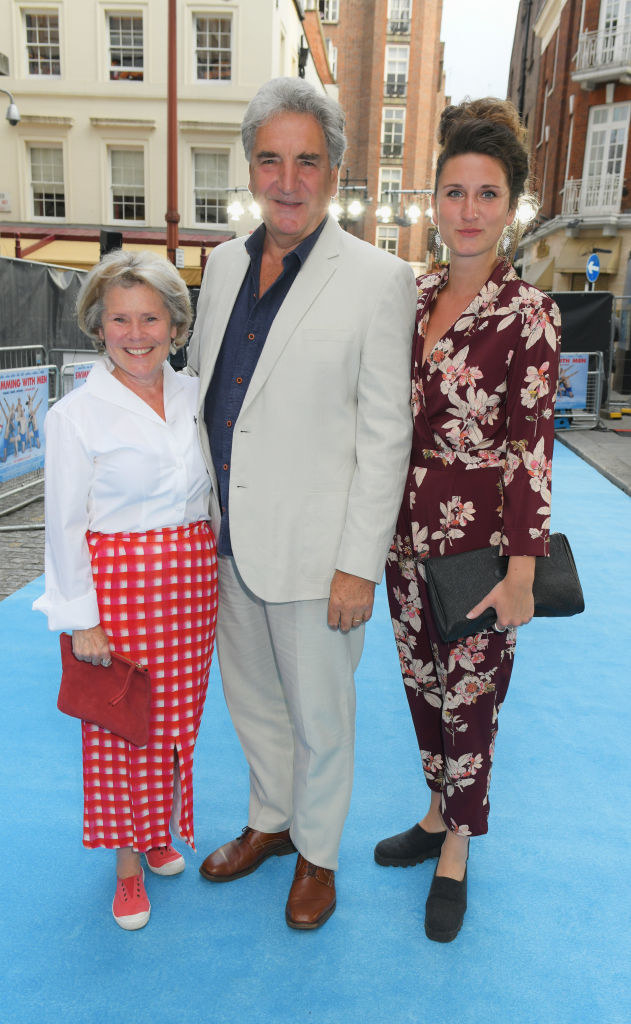 4.
You know Zoë Kravitz as Catwoman in The Batman.
Her father is "It Ain't Over 'til It's Over" singer, Lenny Kravtiz.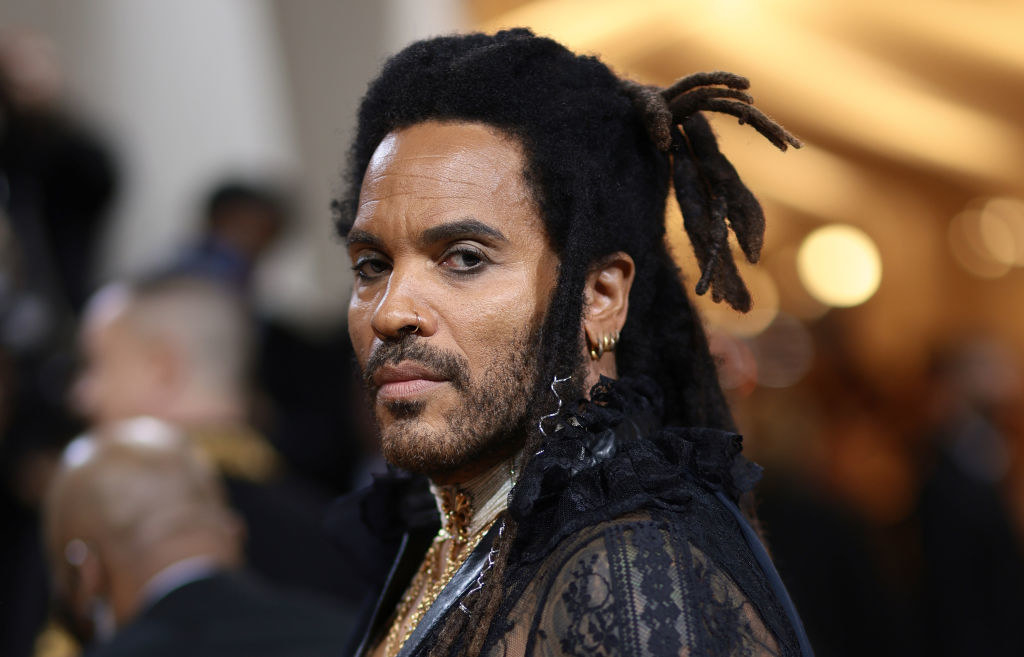 Her mom is High Fidelity actor, Lisa Bonet.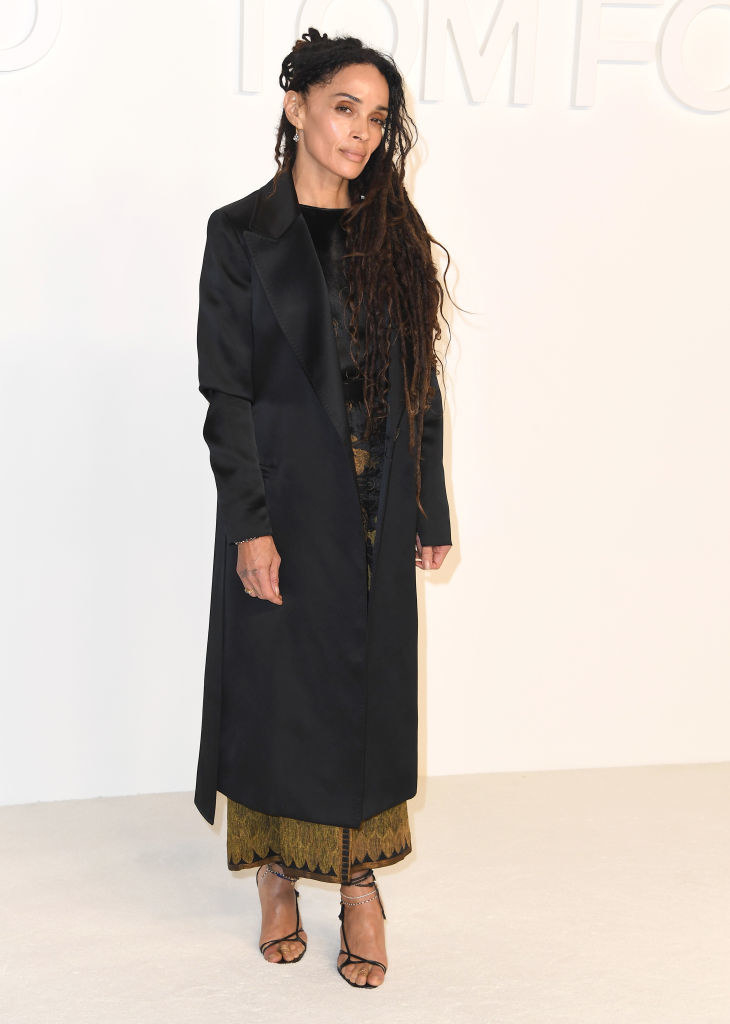 She used to have three famous parents! Game of Thrones actor Jason Momoa is her former stepdad.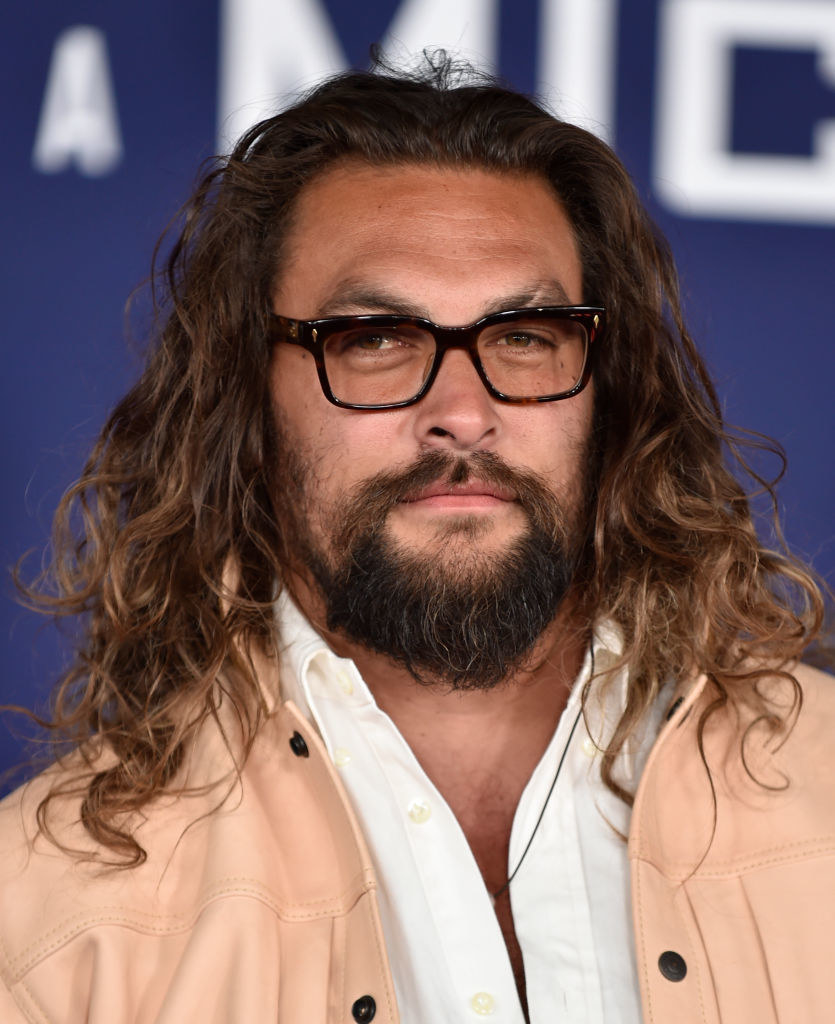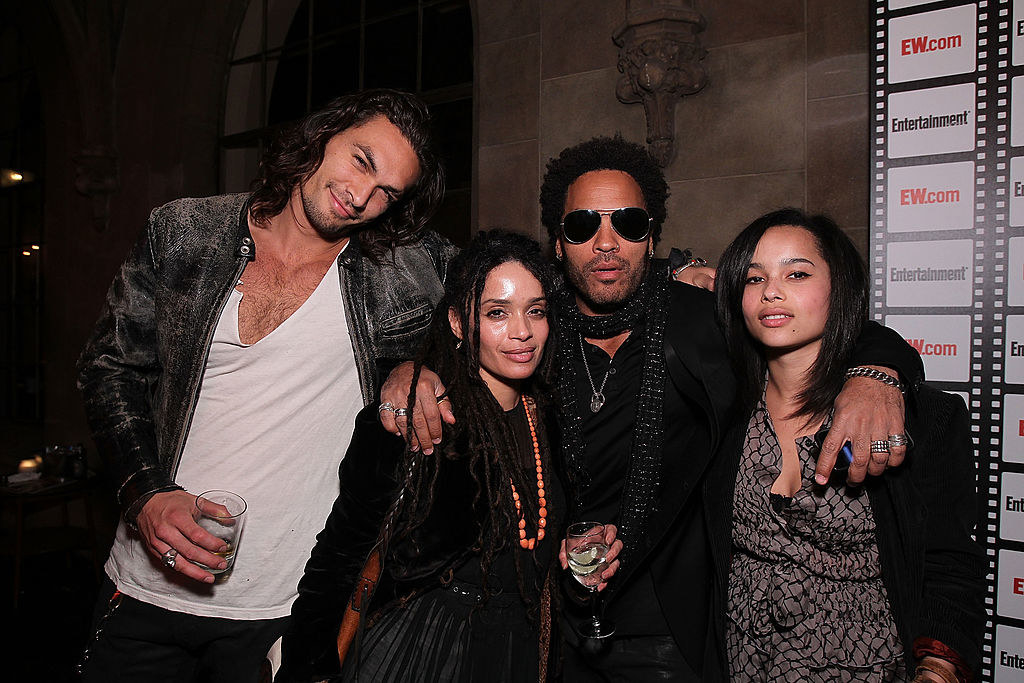 5.
You know Maya Hawke as Robin Buckley in Stranger Things.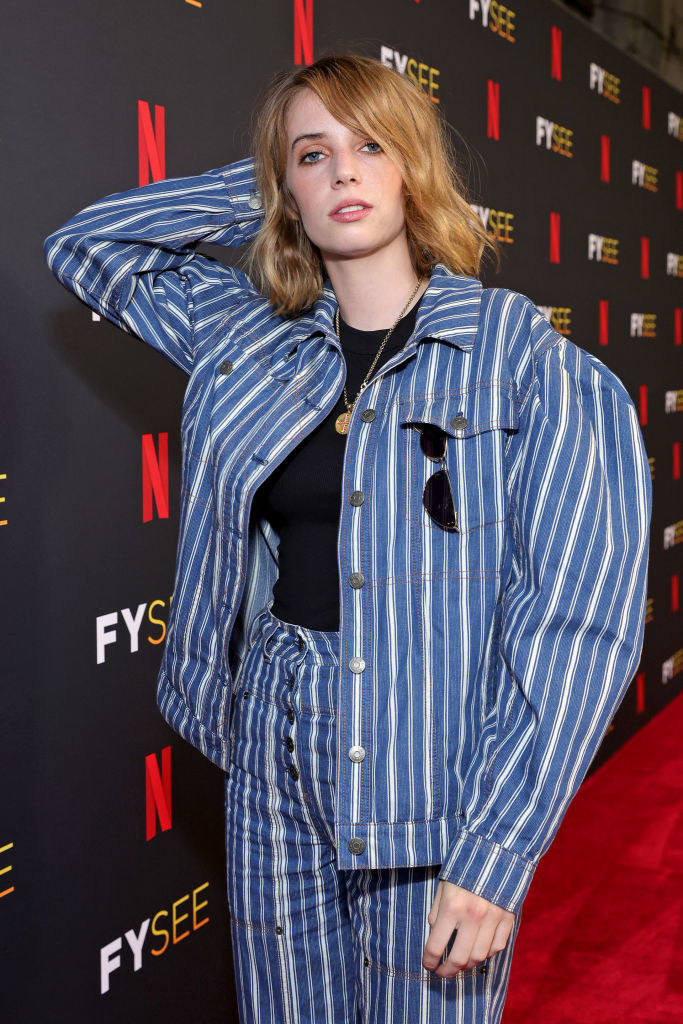 Her mother is Pulp Fiction actor Uma Thurman.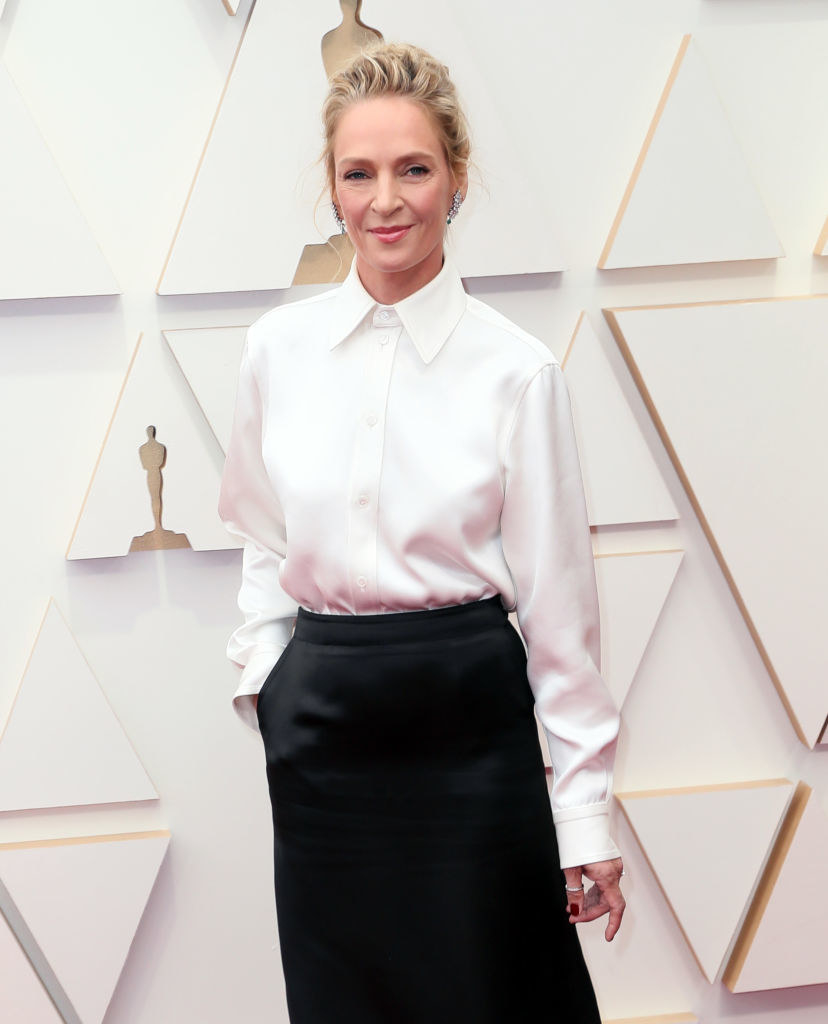 Her dad is Boyhood actor Ethan Hawke.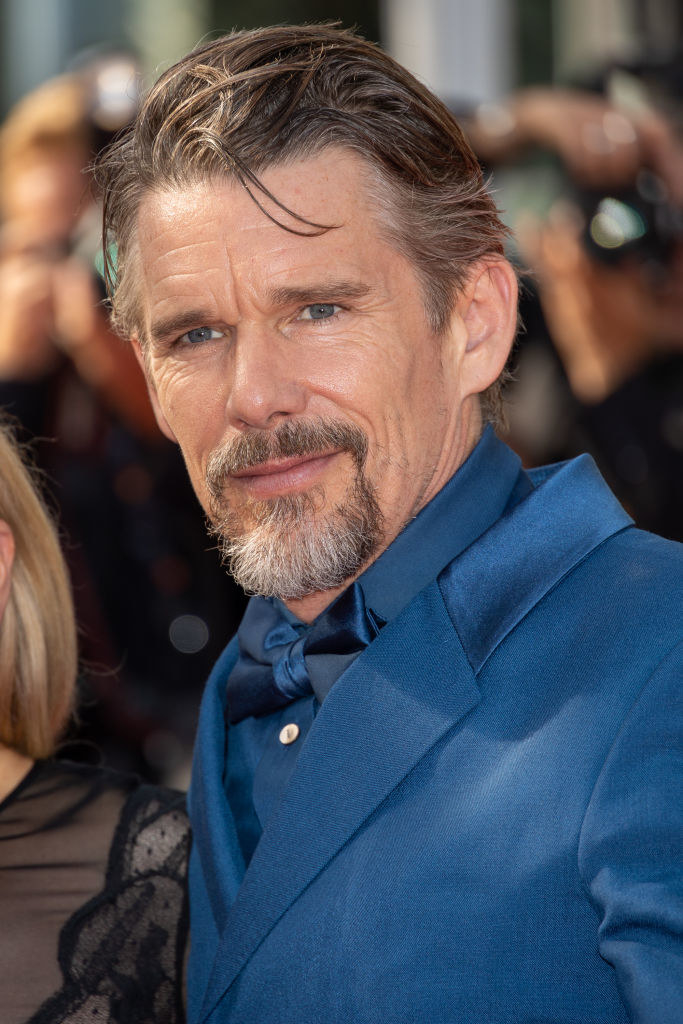 Here they are together when Maya was a baby: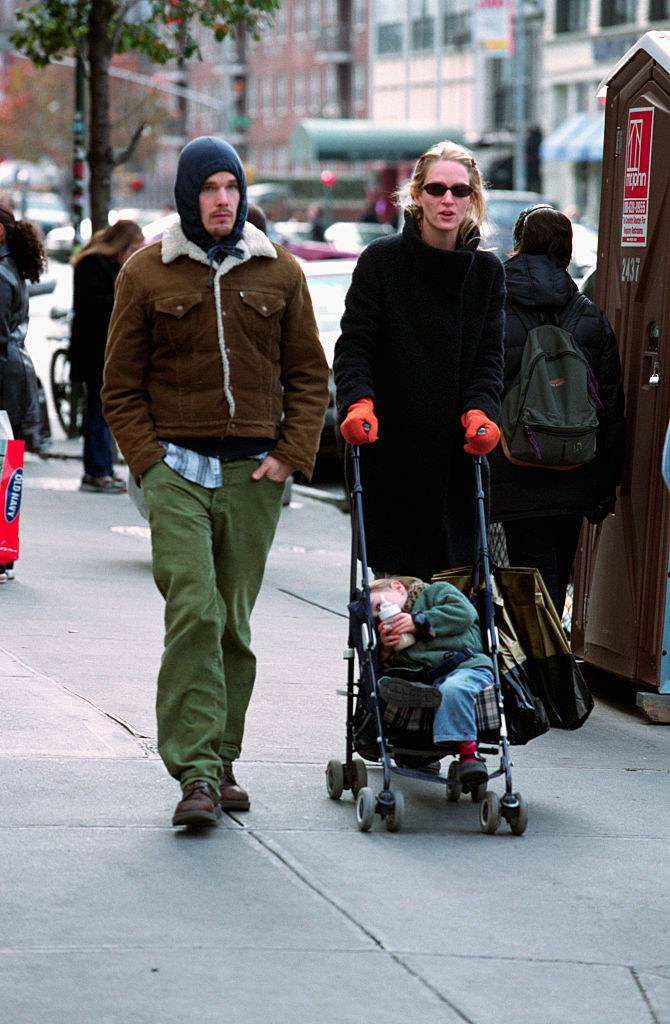 6.
You know Kaia Gerber as a model.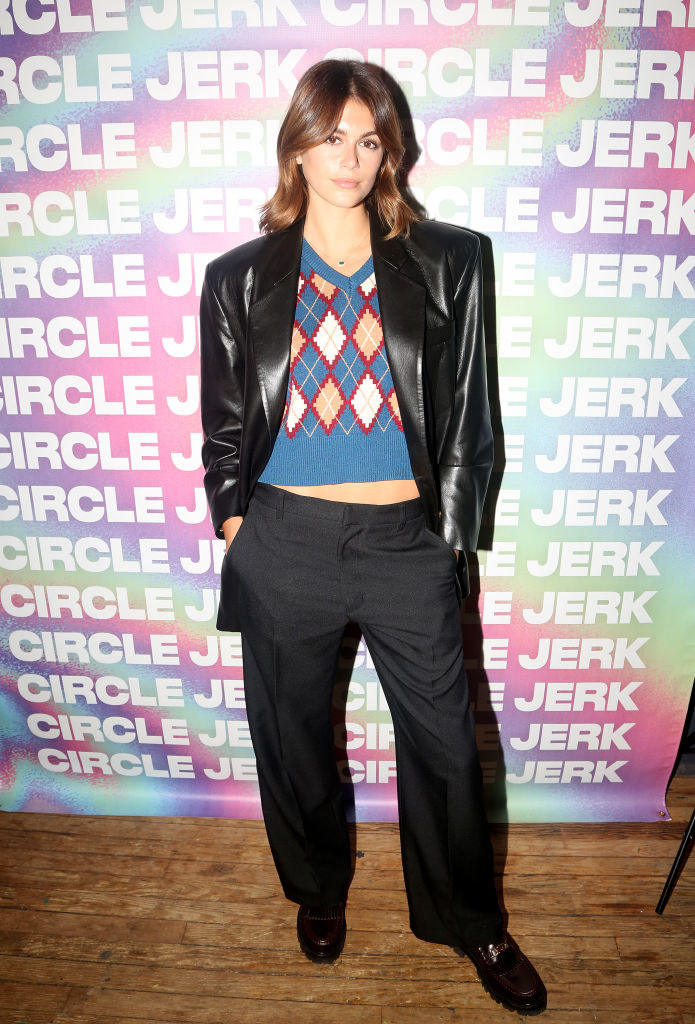 Her mom is supermodel Cindy Crawford.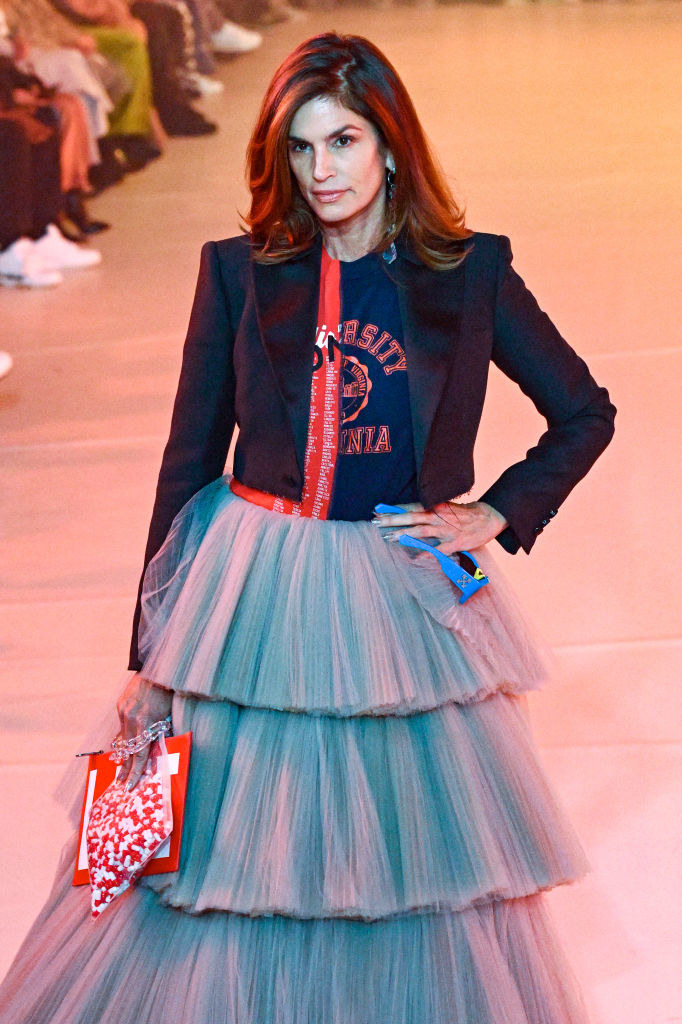 Her father Rande Gerber is a model-turned-entrepreneur.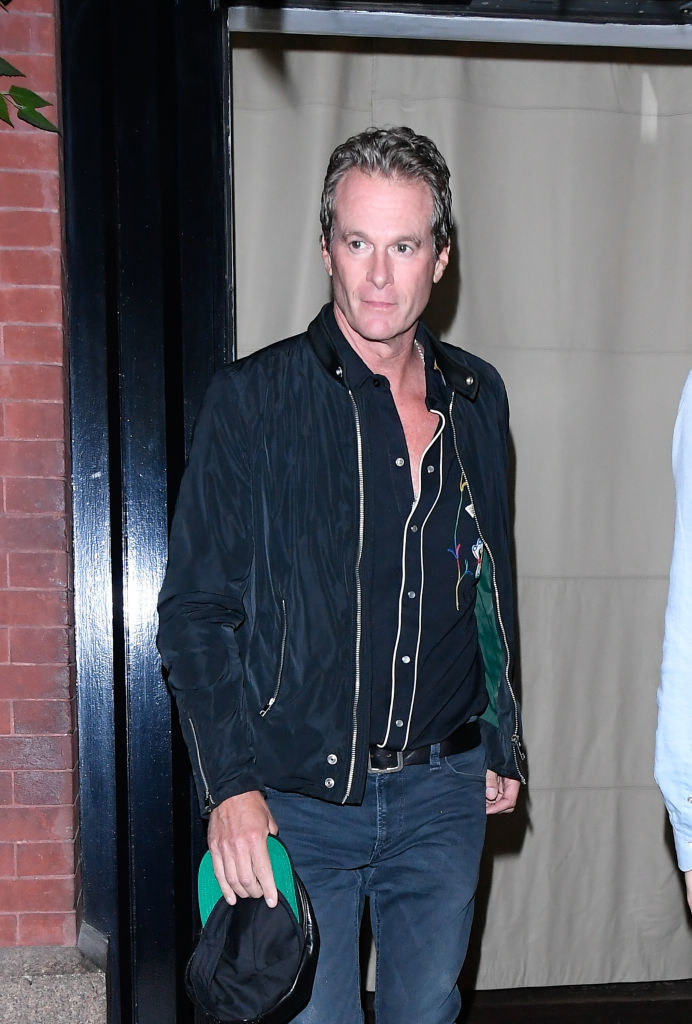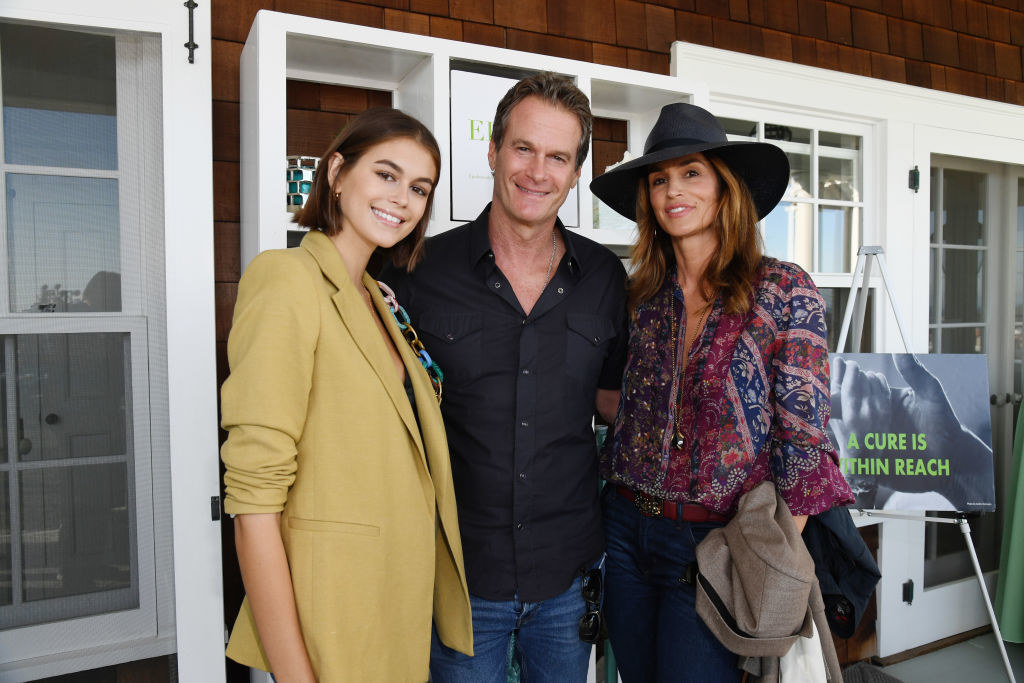 7.
You know Margaret Qualley as Alex Russell in Maid.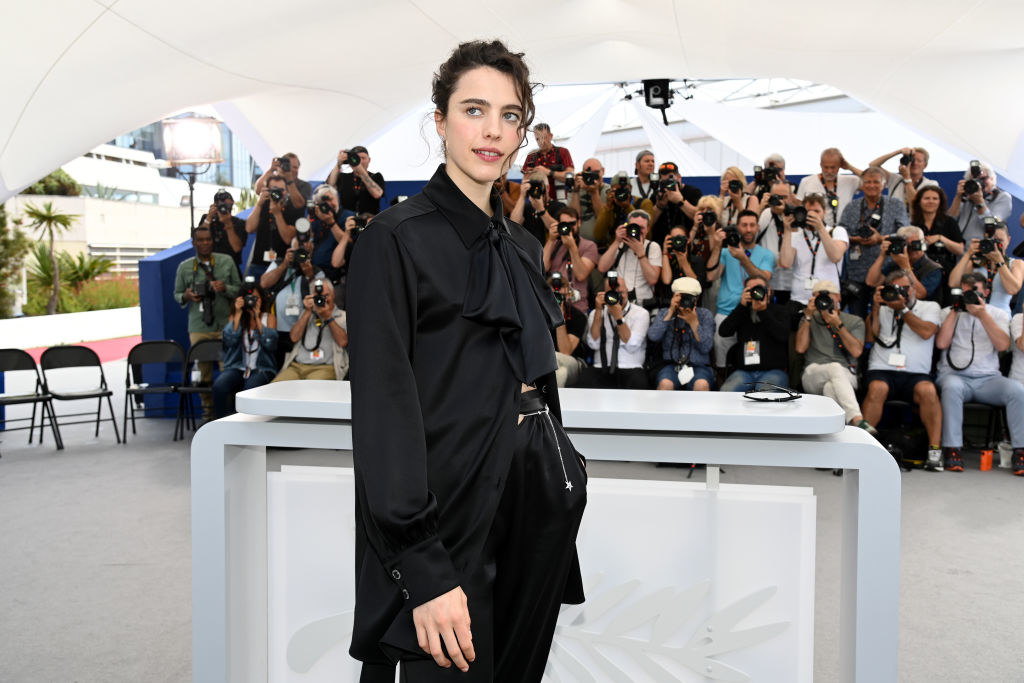 Her Maid costar, Andie MacDowell, is also her mom.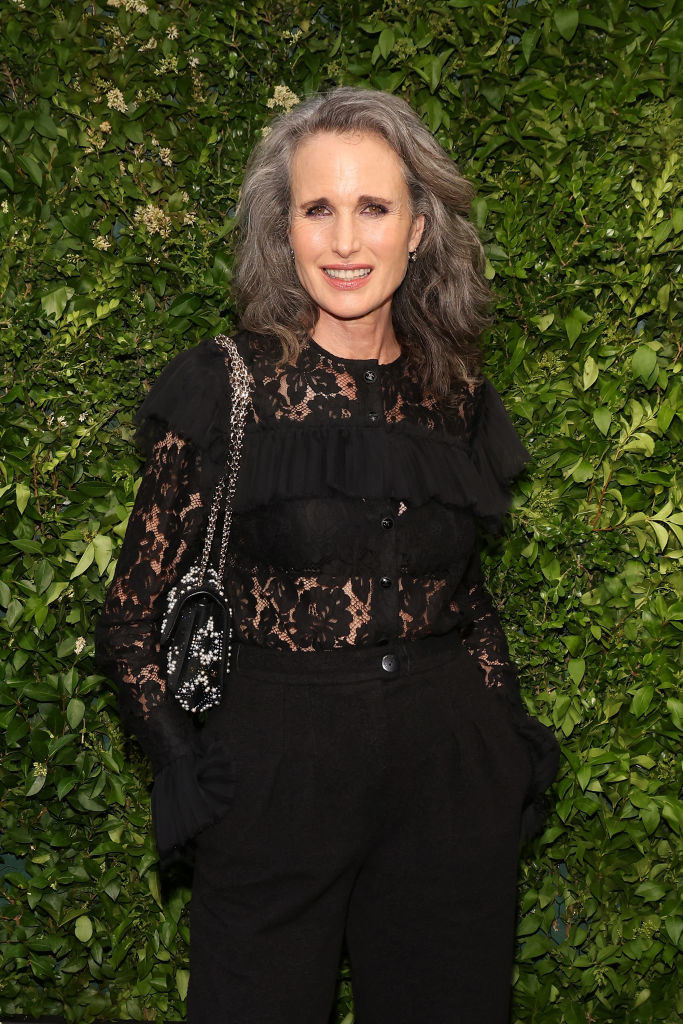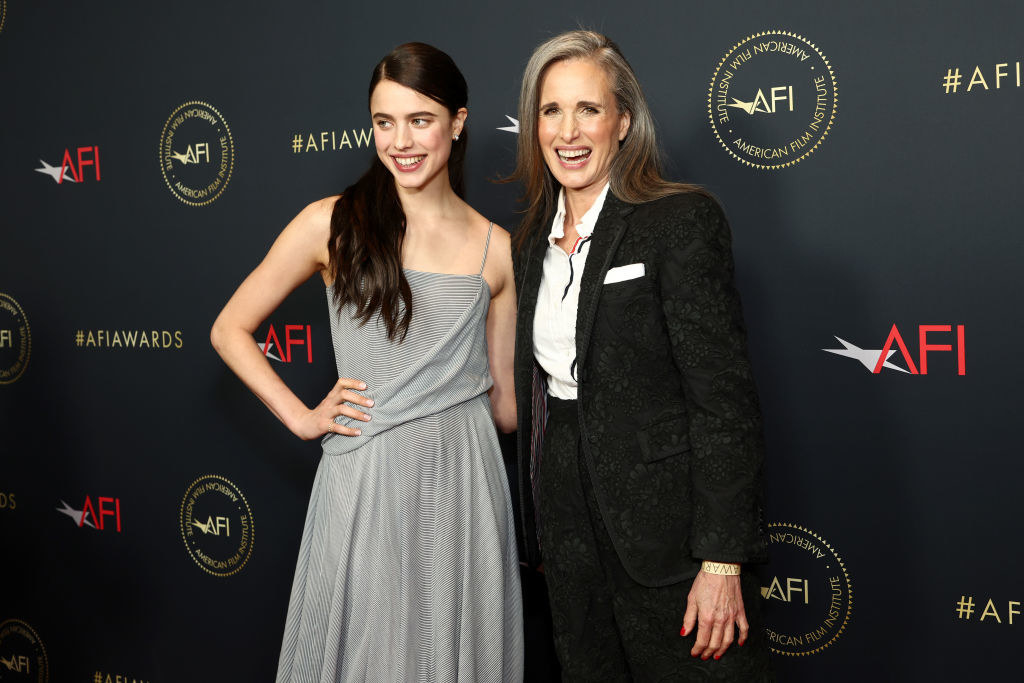 8.
You know Lori Harvey as a model and entrepreneur.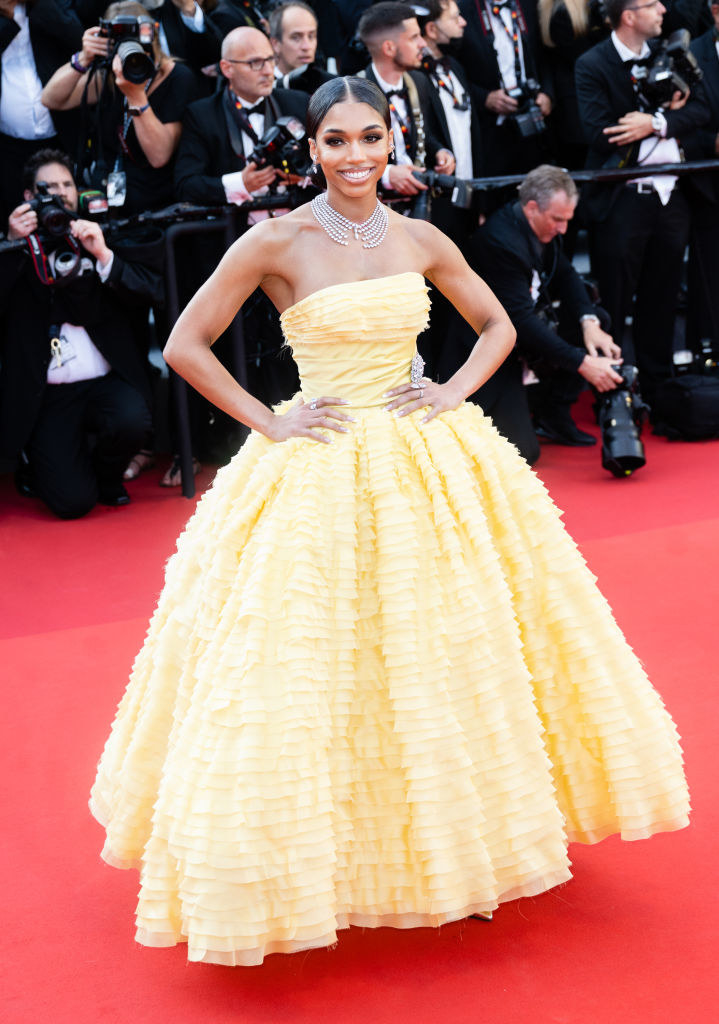 Her father is comedian and Family Feud host, Steve Harvey.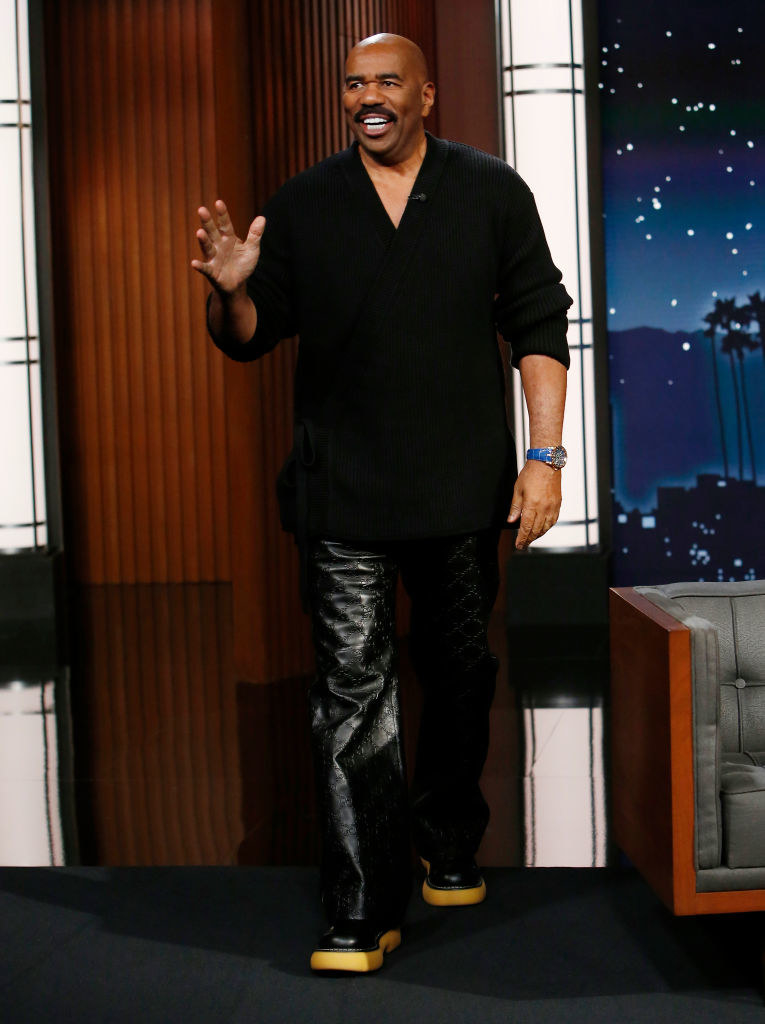 9.
You know Matty Healy as The 1975's lead singer and from songs like "Somebody Else."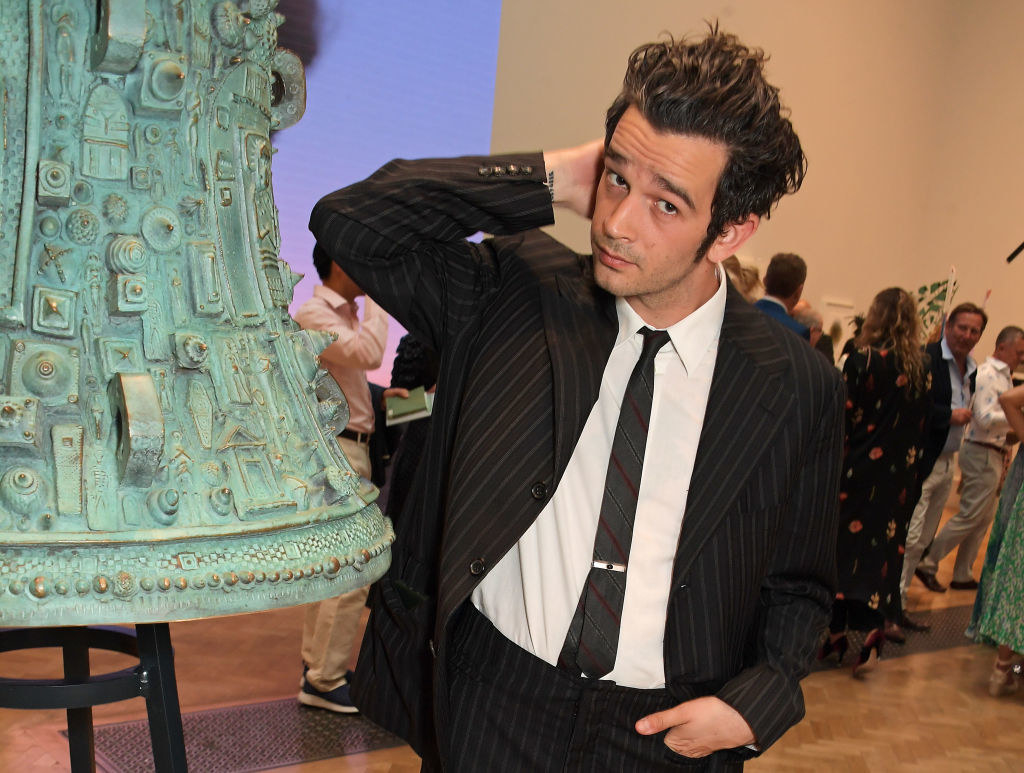 His mother is Coronation Street actor and Loose Women panelist, Denise Welch.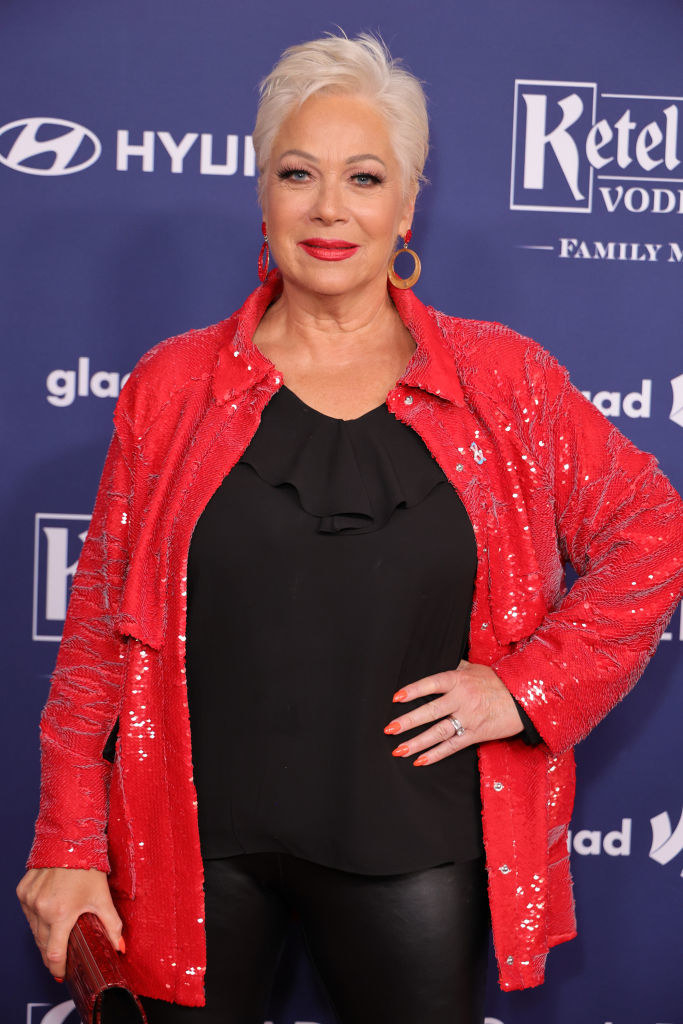 Here they are together, alongside Matty's brother, Louis:
His father is Still Open All Hours actor, Tim Healy.
10.
You know Wyatt Russell as John Walker in The Falcon and the Winter Soldier.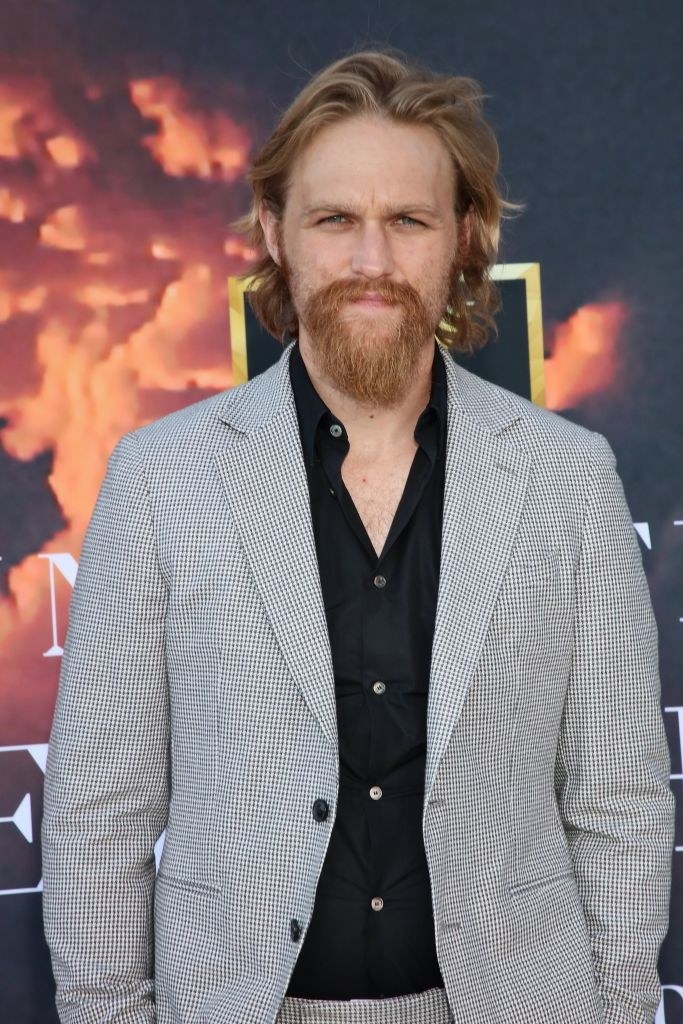 His dad, Kurt Russell, also had a Marvel role! He played Ego the Living Planet in Guardians of the Galaxy Vol. 2.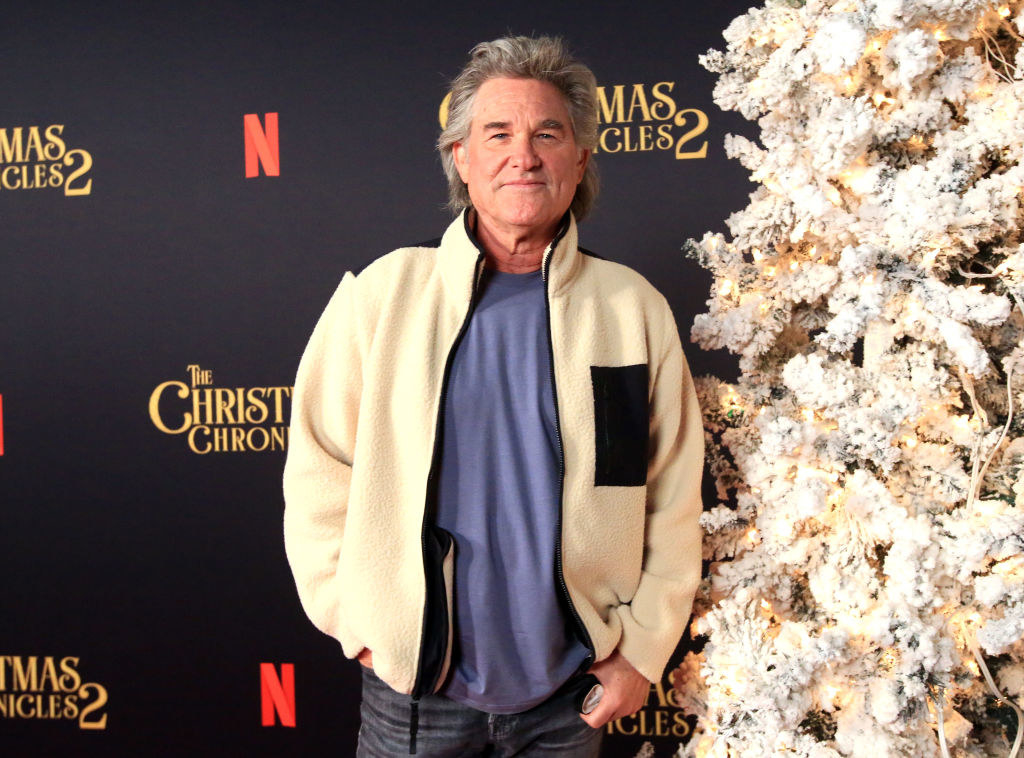 His mom is The First Wives Club actor, Goldie Hawn.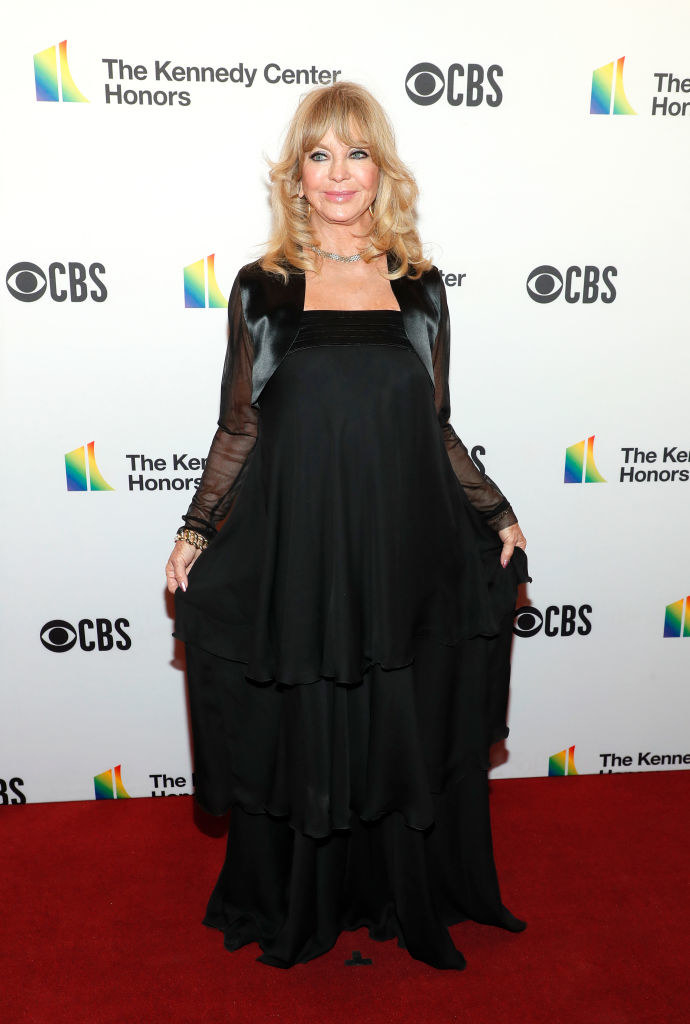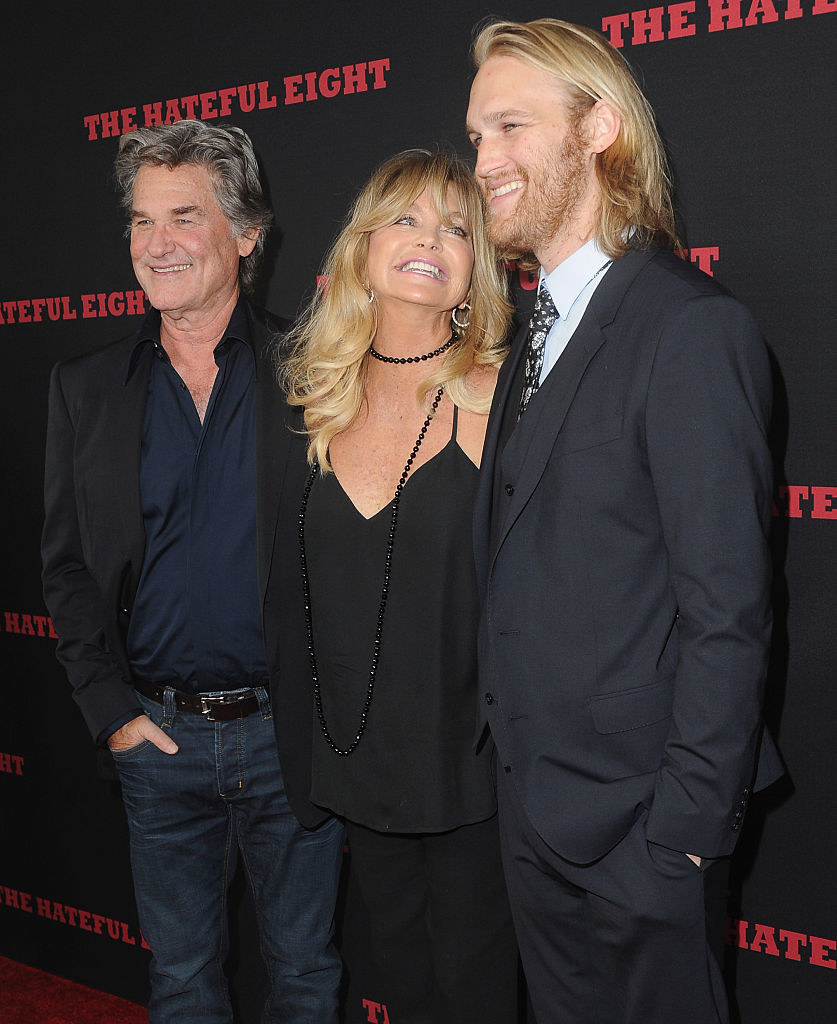 11.
You know Sosie Bacon as Skye Miller in 13 Reasons Why.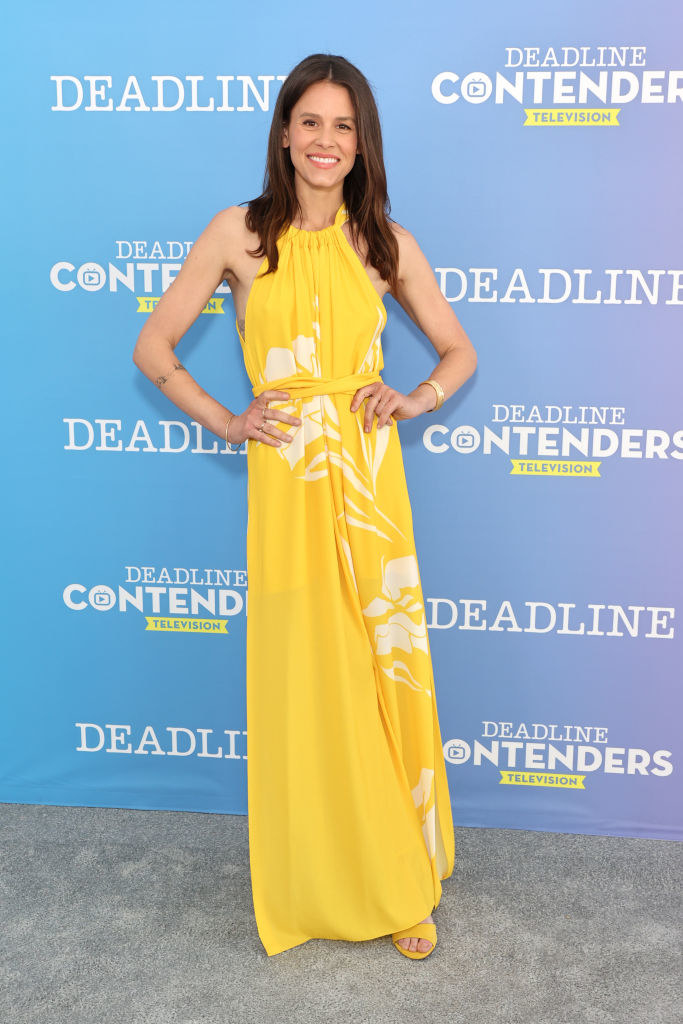 Her father, Kevin Bacon, directed her debut film, Loverboy.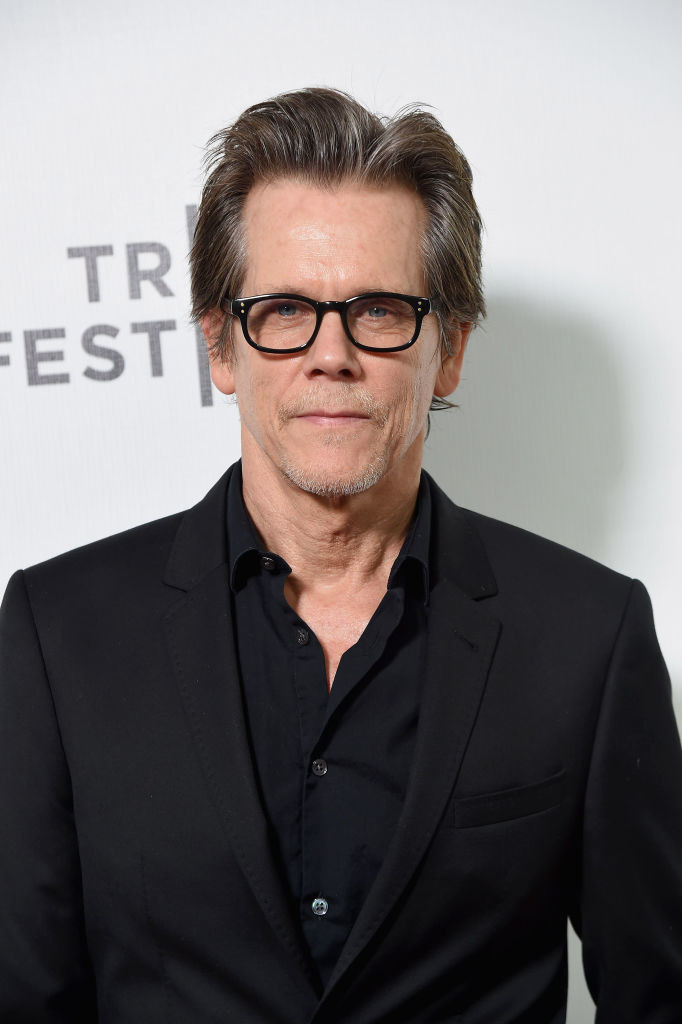 She played the younger version of the character played by her mom, Kyra Sedgwick.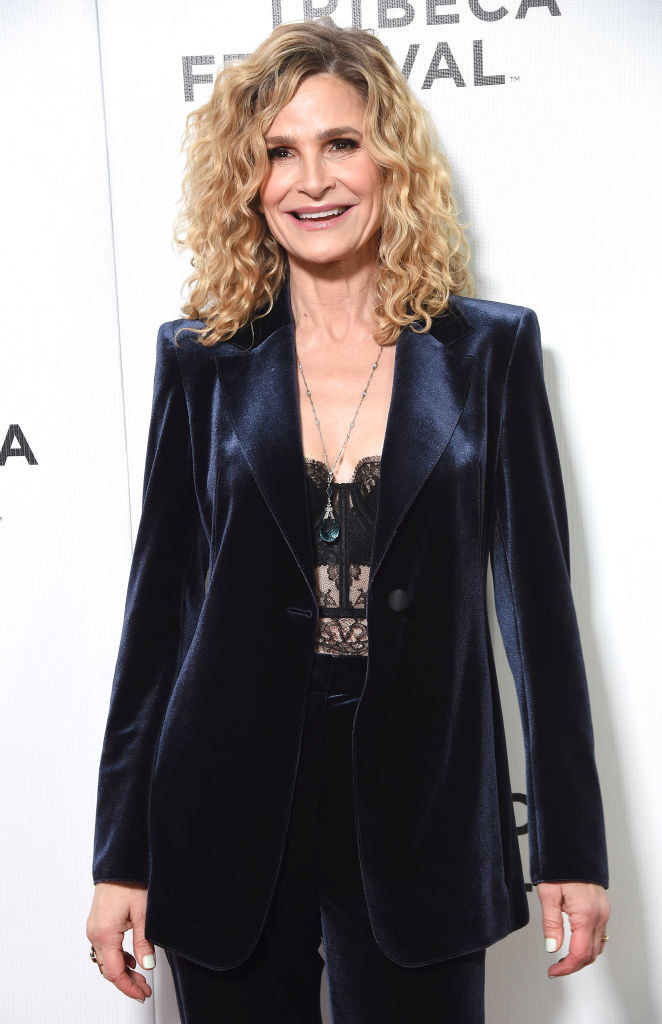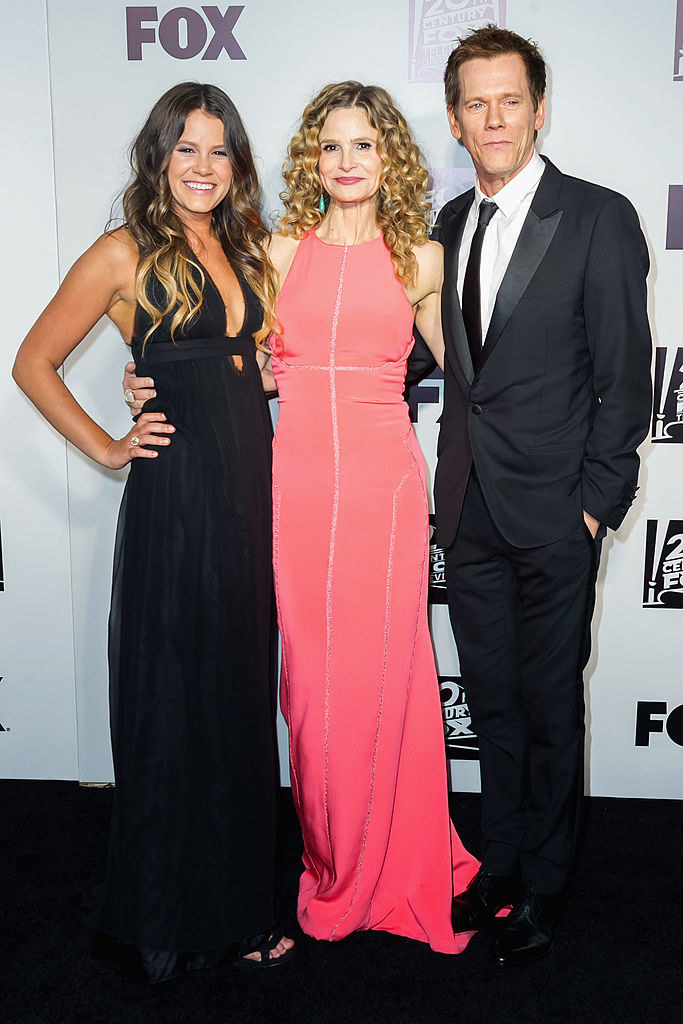 12.
You know John Higgins as a member of the comedy group Please Don't Destroy, which works with Saturday Night Live.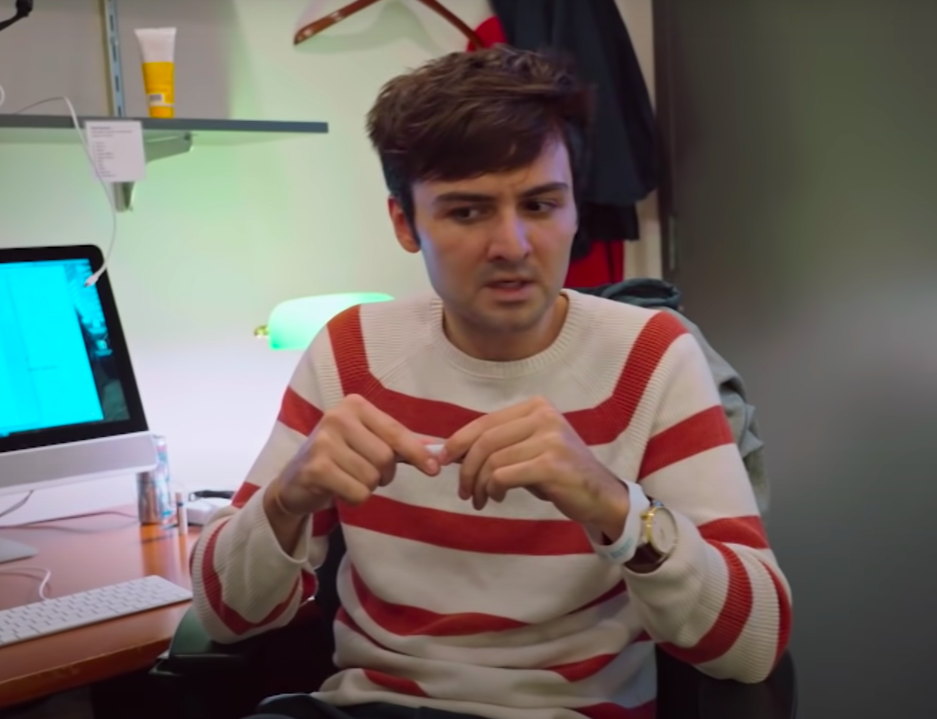 His father, Steve Higgins, is a long-time SNL writer, and he's also known for his work on The Tonight Show Starring Jimmy Fallon.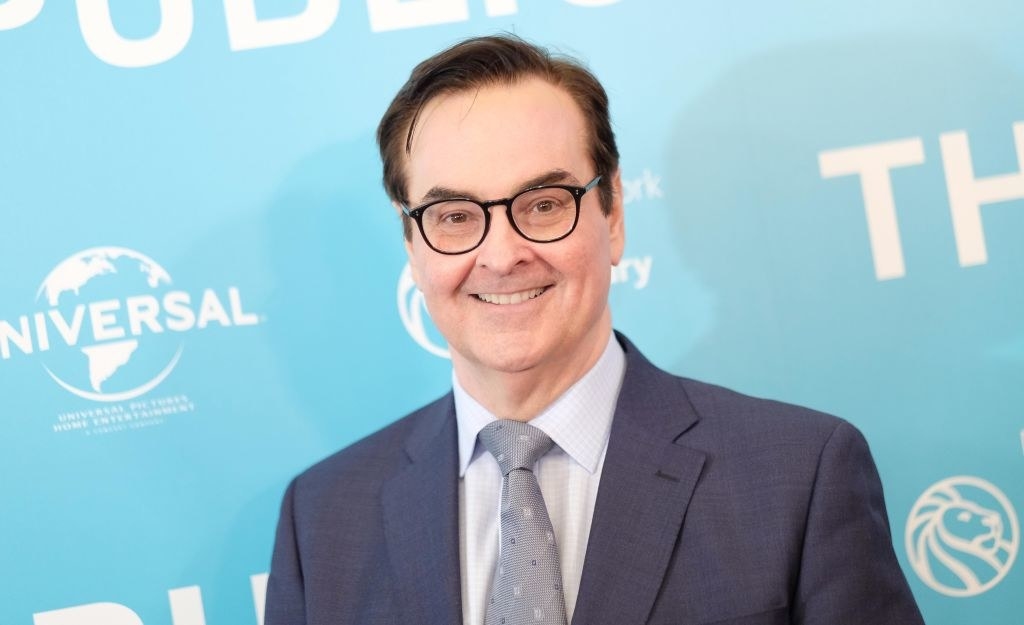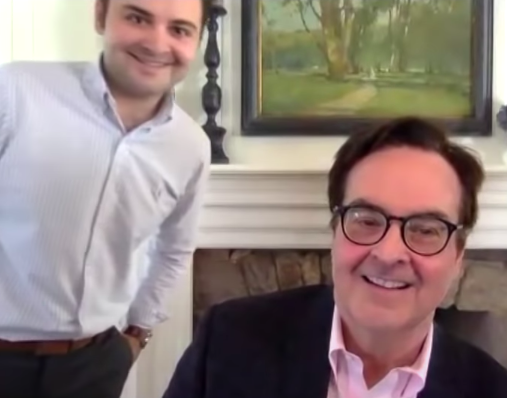 13.
You know Elle King for her song "Ex's & Oh's."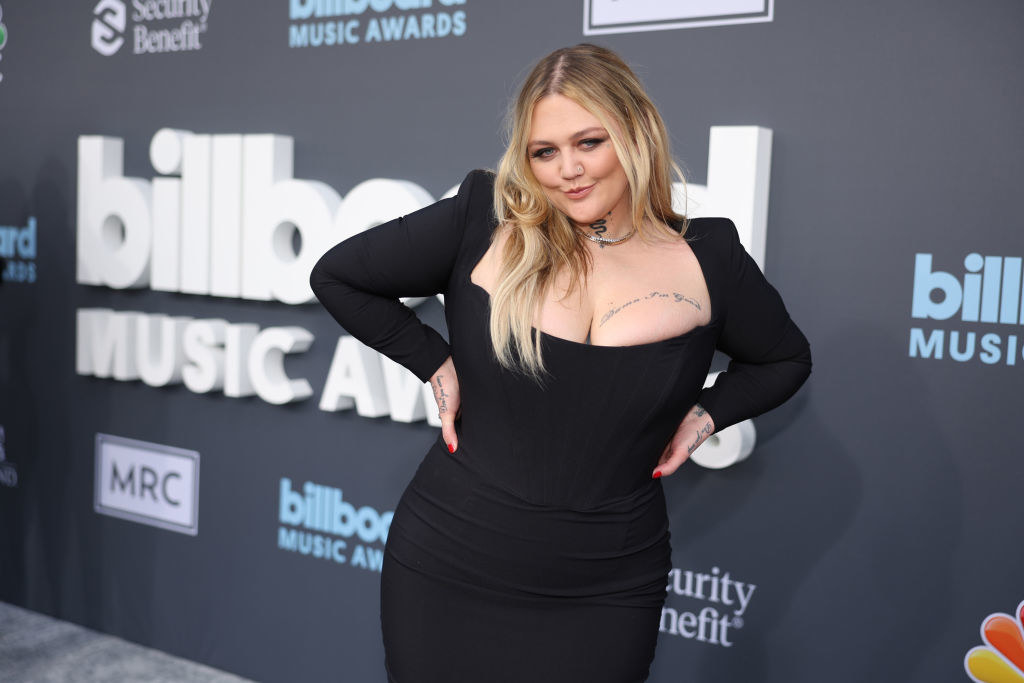 Her dad is former Saturday Night Live cast member, Rob Schneider.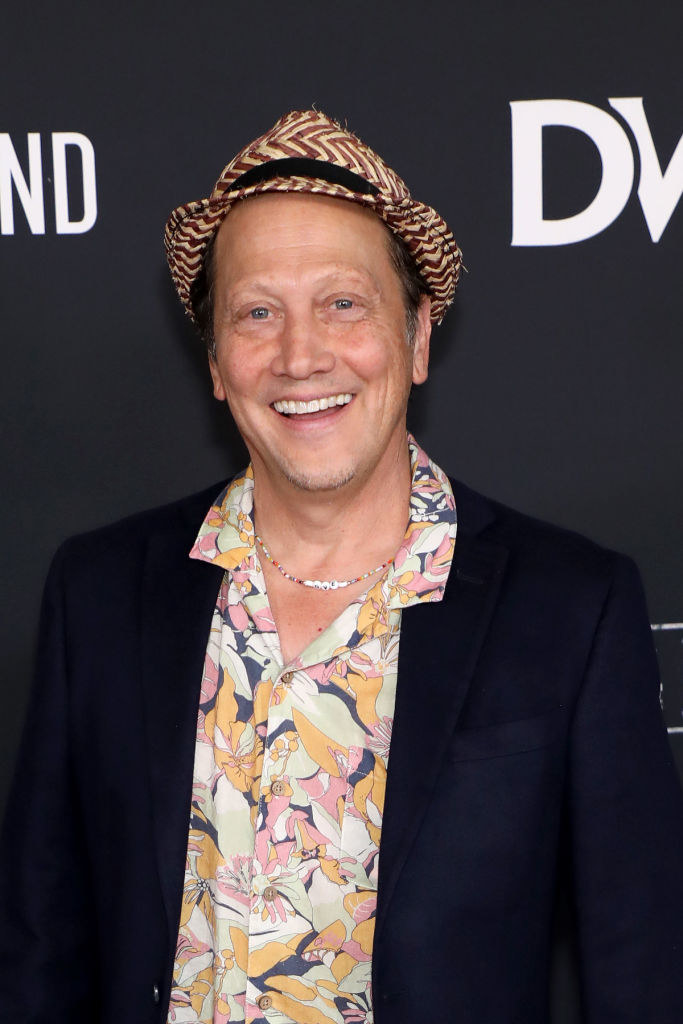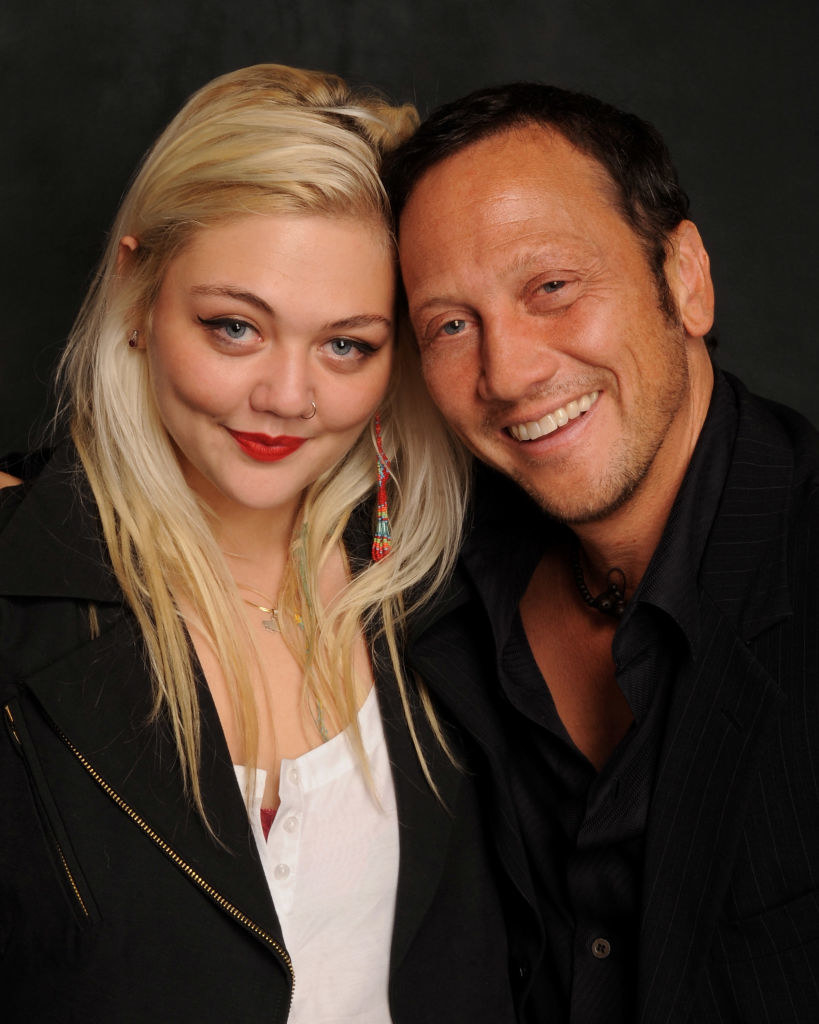 14.
You know Zoey Deutch as Infinity Jackson in The Politician.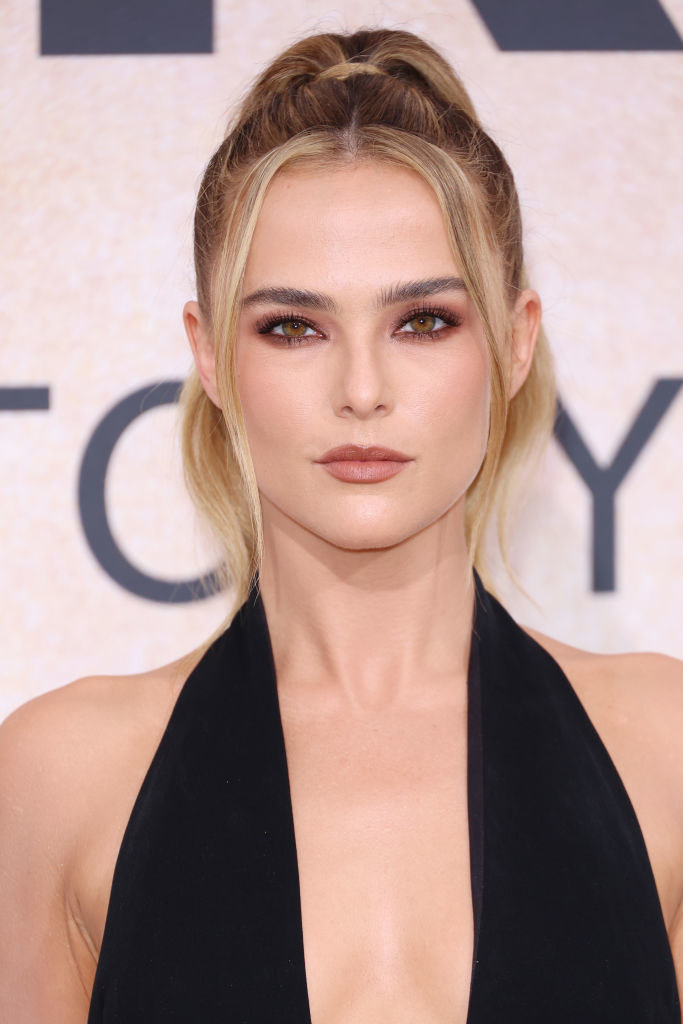 Her mom is Back to the Future actor, Lea Thompson.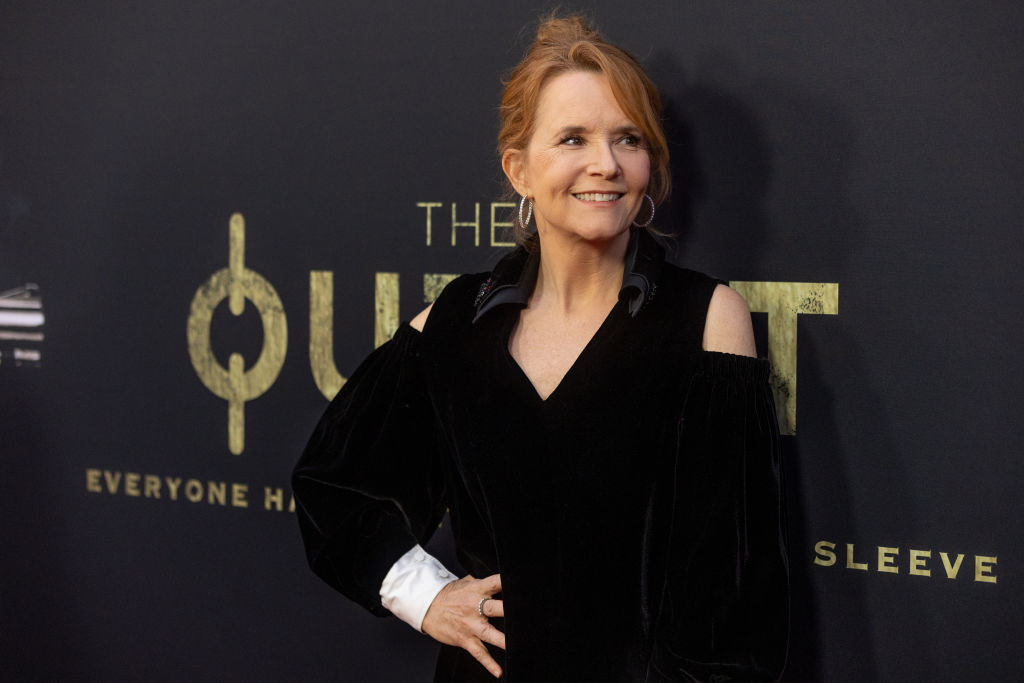 Her dad, Howard Deutch, is a director. He's known for his work on Pretty in Pink and True Blood.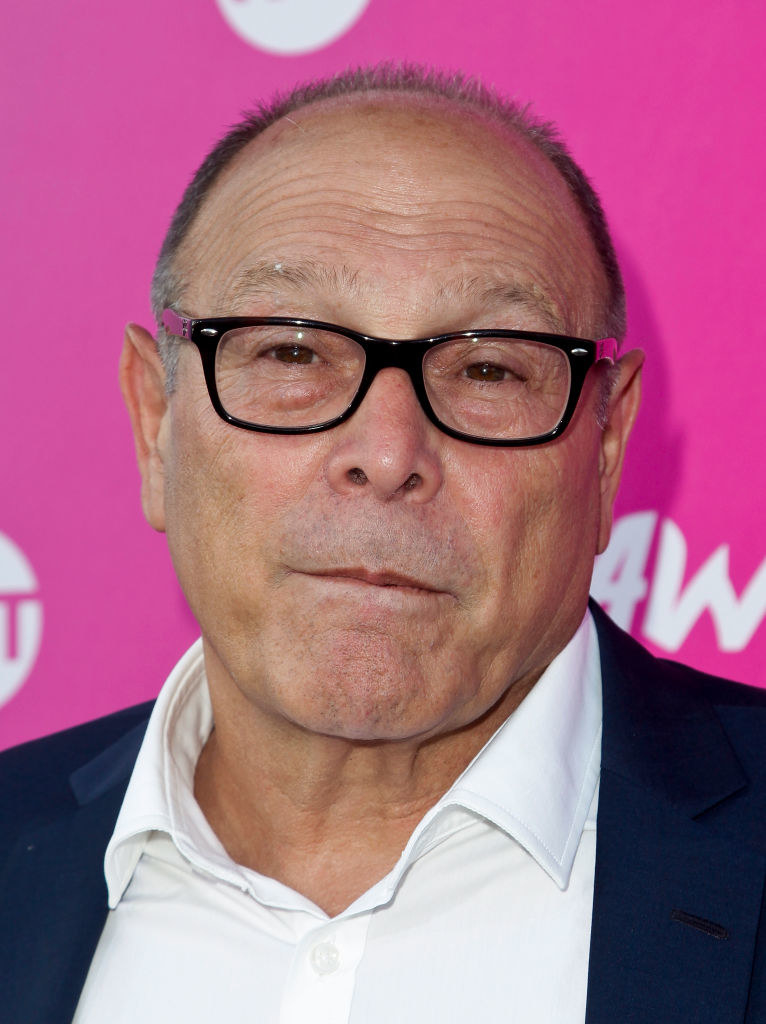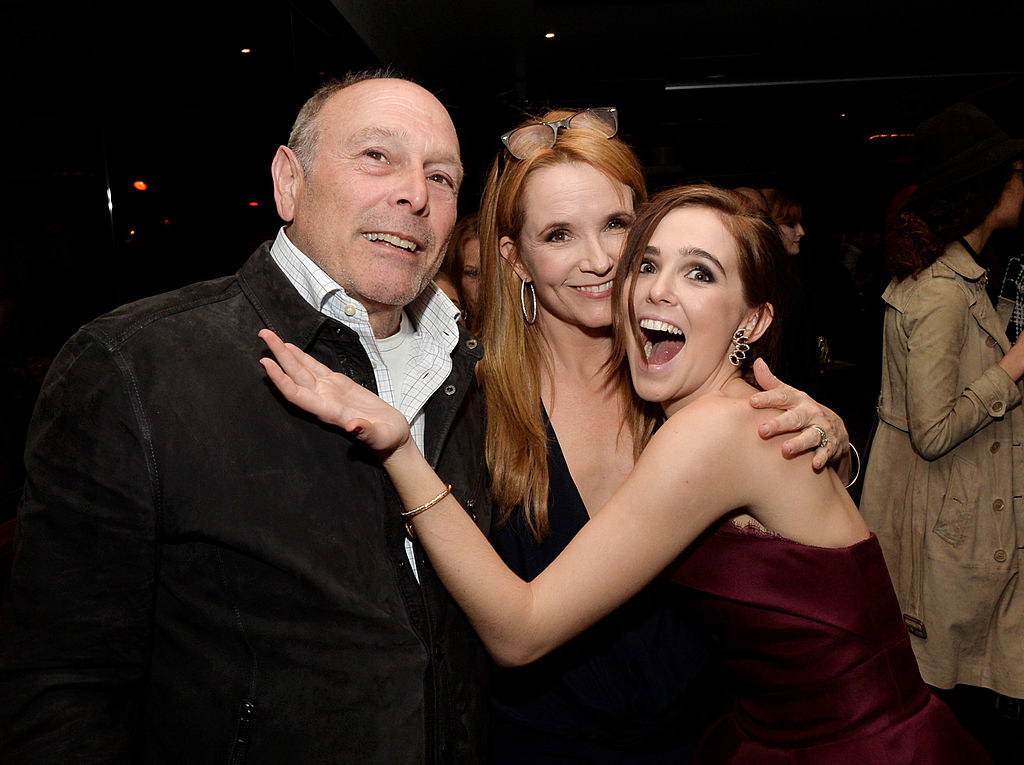 15.
You know Harley Quinn Smith as Mallory Higgins in Cruel Summer.
Her father is Mallrats director, Kevin Smith.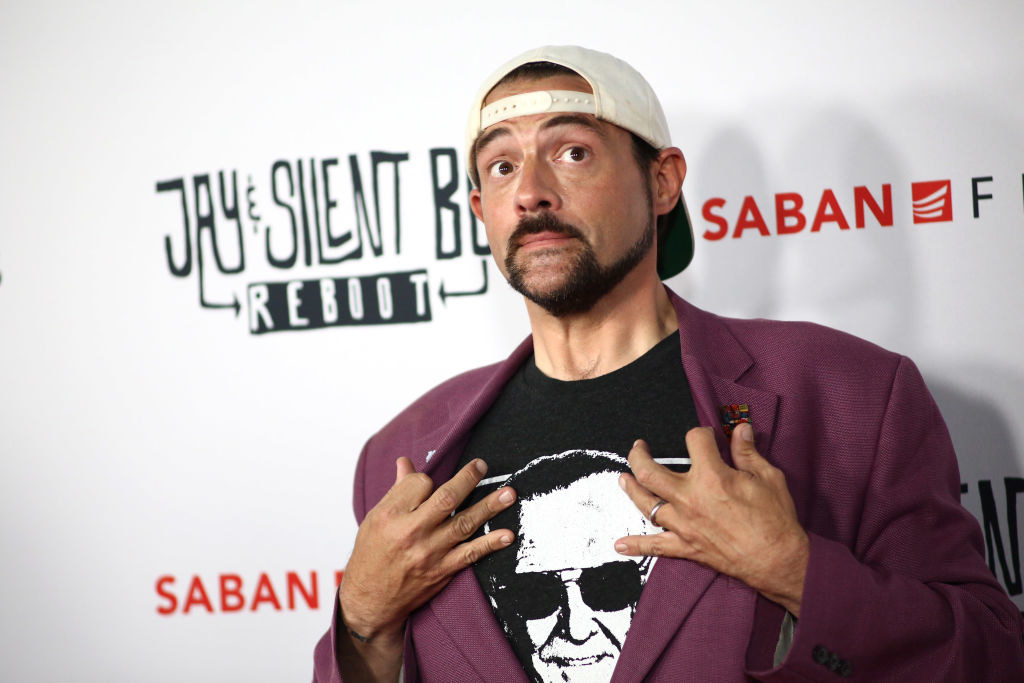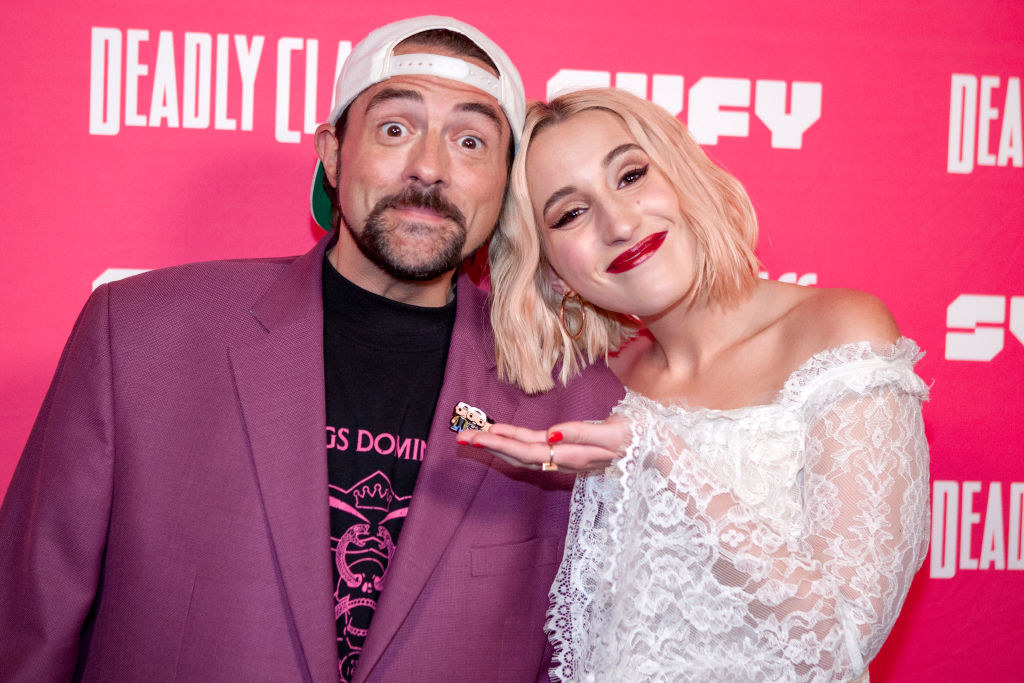 16.
You know Hannah Einbinder as Ava Daniels in Hacks.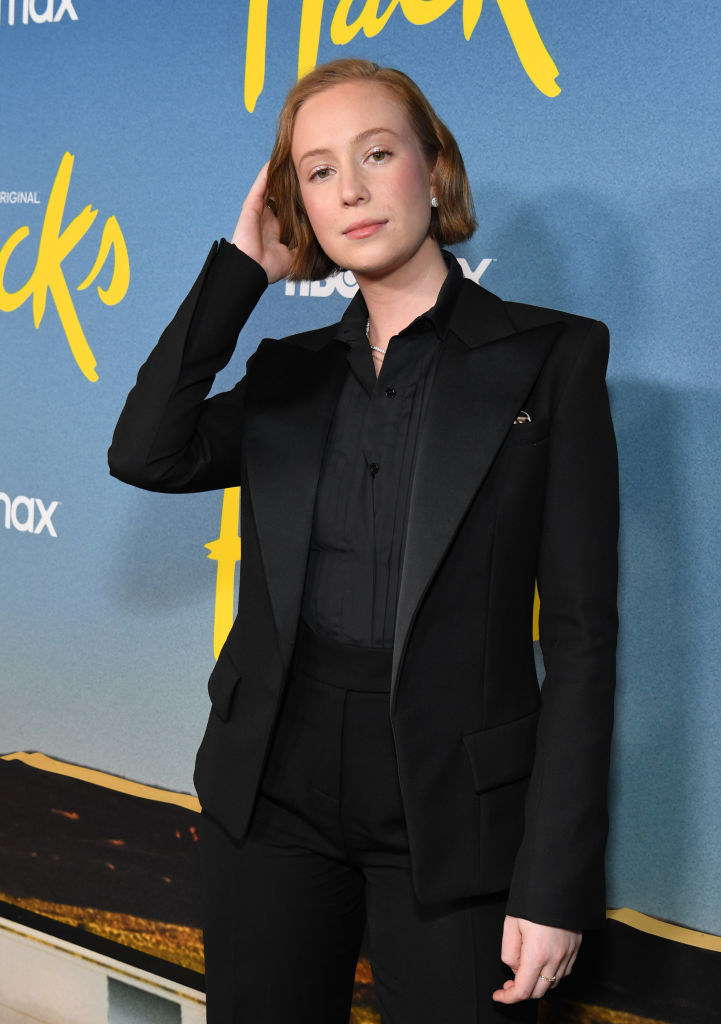 Her mother is OG Saturday Night Live cast member, Laraine Newman.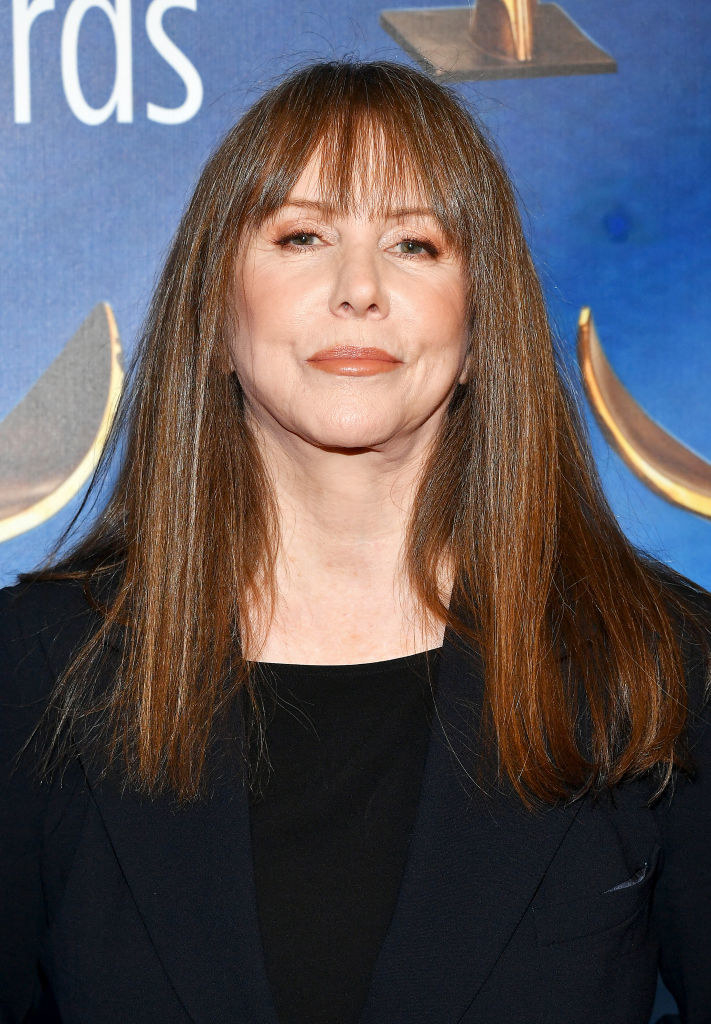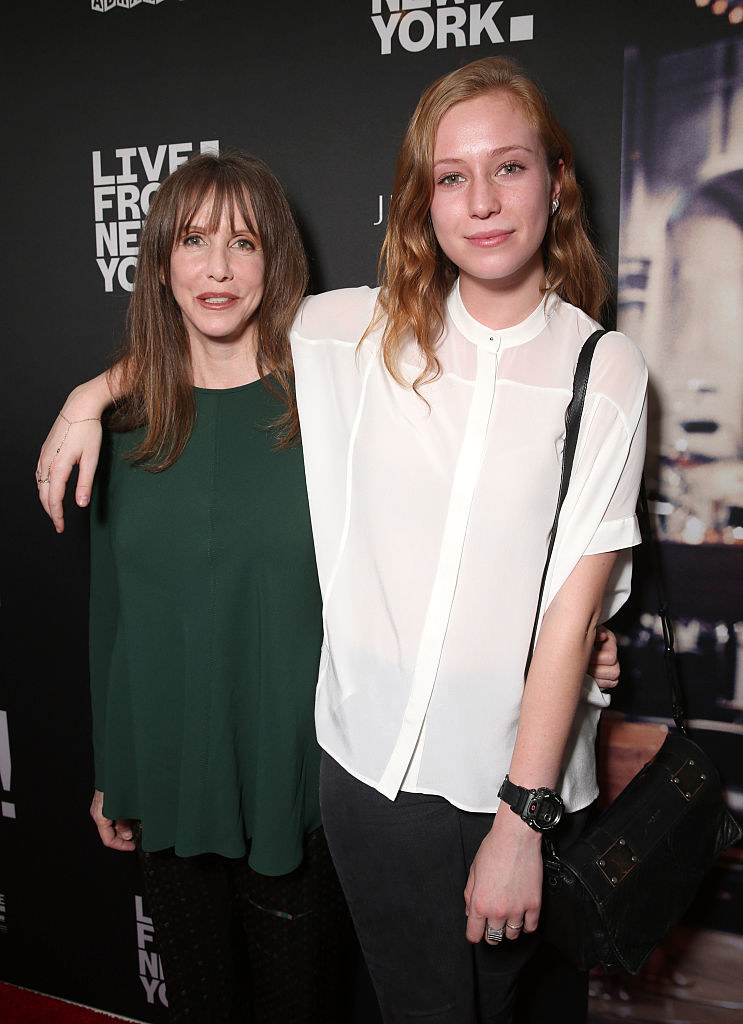 17.
You know Gracie Abrams for songs like "Block Me Out."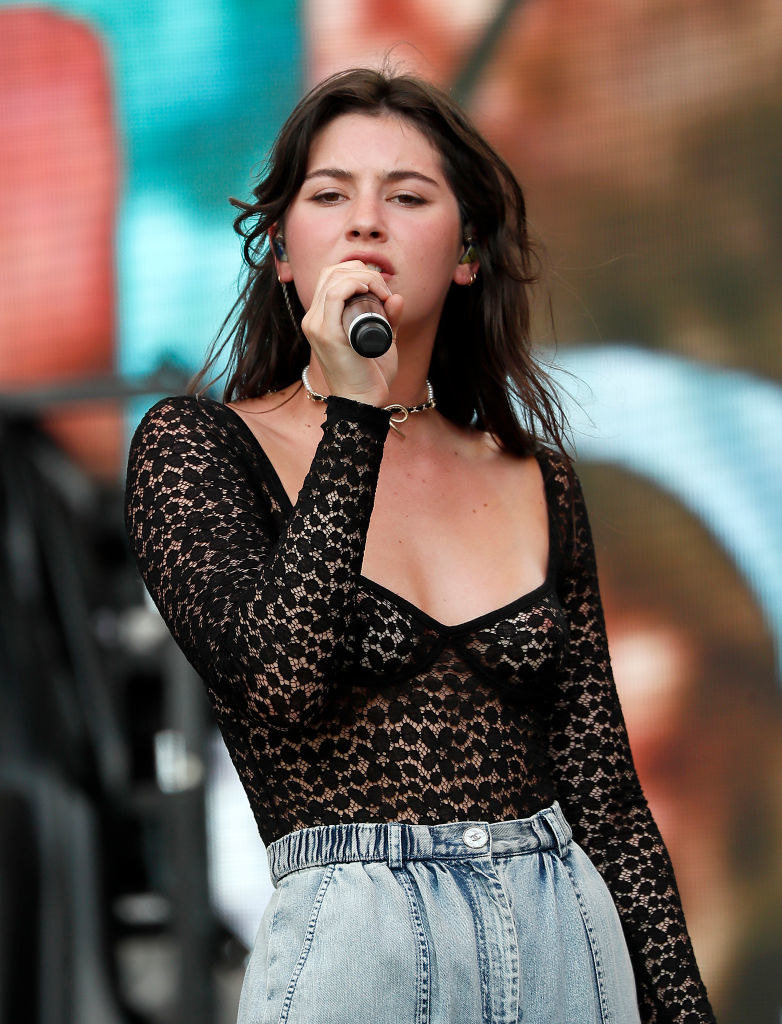 Her father is The Rise of Skywalker director, J.J. Abrams.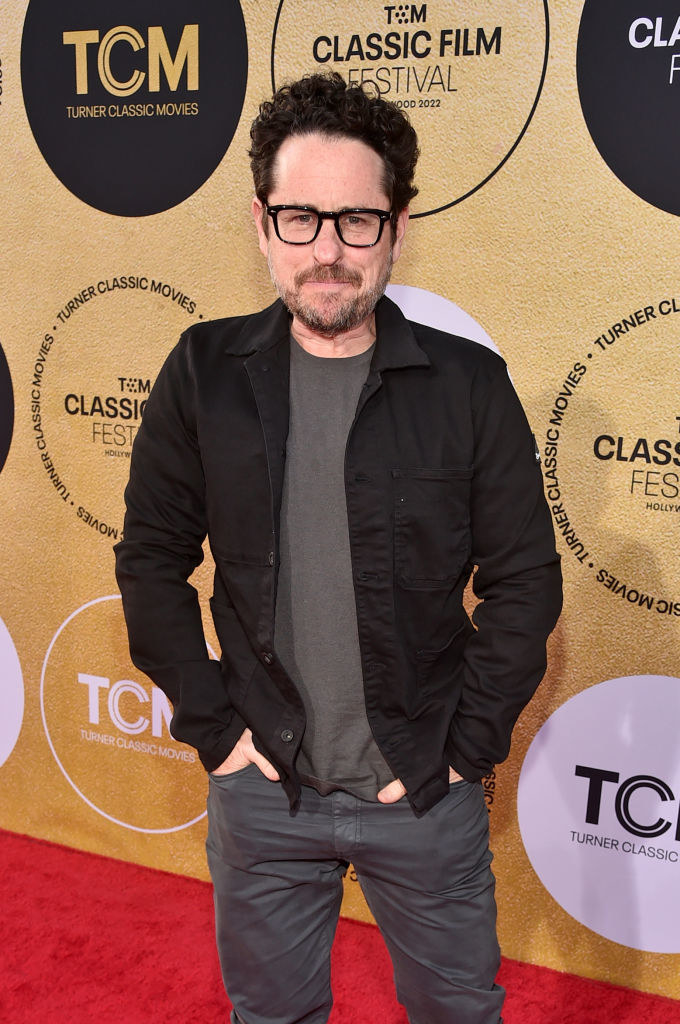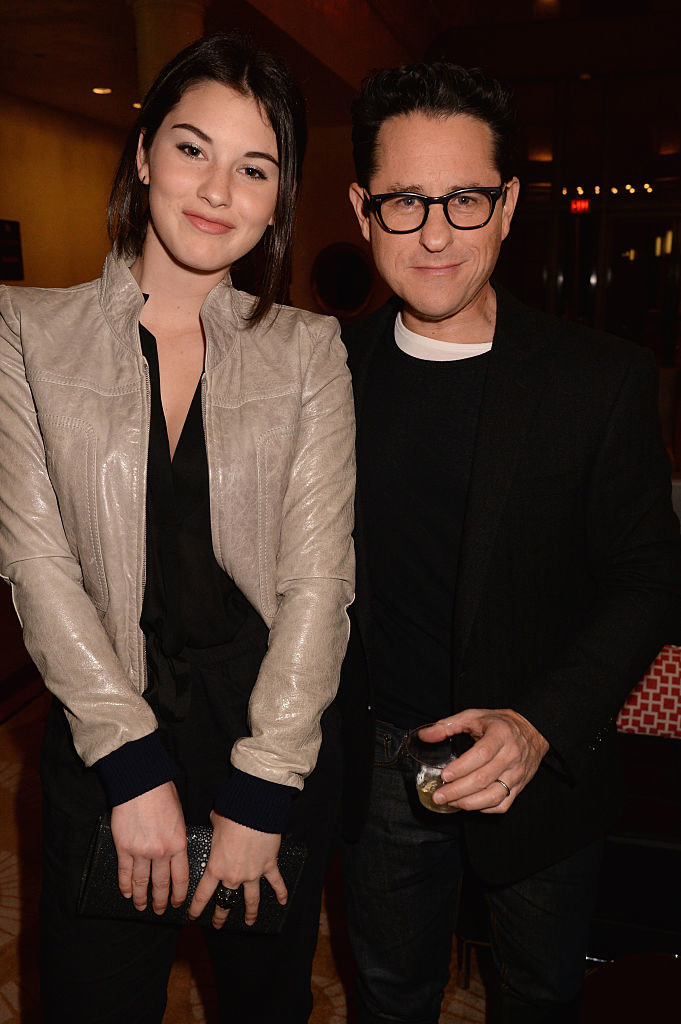 18.
You know Allison Williams as Rose Armitage in Get Out.
Her father is former NBC Nightly News and The 11th Hour anchor, Brian Williams.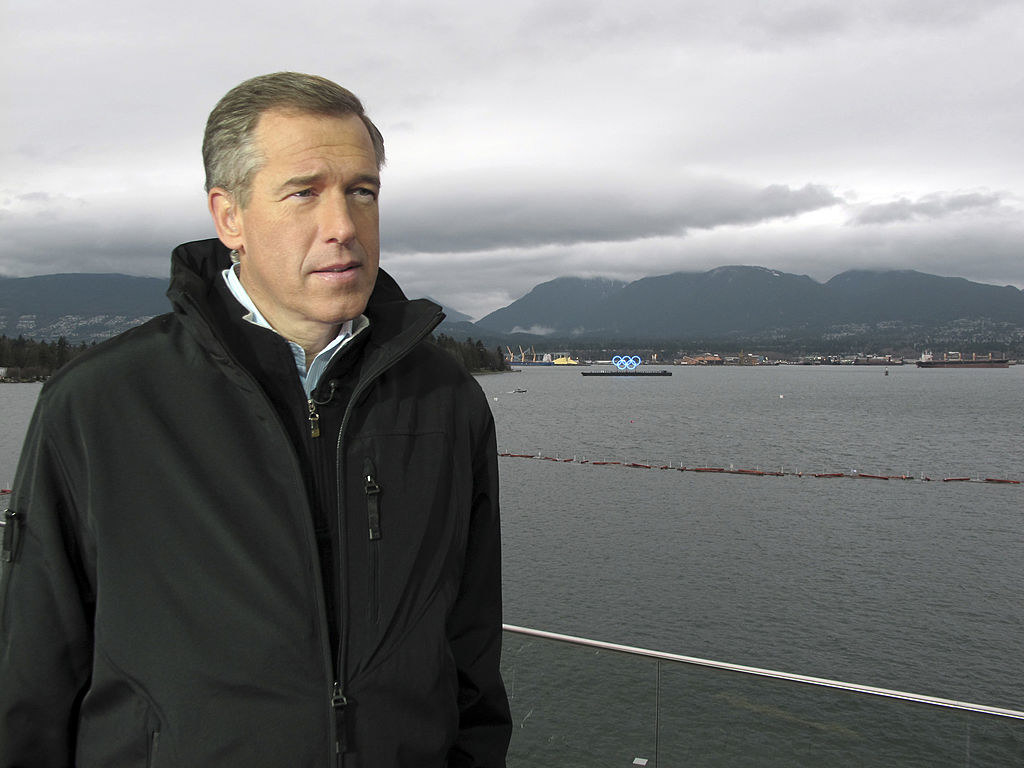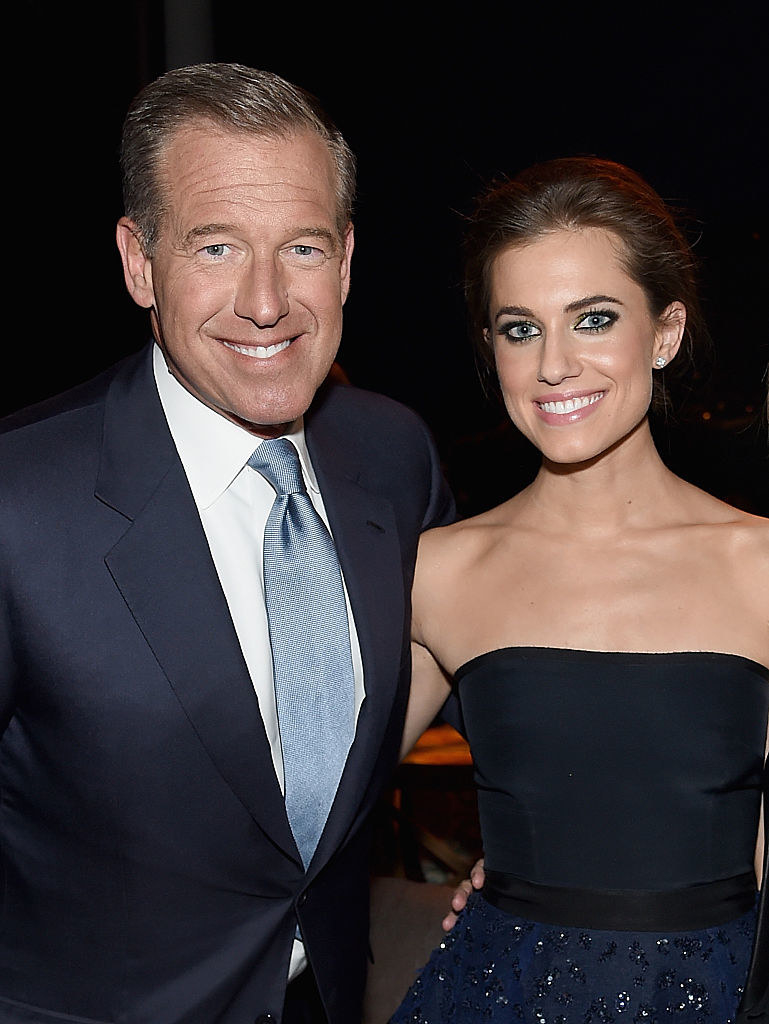 19.
You know Thomas Rhett for songs like "Die a Happy Man."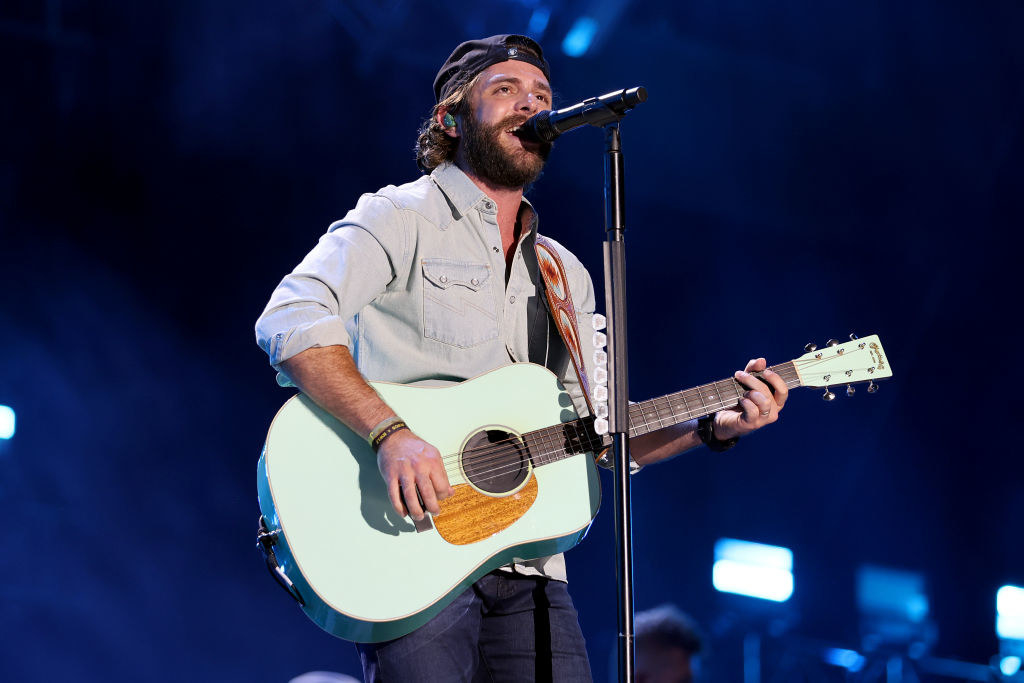 His dad is Rhett Akins, who is also a country singer. He's known for songs like "Don't Get Me Started."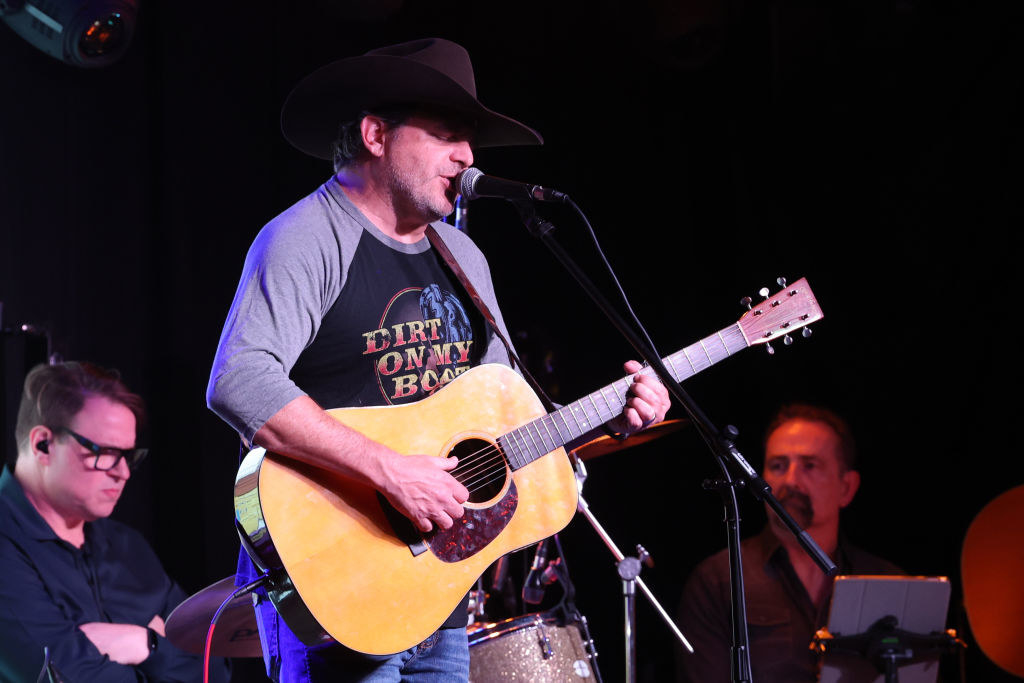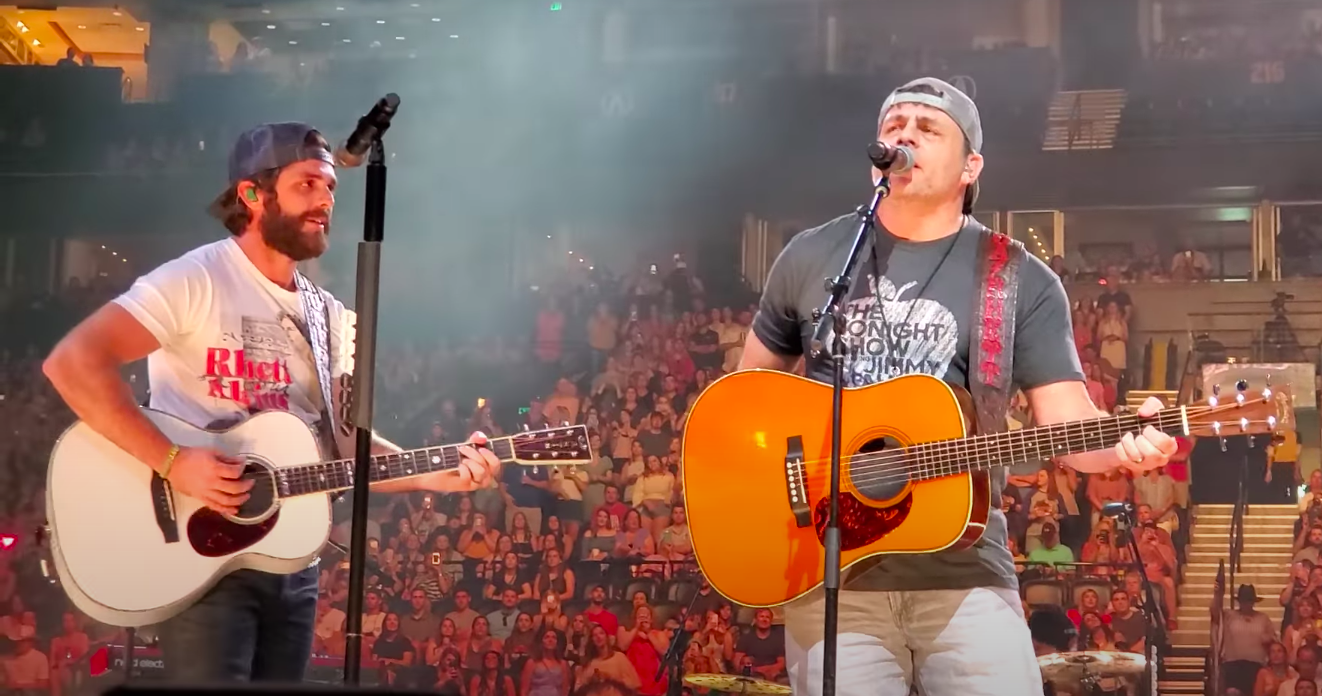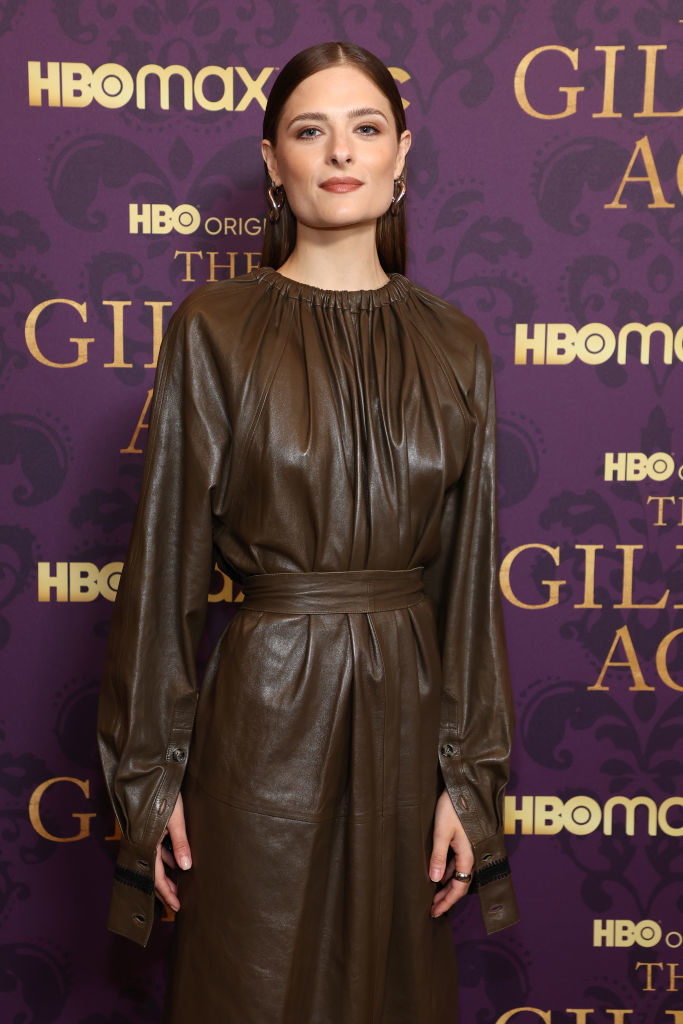 Her mother is Big Little Lies actor Meryl Streep.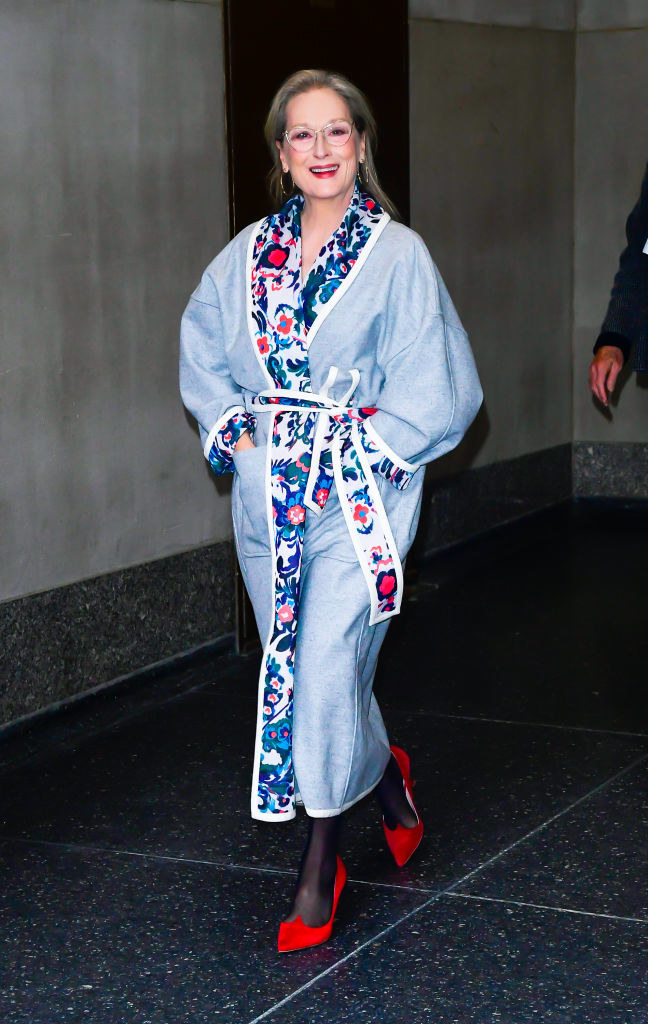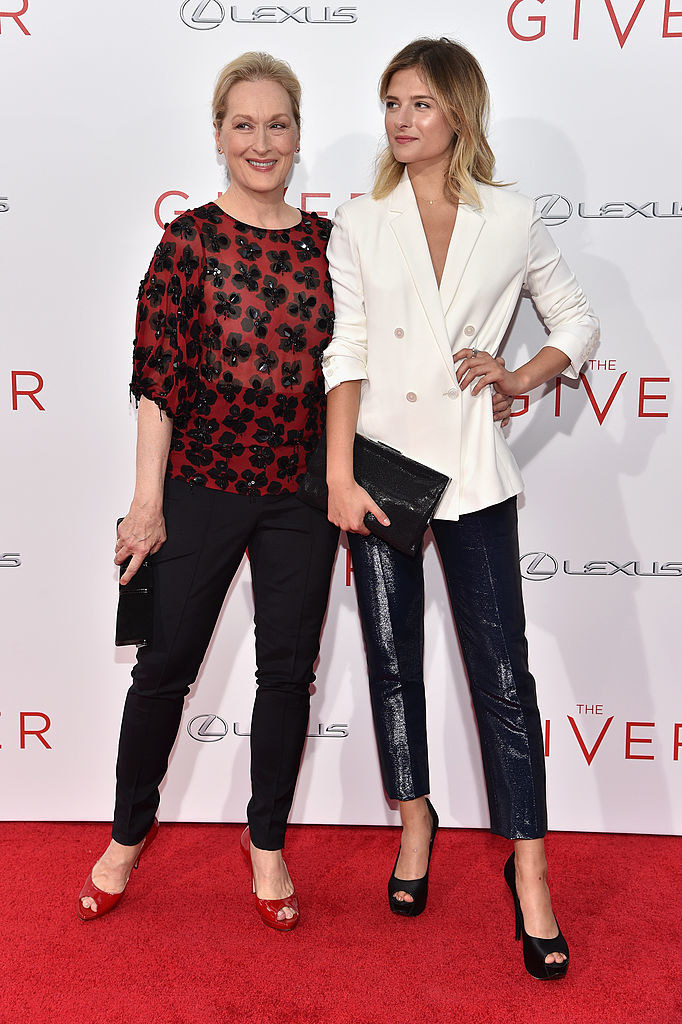 21.
And finally, you know Riley Keough as Stefani in Zola.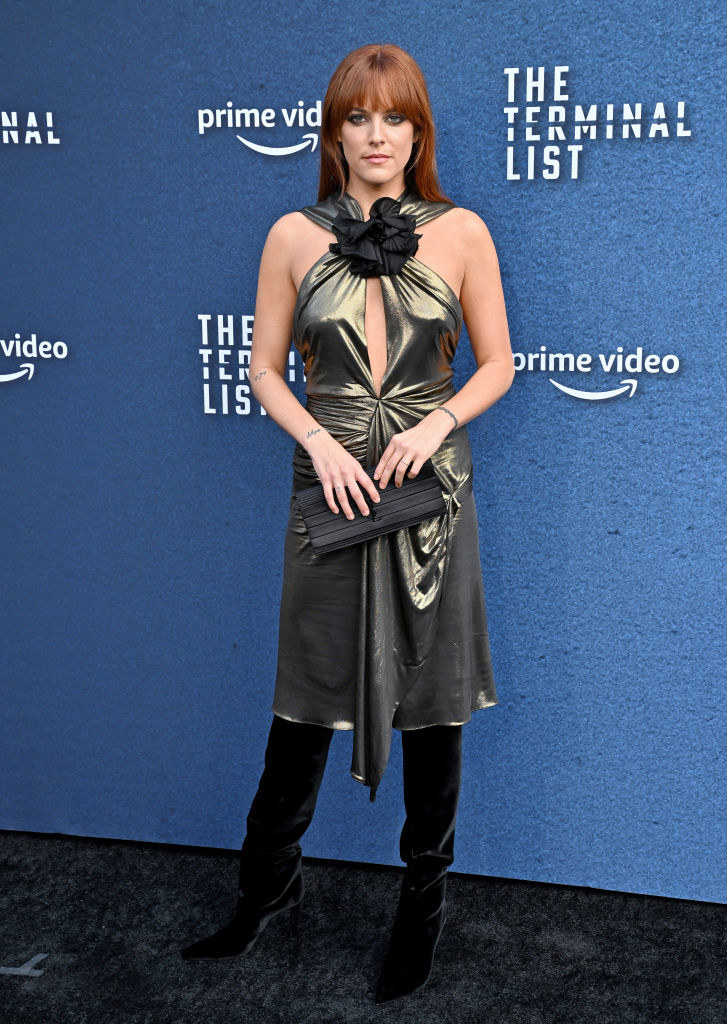 Her mom is singer Lisa Marie Presley, who's known for songs like "You Ain't Seen Nothing Yet."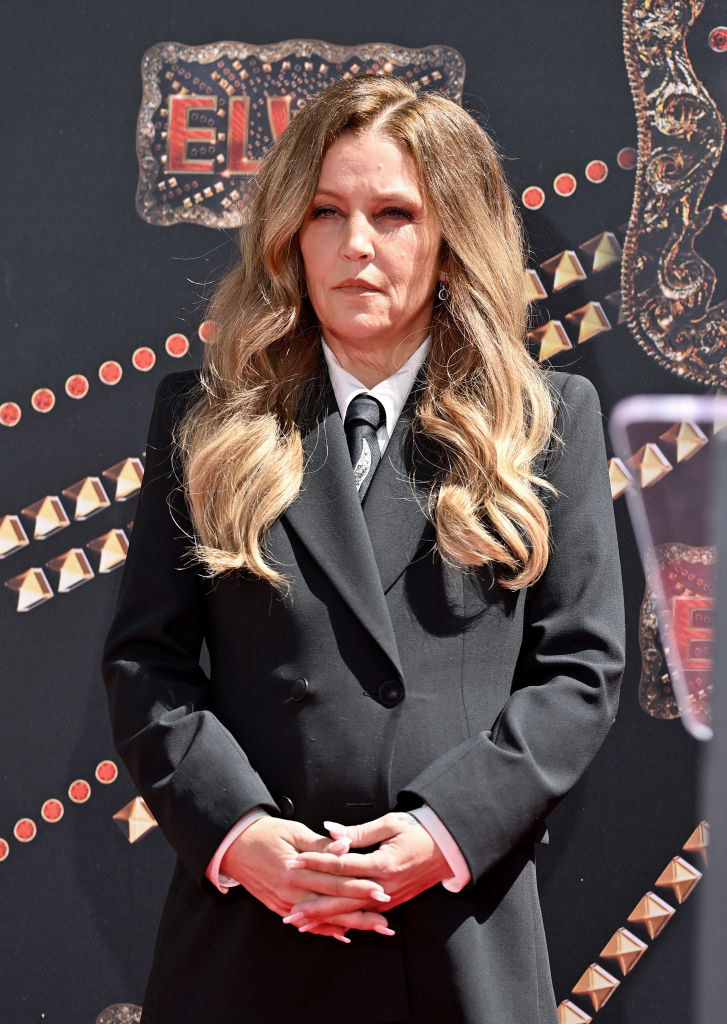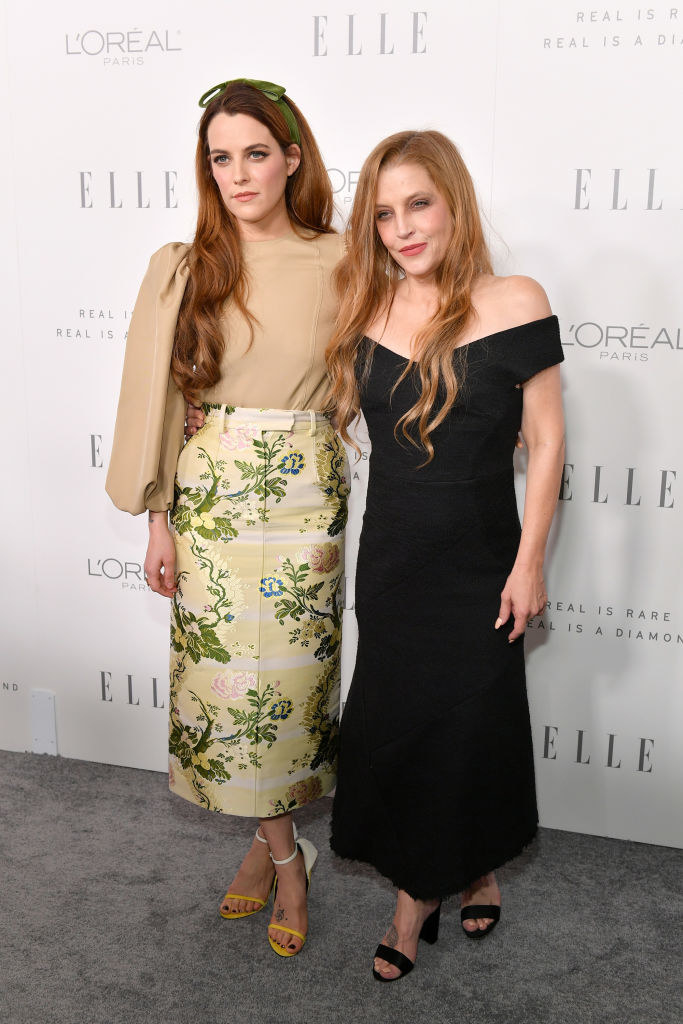 She also has two famous former stepdads — Michael Jackson and Nicolas Cage.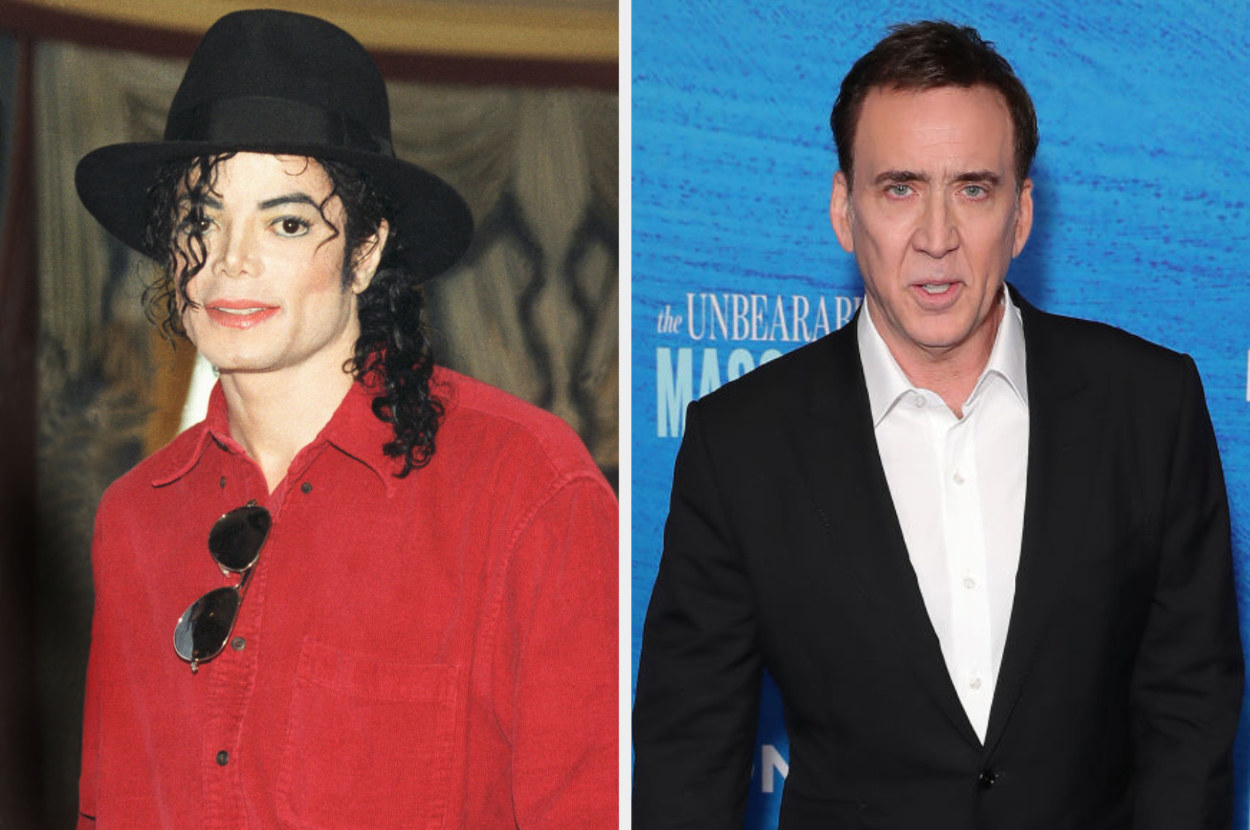 However, her grandfather Elvis Presley is undoubtedly the most famous member of the family.