You wake up in a four-poster bed, heavy drapes blocking out the daylight. Pulling back the canopy, you realize you're in Victorian London.
Then a knock at the door lets you know this isn't a dream. Your butler's voice rings through the door, saying, "It is time to prepare for Lady Florence Bennett's ball, your grace."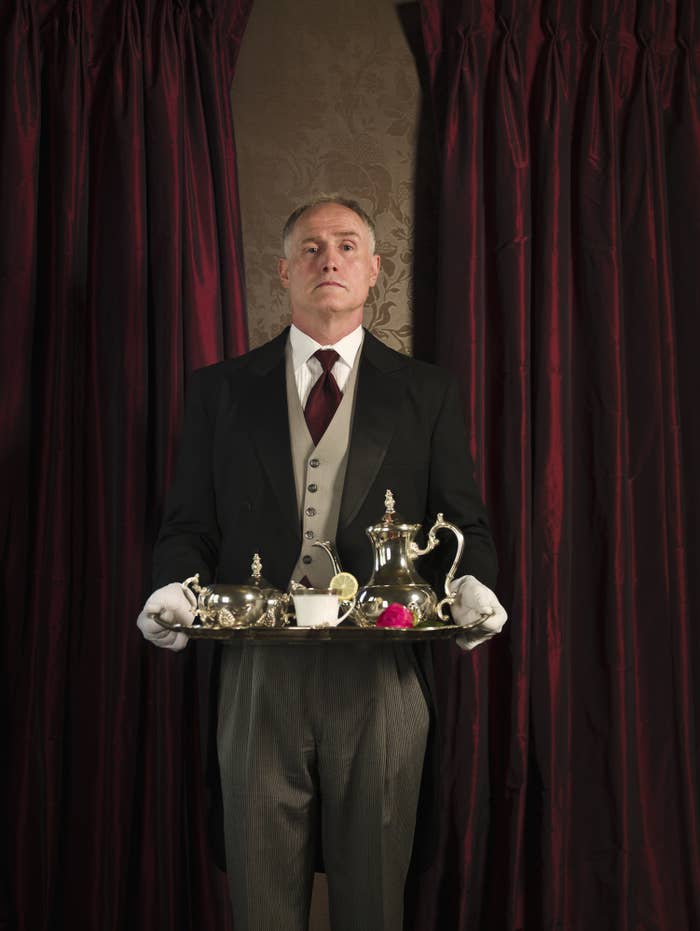 Glancing to your nightstand, you find a note. In your arch enemy's handwriting, it says, "I've sent you back in time. The only way home is to make it through the ball without breaking a single etiquette rule!"