It's no secret that a lot of celebrities are born into wealth and privilege, but not all of them grew up as part of Hollywood's elite. Often, future stars have to find unique ways to make ends meet before getting their big break.
Here are 16 surprisingly interesting jobs celebrities had before making it big in Hollywood:
1.
Hugh Jackman performed at children's birthday parties as Coco the Clown.
2.
Lizzo had a brief stint as a food critic, which inspired her to use social media to further her music career.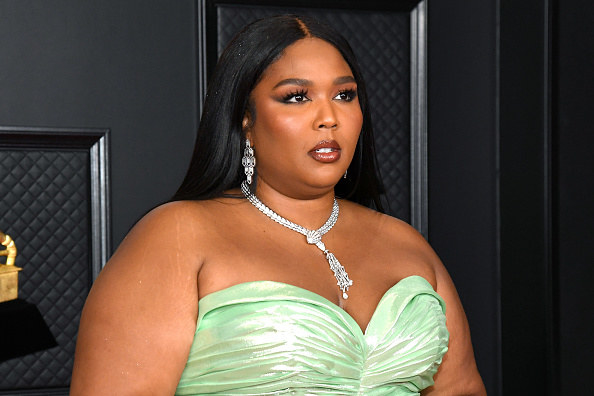 3.
Before he began serious acting training, Pierce Brosnan spent three years working in the circus as a fire eater.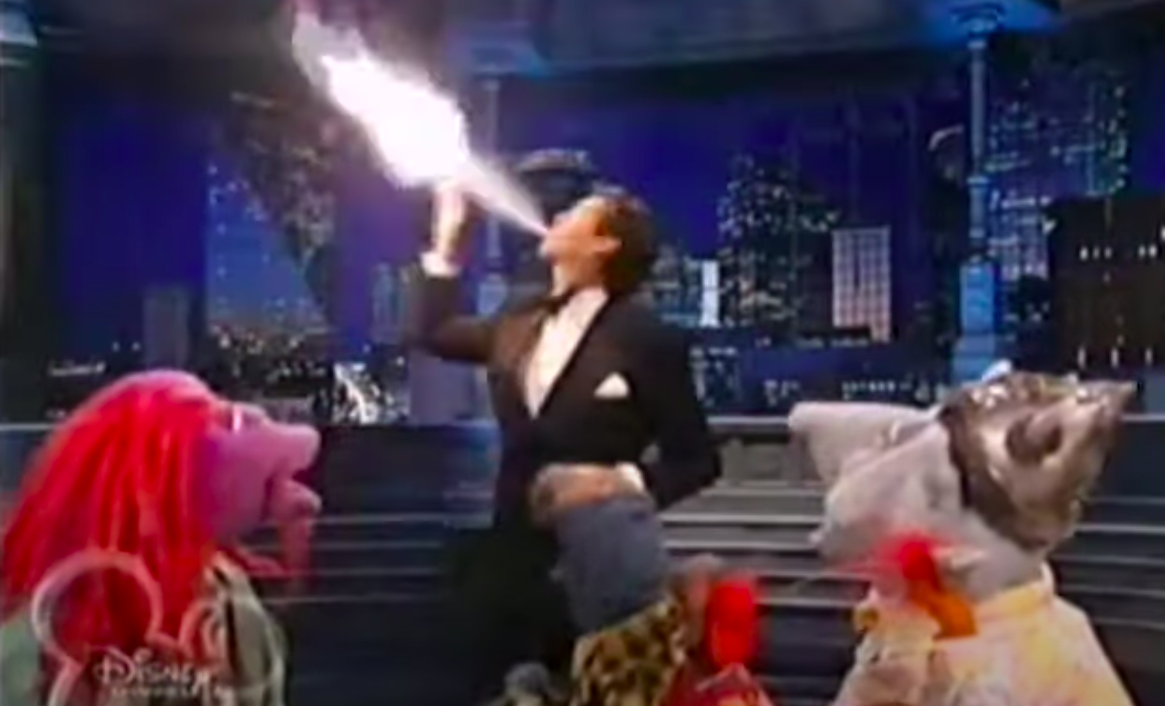 4.
Before she was a reality star, Kim Kardashian was Paris Hilton's stylist and professional closet organizer.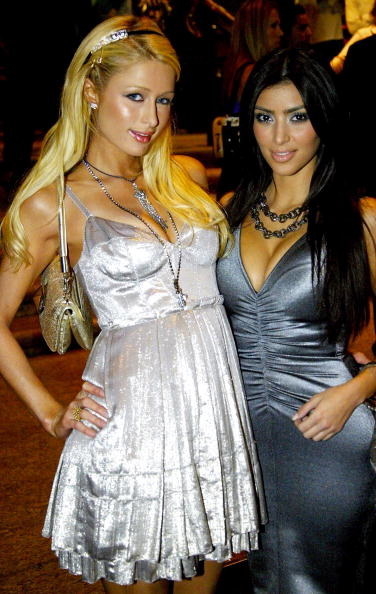 5.
Before her acting career took off, Meghan Markle was a calligraphy instructor at Paper Source as well as a freelance calligrapher.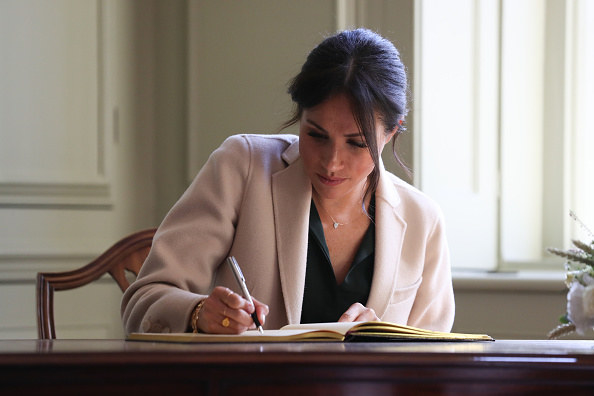 6.
Megan Fox wore a banana costume as a mascot for a Florida smoothie shop.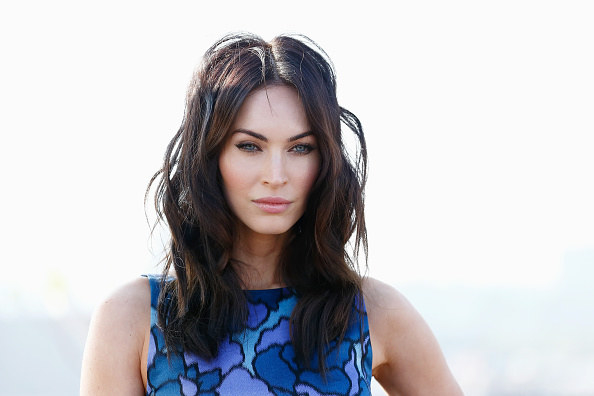 7.
Every time he was cut from an NFL team, Terry Crews supplemented his income by painting portraits for his former teammates.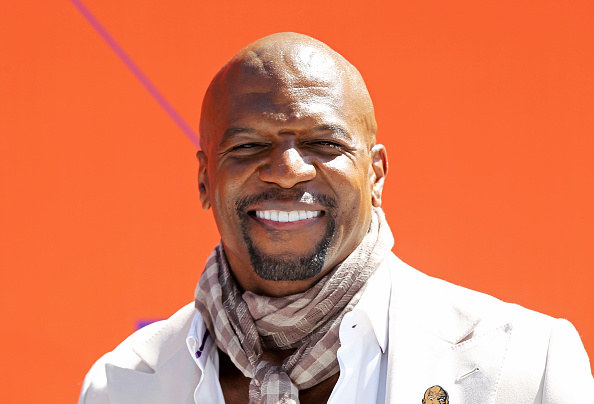 8.
When Nicole Kidman was 17, she trained to become a massage therapist in order to help her mother after her cancer diagnosis.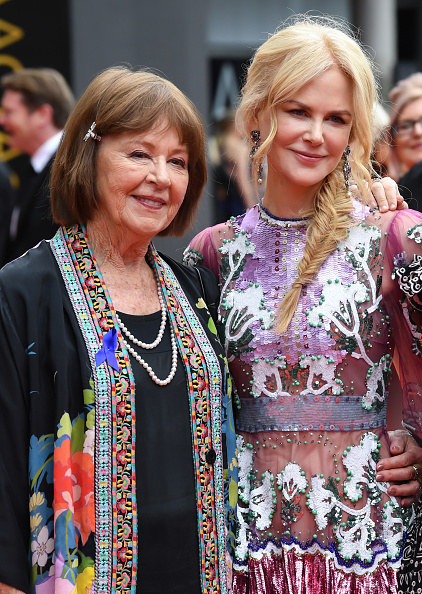 9.
Taraji P. Henson was a Tina Turner cover artist onboard a cruise ship.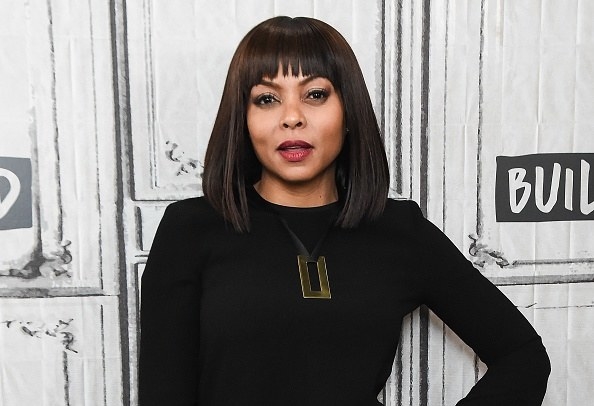 10.
Before the Jonas Brothers skyrocketed to superstardom, Nick Jonas was a child Broadway star.
11.
Before his X Factor audition, Zayn Malik was a boxer.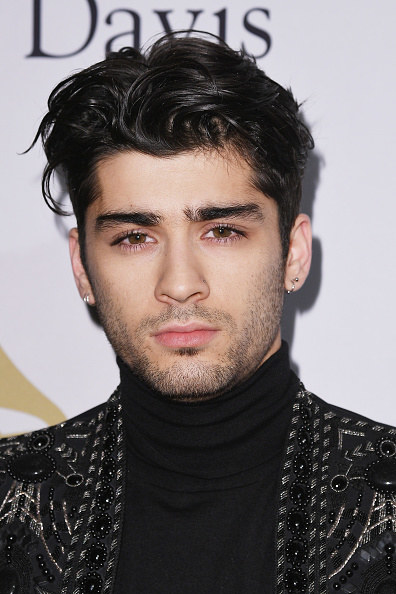 12.
Vikings actor Katheryn Winnick started and ran three martial arts schools by the time she was 21.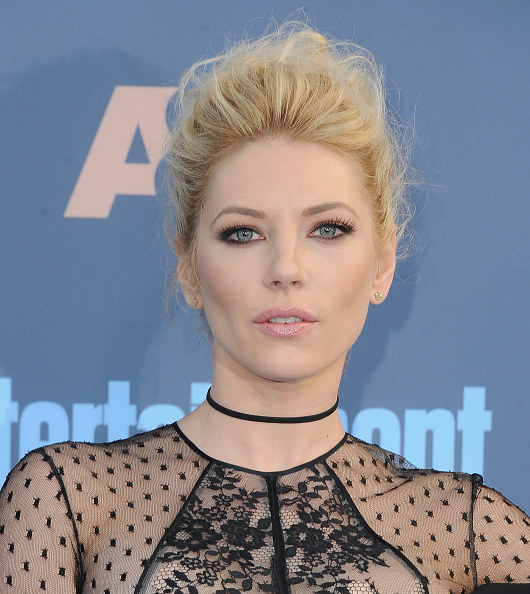 13.
Before landing his breakout role in The Hurt Locker, Jeremy Renner used the skills he picked up as a theater kid to make ends meet as a makeup artist.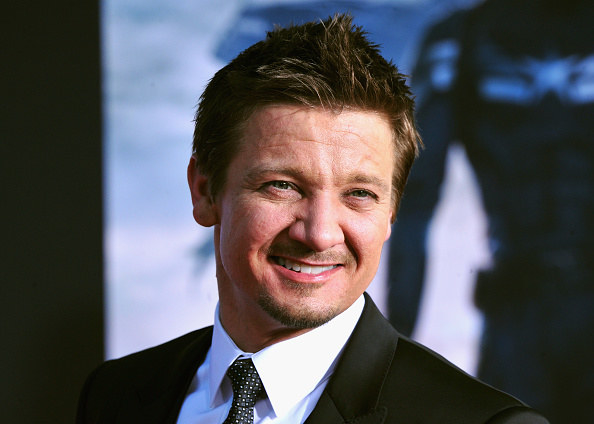 14.
Cindy Crawford had a summer job shucking corn.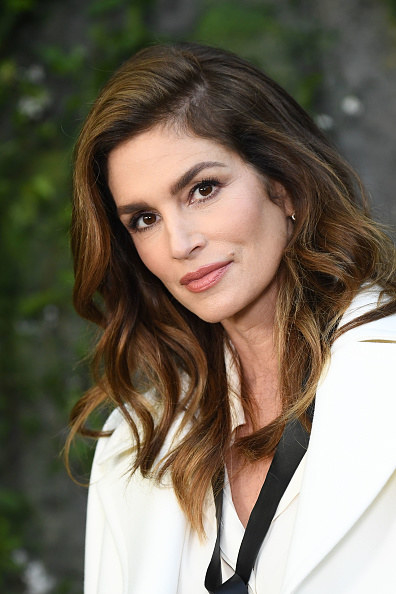 15.
Christopher Walken was a lion tamer in a touring circus when he was 16.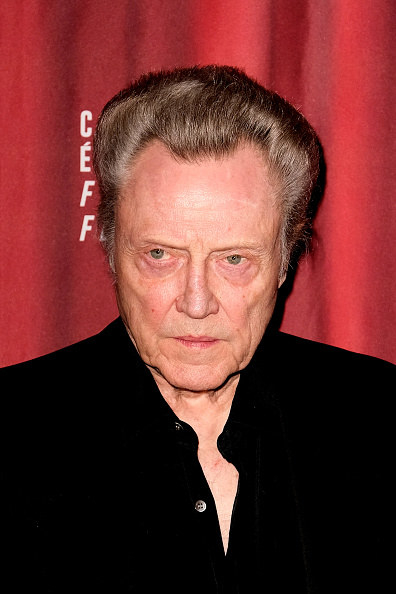 16.
And finally, as a full-time carpenter, Harrison Ford also started working as a stand-in at auditions to help him afford materials for a project before George Lucas offered him the role of Han Solo in Star Wars.