It's always disappointing when an actor you love leaves your favorite show, but it's 10 times worse when they don't get the meaningful, well-written send-off they deserve. What's even worse, however, is when the character gets a bad ending out of pettiness or spite toward the actor.
For example, on Bones, Lance Sweets was killed off because John Francis Daley wanted to go direct a movie.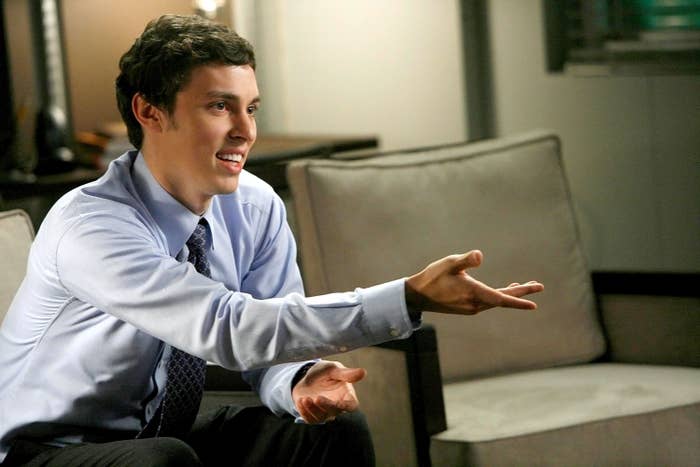 Or, how Angel showrunner Joss Whedon gave Cordelia Chase one of the worst endings of all time after Charisma Carpenter got pregnant, and he allegedly fired her after she gave birth.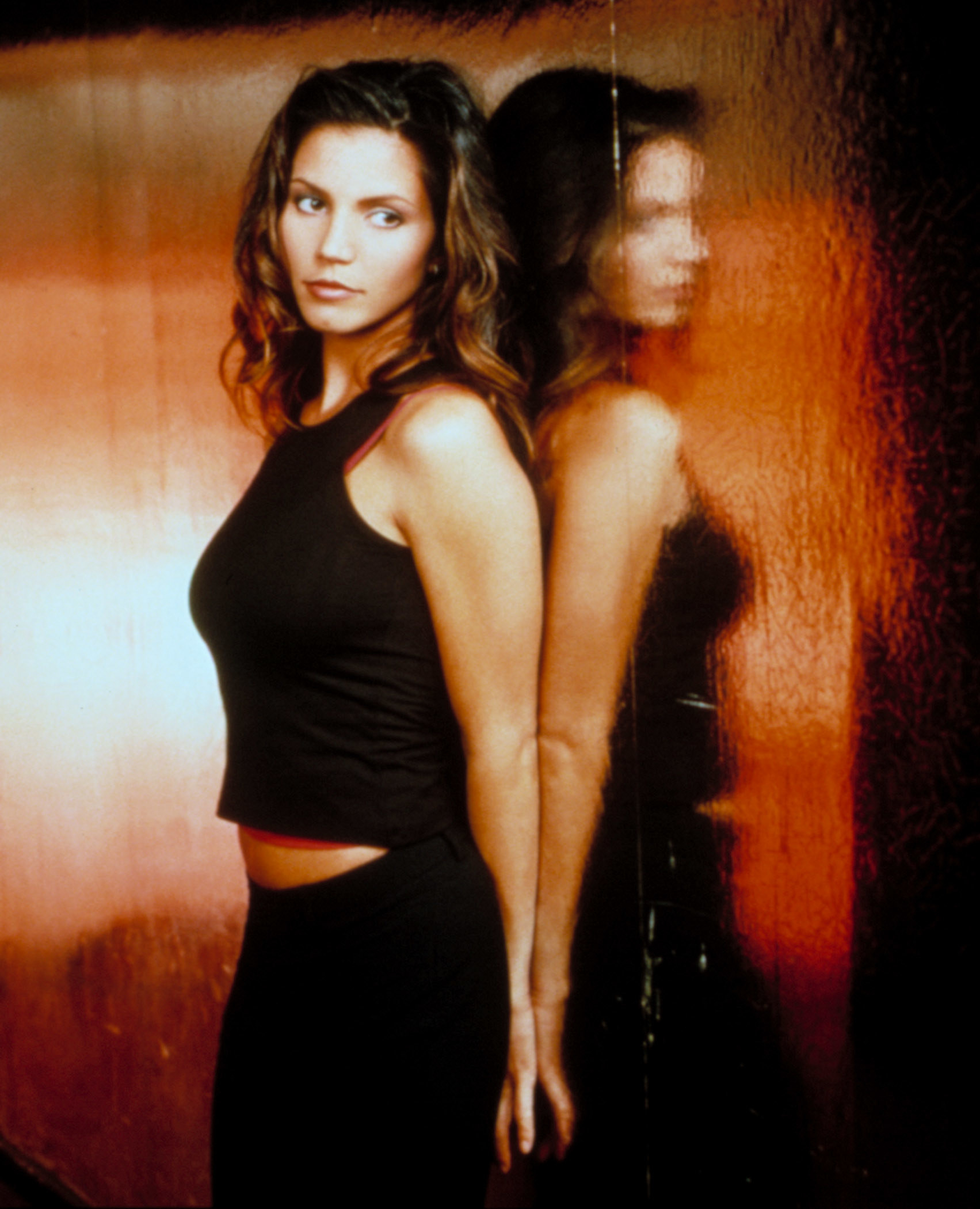 Or, how New Amsterdam basically assassinated Dr. Helen Sharpe's character when Freema Agyeman left before the final season.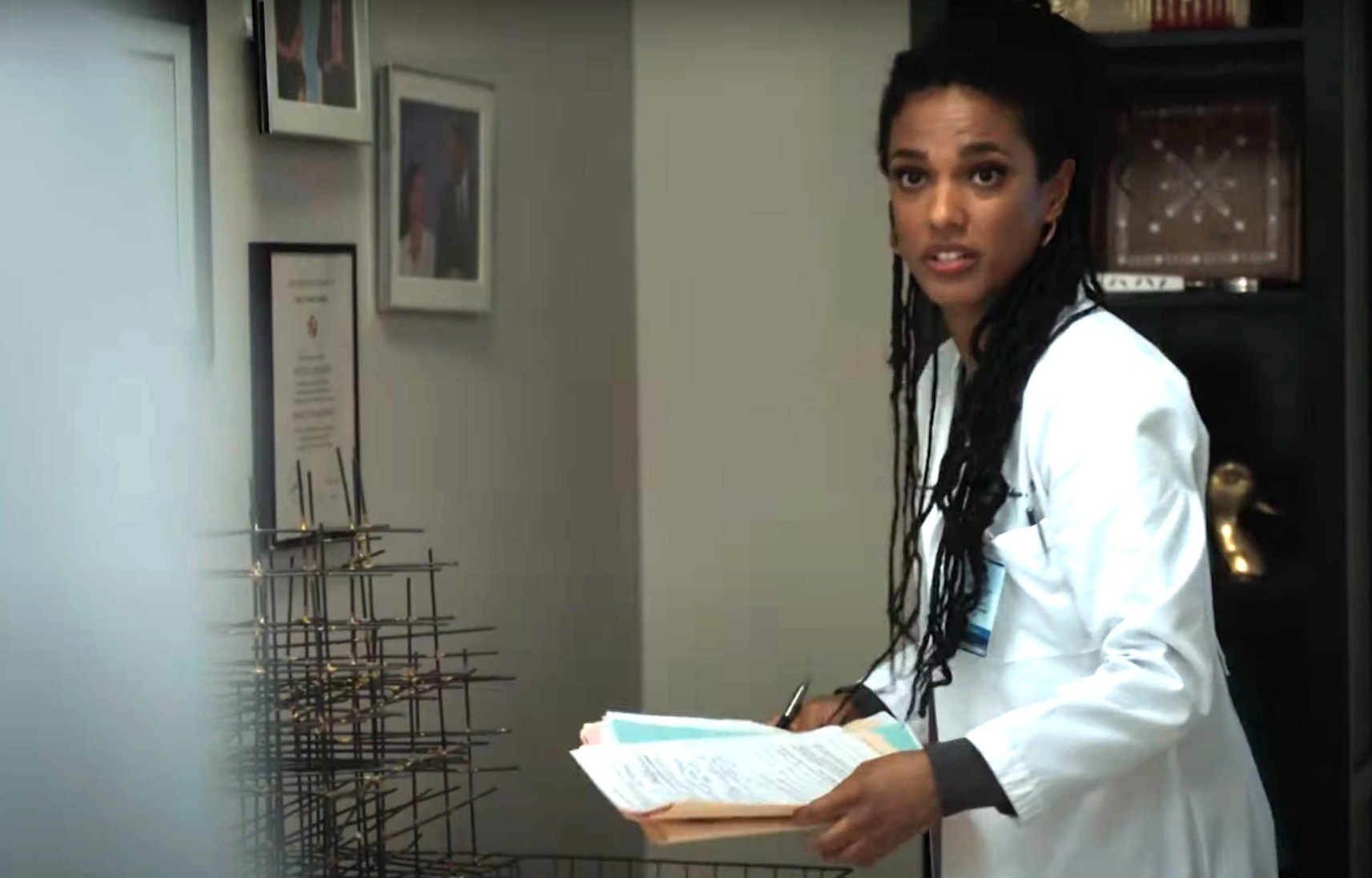 Which TV characters do you think were written off their shows in petty and spiteful ways? Why? Share your answers in the comments, and they may appear in an upcoming BuzzFeed Community post!