Tom Hiddleston has been playing Loki in the MCU for a decade now.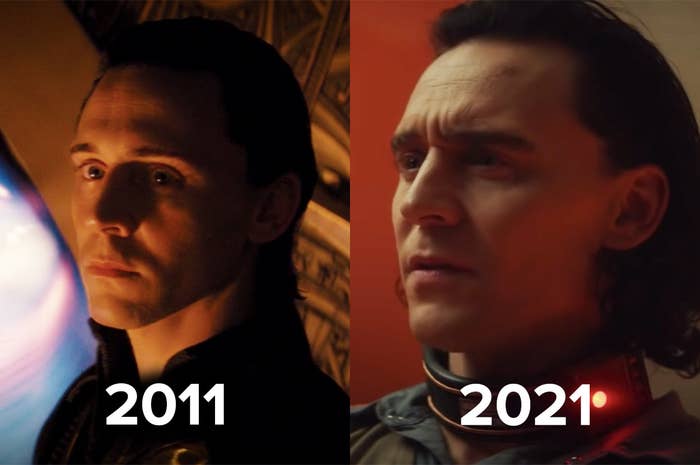 With so much history behind the character, the team behind the Loki Disney+ show had a lot to catch up on.
The show brings back the version of Loki from The Avengers (2012), so director Kate Herron called in an expert to give her crew a much-needed crash course — Tom Hiddleston himself.
Owen Wilson, who plays Mobius, was Tom's star pupil, interviewing him outside of class for extra credit.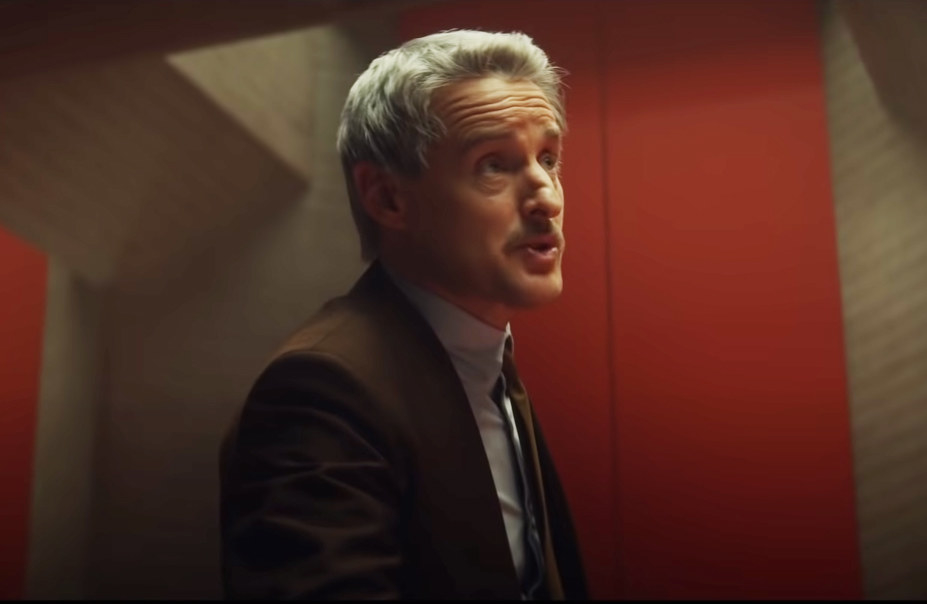 He was so moved by Tom's description of what he loved about playing Loki that he considered having Mobius say the line in the show.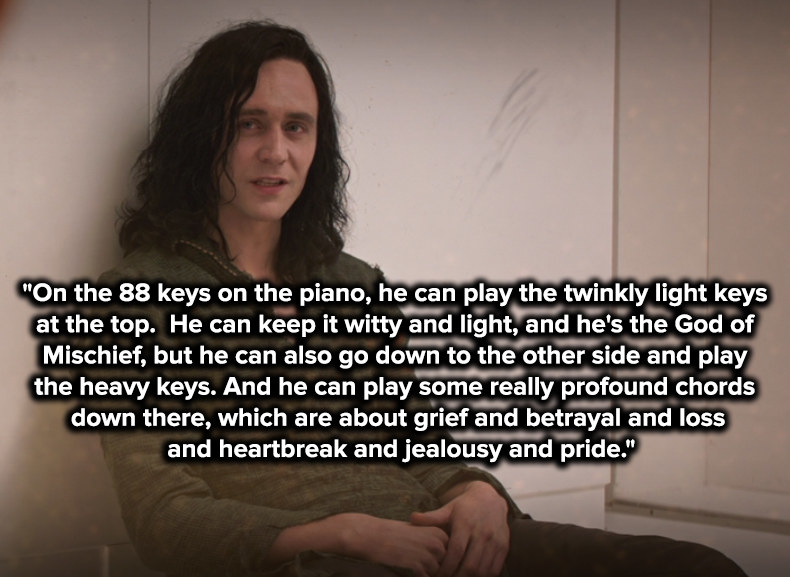 Tom called the moment "such a brilliant insight for me into how open Owen is as an artist and a performer."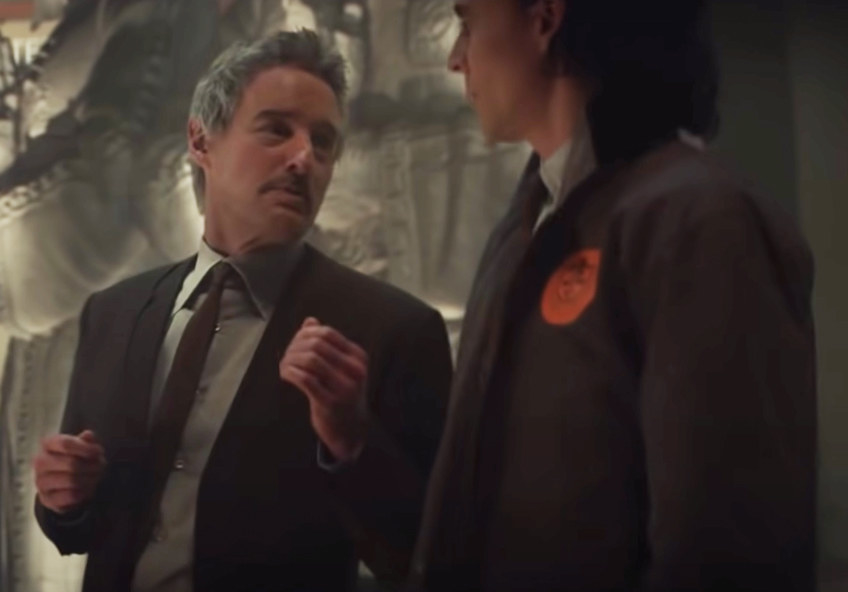 We'll get to see how Owen and the team's studies — and Tom's teaching skills — paid off when Loki premieres on Disney+ June 9.
And if they ever open enrollment for another semester of Loki School, sign me up.