It's no secret that the media has often failed the very celebrities it helped create, especially women. However, there's no age restriction on how early the harmful headlines start in a celebrity's career.
Here are 15 times the media failed famous teenagers:
1.
When Fashion Police host Giuliana Rancic made fun of 18-year-old Zendaya's locs, saying they looked like they "smell like patchouli oil or weed."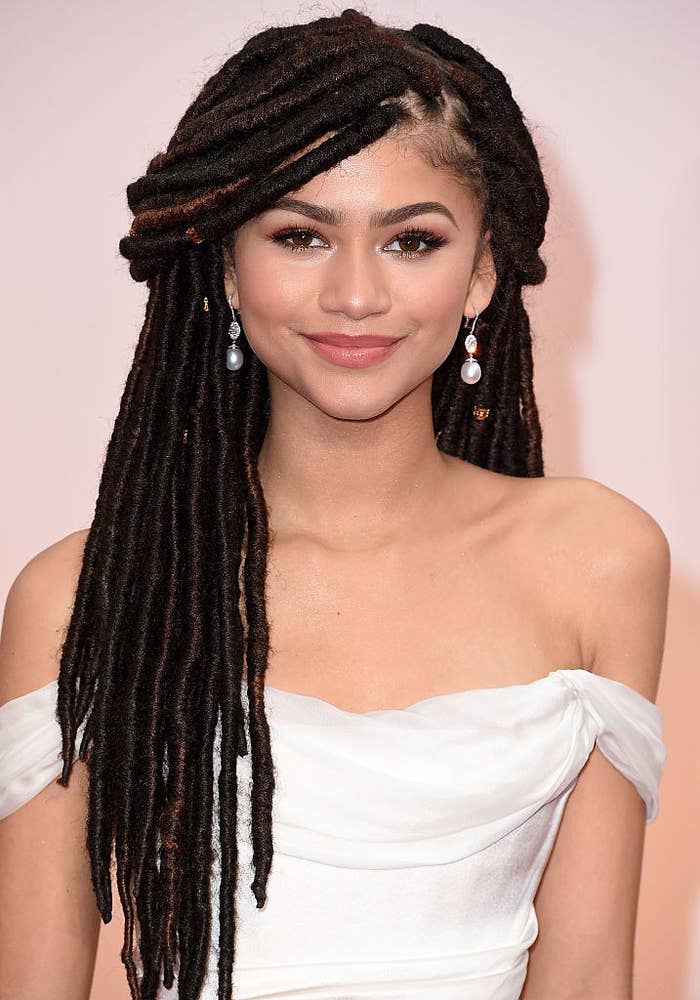 2.
When 17-year-old Harry Styles was painted as a "womanizer" while dating 31-year-old Caroline Flack.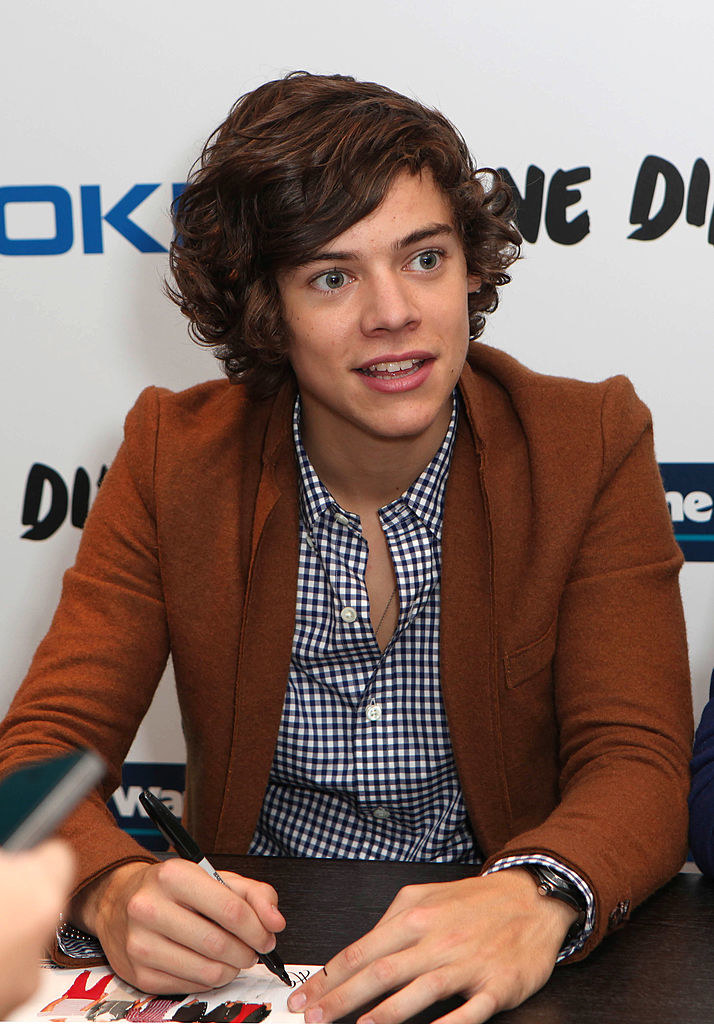 3.
When 18-year-old Vanessa Hudgens had to issue an apology after her nudes were leaked, and Disney Channel issued a statement saying, "We hope she's learned a valuable lesson."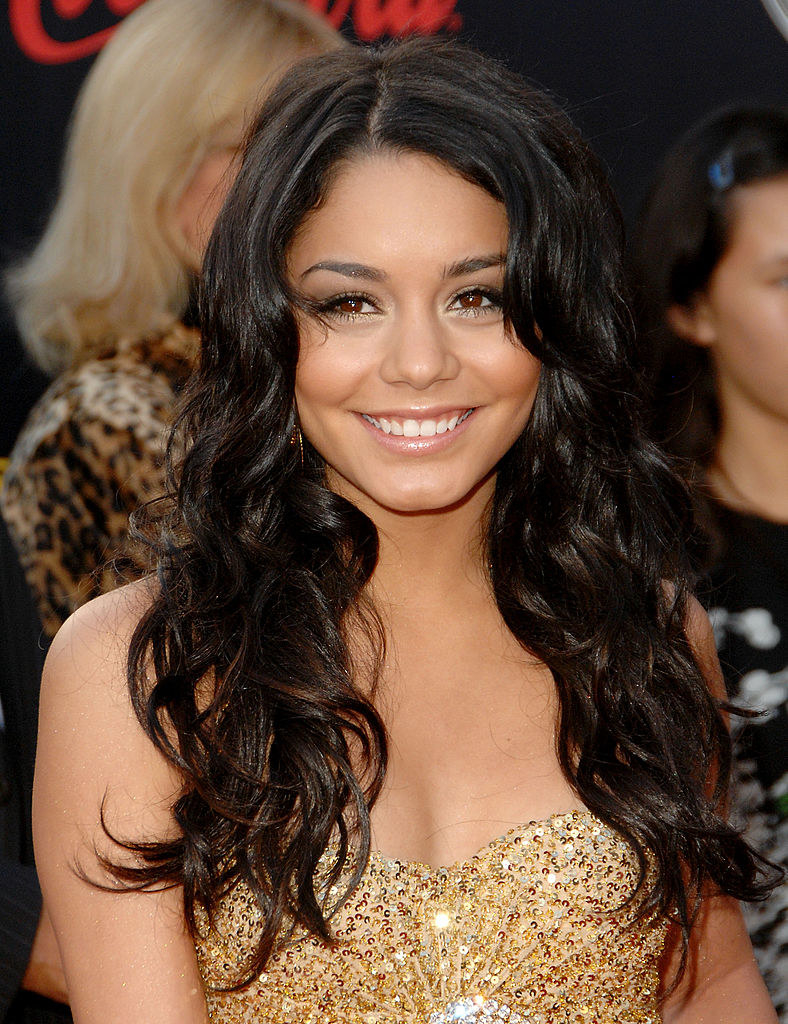 4.
When Britney Spears was bombarded with speculations about her virginity throughout her relationship with Justin Timberlake, whom she started dating when she was 17.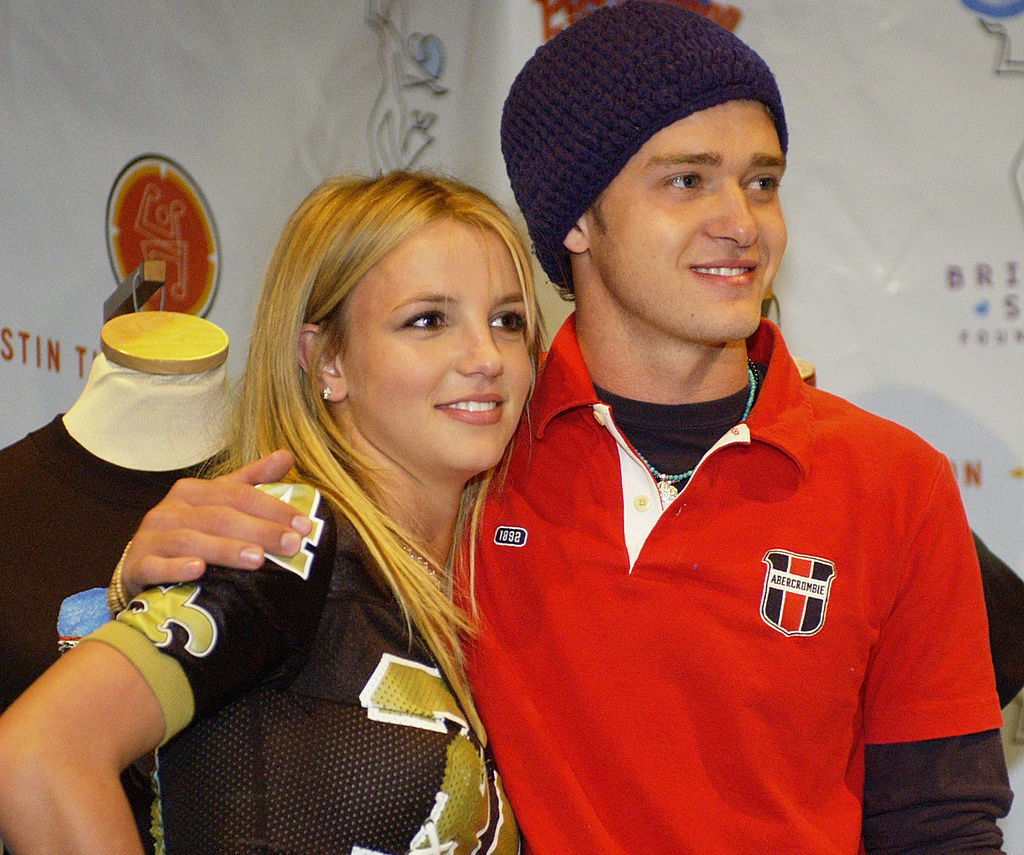 5.
When pictures of 16-year-old Demi Lovato's self-harm scars were circulated a year before they entered treatment for the first time.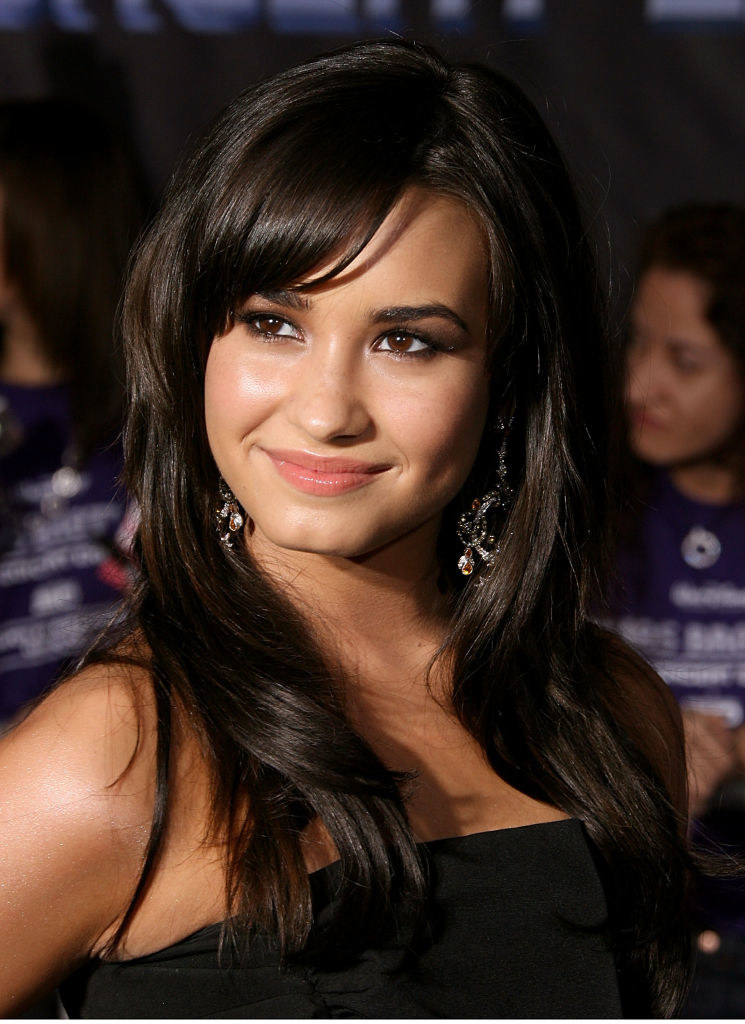 6.
When 13-year-old Rebecca Black was relentlessly made fun of for her "Friday" music video, leading her to feel "terribly ashamed of herself and afraid of the world."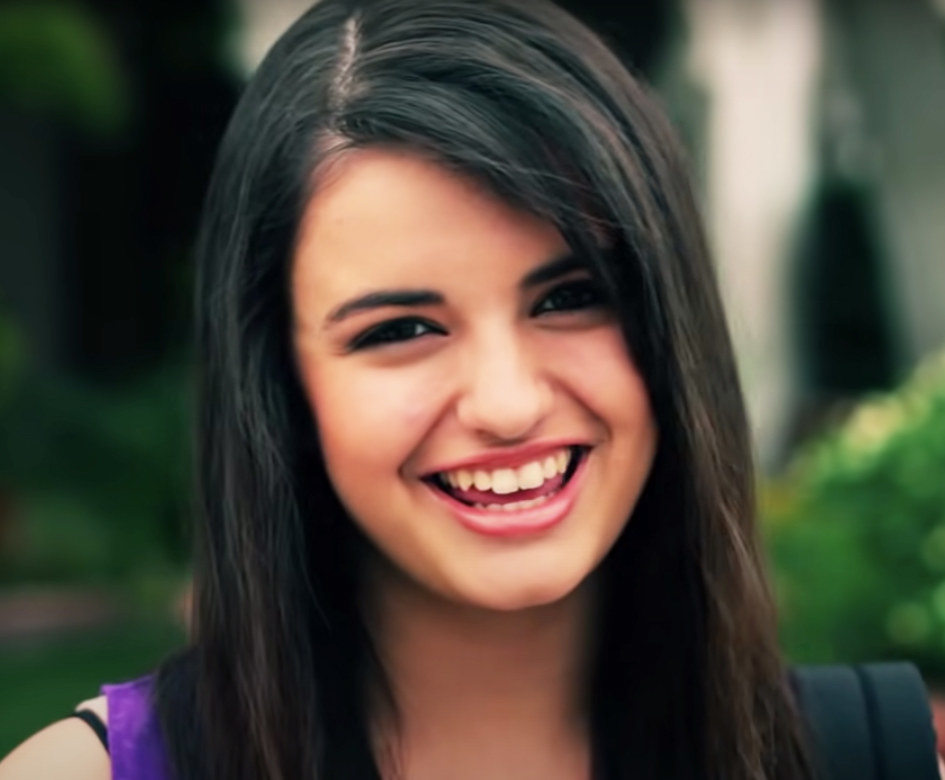 7.
When "grown men" paparazzi followed 15-year-old Selena Gomez and her family to the beach to photograph her in her swimsuit.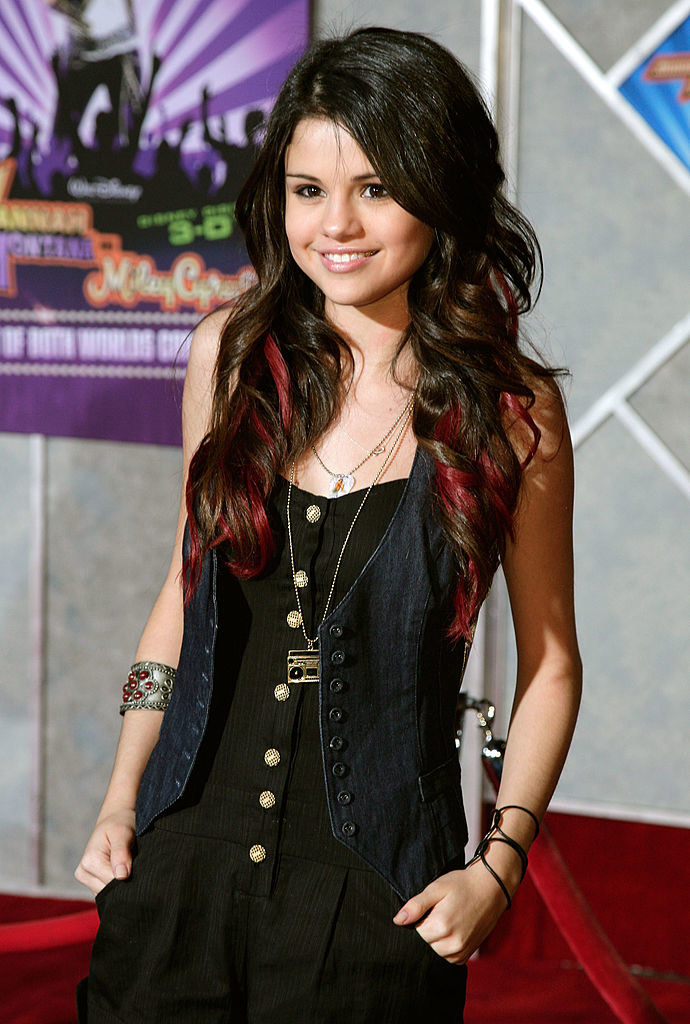 8.
When a "leaked" video of 19-year-old Malia Obama smoking was posted with the caption "f------ get your camera right now."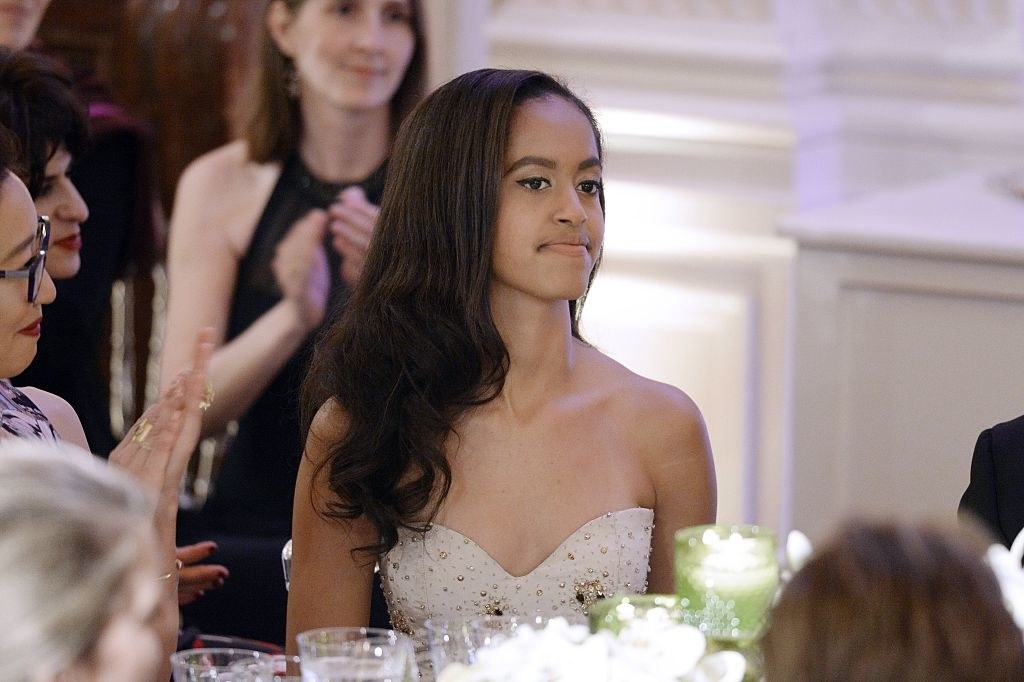 9.
When 15-year-old Millie Bobby Brown was criticized for a SAG Awards look that was deemed "too mature."
10.
When 16-year-old Courtney Stodden was slut-shamed and made fun of in tabloids after marrying 51-year-old Doug Hutchison.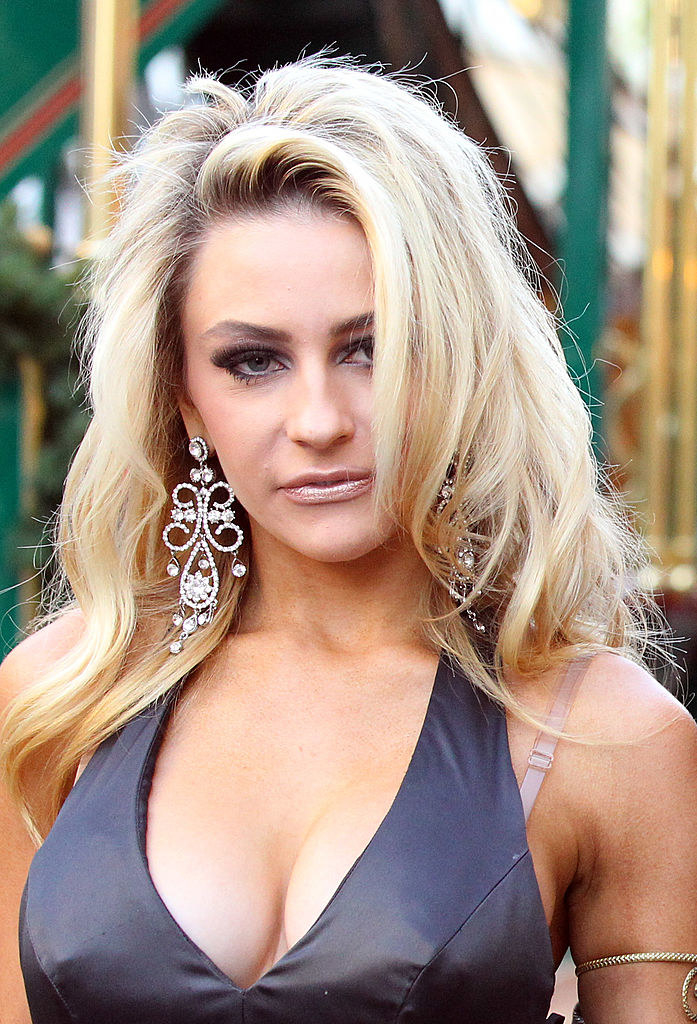 11.
When an interviewer pushed the Jonas Brothers (including 15-year-old Nick and 18-year-old Joe) to talk about their decision to wear purity rings, and when they refused, told them, "I can write whatever I want."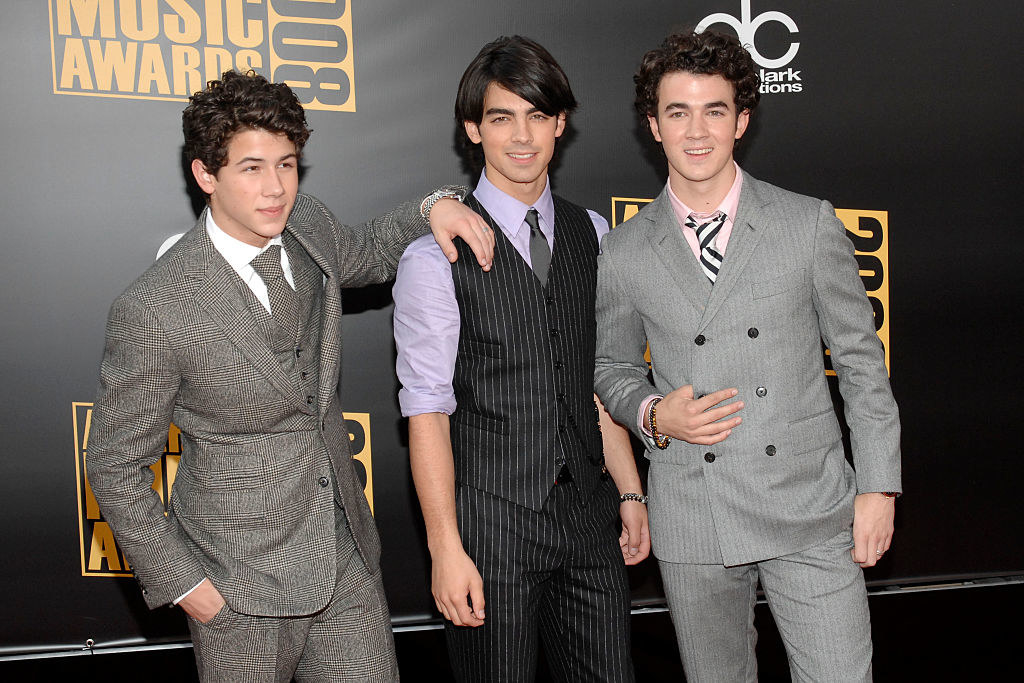 12.
When a member of the paparazzi took a picture of 17-year-old Billie Eilish — who notoriously chooses to wear baggy clothing to protect her body from criticism — wearing a tank top, and it went viral.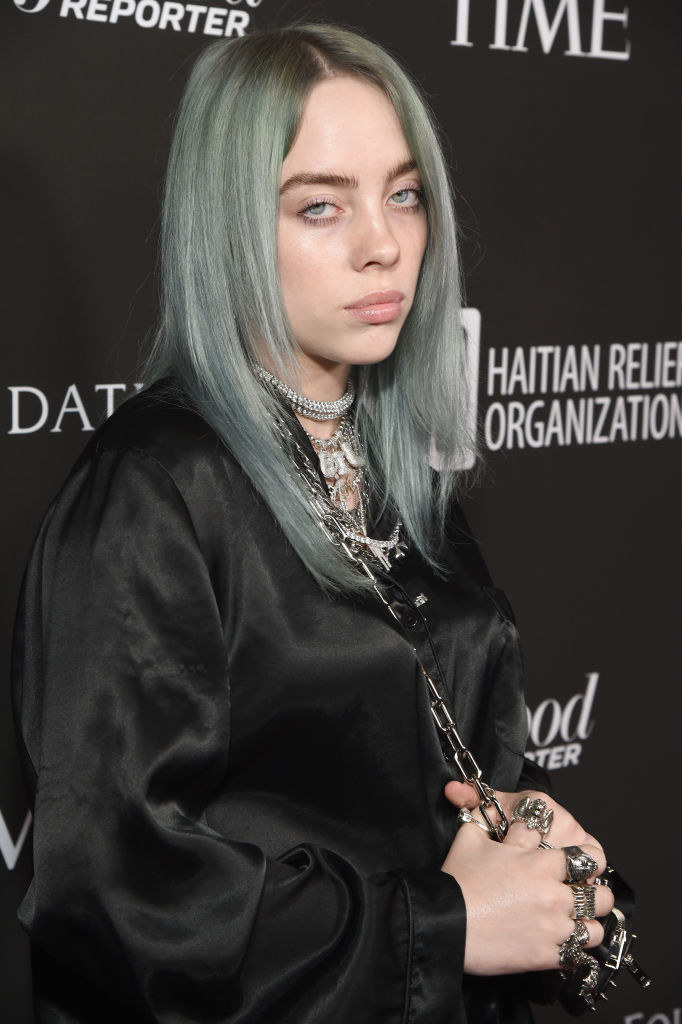 13.
When 16-year-old Lorde was criticized for using Taylor Swift as an example when calling out the "importance placed on physical perfection" in the music industry.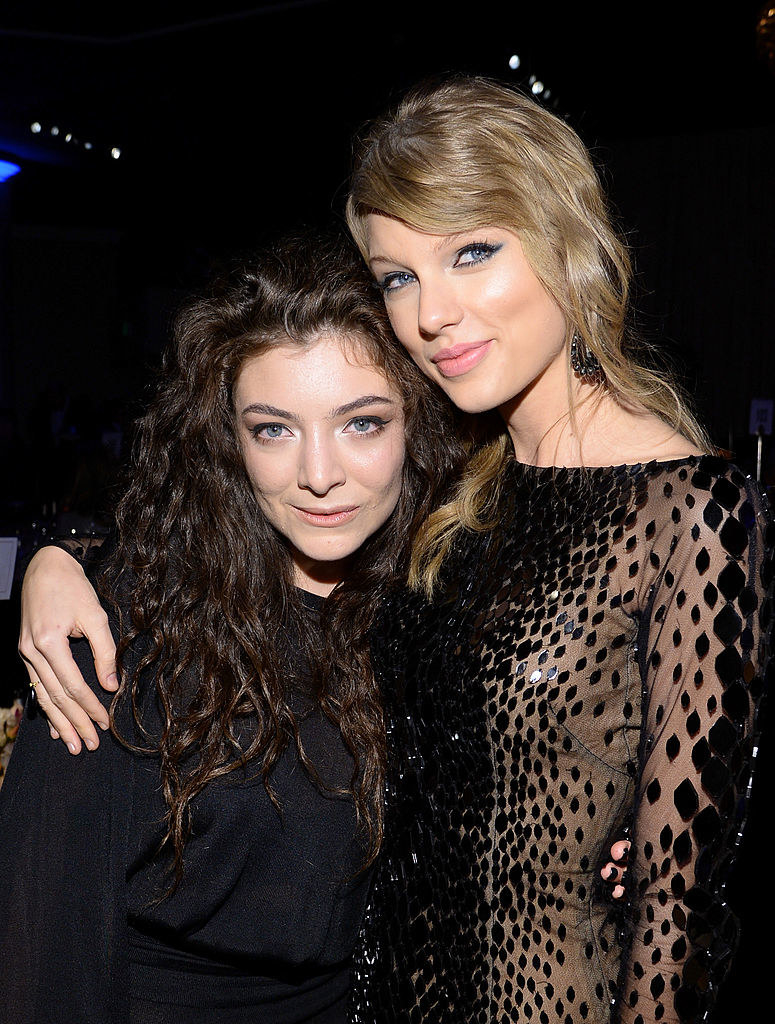 14.
When 16-year-old Soleil Moon Frye spoke openly about her breast reduction in order to promote a healthy view of self-image, but "the message was lost" due to the headlines following her decision.
15.
And finally, when 15-year-old Miley Cyrus faced so much criticism over a backless photo shoot that she issued an apology saying she was "so embarrassed" by the pictures.