Oftentimes, when a celebrity garners criticism, it's well deserved. However, when they're criticized for inconsequential things, such as their weight or the way they dress, a smart or sassy clapback is well deserved.
Here are 27 celebs who had the perfect reponse to their unfair critics:
1.
When a Twitter troll told Janelle Monáe to "stop being so soulful and be sexy," they replied, "I'm not for male consumption."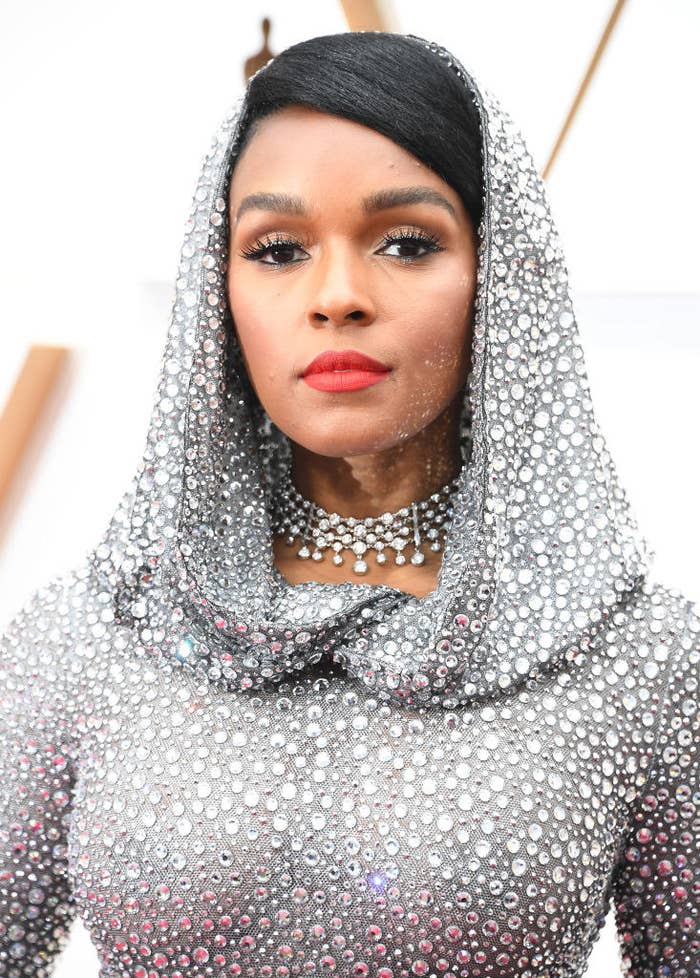 2.
On the Oscar red carpet, a Sky interviewer said Get Out was nominated for Best Picture because it "ticked a lot of boxes in some ways," and Daniel Kaluuya replied, "They're not boxes though. Articulating a Black experience is not a box."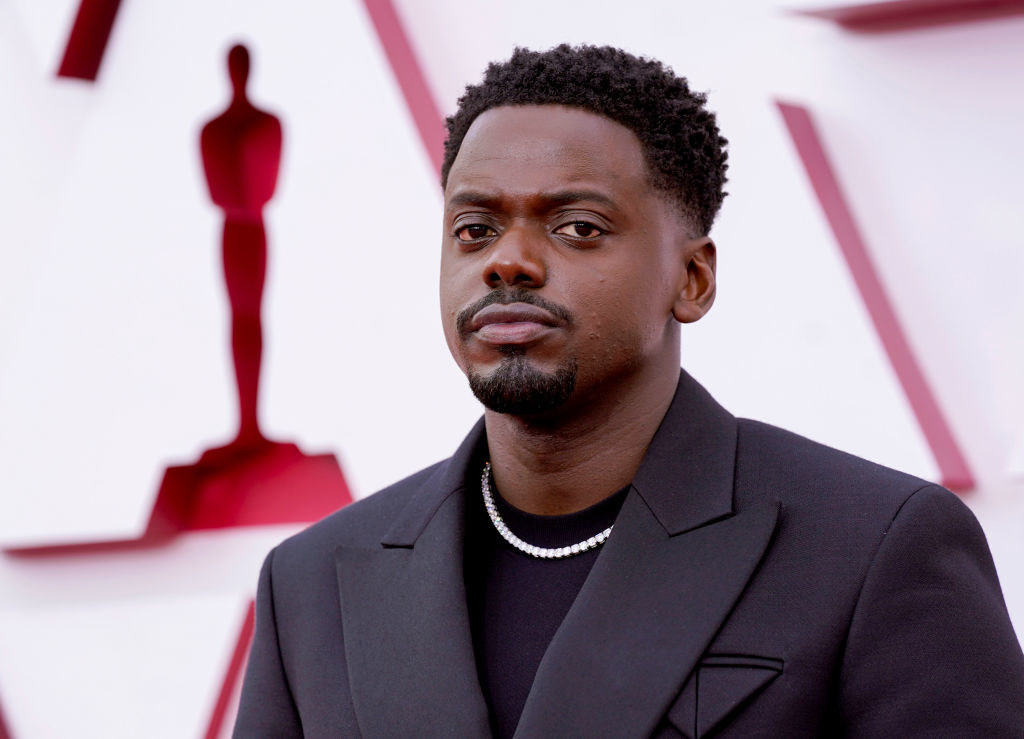 3.
When Harry Styles wore a dress on the cover of Vogue, conservative pundit Candace Owens tweeted, "Bring back manly men," so he posted an Instagram picture of himself eating a banana using her words as the caption.
4.
Lizzo shared a workout video on TikTok, reminding people who criticize her weight that she's "working out to have my ideal body type."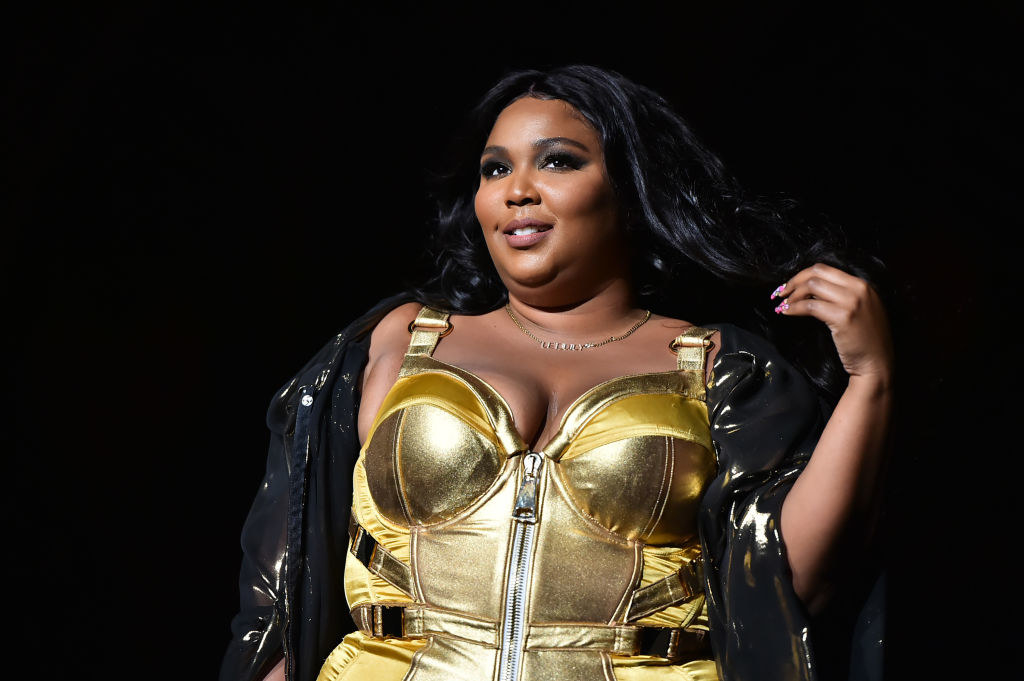 5.
When podcaster Amanda Richards called her "the fat girl from Bridgerton" and criticized her for wearing a cardigan at the Golden Globes, Nicola Coughlan pointed out that her look was inspired by the way designer Molly Goddard styled it on the runway.
6.
At the SAG Awards, a TNT reporter asked Mayim Bialik how many people think she can do calculus like her Big Bang Theory character, and she answered, "I actually was trained in calculus for several years. I'm a neuroscientist."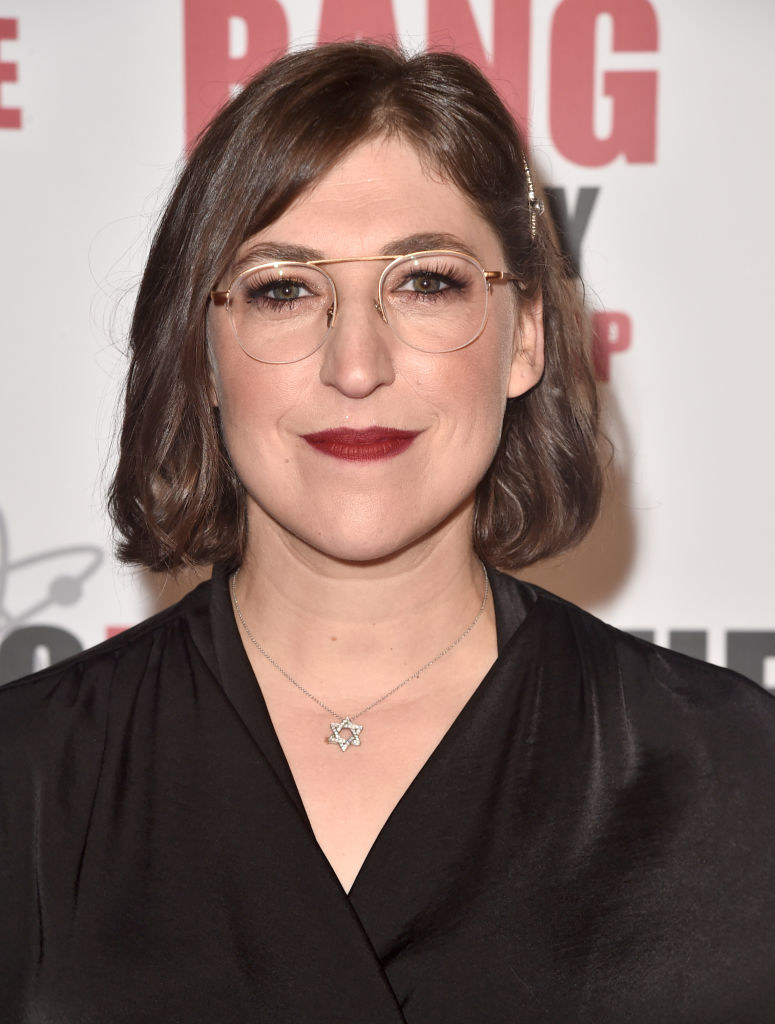 7.
During an interview, Ellen tried to call out Dakota Johnson for not inviting her to her birthday party, but Dakota clarified, "That's not the truth, Ellen. You were invited."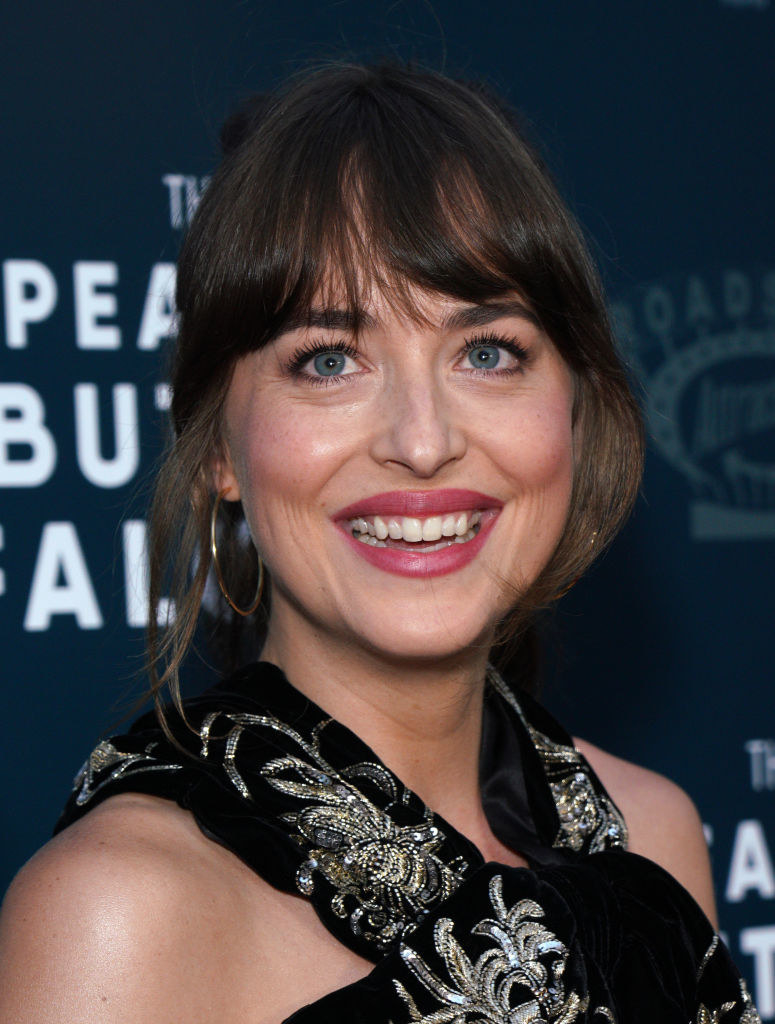 8.
When a random Twitter user told Gigi Hadid to "practice how to walk properly instead of having a new boyfriend every two weeks," she replied, "My walk can always get better; I hope the unrelated bitterness in your heart can too."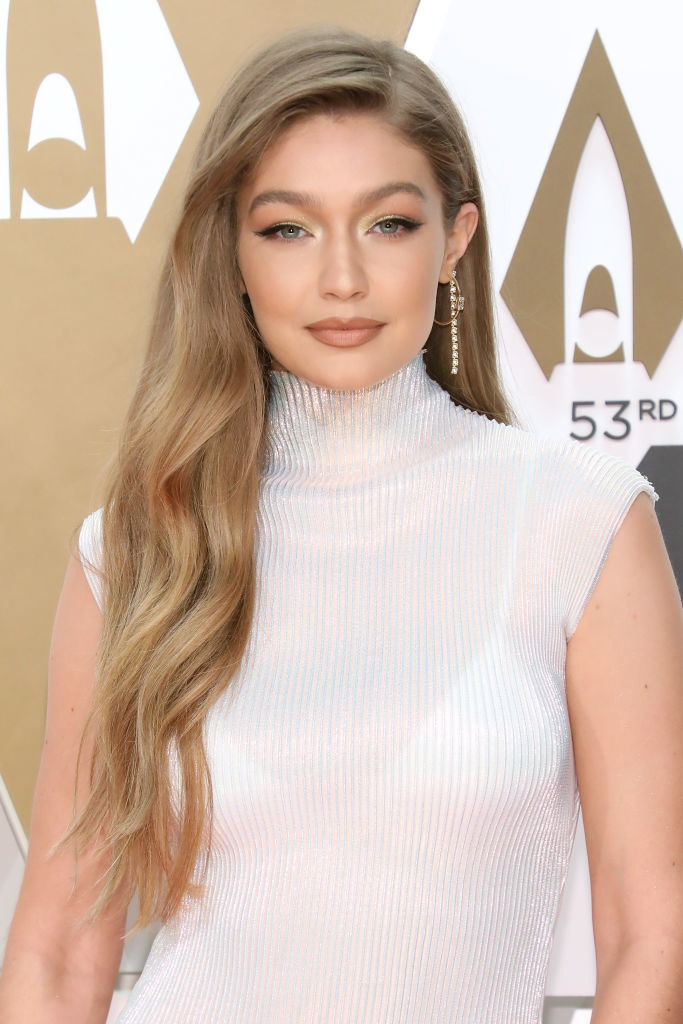 9.
Taylor Swift wrote "Blank Space" as a response to the media painting her as the "psycho serial dating girl."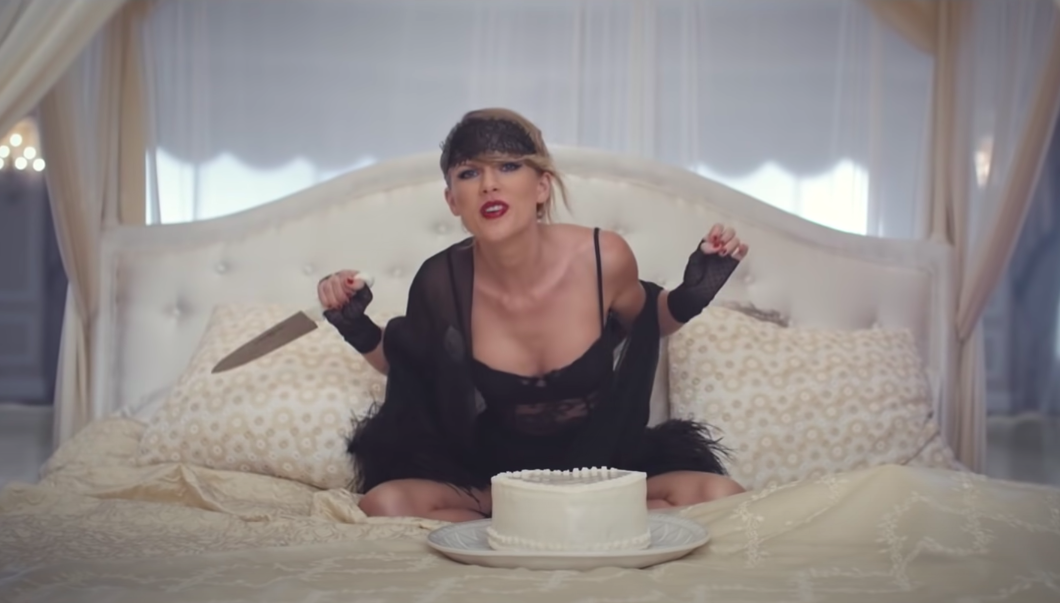 10.
Piers Morgan continuously bullied and belittled Jameela Jamil on Twitter, even mocking her health issues, so she simply blocked him.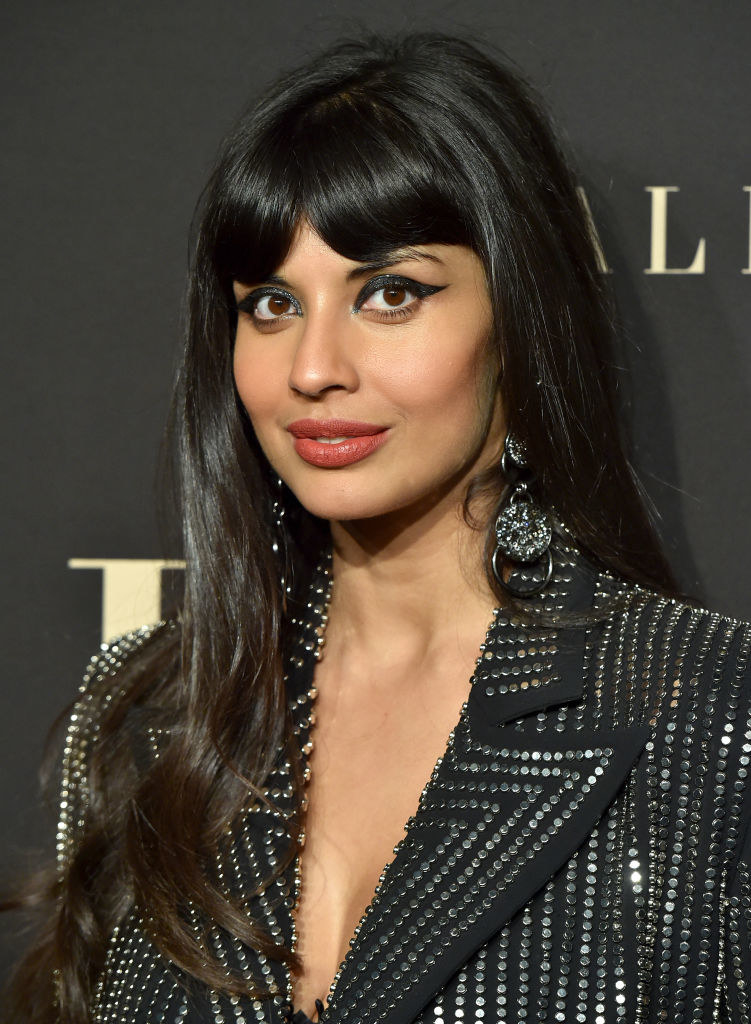 11.
Gabourey Sidibe jokingly let the people who were hating on her Golden Globes look know that she most definitely "cried about it on that private jet on my way to my dream job."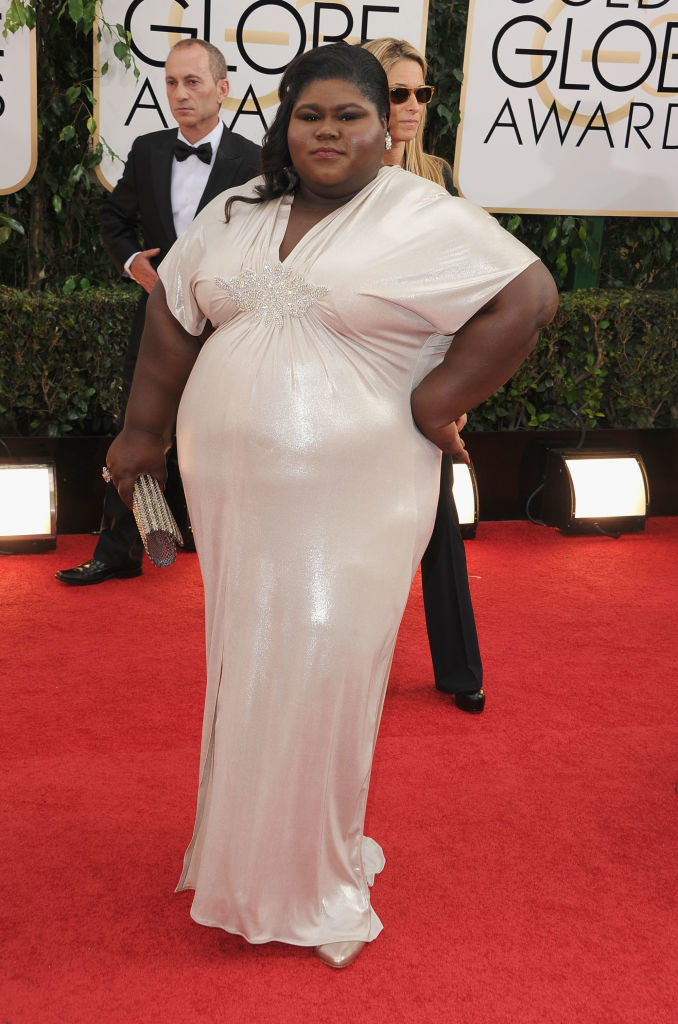 12.
When some people began boycotting his movies because he was vocal about his opposition to former president Trump, Samuel L. Jackson said, "If you never went to another movie I did in my life, I'm not going to lose any money."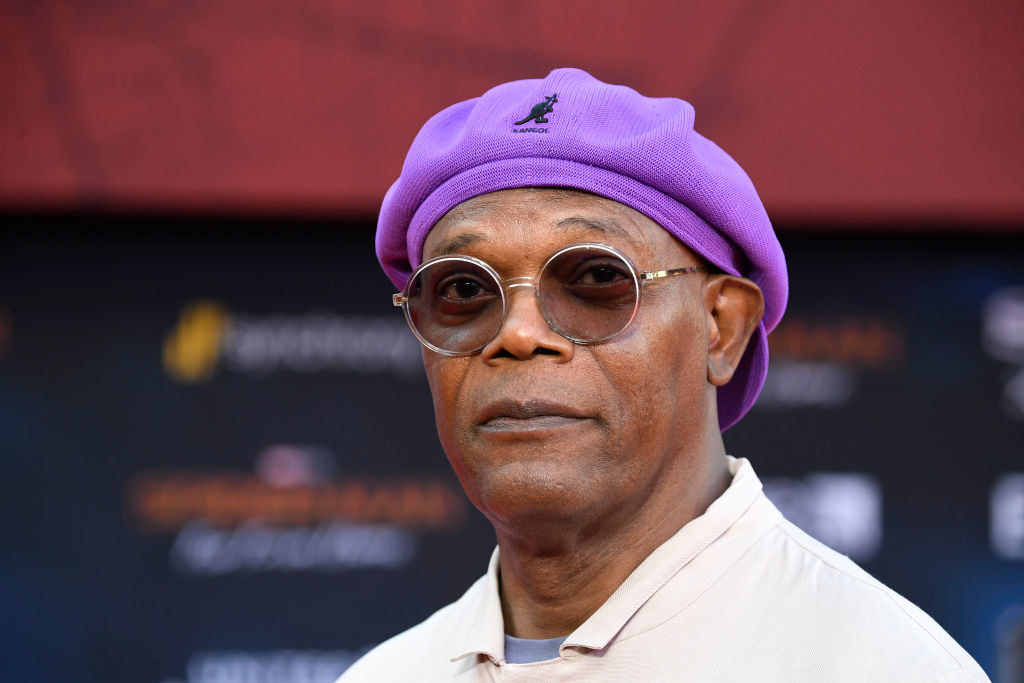 13.
While reflecting on the criticism she received for being "too thin," Emma Stone said, "It bothers me because I care so much about young girls. We're shaming each other and we're shaming ourselves, and it sucks."
14.
While Demi Lovato was struggling with an eating disorder, their previous team made them eat watermelon covered in fat-free whipped cream instead of birthday cake, so after signing on with a new manager, they wrote "Melon Cake."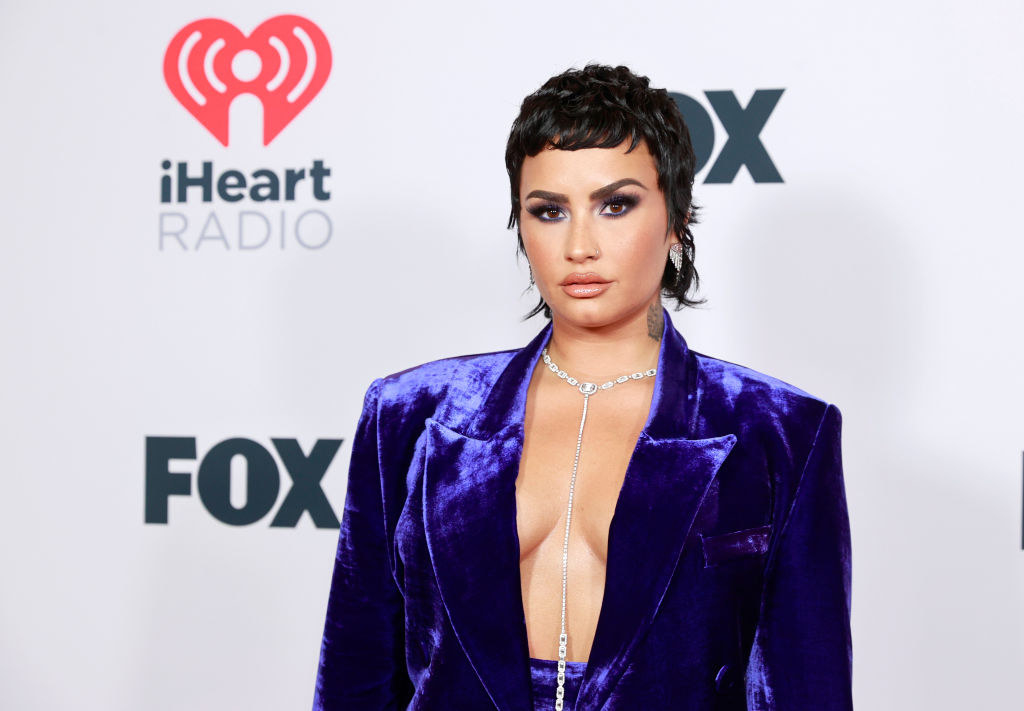 15.
When commenters criticized Dwyane Wade's 12-year-old child for wearing fake nails in a family photo, he responded, "I've been chosen to lead my family, not y'all."
16.
Bebe Rexha called out the designers who refused to dress her for the Grammy Awards because she wasn't a runway size, saying, "If a size 6/8 is 'too big'...then I don't wanna wear your fucking dresses."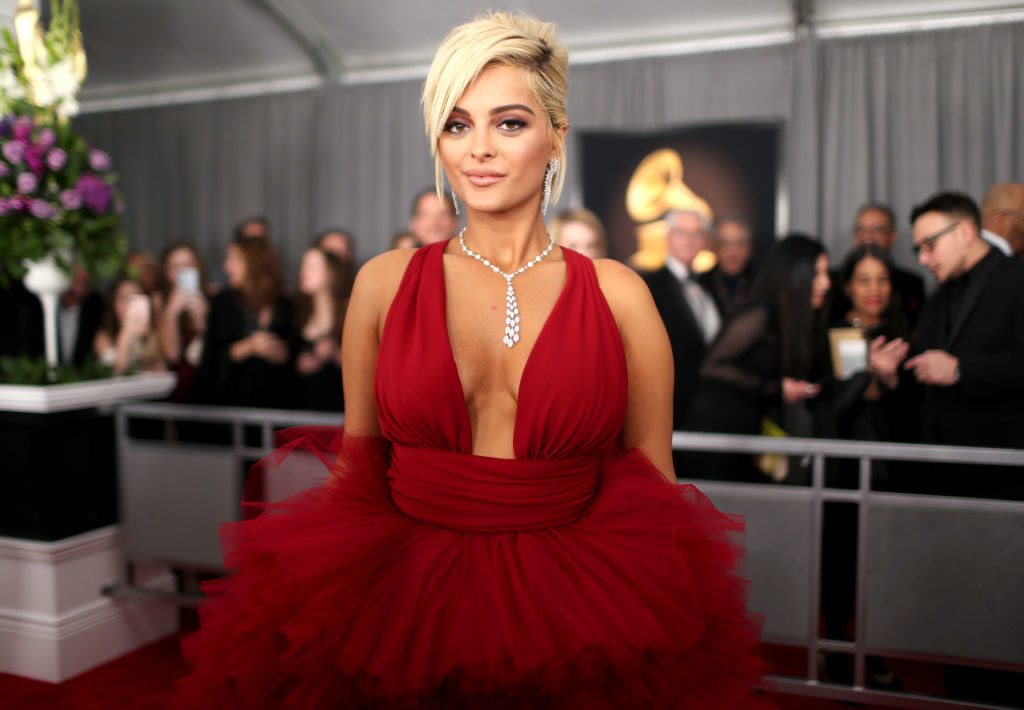 17.
When a Twitter troll called Zendaya "ugly," she responded with this stunning photo.
18.
When people kept asking Rowan Blanchard if she was depressed because she preferred not to smile in her Instagram pictures, she responded, "I don't think people realize how rude and hurtful it can be to just see comments where people say, 'Are you depressed?' when depression is a serious and personal thing that affects a ton of people."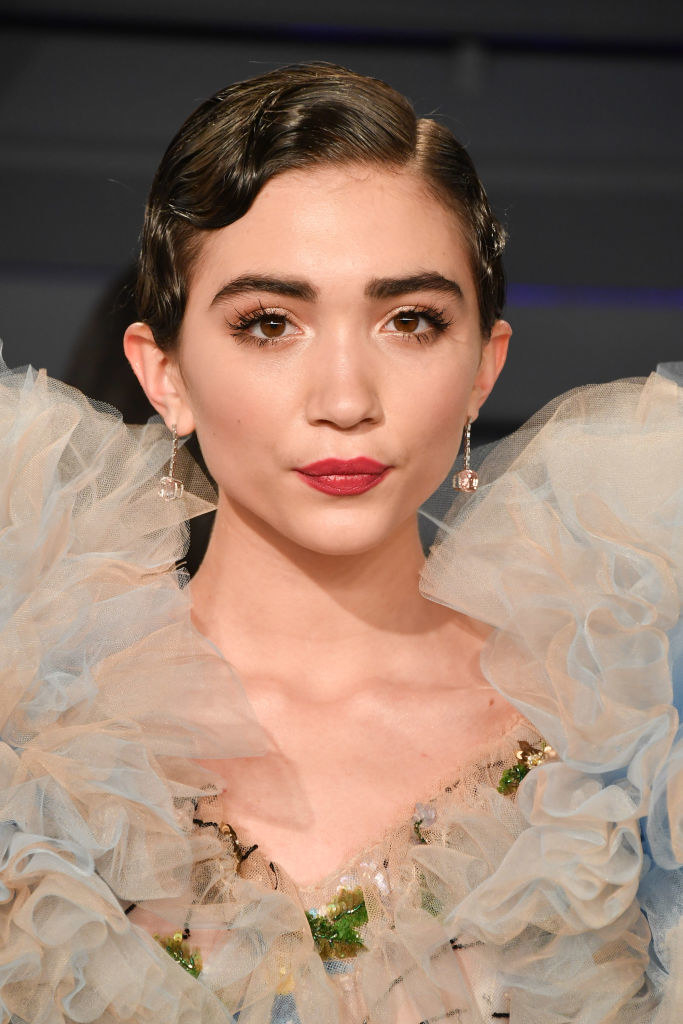 19.
Richard Madden told Style that Cara Delevingne seemed "unprofessional" and "ungrateful" in an interview she did to promote Paper Towns, so she responded by tweeting, "I have no idea who you are, but I think it's a little desperate for a grown man to be bad-mouthing someone they don't know."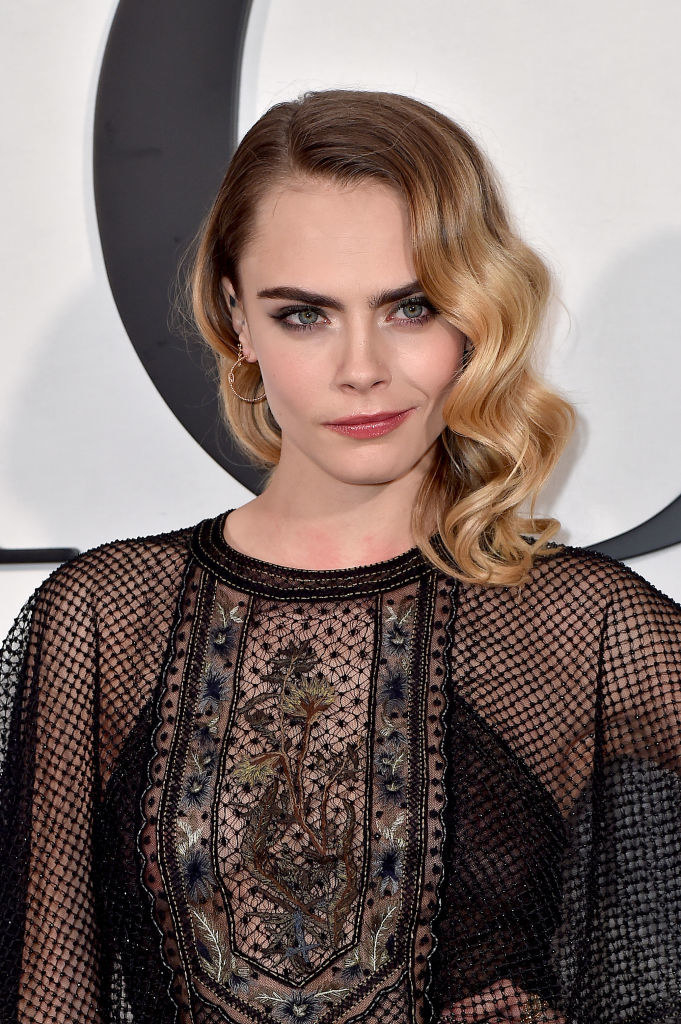 20.
When former president Donald Trump left the White House, Greta Thunberg called him "a very happy old man looking forward to a bright and wonderful future" — a play on his response to her passionate UN speech.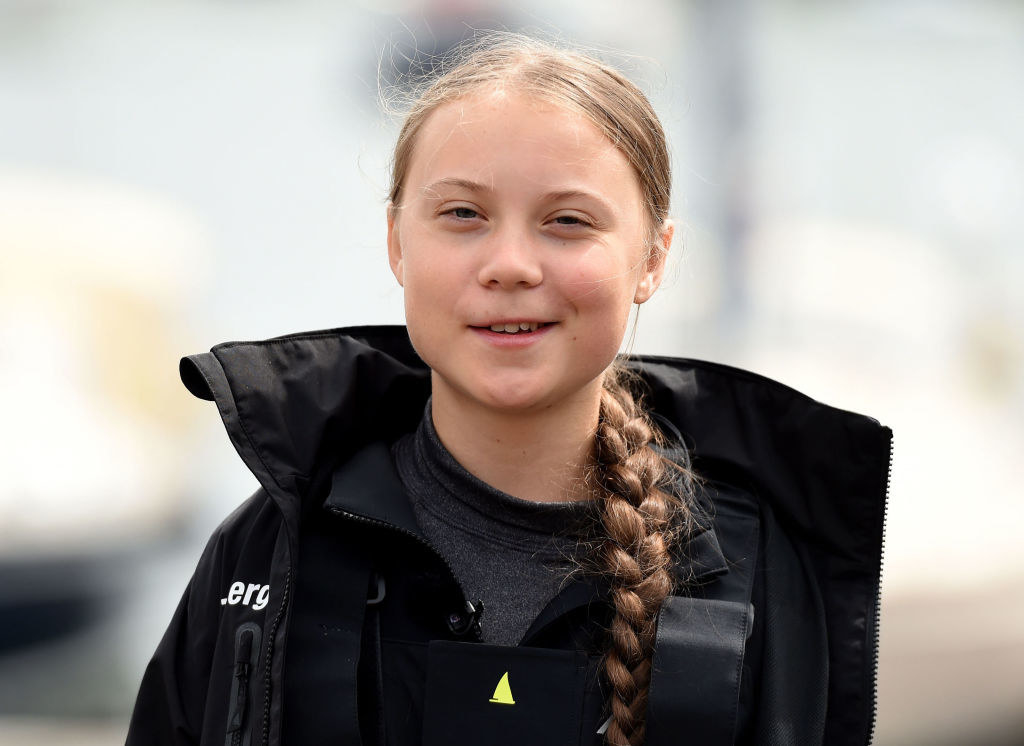 21.
Kendall Jenner responded to criticism that she only became a successful model because of her family's name with a Mean Girls–inspired "Burn Book" video.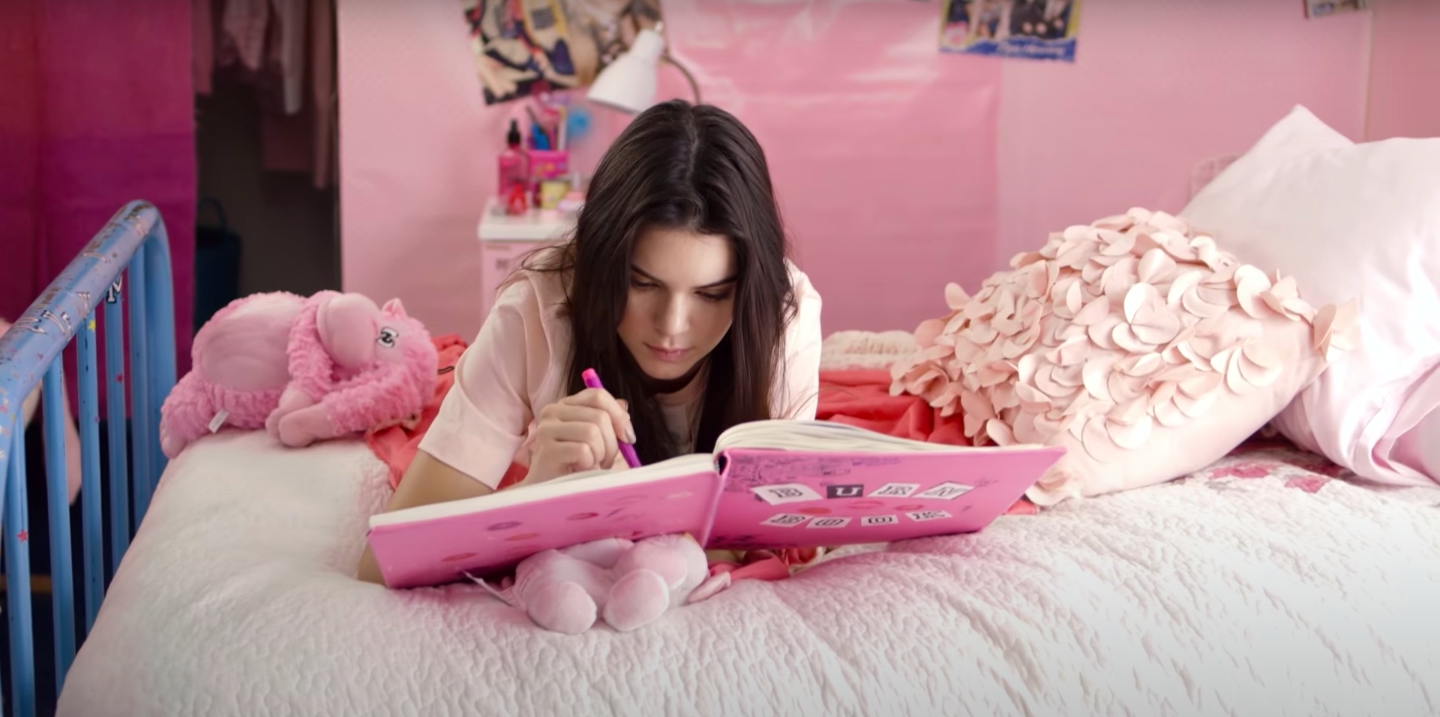 22.
When a Twitter troll responded to the news that Mindy Kaling had been cast as Velma in a Scooby-Doo series with an image of Michael Scott shouting no, the actor replied, "I wrote the episode of The Office this GIF is from."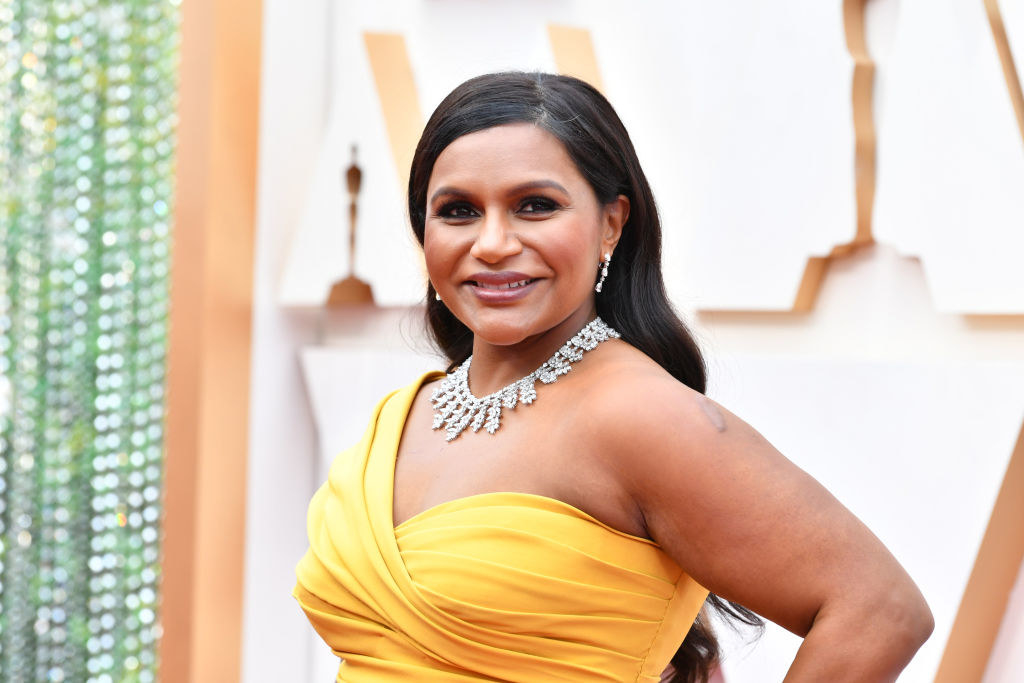 23.
Simone Biles wore a sequin goat — representing that she's the Greatest of All Time — on her gymnastics leotard to "hit back at the haters."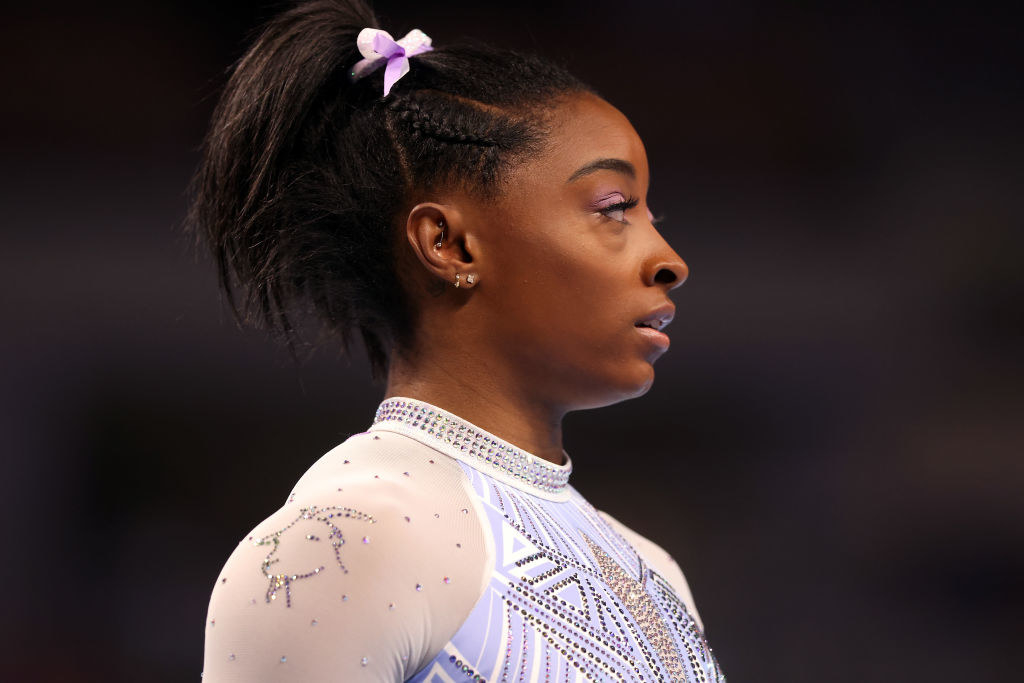 24.
When Star magazine twisted a picture of Sofía Vergara without her wedding ring into a story about her cheating, she reposted the cover with the caption, "If [the editor] is going to have my ring removed to create a 'fake news,' he should have made sure that he removed from social media all the other pictures of that award night in Rome where I'm wearing it."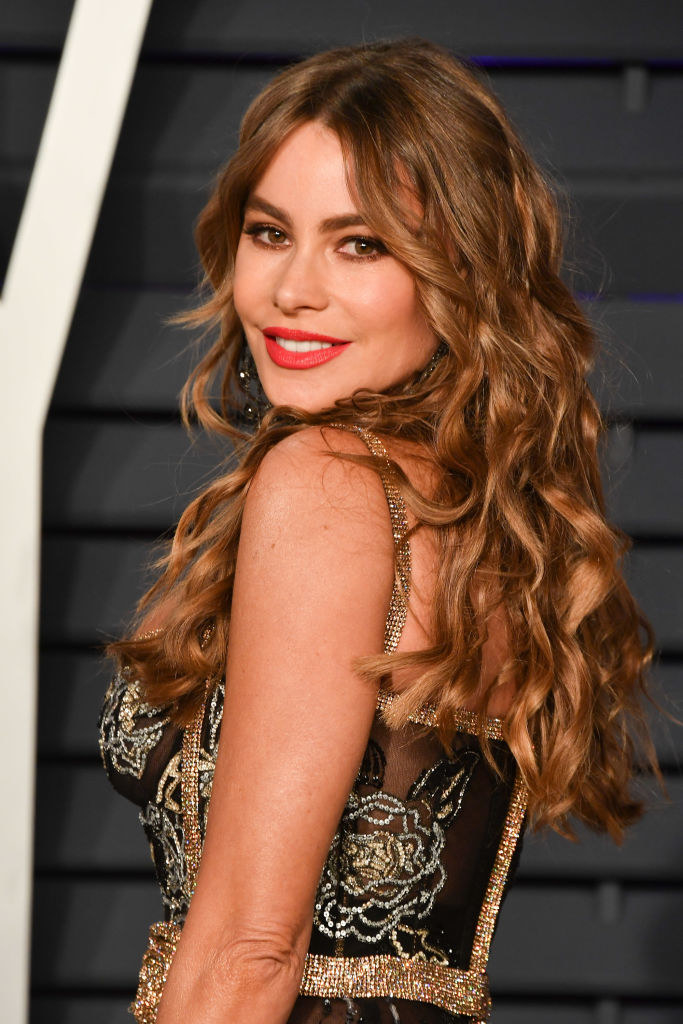 25.
When the Daily Beast asked Kristen Stewart how she felt about people judging her acting ability after watching Twilight, she said, "And that's cool! Just don't watch my movies."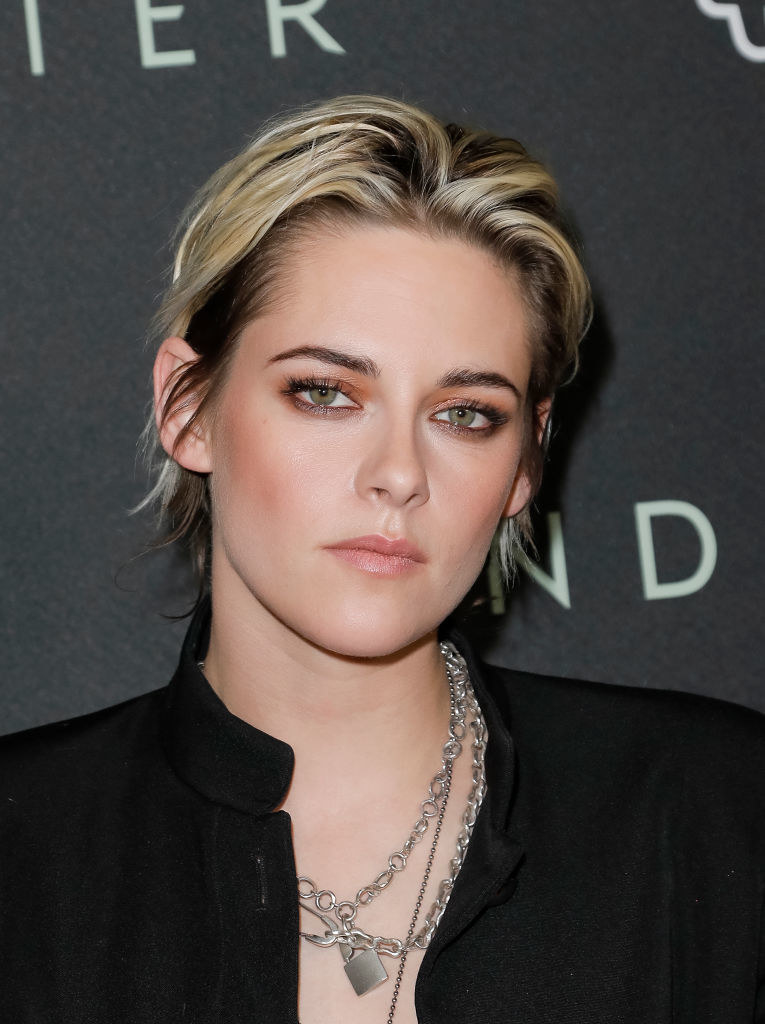 26.
At a press conference after her US Open win, a reporter asked Serena Williams why she wasn't smiling, so she replied, "To be perfectly honest with you, I don't want to be here."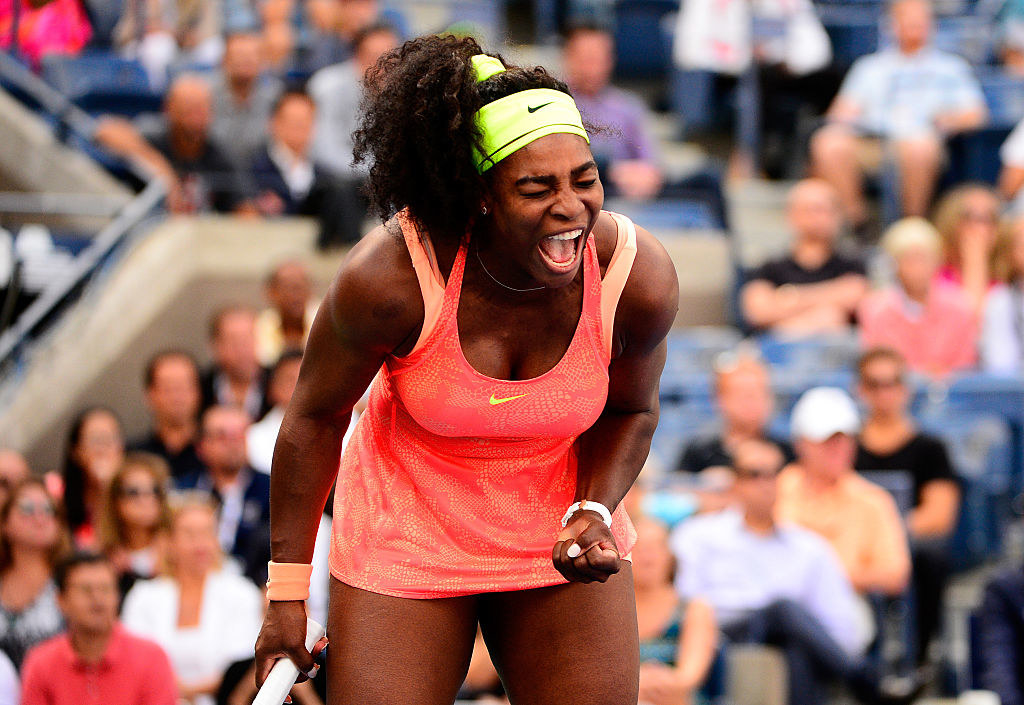 27.
And finally, at the Hollywood Film Awards, a reporter asked Keira Knightley how she balances her career and her personal life, and she responded, "Are you going to ask all the men that tonight?"