Names are powerful, and they often hold special meaning for both the people who bear them and the people who chose them.
Celebrities are notorious for choosing ~unique~ names for their kids, but the reasons behind them are actually super interesting.
Here are the stories behind 18 celebrity baby names:
1.
When Jay Leno joked about Kim Kardashian naming her daughter North West, she denied it, but a few days later, she and Kanye decided it was the perfect choice.
2.
Elon Musk and Grimes named their son X Æ A-12, which represents the unknown variable, love/artificial intelligence, the precursor to their favorite aircraft, and the song "Archangel."
3.
Gwyneth Paltrow and Chris Martin named their daughter Apple because apples are "so sweet and they're wholesome and it's biblical."
4.
Samira Wiley and Lauren Morelli named their daughter George Elizabeth after learning that "in the 1800s it was a girls name."
5.
Gigi Hadid and Zayn Malik named their daughter Khai in honor of Gigi's grandmother, Khairiah.
6.
Beyoncé hinted that her daughter Blue Ivy Carter's name was inspired by a passage from A Field Guide to Getting Lost by Rebecca Solnit.
8.
Courteney Cox originally wanted her daughter to share her name, but her husband David Arquette suggested Coco instead.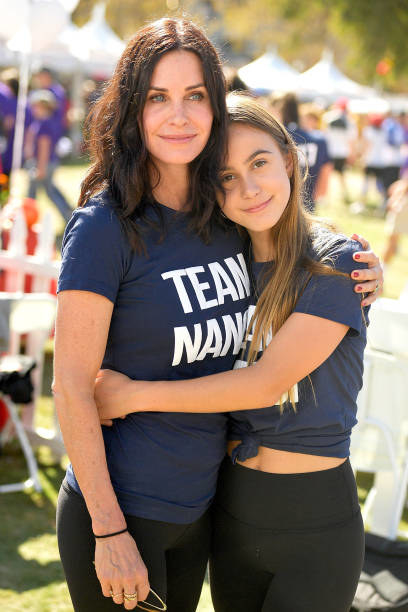 9.
Liam Payne and Cheryl Cole chose to call their son Bear because it's a name that "when you leave a room, you won't forget."
10.
Katy Perry and Orlando Bloom named their daughter Daisy because, to Katy, it means "purity."
11.
Meg Ryan suggested that Demi Moore and Bruce Willis name their daughter Tallulah to round out the "trio of 'oos'" with their first two children, Rumer and Scout LaRue.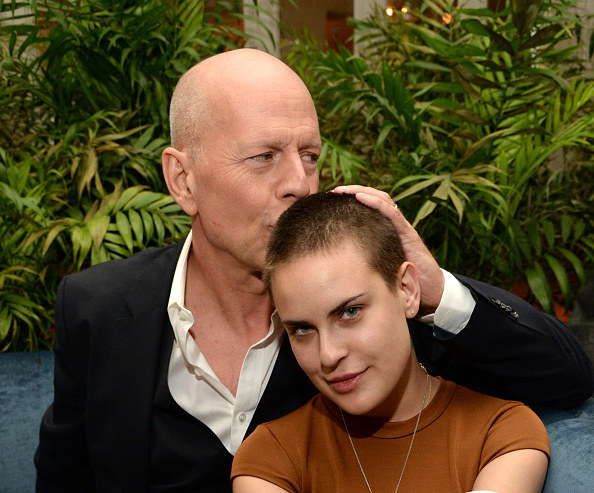 12.
Kylie Jenner felt like her daughter chose her own name because Stormi just came to her and Travis Scott.
13.
Iggy Azalea and Playboi Carti's son is named Onyx as an homage to Iggy's real name, Amethyst.
14.
Robert Downey Jr. and Susan Downey named their son Exton after Susan's great uncle, who chose it to be his own middle name.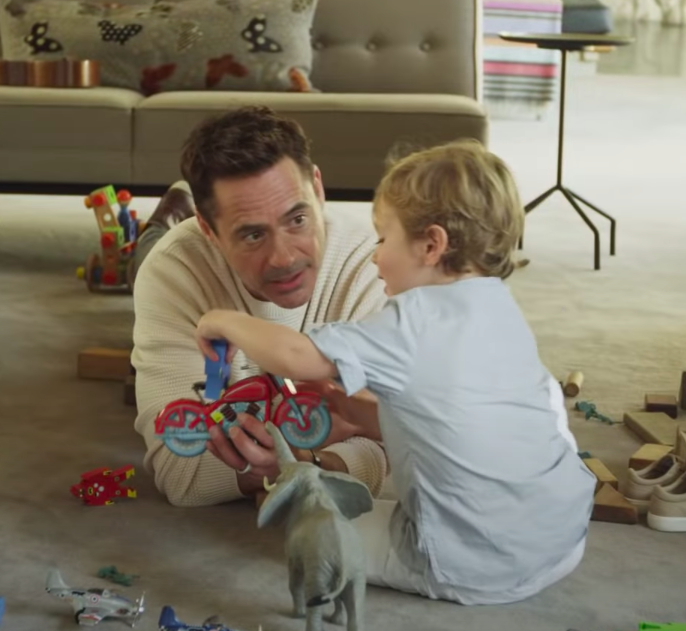 15.
Busy Philipps and Marc Silverstein named their children Cricket and Birdie because they wanted to use the nicknames they would've given them anyway as their real names.
16.
Matt Bellamy and Kate Hudson chose the baby name Bingham because it was Kate's mother's maiden name.
17.
Rob Kardashian and Blac Chyna named their daughter Dream because she was "a dream come true."
18.
And finally, Ashley Tisdale and Christopher French named their daughter Jupiter after a song Ashley's mom sang to her growing up.