Selena Gomez has a bold statement for people who want to criticize her body: "Bitch, I am perfect the way I am."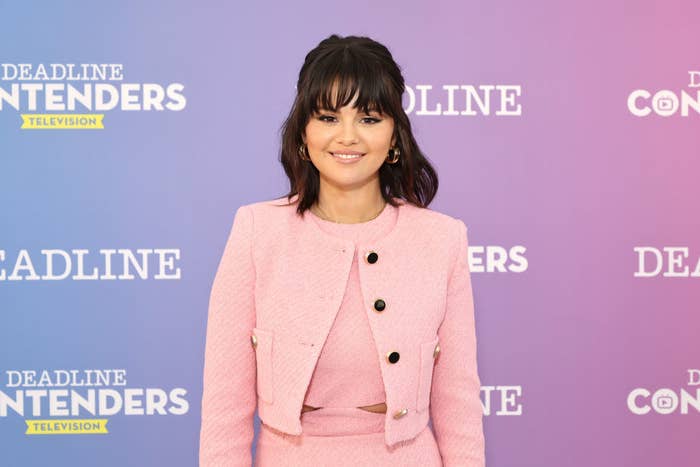 On her TikTok stories yesterday, she said, "So I be trying to stay skinny, but I went to Jack in the Box and I got four tacos, three egg rolls, onion rings, and a spicy chicken sandwich."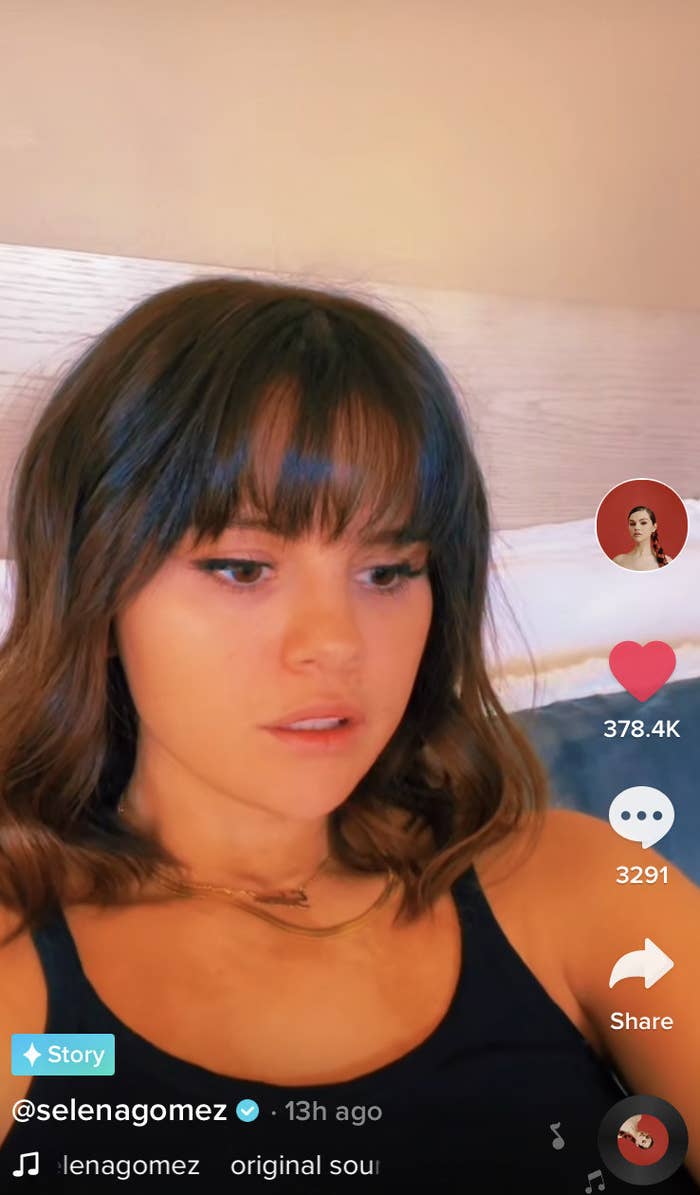 However, she quickly followed up with a message for the surely incoming body-shamers: "But honestly, I don't care about my weight because people bitch about it anyway."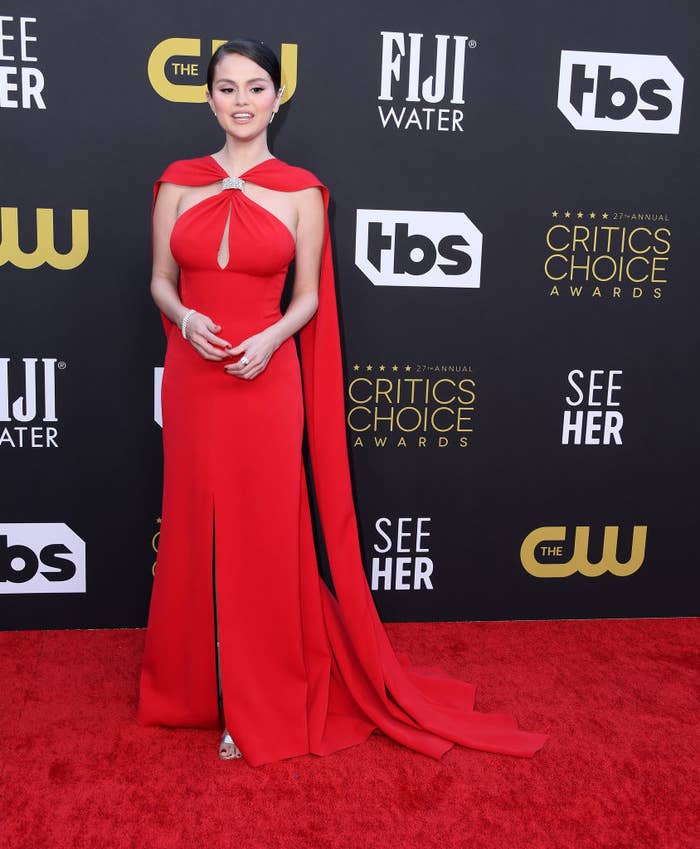 She continued, "'You're too small.' 'You're too big.' 'That doesn't fit.' 'Meh, meh, meh, meh.'"
And this: "Moral of the story? Bye."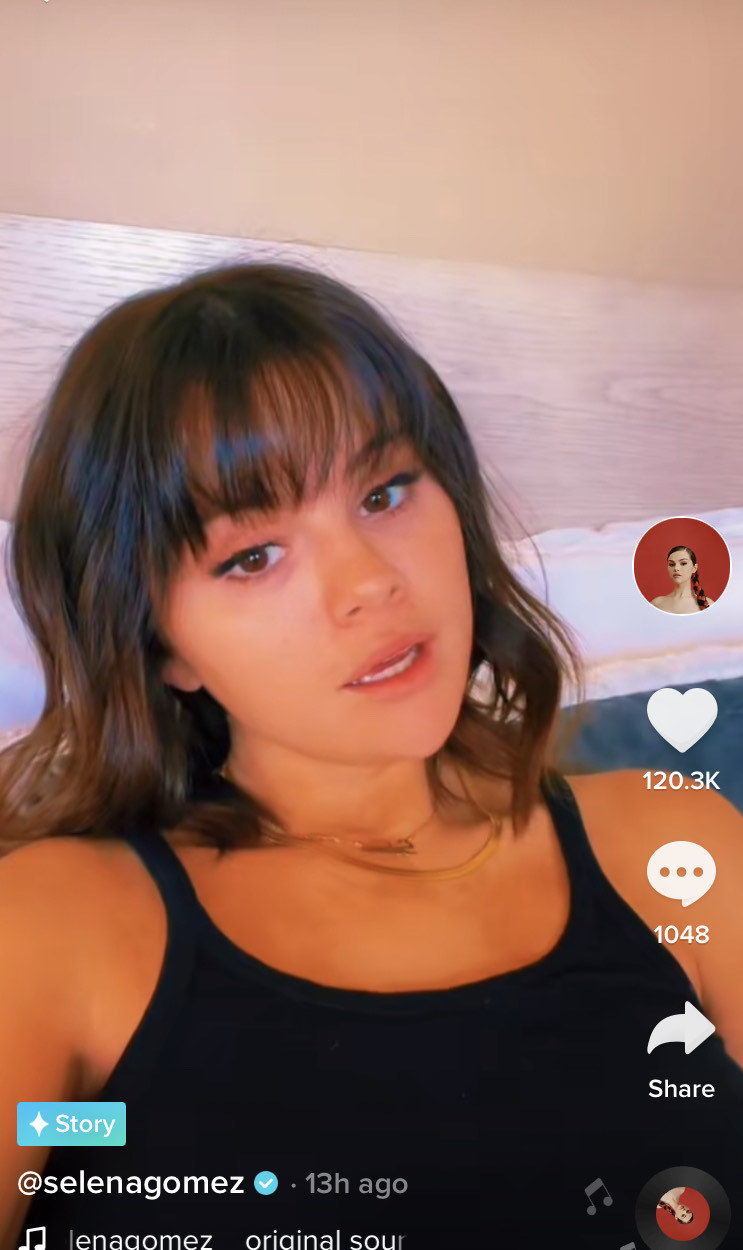 Then she made another post lip-synching to a very true lyric from "Rack City" by Tyga: "I'm a motherfucking star."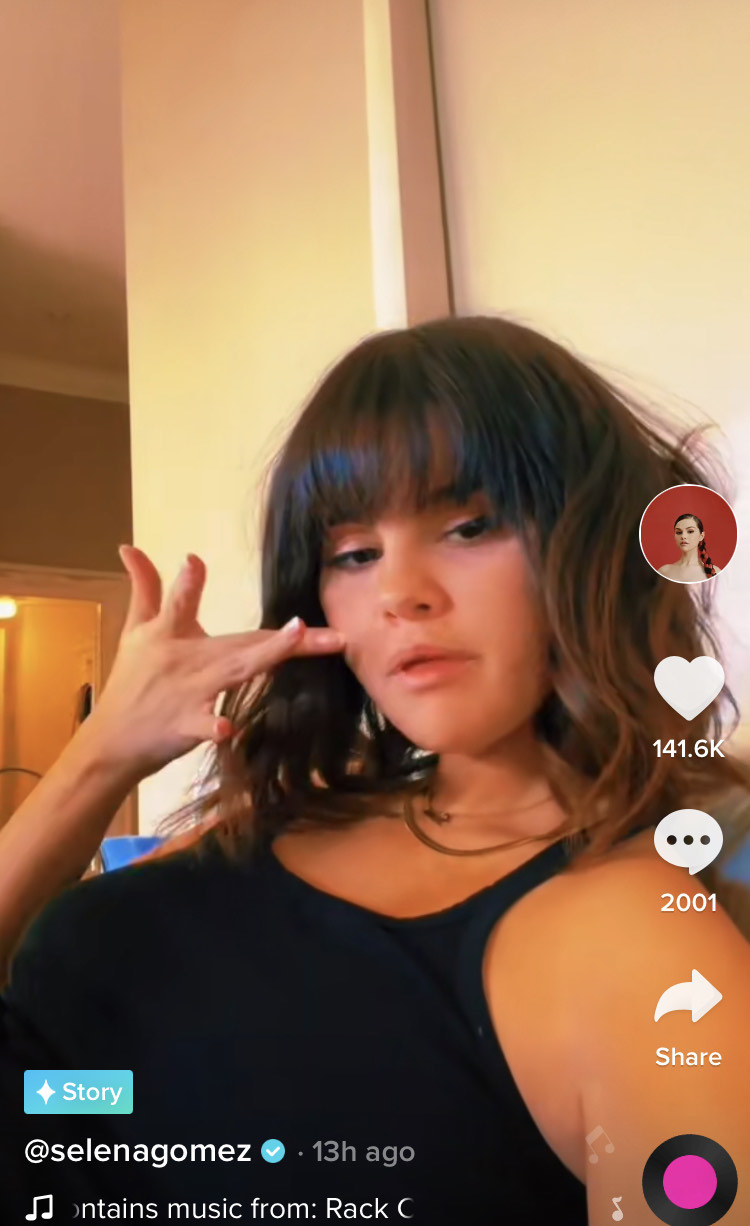 Selena has a history of calling out online trolls. For example, in 2015, haters filled the comments of a bikini picture she posted with criticism about her weight.
In response, she posted another picture in her swimsuit and captioned it, "I love being happy with me yall."
Similarly, in 2018, designer Stefano Gabbana (of Dolce & Gabbana) commented on the Catwalk Italia's Selena collage, "È proprio brutta!!!" — which basically translates to "She's so ugly!!!"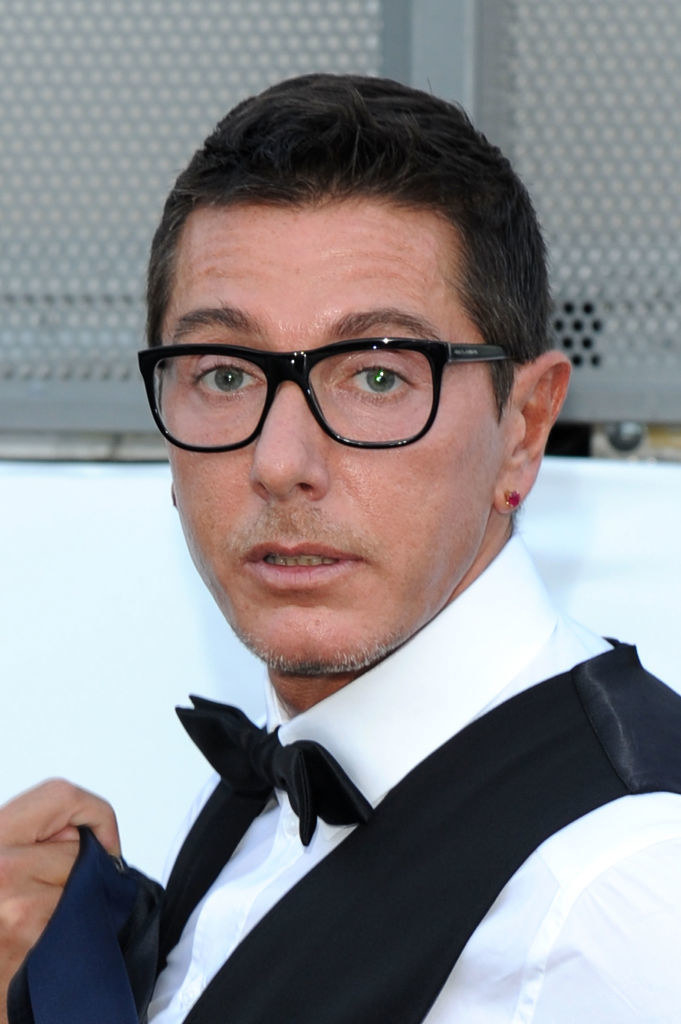 Selena didn't say anything in response, but a few months later, she subtly shaded him by wearing this sparkly hair clip that says, "UGLY."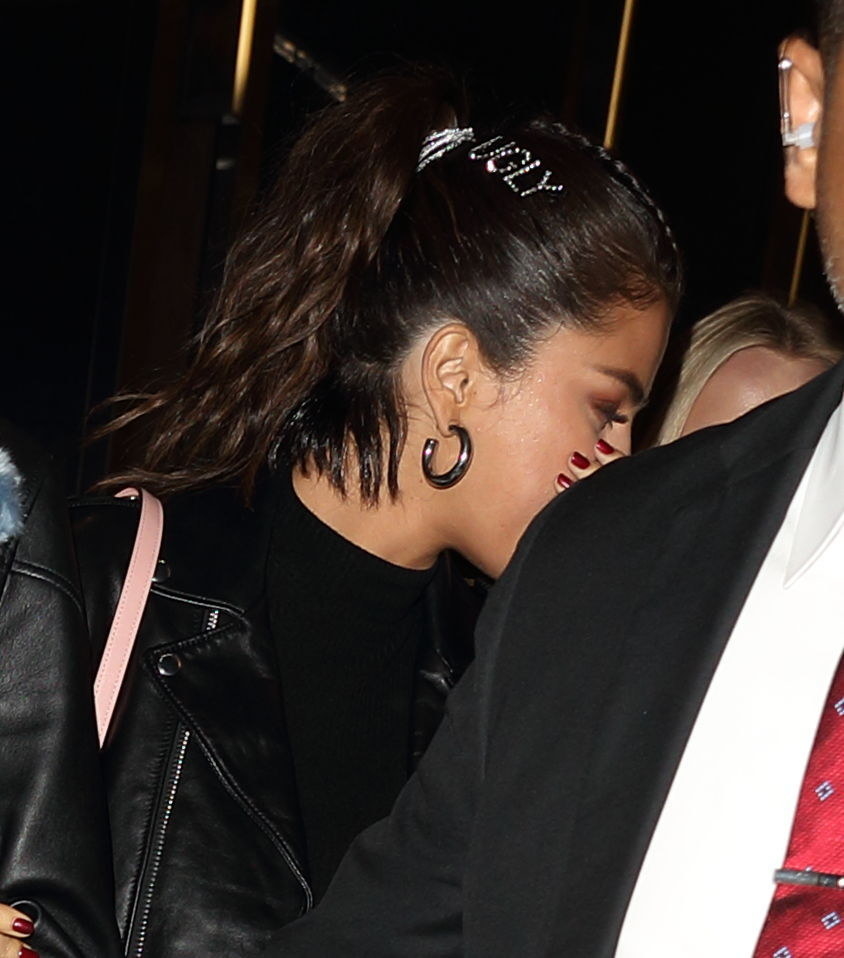 And of course, we can't forget her long history of confidence-boosting bops, including 2011's "Who Says" and 2020's "Rare."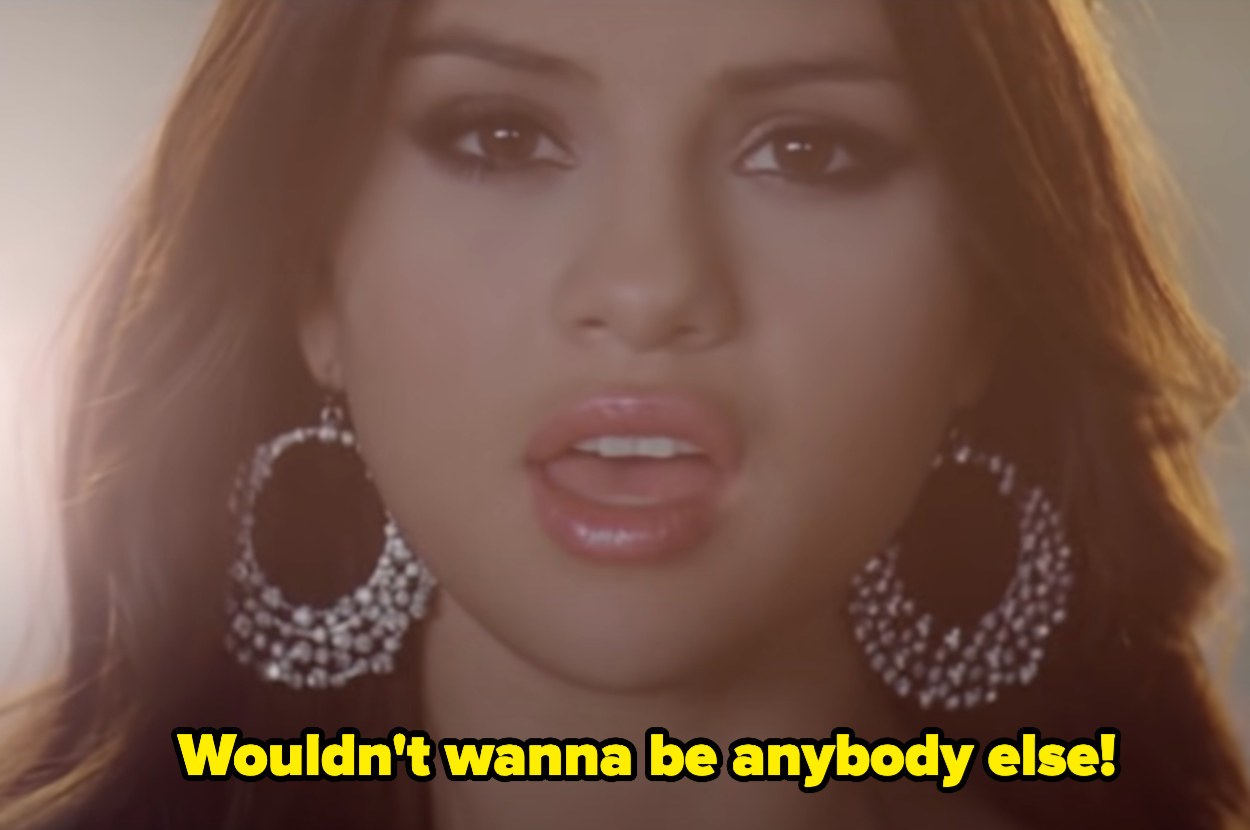 However, her self-assurance doesn't just come from the fact that she's, well, Selena Gomez. Her ability to stand up against body-shamers was hard-won.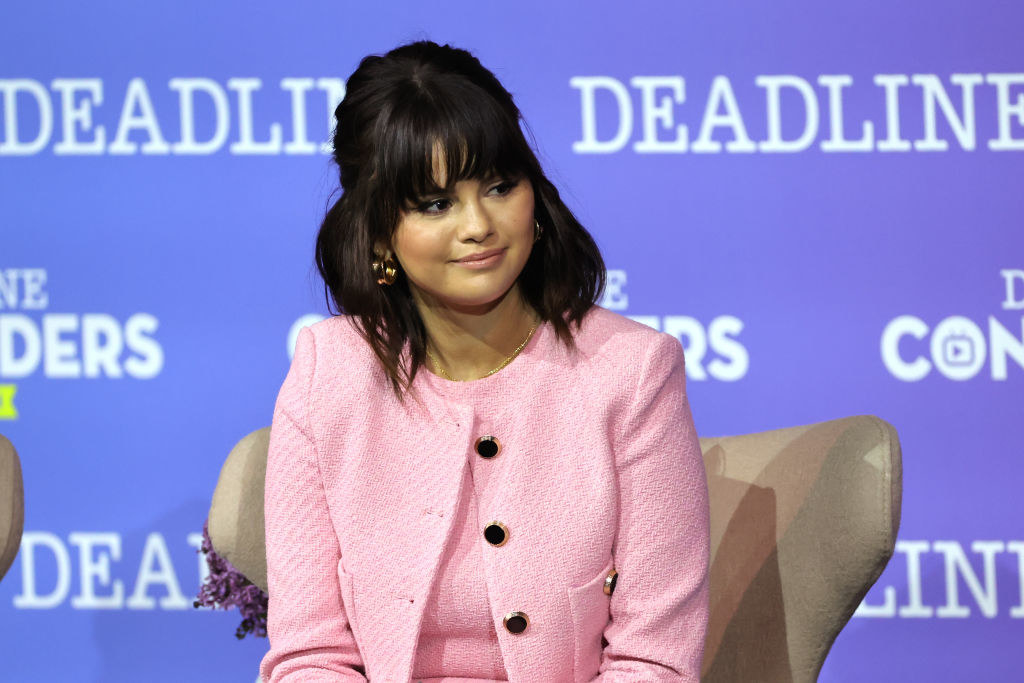 In 2020, she told Cosmopolitan, "I've gotten insecure. I also have lupus, so I fluctuate in my weight a lot, so I've had to learn pretty early to have thick skin when it comes to this stuff and to understand that it doesn't matter at all. It's just hateful. It's all it is."
Well, I'm happy that Selena is out here reminding us all that no one's opinion of our bodies matters but our own. Now I'm off to find my embroidery hoop and figure out how to stitch "Bitch, I am perfect the way I am" onto a pillow.