Saturday Night Live just wrapped Season 47, and four of the 21 cast members decided to leave the show.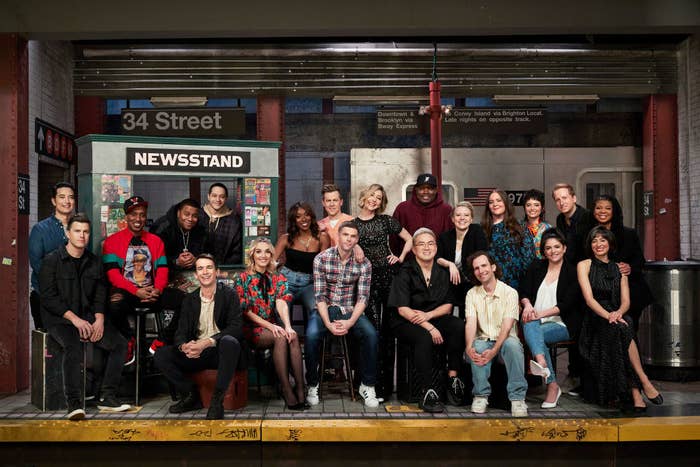 However, fans are divided on who should have actually left the show or stayed on, so I'm curious to know what you think.
Let's start with the cast members who have already confirmed that they're leaving the show.
Now, let's move into the "Weekend Update" anchors.
Next, let's move onto the remaining repertory players.
Last but not least, let's move onto the current featured players.