If you live in a major city, then you've probably heard about certain restaurants where celebrities are known to hang out, such as Saddle Ranch or Nobu in Los Angeles. For the people who work in these places, seeing famous people on the daily probably feels as commonplace as, like, their manager griping at them or customers asking for more free bread.
Recently, we asked the restaurant workers of the BuzzFeed Community to tell us about the times they've waited on a celebrity.
Here are some of the best answers:
Disclaimer: These stories have not been verified. The users are supposedly speaking from their own experiences.

1.
"Maria Shriver and her daughter, Katherine Schwarzenegger, ate a big brunch at a restaurant I used to work at in Chicago with maybe 10 other ladies. They weren't rude, but they were incredibly needy and demanding. Their bill was close to $1,000. Maria paid, but she didn't leave anything for a tip."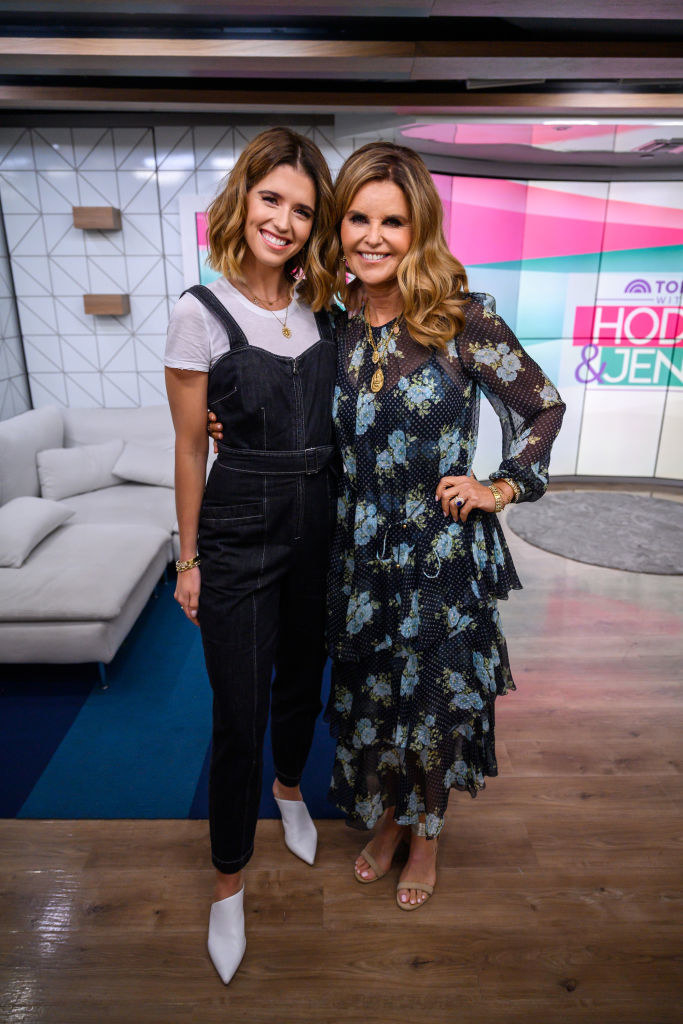 2.
"Around 2005, Jay-Z and Beyoncé came in to the restaurant in Old San Juan, PR just before we opened for our dinner shift and went upstairs to the patio with another couple. There was a group of maybe 16 American college kids who ended up eating there and were were probably freaking out that the Carters were there too."
3.
"At a previous place I worked, I waited on Emily and Felicity Blunt, John Krasinski, and Stanley Tucci. Nothing went wrong with their meal, and they were nice enough, but Stanley left less than a 10% tip on their $500 bill."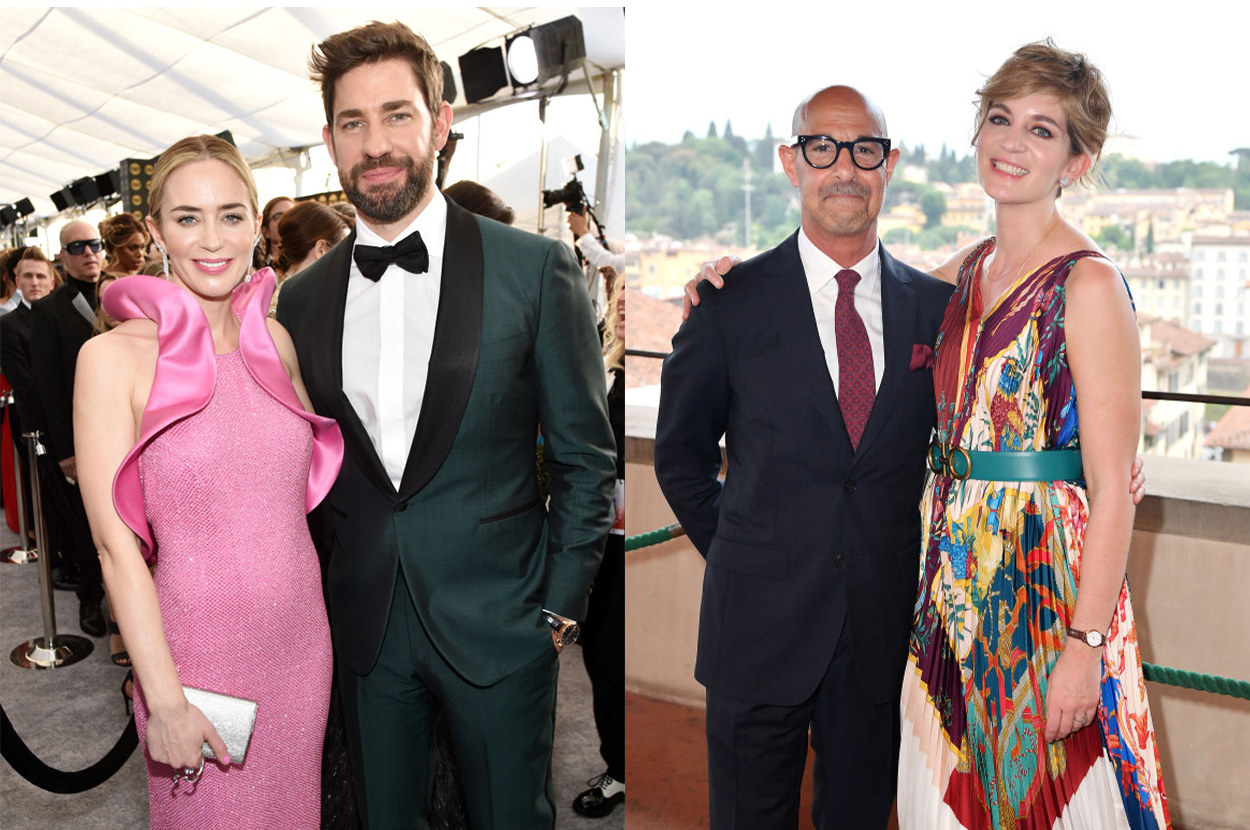 4.
"As a server, I got to meet Sara Bareilles, who was super down-to-earth! She was sitting outside as it was getting late, and one other patron saw a mouse run down the street. The lady panicked. Sara, however, laughed and said, 'Welcome to the city.'"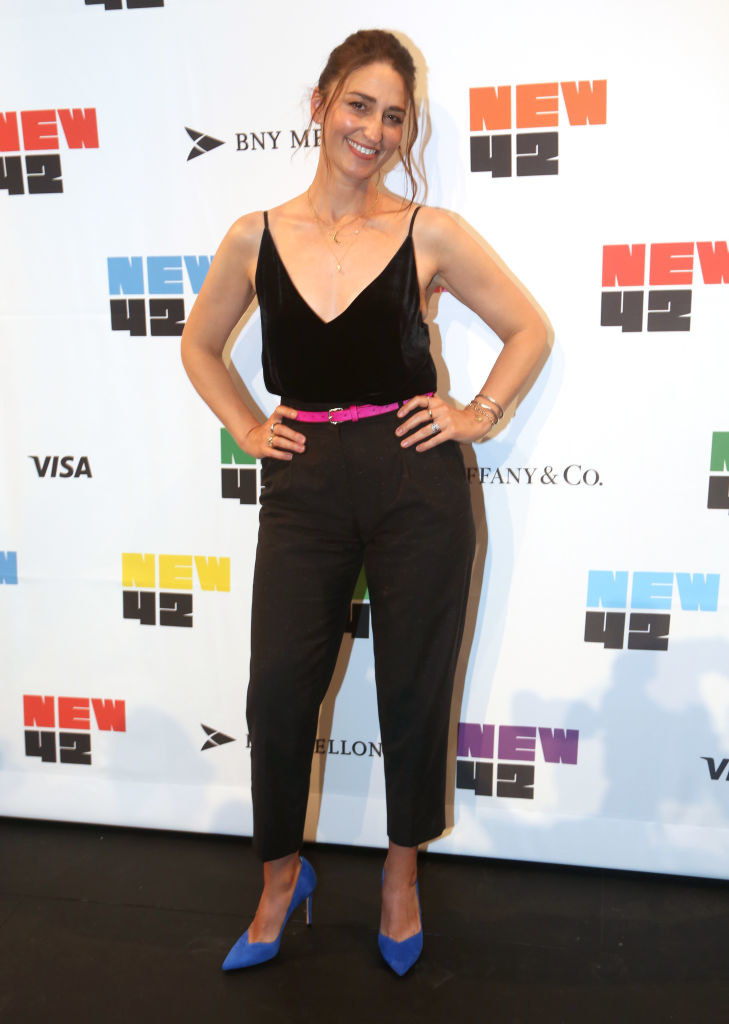 5.
"I got to serve Bryan Cranston one time. He was super nice to everyone. I was actually binging Breaking Bad when I met him and was slightly scared of him. I think he could tell because he gave me the Walter White stare, and I was so terrified!"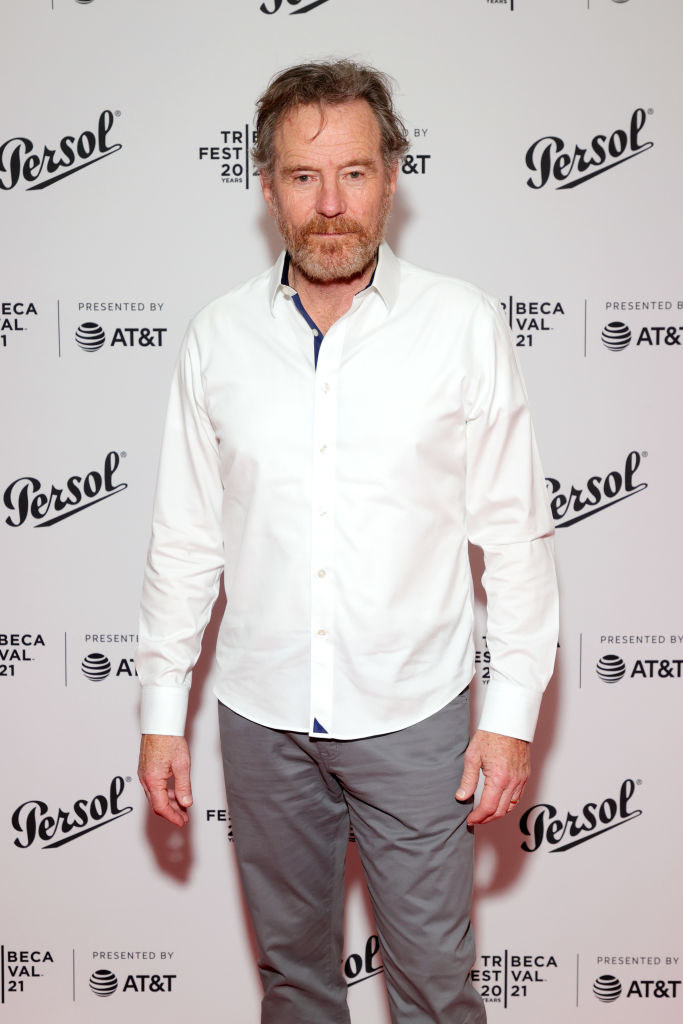 6.
"Dwayne 'The Rock' Johnson visited my uncle's restaurant in Virginia. He just ate a ton of food."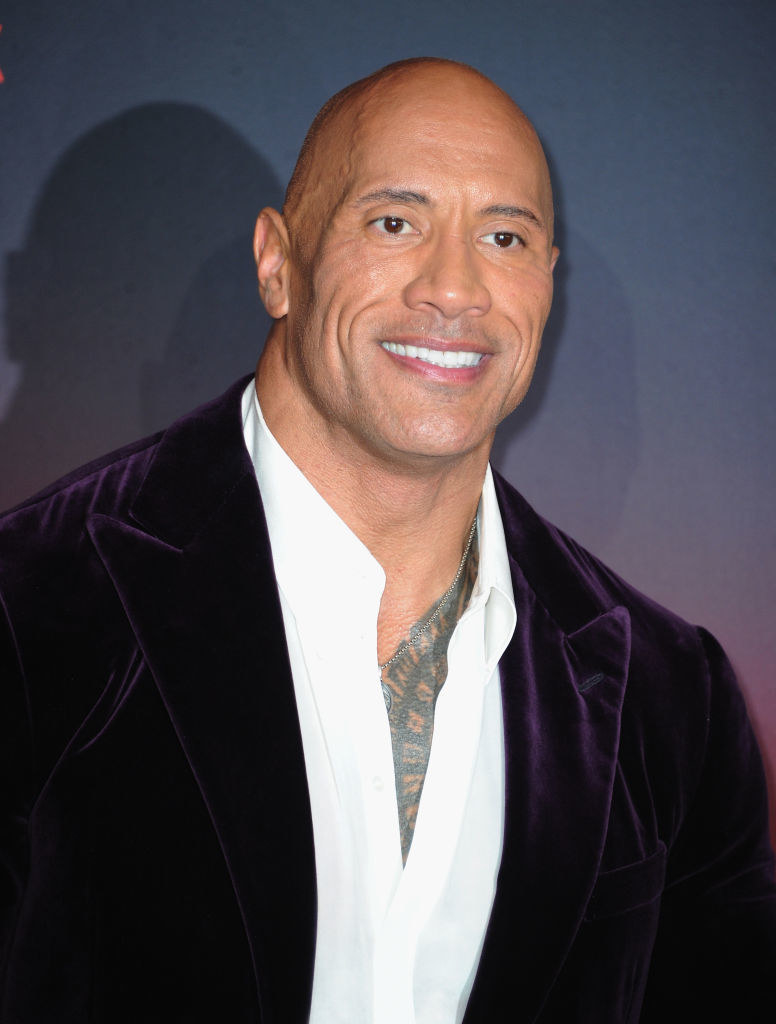 7.
"Luke Hemmings and Calum Hood from 5 Seconds of Summer came into my bar wearing their own merch."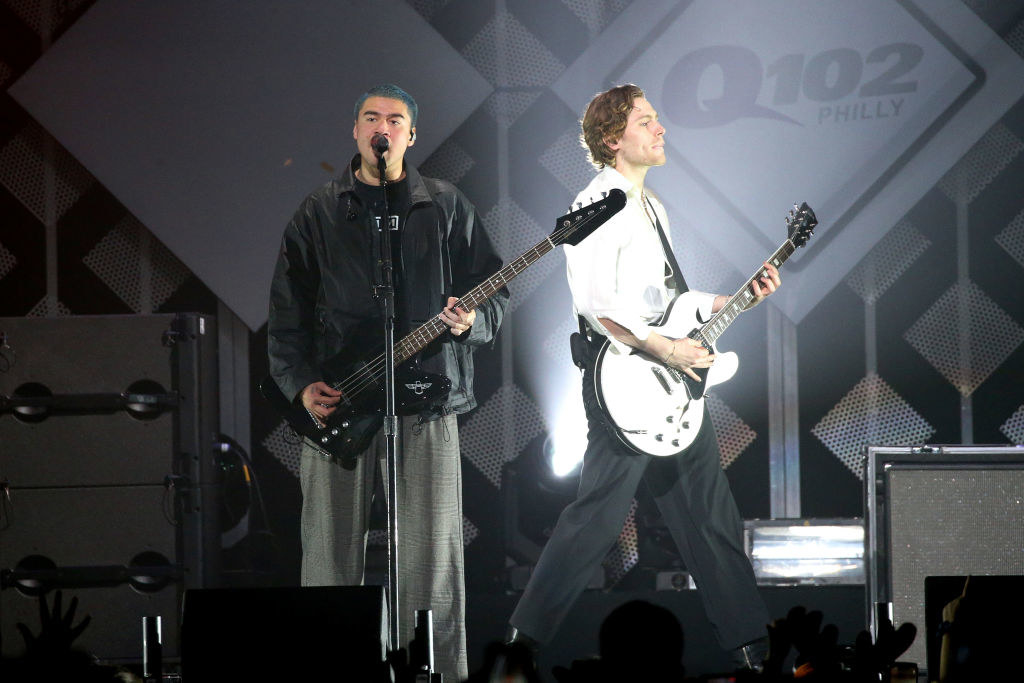 8.
"My grandparents own a bodega in Brooklyn, and I used to sometimes work the register with my older cousin there. Around 2012, Lana Del Rey came in with a friend. I had no idea who she was at the time because I was like 11, but my older cousin was a huge fan. Lana was a bit quiet but was gracious enough to take a picture with my cousin, and didn't mind staying to talk for a bit with my cousin after we rang her up."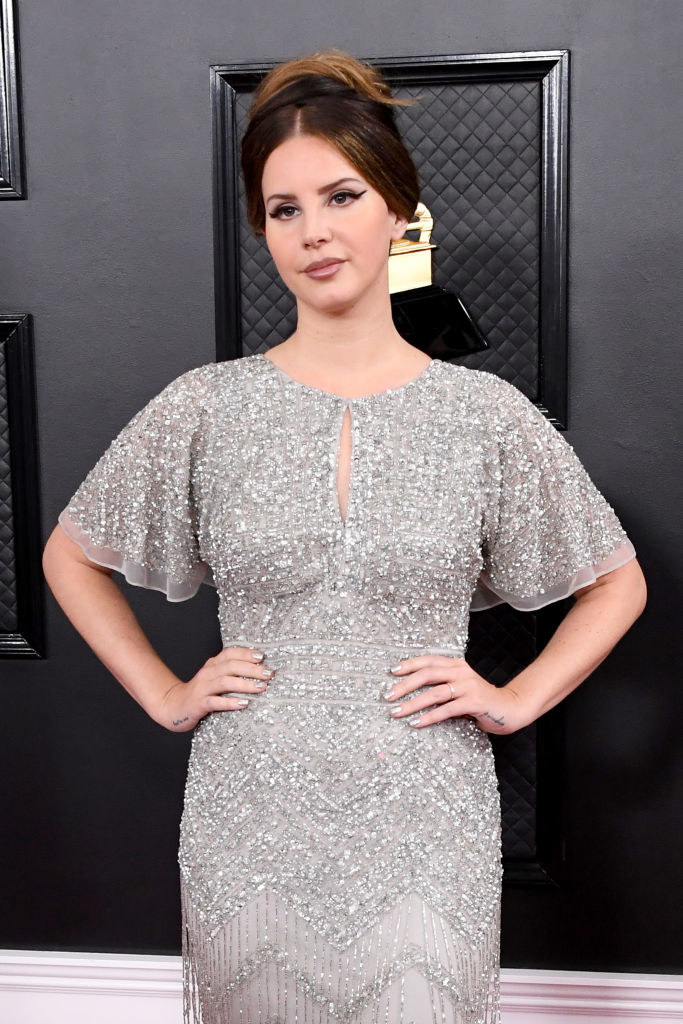 9.
"At my restaurant, Richard Gere had a bodyguard that wouldn't let anyone near him. After seeing how people acted around him, I get it."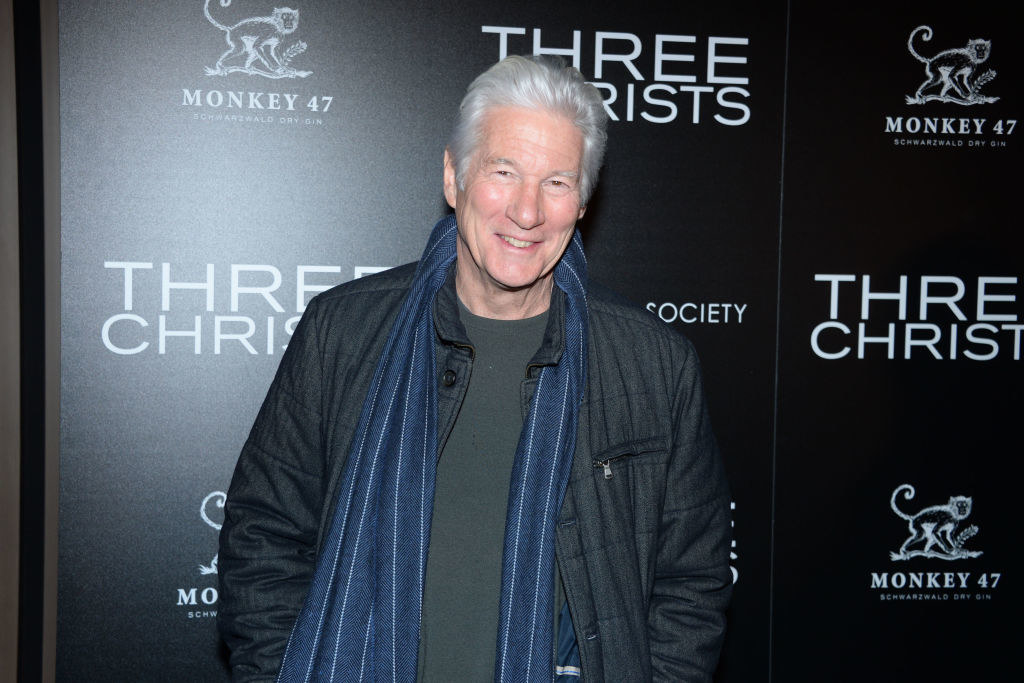 10.
"I was a manager at an upscale family bar and grill in an affluent part of the Bay Area. NFL player Charles Woodson had started his own winery, so we sold his wine there, although some of the bottles would come with the corks cracked."
11.
"When my mom was a server during a summer in college, she served painter Salvador Dalí. She said he was very odd and was kind of a jackass."
12.
"My deceased uncle used to own a very well-known French restaurant in Charlottesville, VA, and he had served Barbra Streisand."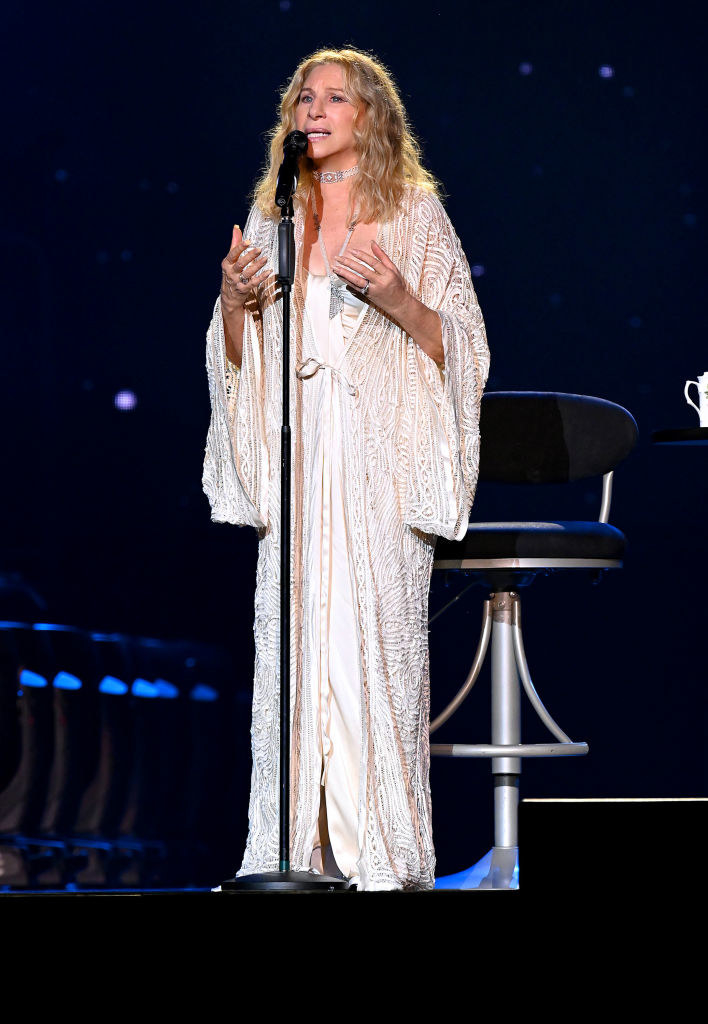 13.
"Baseball player Randy Winn and his wife Blessings are two of the most heart-warming and kind people. They would bring their whole family (their kids and parents), and they treated us like family."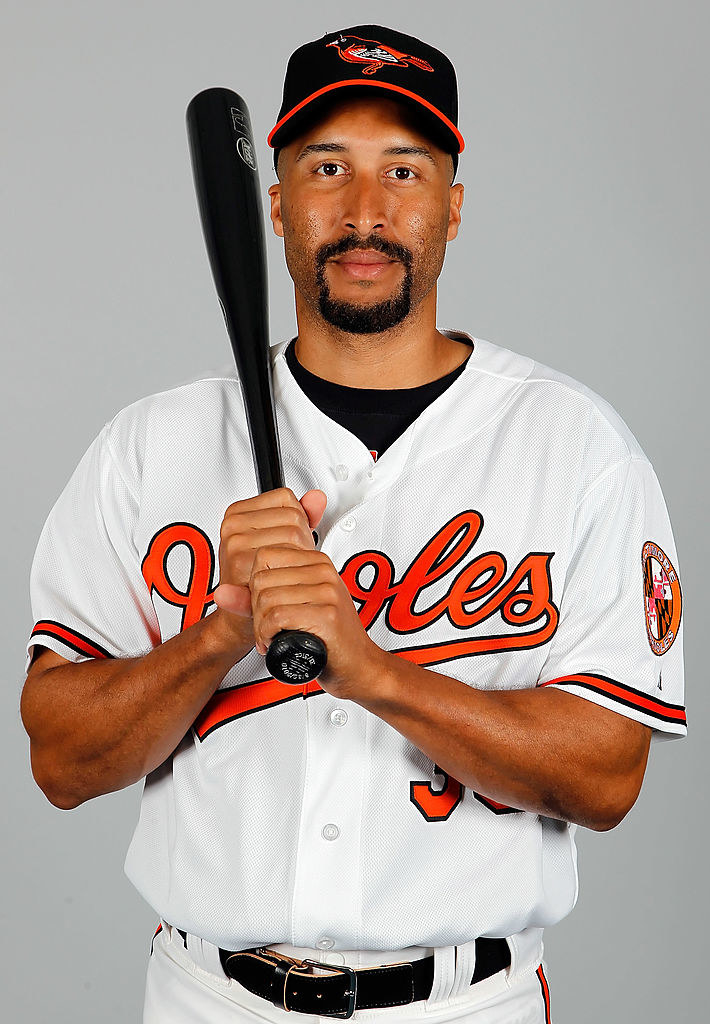 14.
"Morgan Freeman came to have dinner where I was sous chef. He was accompanied by a young woman I think was his granddaughter attending Rhodes College in Memphis. The server gave them the menu of specials from the night before, and Mr. Freeman ordered the marlin, which the kitchen then told the server we were out of."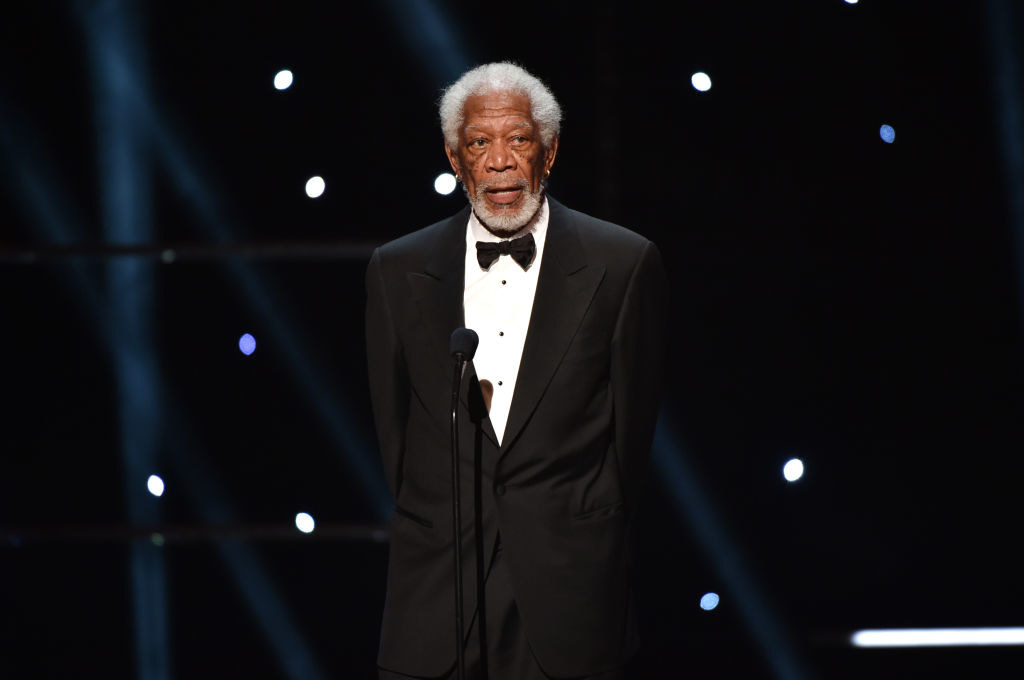 15.
"I went to Florida State in Tallahassee during our National Championship run in 2013. Quarterback Jameis Winston would come in from time to time. I never served him, but he was always cool. Most people let him be, but he would take pictures after his meal if anyone ever asked."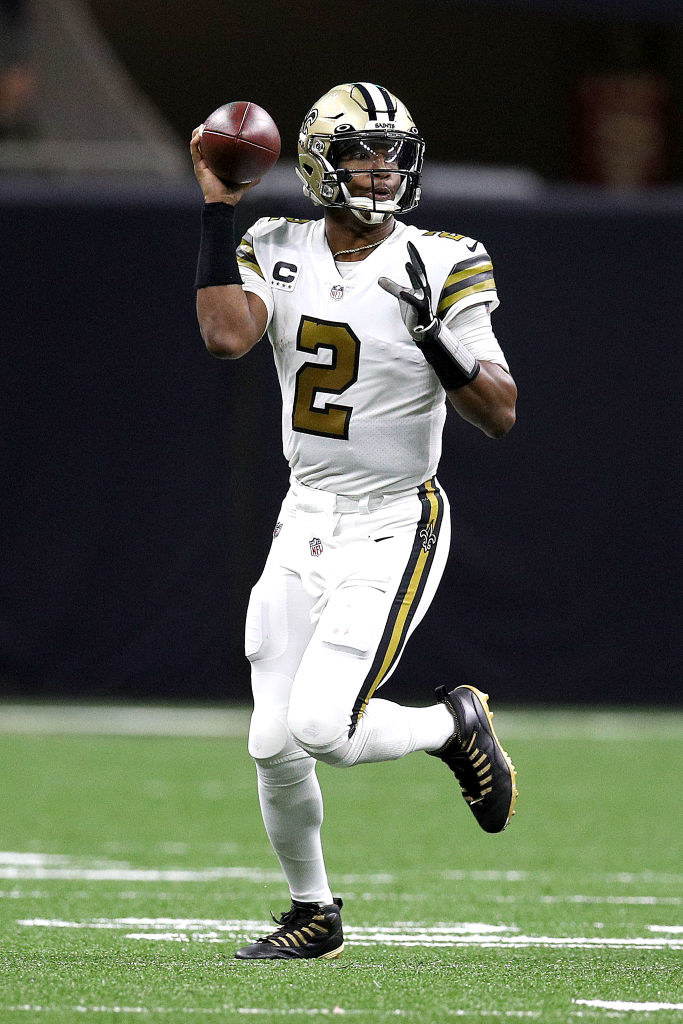 16.
"I waited on Gordon Ramsay in downton Reykjavík a few years back. I was super into MasterChef and Kitchen Nightmares and since I was a fan, my manager put him and his chefs and fishing buddies on my table. He was surprisingly nice, polite, and charming, and he left me a huge tip."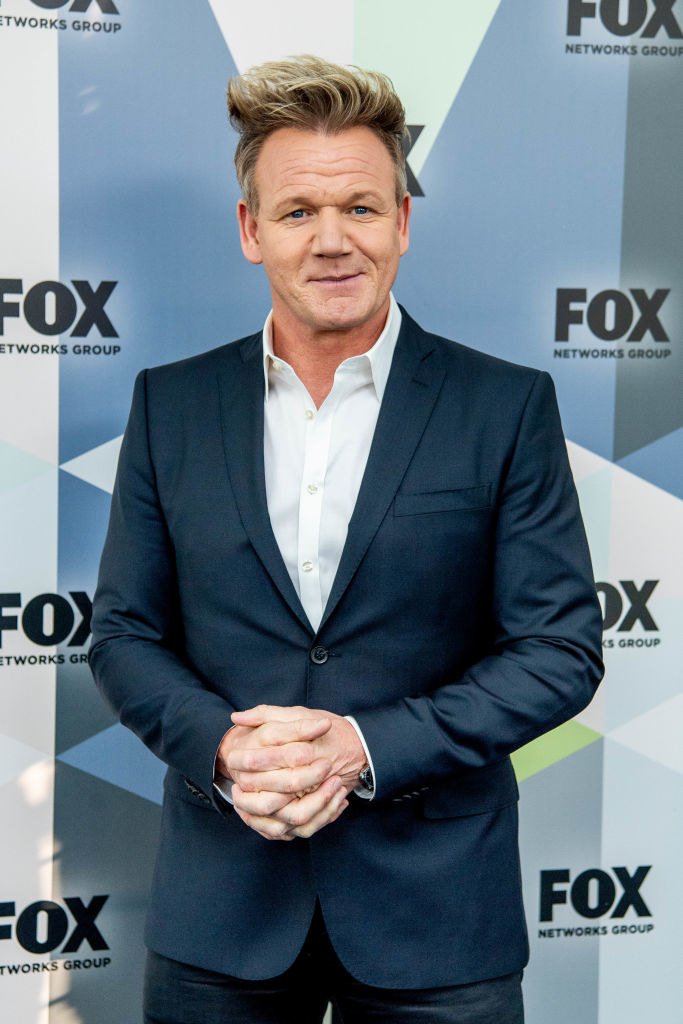 17.
"At my last job, George and Amal Clooney came in for dinner. We were packed that night, but his voice is distinctive and really carries, so despite being tucked into a corner, everyone around him knew he was there."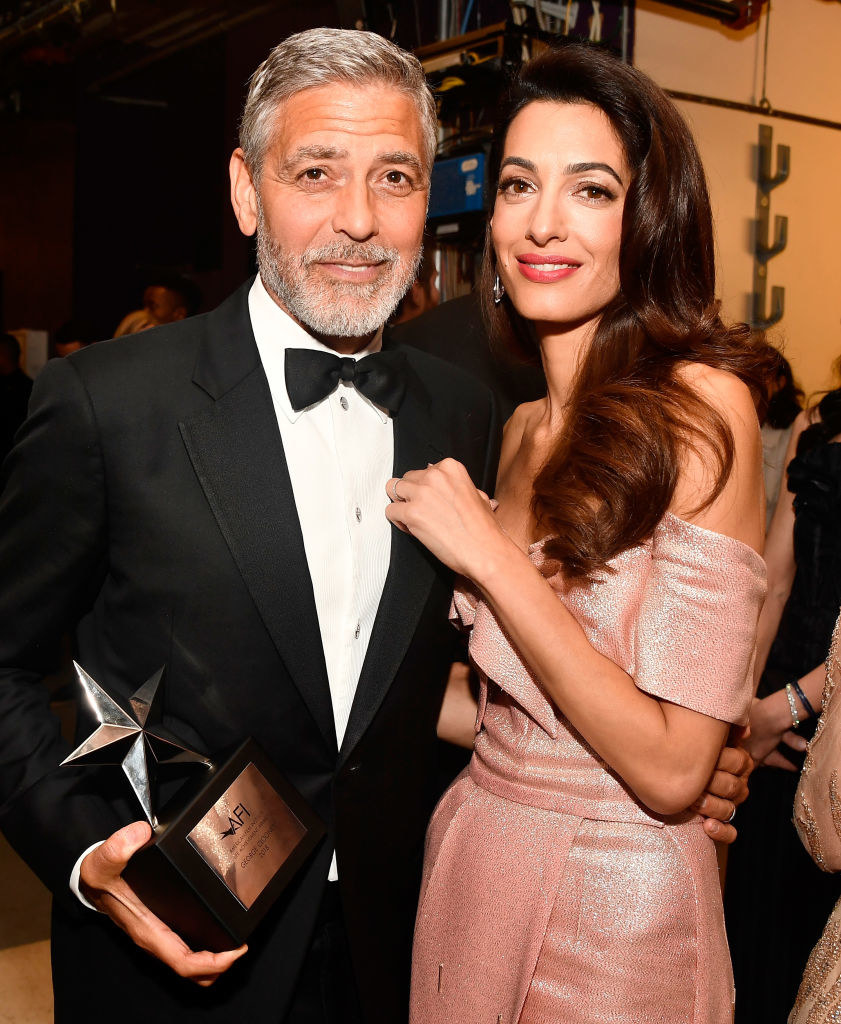 18.
"One of my all-time favorite notable people I ever waited on was Jim Obergefell. Not so much a celebrity, but he was the lead plaintiff in Obergefell v. Hodges, the case that legalized same-sex marriage in the US. He changed so many people's lives, and he was incredibly nice."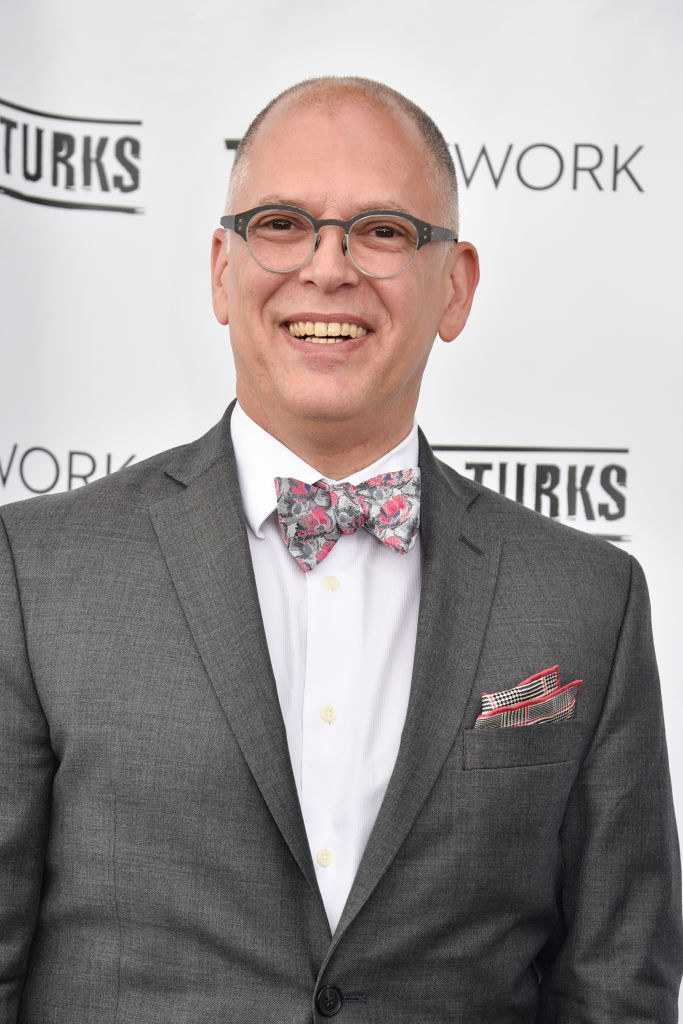 19.
"The guys from Social Distortion got really excited when I said I knew who they were and left me some band merch along with the tip."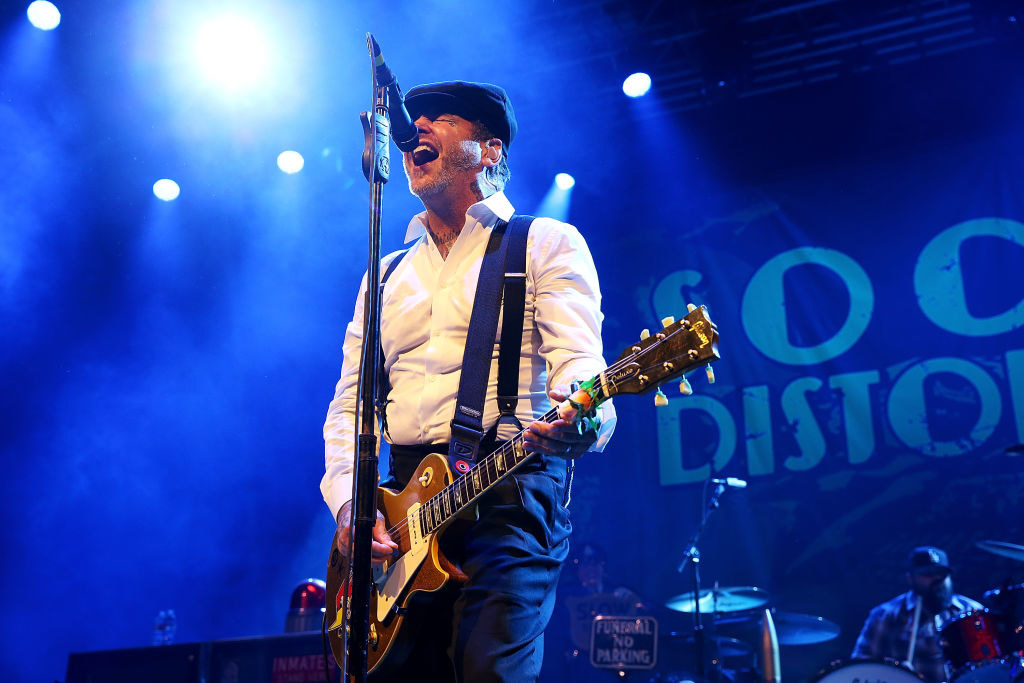 20.
"I served Prince Michael of Kent during my first ever shift and my first time serving with zero experience or training. I was 17, and he was lovely but I got told off by my manager (who I just met) for my ankles showing and trousers being too tight around my calf."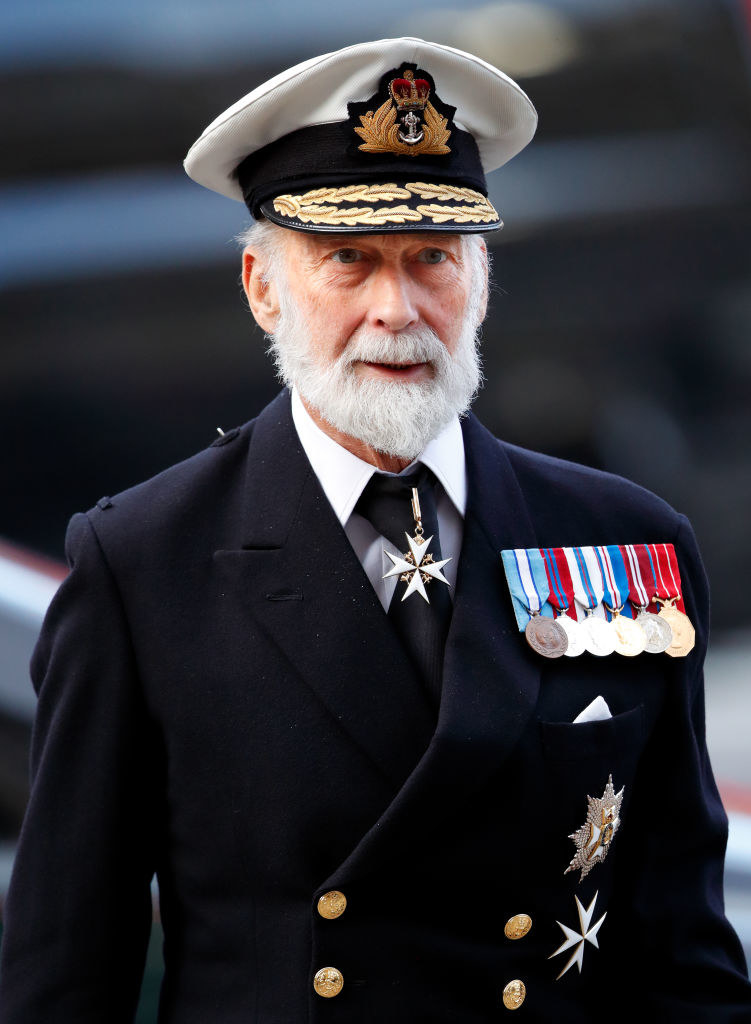 21.
"I waited on comedian Stephen Merchant and his group at a restaurant in Reykjavík. My coworker loved him and his work but was too shy to say anything. It was her birthday, so I asked him if he could give her a little wave and wish her a happy birthday on his way out. He was super sweet about it and said yes immediately."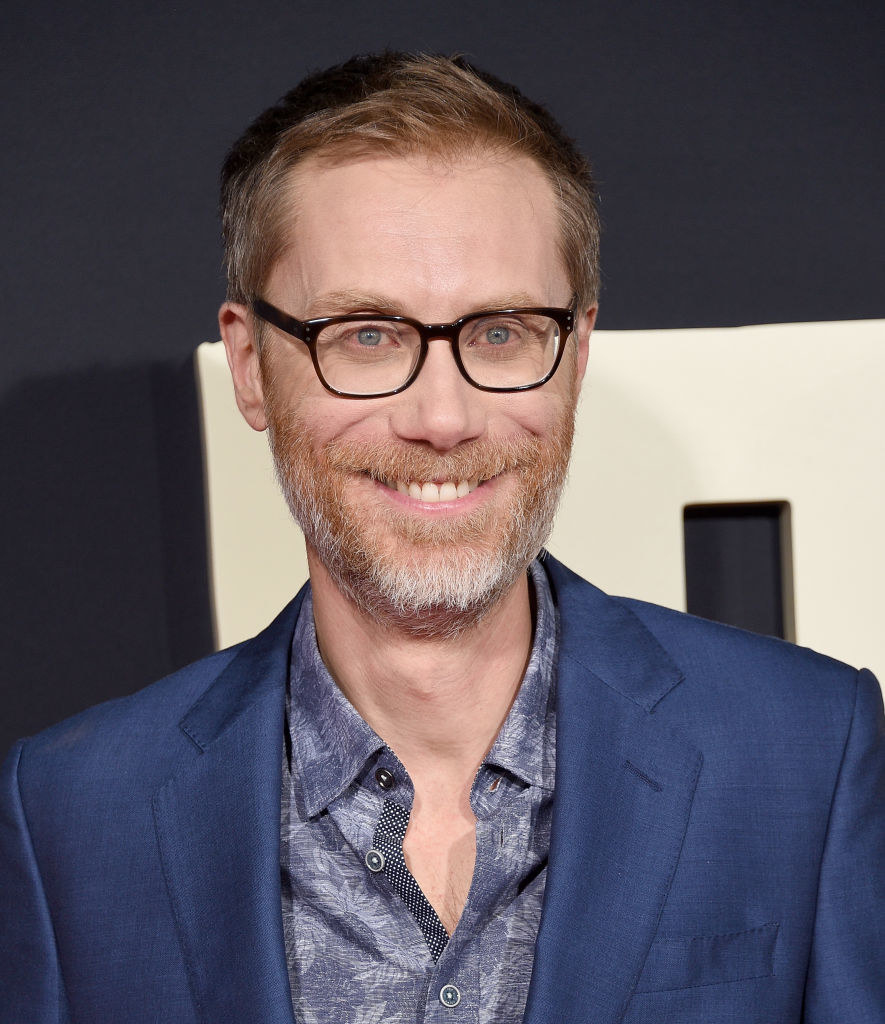 22.
"I served Machine Gun Kelly in a VIP section. He was really sweet and casually sexy without trying, and he tipped very well."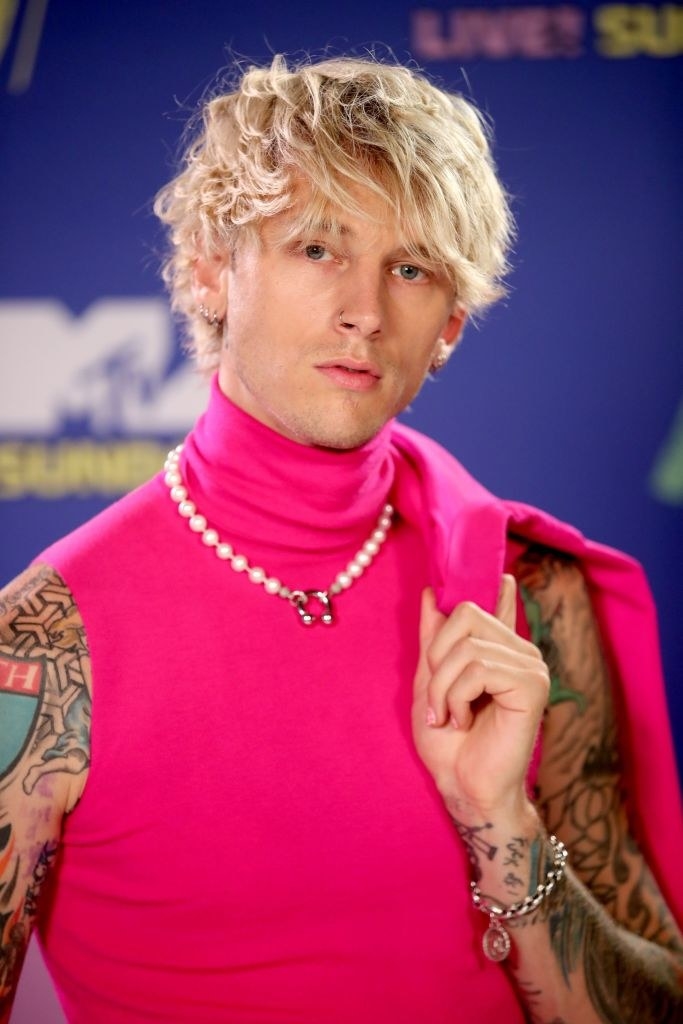 23.
And finally: "Conan Gray (who sings 'Heather') ate at the restaurant I work at, and he was really nice to all of us. I didn't serve him, but I was told that he tipped well, which I believe is a really good sign of someone's character."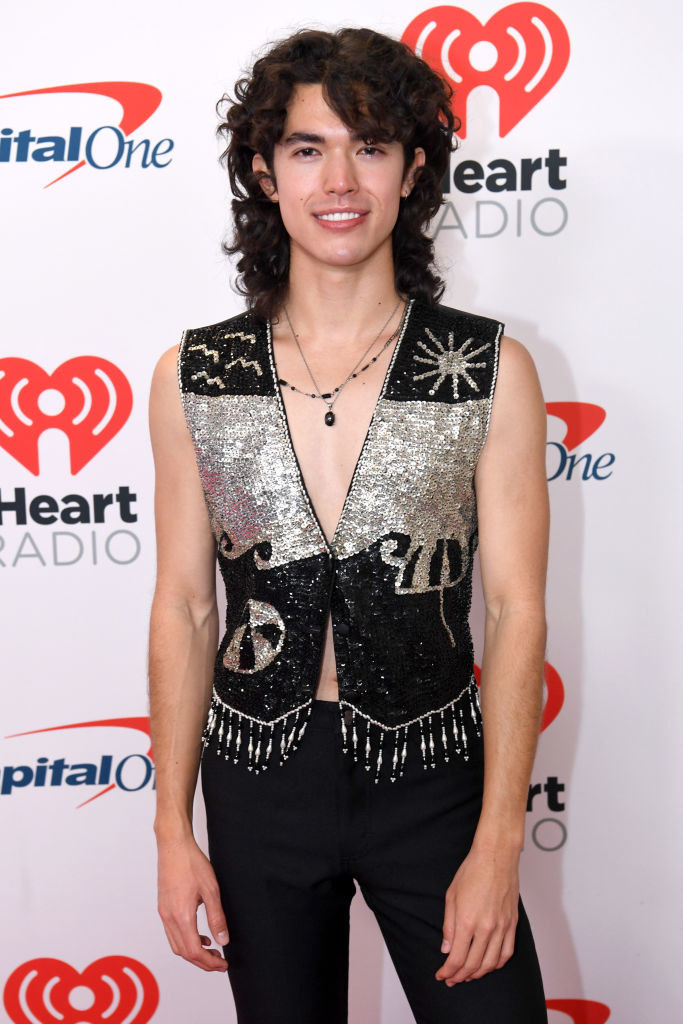 Note: Some submissions have been edited for length/clarity.