From Natasha Romanoff reuniting with her sister in Black Widow to Wanda Maximoff trying to protect her sons from the truth in WandaVision, family is a pretty important theme in a lot of Marvel movies.
In the MCU, the importance of family stretches behind the scenes. Some relatives work as a team to help bring our favorite superheroes to life, and others help each other land an enviable cameo role.
Here are 29 pairs of relatives who've worked in the MCU:
1.
Chris Hemsworth plays Thor in Thor: Love and Thunder.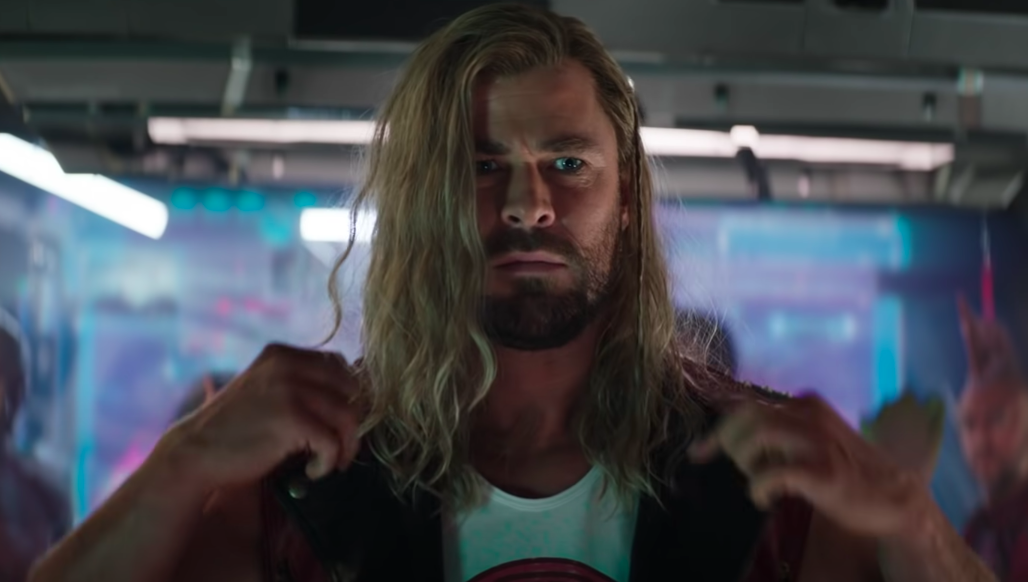 His daughter India Hemsworth plays Gorr's daugher.
During a roundtable interview with Entertainment Weekly, Christian Bale, who plays Gorr, told Chris, "She was so magnificent in it. But it was also so cute seeing your relationship, and her having to be like, 'Who's this weird bald bloke who's all covered in scars and crying over [me]?' [I saw] what a good dad you are, gently coaxing her through it, like, 'No, just stay there. I know he's a bit disgusting, but just stay there.'"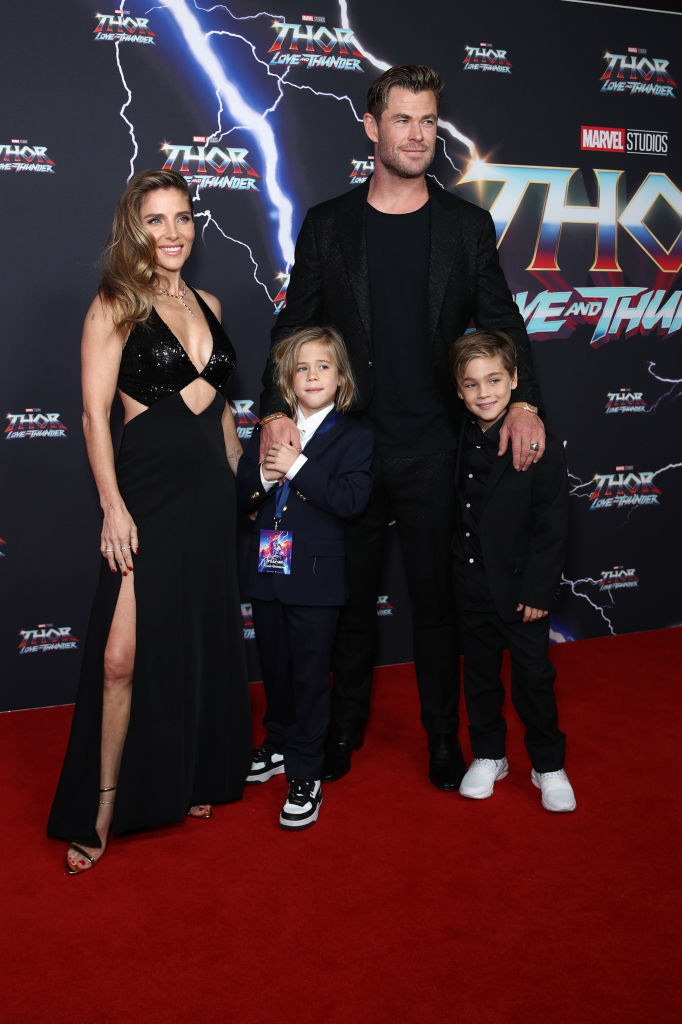 They shared the role of young Thor during the transitional sequence in which he gets older as he runs through the woods.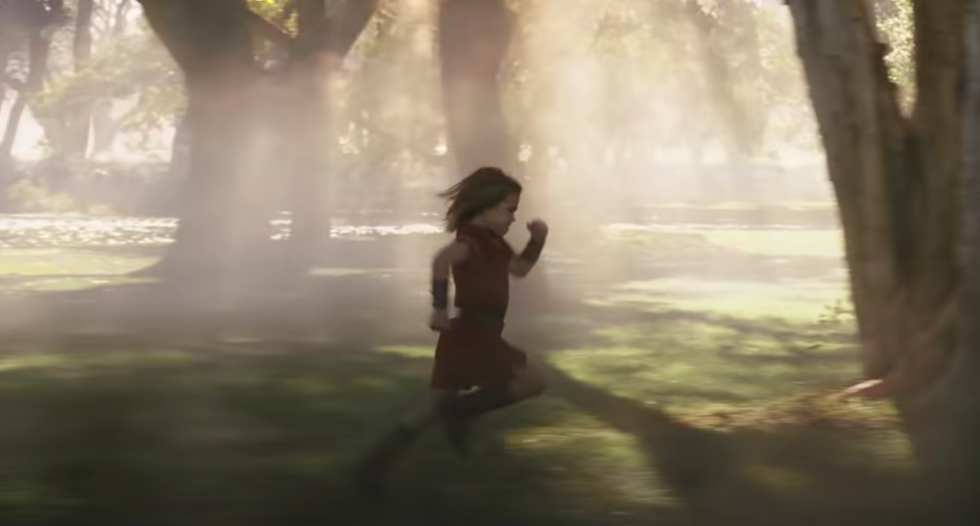 3.
Natalie Portman plays Dr. Jane Foster / Mighty Thor.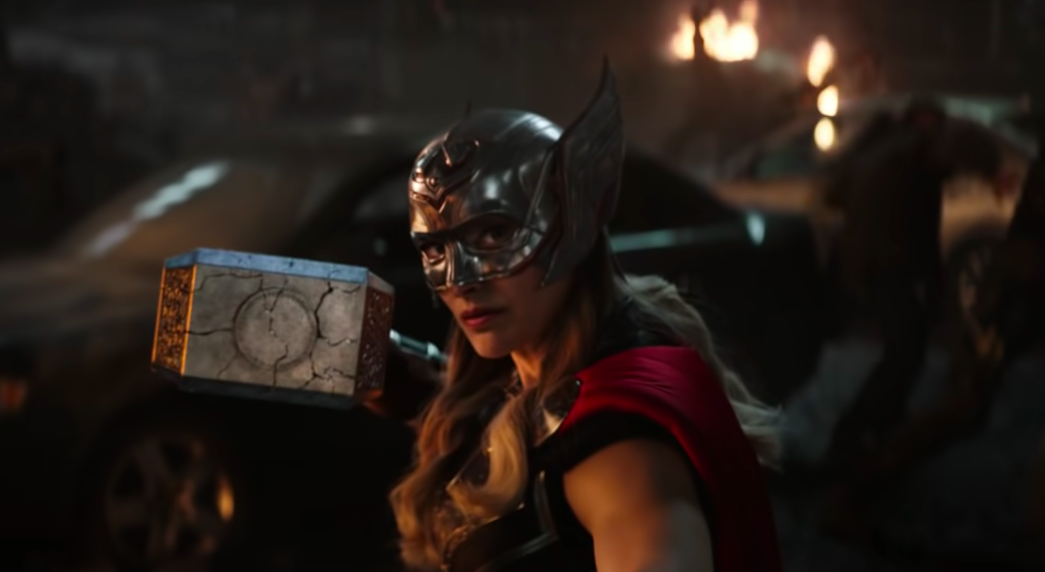 Her children, Amalia and Aleph Portman-Millepied, cameo in the film.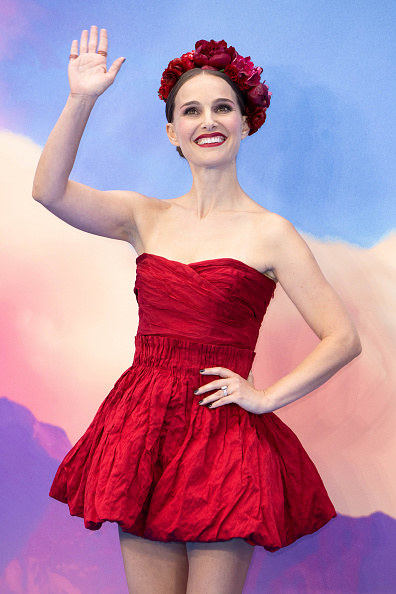 4.
Christian Bale plays Gorr.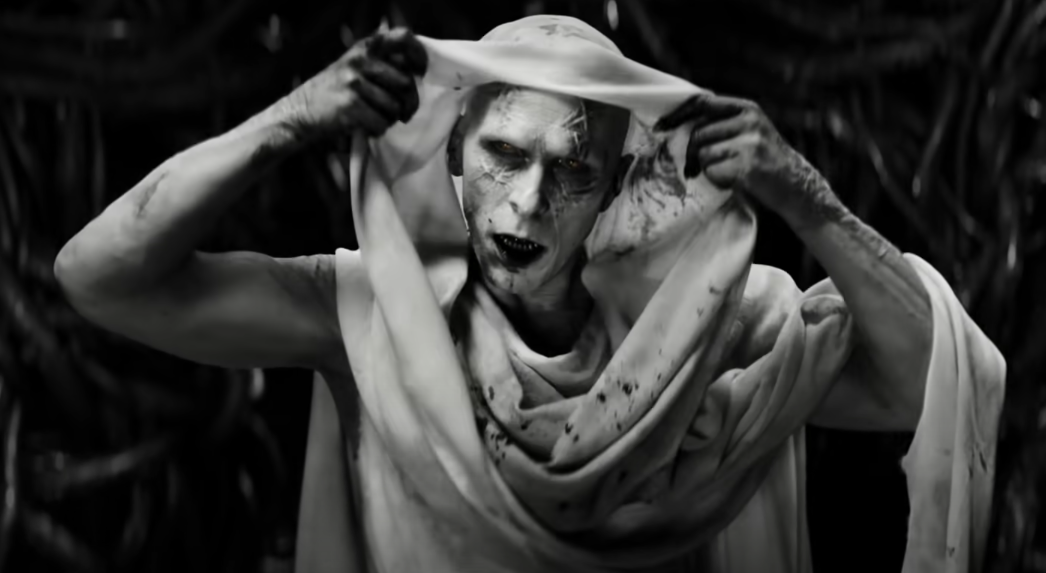 His children, Emmeline and Joseph Bale, cameo in the movie as well.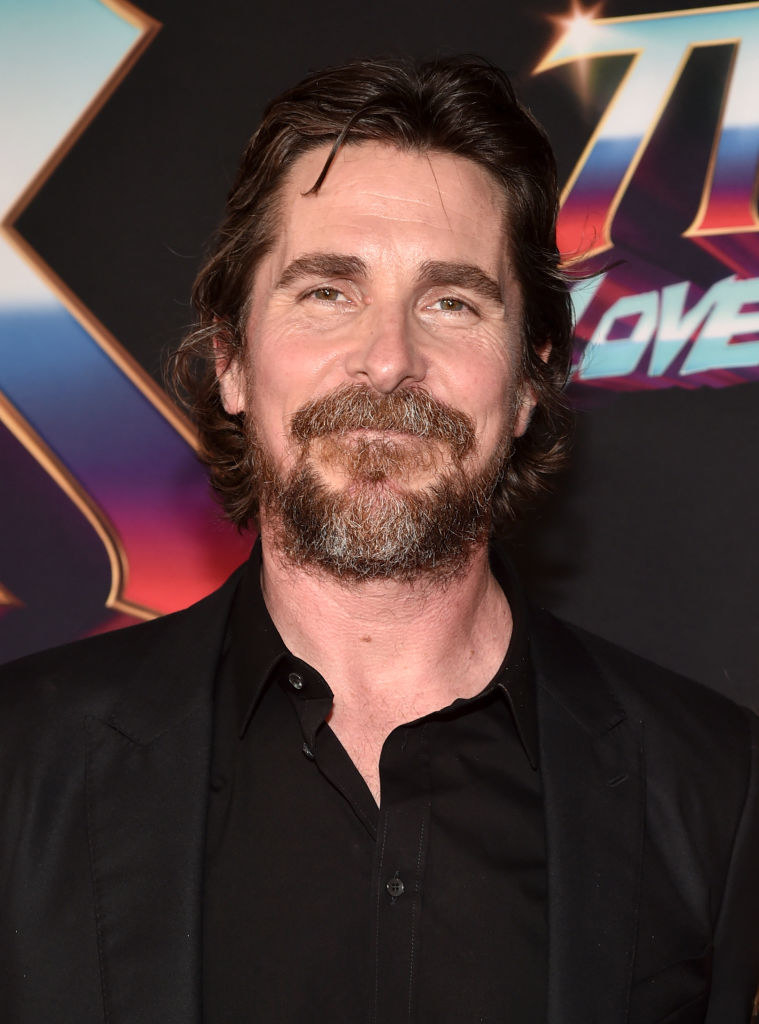 5.
Taika Waititi serves as both director and the voice of Korg.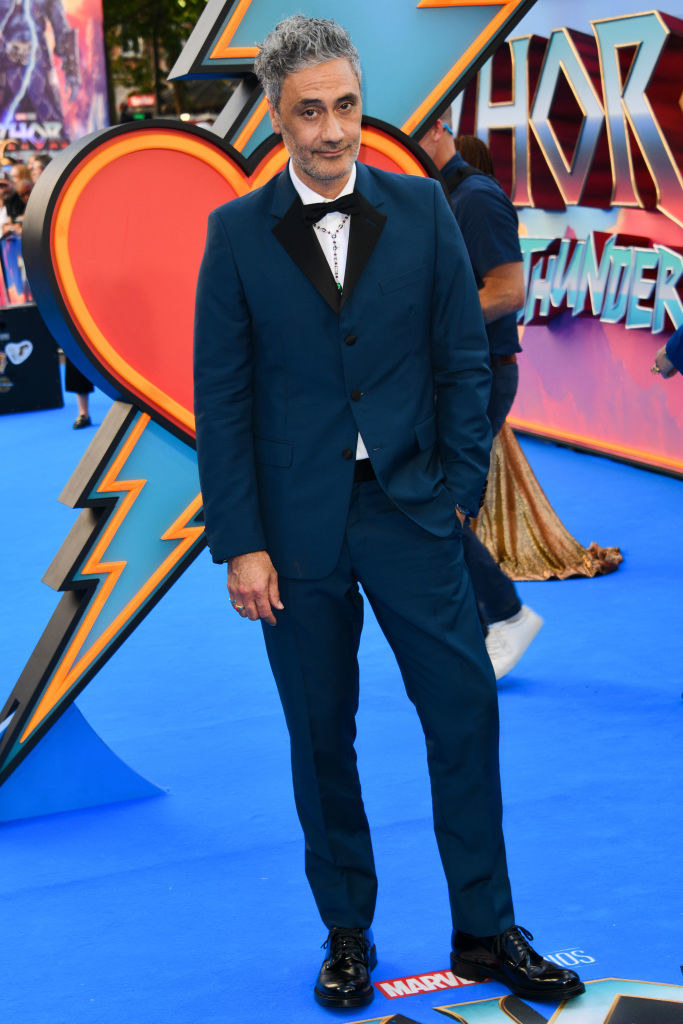 His children, Matewa Kiritapu and Te Hinekāhu, helped design the shadow demons that Gorr summons. They also cameo in the film.
Waititi told Marvel.com, "My daughter was watching me write the script one day and she looked over my shoulder and says, 'What's a shadow demon?' I was like, 'I don't know.' And she goes, 'What does it look like?' So she went and drew one...And I gave it to the Visual Development department, and they turned it into a fully rendered monster."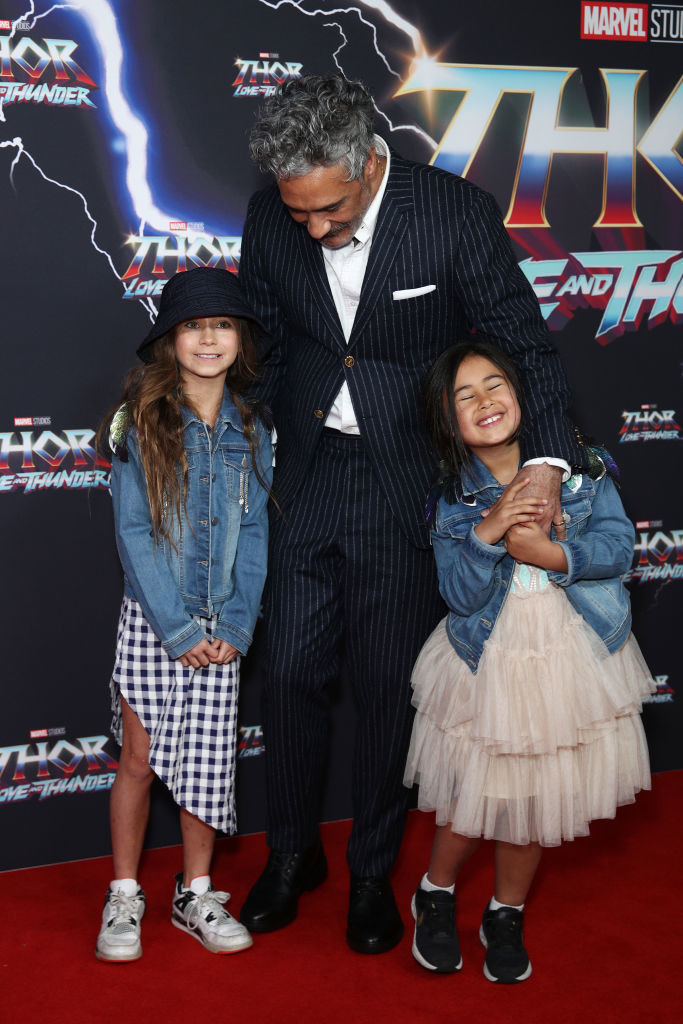 He continued, "Then I just started asking everyone else around the office. I was like, get your kids to draw some monsters. And then we just had a collection of monsters. So all of those monsters that Gorr summons, the reason they look so crazy is because they're all designed by children."

6.
Oscar Isaac plays Steven Grant and Marc Spector in Moon Knight.
His younger brother, Michael Hernandez, is a journalist, but Oscar hired him to "come in and be the other [Oscar]" during scenes where Steven and Marc are talking to each other.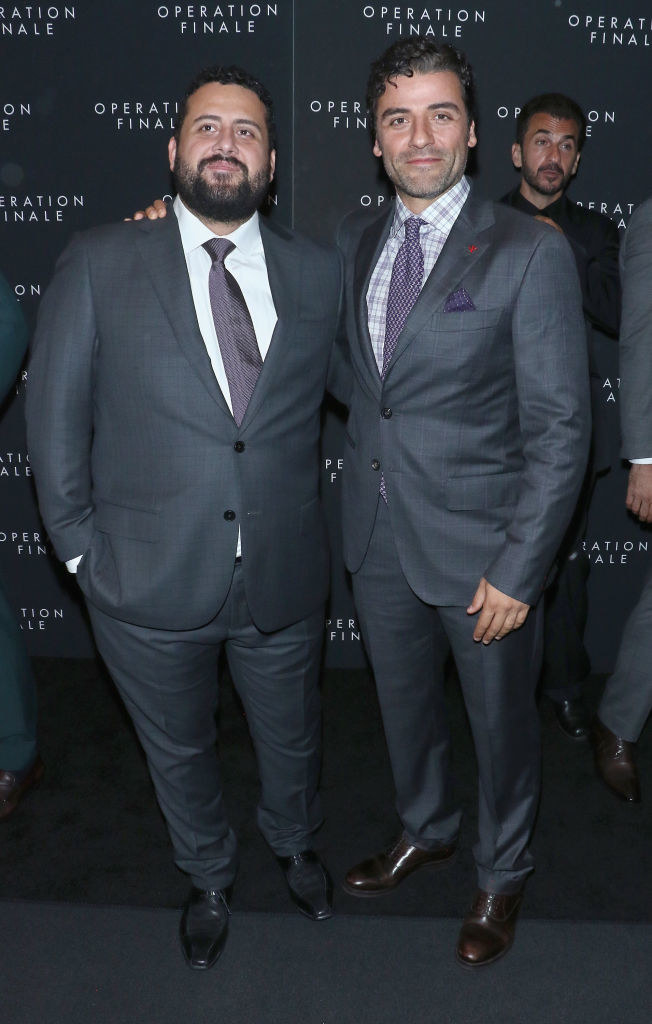 7.
Tom Holland has been playing Peter Parker since Captain America: Civil War.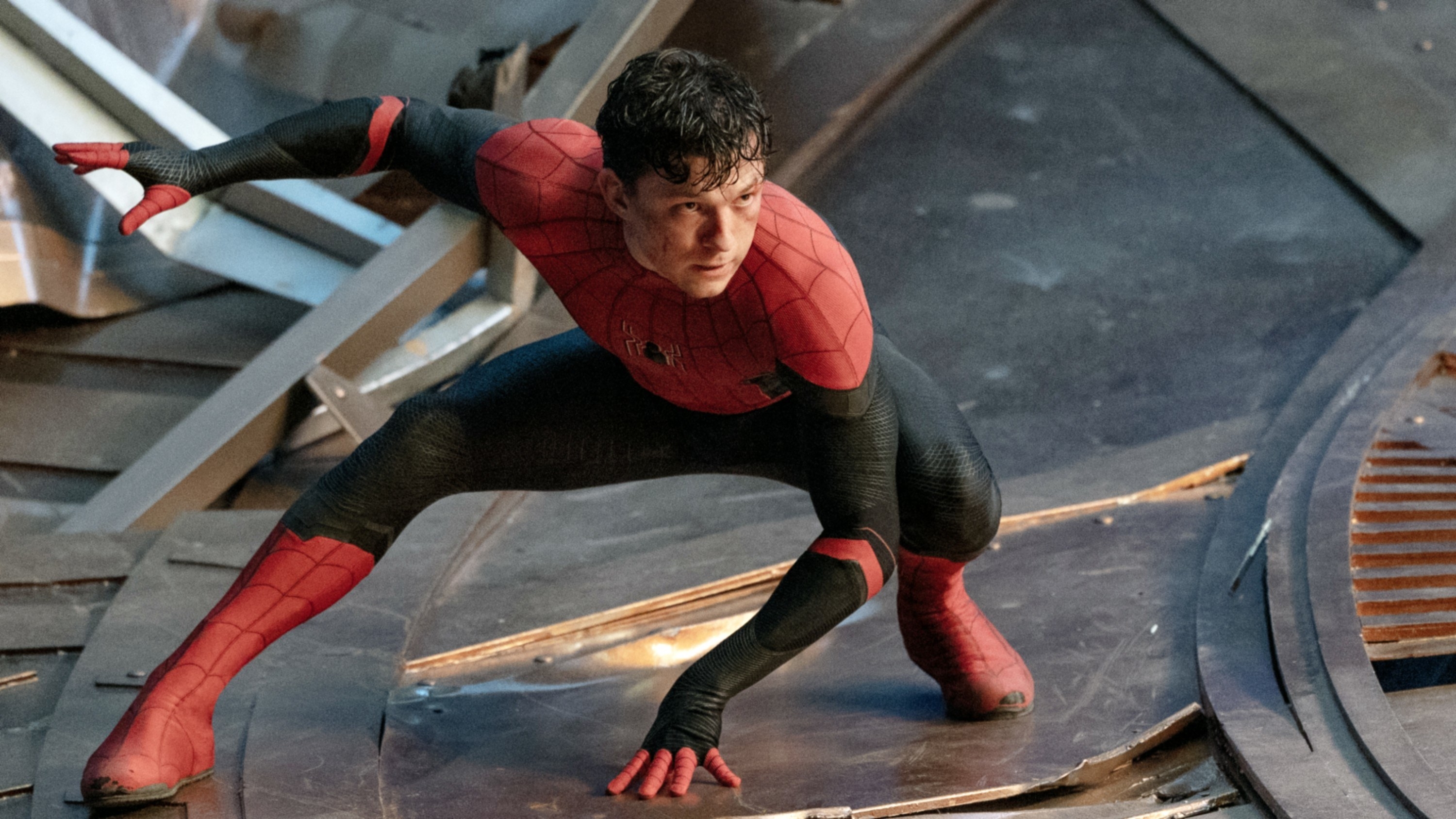 His younger brother Harry Holland was hired to play a robber whom Spider-Man catches in Spider-Man: No Way Home.
When Tom was complaining about filming upside down all day, Harry told him to "suck it up and get on with it," so the day Harry came to the set, Tom asked the stunt coordinator, "Please, just whatever you do with the stunt, make it so he's upside down."
"The icing on the cake...they've cut the scene," Tom said.
8.
Alaqua Cox plays Maya Lopez in Hawkeye.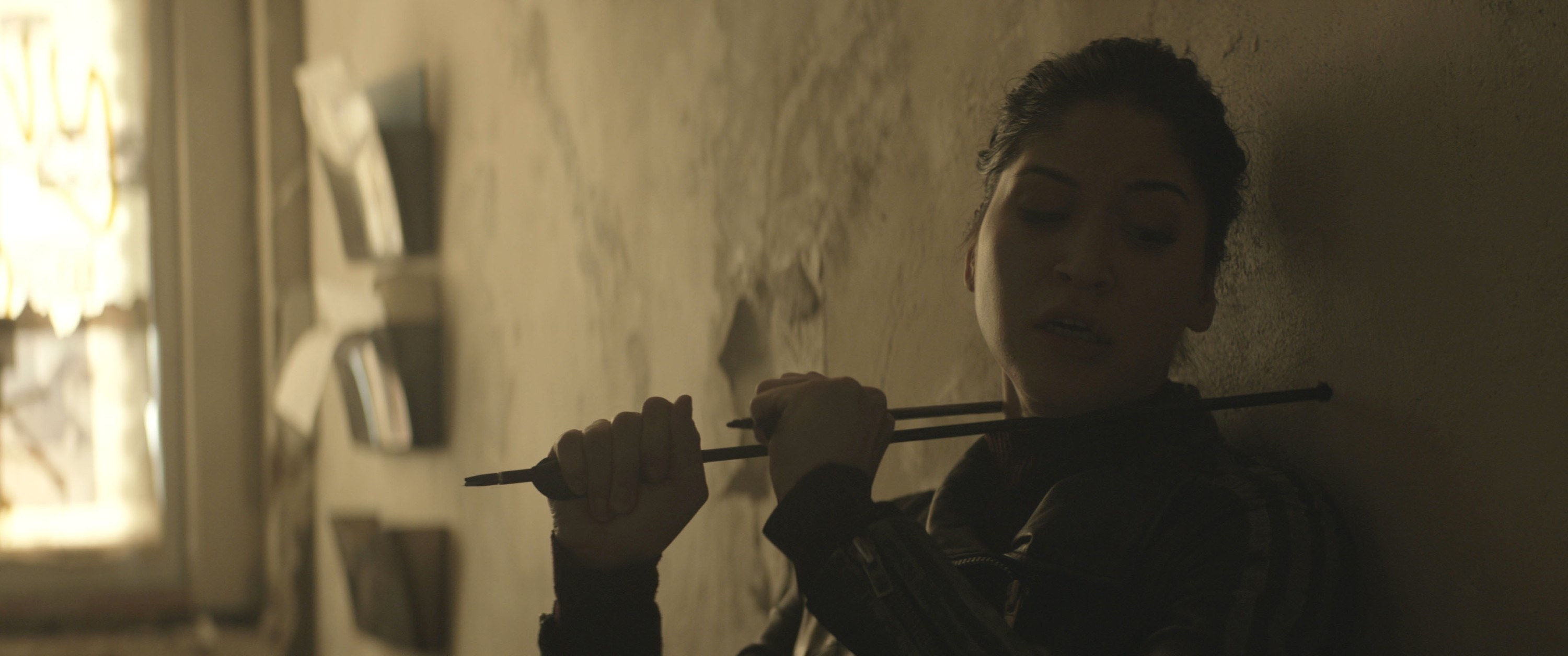 Her cousin Darnell Besaw plays the younger version of Maya.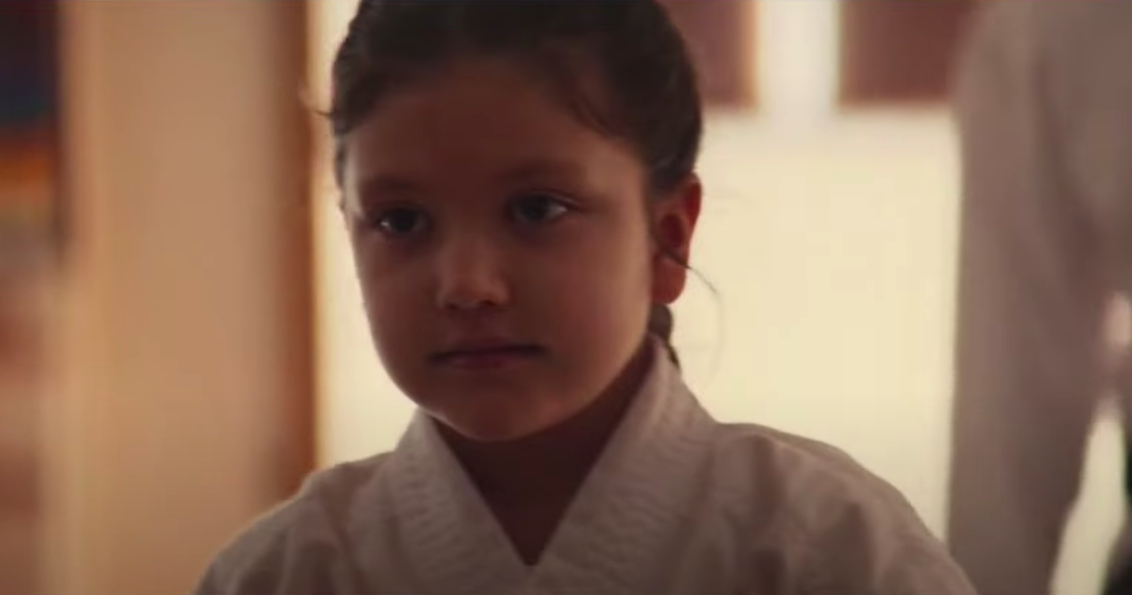 Sharing behind-the-scenes pictures with Darnell on Instagram, Alaqua wrote, "We out here representing our Menominee tribe."
9.
Kurt Russell plays Ego the Living Planet in Guardians of the Galaxy Vol. 2.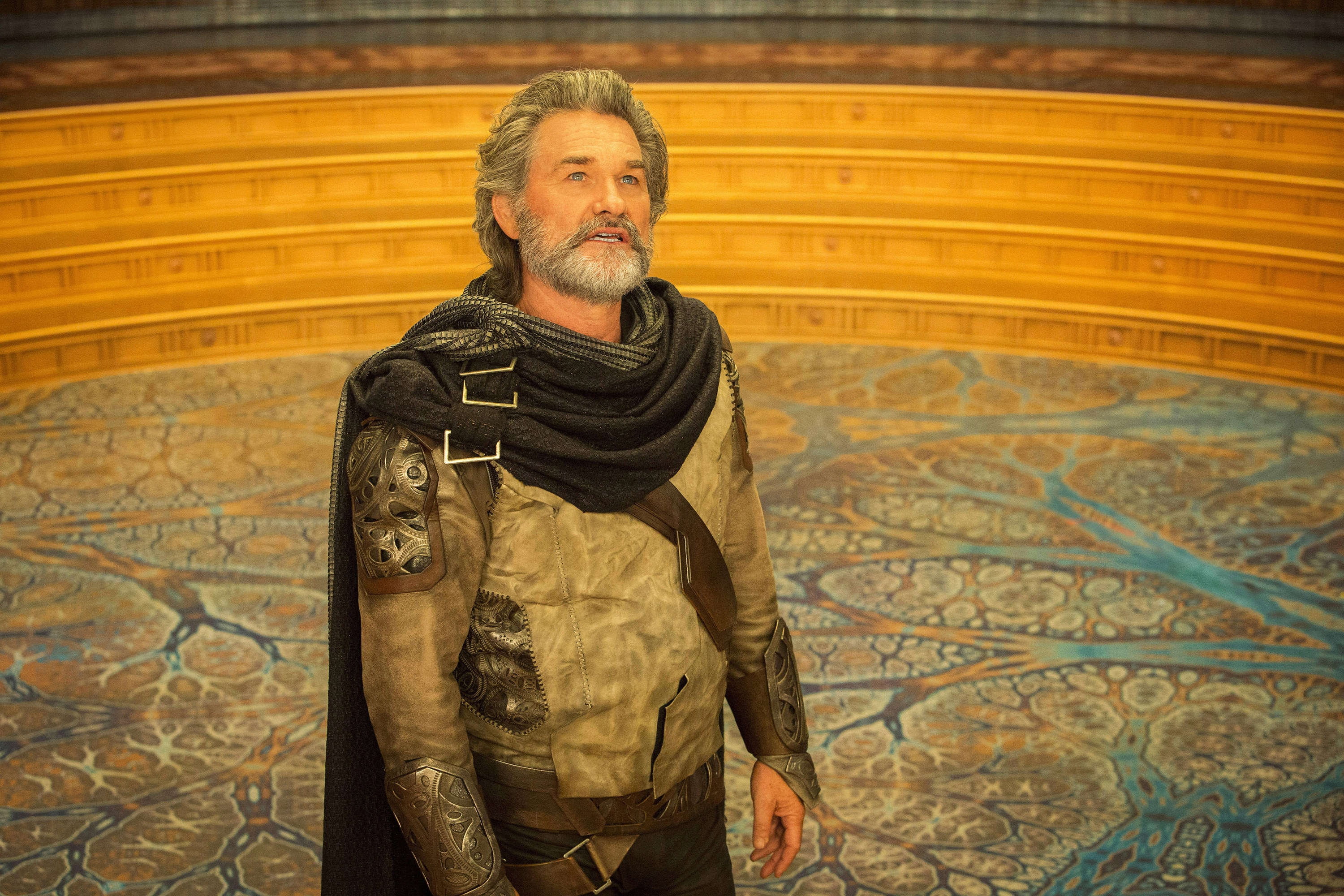 His son Wyatt Russell plays John Walker on The Falcon and the Winter Soldier.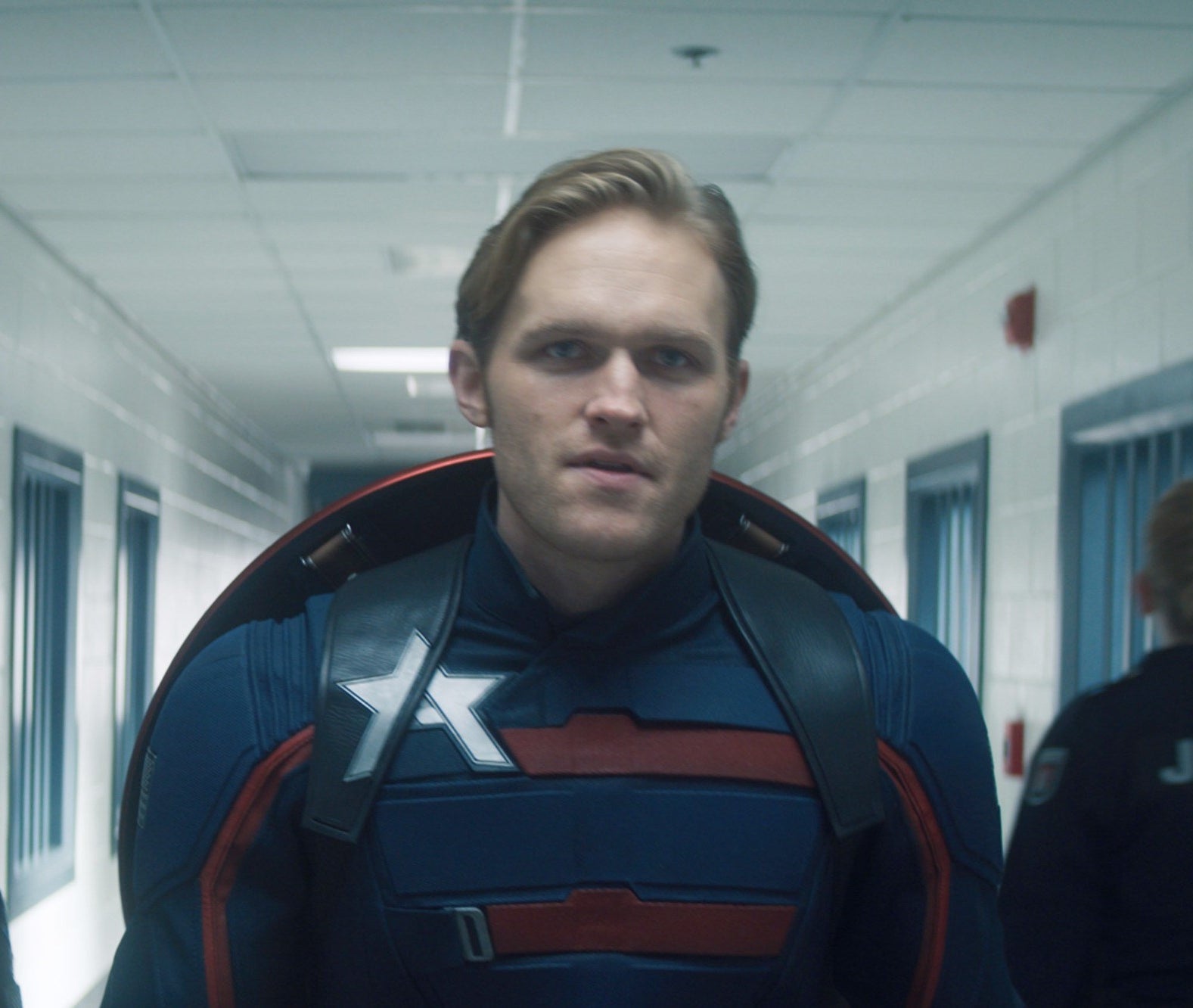 Kurt offered Wyatt a solid piece of advice about playing a Marvel character: Make sure you can still use the bathroom when you're wearing your suit.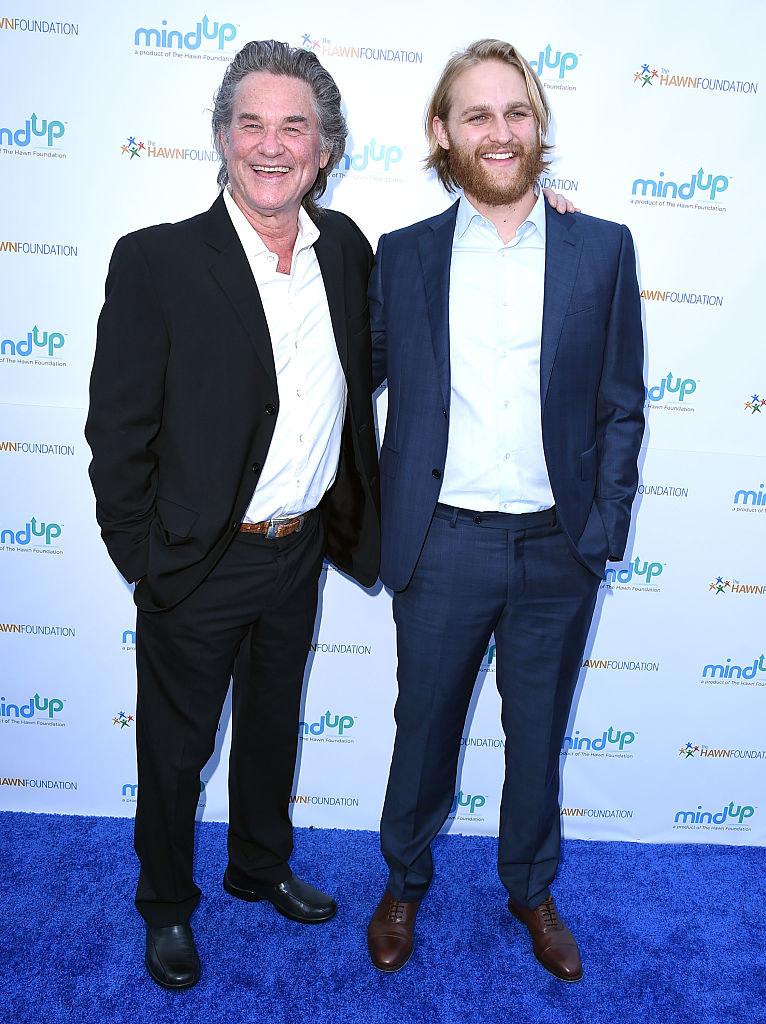 10.
Chris Hemsworth has been playing the god of thunder since Thor.
His older brother, Luke Hemsworth, cameoed as an Asgardian actor playing Thor in Thor: Ragnarok and Thor: Love and Thunder.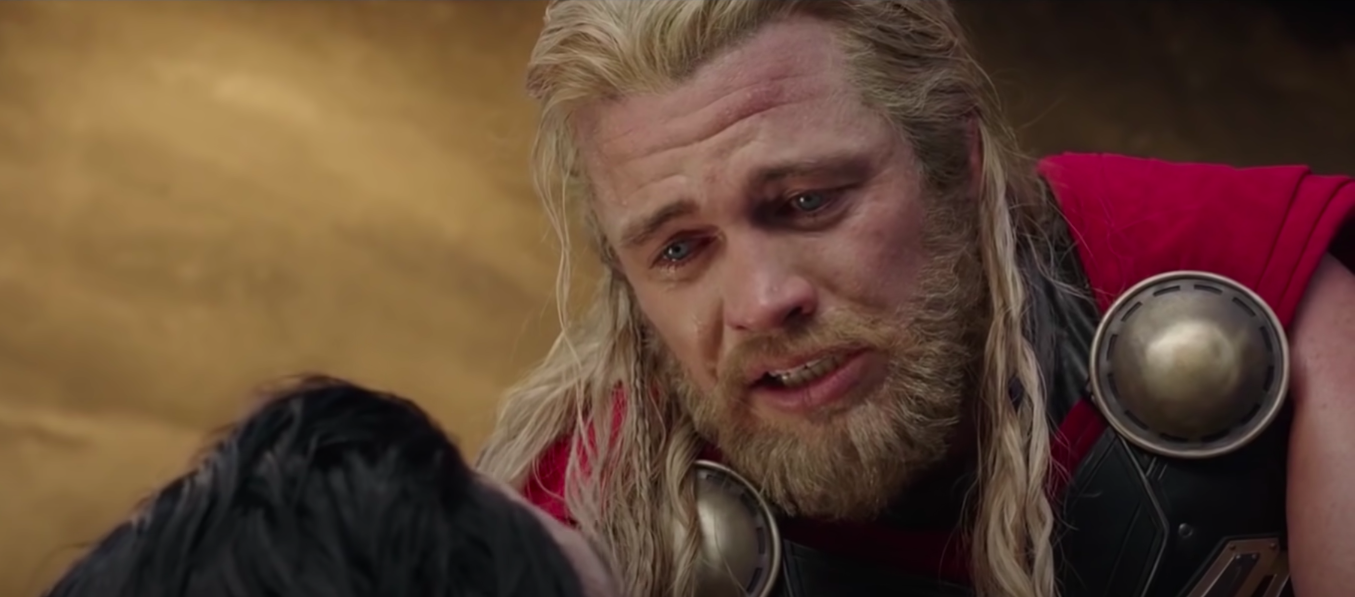 Ironically, their younger brother, Liam Hemsworth, originally made it further in the auditions for Thor than Chris did.
11.
Chris's wife, Elsa Pataky, was a stand-in for Jane Foster in Thor: The Dark World.
Natalie Portman couldn't make it to the reshoots for the post-credits scene — aka the big kiss scene — so the studio asked Chris to pick from a group of stunt doubles. He chose Elsa instead.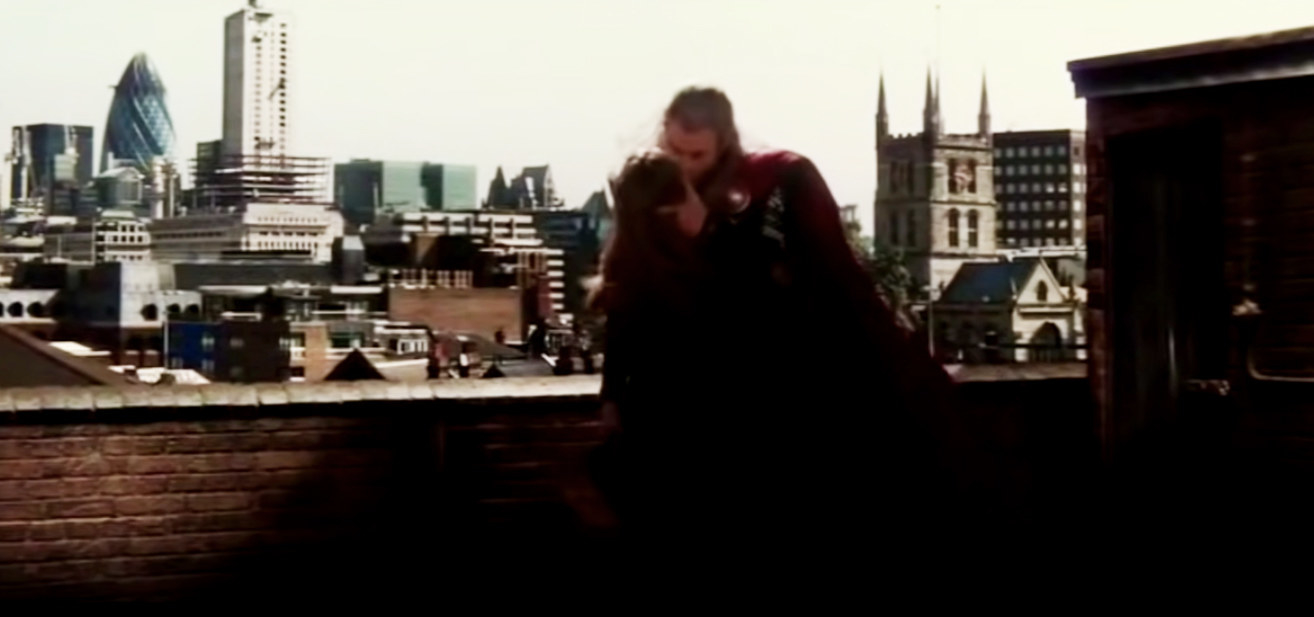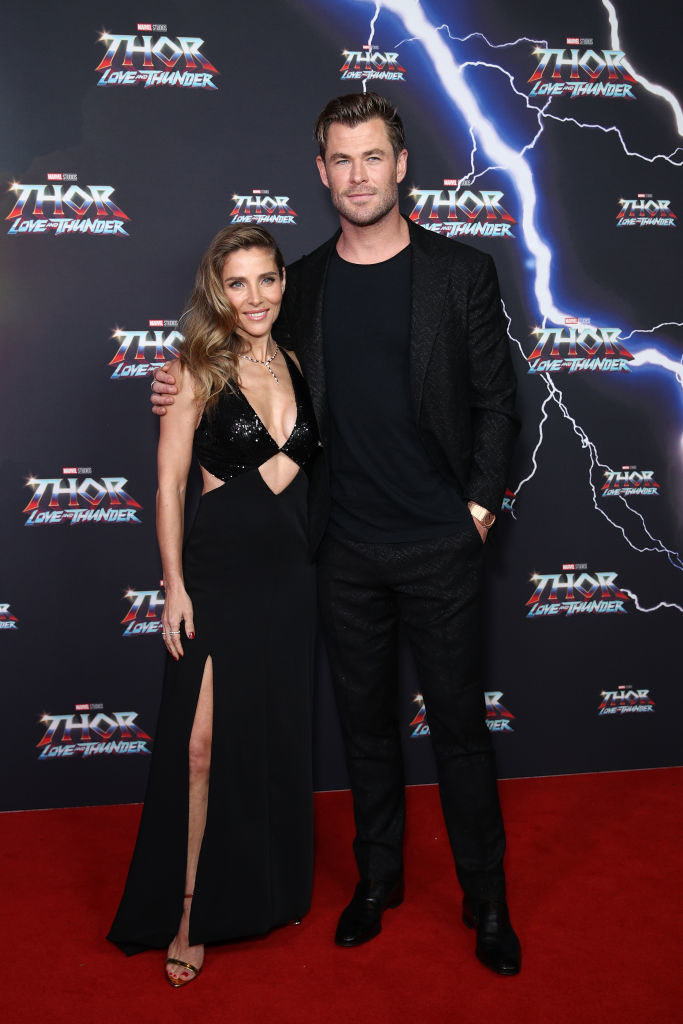 12.
Paul Bettany voices JARVIS in the Iron Man movies, and he's been playing Vision since Avengers: Age of Ultron.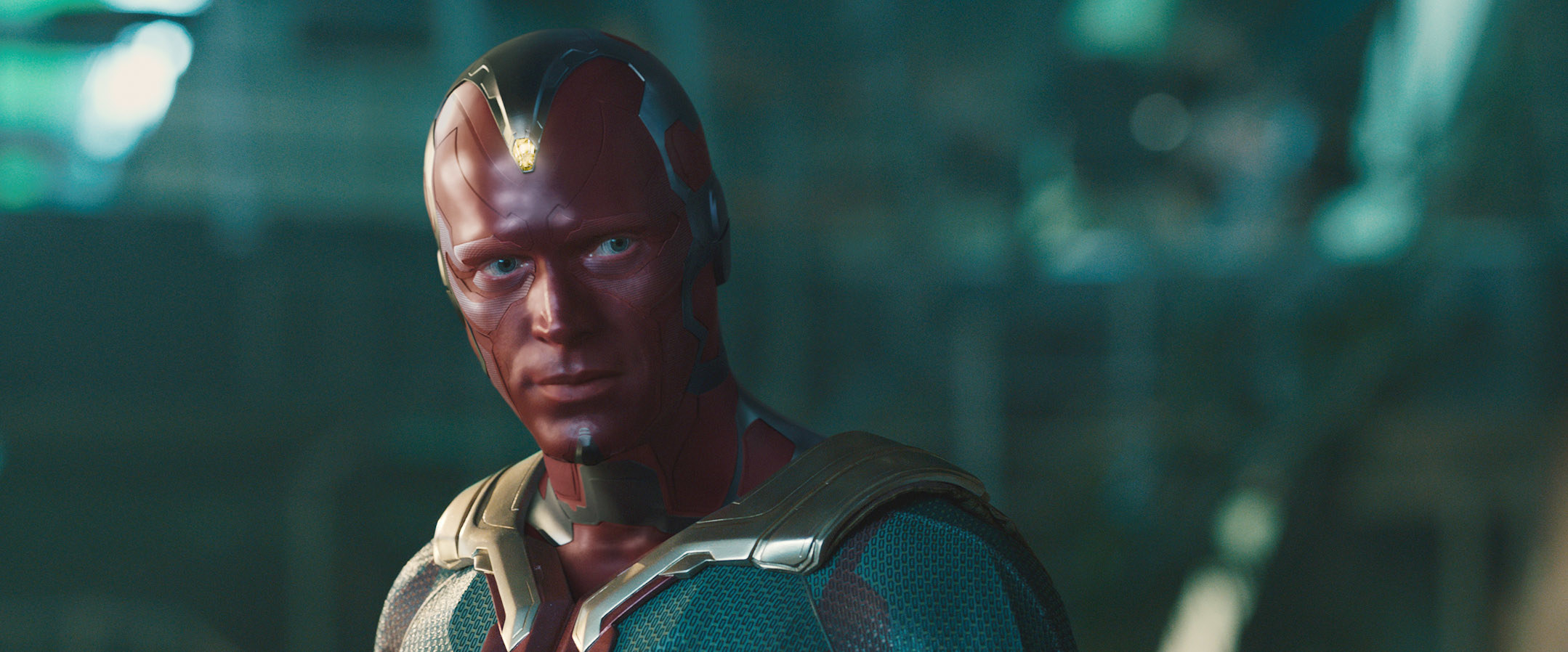 His wife, Jennifer Connelly, voices another one of Tony Stark's AIs — Karen (whom Peter Parker calls Suit Lady) in Spider-Man: Homecoming.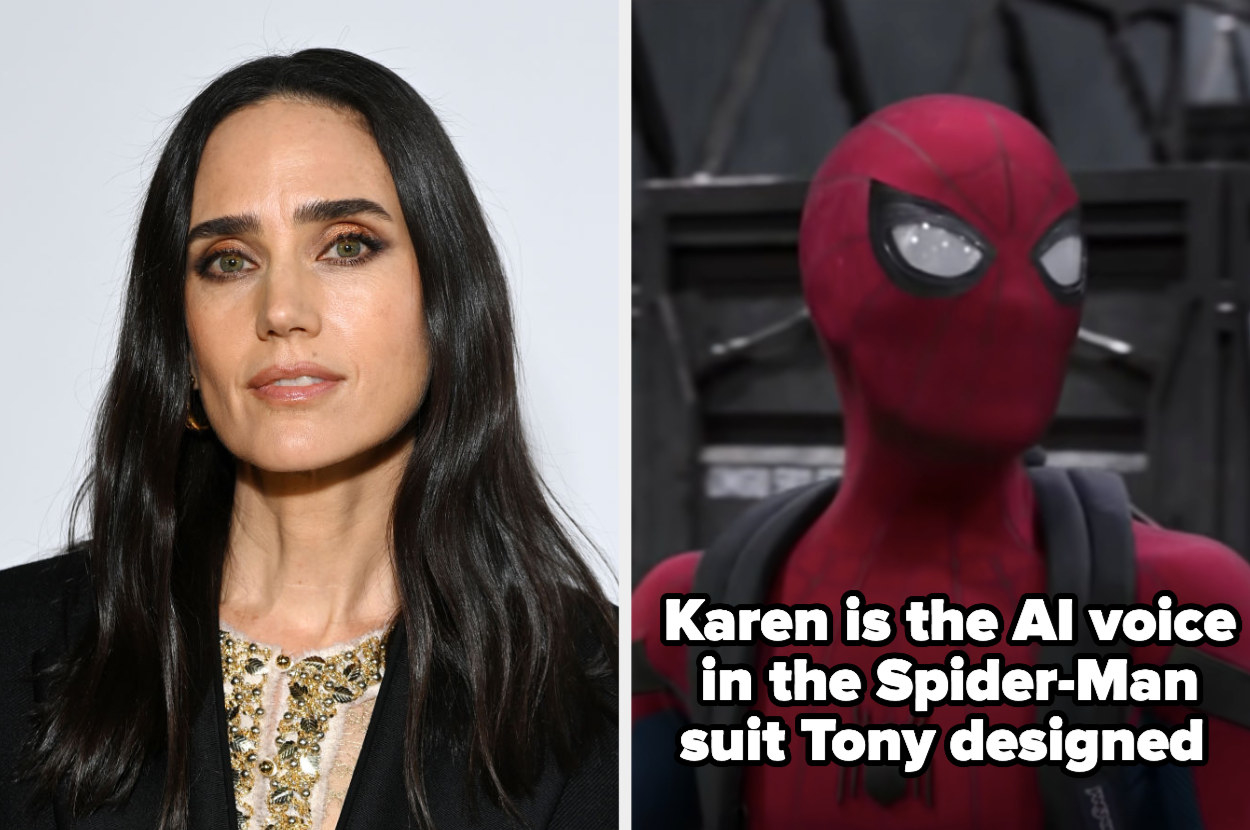 She also appeared in a non-MCU Marvel movie, playing Betty Ross in Hulk (2003).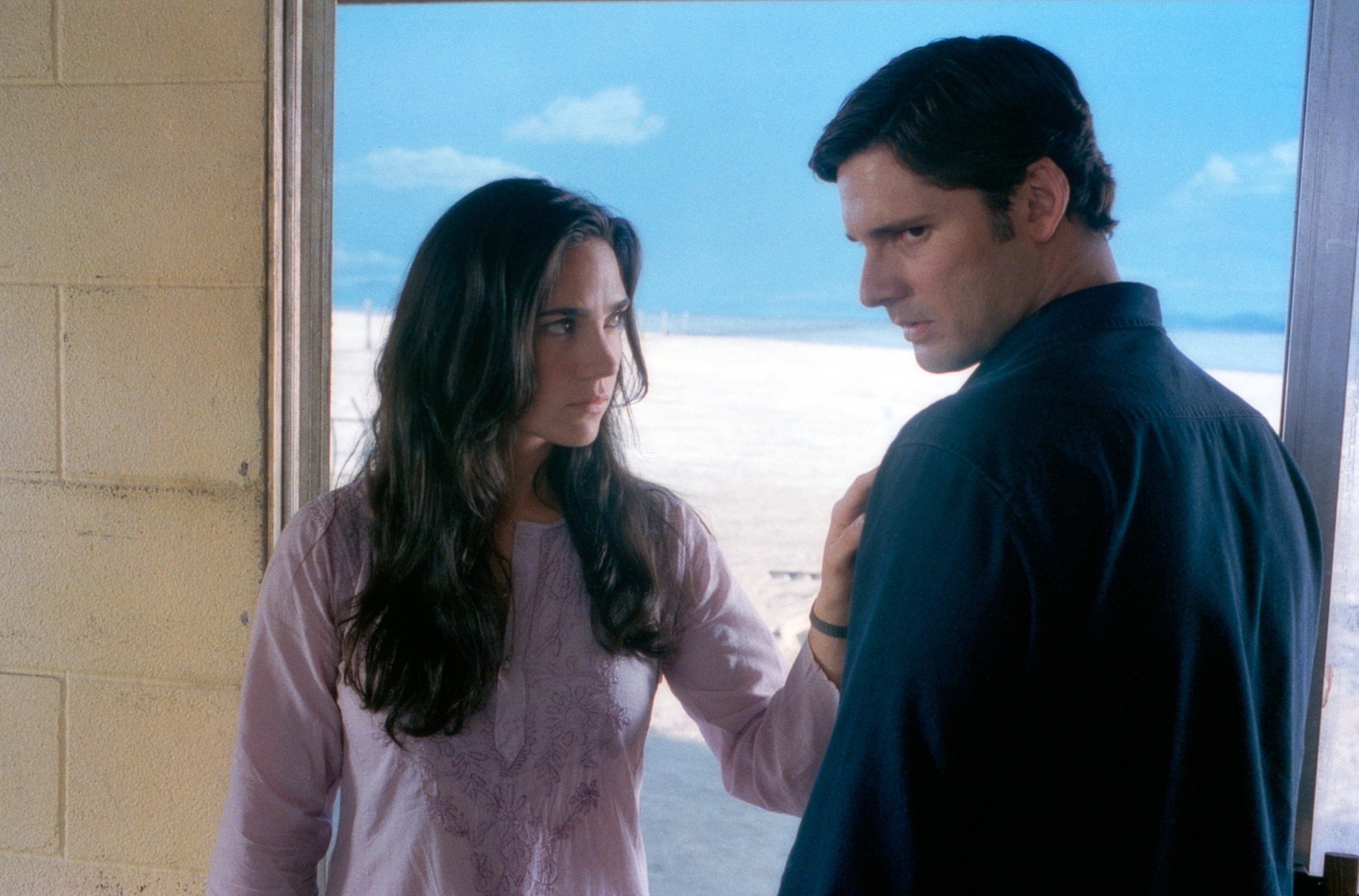 13.
Jon Favreau has been playing Happy Hogan since Iron Man. He also directed Iron Man and Iron Man 2.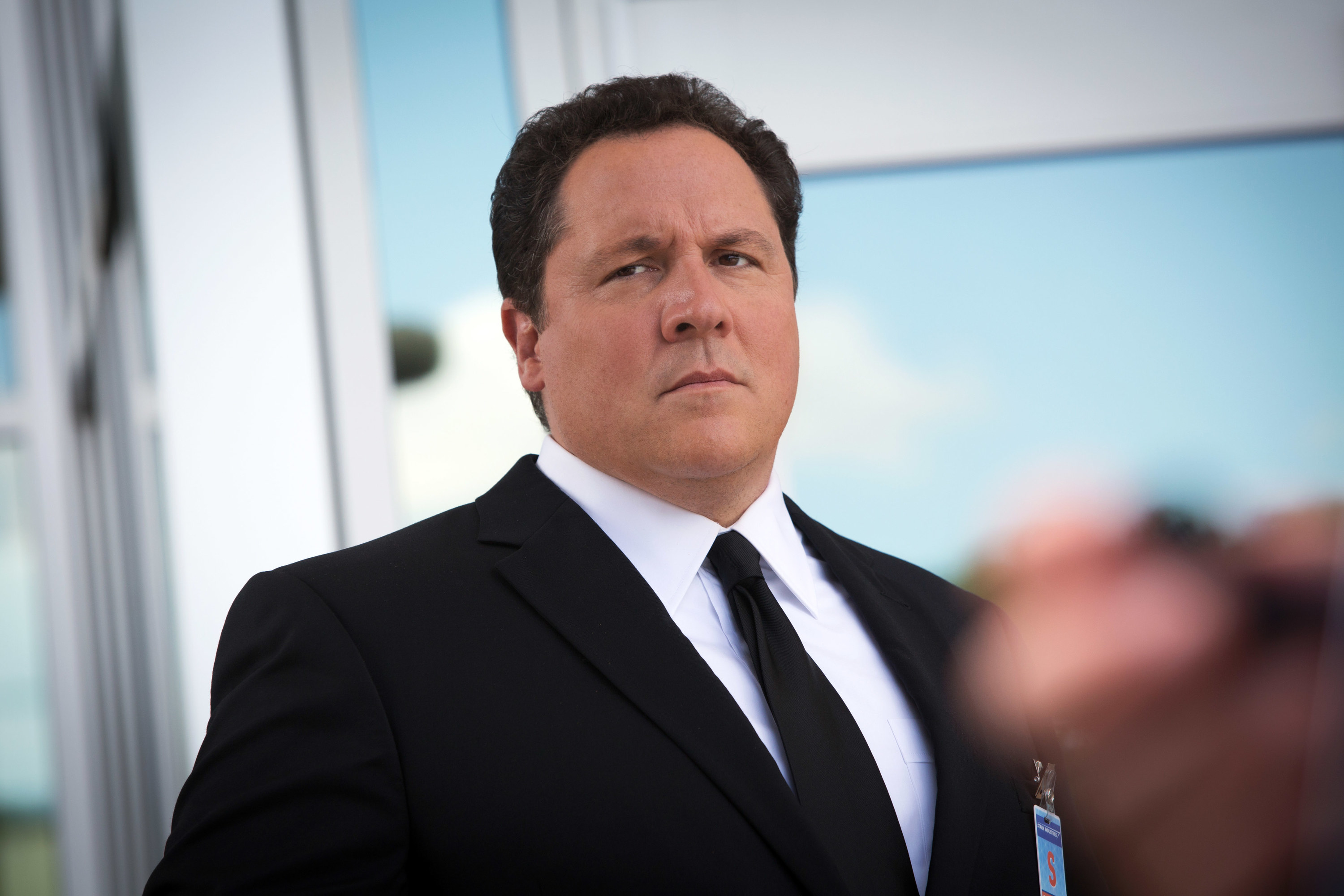 His son, Max Favreau, cameoed as the Iron Man mask–wearing boy who's saved by Tony Stark in Iron Man 2.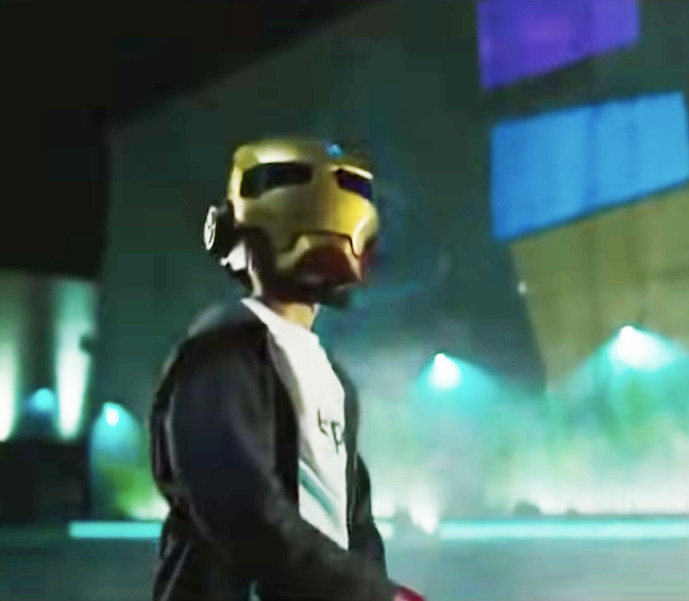 After rewatching Iron Man 2, director Jon Watts decided to retcon the fact that that little boy was Peter Parker in Spider-Man: Homecoming.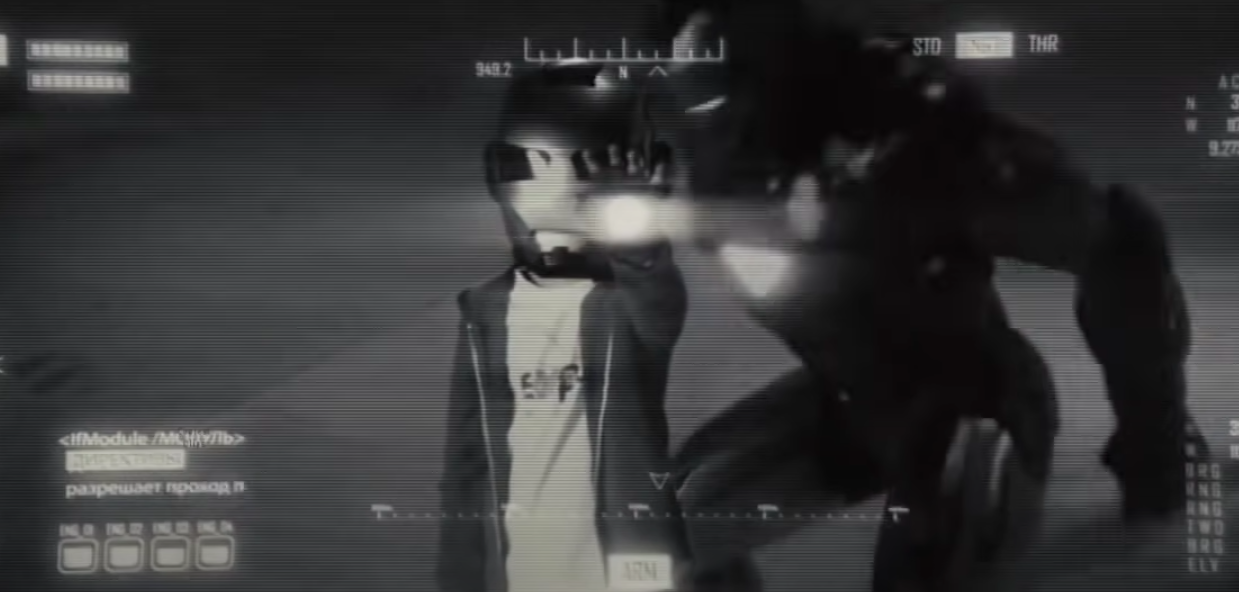 14.
James Gunn wrote and directed all three Guardians of the Galaxy movies.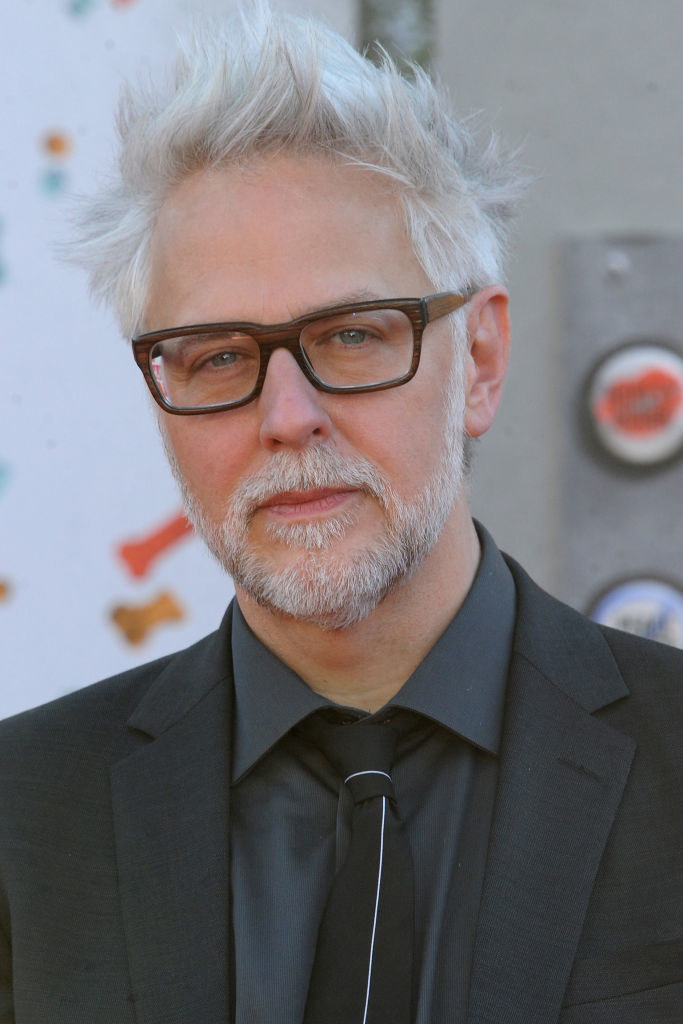 His brother Sean Gunn has been playing Kraglin Obfonteri since Guardians of the Galaxy.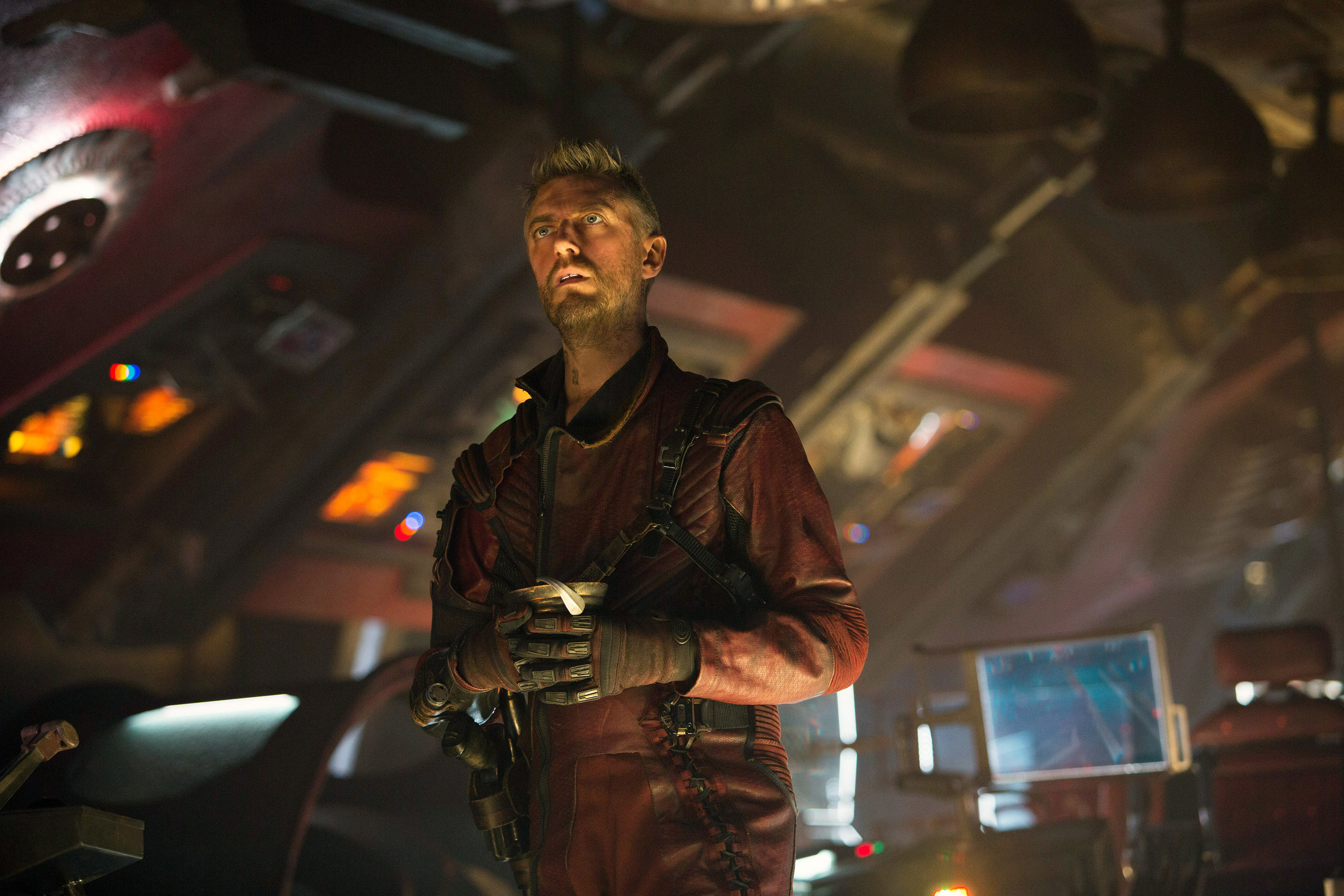 He's also been doing the motion capture work for Rocket Raccoon and Groot since Guardians of the Galaxy.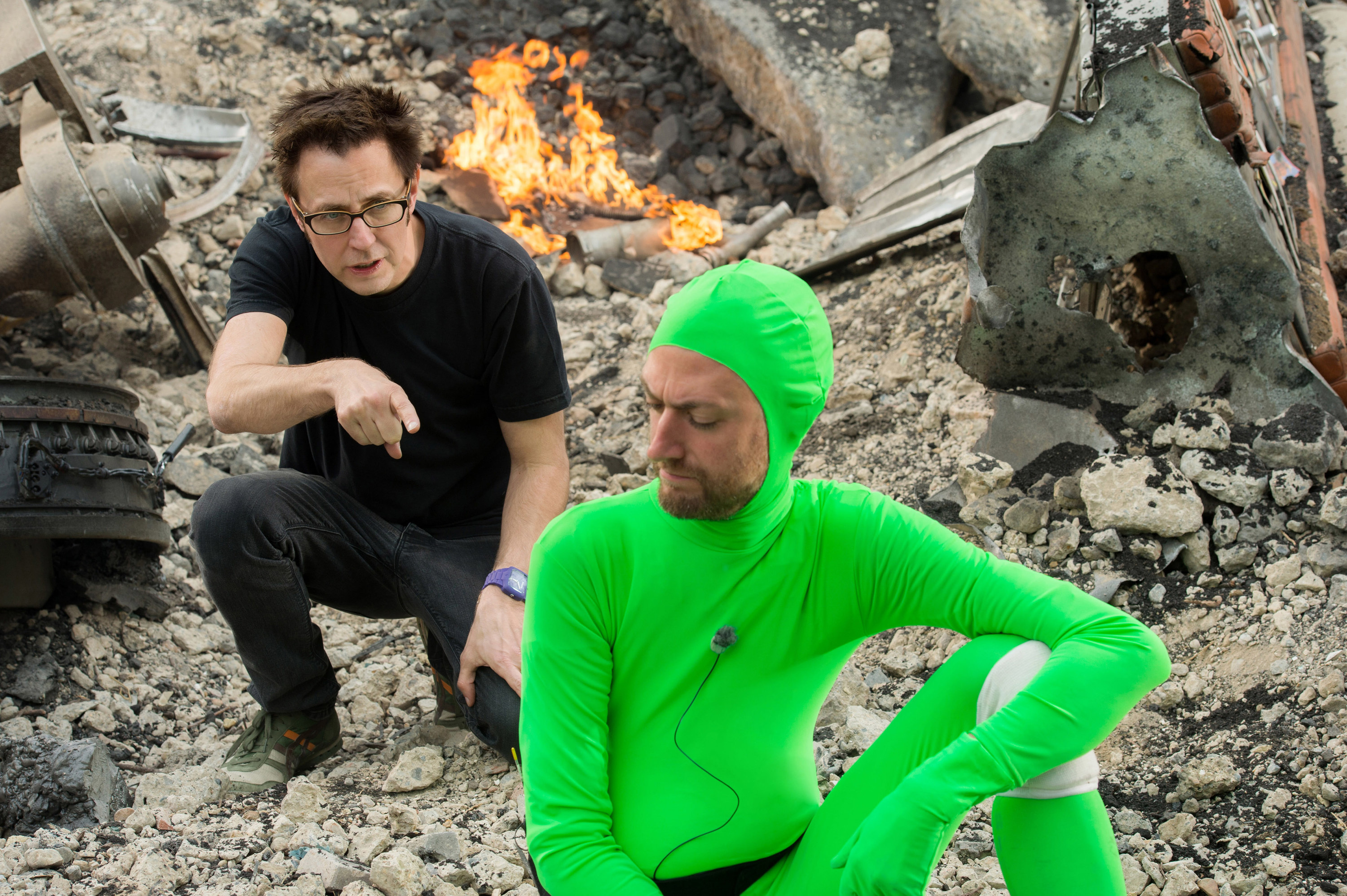 15.
James and Sean's dad, Jim Gunn Sr., cameoed as the man taking pictures in Guardians of the Galaxy Vol. 2.
16.
Their mom, Leota Gunn, cameoed alongside her husband as his character's partner.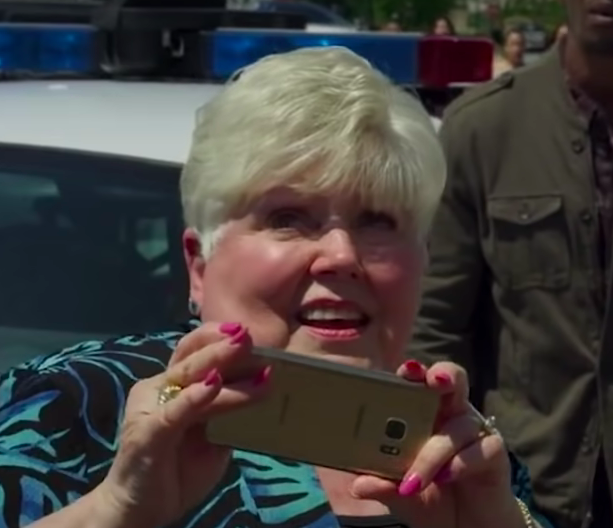 17.
Stellan Skarsgård played Erik Selvig in the first two Thor movies and the first two Avengers movies.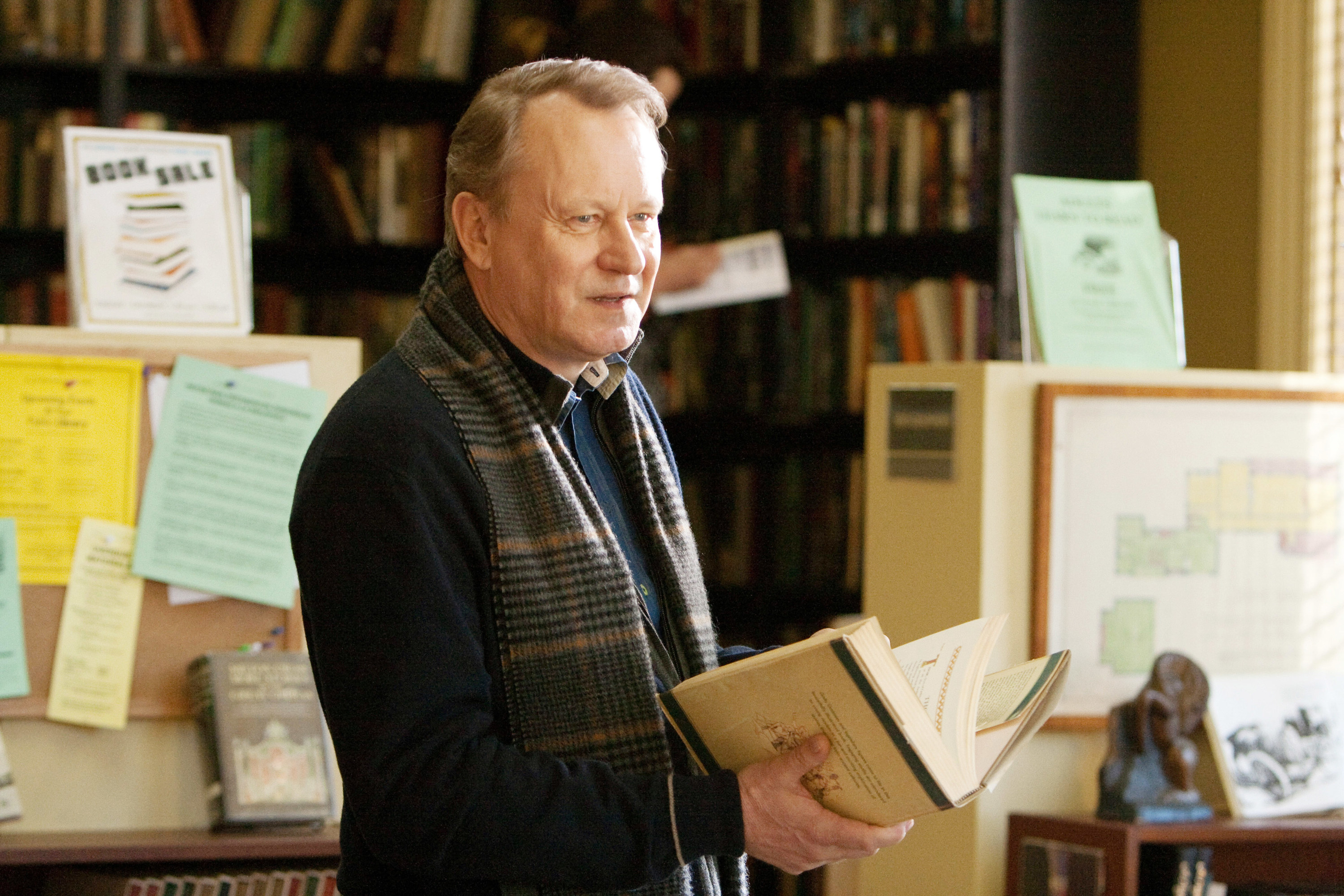 His son Bill Skarsgård voices a Deviant named Kro in Eternals.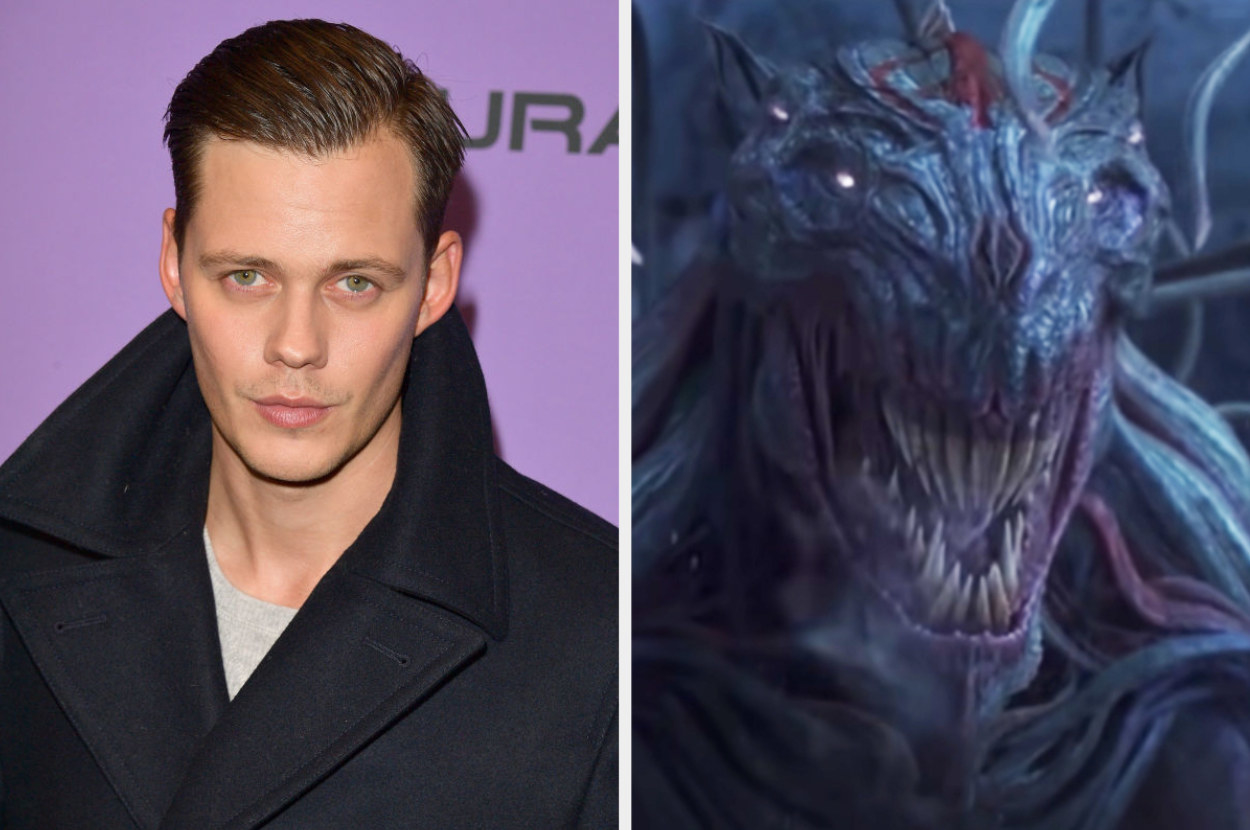 18.
Meng'er Zhang played Xu Xialing in Shang-Chi and the Legend of the Ten Rings.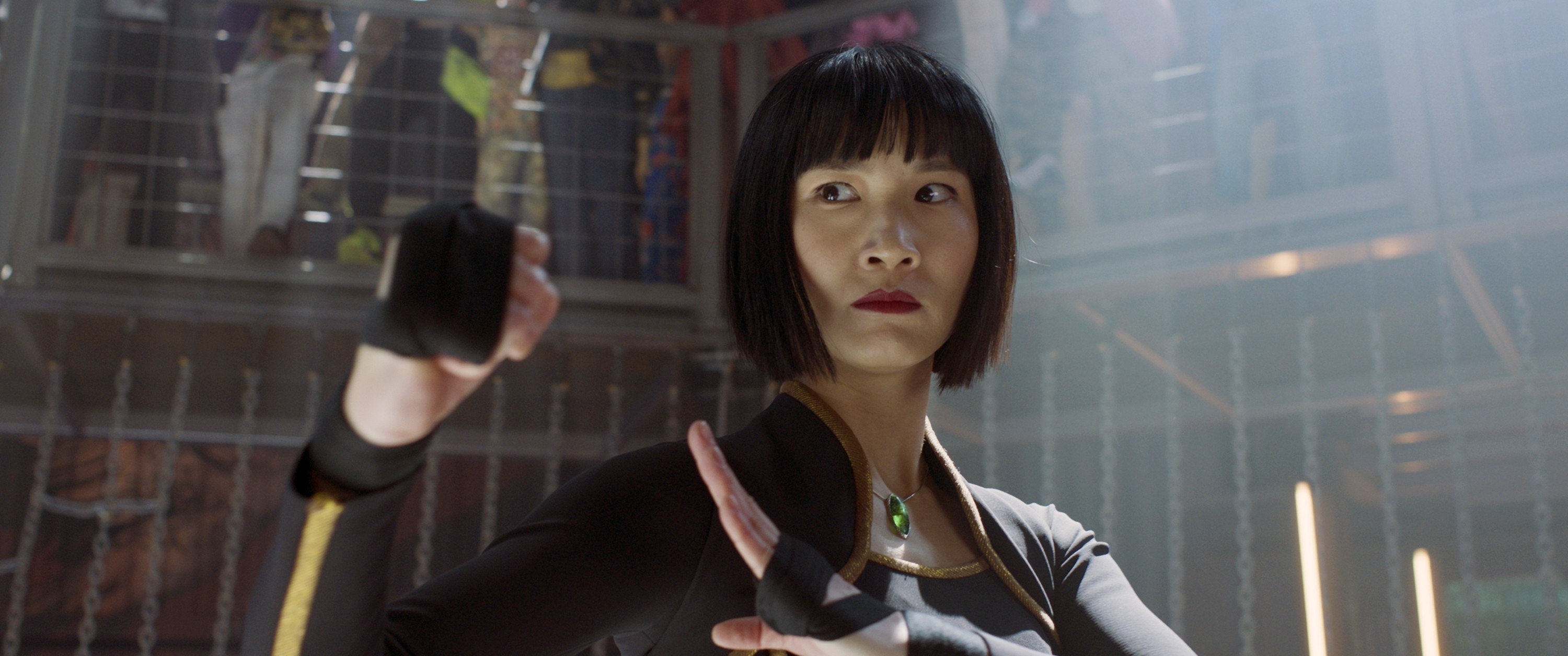 Her husband, Yung Lee, was an action designer on the same movie.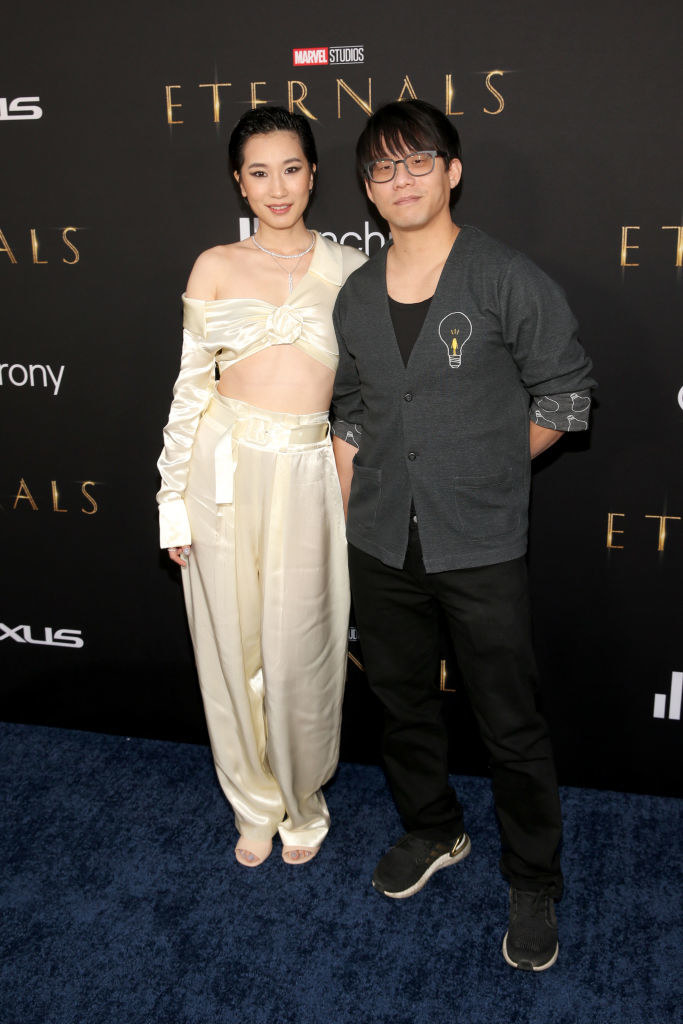 After they got married, production threw them a party. Simu Liu surprised them with a trip to Disneyland, and the next day, Awkwafina rented a venue for a big karaoke party.
19.
Brothers Joe and Anthony Russo have codirected four MCU movies: Captain America: The Winter Soldier, Captain America: Civil War, Avengers: Infinity War, and Avengers: Endgame.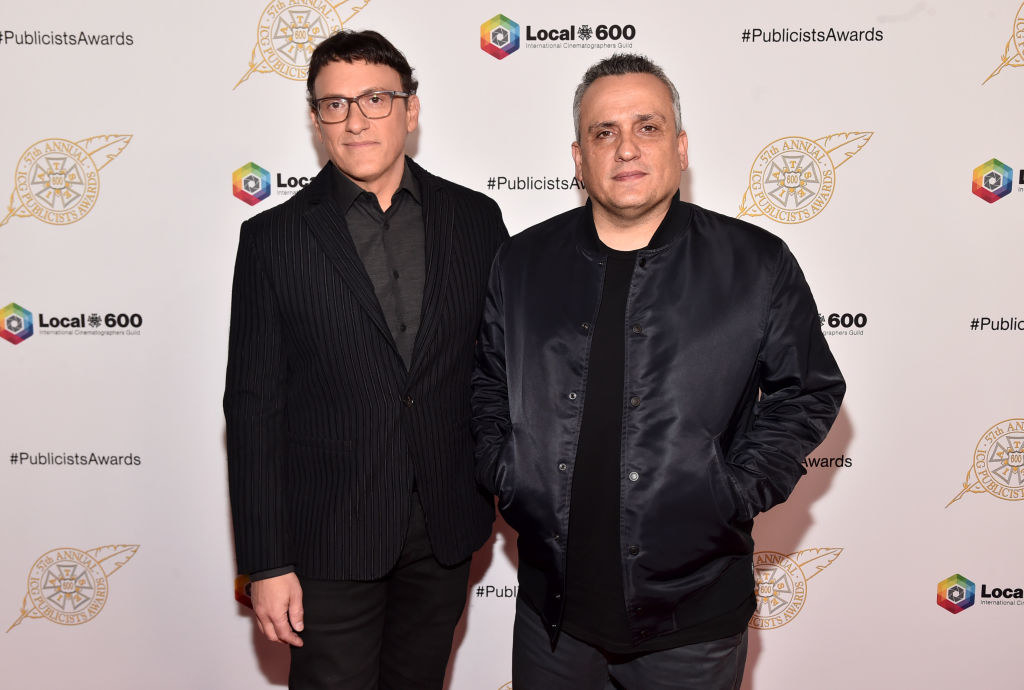 Joe also cameoed as a member of Captain America's support group in Avengers: Endgame.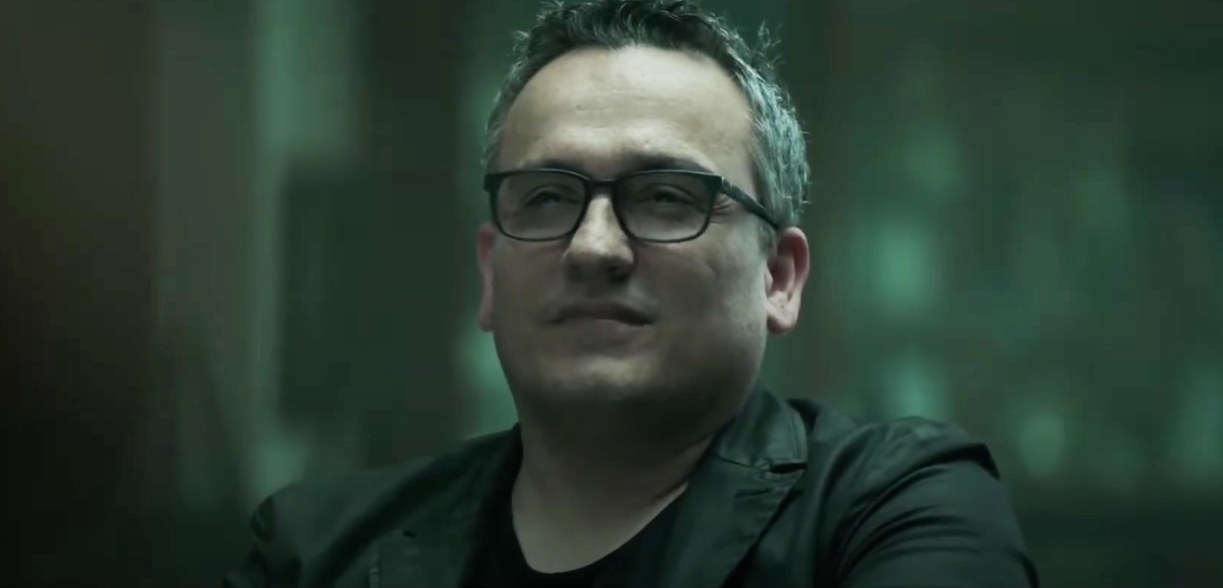 20.
Joe has four children, all of whom have cameoed in his MCU movies. The biggest role went to Ava Russo, who plays Lila Barton in Avengers: Endgame and Hawkeye.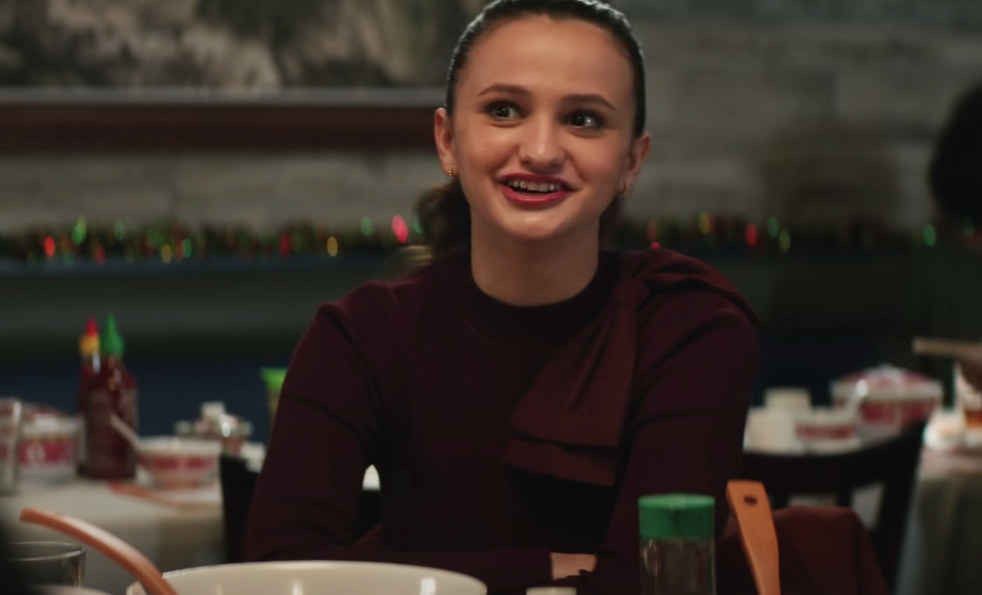 21.
Lia Russo plays a teenage Hulk fan named Lia in Avengers: Endgame.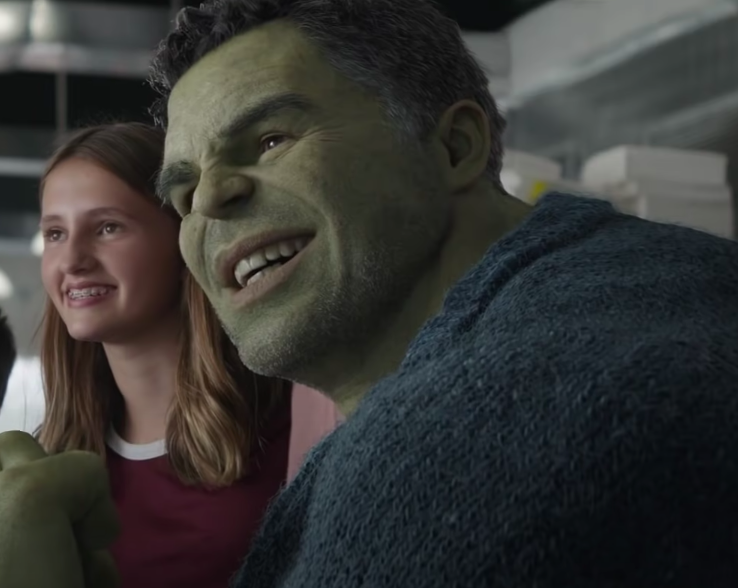 22.
Sophia Russo cameoed in Avengers: Endgame.
24.
Anthony's son Julian Russo plays a Hulk fan alongside his cousin Lia in Avengers: Endgame.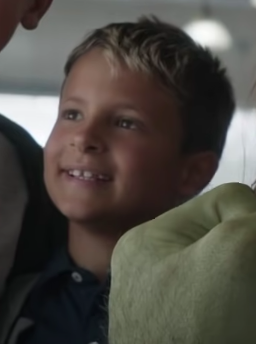 25.
Anthony's wife, Ann Russo, plays a STRIKE agent in Captain America: The Winter Soldier, and she voices Heike Zemo in Captain America: Civil War.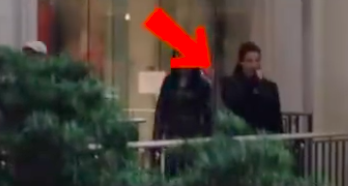 26.
Joe and Anthony's sister Angela Russo-Otstot plays Garcia (a veteran in Sam Wilson's counseling meeting) in Captain America: The Winter Soldier.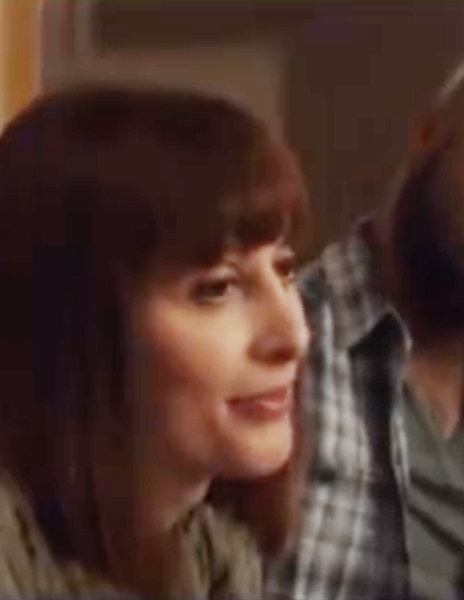 27.
Angela's two sons have been in the MCU too. Agostino Rosalina also plays a Hulk fan in Avengers: Endgame.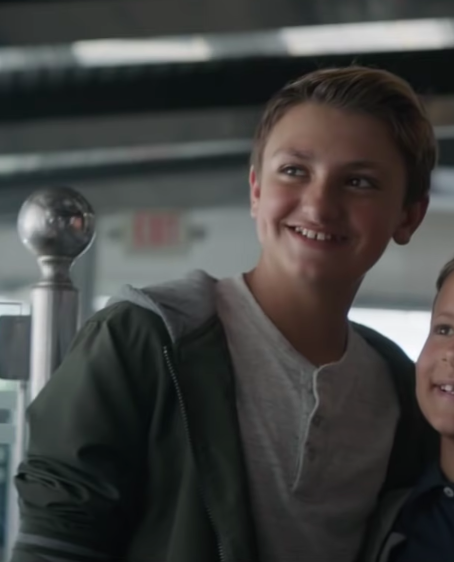 28.
Dante Rosalina plays the little boy who notices Steve Rogers in the Smithsonian at the end of Captain America: The Winter Soldier.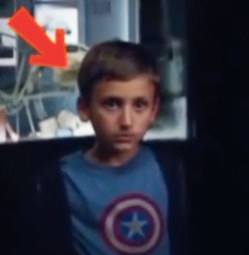 29.
And finally, Anthony and Joe's parents, Basil and Patricia Russo, had a walk-by cameo in Captain America: The Winter Soldier.