The world of celebrity red carpet fashion is magnetic yet elusive, but the true magic workers are the stylists who make everything happen.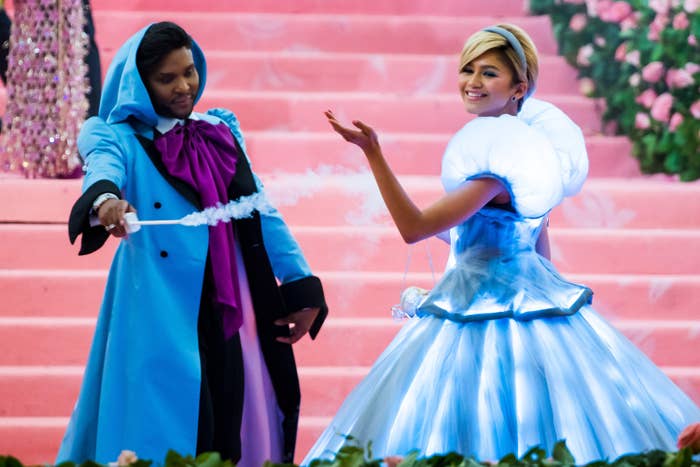 The celebrities walking the red carpet can tell you which designer they're wearing or why they choose a certain outfit, but only the stylists can tell you how much work truly went into bringing each look to life.
So, without further ado, here are 25 interesting behind-the-scenes facts straight from red carpet stylists themselves:
1.
Often, the outfits are on loan from designers, and they have to be returned quickly after the event.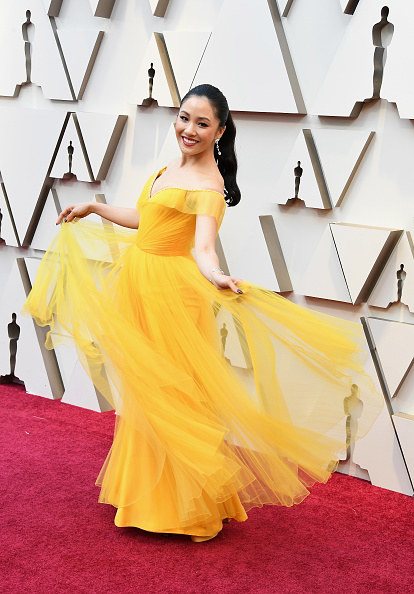 2.
There's a hierarchy to how designer outfits are loaned out: nominees get first dibs, then presenters, then everyone else.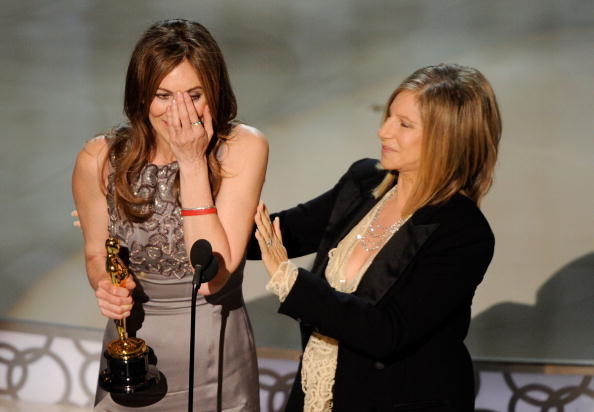 3.
Often, celebrities choose to wear designers they have established relationships with, so their stylists will reach out several weeks before nominations are announced.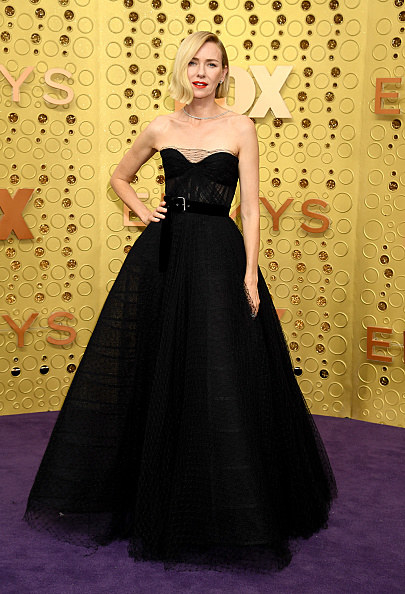 4.
Whenever a stylist reaches out to a designer, the answer they receive may be based on a list of preapproved celebs.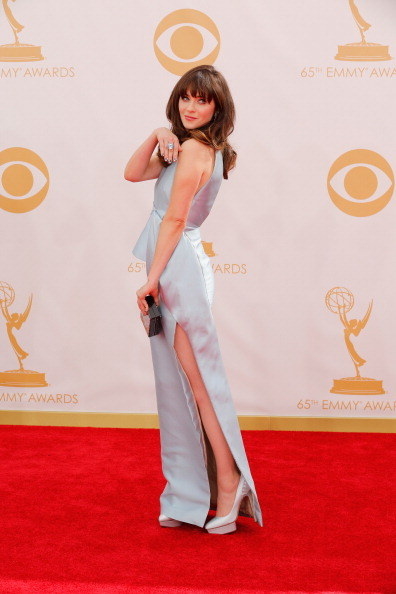 5.
Sometimes, stylists collaborate with designers to create custom pieces, down to the jewelry and shoes.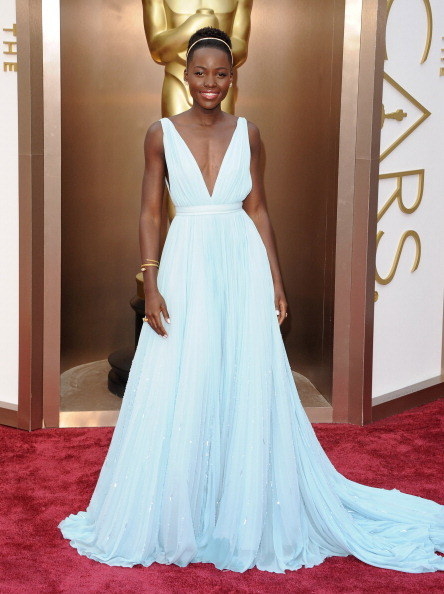 6.
Designers will occasionally gift an outfit to the celeb who wore it, but it's rare.
7.
During awards season, jewelry is flown in from all across the globe and escorted by private guards.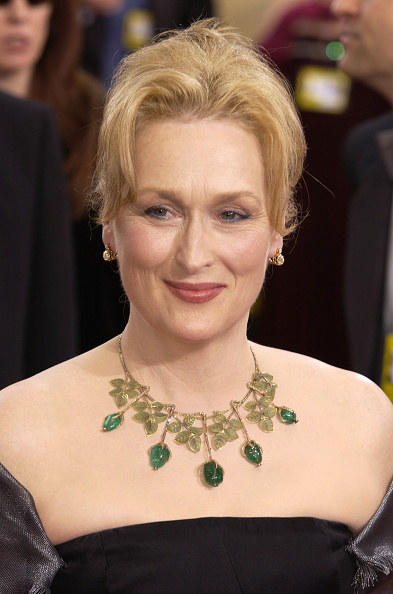 8.
Sometimes, celebrities are paid upward of $250,000 to wear a certain designer on the red carpet.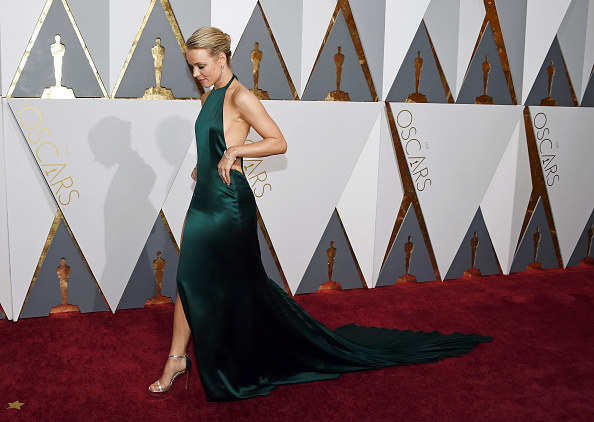 9.
From 1920 to 1950 — the early days of the Oscars — celebrities actually bought their own outfits to walk the red carpet.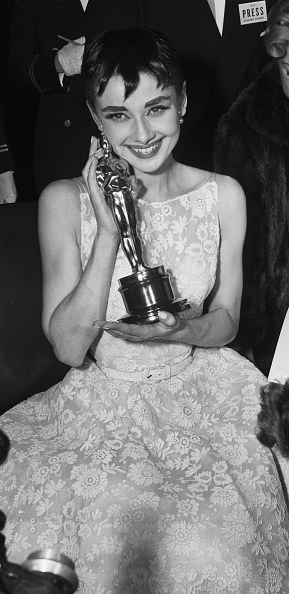 10.
When a celebrity enters a brand partnership with a specific designer, they aren't required to wear that designer to events, but they're expected to do so for the Oscars.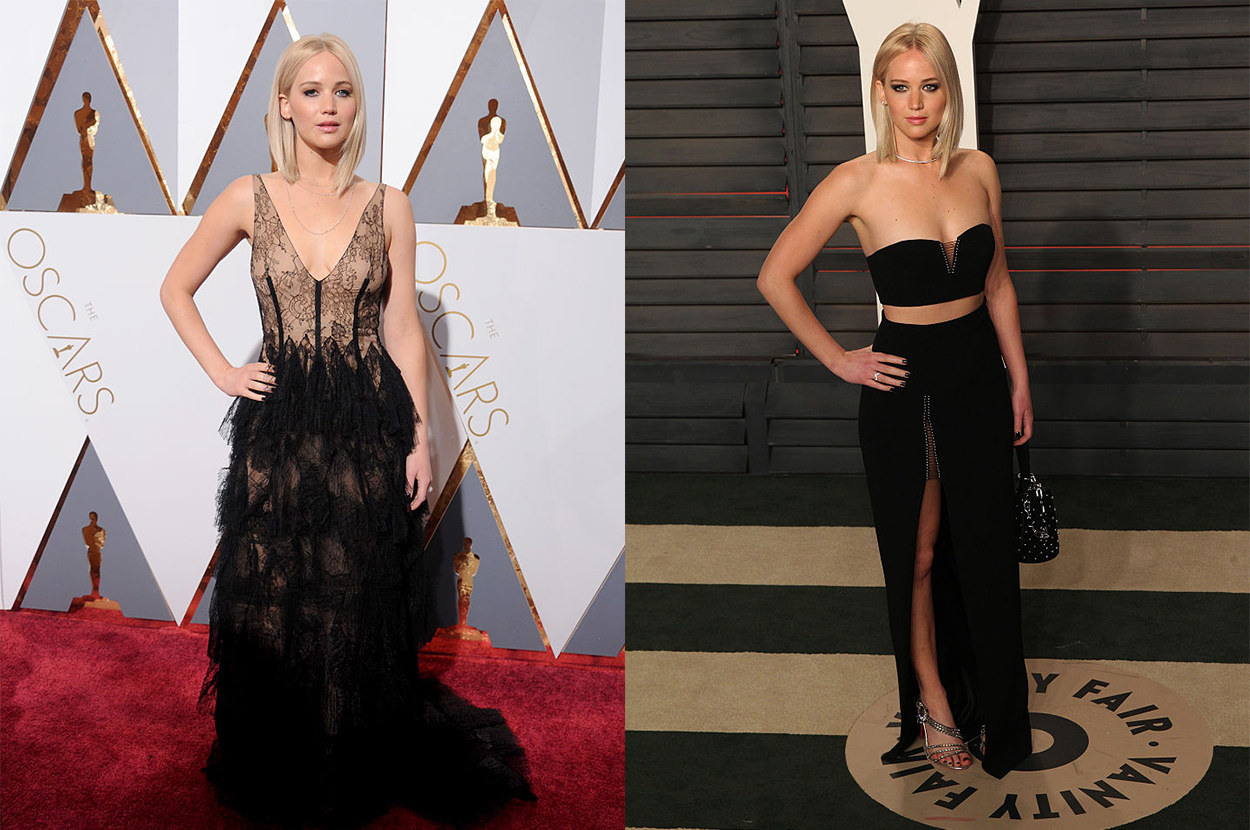 11.
To make sure the outfit looks exactly the way they envisioned it, stylists photograph their clients from every angle during fittings.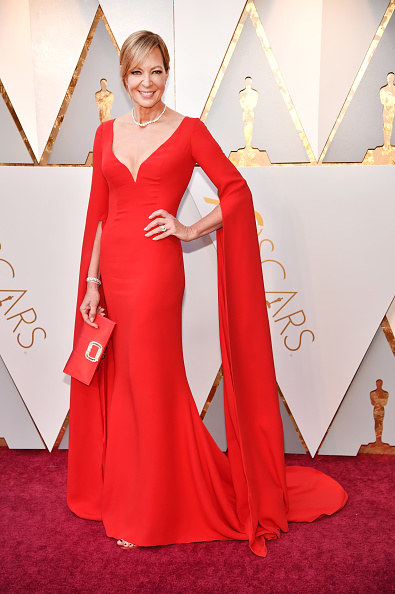 12.
Most red carpet outfits aren't just pulled straight from the runway; they're tailored to fit the celeb wearing them.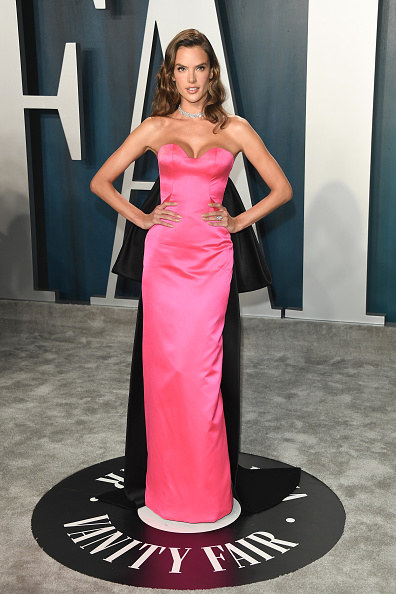 13.
Celebs don't always wear high-end labels — in 2015, Sarah Jessica Parker attended the Met Gala in a custom H&M gown.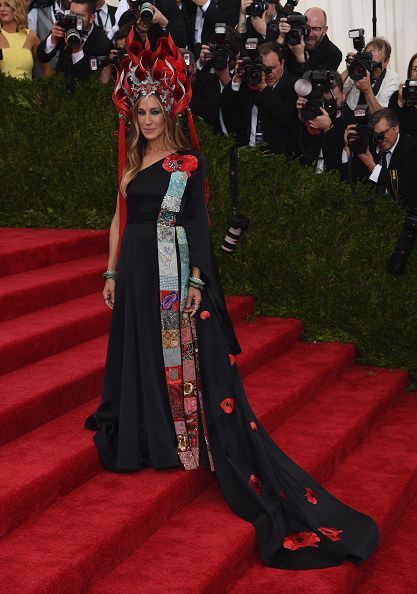 14.
Even with months of planning, the final decision on an outfit or accessories might not be made until the day of the event.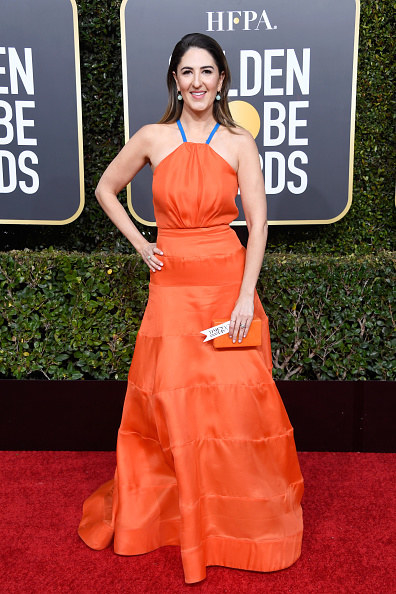 15.
Stylists often have a backup plan in case of any last-minute hiccups, such as finding out another star is wearing something similar.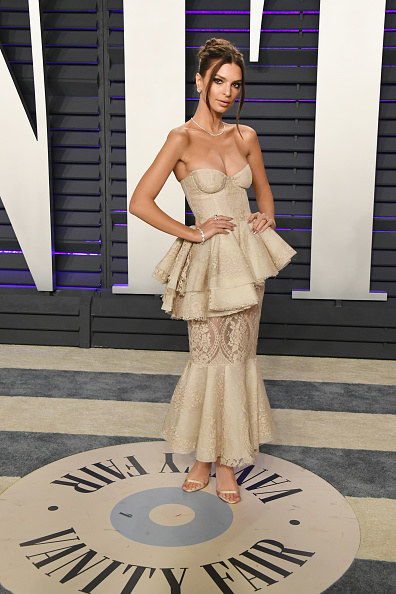 16.
Some stylists put a scarf over a client's head before they get dressed to prevent makeup from getting on their clothes.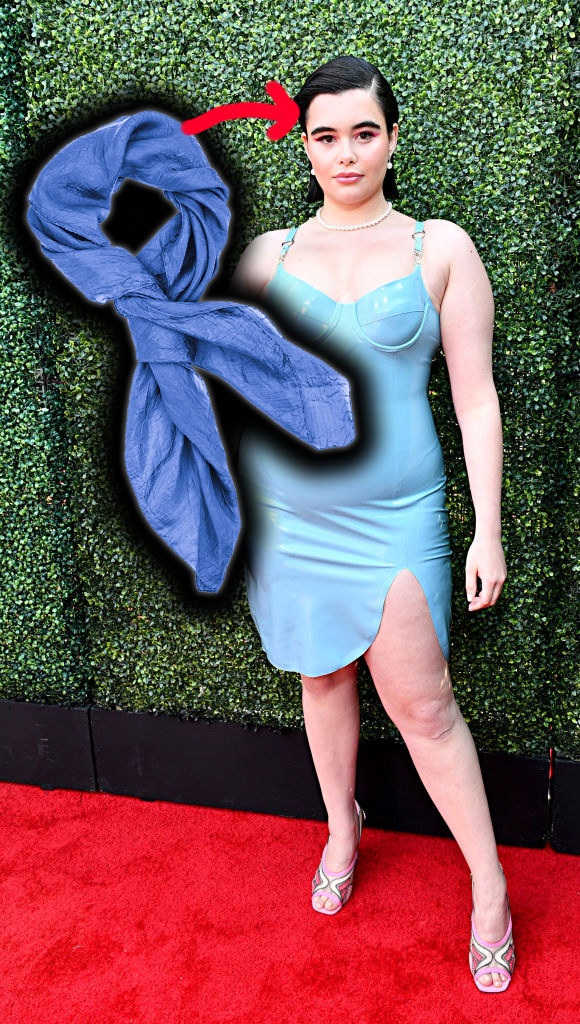 17.
Instead of pulling on a tight zipper, stylists will run a bar of soap over it to ease the friction.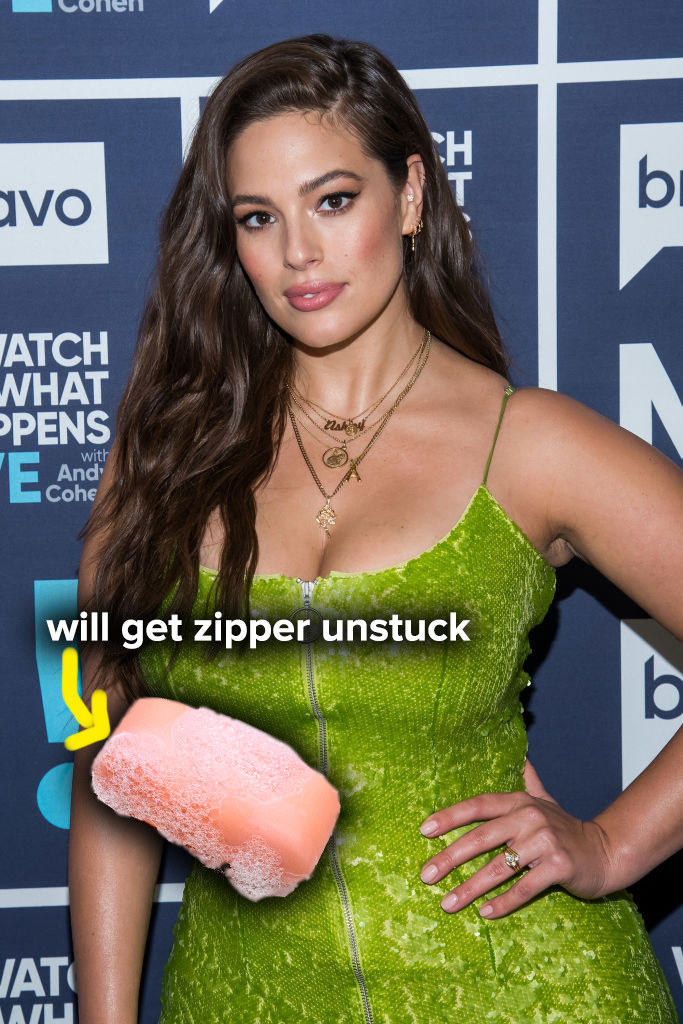 18.
Some stylists use tape to create "natural" cleavage.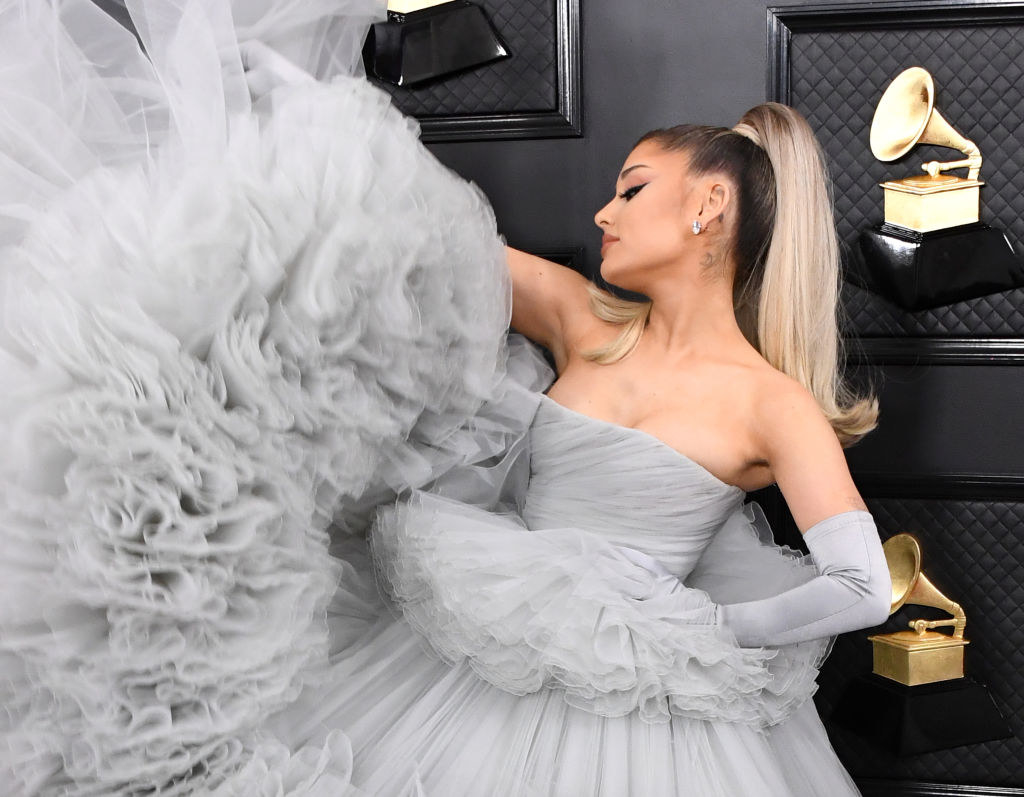 19.
Sometimes, when wearing normal underwear isn't possible, celebs wear stick-on underwear and they "have a buddy to help them go to the bathroom."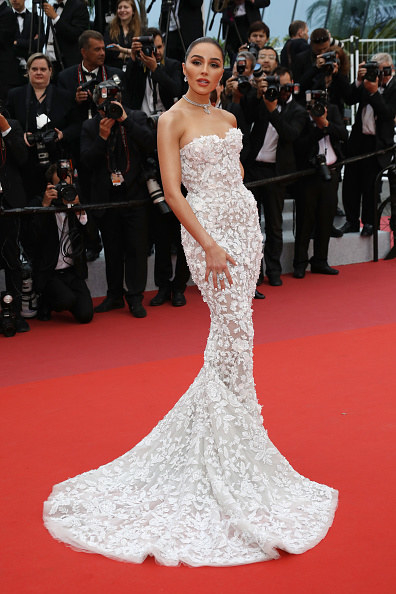 20.
Celebs sometimes wear shoes that are a size too big to help prevent blisters.
21.
Some stylists use spray deodorant to help their clients' shoes fit more comfortably.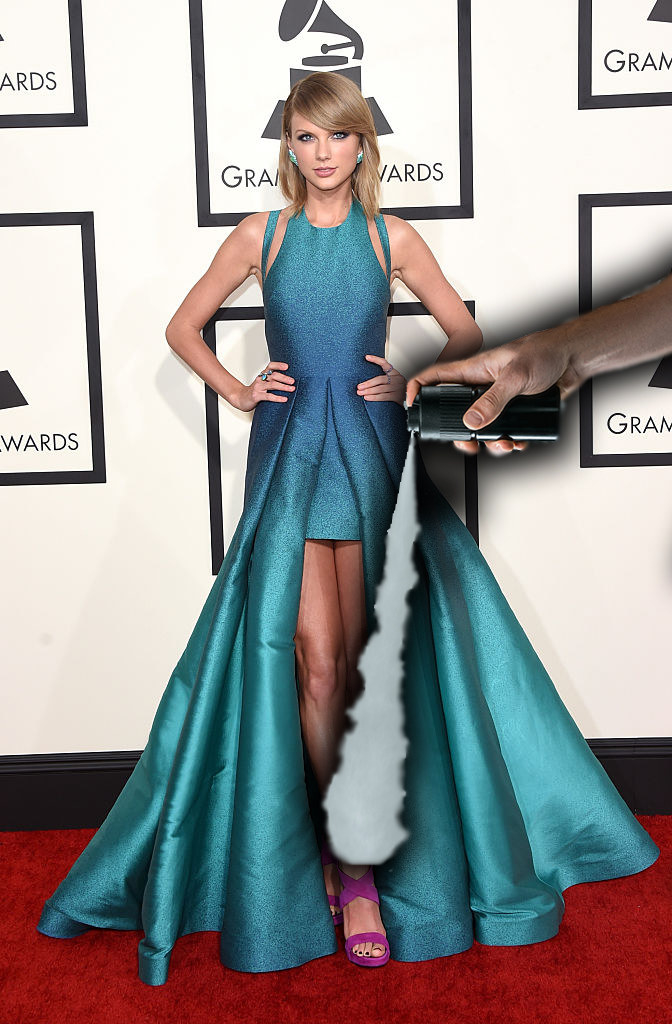 22.
Some stylists put sandpaper on the bottom of their clients' shoes to keep them from slipping.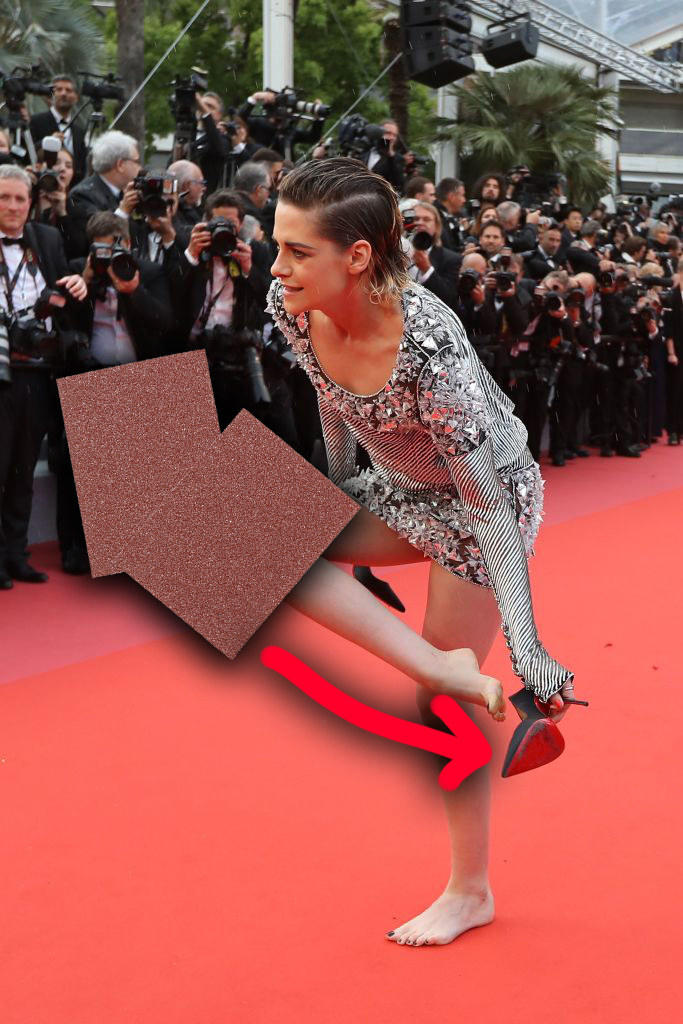 23.
The hefty cost of a Met Gala ticket can be covered by a brand that invites a celebrity to sit at its table, but they'll be expected to wear a design from that label.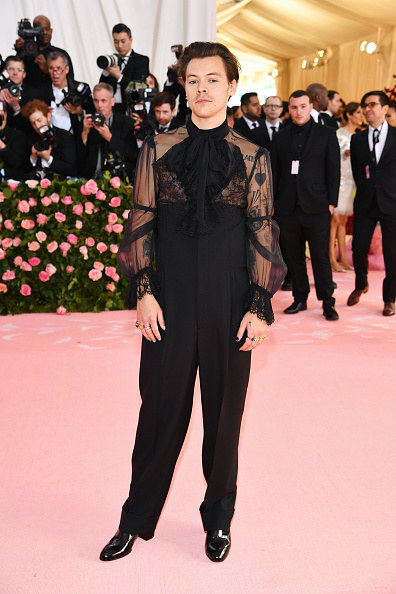 24.
During the COVID-19 pandemic, stylists have been more focused on crafting looks that fit within a Zoom frame, opting for bold colors and interesting necklines.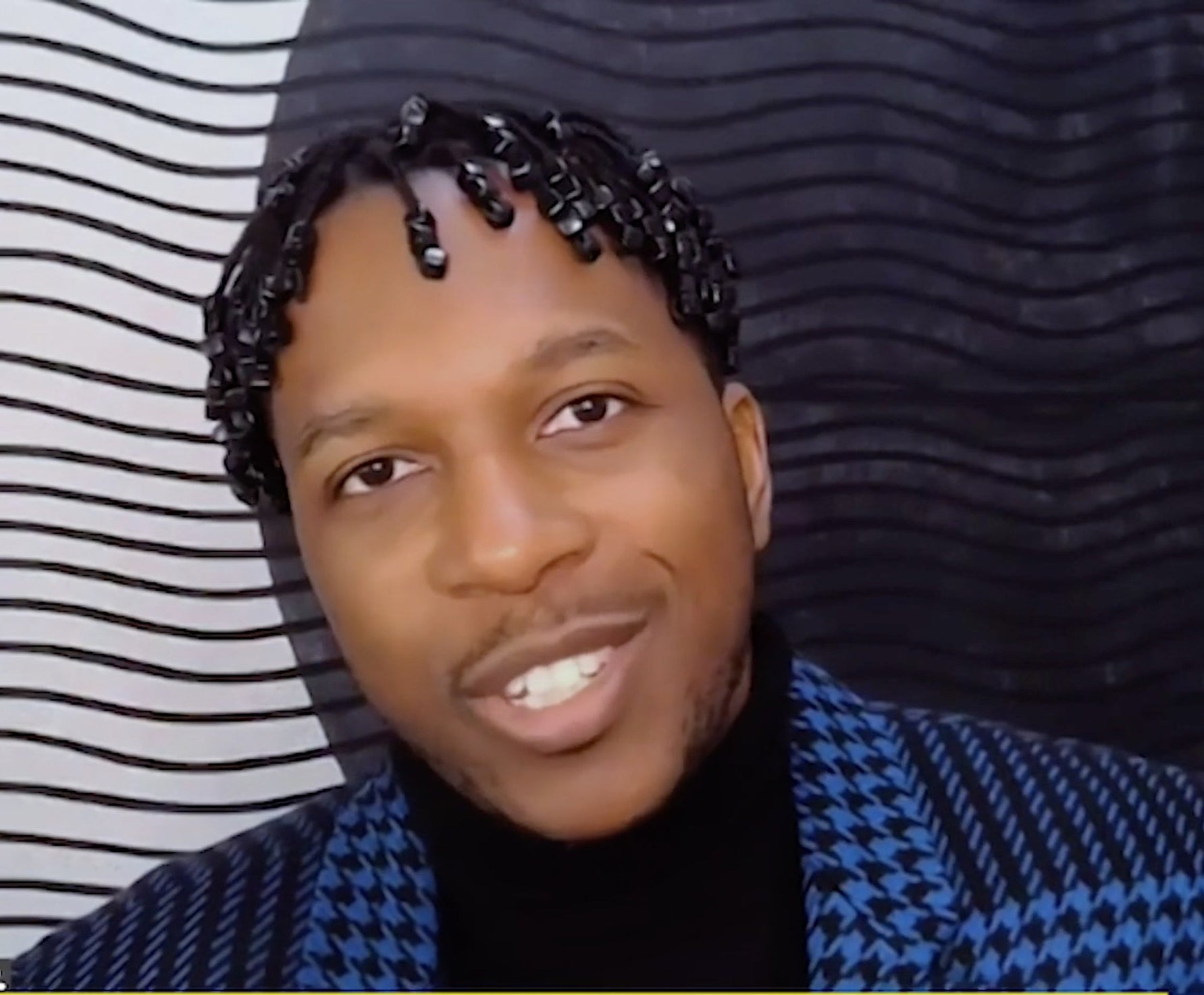 25.
And finally, the same stylists who dress celebs for major events often help them style their day-to-day outfits as well.