Growing up, Disney Channel was my bread and butter.
However, as the years go by, there are still a ton of questions about my favorite Disney Channel shows that haunt me.
So, without further ado, here are 18 questions I still have about Disney Channel shows as an adult.
1.
Why did Jackson Stewart never have a secret identity on Hannah Montana?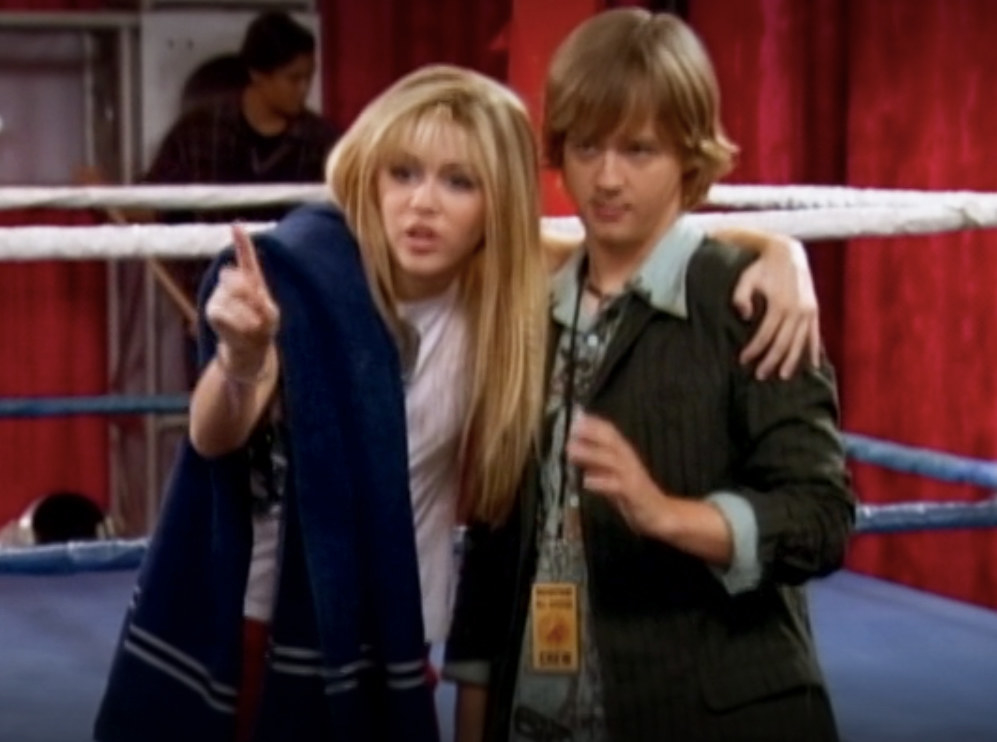 2.
Why did they let every Russo sibling except Max keep their powers and expect us to be okay with it on Wizards of Waverly Place?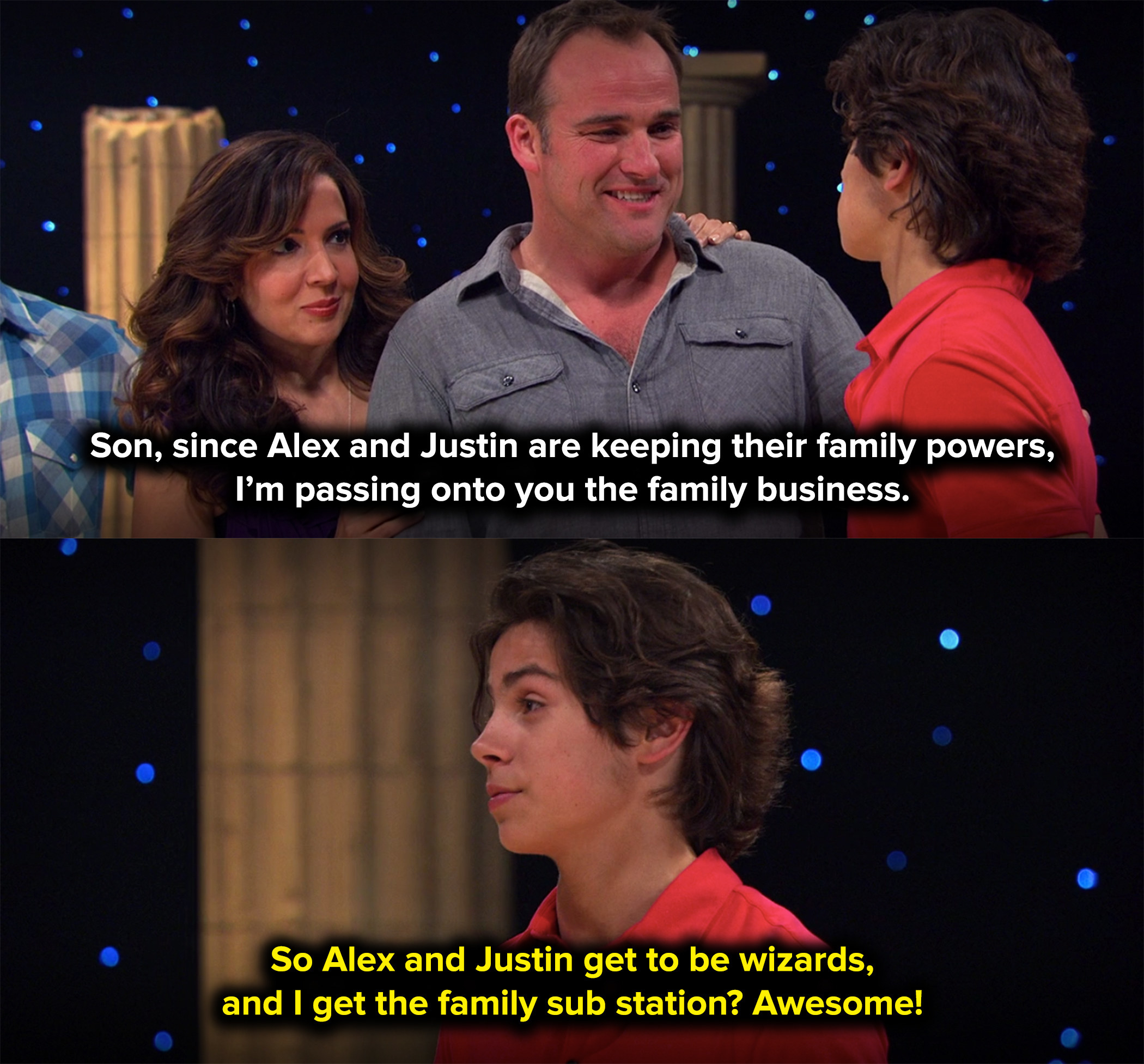 3.
Why did Lizzie McGuire's parents let her go on an international school trip where there was only one chaperone?
4.
Why did Josh (a college freshman) tell Maya (a high school freshman) he liked her on Girl Meets World?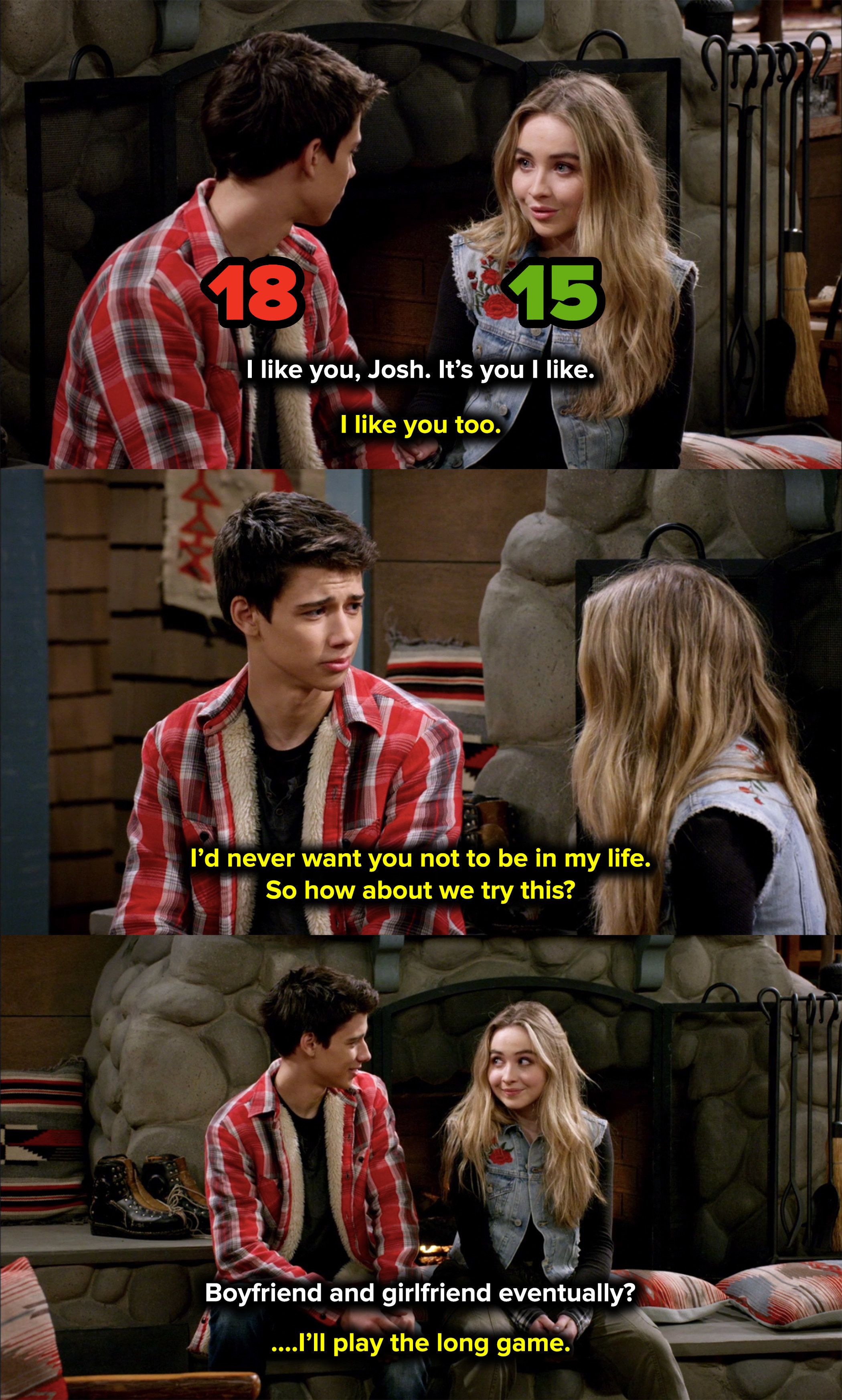 5.
Why did Professor Crumbs leave Wiz Tech in the hands of a college student?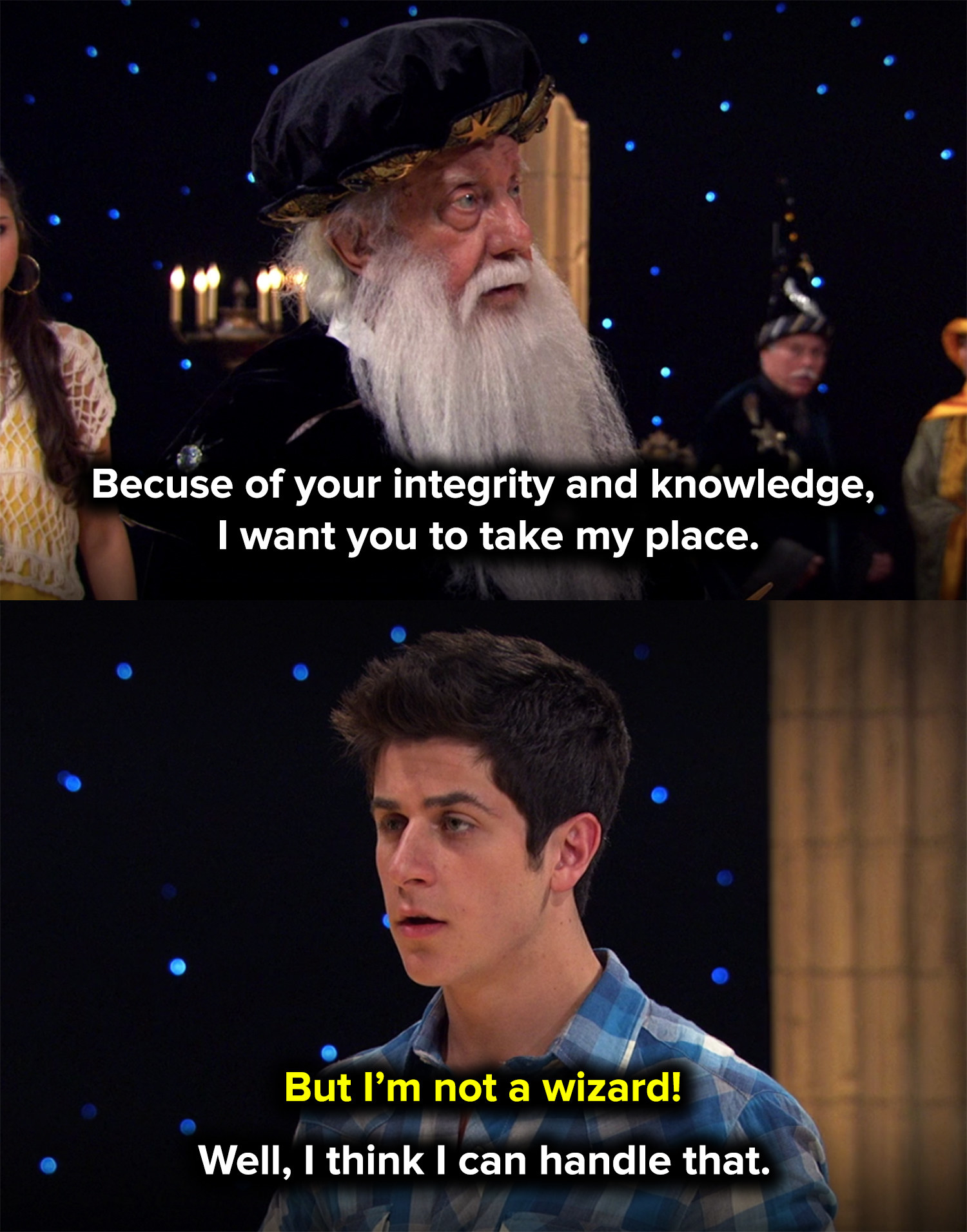 6.
How were the air ducts in the Tipton Hotel strong enough to have multiple people crawling through them every day on The Suite Life of Zack and Cody?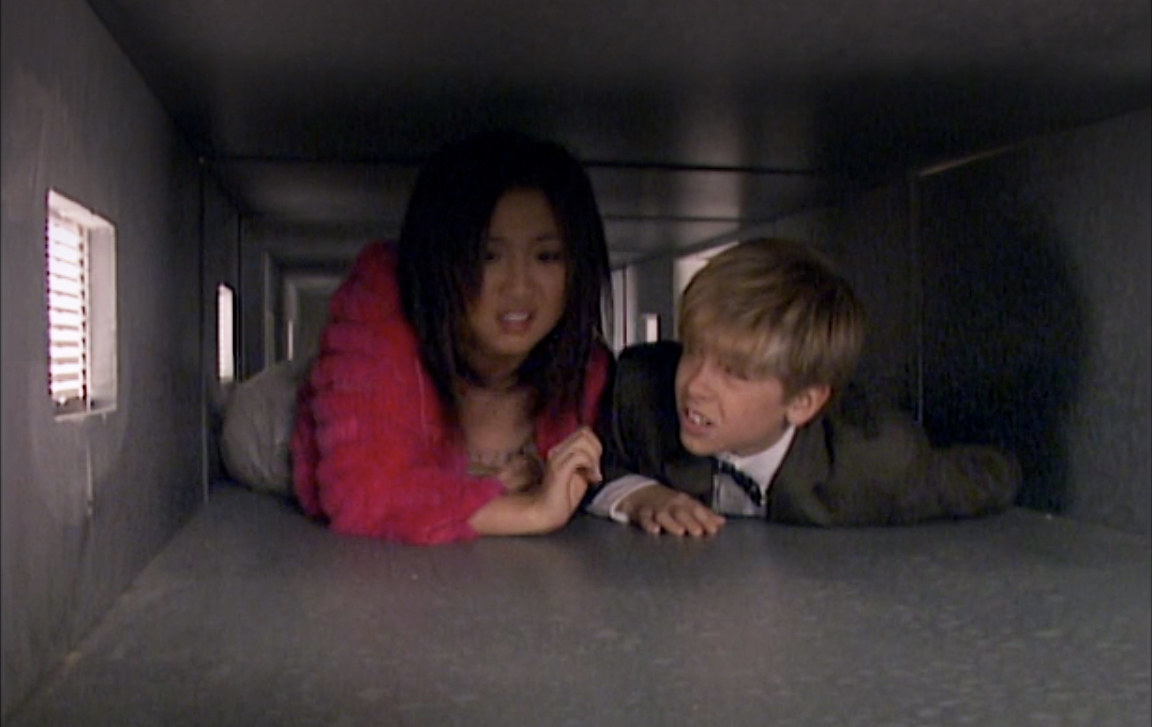 7.
Why did Sonny leave So Random on Sonny with a Chance?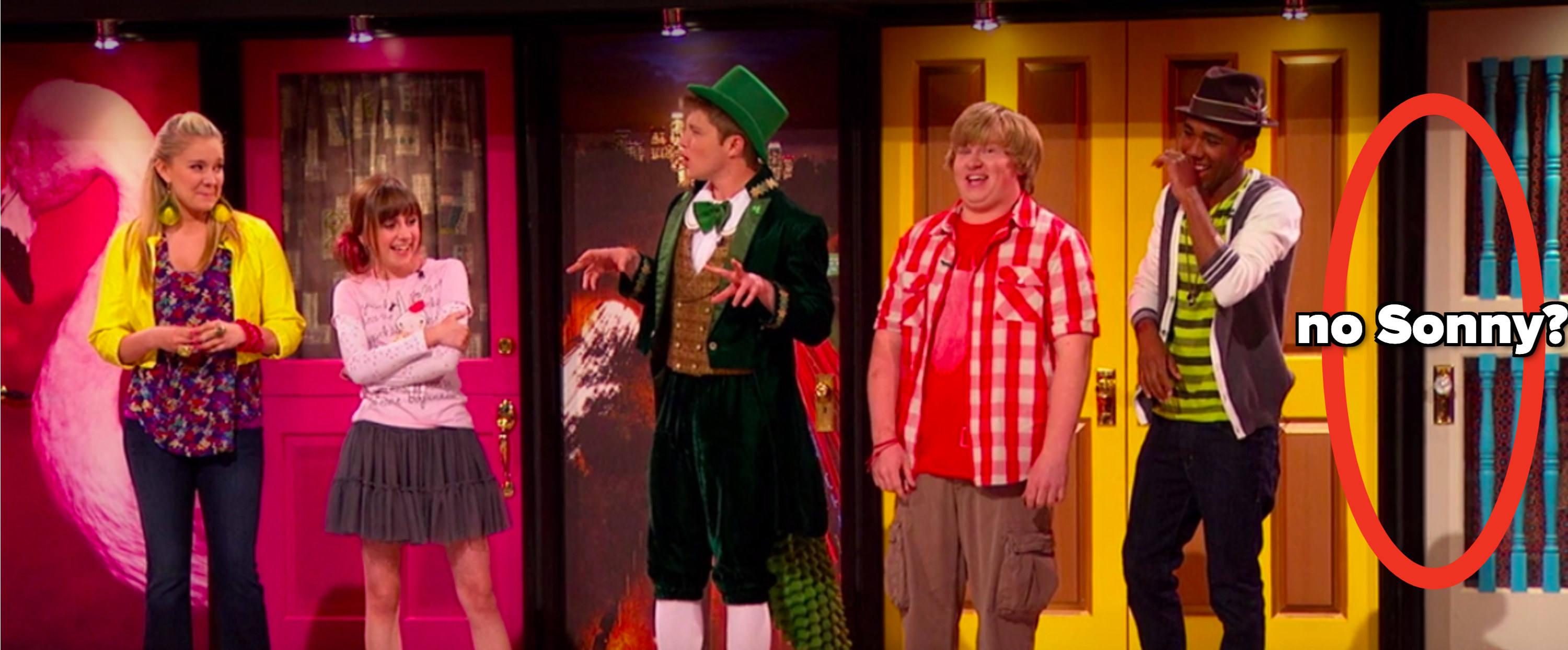 8.
What did the "mystery prize" that Raven, Eddie, and Chelsea won in a contest look like on That's So Raven?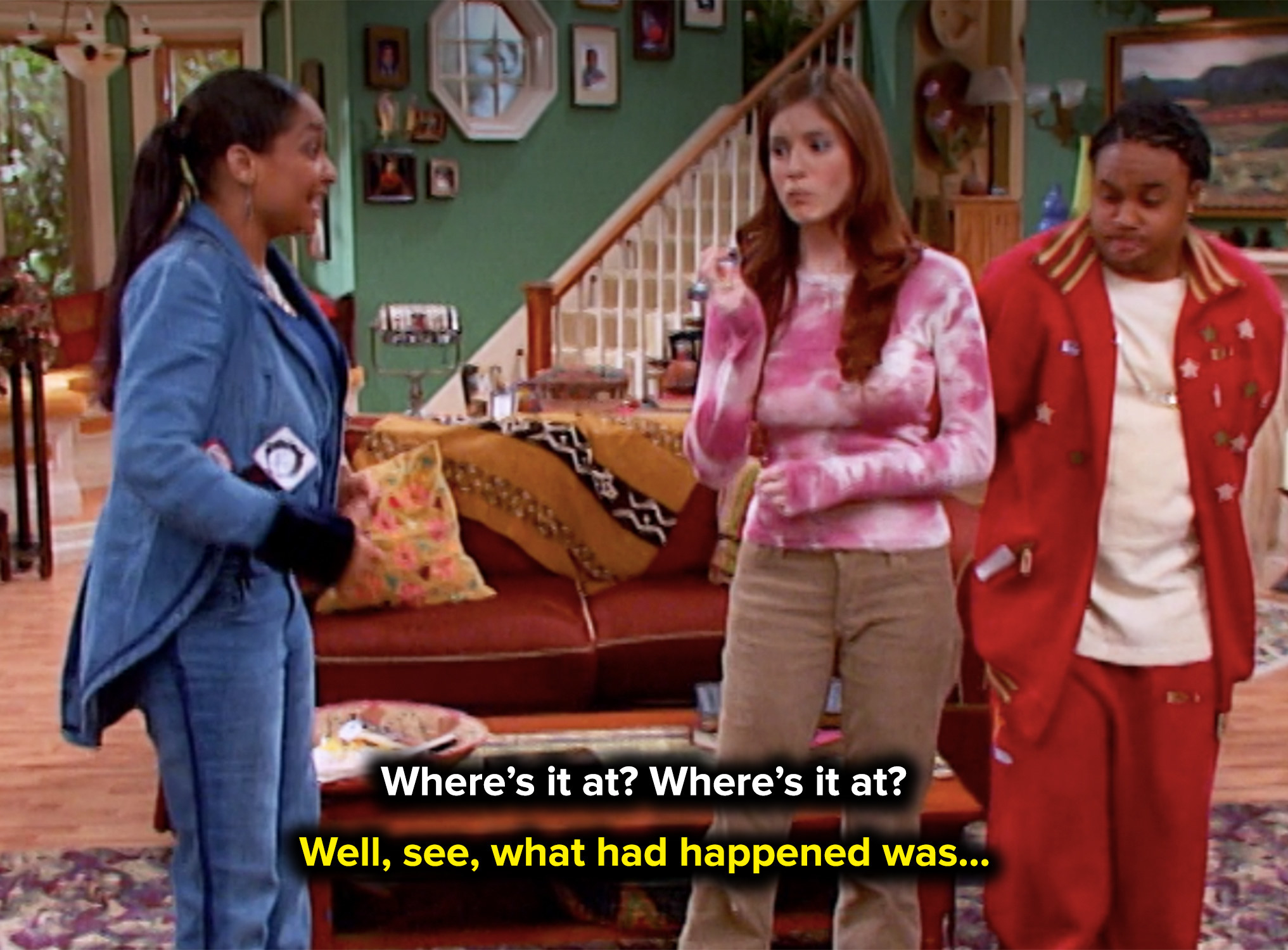 9.
Why was Joe, Kevin, and Nick's band called Jonas when their last name was Lucas on JONAS?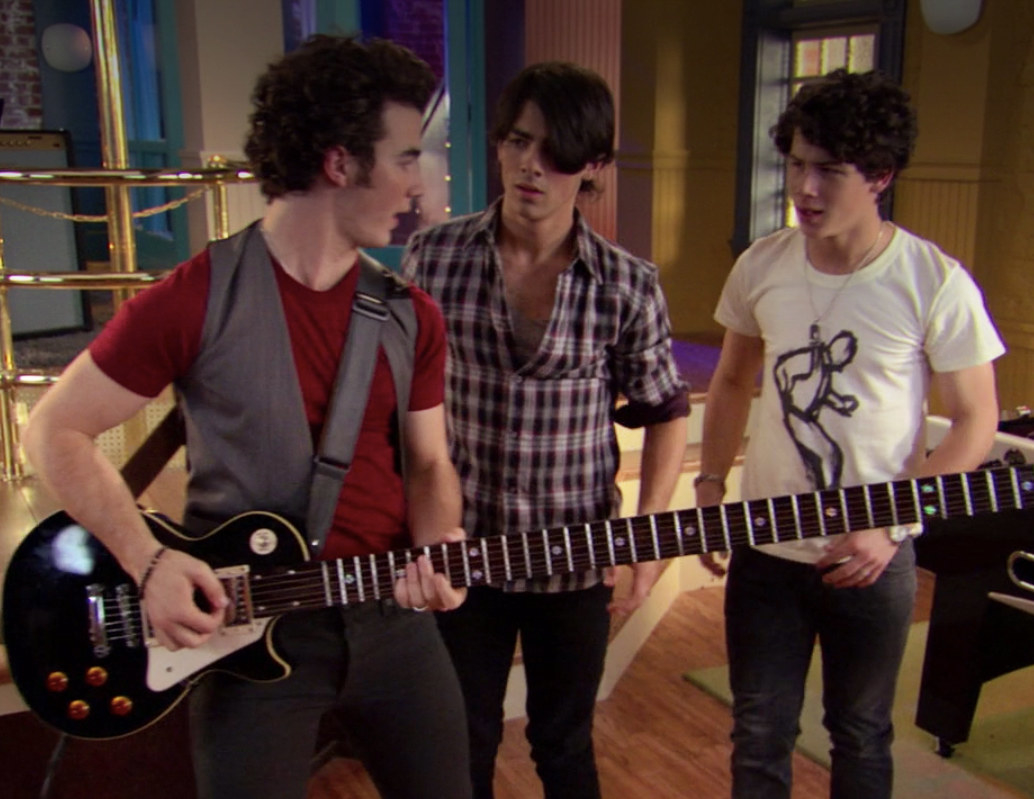 10.
How did *that* Halloween episode of The Suite Life of Zack and Cody ever make it to air?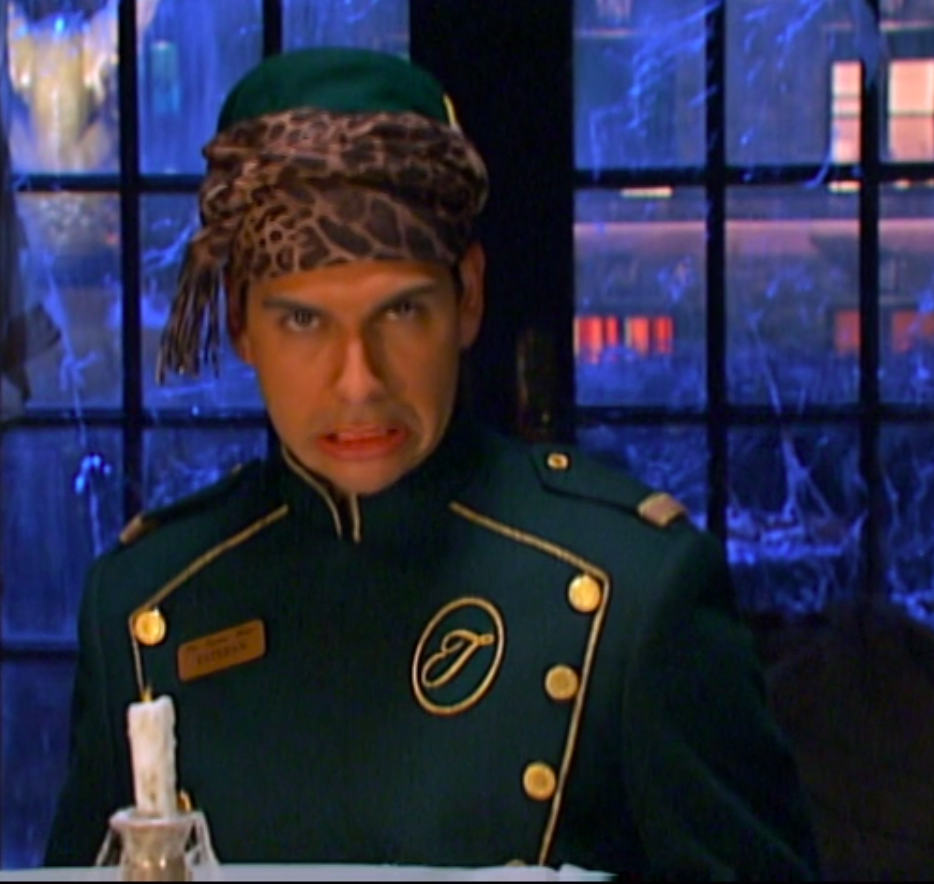 11.
Why did Rico's dad leave his business in the hands of an actual child on Hannah Montana?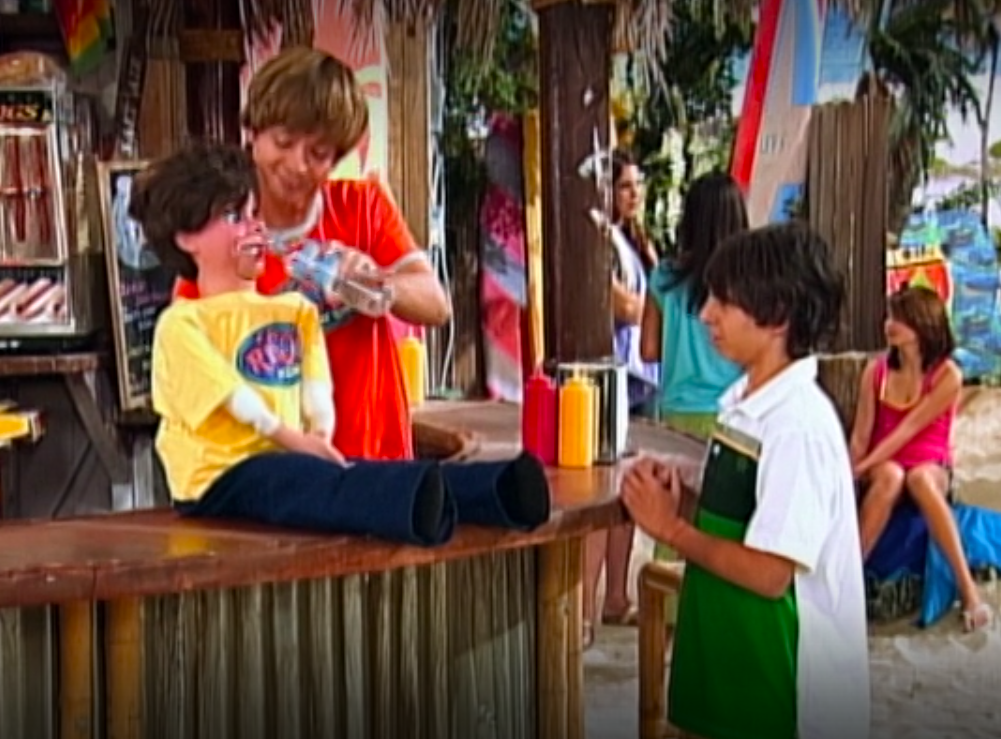 12.
Why were the Ross parents just...never home on Jessie?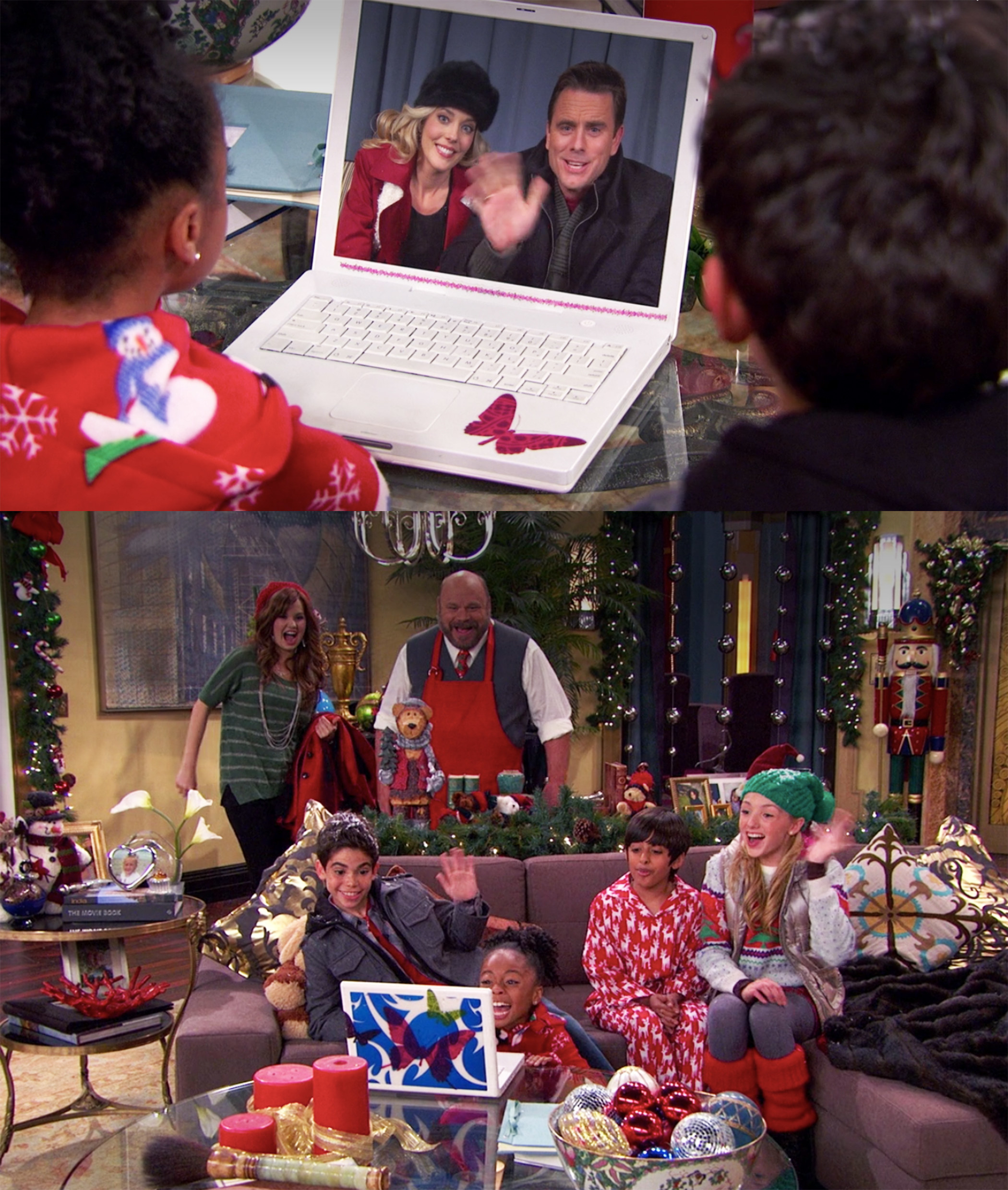 13.
How did advanced music and art skills qualify 11-year-old Chyna and Fletcher to skip straight to high school on A.N.T. Farm?
14.
Why did Teddy and Spencer get back together after he cheated on her in Good Luck Charlie?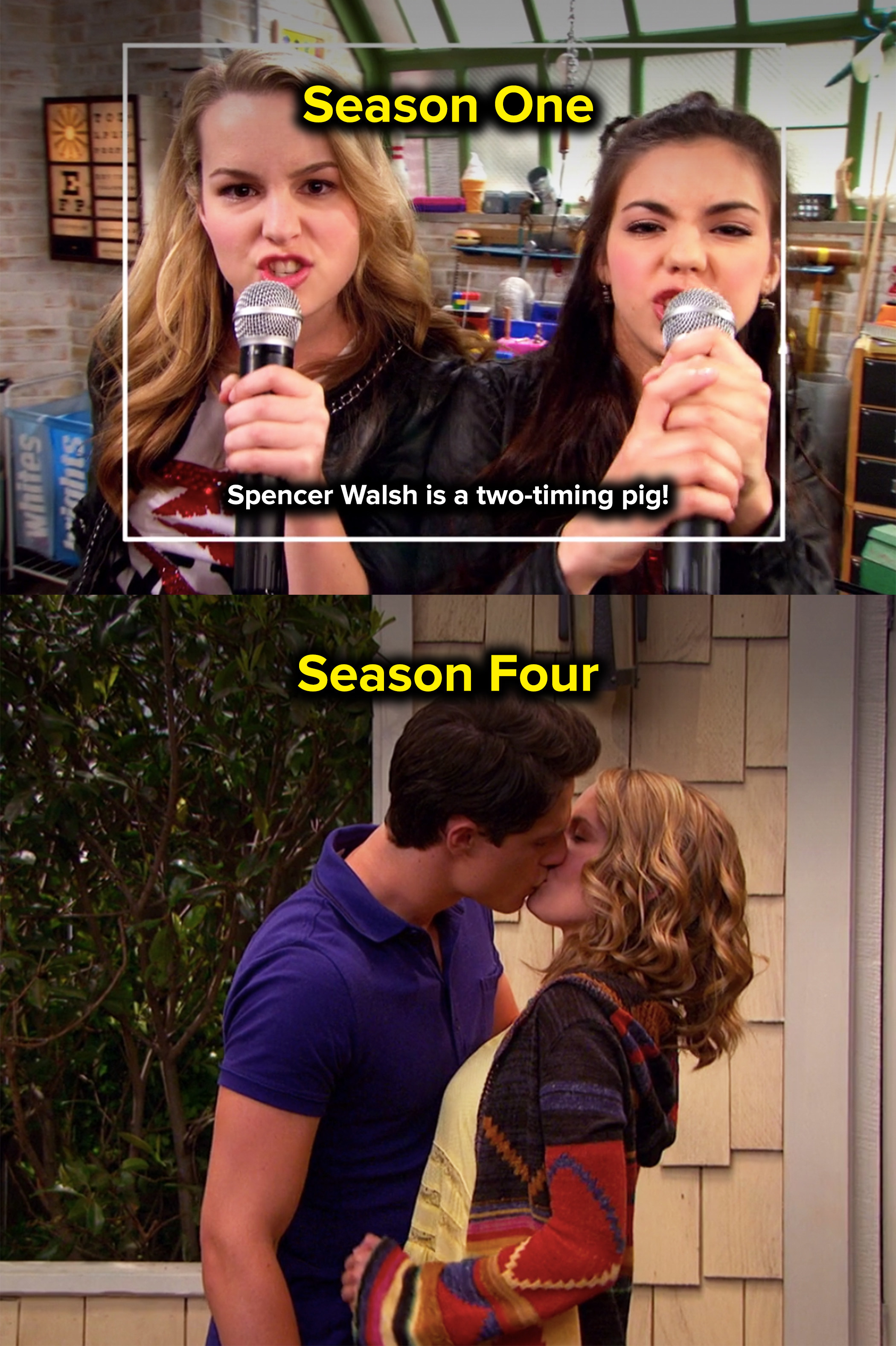 15.
Did Arwin and Carey Martin end up together on The Suite Life?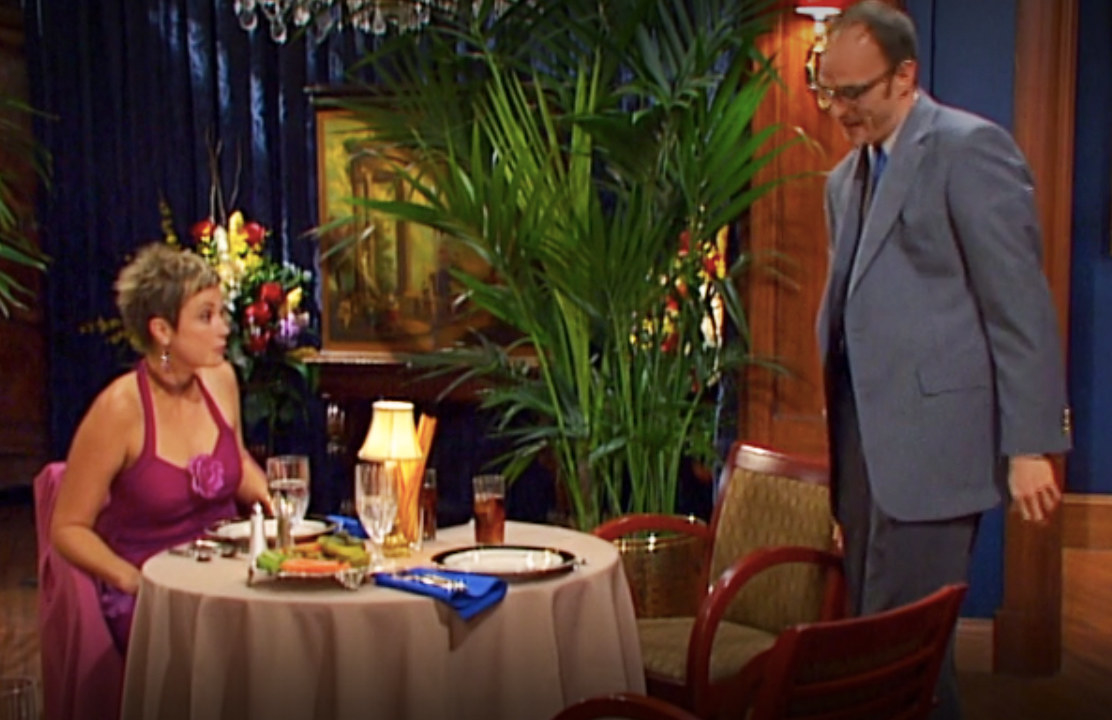 16.
How did no one recognize Robby Ray Stewart — a famous country singer — with a fake mustache?
17.
If Trish was always getting fired from various mall jobs, why did Austin trust her to be his manager on Austin & Ally?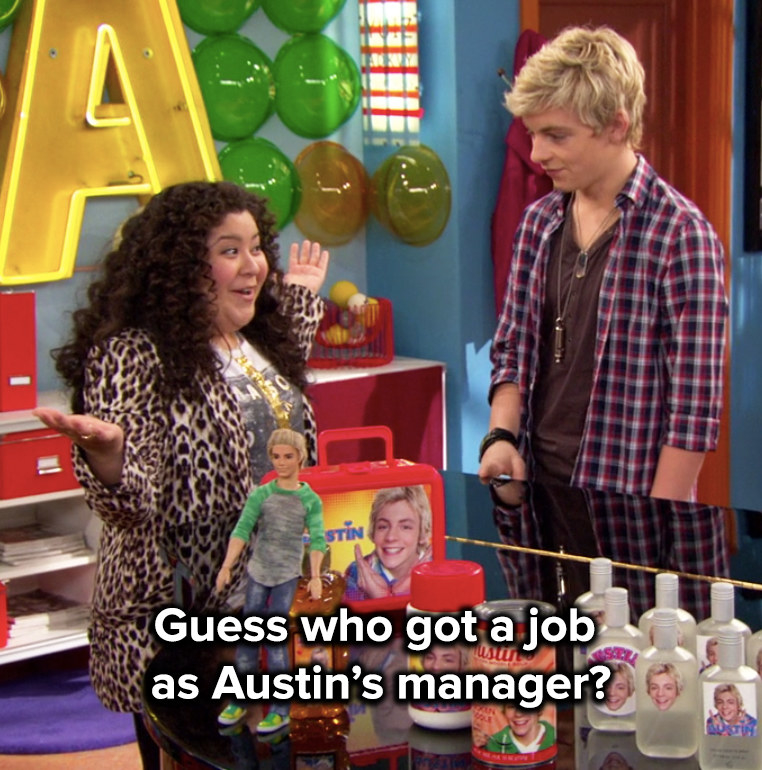 18.
And finally, was Perry the platypus paid for his work as a secret agent on Phineas and Ferb?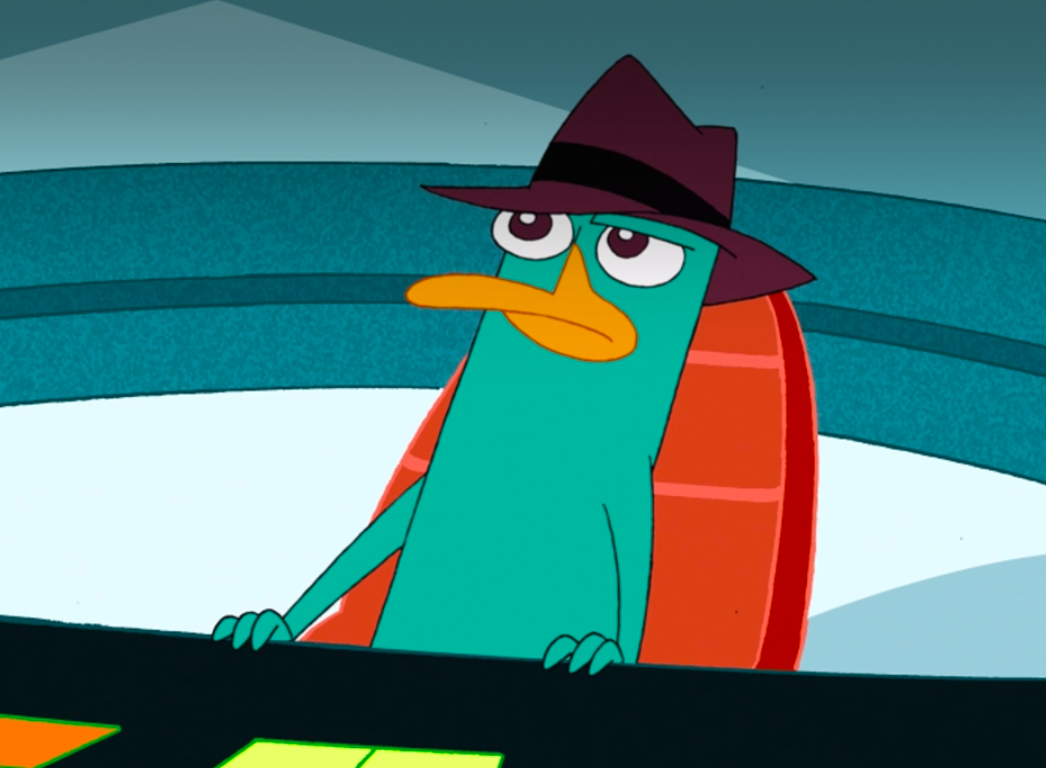 Do you have any theories or answers in response to these questions? How about questions of your own? Leave them in the comments!