Have you ever chosen your vacation spot solely so that you could visit a specific tourist destination? And then were you upset that you traveled all that way only to be disappointed?
A while back, Reddit user u/superlemondaze asked, "What's a tourist attraction you've been to that was 100% not worth the hype?"
Here are some of the most disappointing responses and where you should visit instead:
1.
"If you go to the Great Wall of China, I'd suggest not going to the section right there in Beijing. It's very rebuilt and touristy."
"Take a van ride a ways out of the city, to the Simatai section. Now there's some uncrowded, old-school Great Wall."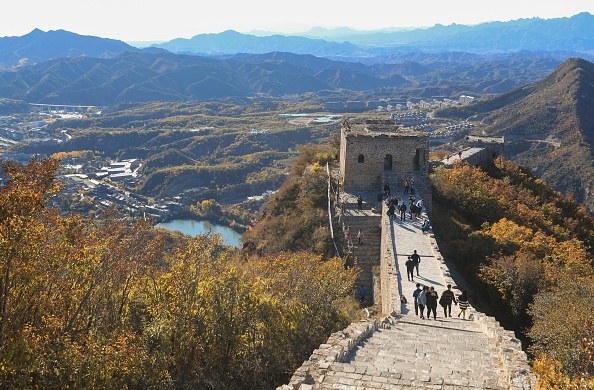 2.
"The Fountain of Youth down here in St. Augustine, Florida. The actual fountain is just a fake cave with a pipe that you fill a cup from."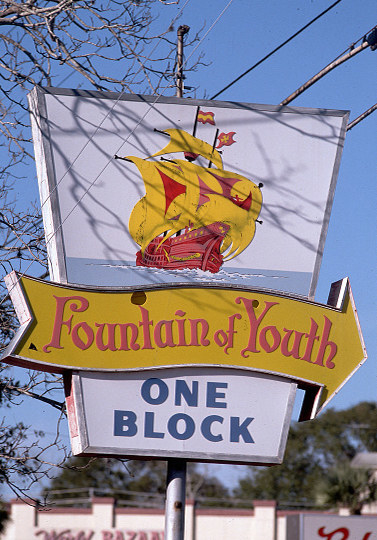 "No one ever hears of the much more intimate Fort Matanzas about 12 miles away that's free but accepts donations."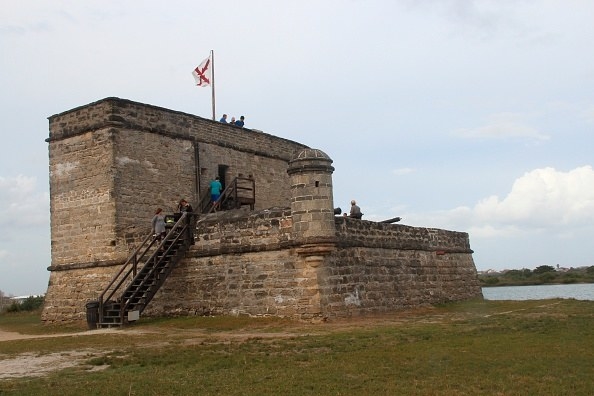 3.
"Romeo and Juliet's balcony in Verona. Like, 10,000 people all crammed into this tiny alleyway just to see a balcony that I found out was built after the play was written."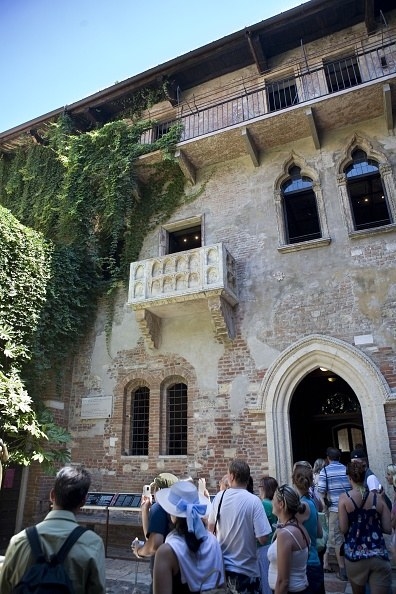 "In Verona, visit the Arena (maybe watching a show, magical experience) and Piazza Bra, Castelvecchio, the view from Castel San Pietro, Piazza dei Signori, and Lake Garda if you have time. You'll love the city."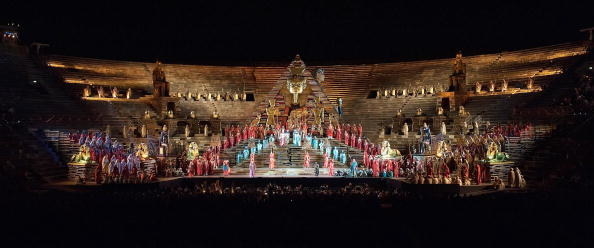 4.
"The pawn shop from Pawn Stars. A guy who was with us in Vegas insisted on going, and the rest of us got dragged along. We got corralled through the store, and there was literally nothing worth a second look there. Fucking waste of time."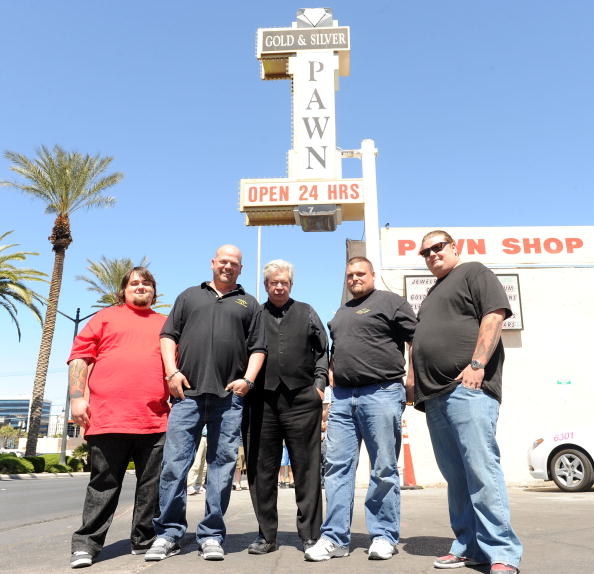 "The Mob Museum is pretty neat. First Friday is too, if you're into the art scene. Container park is nice but kind of touristy. There's a Chinatown that has absolutely amazing food."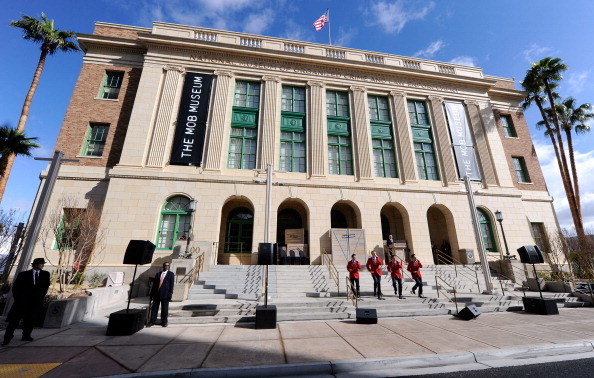 5.
"Plymouth Rock. Put bluntly, this attraction is massively lame. No one even knows if this is the right rock or even if there was a rock."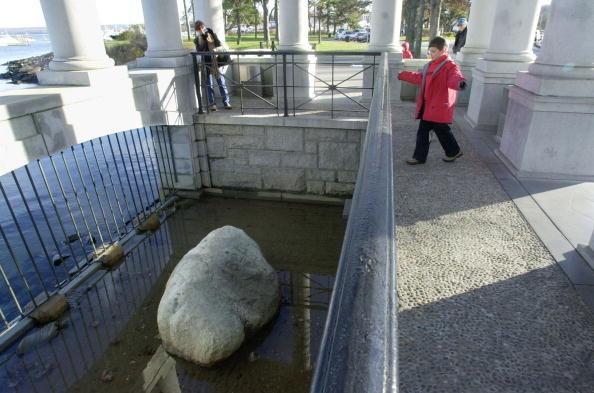 "Plymouth itself is interesting. I really enjoy Burial Hill Cemetery; it's a peaceful place to contemplate history."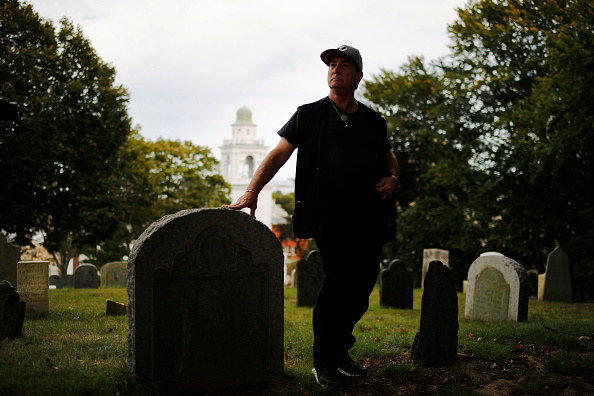 6.
"Roswell, New Mexico. You'd think it would be a hotspot for conventions and space geeks, but it was an incredibly tiny town with dozens of alien shops and barely any people."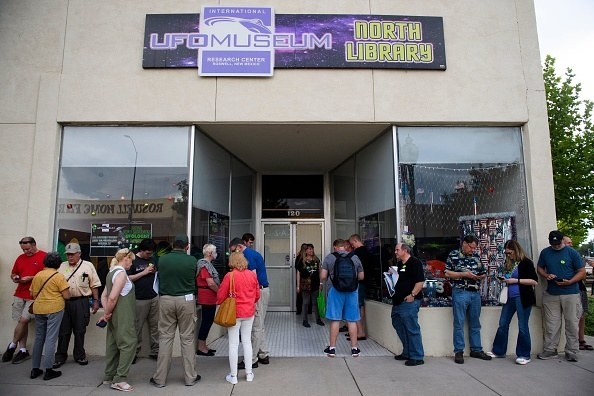 "You gotta go during the UFO Festival! It's the same small town, but with more alien stuff."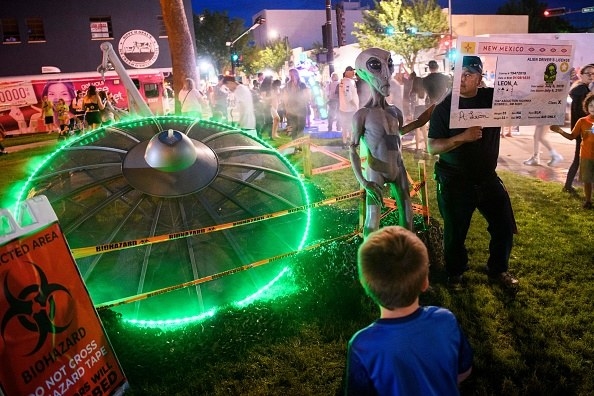 7.
"Centralia, Pennsylvania. A town that has had a coal mine fire underneath it still burning since 1962. It sounds super cool to go see it, but it's just a few roads with graffiti on them and a bunch of ATV trails."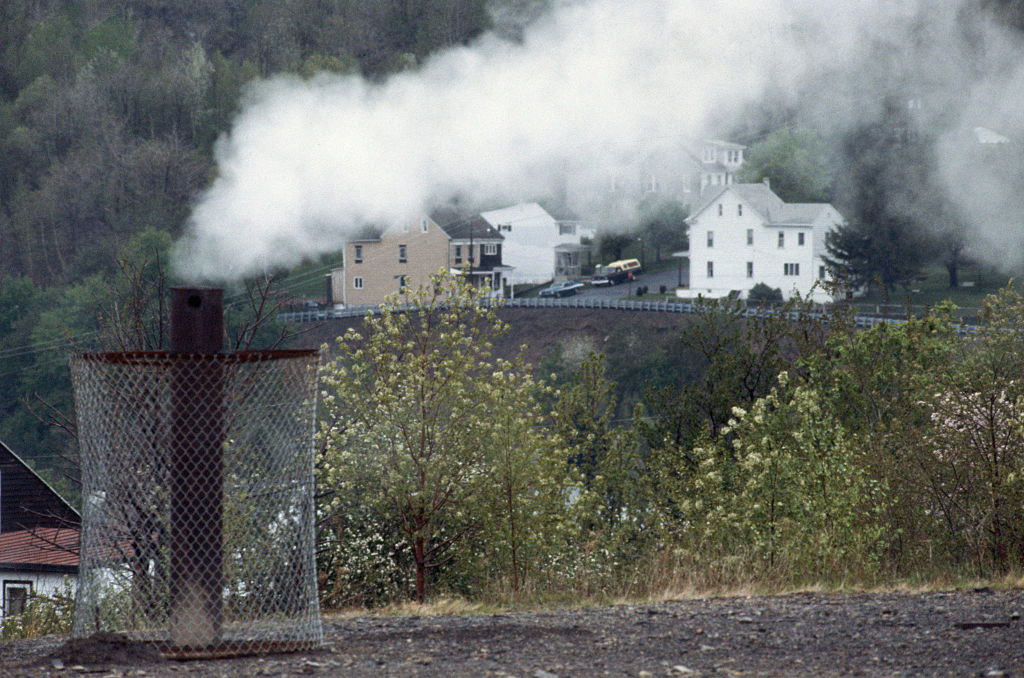 "Oh, Knoebels is much more interesting and fun."
8.
"Any Instagram gimmick where you need to spend money on tickets and wait in line for a photo op. I'm specifically thinking of the Museum of Ice Cream."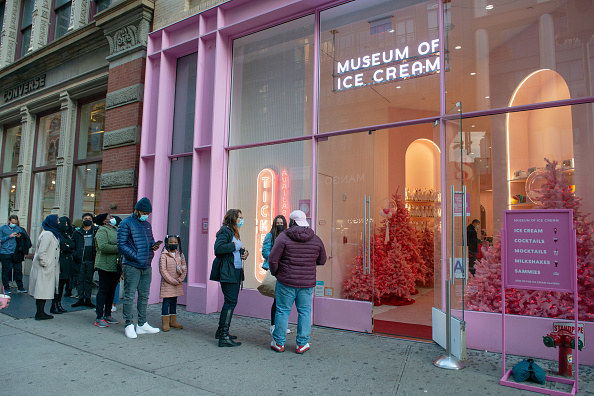 "You should check out the Tillamook Creamery in Tillamook, Oregon. You can stuff your face with cheese and ice cream and also watch it get made, and you don't even need to do the tour."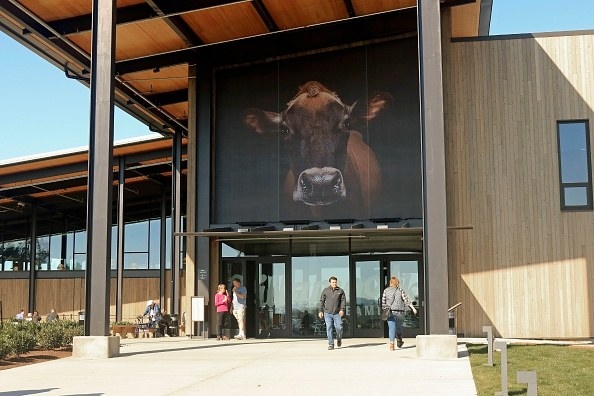 9.
"'Mona Lisa,' no. The Louvre, yes. Spend your time looking at everything else."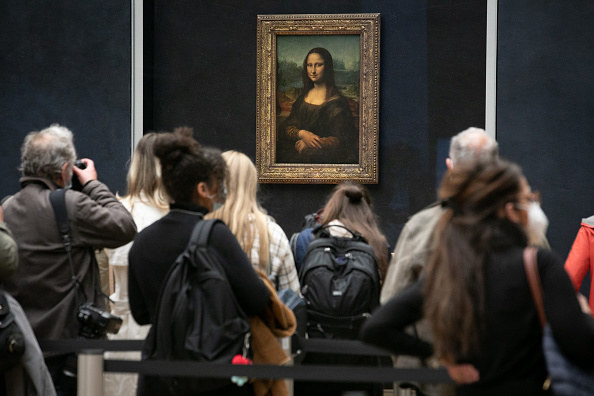 "I always say that the biggest art and historical piece in the Louvre is the Louvre itself. The entire underground area was lost for ages, it used to be a water canal surrounding a mini castle thing at some point, with a big tower in the middle, walls and smaller towers around, and it was just one of the three bigger parts that form the museum today."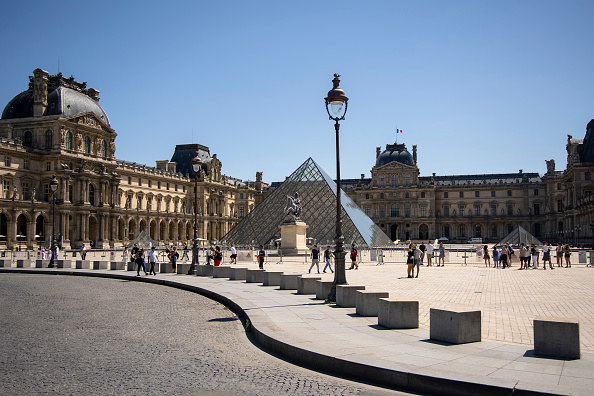 10.
"The glass bridge over the Grand Canyon is a total rip-off tourist trap. It takes HOURS to get there from Vegas. They charge you $20 to park in an empty desert."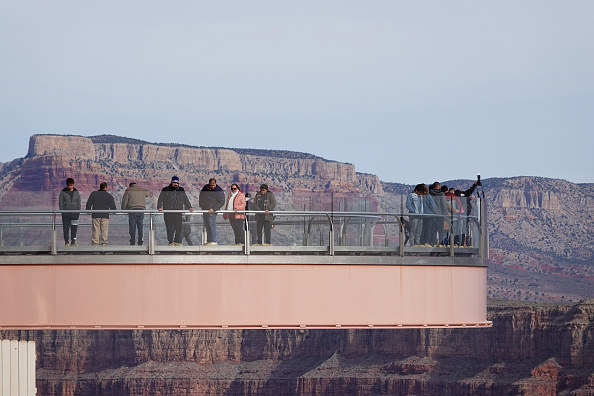 "To get a real taste of the Grand Canyon, it's best to rent a car and drive about two hours further to the national park center."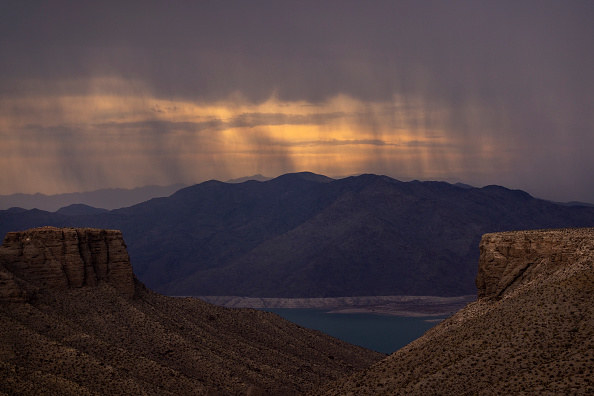 11.
"Pier 39 in San Francisco. I'm from the East Coast. I'd never been to SF before. Everyone said, 'skip Pier 39....it's a tourist trap.' However, I figured I'd go and see for myself. It's a tourist trap."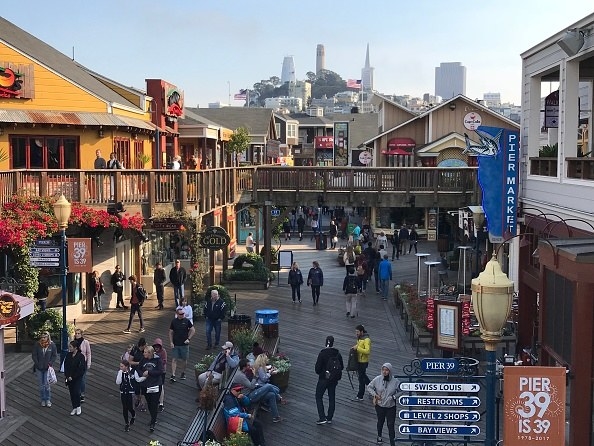 "Monterey Wharf in SF is much better."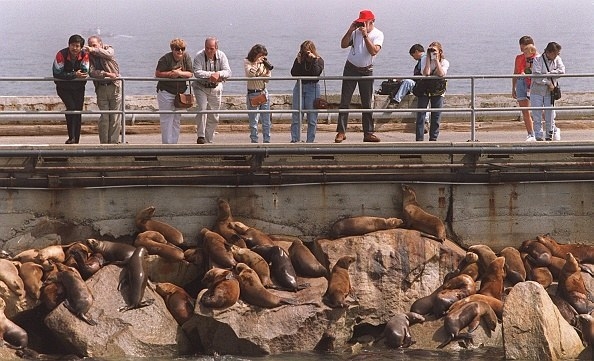 12.
"I live in Atlantic City, and I'm amazed that people actually come here for vacation. It's just a few crappy casinos and some run down strip clubs. The food is good but incredibly overpriced."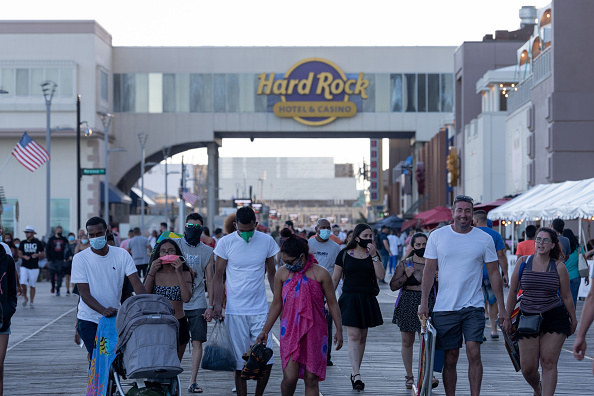 "Ocean City is a better boardwalk, and it's just down the road. It's sad people don't understand that."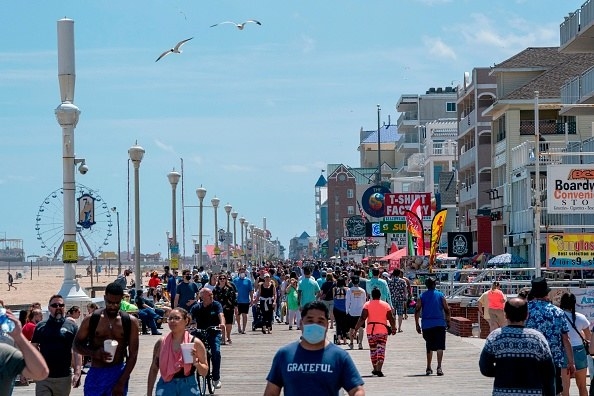 13.
"That famous cheesesteak place in Philly. Awful service, plus the food downright sucked."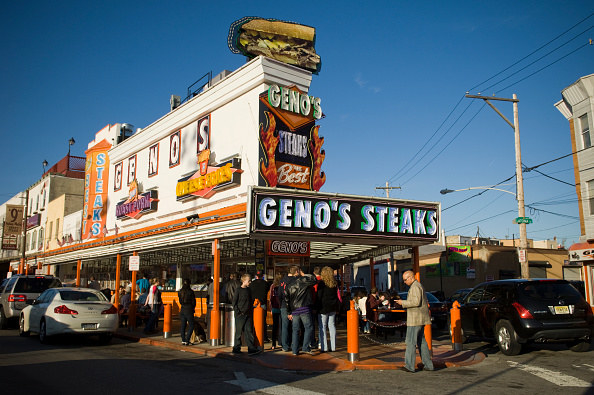 "Reading Terminal Market is the shit. We go there every year during Comic-Con, and I gotta give props to the staff for not batting an eye at serving five Tony Starks, three Captain Americas, 12 Power Rangers, and a Black Panther."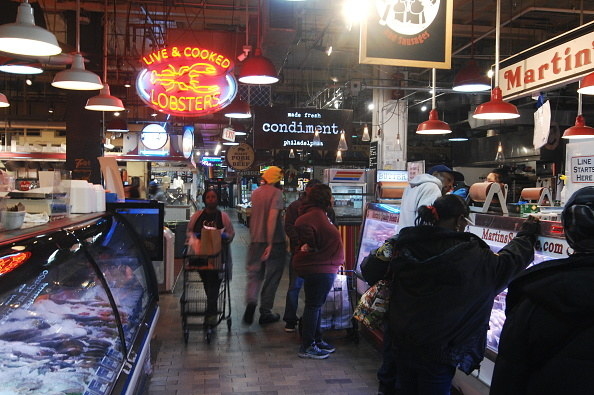 14.
"Manneken Pis in Brussels. There's so much interesting folklore and a lot of souvenirs and whatnot around Manneken Pis, and you expect it to be this really amazing statue... Until you see it."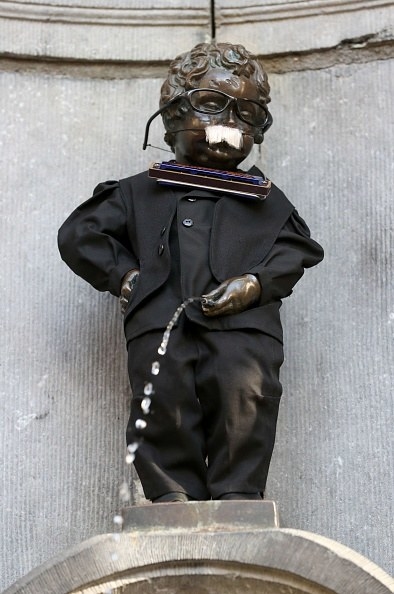 "I was in awe of the Grand Place nearby. Such a cool place."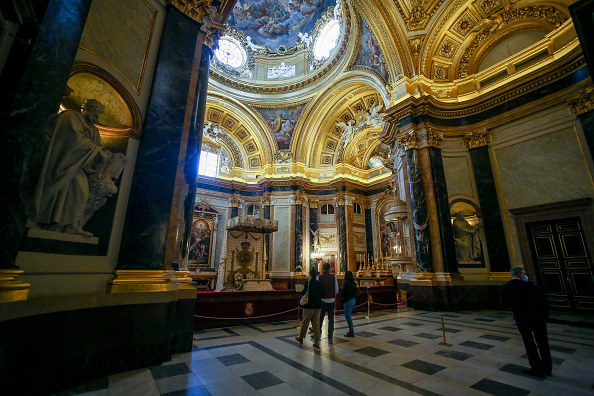 15.
"Magnolia Silos in Waco, Texas, as made famous by the TV show Fixer Upper — 100% waste of time and money. Everything in the store can be bought at Target, or it's just show merchandise."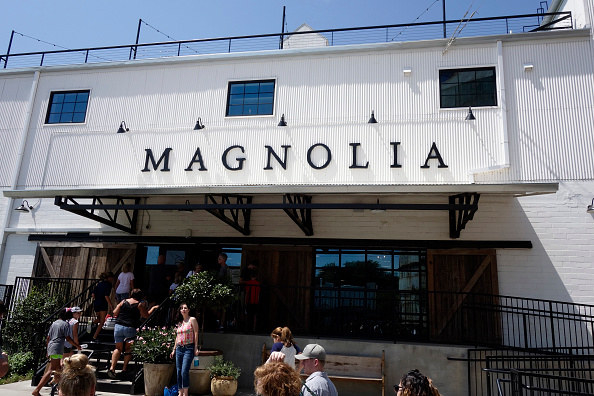 "Czech Stop is most definitely worth it if you are near there."
16.
"Mount Rushmore. It looks exactly like any picture you've ever seen. It's not easy to get up close to it."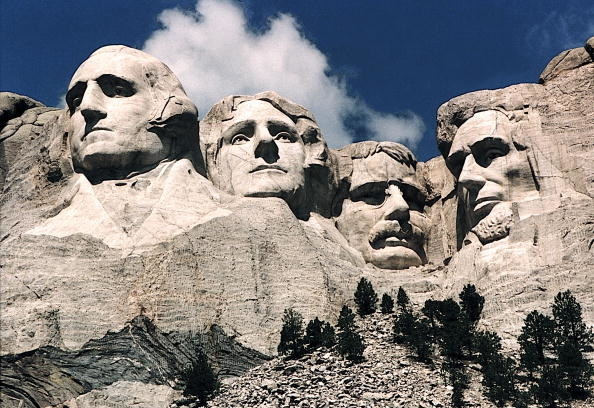 "If you're in that area, I recommend prioritizing Devil's Tower. It's well worth it."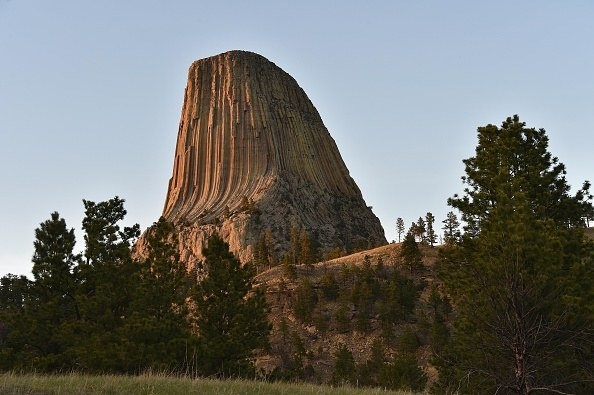 17.
And finally: "If you ever come to Chicago, stay away from Navy Pier. Everything is way overpriced (rides, games, food), and the tourists that visit are rude and annoying."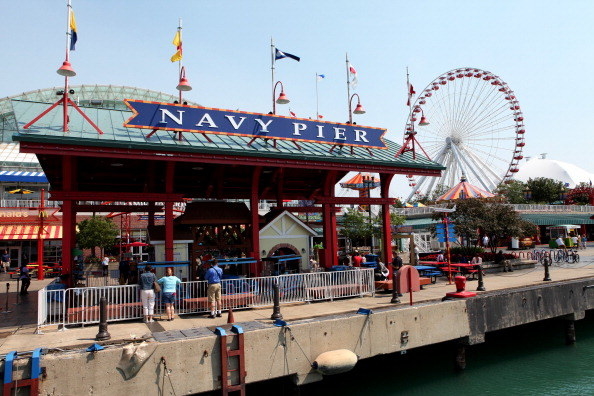 "Try the Art Institute, the Field Museum, or the Christkindl Market (winter only, obviously) instead."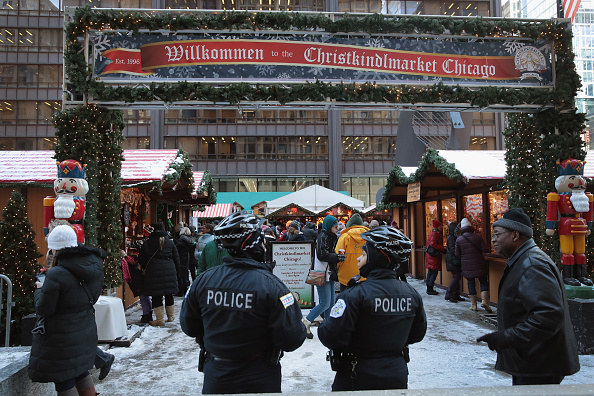 Some responses have been edited for length/clarity.
Have you ever traveled to a popular tourist spot, only to be sorely disappointed? Where do you think people should visit instead? Let us know in the comments!
Disclaimer: This article was written to provide future travel recommendations or suggestions. However, it's important to keep in mind your own health, community health, and COVID-19 exposure risk.