WARNING: MAJOR SPOILERS AHEAD!
1.
Daenerys Targaryen's "mad queen" arc on Game of Thrones.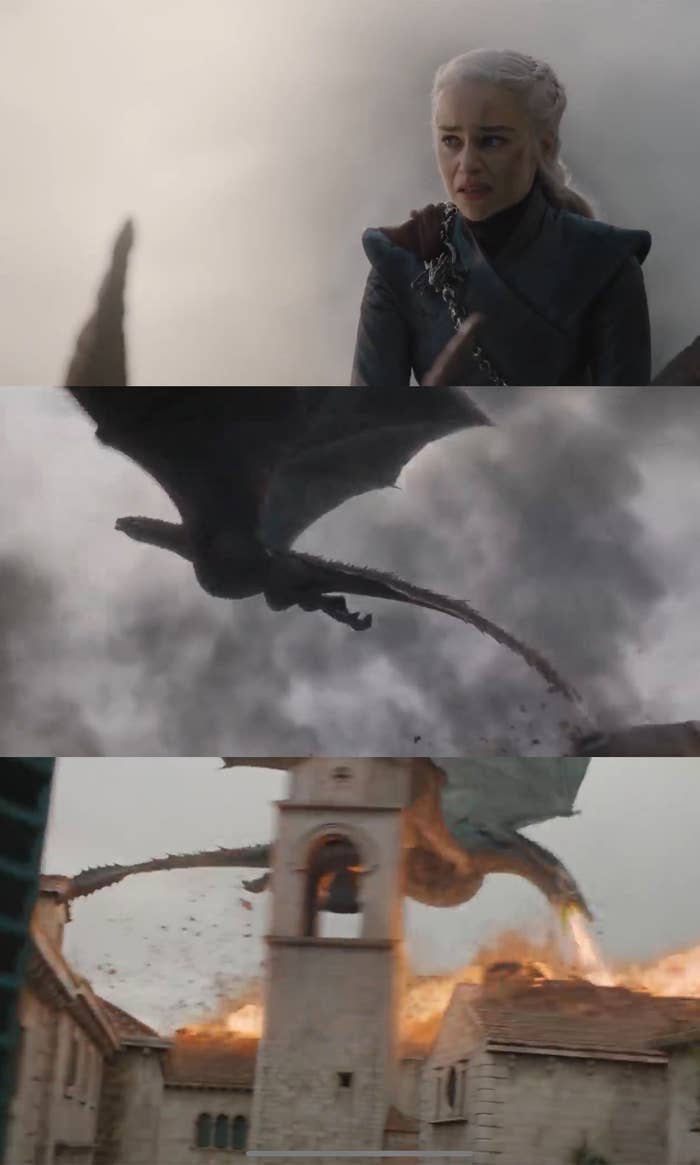 2.
The bomb at the end of Veronica Mars.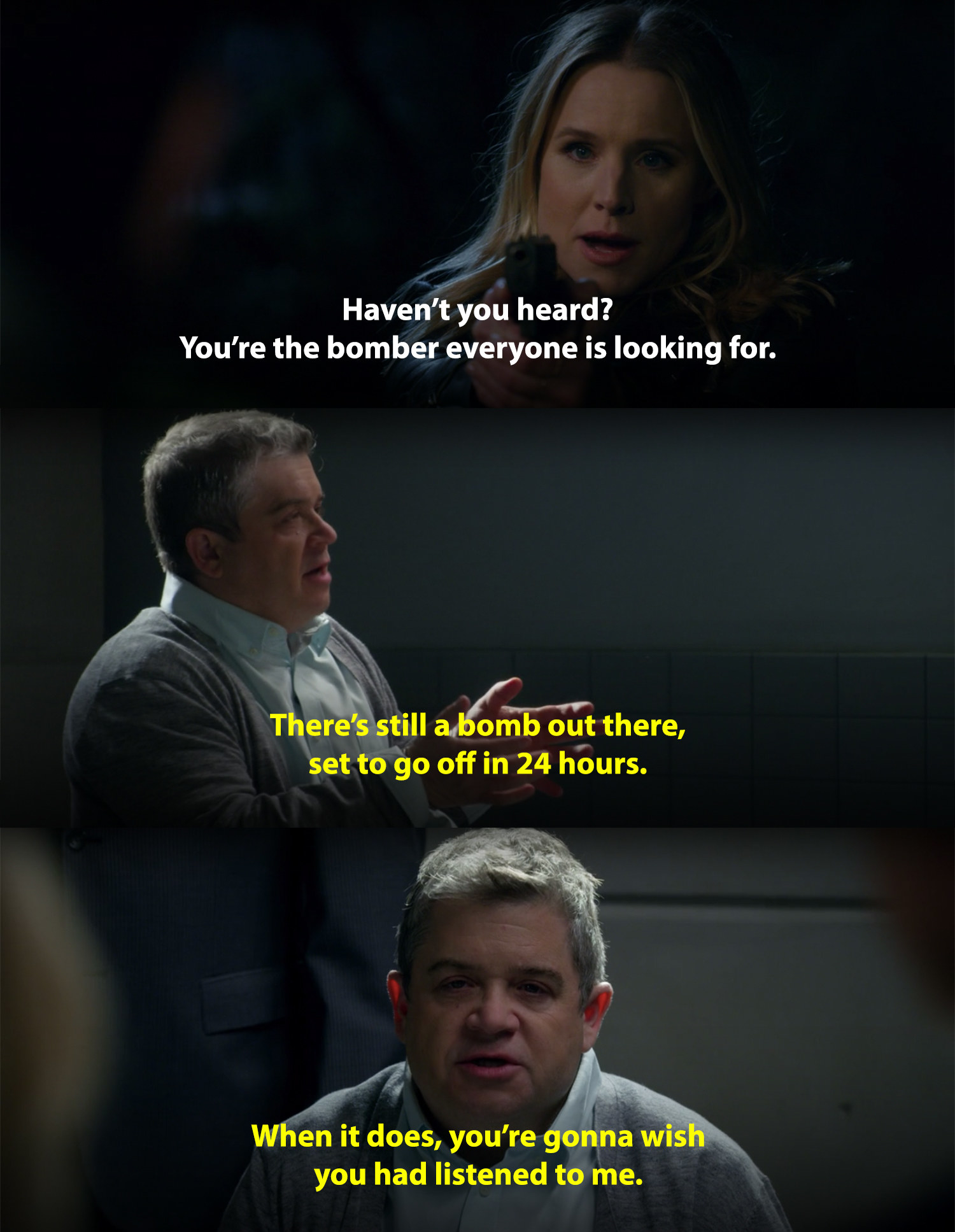 3.
When Clarke killed Bellamy on The 100.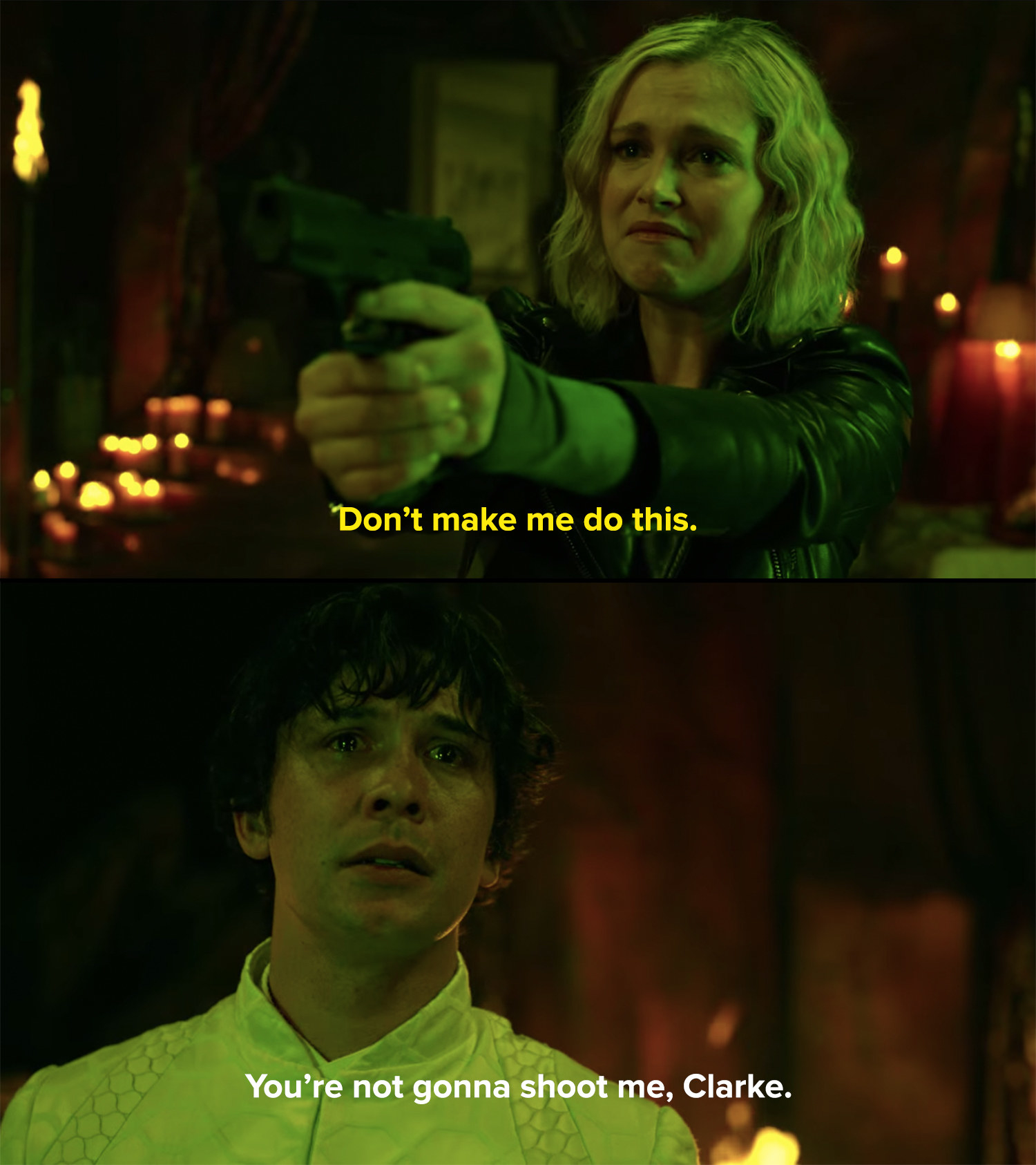 4.
Oliver's secret son on Arrow.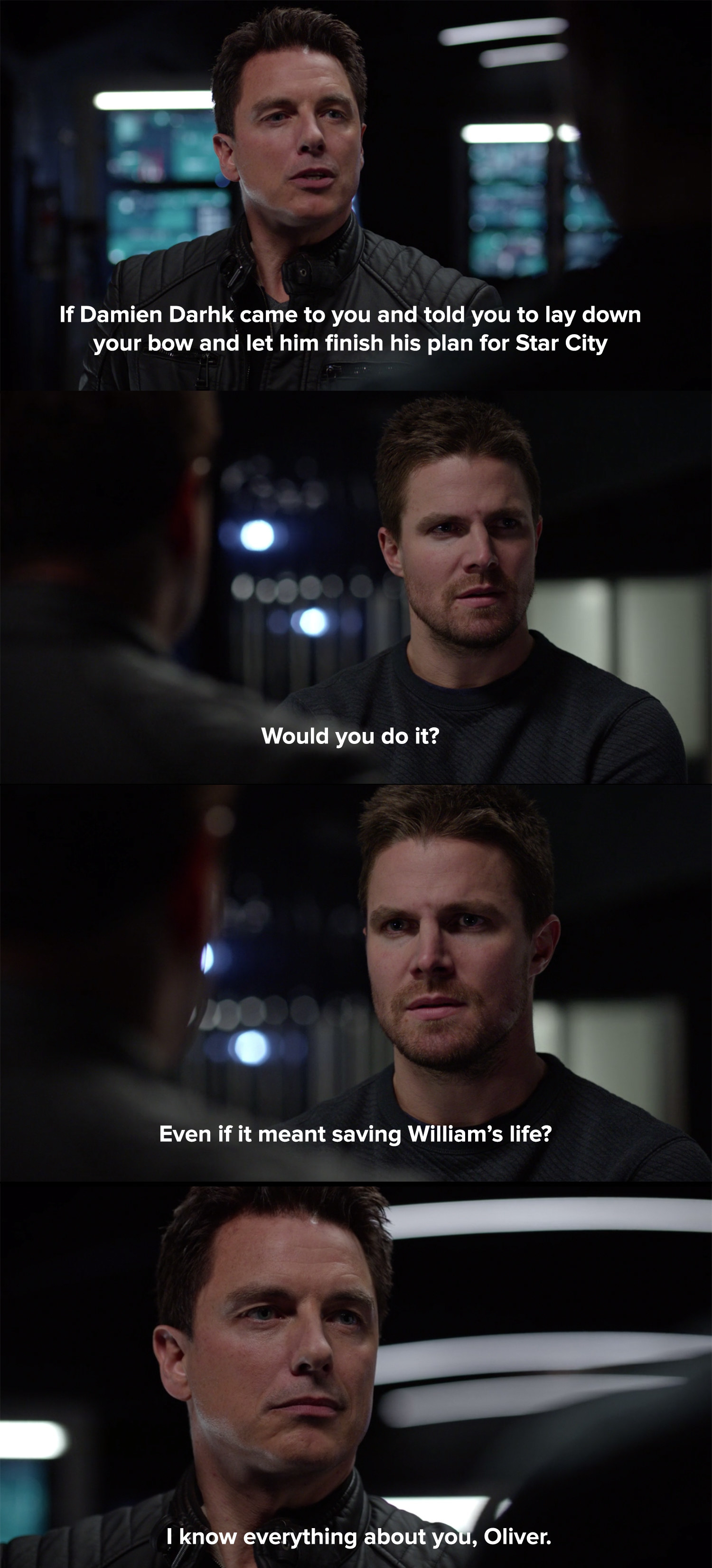 5.
The plane crash on Grey's Anatomy.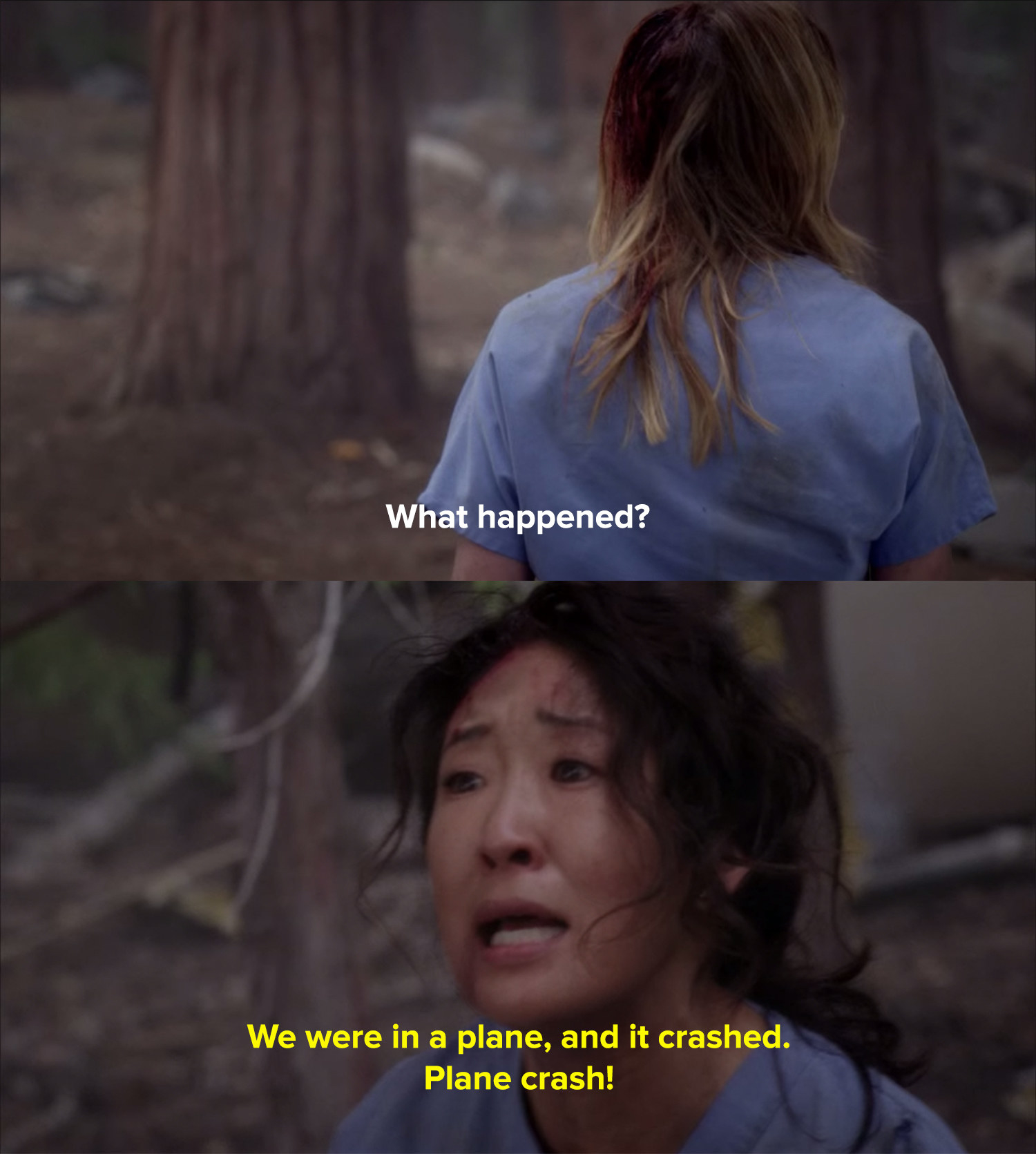 6.
The turn in Olivia's career path on Scandal.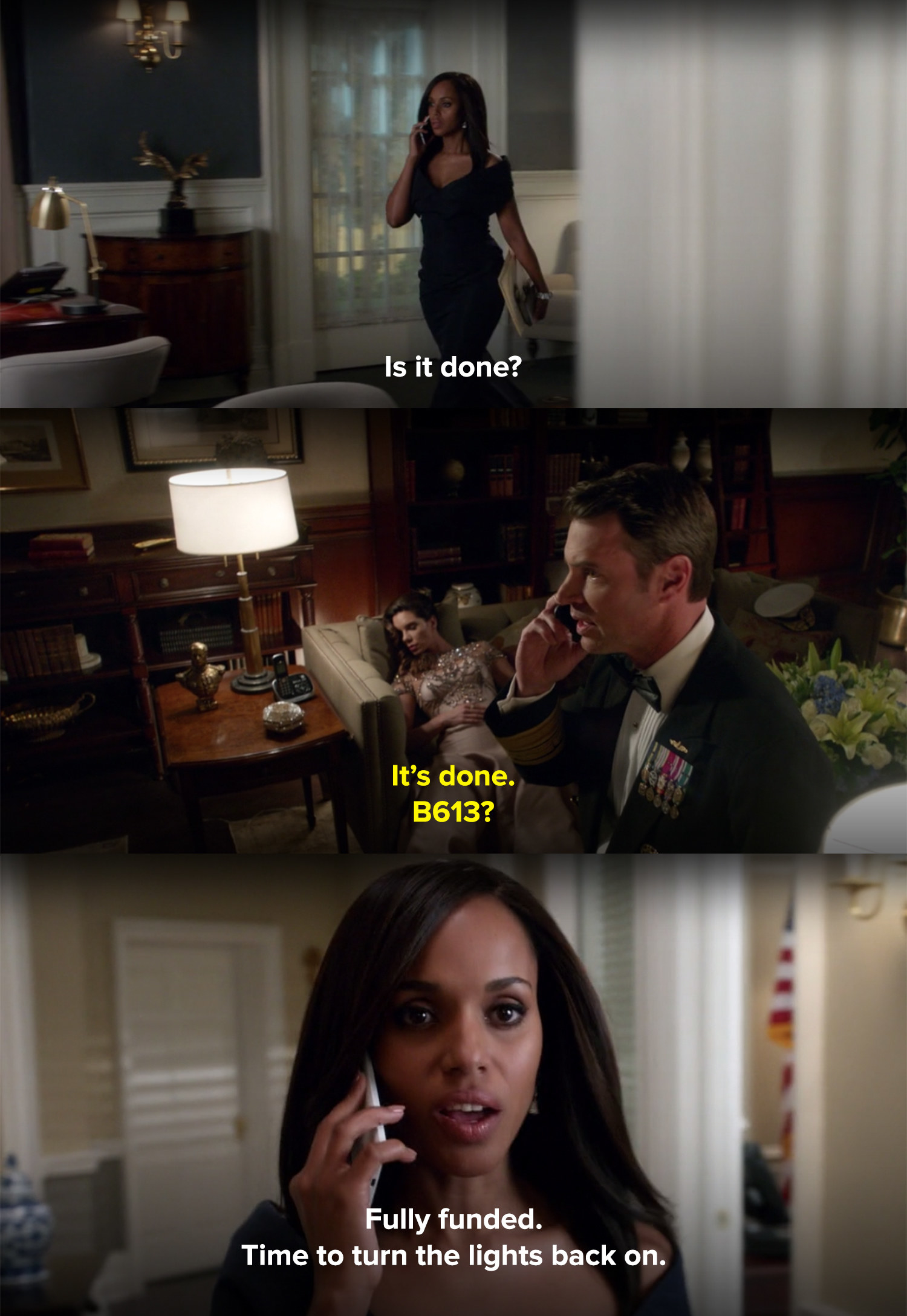 7.
Amon's sudden backstory reveal on The Legend of Korra.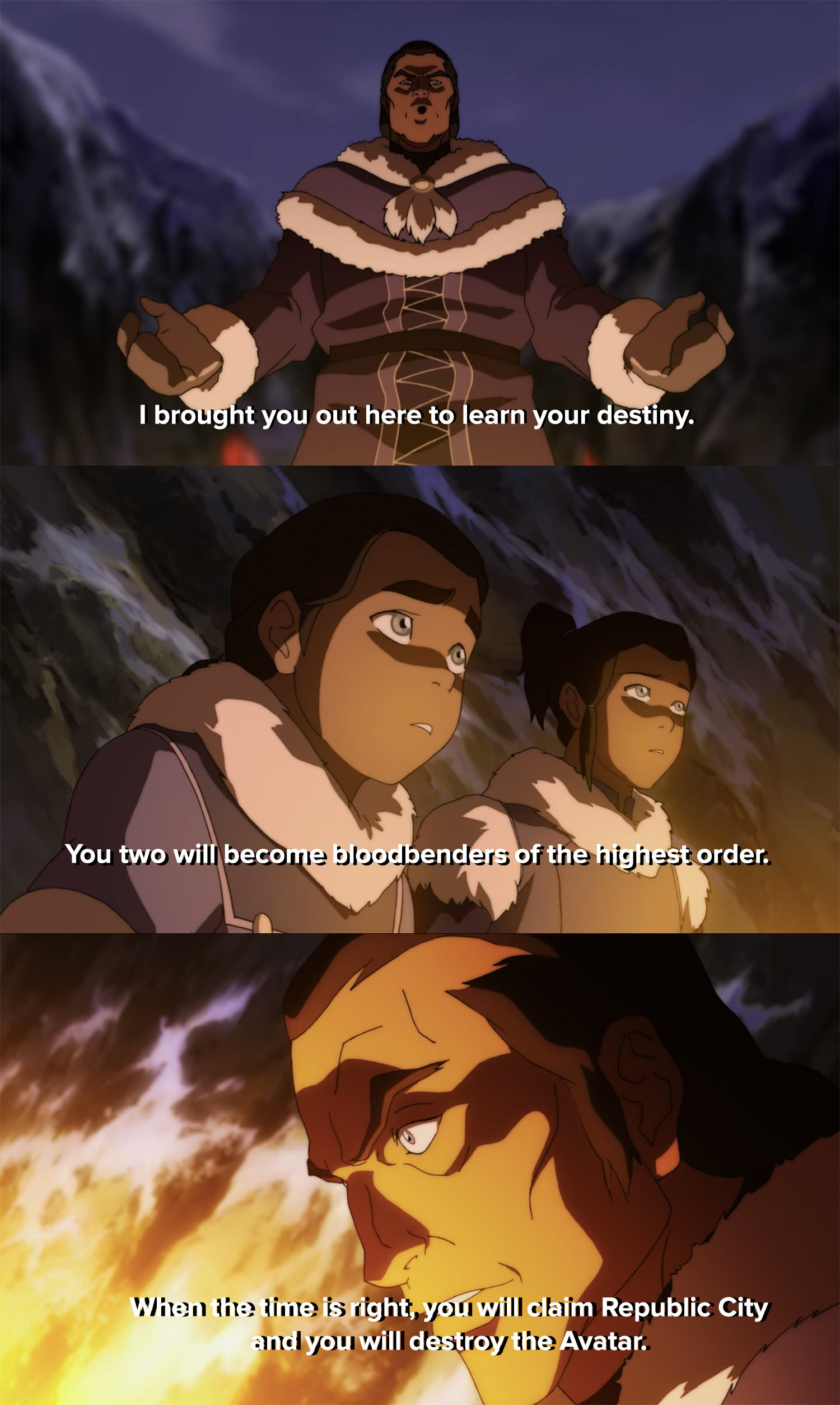 8.
When Elena was knocked into an enchanted sleep for the final two seasons of The Vampire Diaries.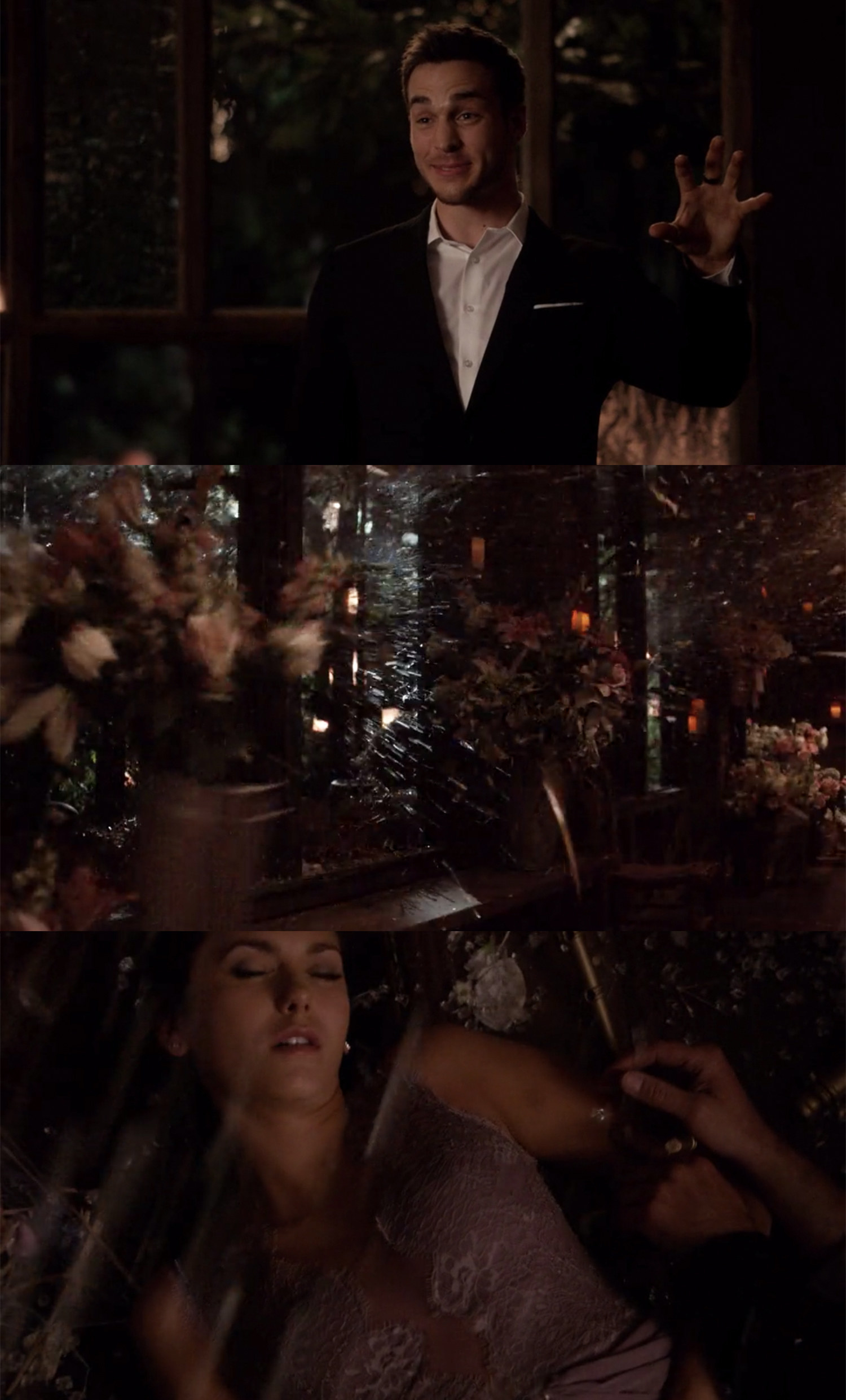 9.
When Wes was at the center of the plot twist AGAIN on How to Get Away with Murder.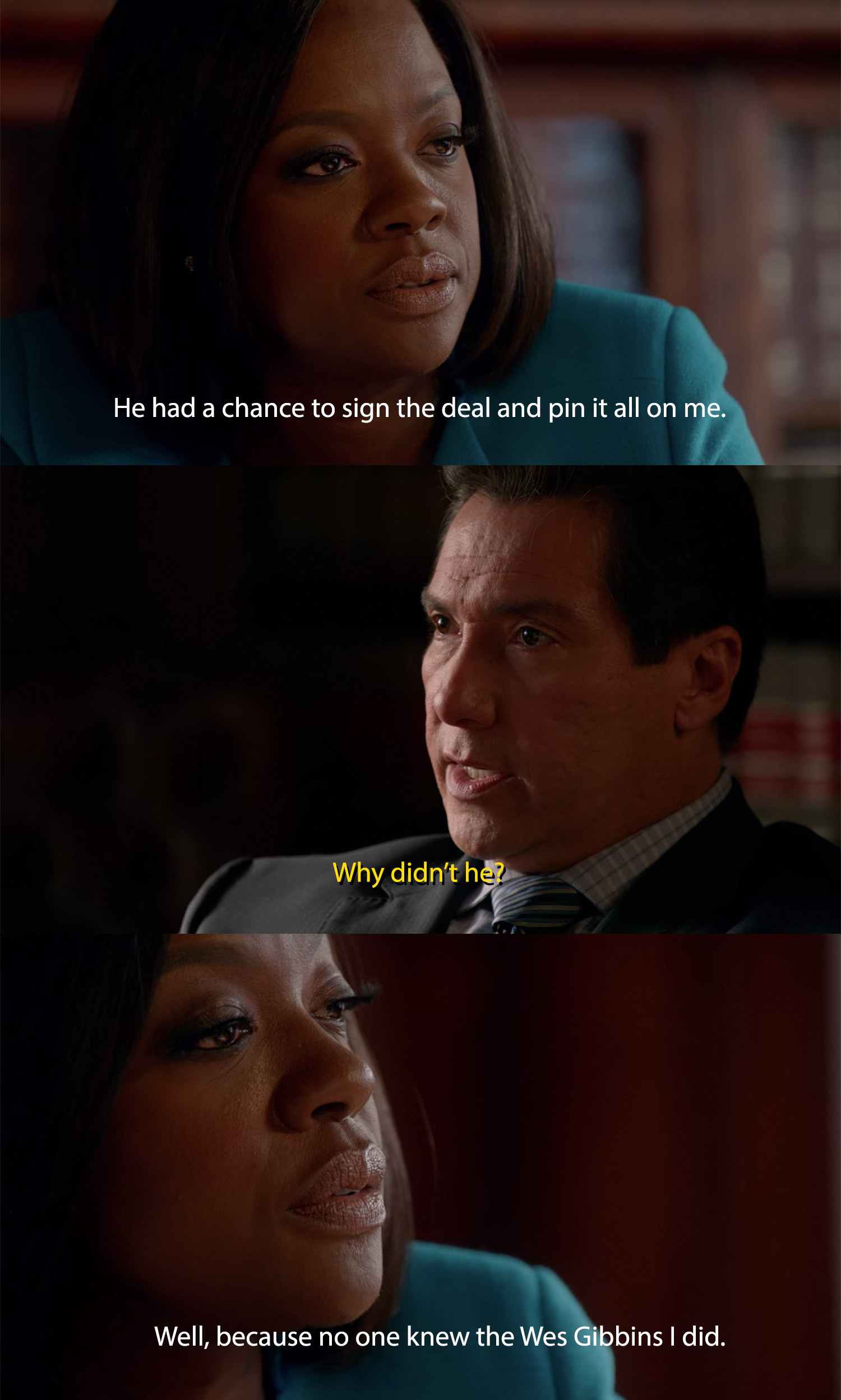 10.
Marlena's demonic possession on Days of Our Lives.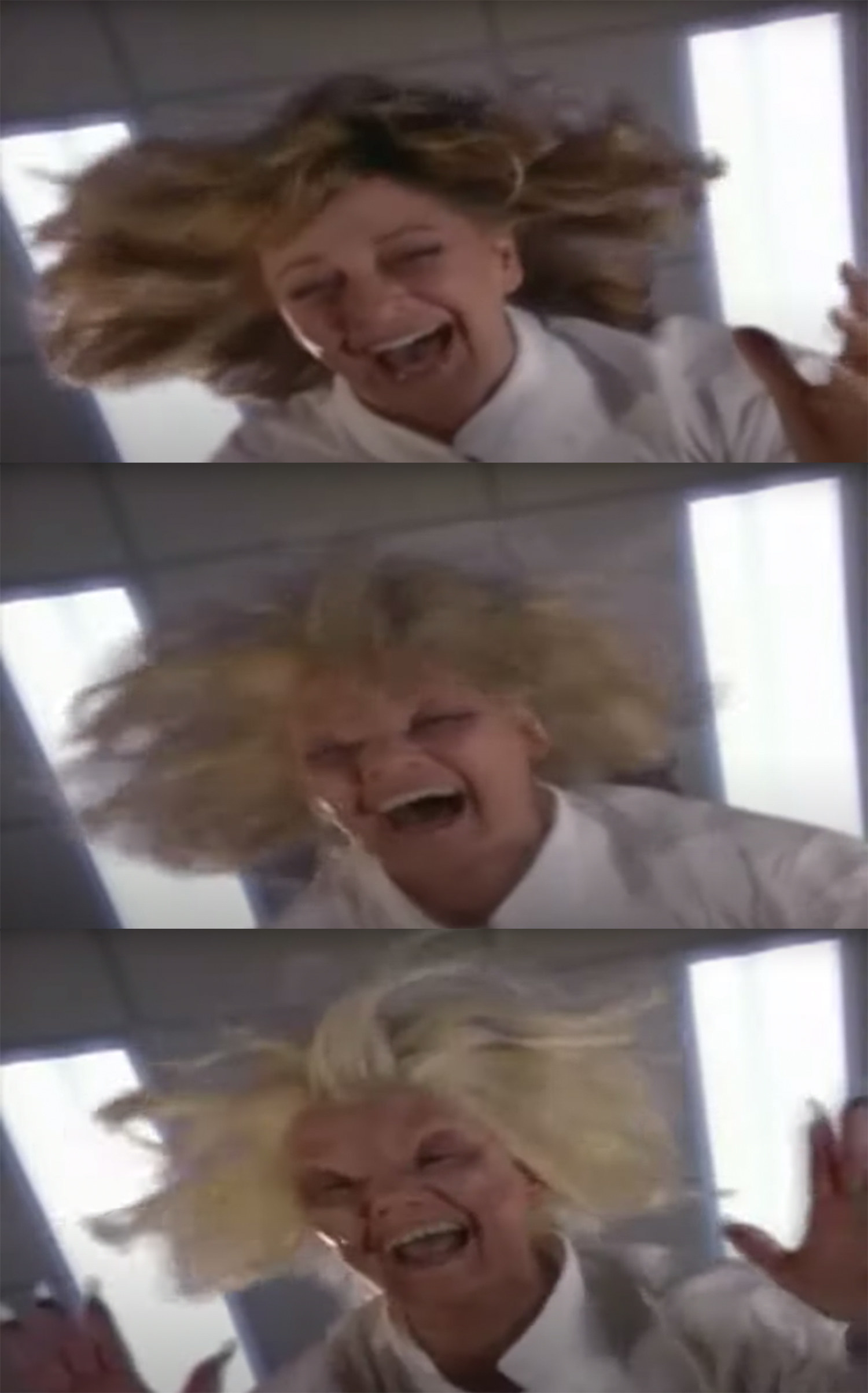 11.
Castiel's heavenly promotion on Supernatural.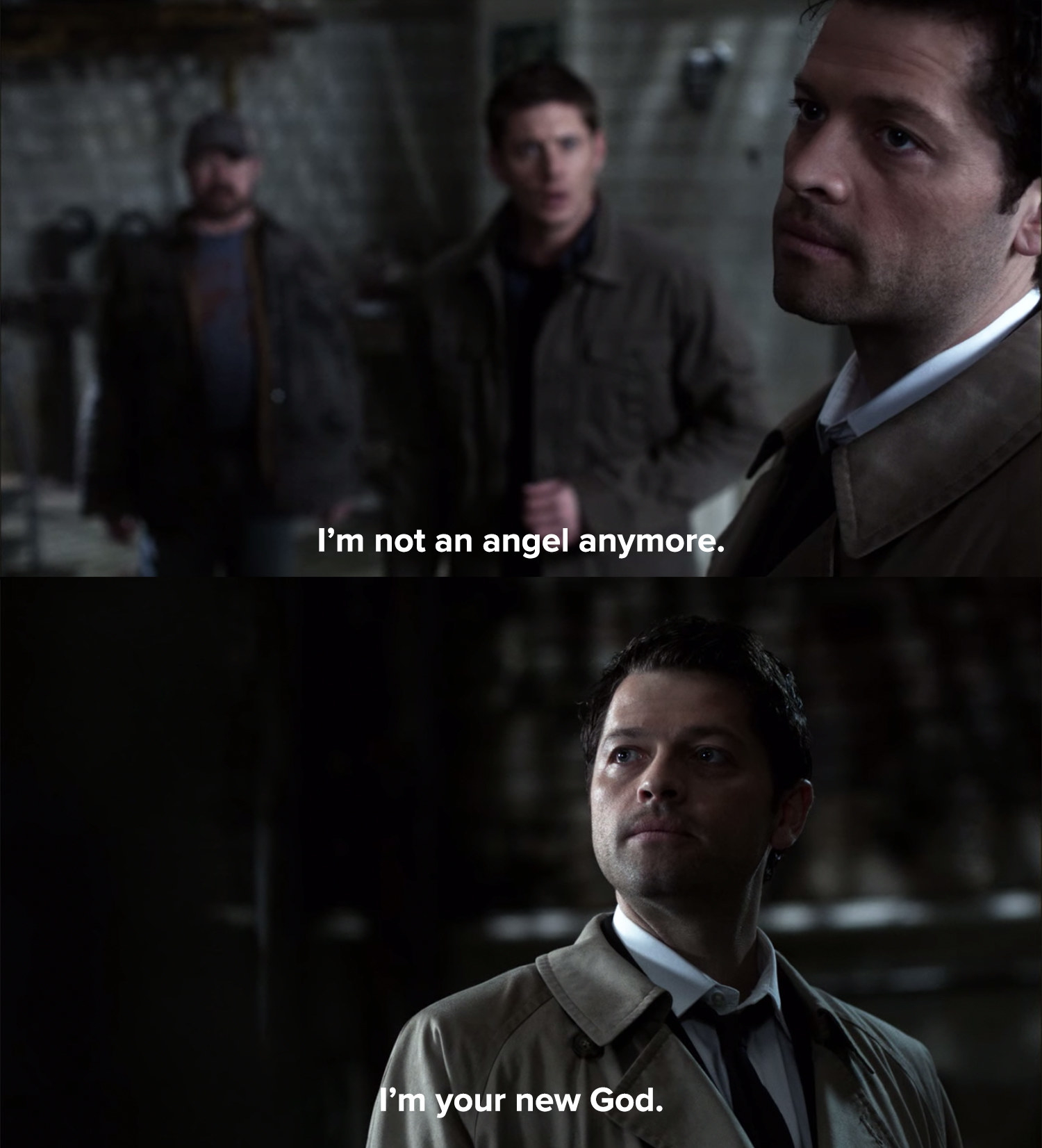 12.
Another secret son, but this time on One Tree Hill.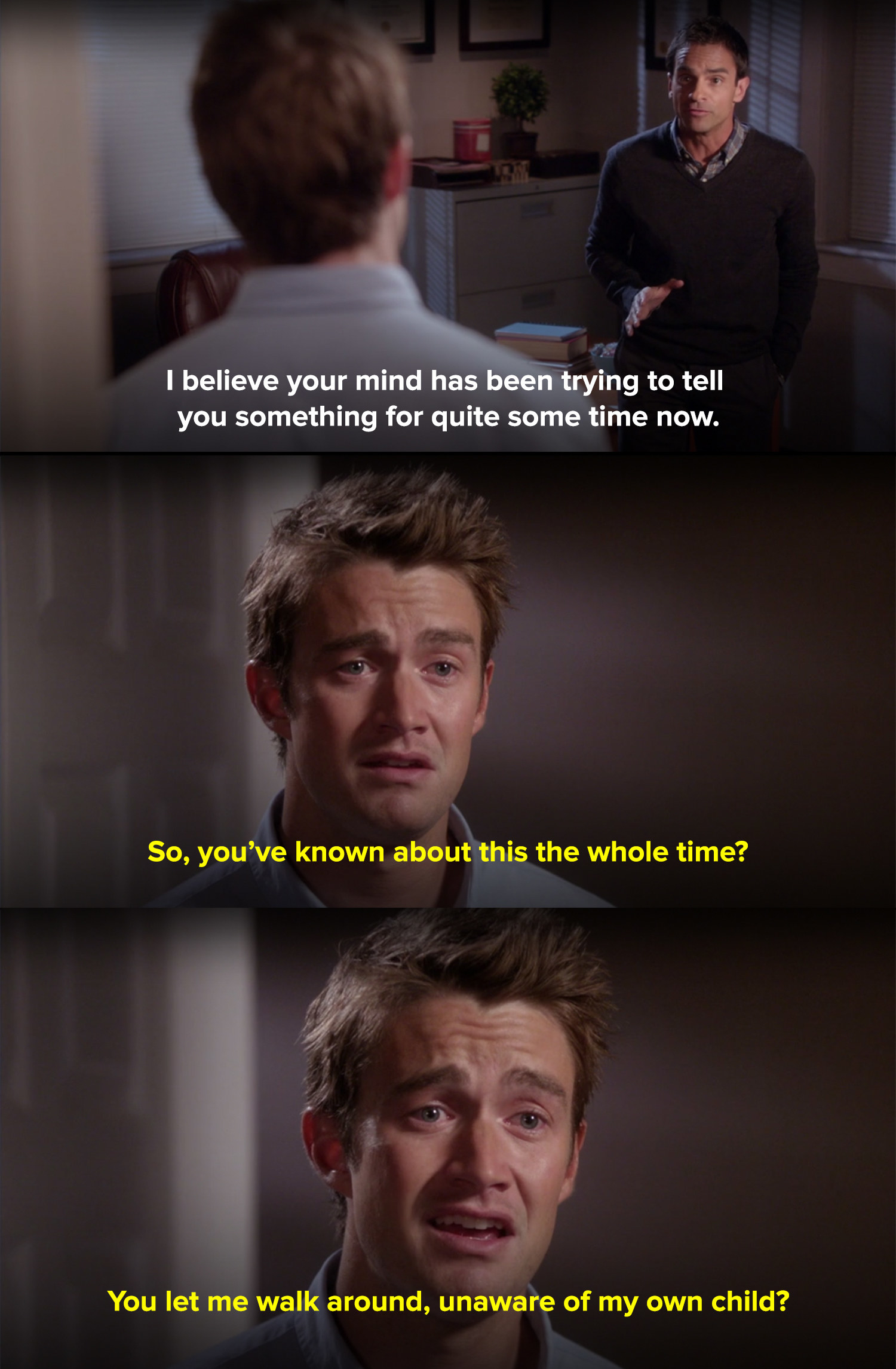 13.
Spencer's secret twin on Pretty Little Liars.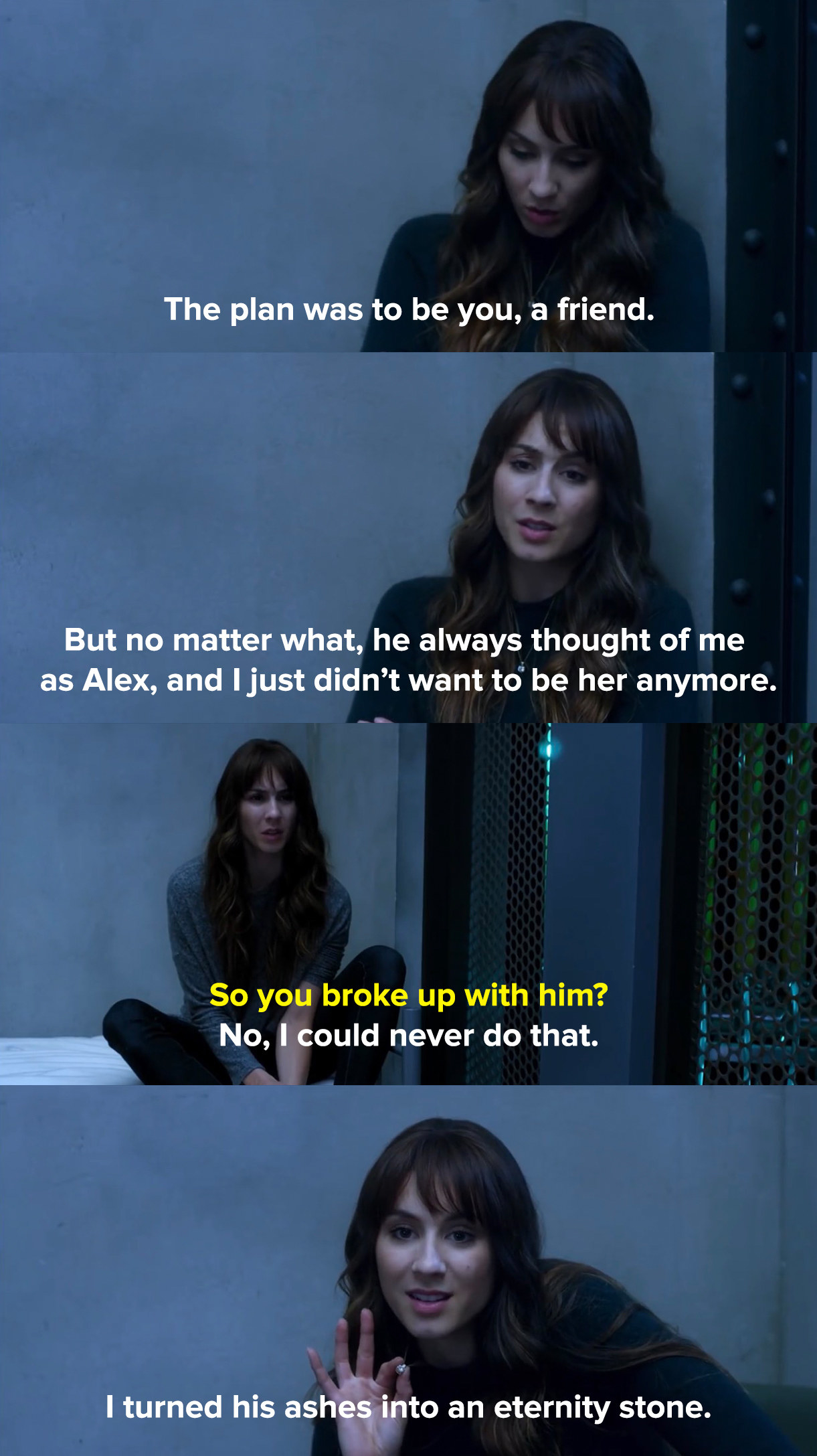 14.
The Potential Slayers on Buffy the Vampire Slayer.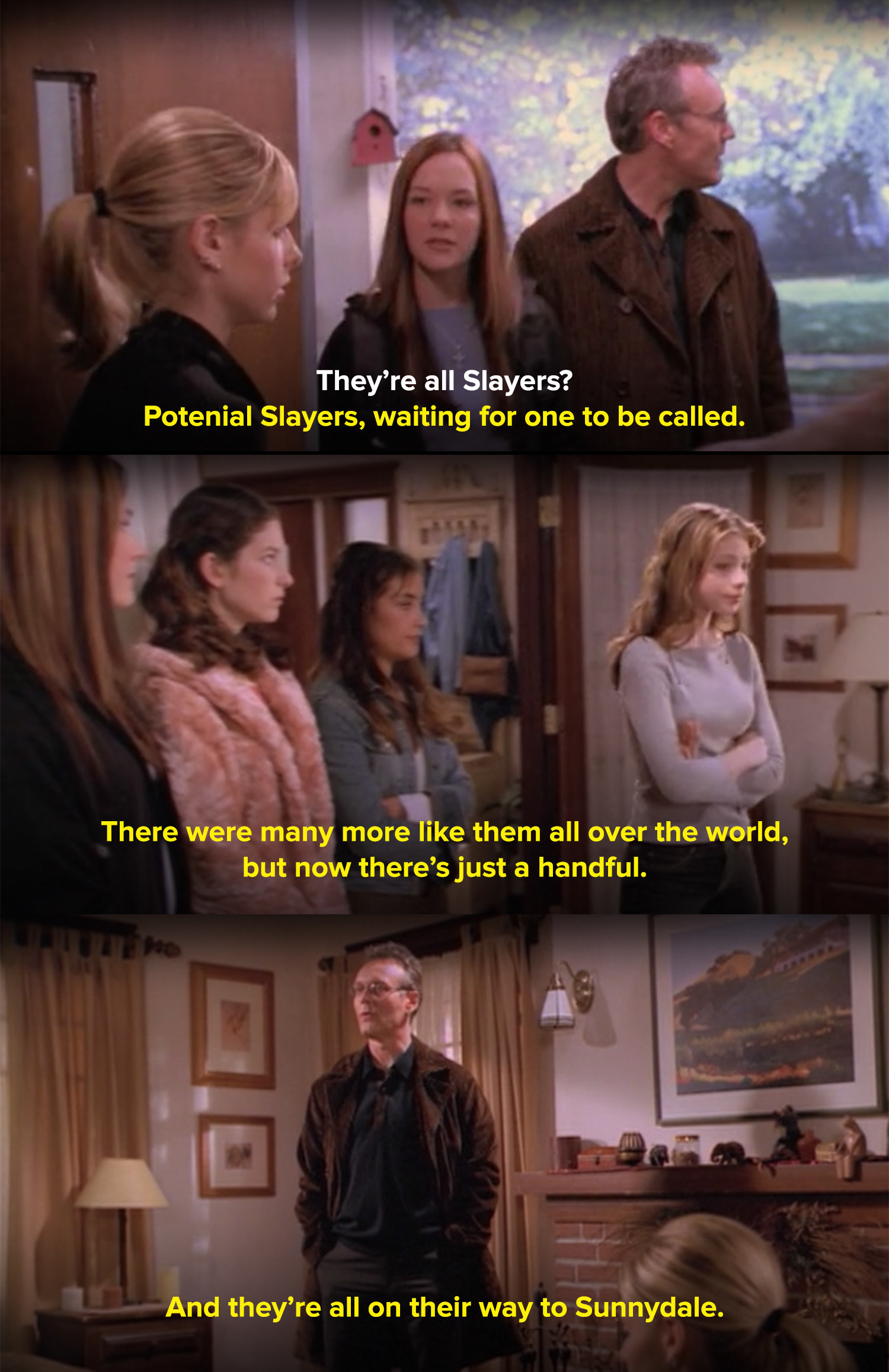 15.
Luke's daughter on Gilmore Girls.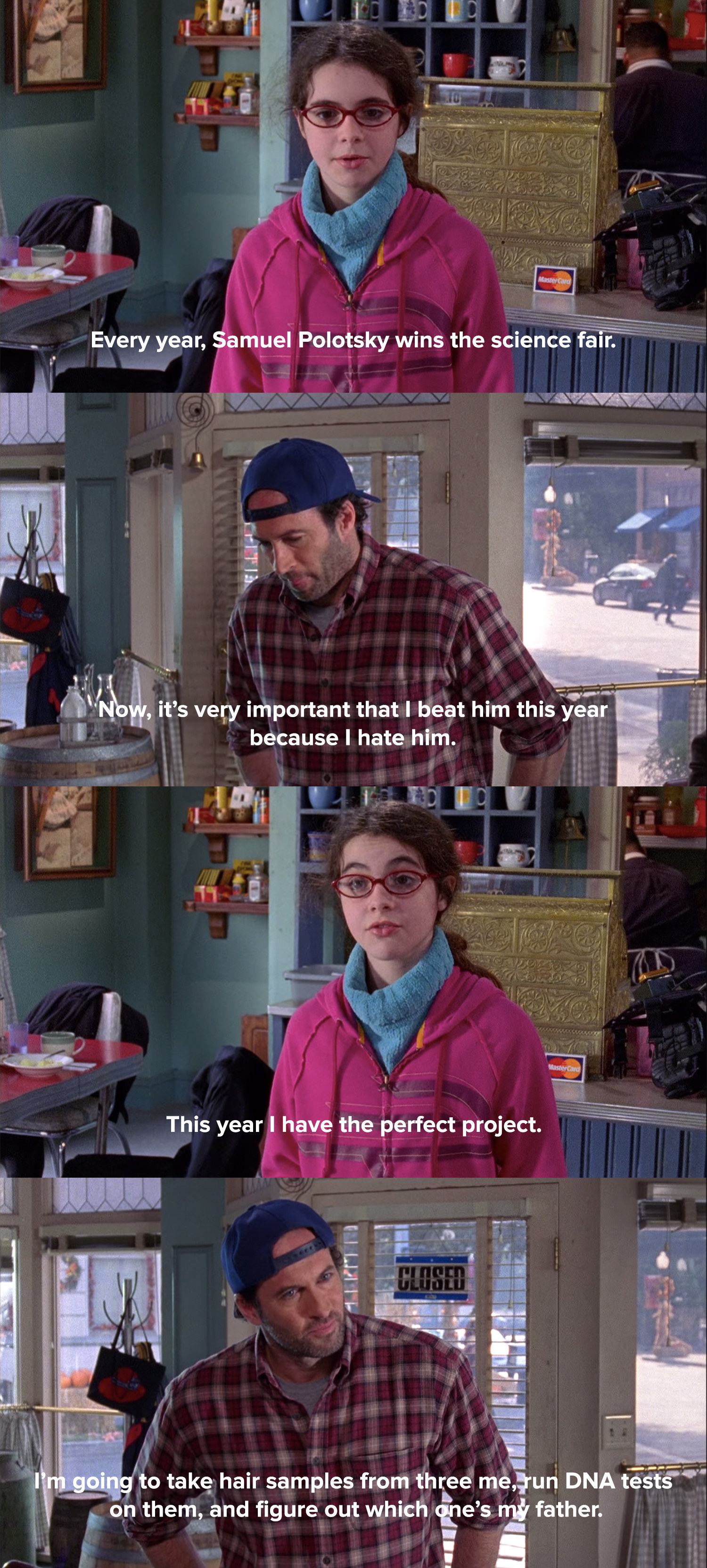 16.
When Deb confessed her feelings for her adoptive brother on Dexter.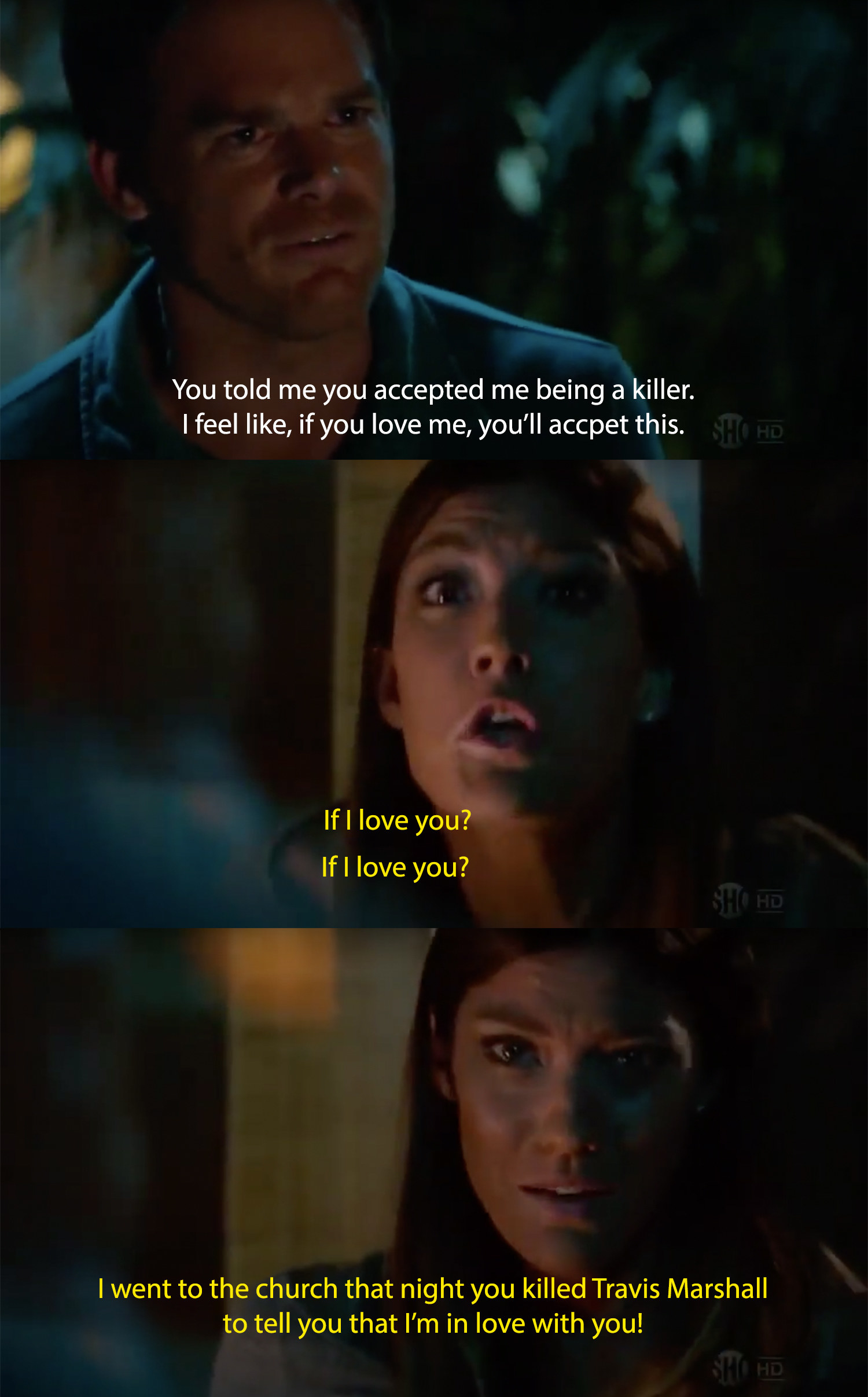 17.
The alternative timeline where the plane never crashed on Lost.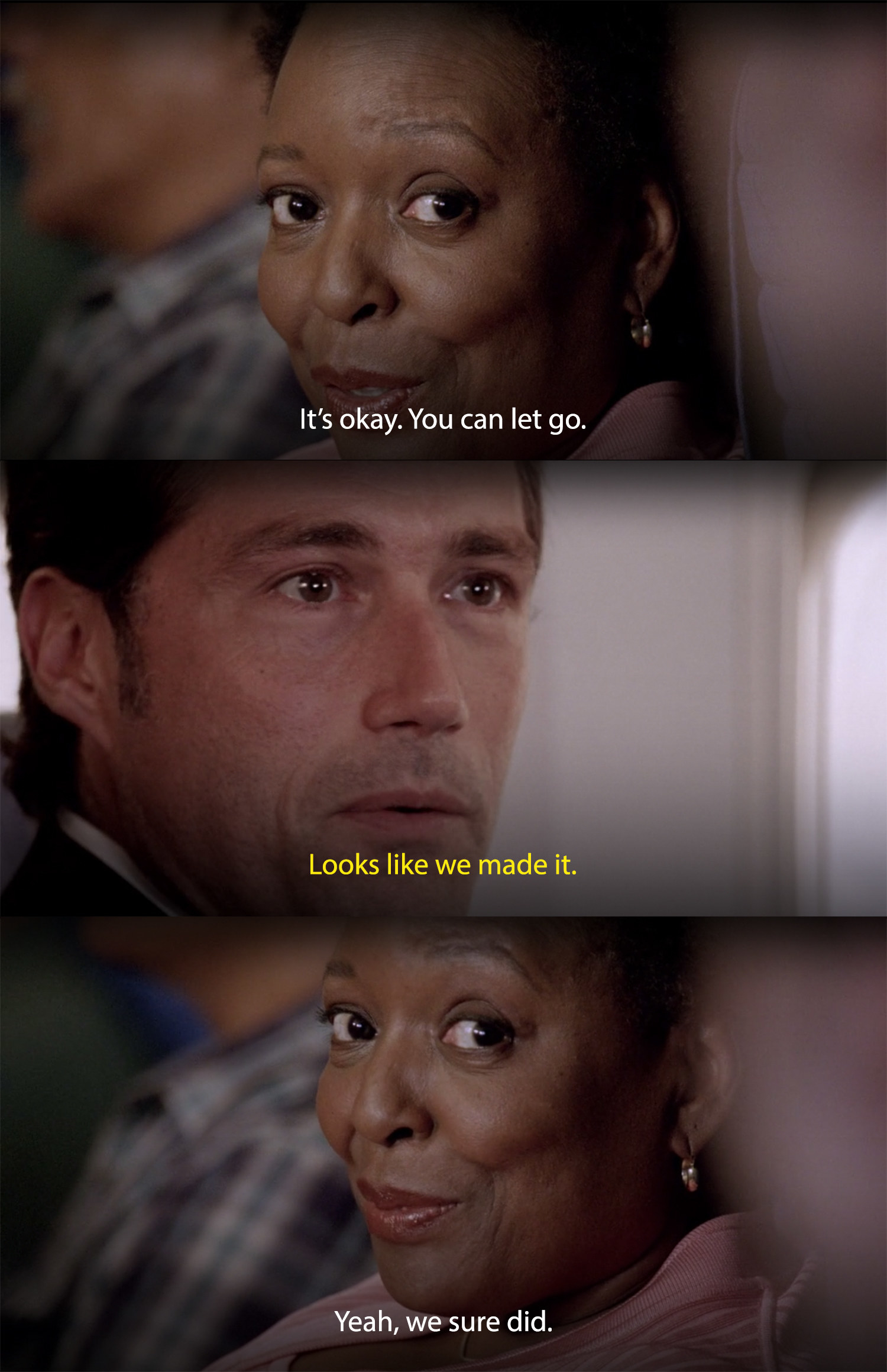 18.
The reveal that Ted's wife had already died on How I Met Your Mother.
19.
Sabrina's dark departure from the source material on The Chilling Adventures of Sabrina.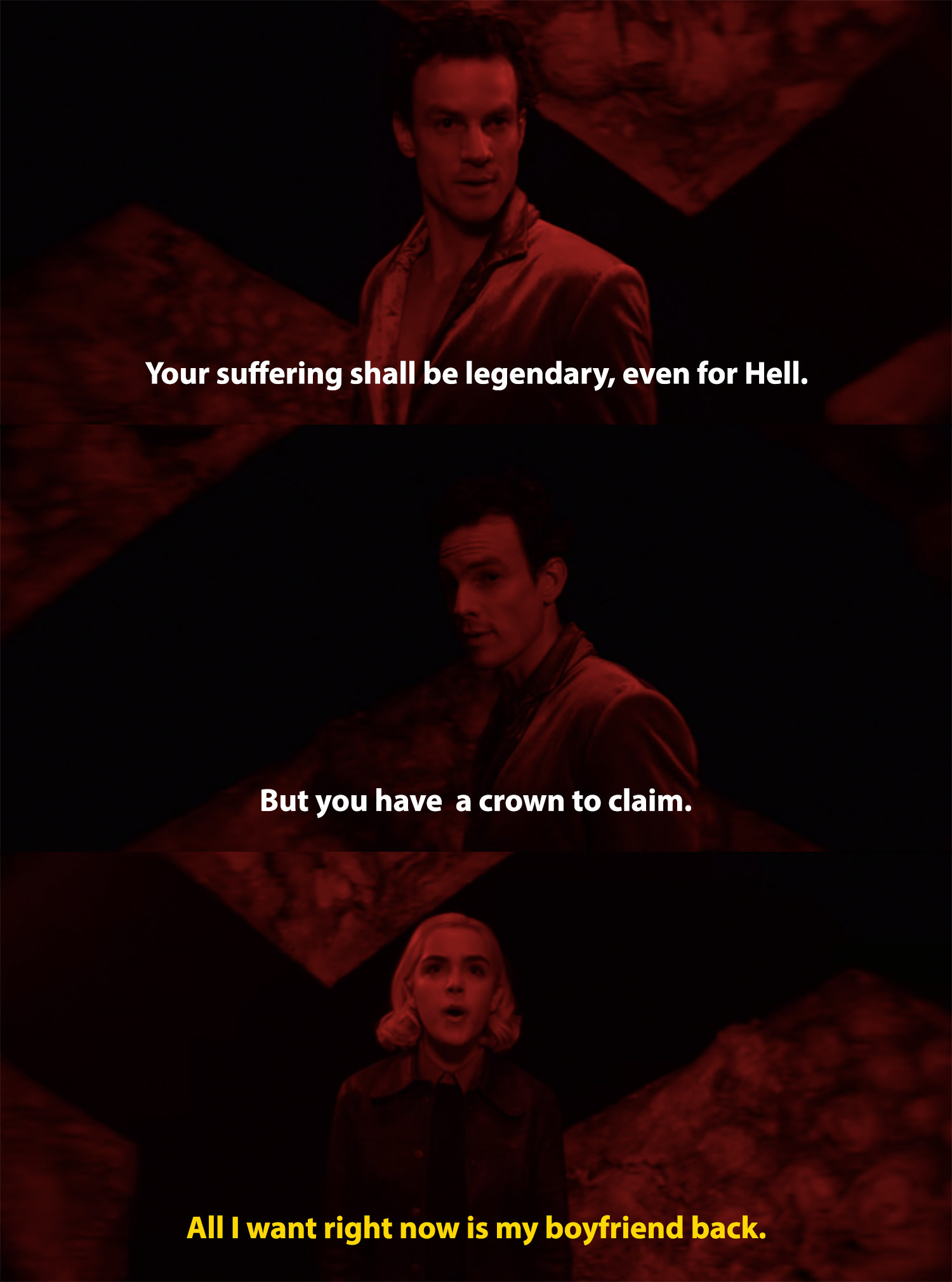 20.
Aunt Vivian's surprise pregnancy on The Fresh Prince of Bel-Air.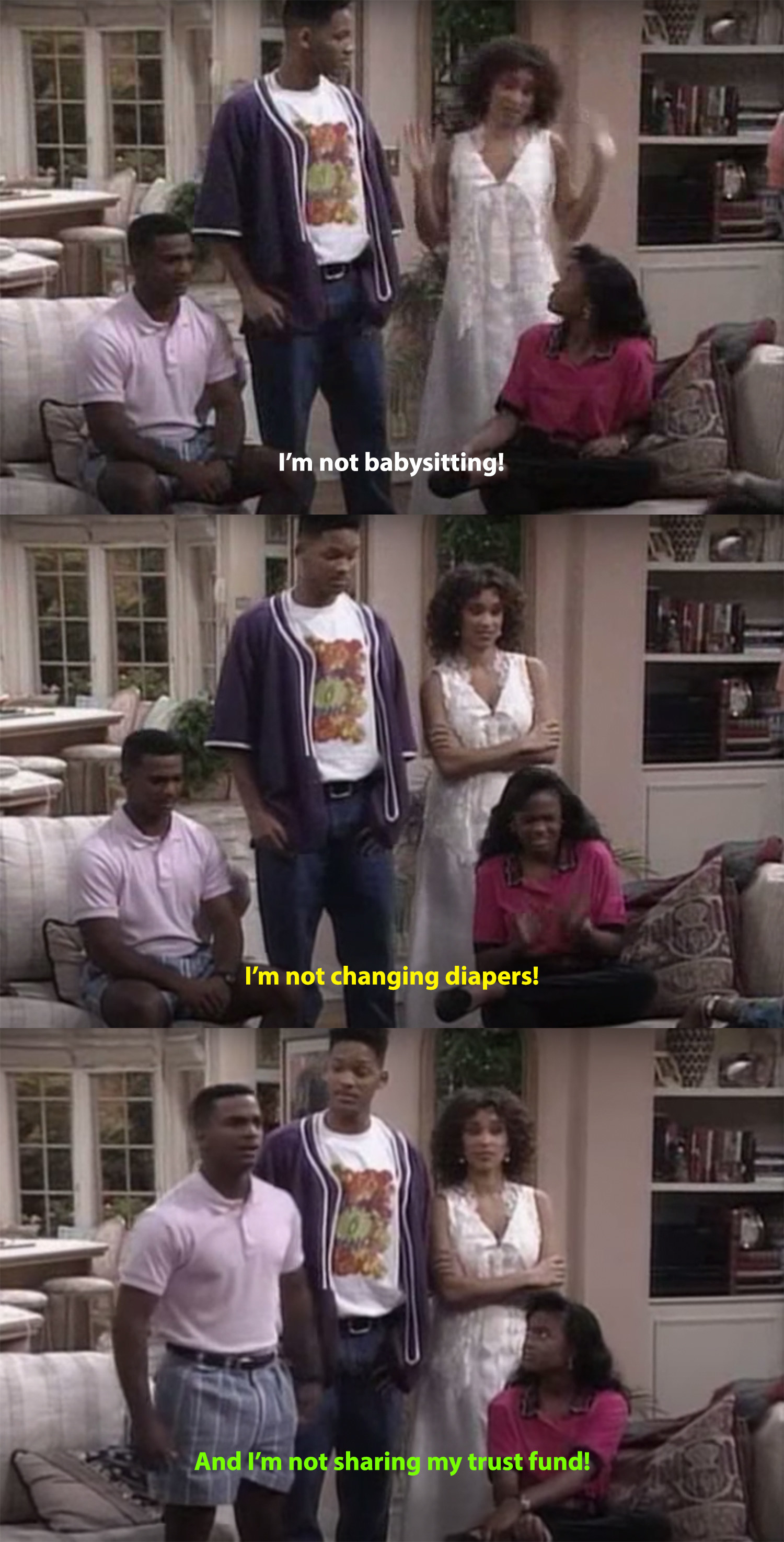 21.
And finally, basically every plotline on Riverdale.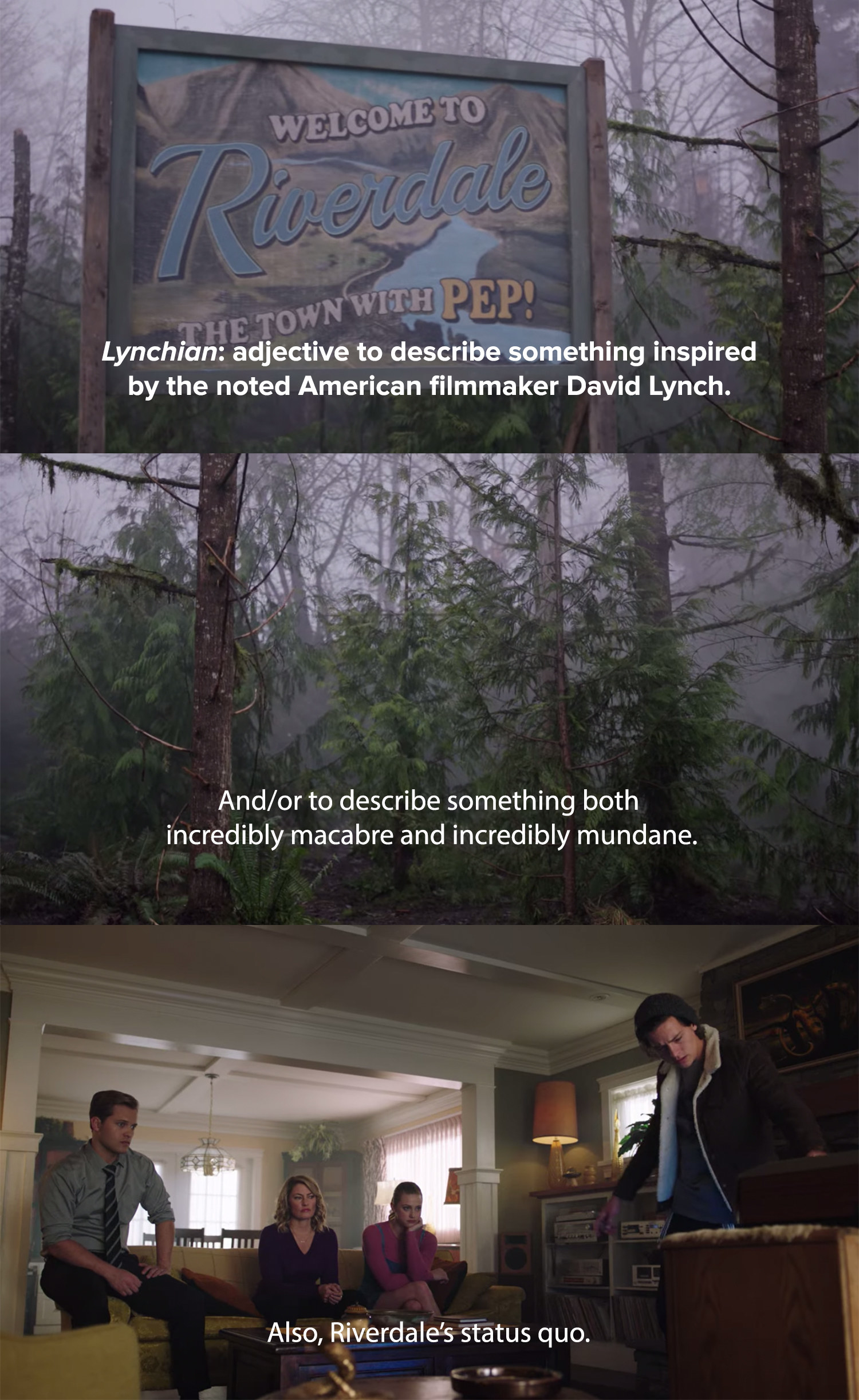 Note: Submissions have been edited for length and/or clarity.