While the entertainment industry has made strides toward inclusivity over the last few years, onscreen representation for people with disabilities is still incredibly low.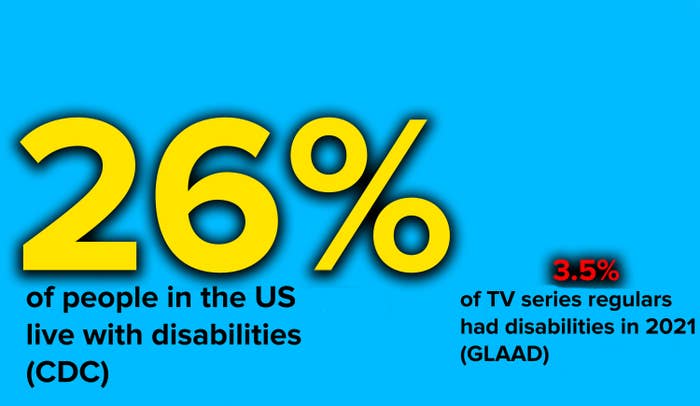 Representation isn't just a numbers game, though — accurate portrayals of characters with disabilities and opportunities for performers with disabilities are key to good representation.
However, there are many actors, influencers, and industry professionals joining the call for more and better representation of people with disabilities.
Here are 24 famous people who called out Hollywood for the way it represents people who are disabled:
1.
RJ Mitte said that accessibility concerns on set should be a "joint effort" because "this is not just for people with disabilities who are actors or performers."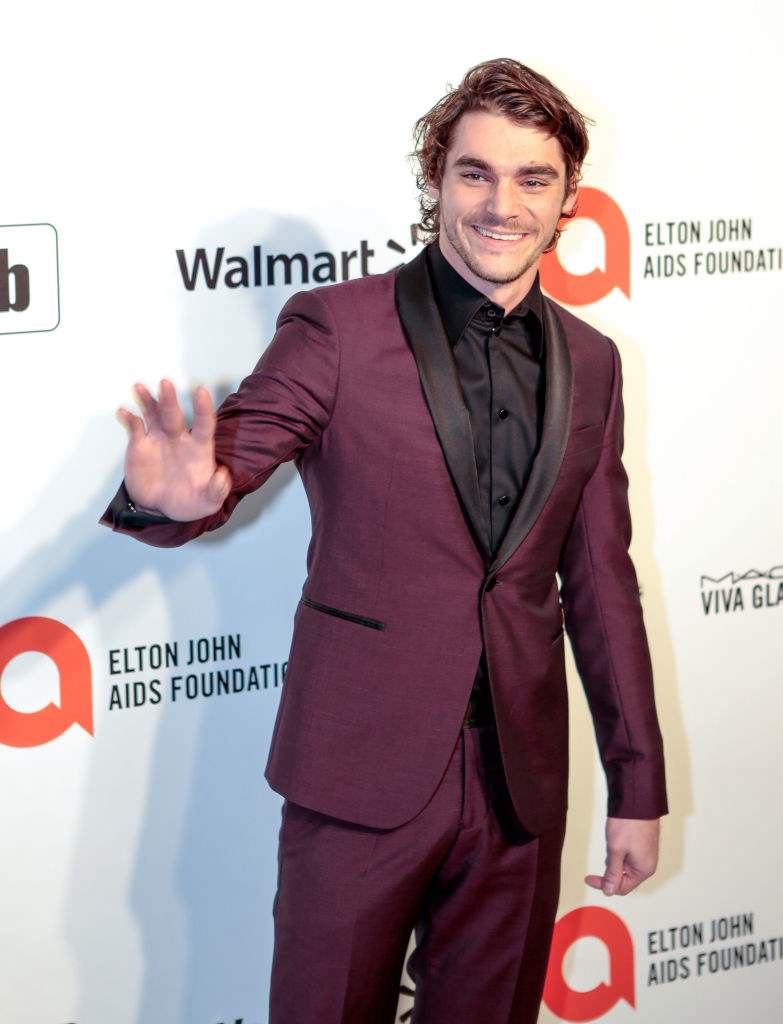 2.
When the studio wanted to cast a hearing actor as Frank Rossi, one of several characters who are deaf in CODA, Marlee Matlin said, "If you do, I'm just out, that's it. I can't see any actor putting on the costume of being deaf. We are not costumes to put on, not any longer."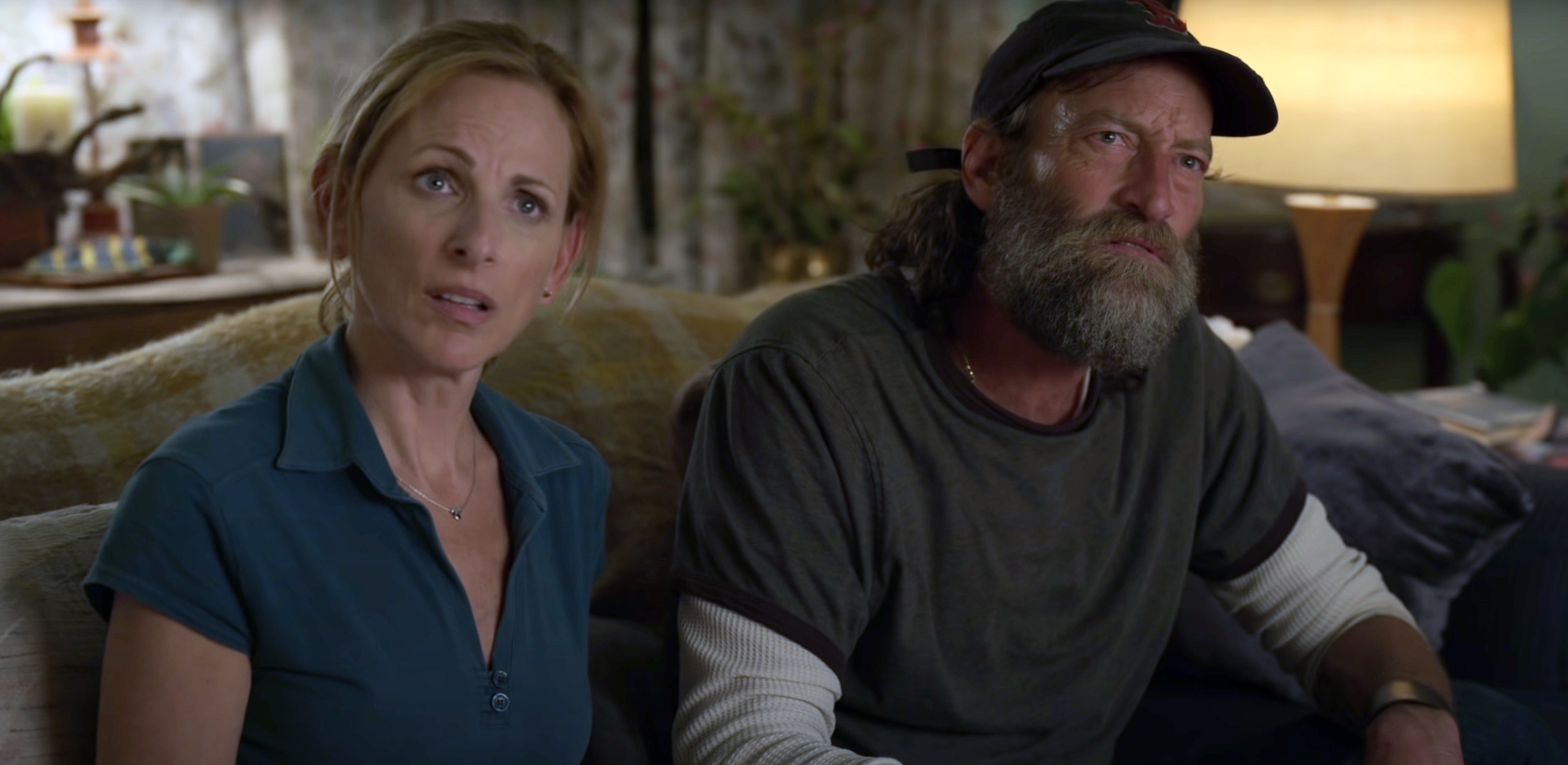 3.
George Robinson, who plays Isaac on Sex Education, relishes subverting the expectations audiences have for characters with disabilities to be "saintly."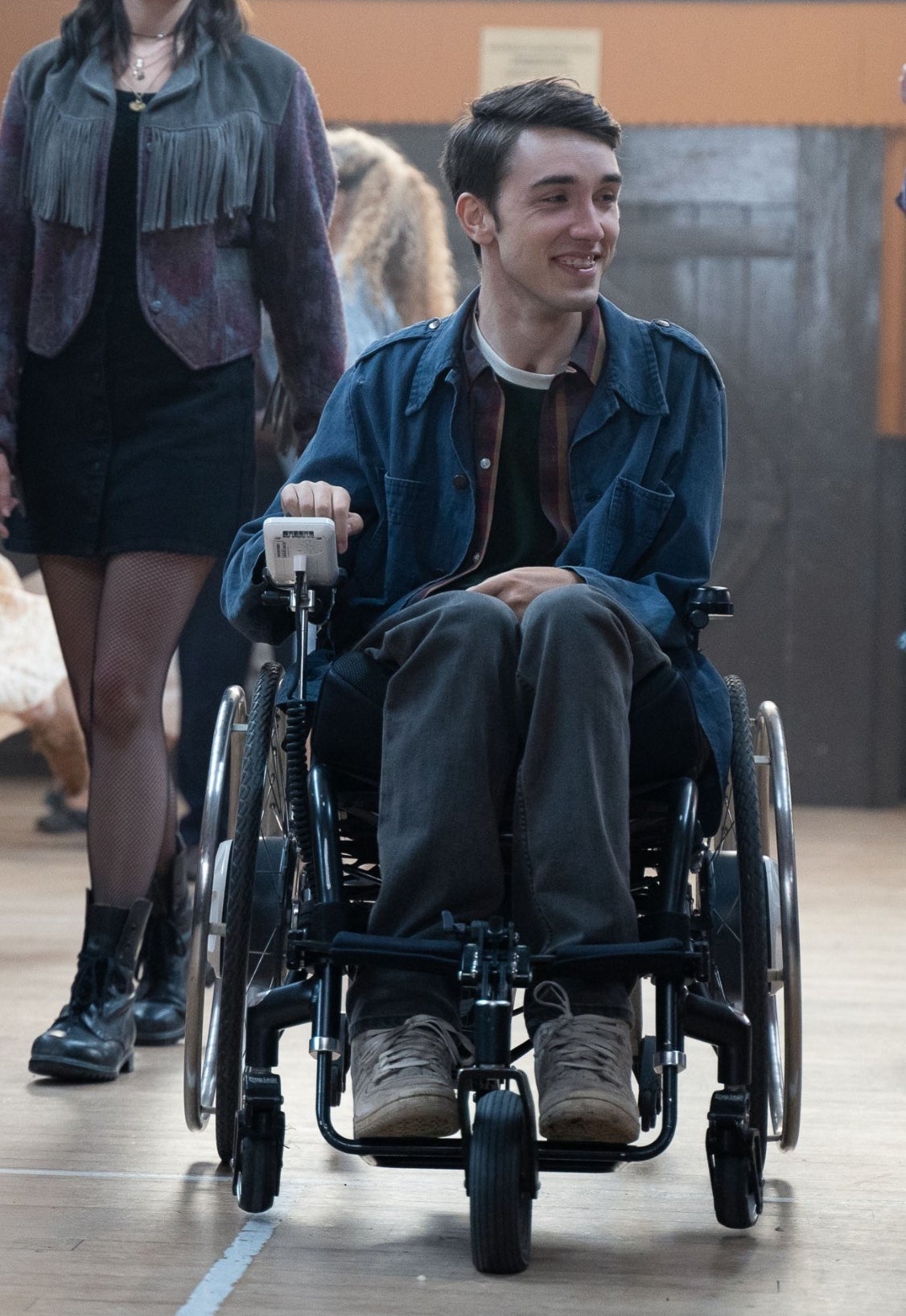 4.
Lauren Ridloff, who played the first deaf superhero in Eternals, cried tears of joy the first time she watched the movie because "I didn't really see anyone like myself ever represented on the screen."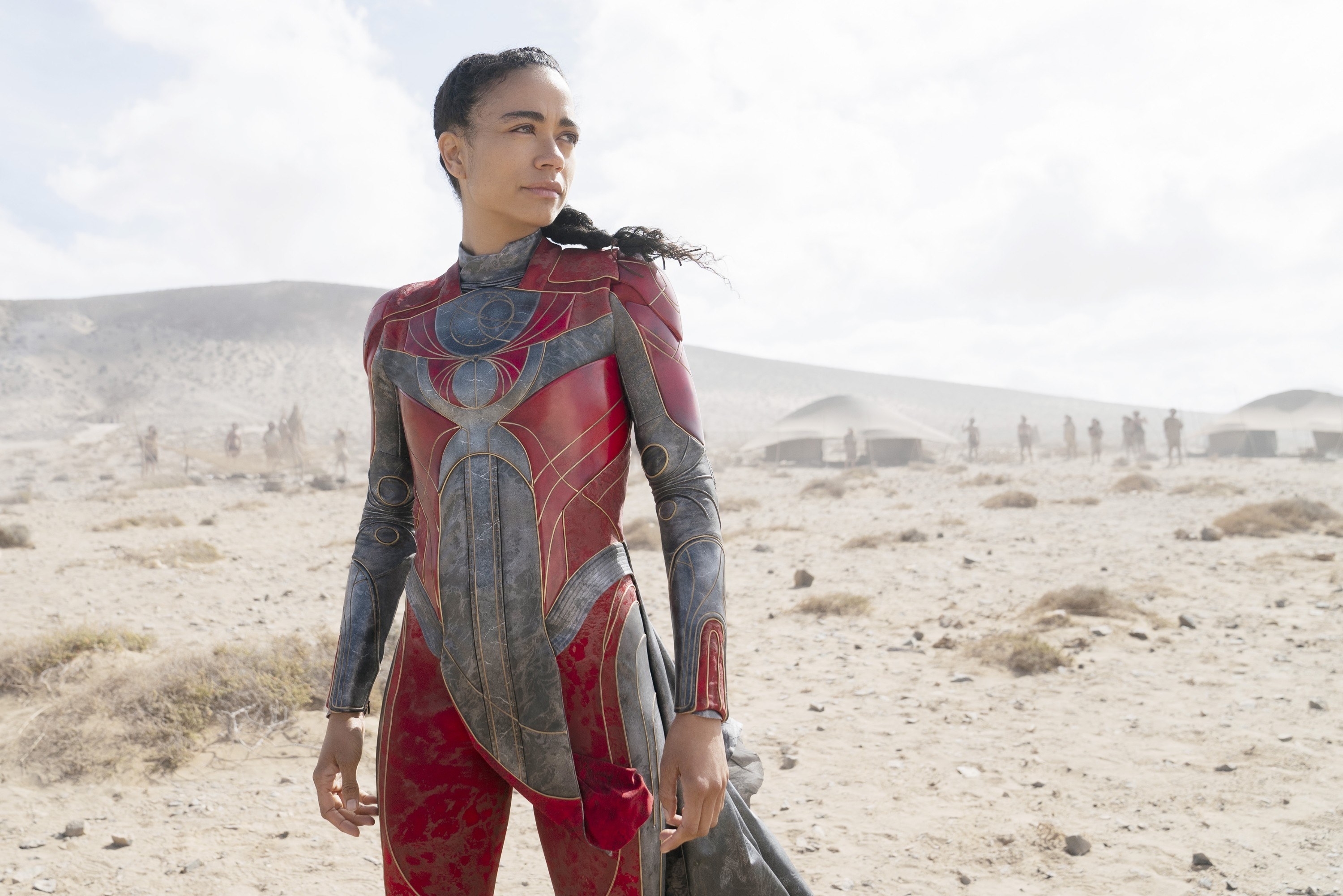 5.
When Ridloff shared her frustrations over not being able to receive cues from her interpreter when she had to film facing a wall, her Eternals costar, Angelina Jolie, came up with a solution — using a laser pen that could be erased in post-production.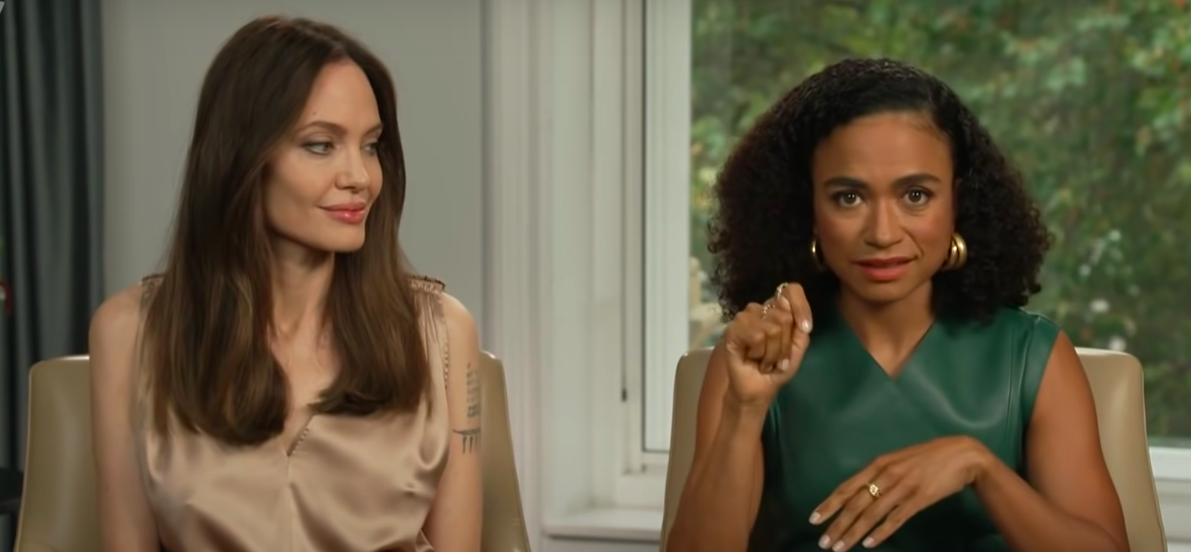 6.
When Ridloff had to film another Eternals scene with her eyes closed, costar Harry Styles asked her if he could tap her shoulder to signal when they stopped filming so she wouldn't have to wait for her interpreter to run onto the set.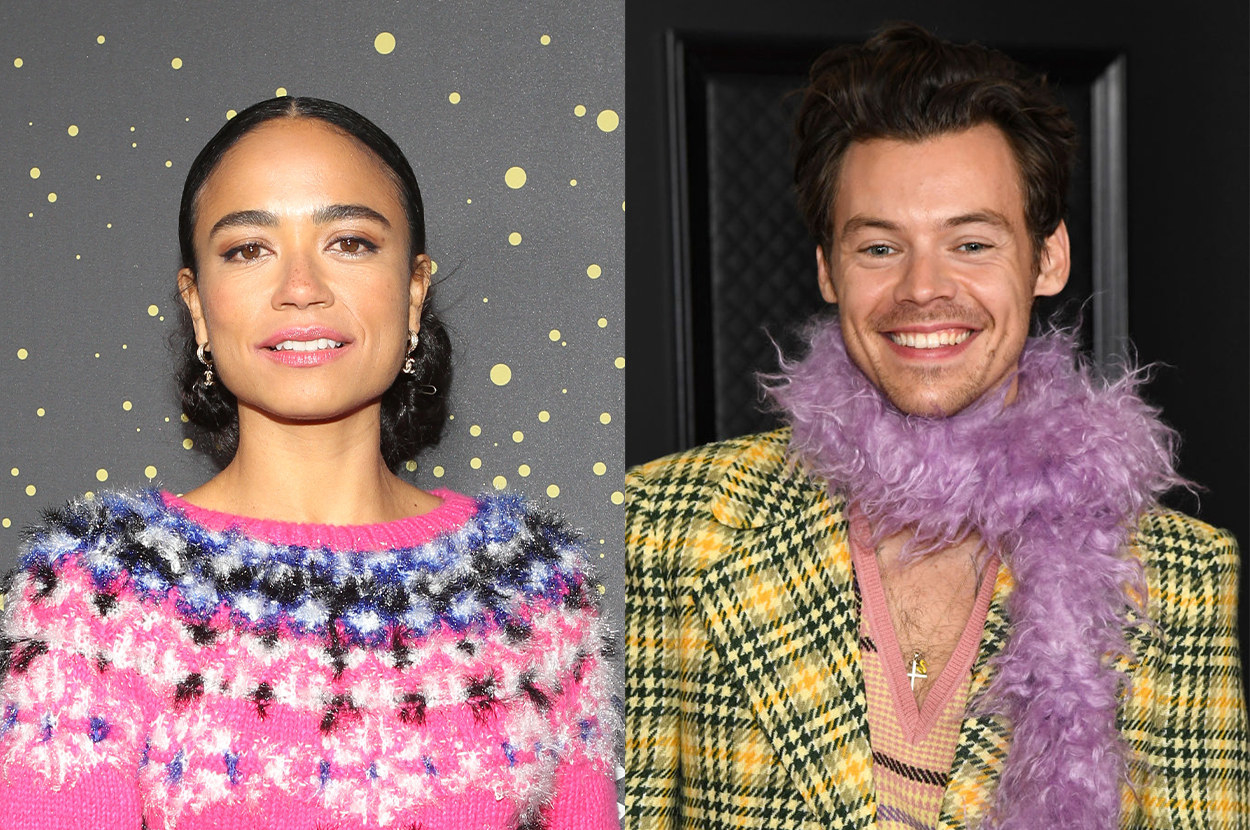 7.
In an essay for the Hollywood Reporter, Alex Barone called out the fact that "it can seem for disabled actors like the only characters we can play are characters who solely talk about their disability — or whose lives revolve around their disability as if that is the totality of their existence, when in fact it's one of the most minor parts of our conversations and our lives."
8.
In a video for the disability advocacy organization the Ruderman Family Foundation, Octavia Spencer said, "Nothing can replace lived experience and authentic representation. ... That's why it's imperative that we cast the appropriate actor for the appropriate role, and that means people with disabilities as well."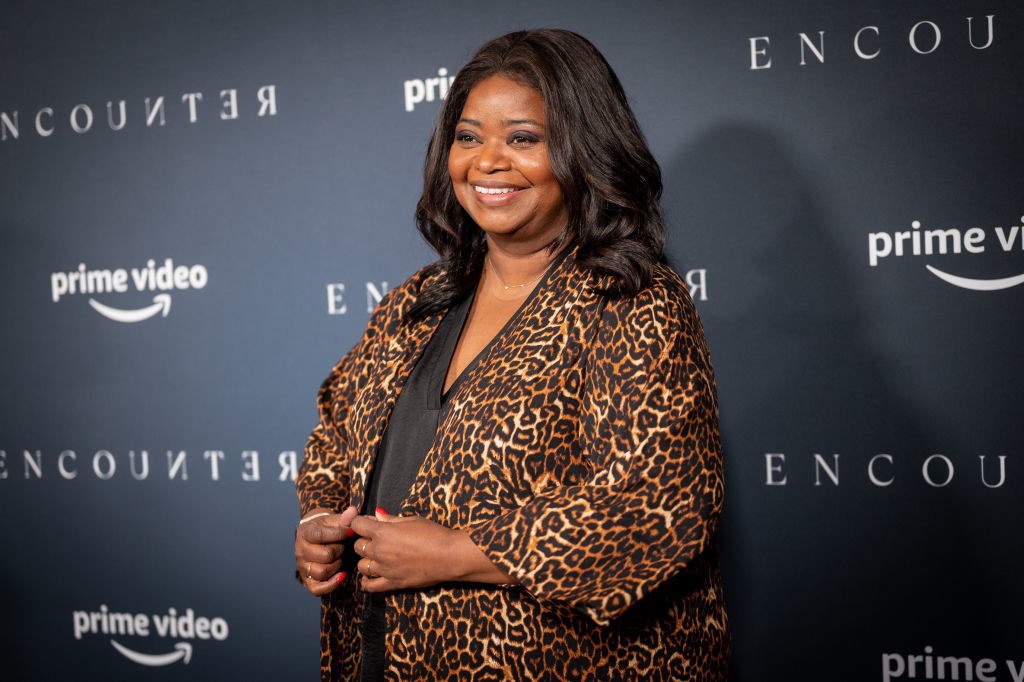 9.
During a panel organized by the Academy of Motion Picture Arts and Sciences, Maysoon Zayid said that "it would be really helpful to have a disabled (Disney) princess" because "the message being sent out to disabled kids is you do not belong in this world."
10.
Zayid also recalled that, on the set of You Don't Mess with the Zohan, she wasn't able to access her trailer on her own, but "Adam Sandler saw and said, 'What is happening? Make her trailer accessible!'"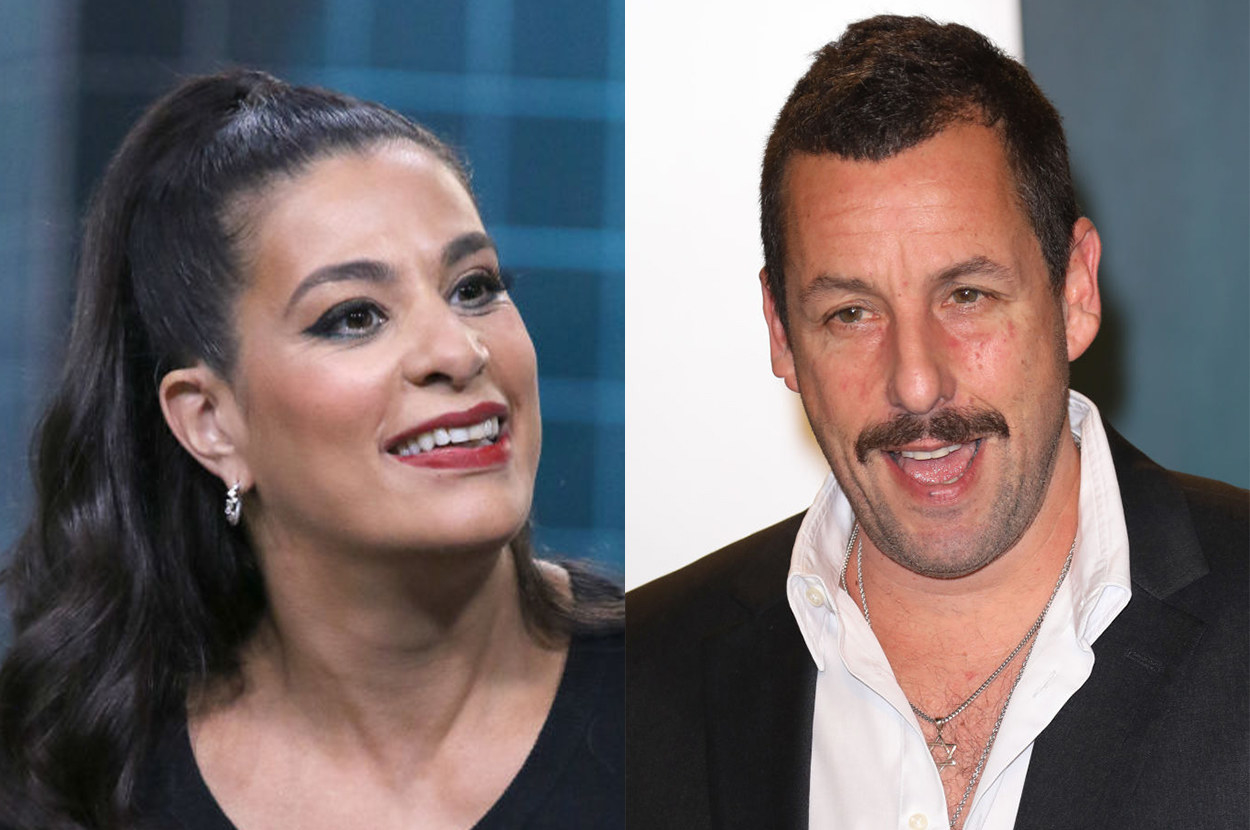 11.
Alaqua Cox, who plays Maya Lopez in Hawkeye, said, "The deaf community is in huge support of this role because they want to see deaf people represented in these deaf roles. ... Most of the time, it's hearing people that take these roles, but finally, authentic representation is here."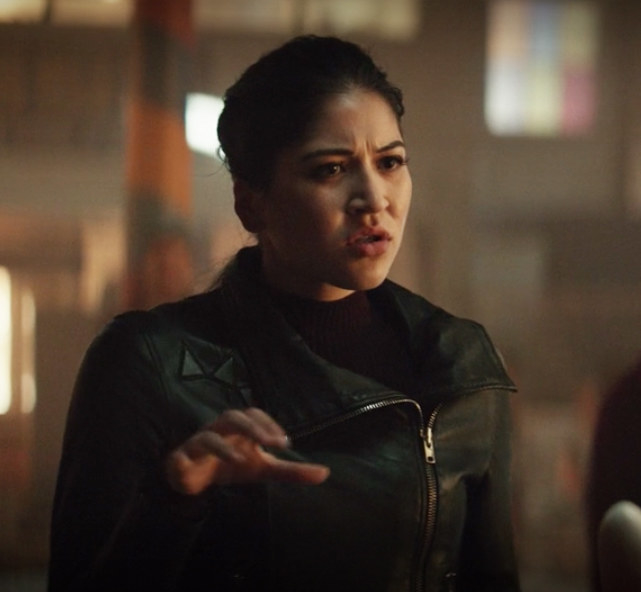 12.
On her first day on the Hawkeye set, Cox was extremely nervous because it was her first professional acting job, but when her costars Jeremy Renner and Hailee Steinfeld greeted her in ASL, it comforted her.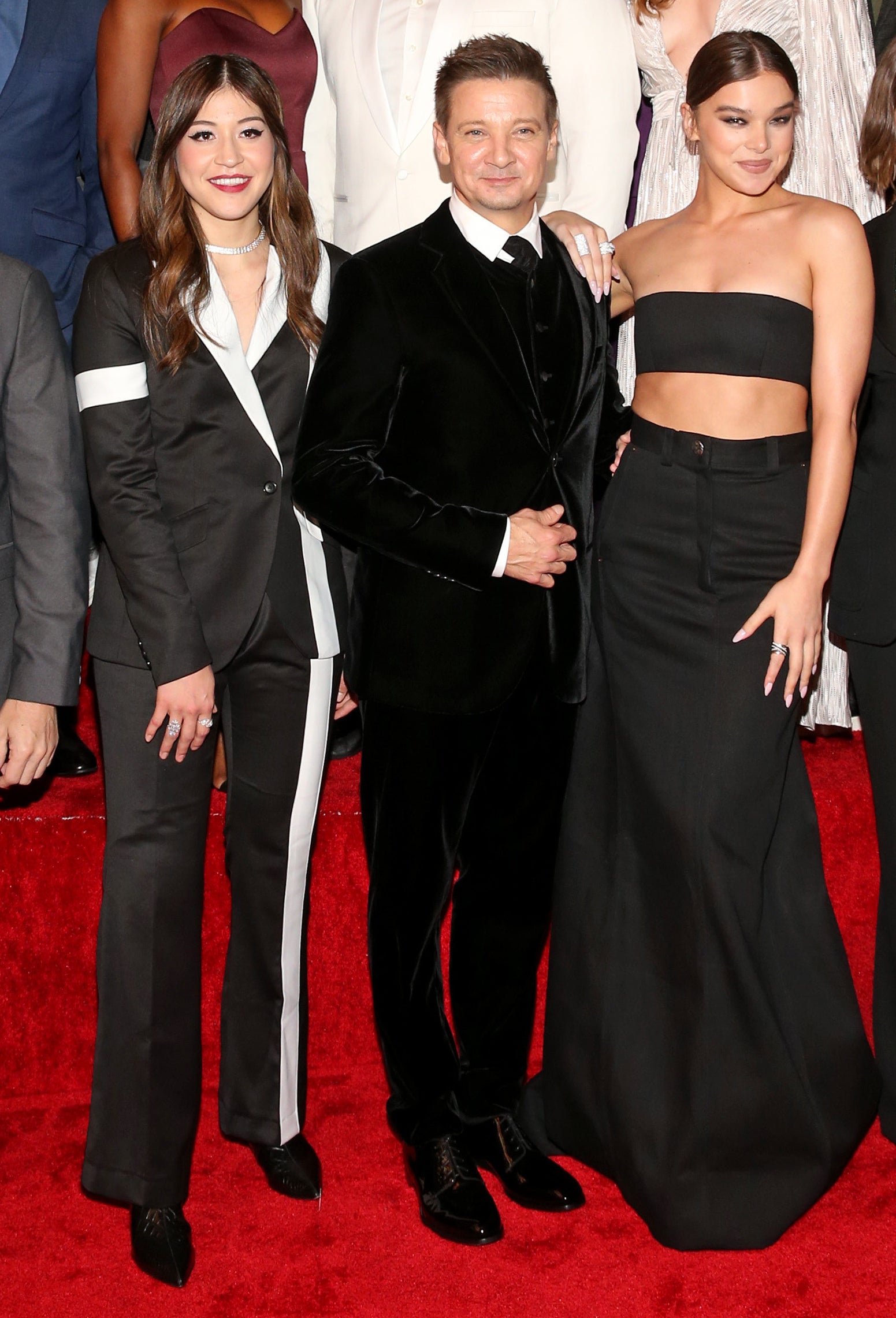 13.
Jeremy Renner, who is hard of hearing like his character Clint Barton, said that introducing Clint's hearing aids in Hawkeye is "a really wonderful thing" because "a lot of that's in my life" and "it's always been a part of Clint's character in the comics."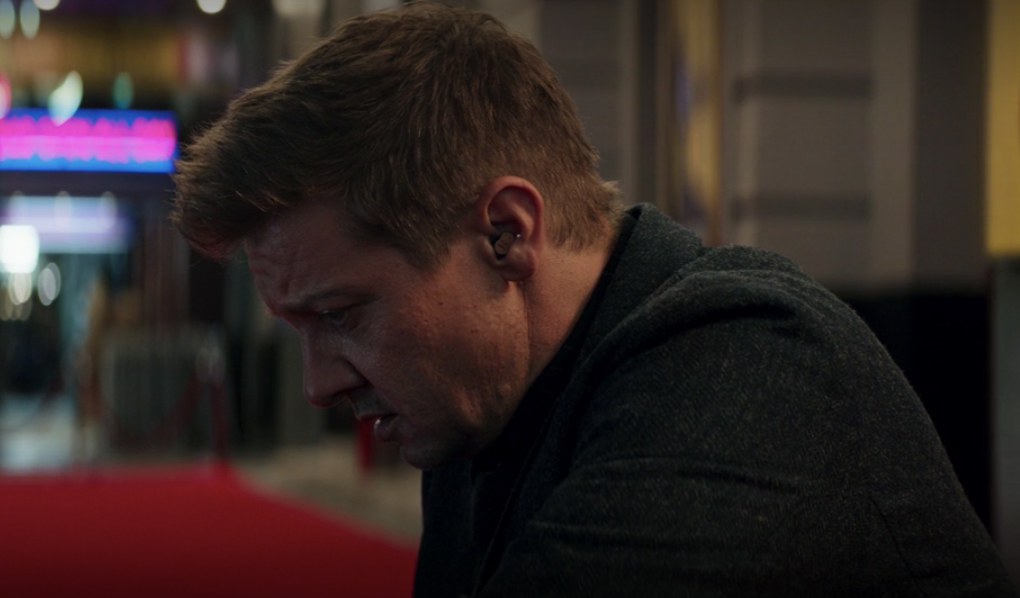 14.
Coronation Street's Cherylee Houston said that she once got through the first round of auditions for an unnamed production, only to be dropped when a producer found out she used a wheelchair.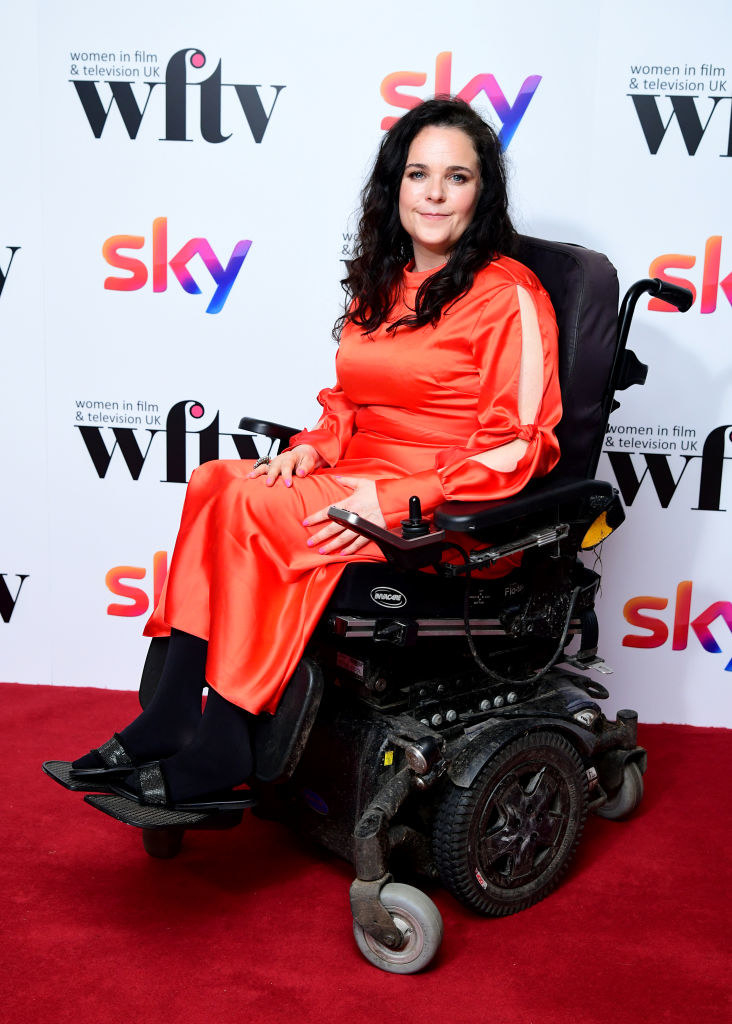 15.
YouTube creator Jessica Kellgren-Fozard uses her platform to educate others about the problematic ways movies and other media have represented people with disabilities.
16.
When writer/director Sia made excuses for casting Maddie Ziegler as the lead in Music instead of an autistic actor, Paige Layle, an autistic actor and influencer, said, "I think that the least [Sia] could do is show that autistics deserve to be in the workplace and can be in the workplace."
17.
Jameela Jamil turned down a role as a woman who is deaf because "it wouldn't be appropriate for me to take that role, and they should find a brilliant deaf woman to play that role."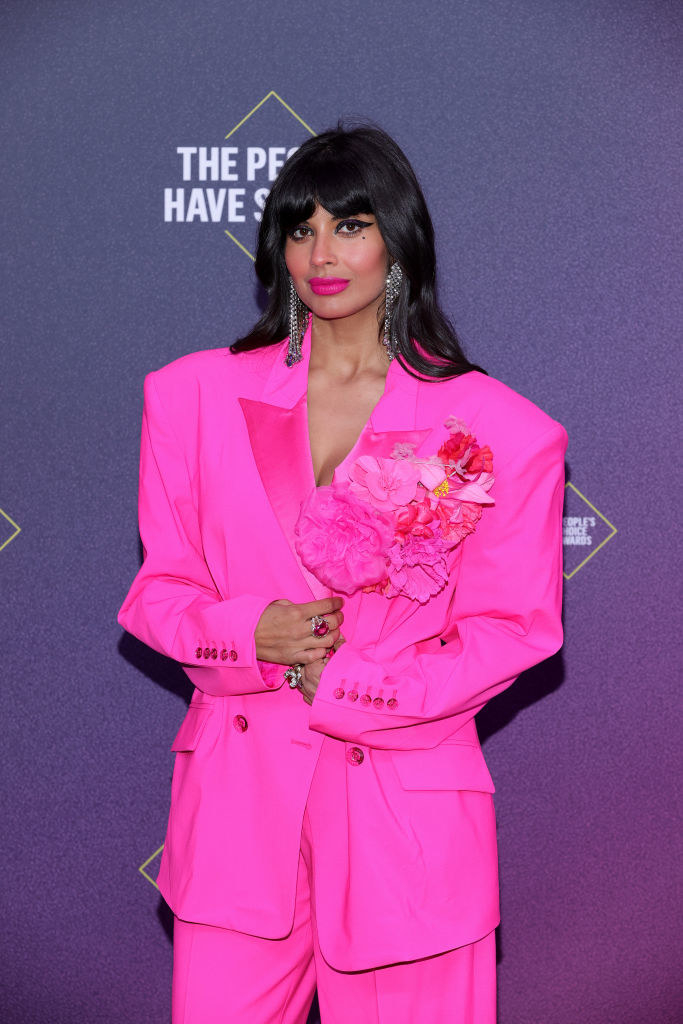 18.
On a SAG-AFTRA panel, CJ Jones said that, even though "authenticity is happening more and more now," with movies like Godzilla vs. Kong casting actors with disabilities as characters with disabilities, "these roles are still coming about and it's really still below the line with working with disabled people in the industry."
19.
A Quiet Place director/actor John Krasinski pushed to cast Millicent Simmonds, who is deaf, as Regan Abbott, who is also deaf.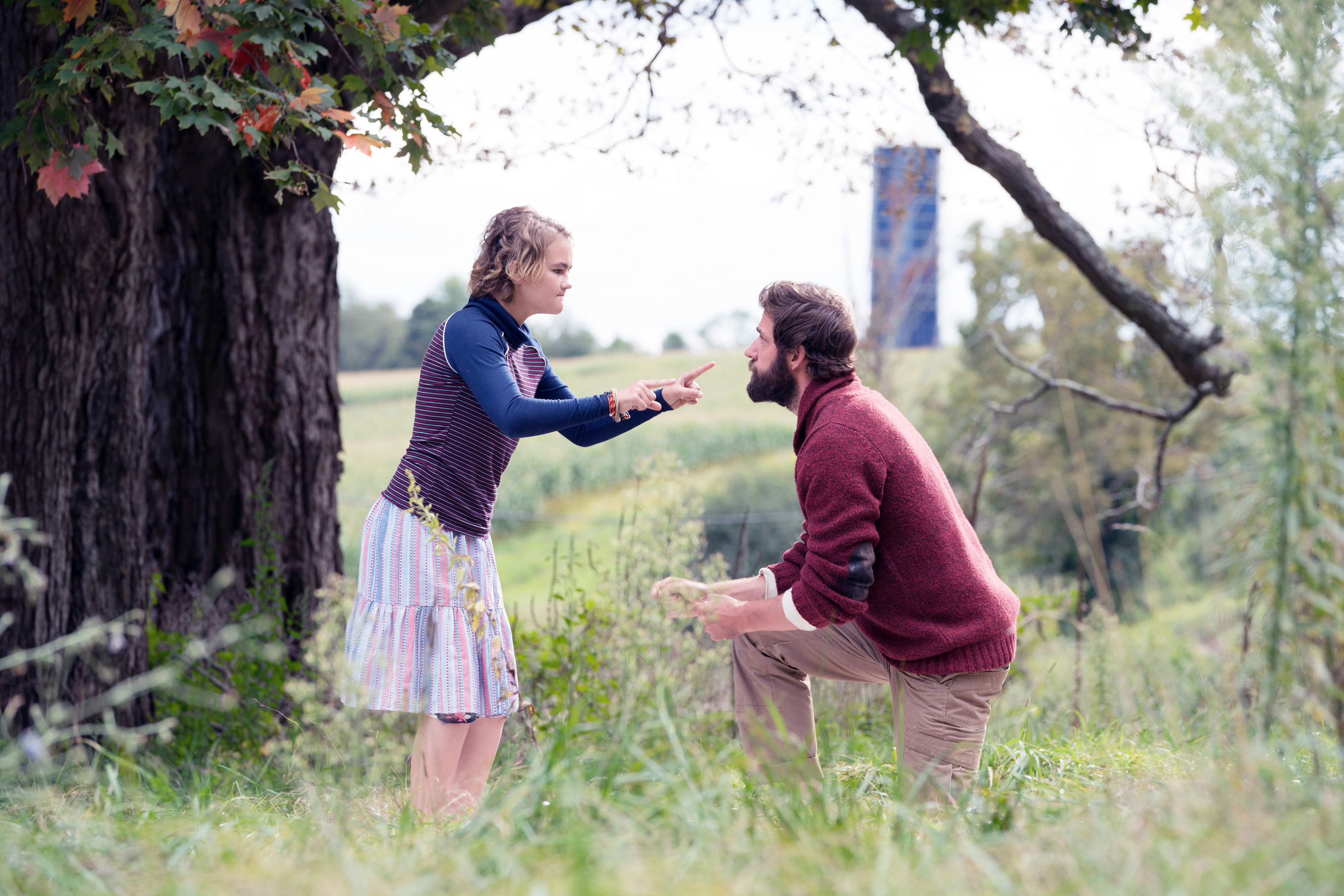 20.
Lauren Potter, who played Becky Jackson on Glee, said that including a character with Down syndrome on the show "was a brilliant idea" because "it tells Americans that it's really good to have a daughter or son who has Down syndrome."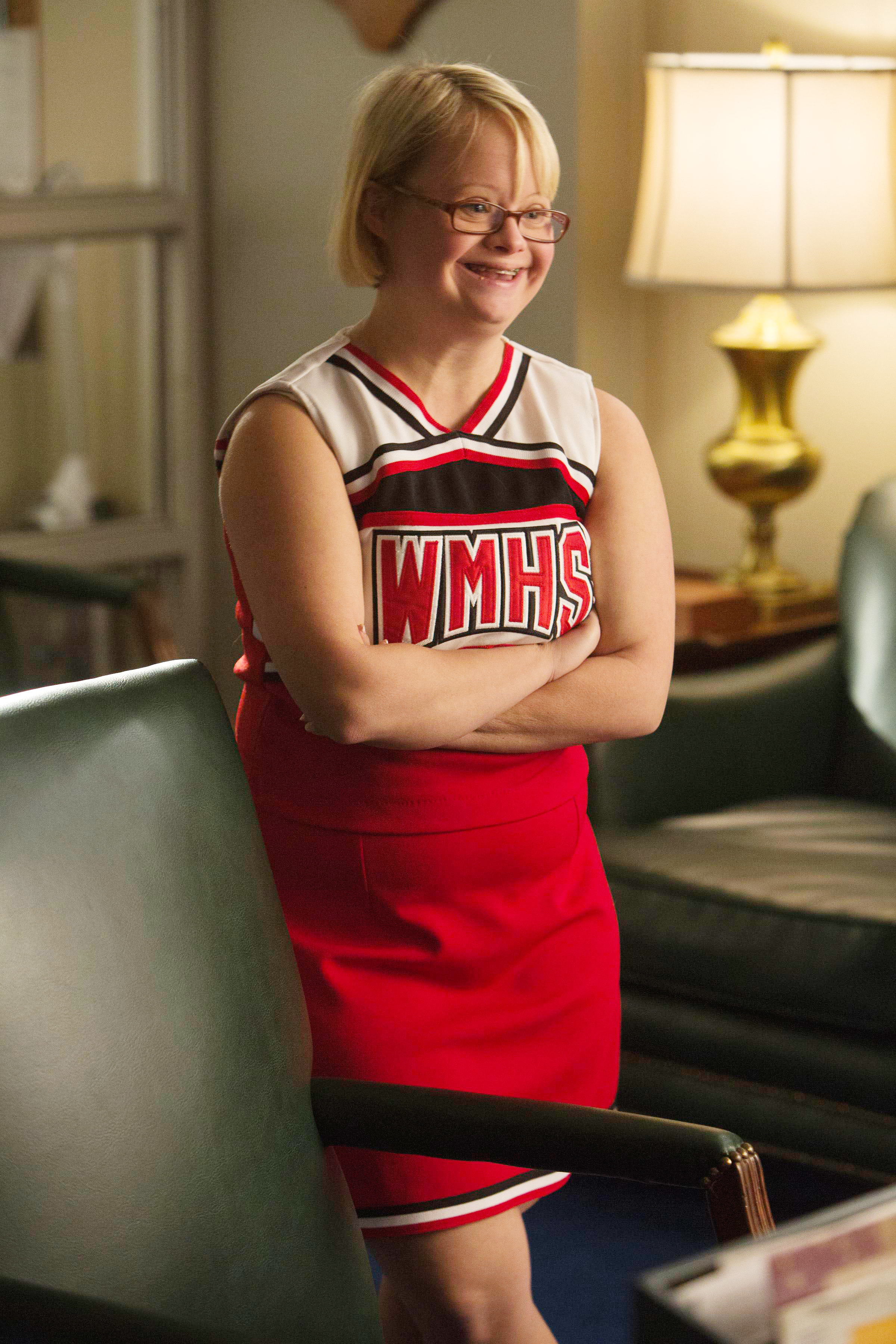 21.
In response to criticism that her evil character in The Witches could perpetuate negative stereotypes about people with limb differences, Anne Hathaway apologized on Instagram, writing, "As someone who really believes in inclusivity and really, really detests cruelty, I owe you all an apology for the pain caused...I particularly want to say I'm sorry to kids with limb differences: now that I know better I promise I'll do better."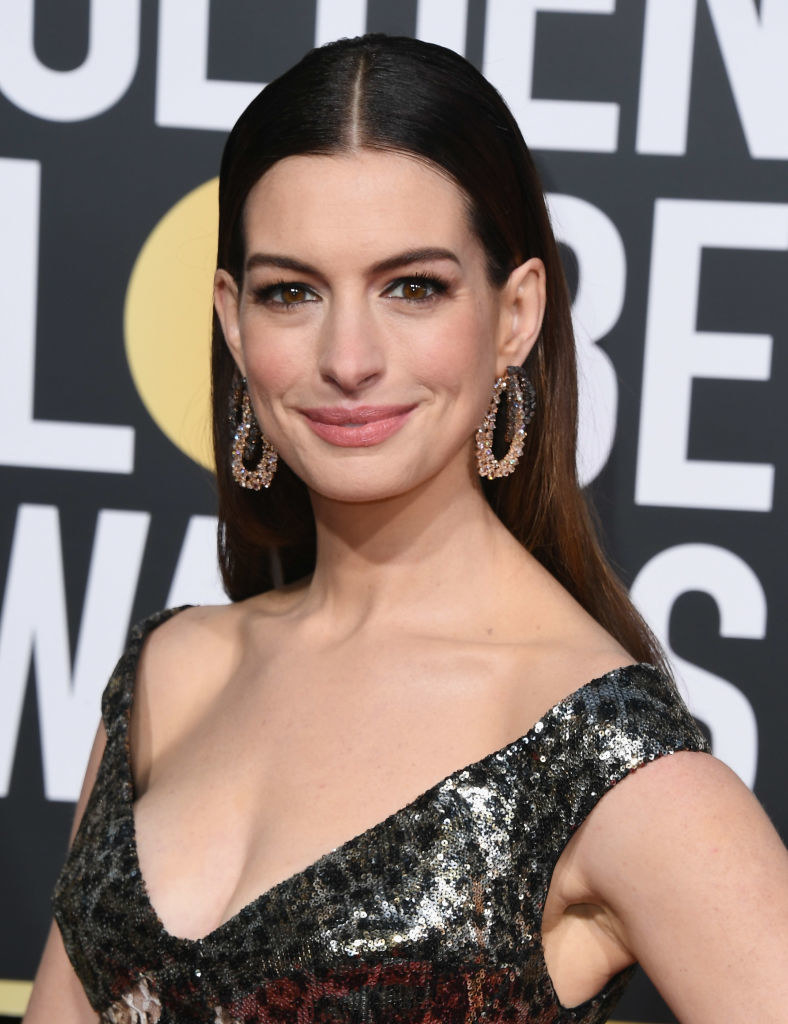 22.
Writer and disability advocate Hannah Diviney started an online petition encouraging Disney to create a princess with disabilities to "give millions of children around the world the invaluable chance to see themselves having adventures, rich, full lives, and being the hero of their own stories."
23.
Keely Cat-Wells, the founder of the agency C Talent and Zetta Studios, organized an open letter urging every major motion picture company to add disability officers to their leadership teams in order to "advance the seamless integration of the disabled community in all areas of an organization and make fundamental changes to dated practices based around the Social Model of Disability."
24.
And finally, Call the Midwife's Sarah Gordy said that her dream is "to get a role on TV as [just a] woman, not a 'Downs syndrome'."