While those probably aren't two names you ever expected to hear in the same sentence, a Twitter user created waves earlier this week when they accused Olivia of ripping off Elvis's song "Pump It Up" on her song "Brutal."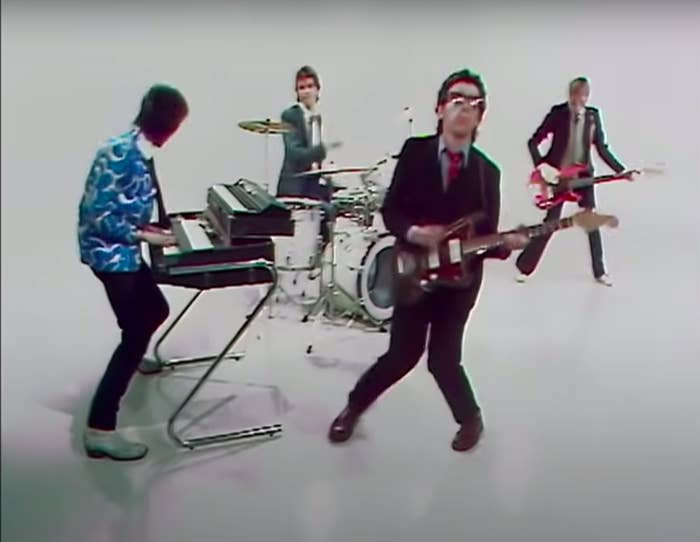 However, in true icon fashion, Elvis wasn't having it.
"It's how rock and roll works," he said.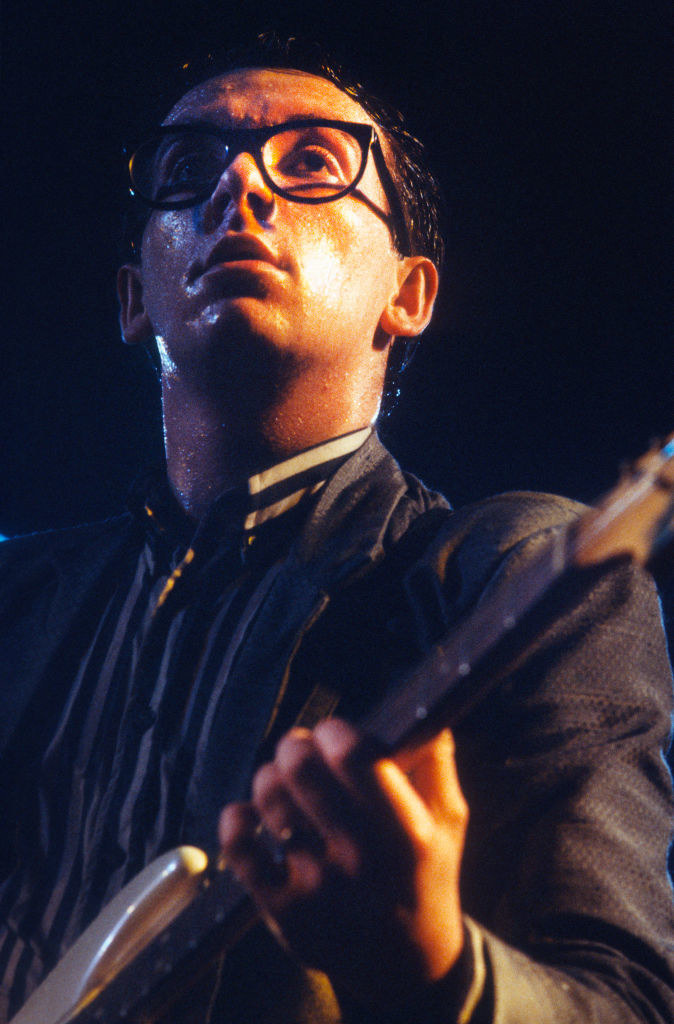 In the hashtags, he appeared to insinuate that "Pump It Up" borrowed from "Subterranean Homesick Blues" by Bob Dylan, which in turn took inspiration from "Too Much Monkey Business" by Chuck Berry.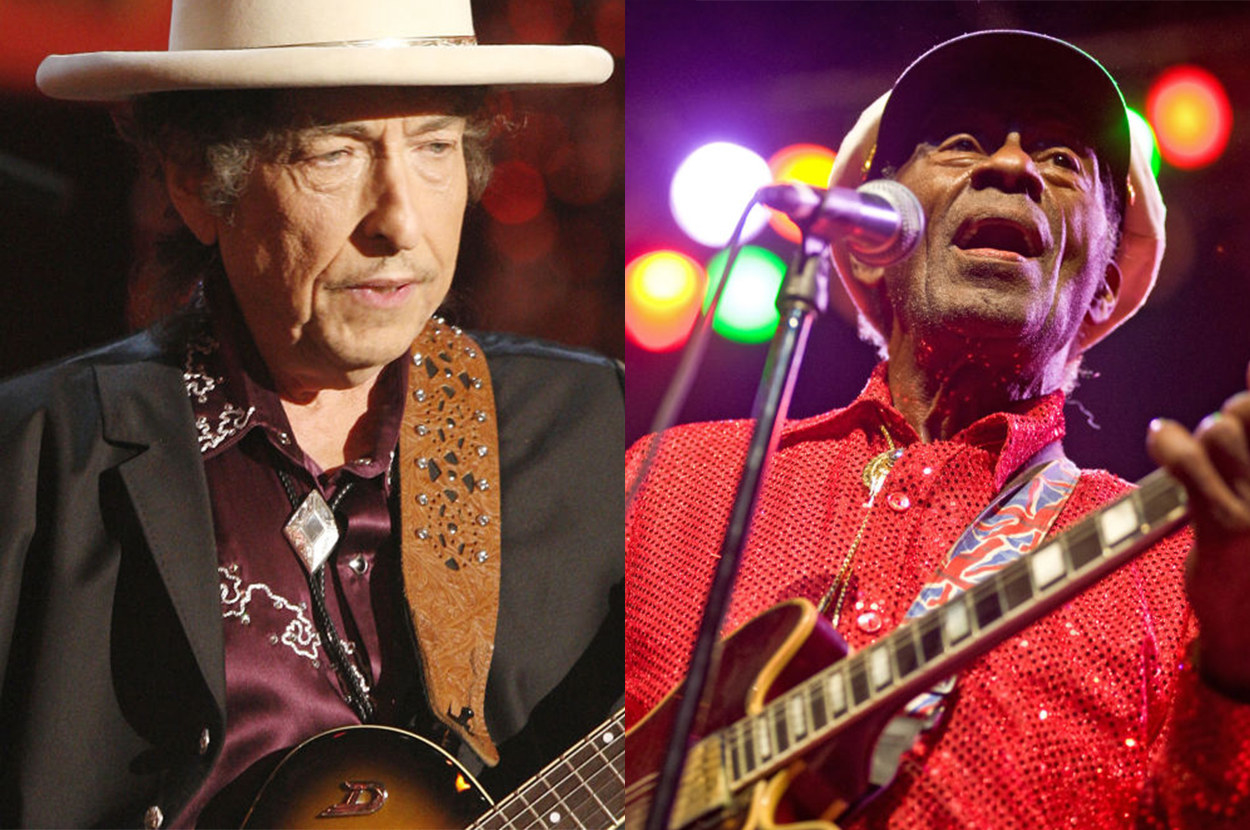 Olivia herself was too busy living her best life with her friends and fans at Sour Prom to pay attention to the haters, as one should.