A lot of fresh faces in Hollywood have parents who are already famous. However, for some, fame runs even further back in the family because their grandparents were also celebrities.
Here are 15 celebrities whose grandparents were also famous:
1.
Zoë Kravitz's paternal grandmother is actor Roxie Roker, who famously played Helen Willis on The Jeffersons.
Zoë's dad is singer Lenny Kravitz.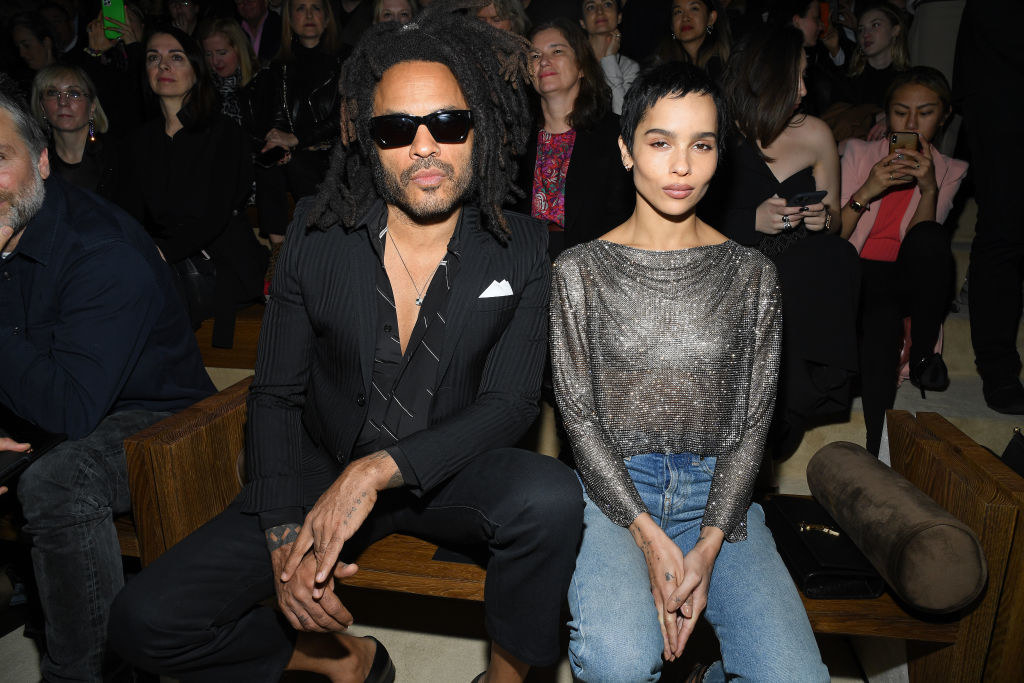 2.
Dakota Johnson's maternal grandmother is model and actor Tippi Hedren, who played Melanie Daniels in The Birds.
Dakota's mom is actor Melanie Griffith.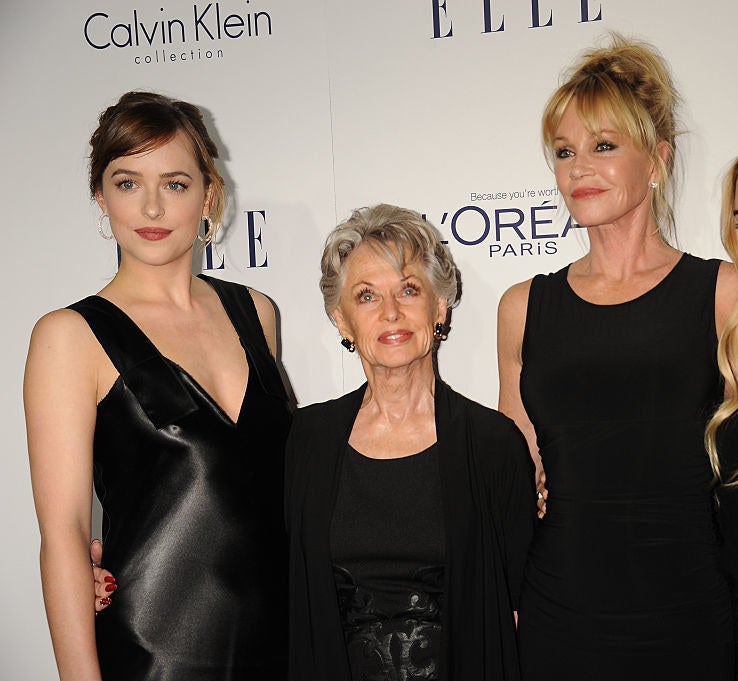 3.
Chris Pine's maternal grandmother is actor Anne Gwynne, who was widely known for starring in horror movies like Black Friday and House of Frankenstein.
His mom is actor-turned-psychotherapist Gwynne Gilford.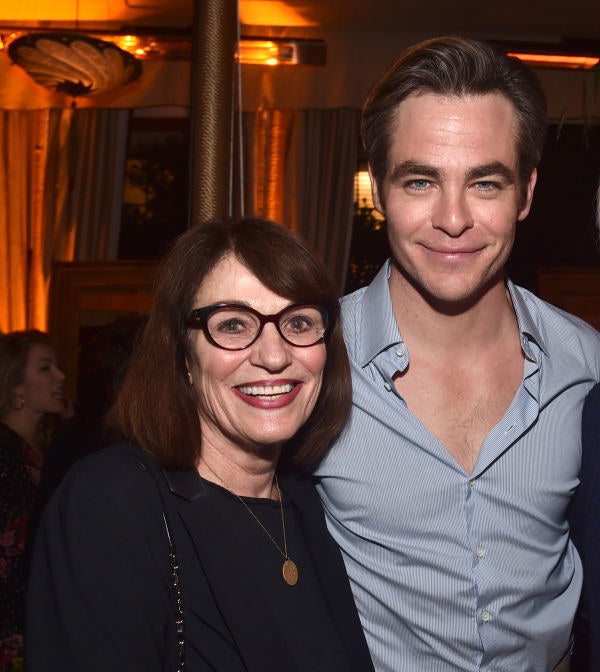 4.
Riley Keough's maternal grandparents are singer Elvis Presley and actor Priscilla Presley.
Her mom is singer Lisa Marie Presley.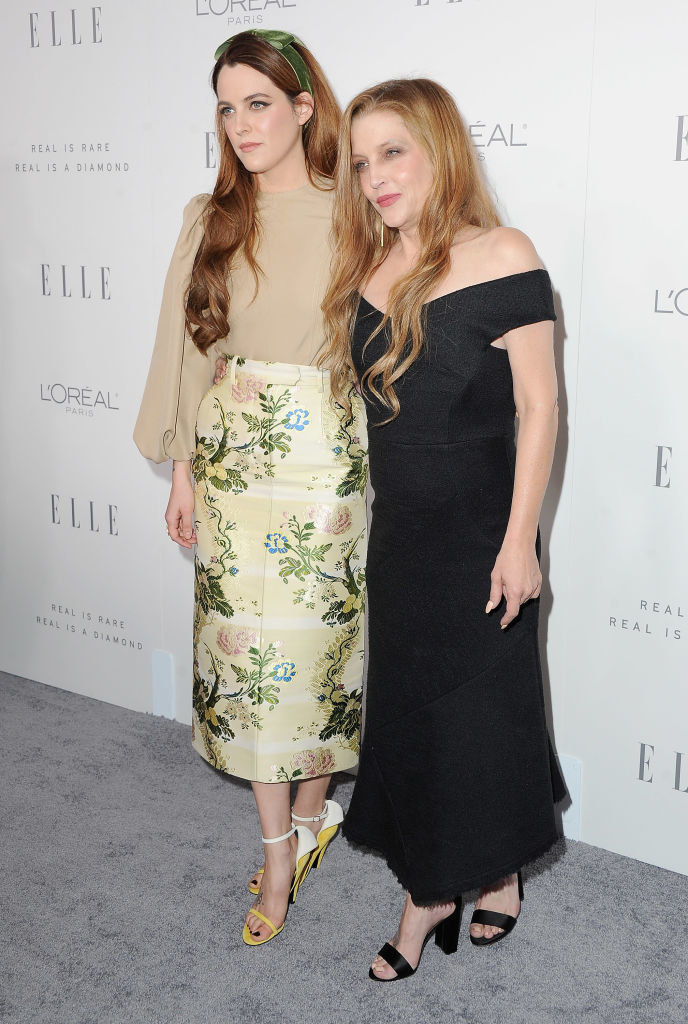 5.
Scream Queens actor Billie Lourd's maternal grandparents are actor Debbie Reynolds and singer Eddie Fisher.
Her mom is actor Carrie Fisher.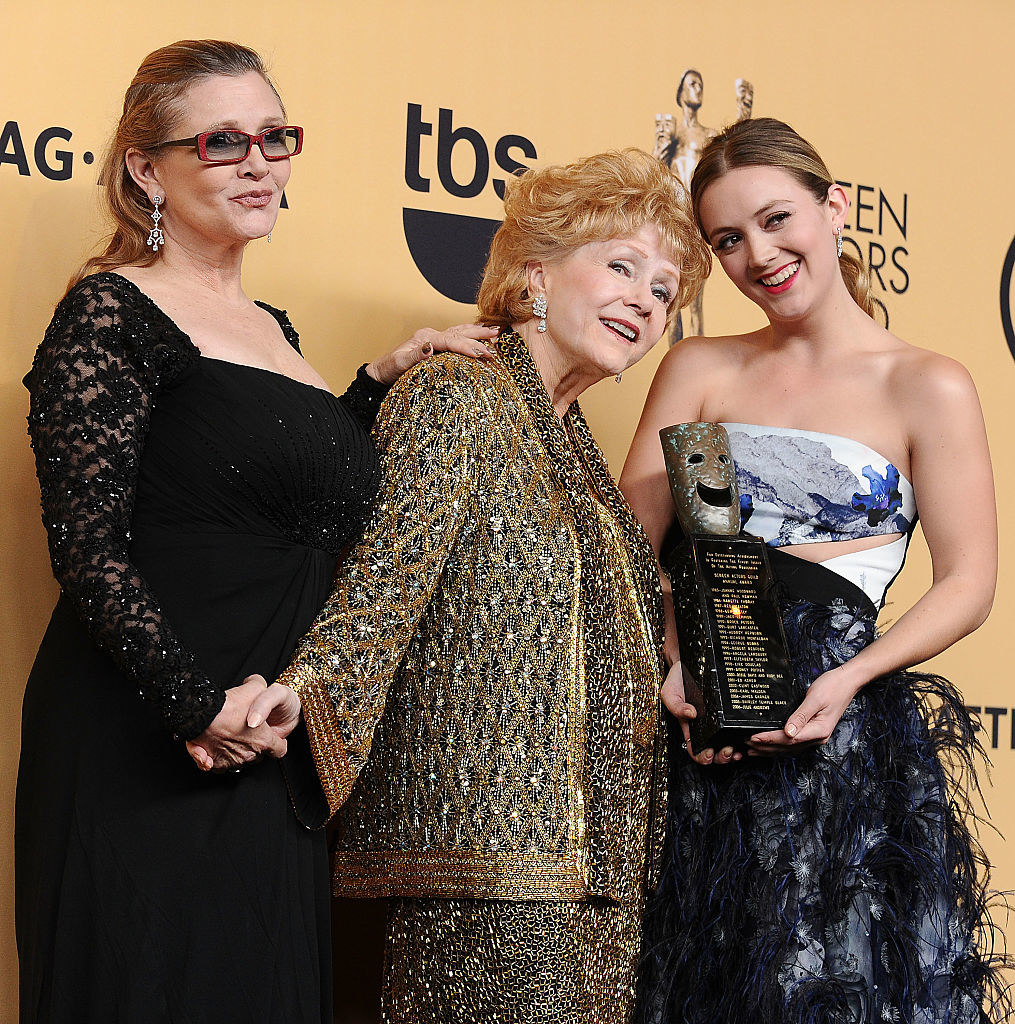 6.
Drew Barrymore's paternal grandparents are actors John Barrymore and Dolores Costello.
Her dad is actor John Drew Barrymore.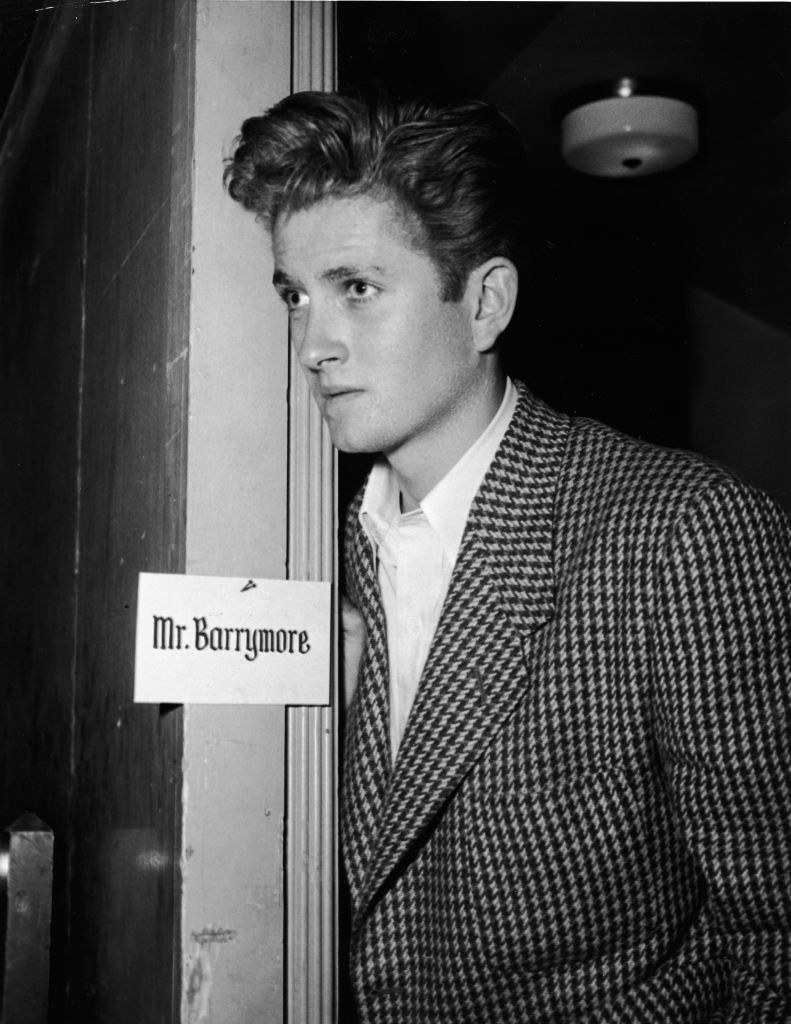 Her paternal great-grandparents are actors Maurice and Georgie Drew Barrymore and Maurice and Mae Costello.
7.
House of the Dragon actor Ty Tennant's maternal grandfather is Doctor Who actor Peter Davison.
His mom is actor Georgia Tennant, who had a guest spot on Doctor Who.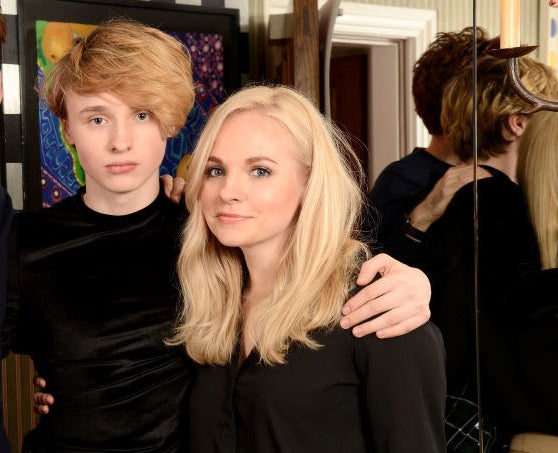 8.
Former Saturday Night Live cast member Abby Elliott's paternal grandfather is comedian Bob Elliott, who appeared on SNL in 1978.
Her dad is Schitt's Creek actor Chris Elliott, who was an SNL cast member in the '90s.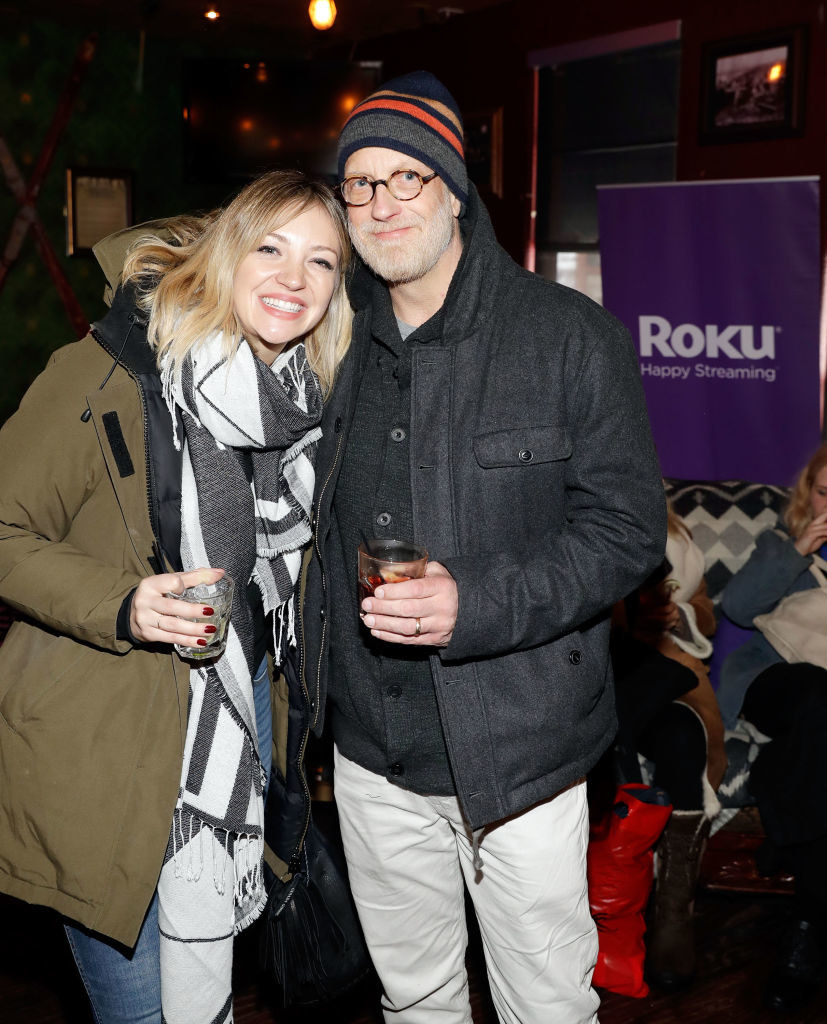 9.
Games of Thrones actor Oona Chaplin's maternal grandfather is silent film–era star Charlie Chaplin.
Her mom is actor Geraldine Chaplin.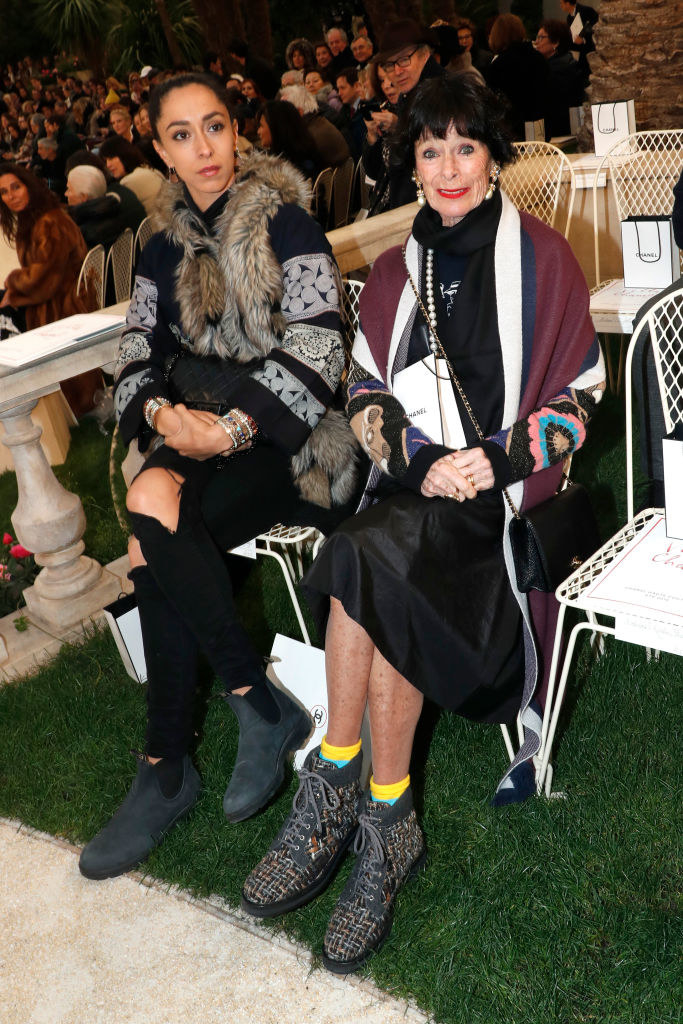 10.
Star Trek: Strange New Worlds actor Ethan Peck's paternal grandfather is Roman Holiday actor Gregory Peck.
His dad is actor and documentary filmmaker Stephen Peck.
11.
The Vampire Diaries actor Steven R. McQueen's paternal grandfather is actor Steve McQueen, aka the "King of Cool."
His dad is actor and race car driver Chad McQueen.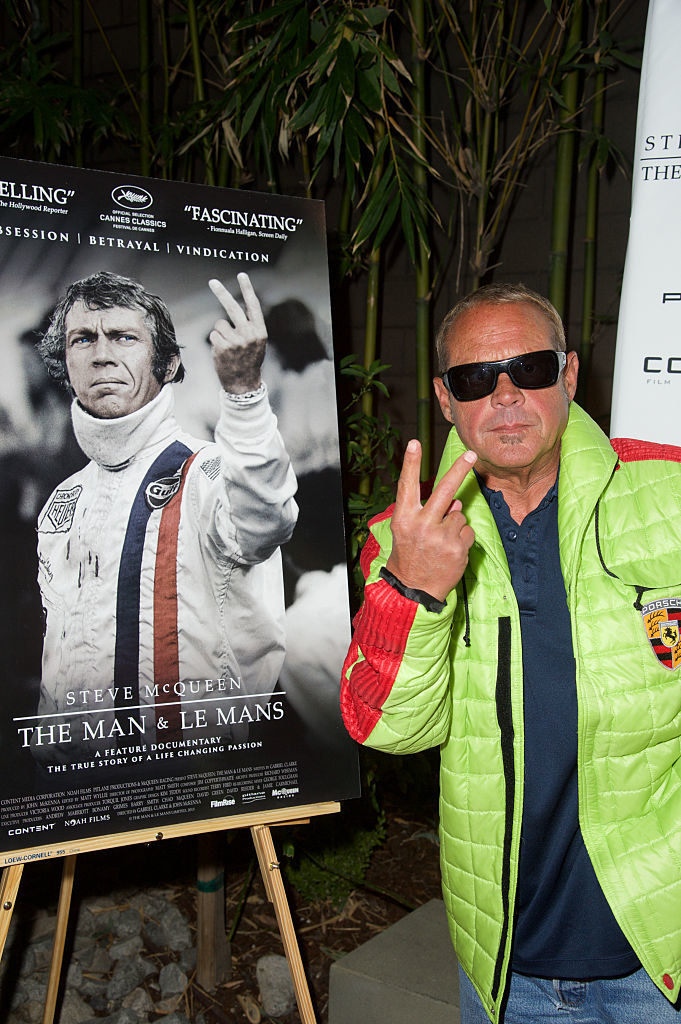 12.
Prizzi's Honor actor Anjelica Huston's paternal grandfather is The Treasure of the Sierra Madre actor Walter Huston.
Both of them famously worked with director John Huston, who is Anjelica's dad and Walter's son.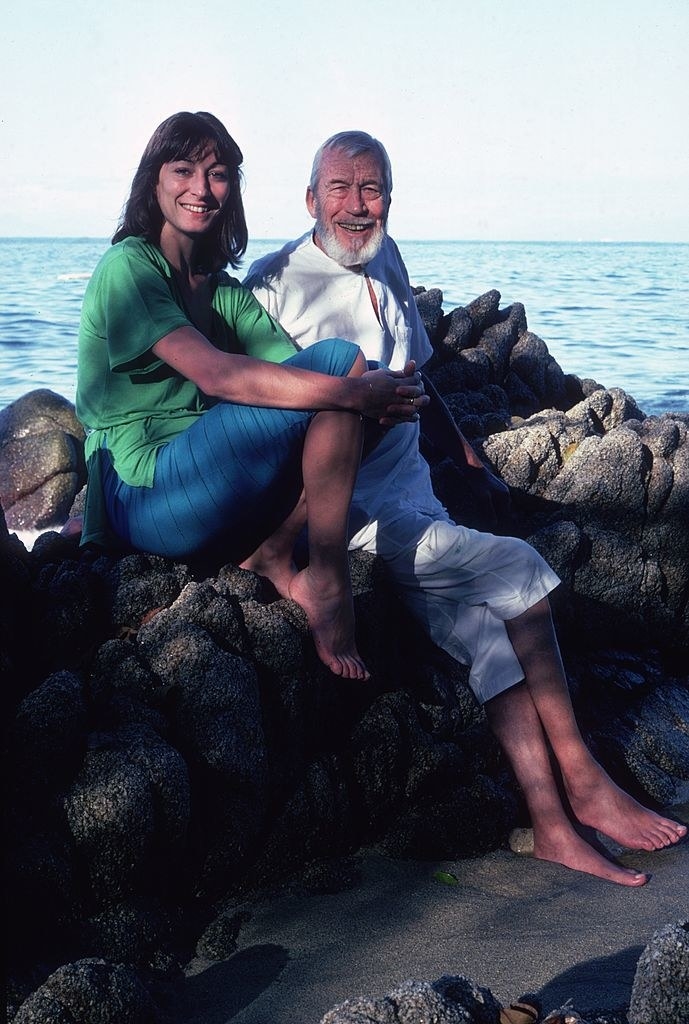 13.
Veep actor Sarah Sutherland's paternal grandfather is actor Donald Sutherland.
Her dad is actor Kiefer Sutherland.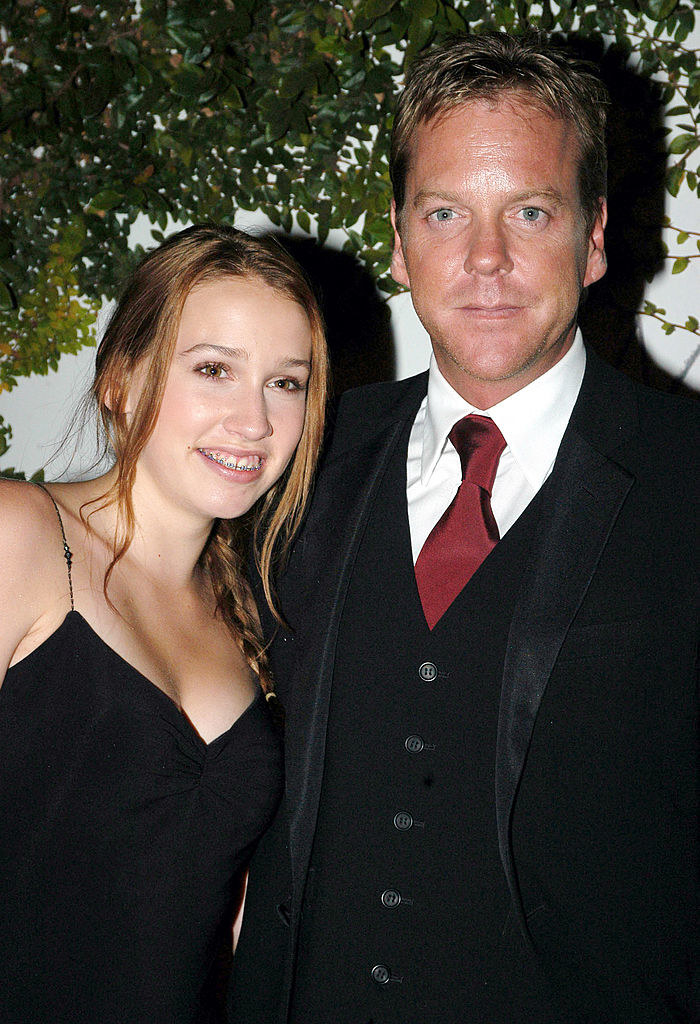 14.
Bridget Fonda's paternal grandfather is actor Henry Fonda, who is known for The Grapes of Wrath.
Her dad is actor Peter Fonda.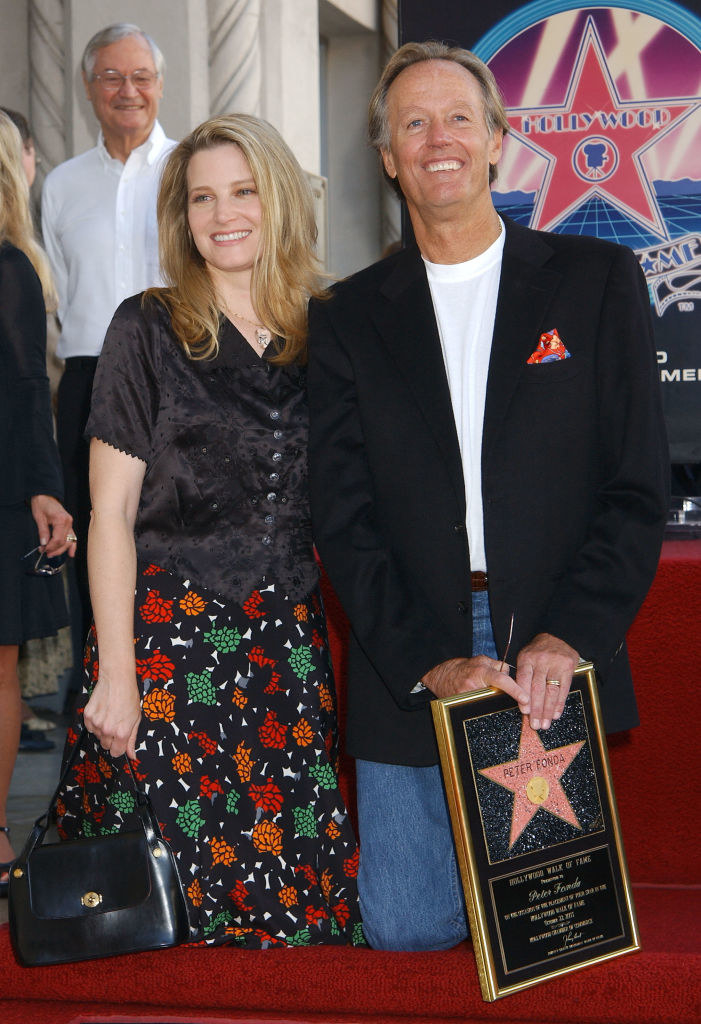 15.
And finally, filmmaker Gia Coppola's paternal grandfather is renowned director-screenwriter Francis Ford Coppola.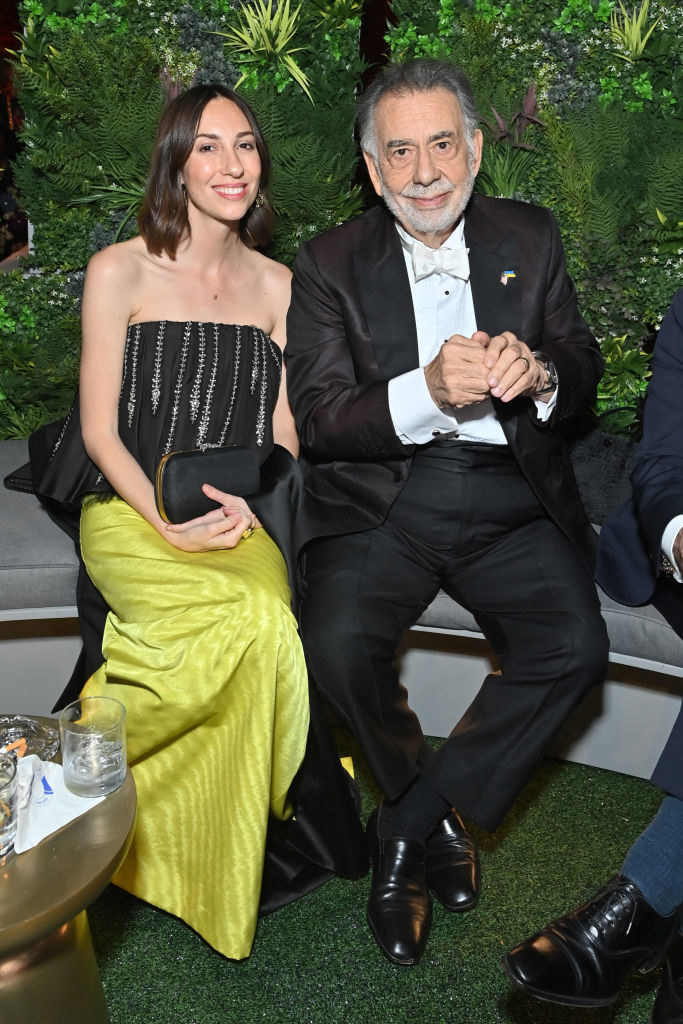 Her father is actor-producer Gian-Carlo Coppola.