With the exponential way the Marvel Cinematic Universe has grown over the last 10+ years, plenty of actors have gotten the opportunity to bring a character from the pages of a comic book to the silver screen.
Now, with the introduction of the multiverse, plenty of characters from pre-MCU Marvel movies — or even characters who met their demise in the MCU — could make their return.
Some actors would be happy to keep reprising their role for as long as Marvel will have them, but others are ready to move on.
Here are 13 actors who (most likely) won't reprise their Marvel roles:
1.
After Black Widow, Scarlett Johansson feels "like [her] work with Natasha is complete," but she decided to step behind the camera as a producer on "another non-Black Widow related top-secret Marvel Studios project."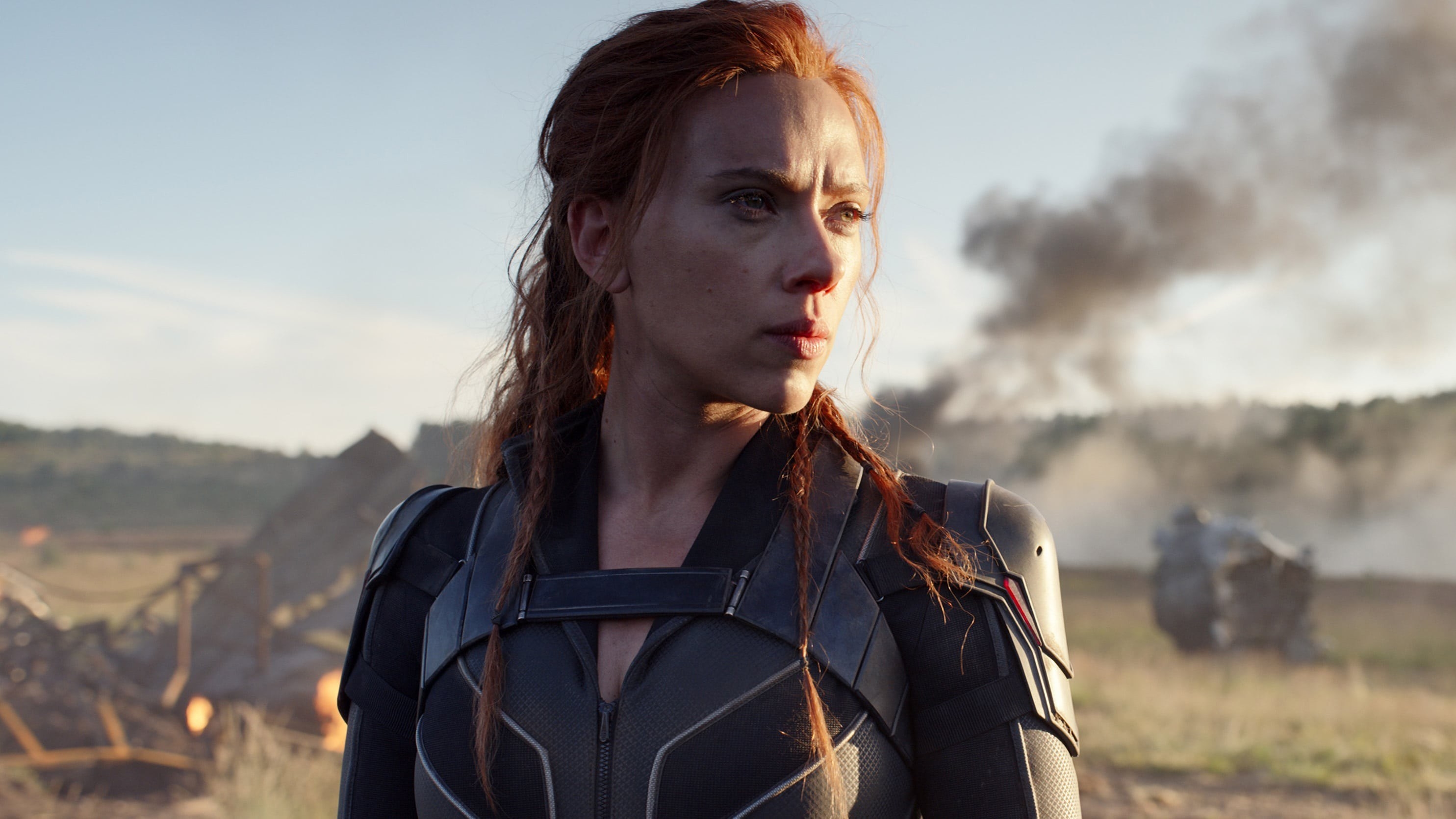 2.
When reports circulated that Chris Evans was in talks to reprise his role as Captain America, he denied the rumors and tweeted, "News to me."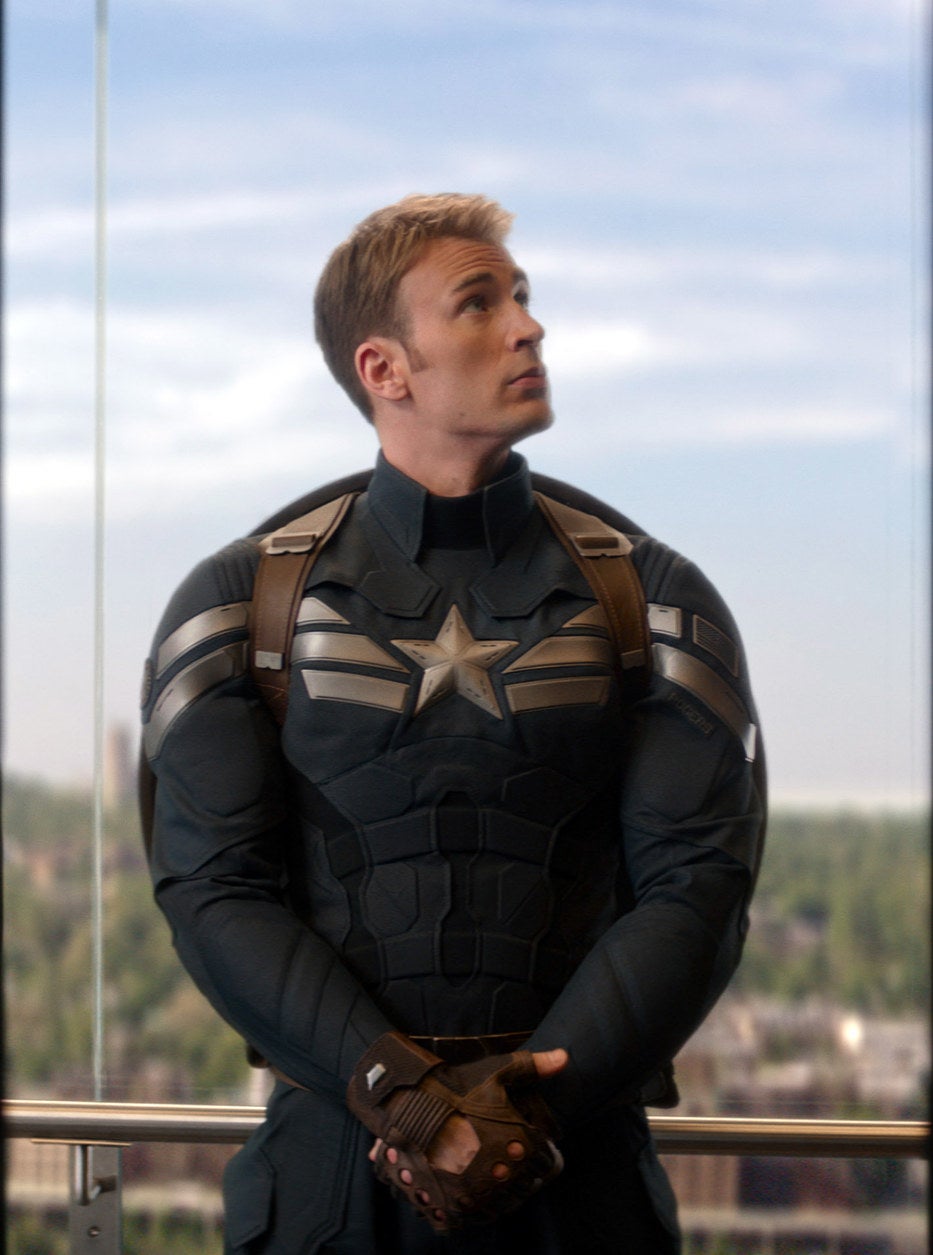 3.
During Watch What Happens Live with Andy Cohen, a fan called in to ask Terrence Howard if he'd reprise the role of War Machine, and the actor said, "I think they could have a huge franchise off of it, but fuck 'em."
4.
Dave Bautista told IGN that the upcoming Guardians of the Galaxy 3 is "probably going to be the end of Drax."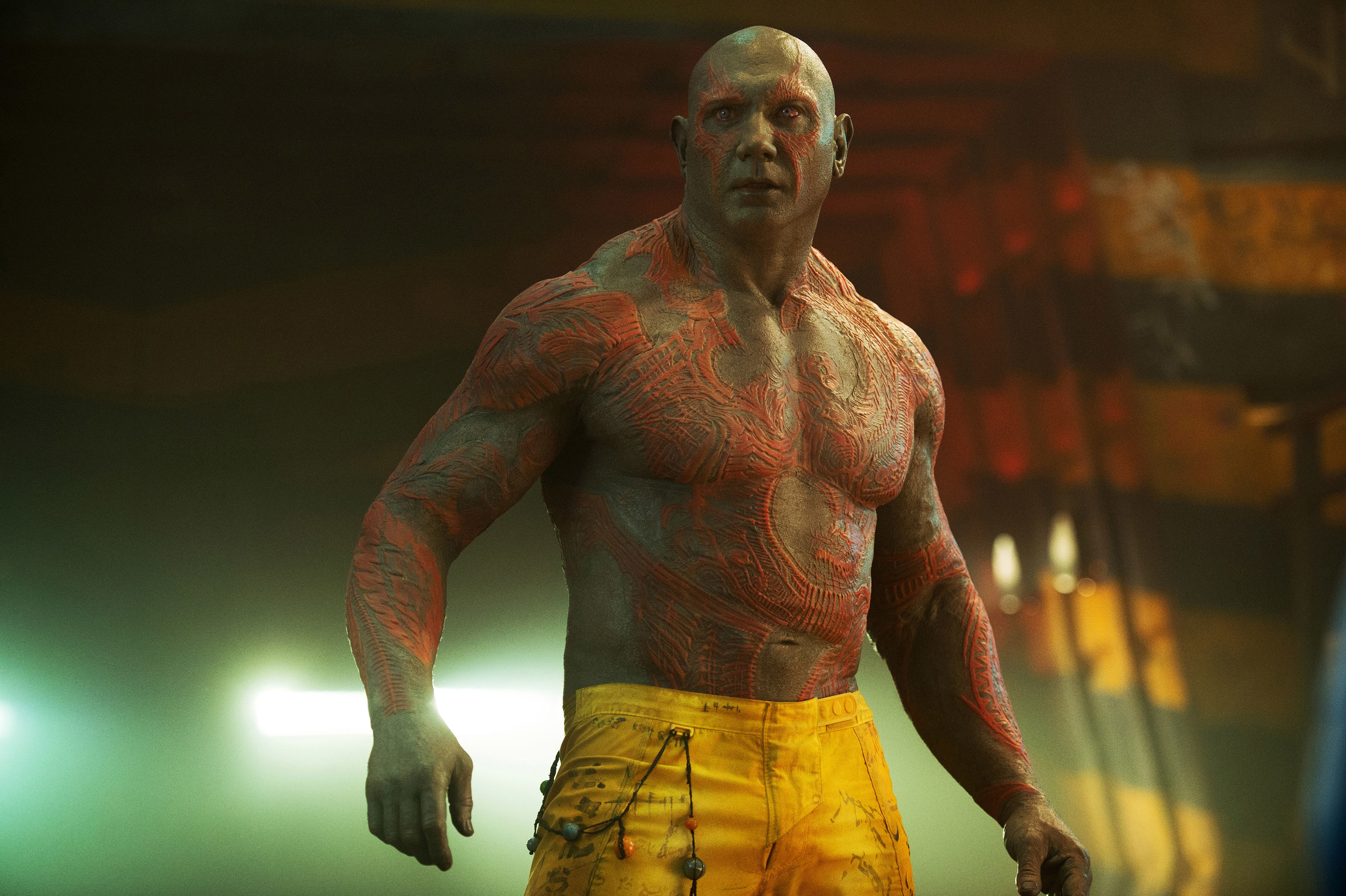 5.
Hayley Atwell feels "really fulfilled" with her time as Agent Peggy Carter and thinks "they ended it beautifully with Endgame. ... It feels like a fitting end to that narrative."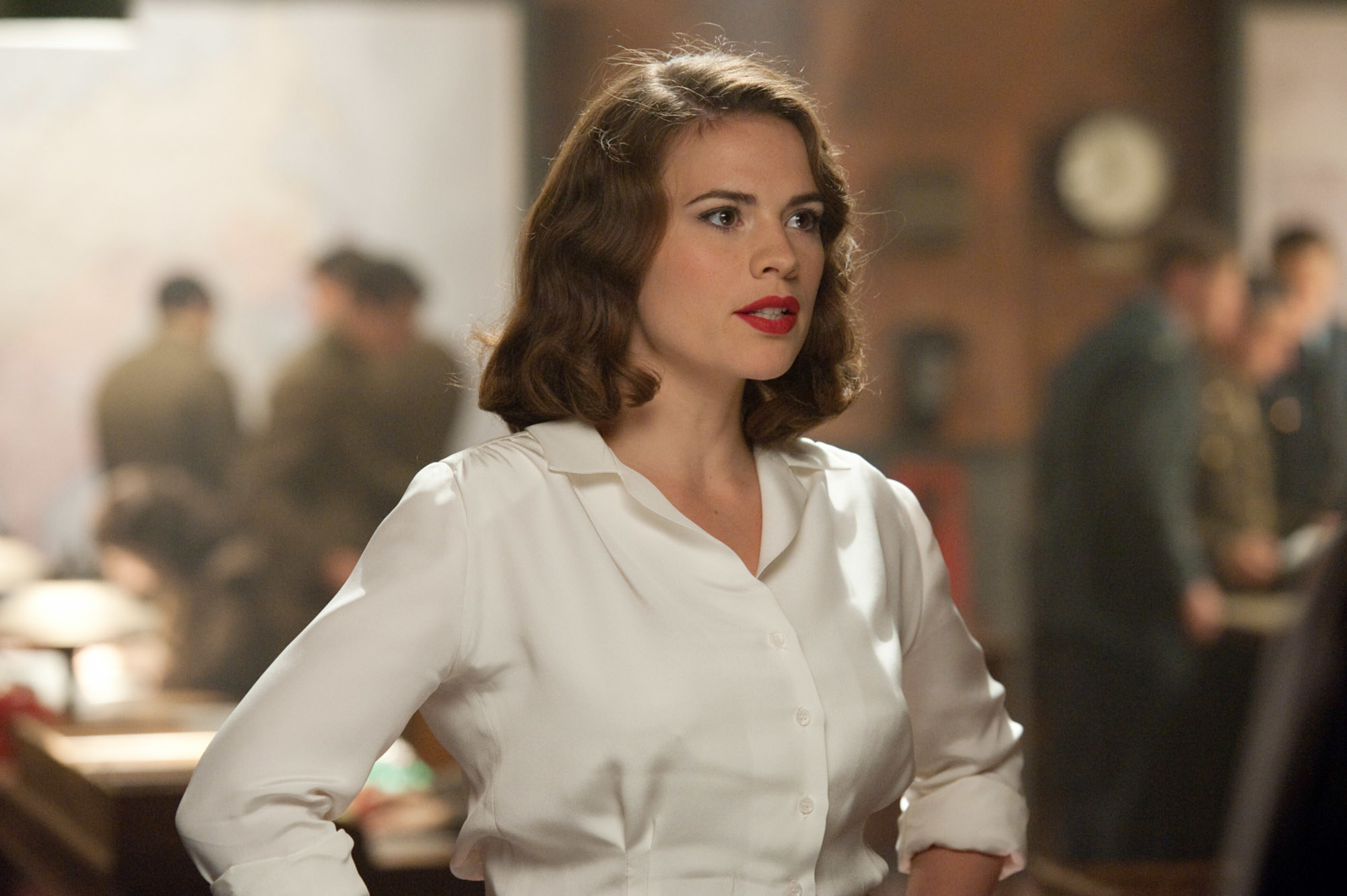 6.
After appearing in several MCU movies and seven seasons of Agents of S.H.I.E.L.D. as Agent Phil Coulson, Clark Gregg thinks he "had the greatest run" but doesn't "yearn for anything."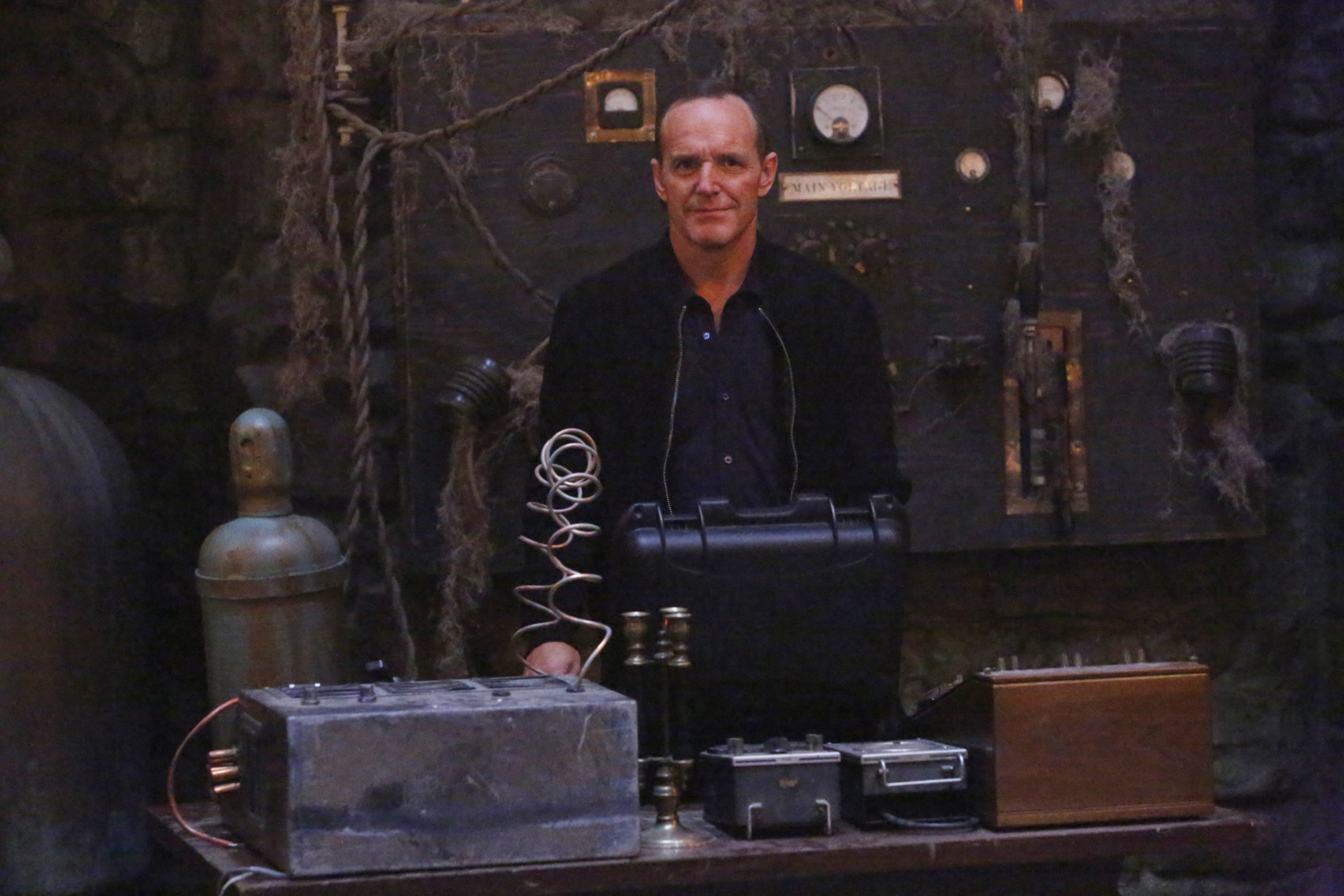 7.
Hugo Weaving "loved playing that character Red Skull" in Captain America: The First Avenger and was actually signed to a three-picture deal, but after Marvel pushed back on his contracts and offered him less money than initially promised, he turned down the offer to appear in the Avengers movies.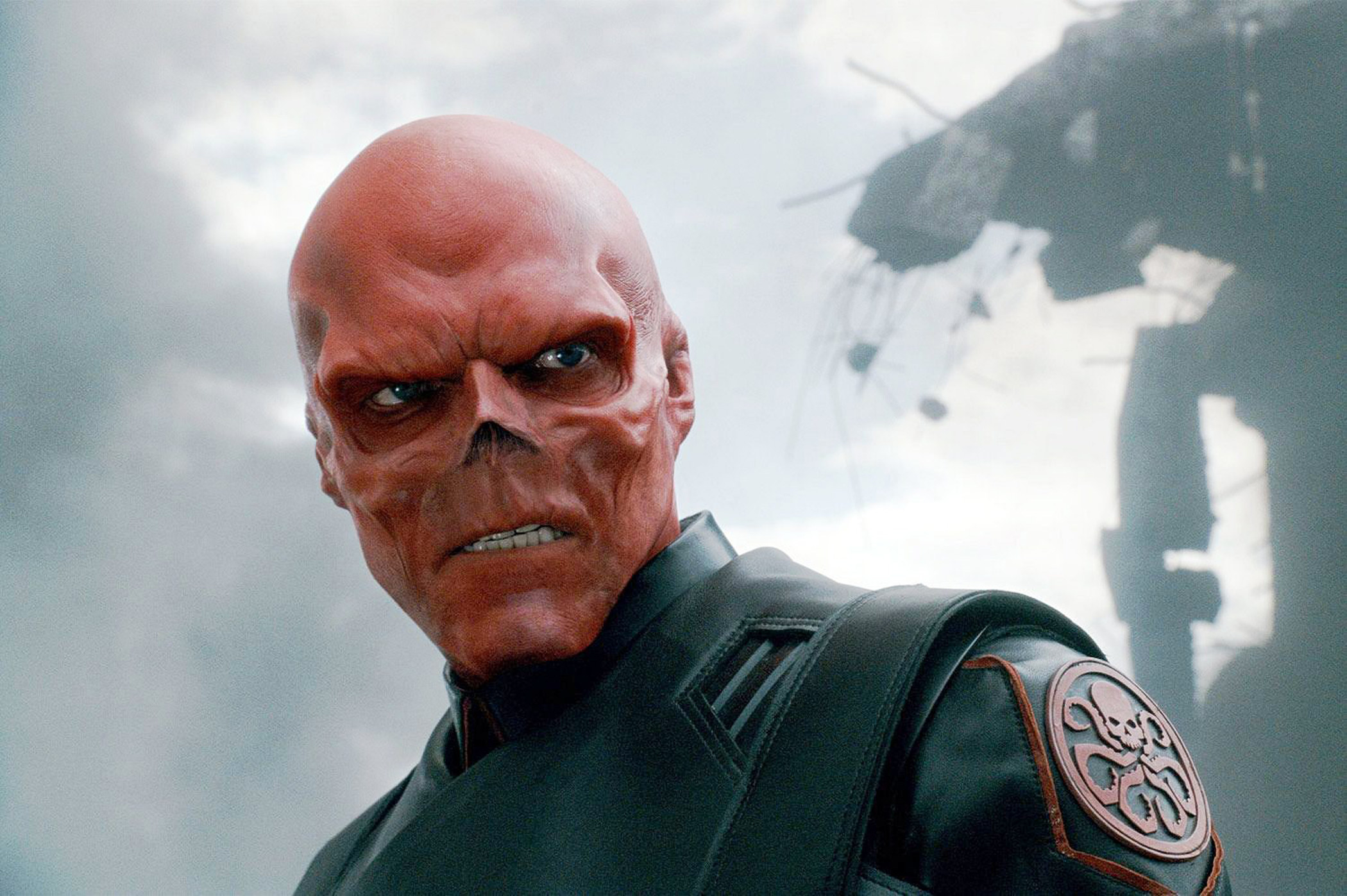 8.
In response to rumors about an Amazing Spider-Man spinoff starring Aunt May, Sally Field responded, "Aunt May spinoff? And make her the lead? What would you do with her?"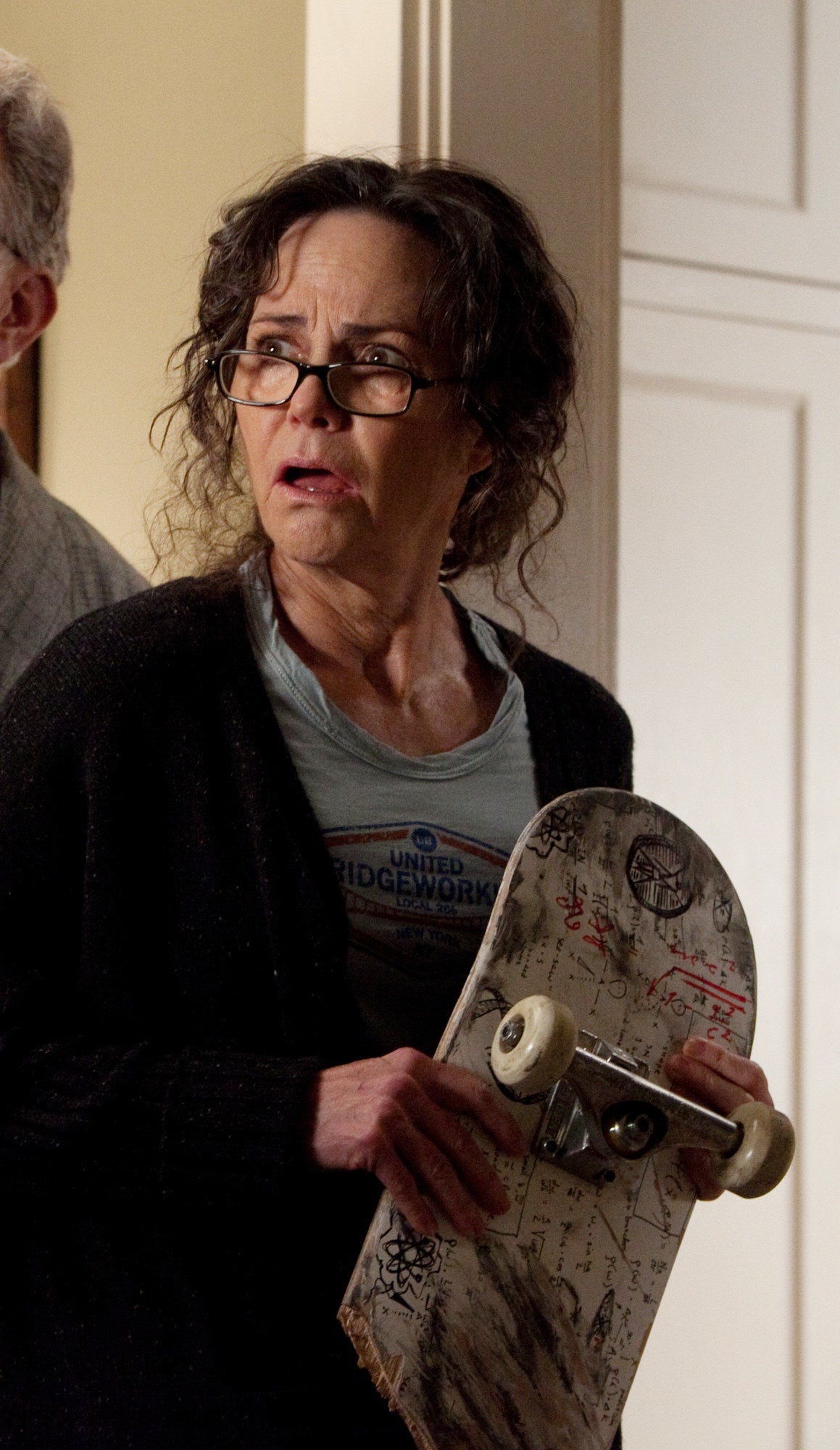 9.
Upset that many of his scenes as Whiplash in Iron Man 2 were cut, Mickey Rourke said, "If they want to make mindless comic book movies, then I don't want to be a part of that."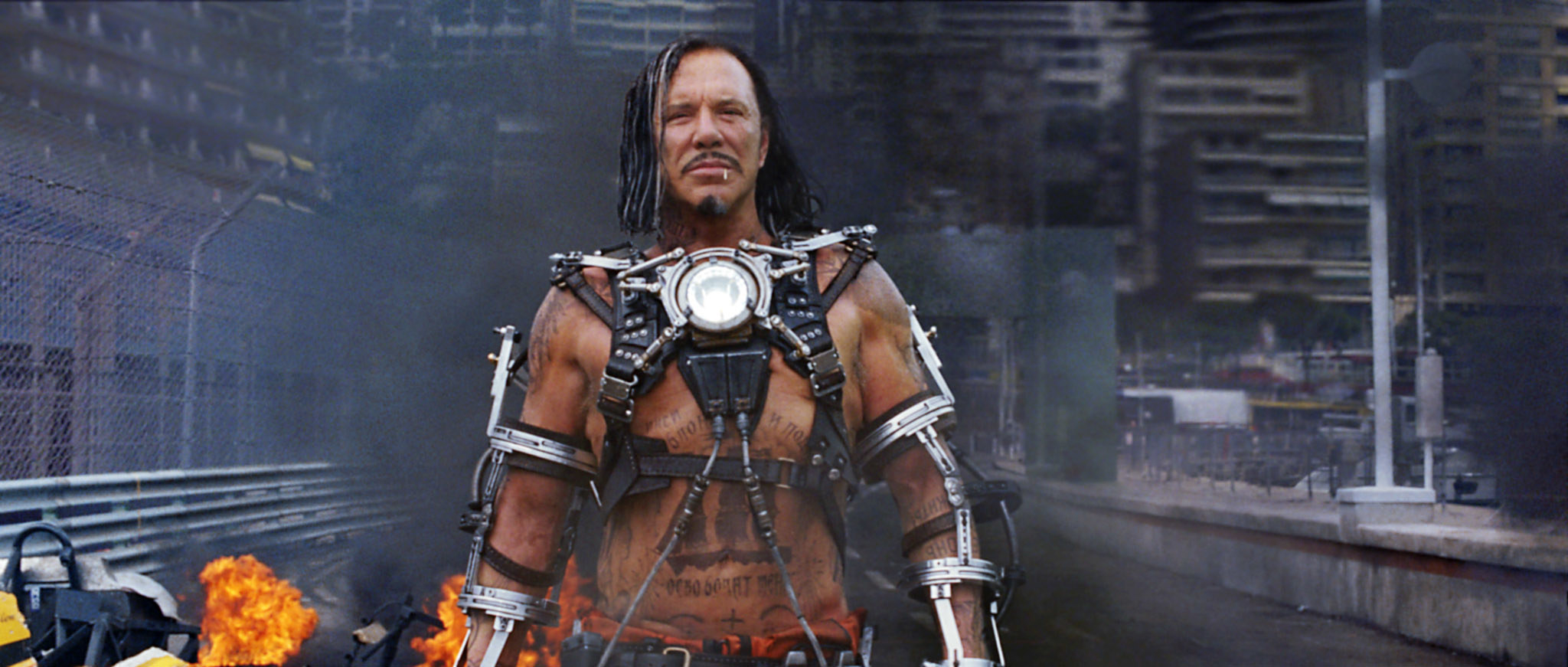 10.
After her X-Men contract expired, Jennifer Lawrence didn't plan on returning as Mystique, and she only signed on for Dark Phoenix because "when [she] was trying to talk Simon [Kinberg] into directing, he said something like, 'If I direct it, you have to do it,' and [she] was like, 'Of course! Duh!'"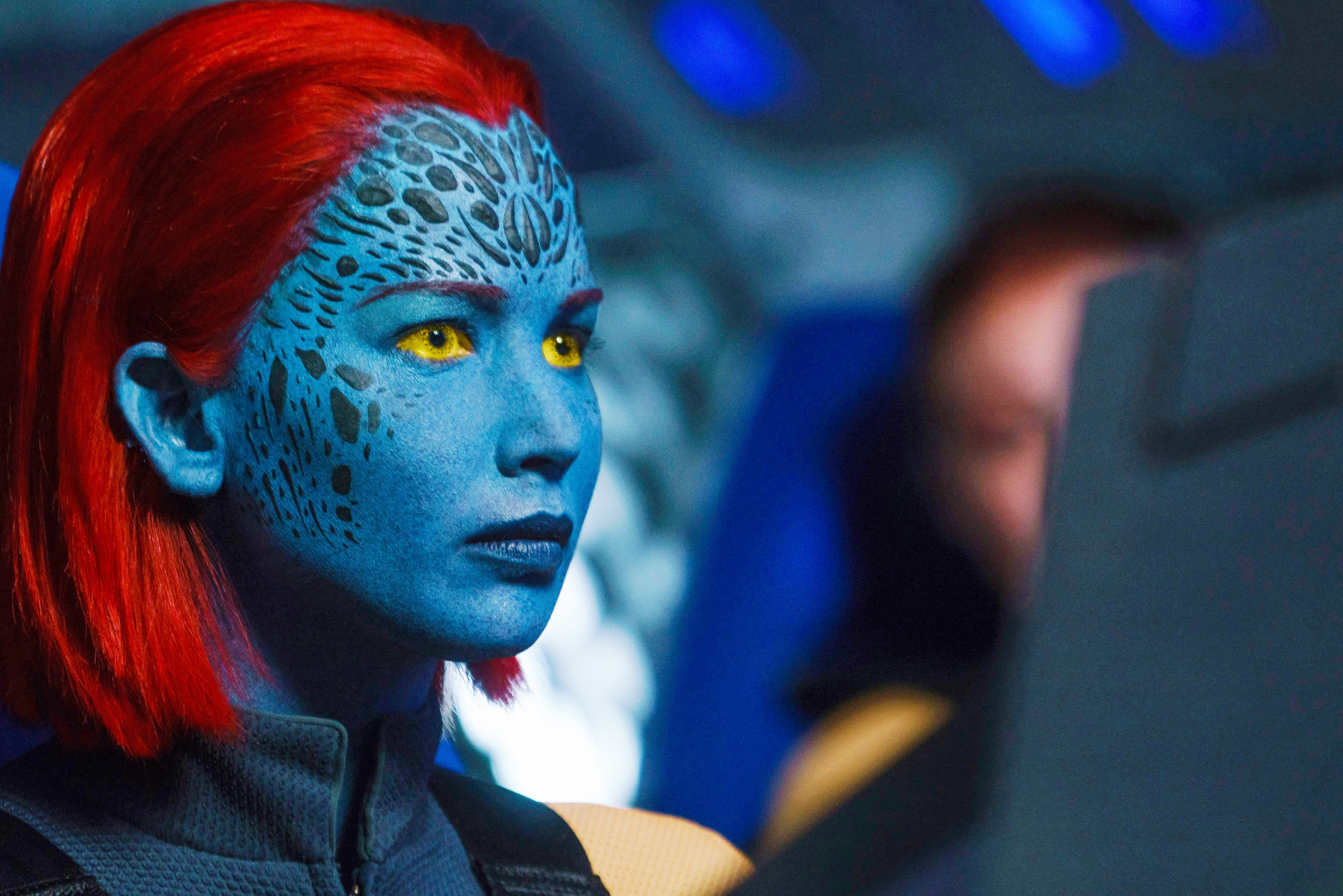 11.
Zachary Levi said that playing Fandral in the Thor movies was "a dream come true" but he "didn't really feel like The Warriors Three were used all that well" and "didn't know [his character] was going to die [in Thor: Ragnarok], having said nothing."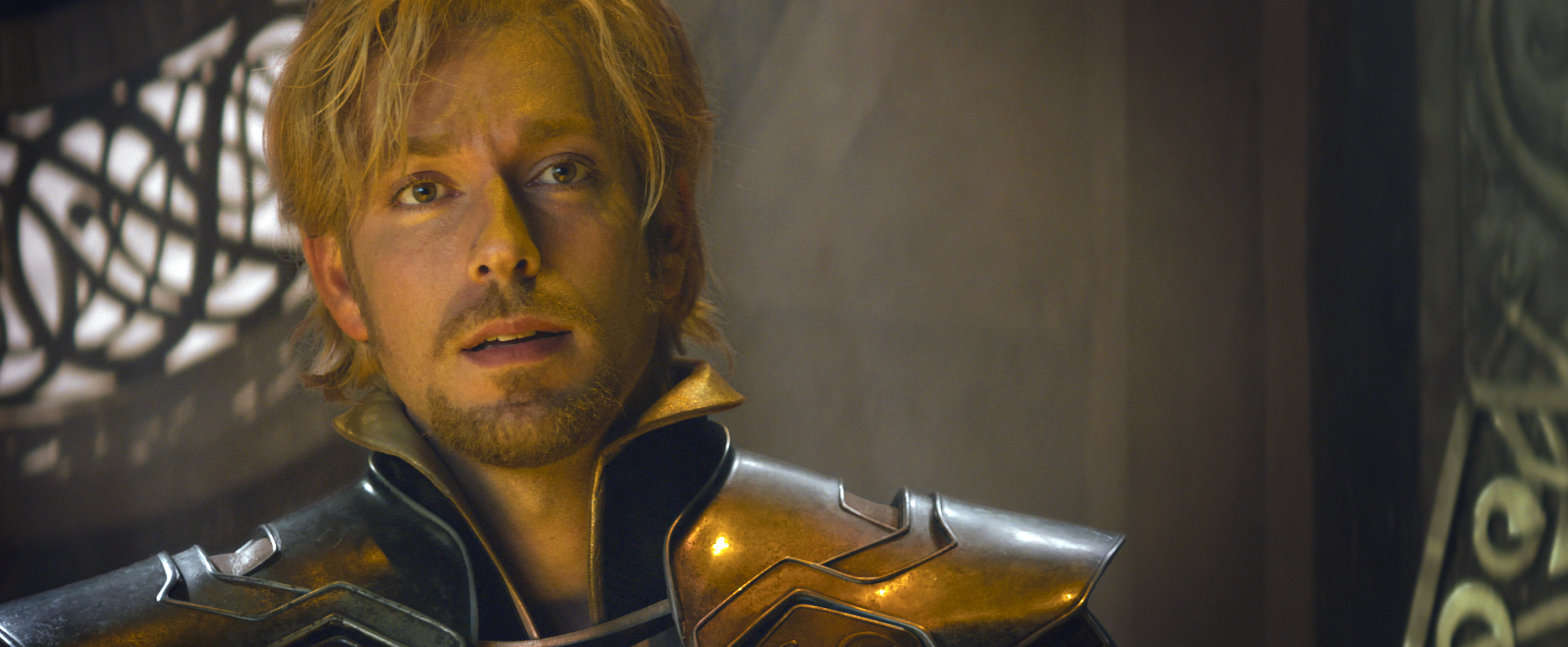 12.
Jessica Alba had such a terrible experience on set in Fantastic Four: Rise of the Silver Surfer that she doubted her self-worth and skills as an actor and considered quitting the industry altogether.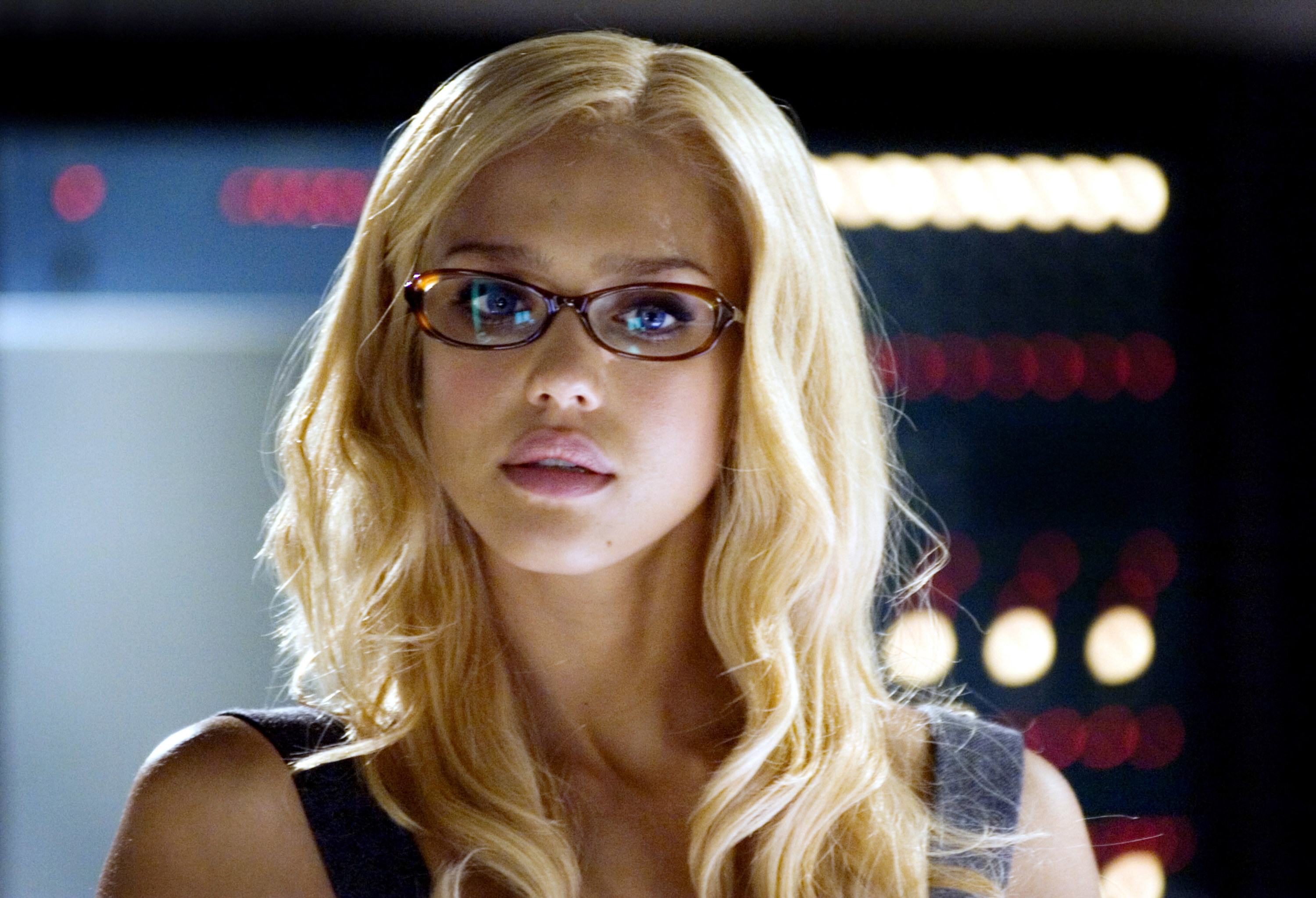 13.
And Robert Downey Jr. said he's "done all [he] could with [Iron Man] and can do other things now."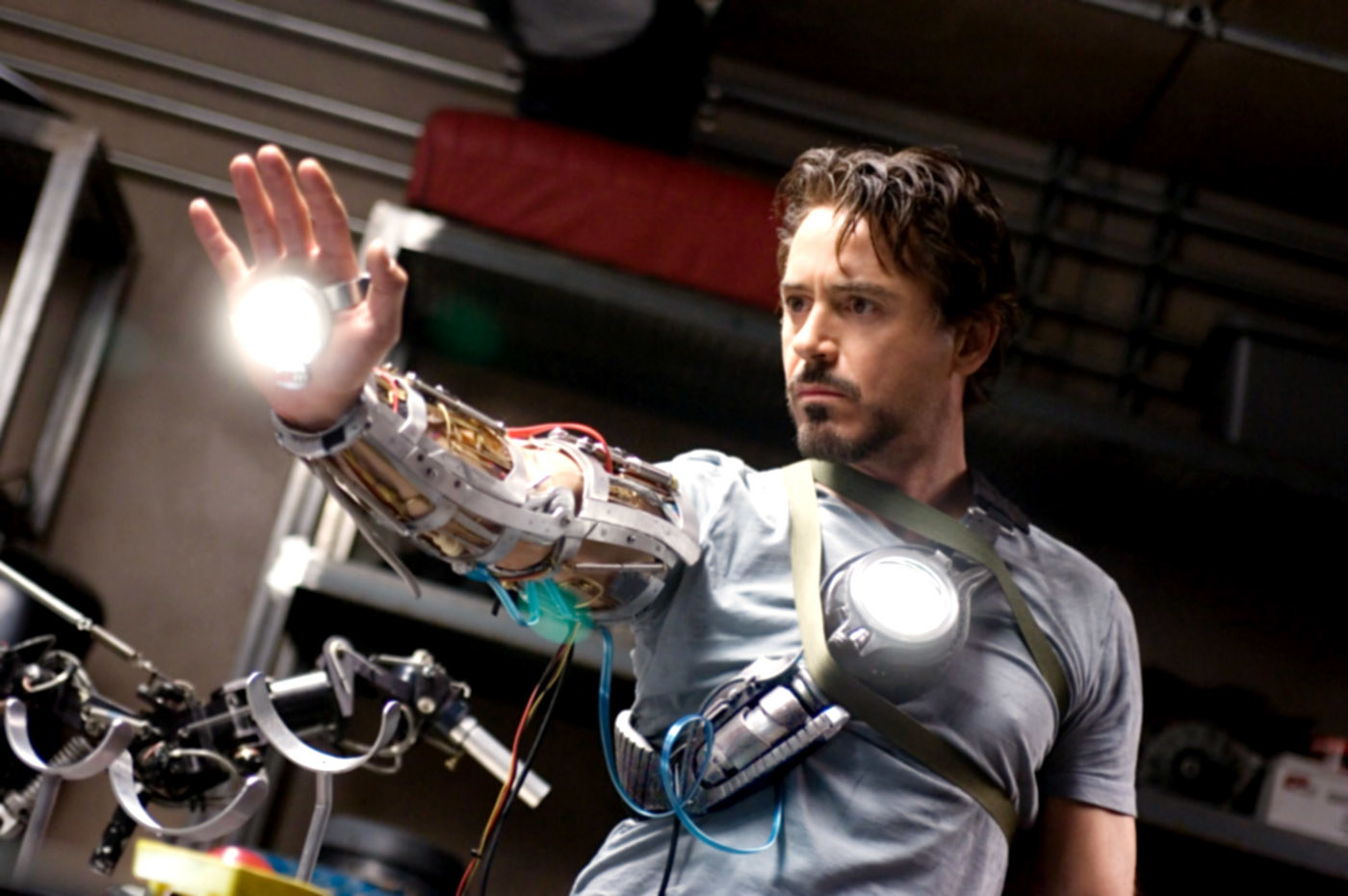 And now, here are 18 actors who are super open to reprising their Marvel roles:
14.
In 2012, Edward Norton's Hulk was replaced by Mark Ruffalo in The Avengers, but in 2019, he said that he's open to returning to the MCU "as a baddie."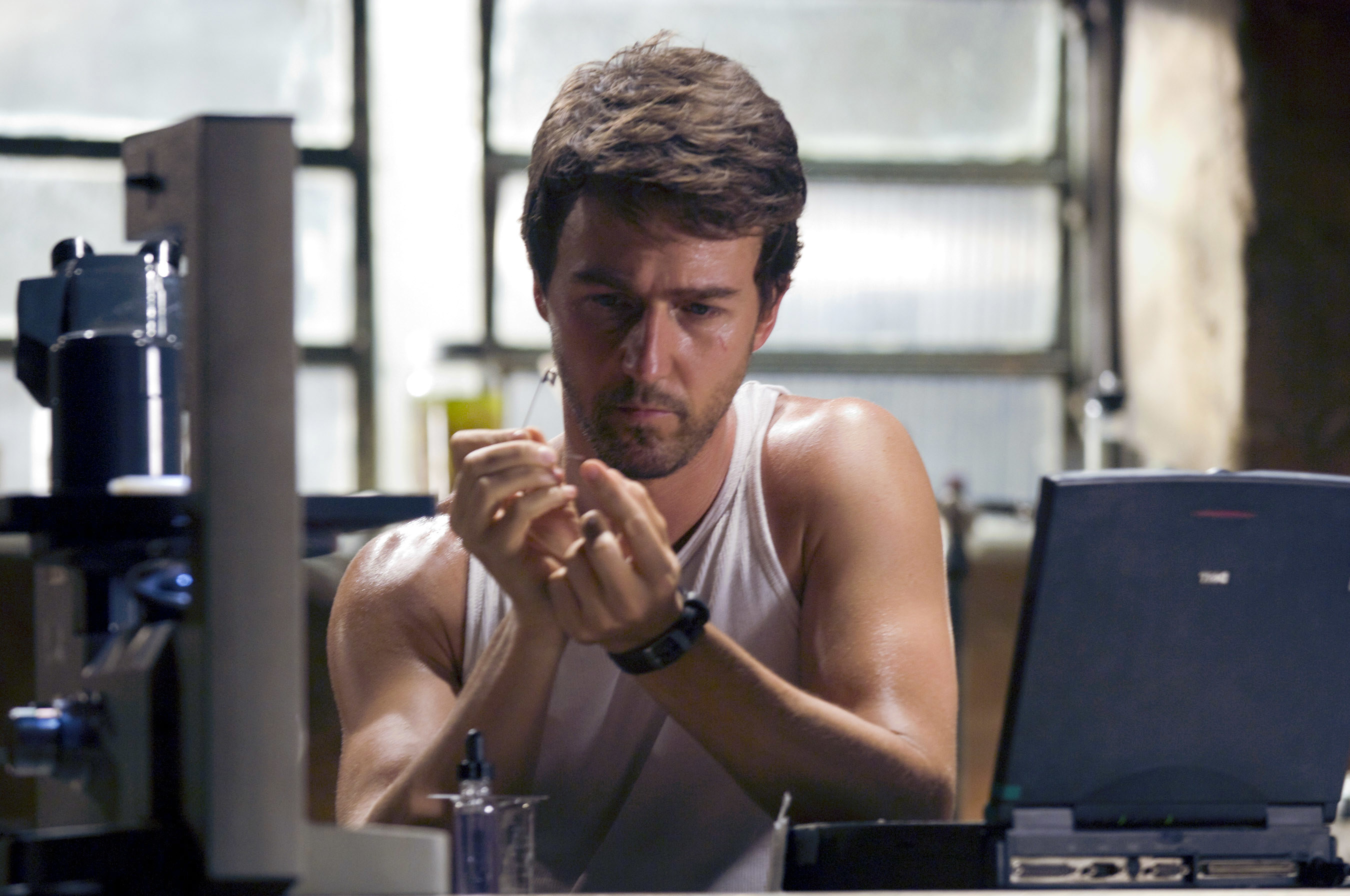 15.
Gwyneth Paltrow, who played Pepper Potts in the Iron Man and Avengers movies, told People that she would be open to returning "if it was a small part that [she] could do in like a day or two."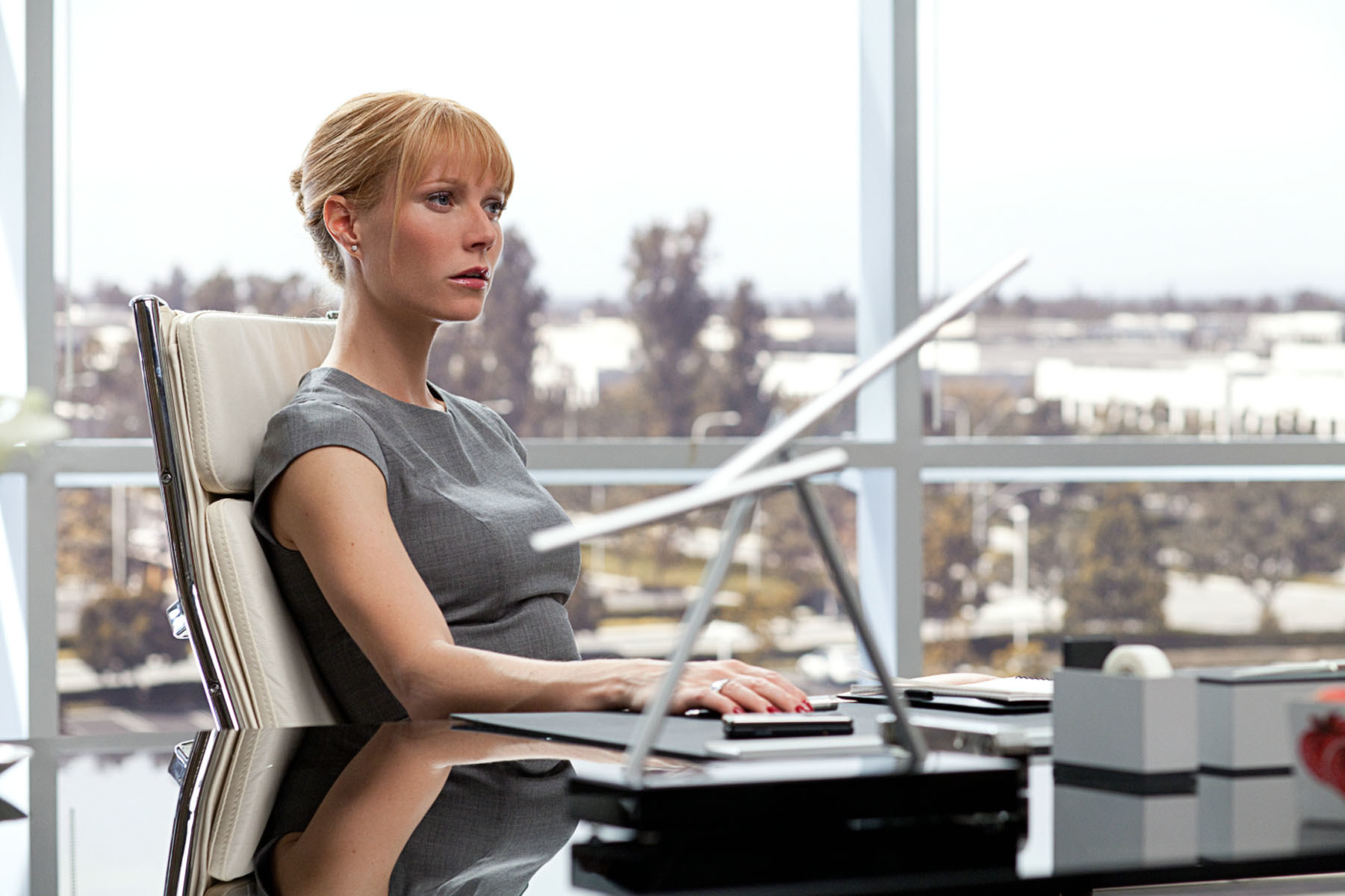 16.
The Amazing Spider-Man actor Andrew Garfield is "definitely" open to playing Peter Parker again, but "it would have to be something very unique, very special, and of service to an audience, of service to the character."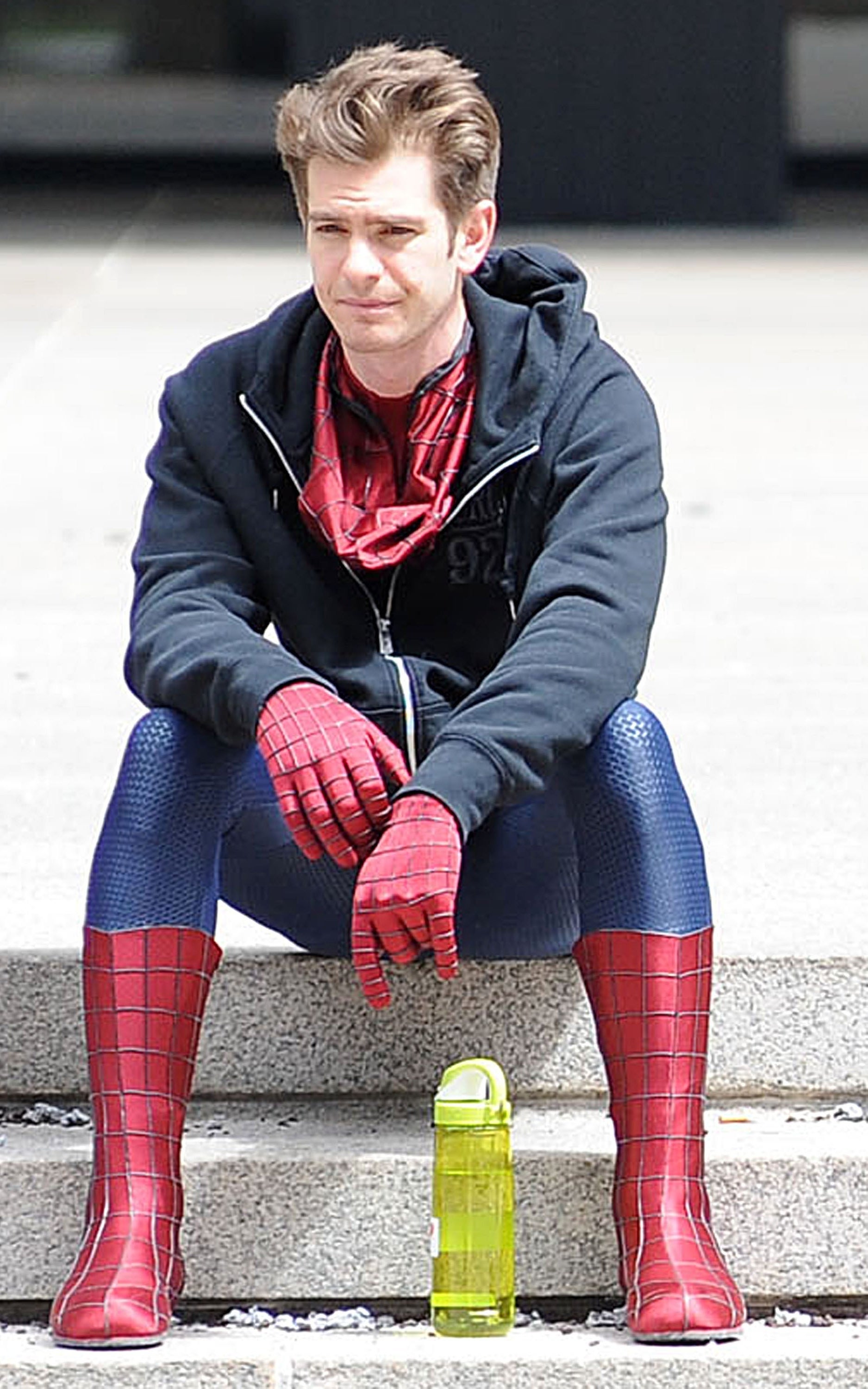 17.
Elodie Yung, who played Elektra in Netflix's Daredevil, "would love" to reprise the role in the MCU — "especially since they've adjusted [her] costume."
18.
After his experience in Black Widow, David Harbour doesn't want to think of Red Guardian as a "one and done" role and is "down for more."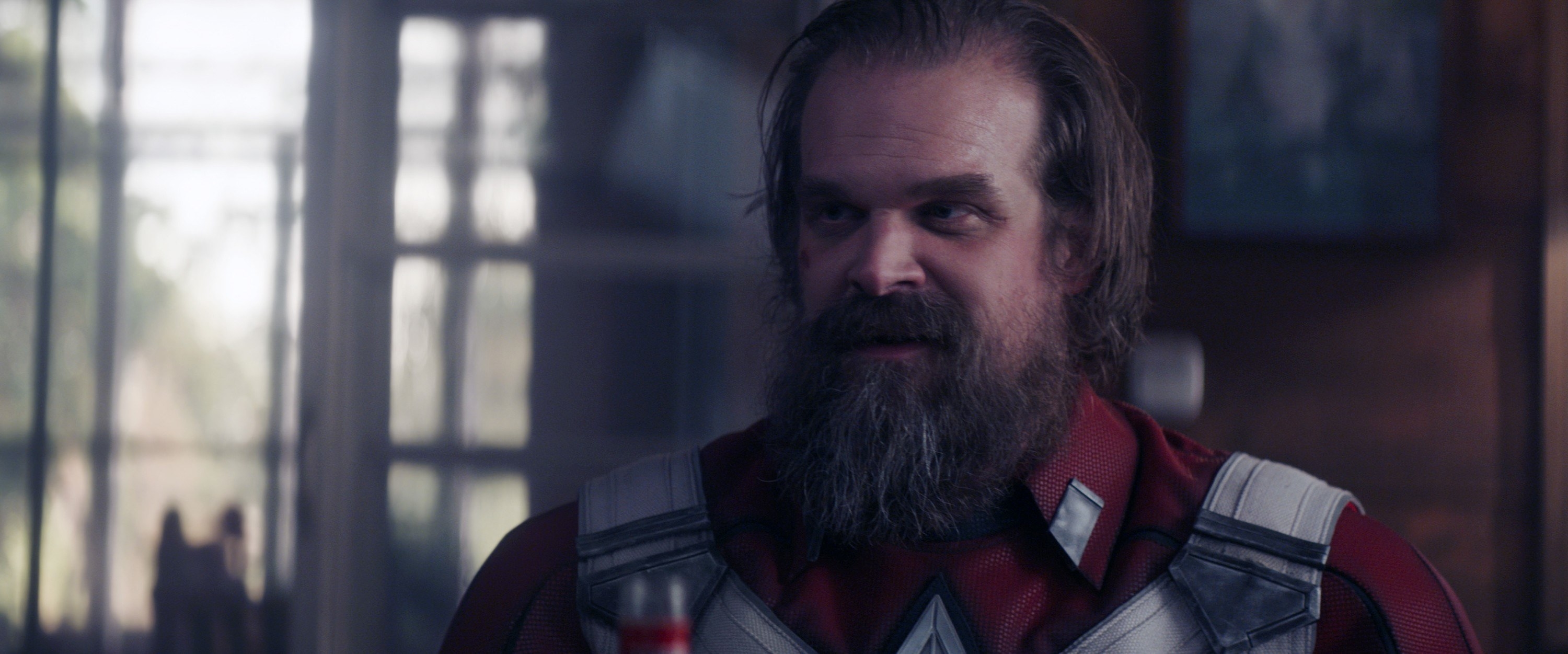 19.
Sterling K. Brown tweeted that if there's a way for his Black Panther character, Prince N'Jobu, to return to the MCU, he "would be honored."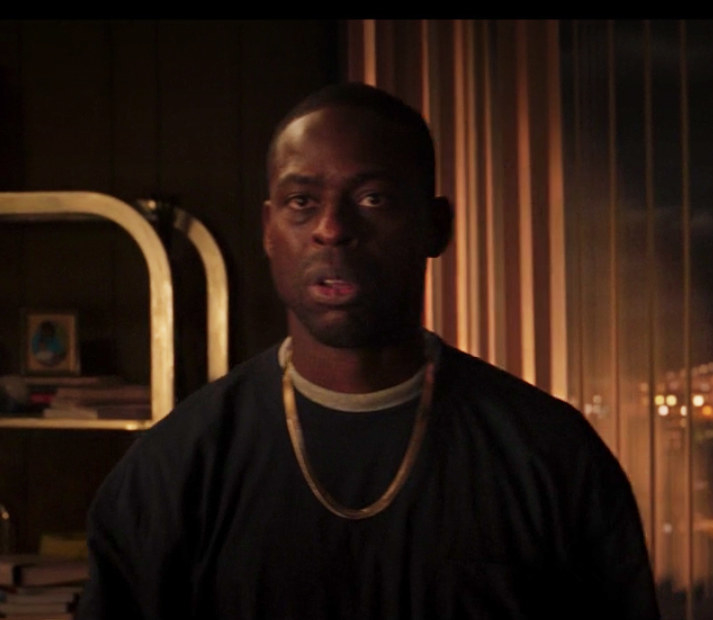 20.
When a fan asked Chloe Bennet if the rumors that she was returning to the MCU as her Agents of S.H.I.E.L.D. character, Quake, were true, she tweeted back, "I wish."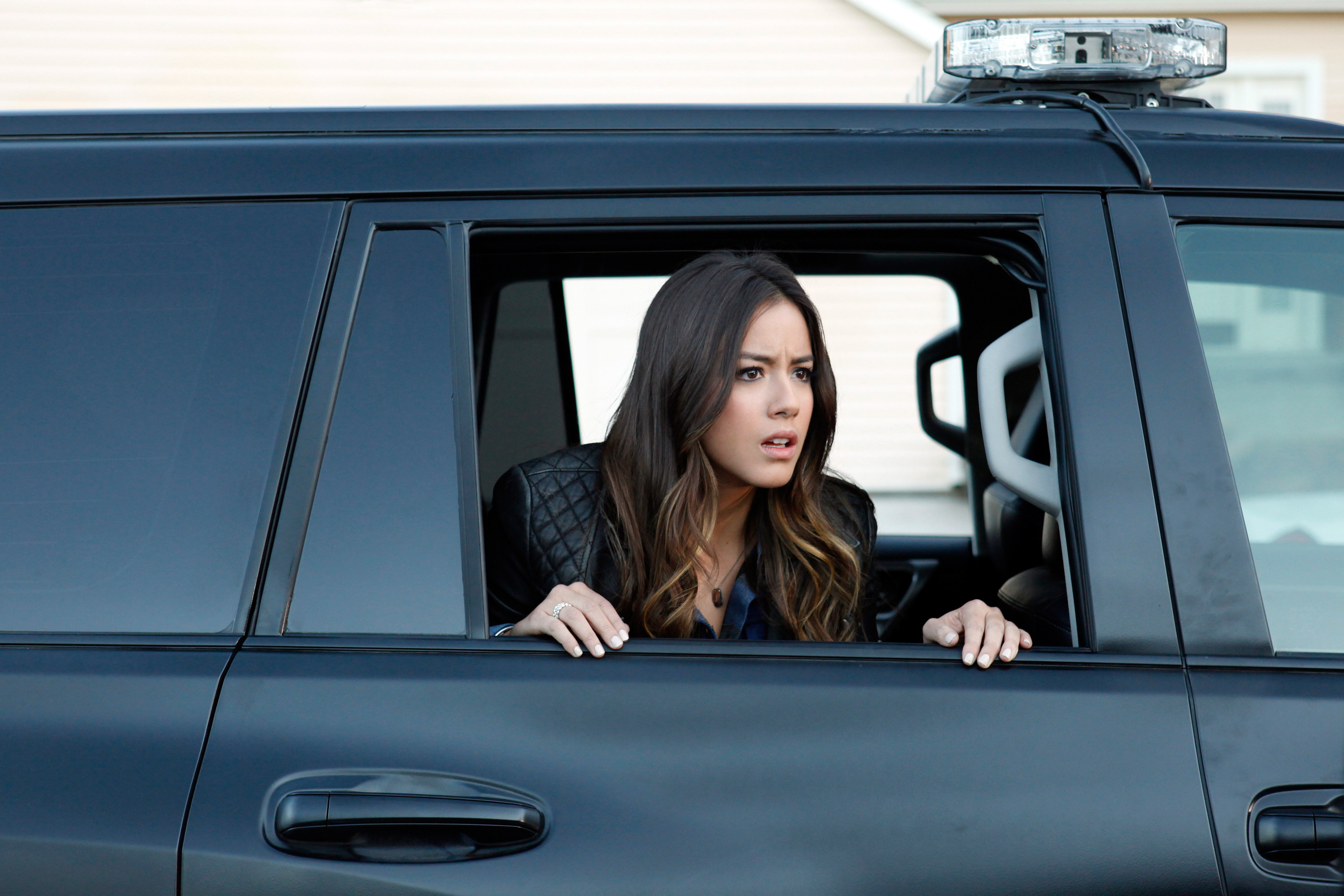 21.
Ty Simpkins, who played Harley Keener in Iron Man 3, would love to see his character return as the Young Avenger Iron Lad.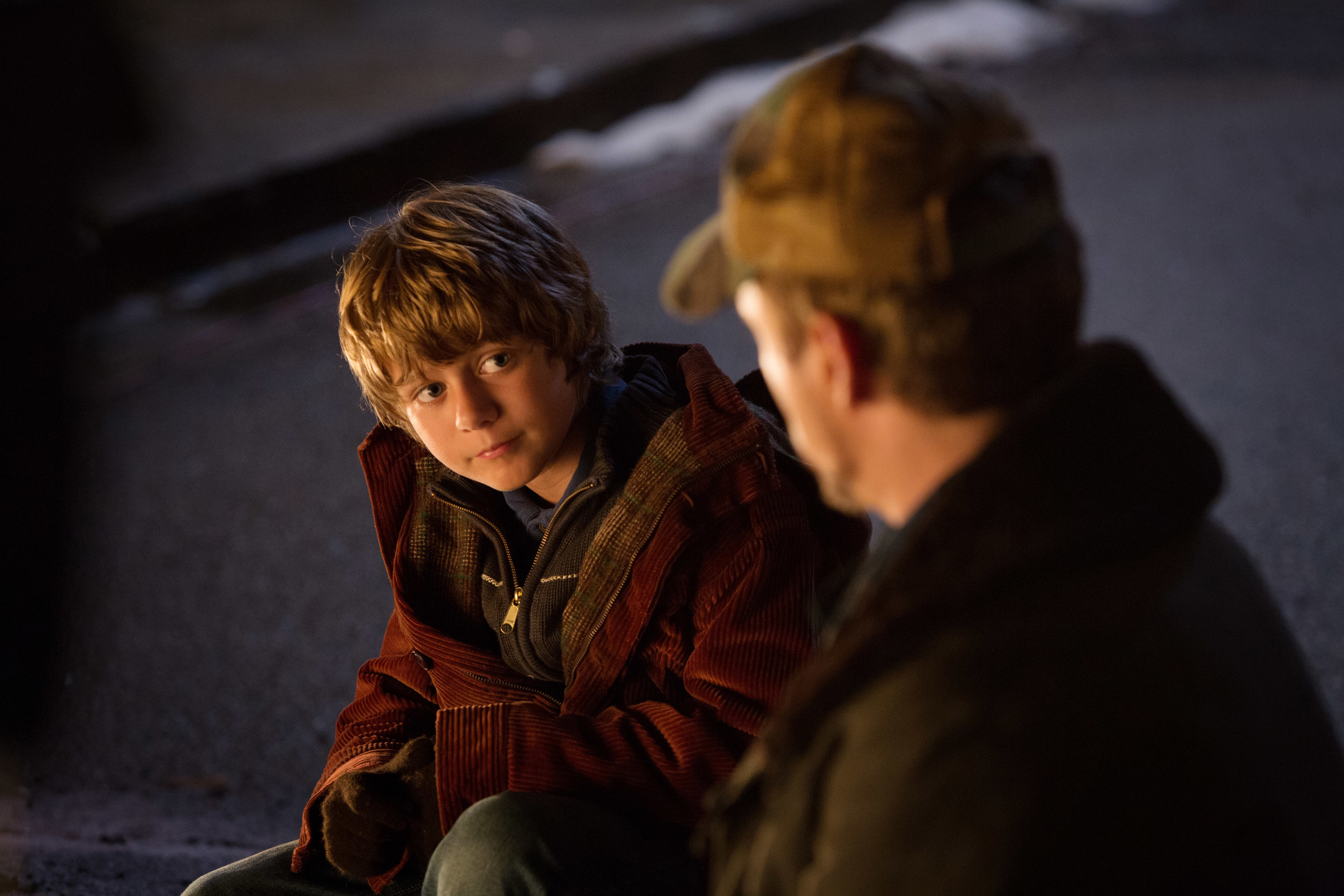 22.
Josh Brolin played Thanos in the MCU, but he wants to reprise the role of Cable from Deadpool 2 "sooner than later."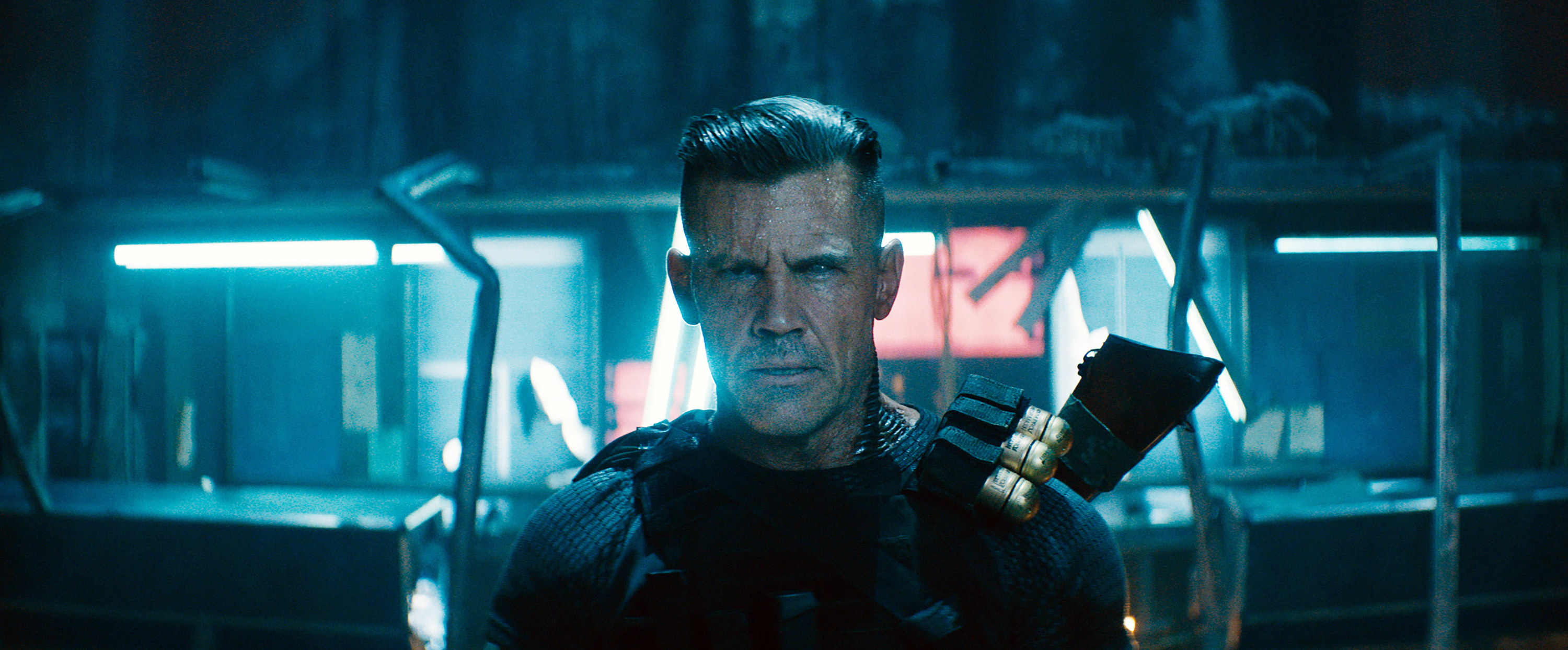 23.
Black Widow actor Olga Kurylenko said "it'd be really cool" to play Taskmaster again because "there's so much background story...it could be developed."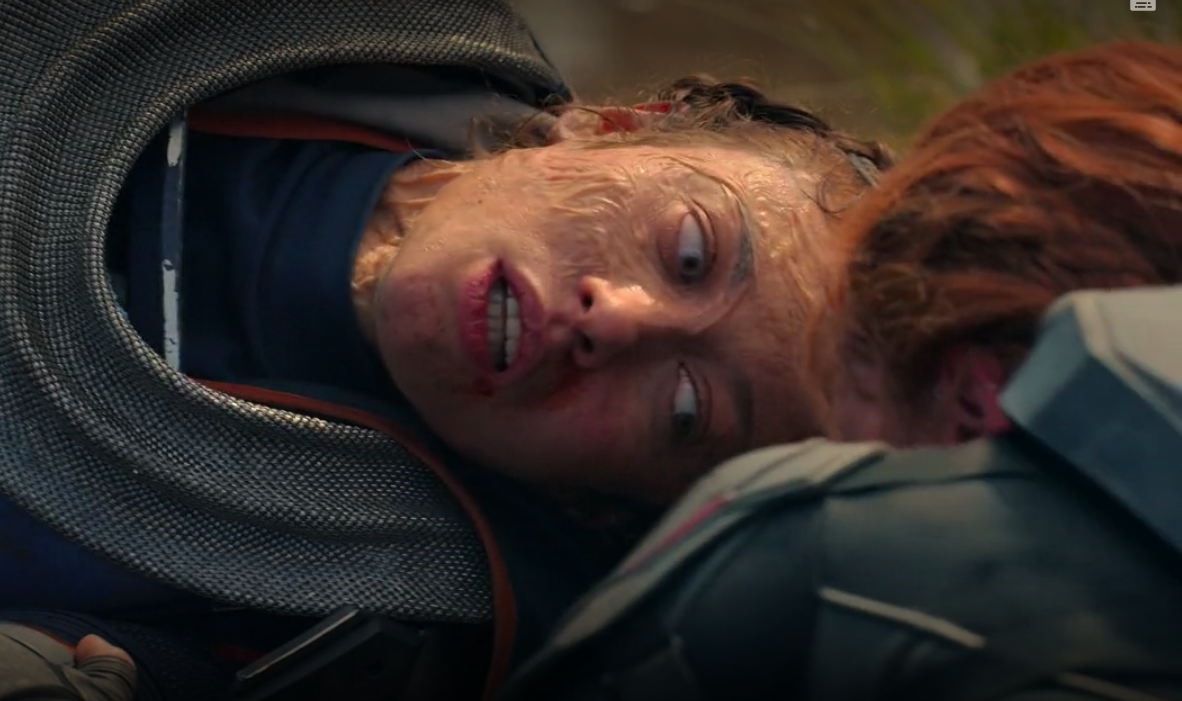 24.
Even though her Netflix show was canceled, Krysten Ritter would "absolutely just die to play Jessica [Jones] again."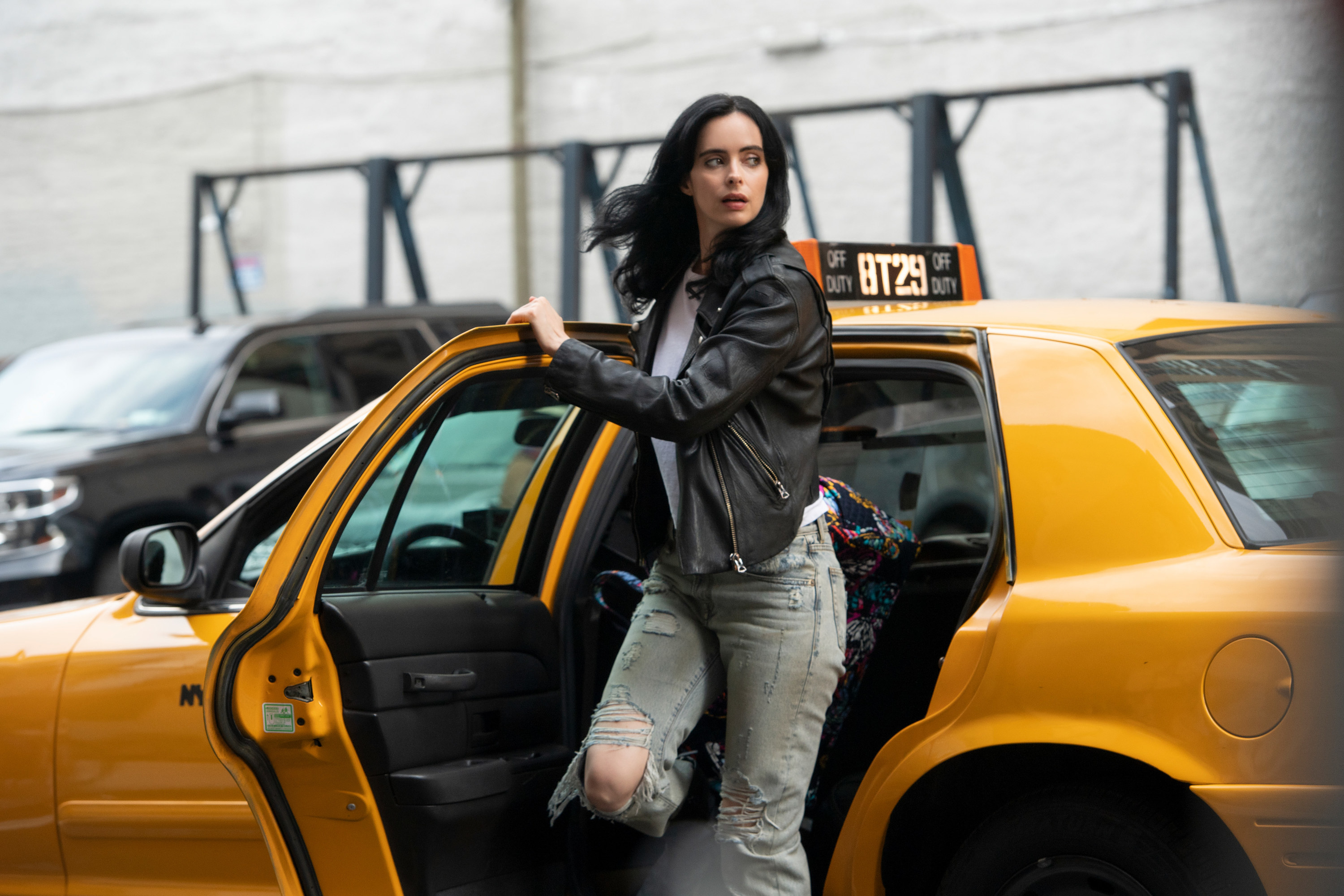 25.
Halle Berry is willing to "revisit" her X-Men character, Storm, in the future.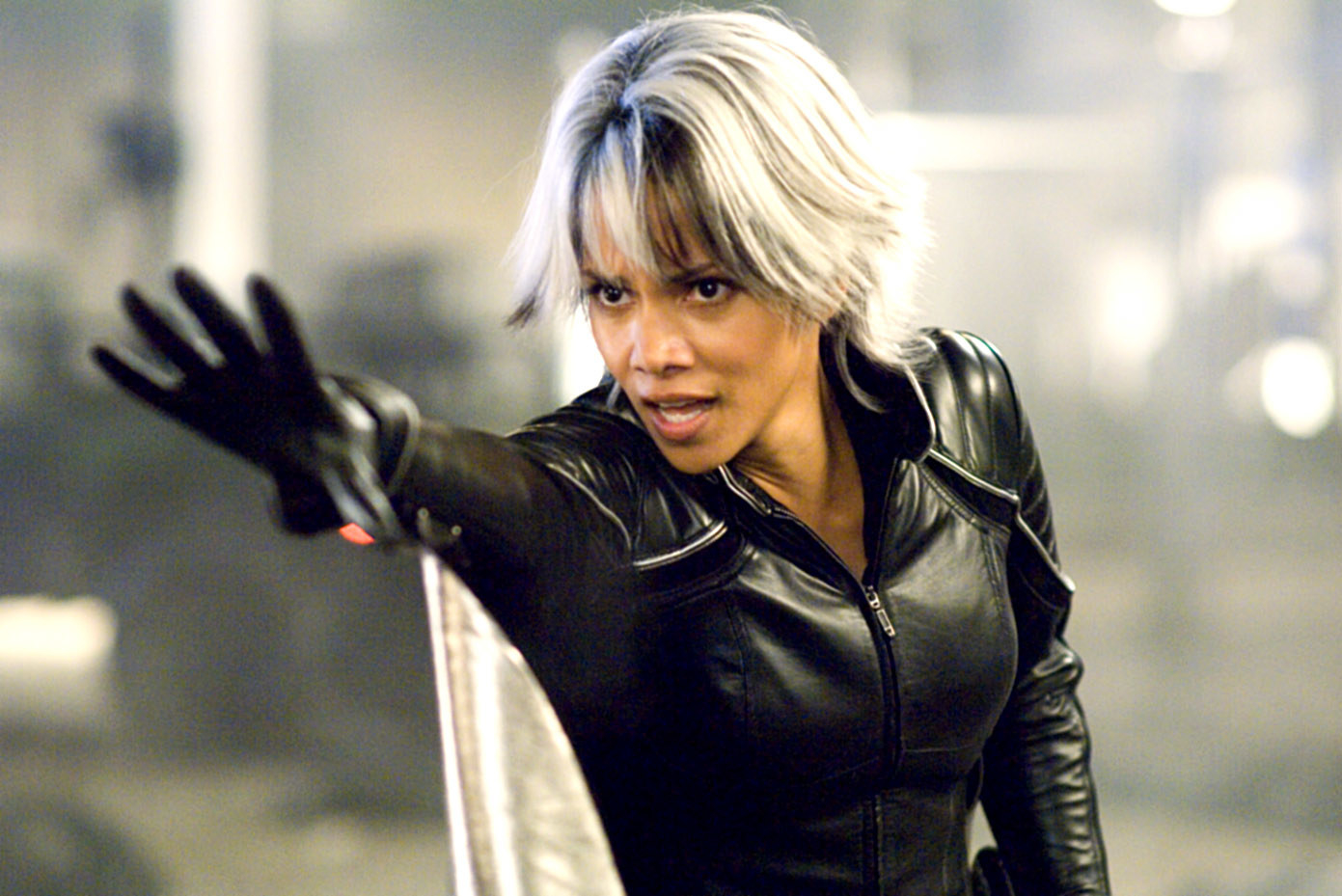 26.
Though his character died in Captain America: Civil War, Frank Grillo is interested in doing a Crossbones TV series because he's "never seen a character be on the screen so little and yet have such a fan following."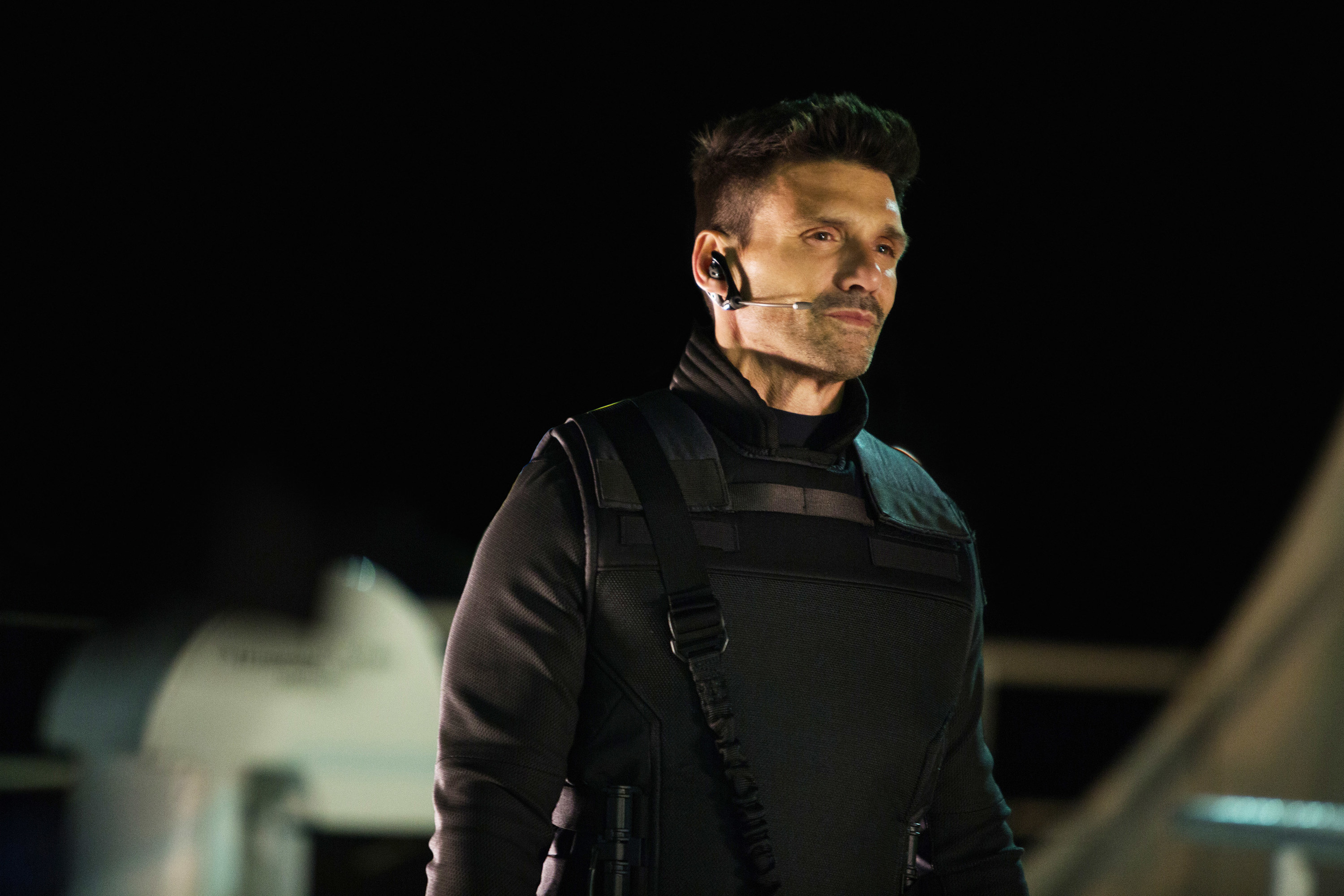 27.
Lana Condor "would love to go back and do something" with her X-Men: Apocalypse character, Jubilee, because "she's a fantastic character and now...is the perfect time to give her what she deserves."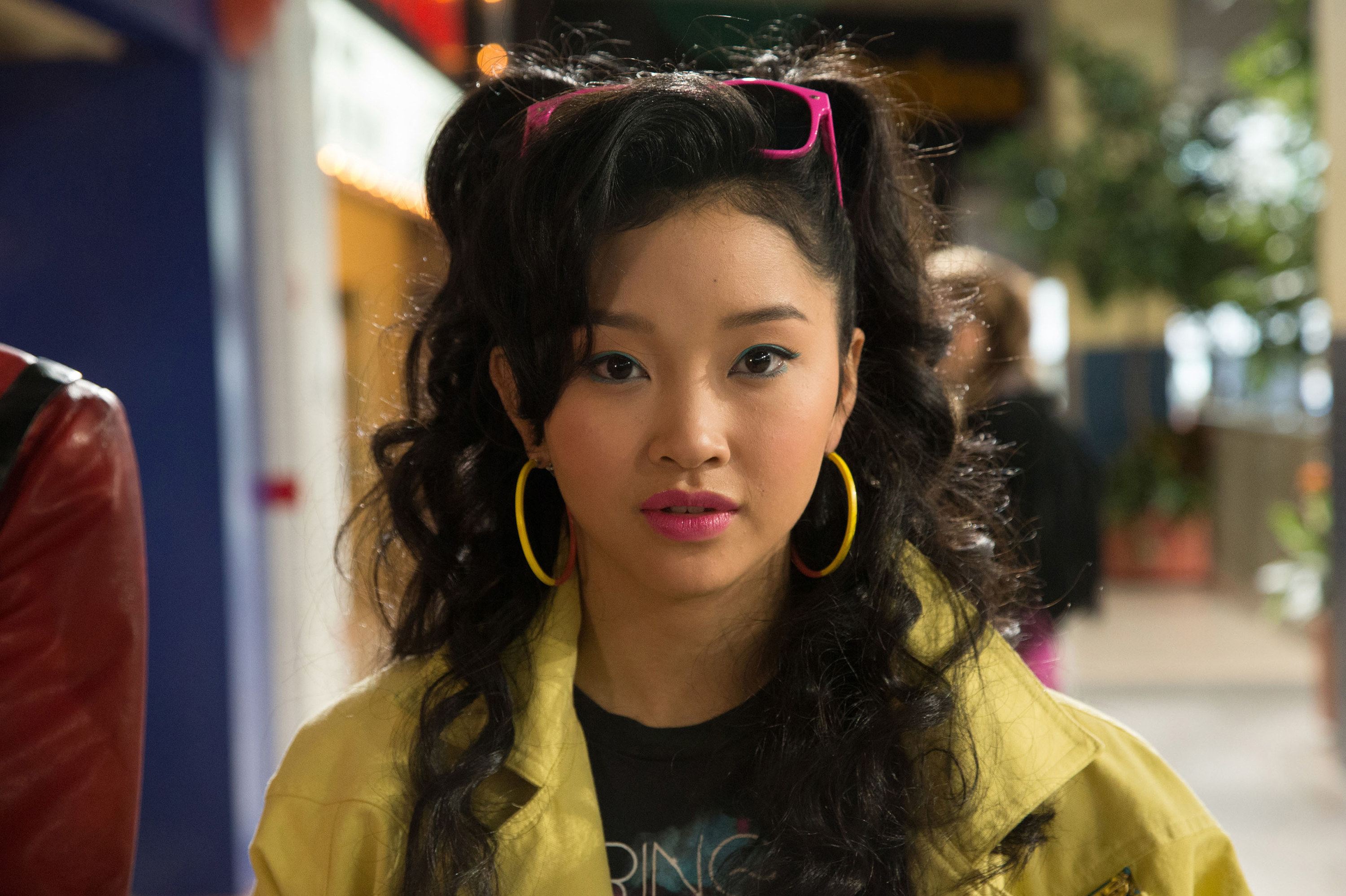 28.
Cobie Smulders "would love to" play her Avengers character, Marie Hill, for the rest of her life because she loves "being a part of the world of Marvel."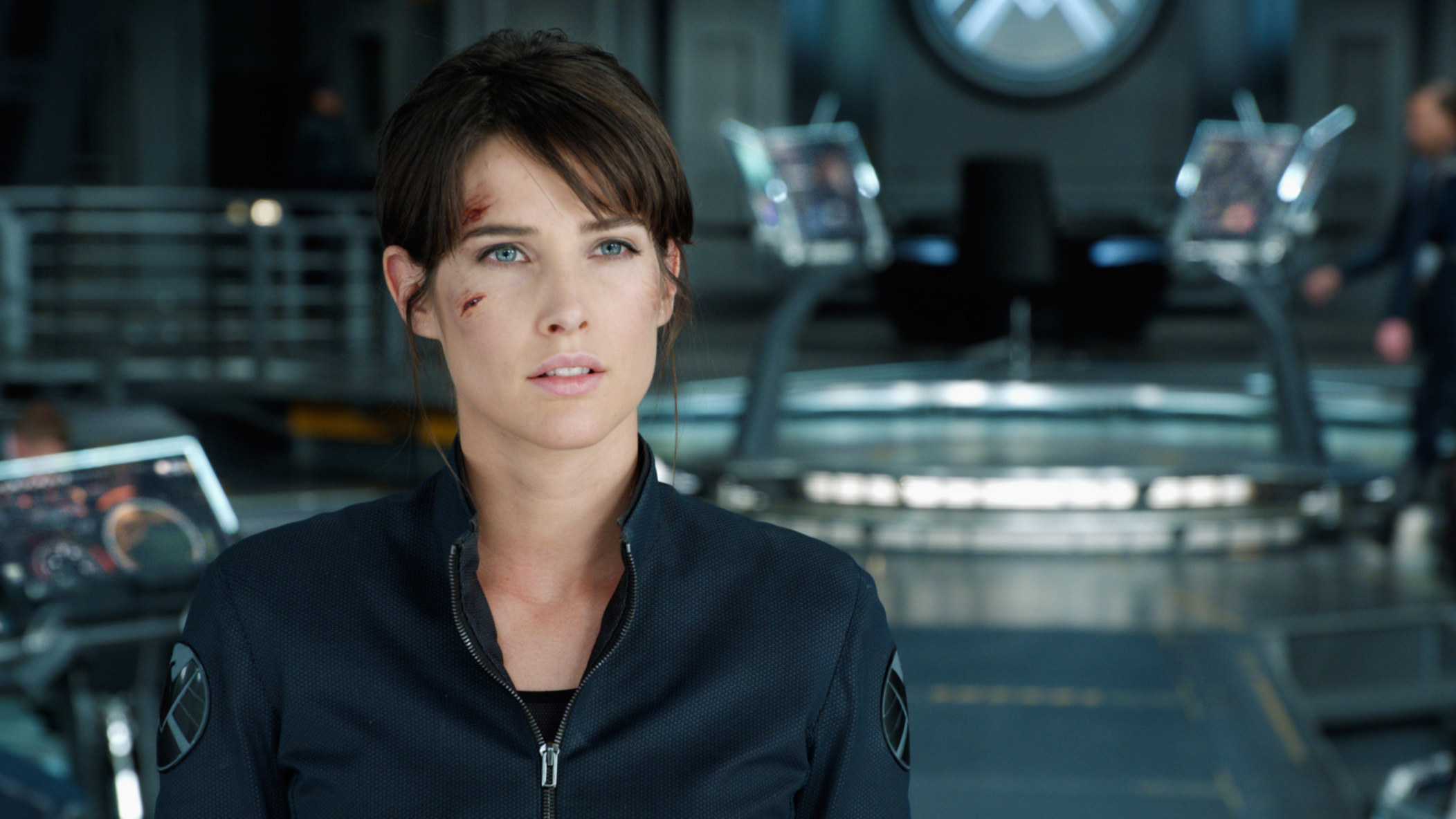 29.
When Esquire asked WandaVision actor Paul Bettany if he plans to play Vision forever, he replied, "I love Vision. Yes, I'm in."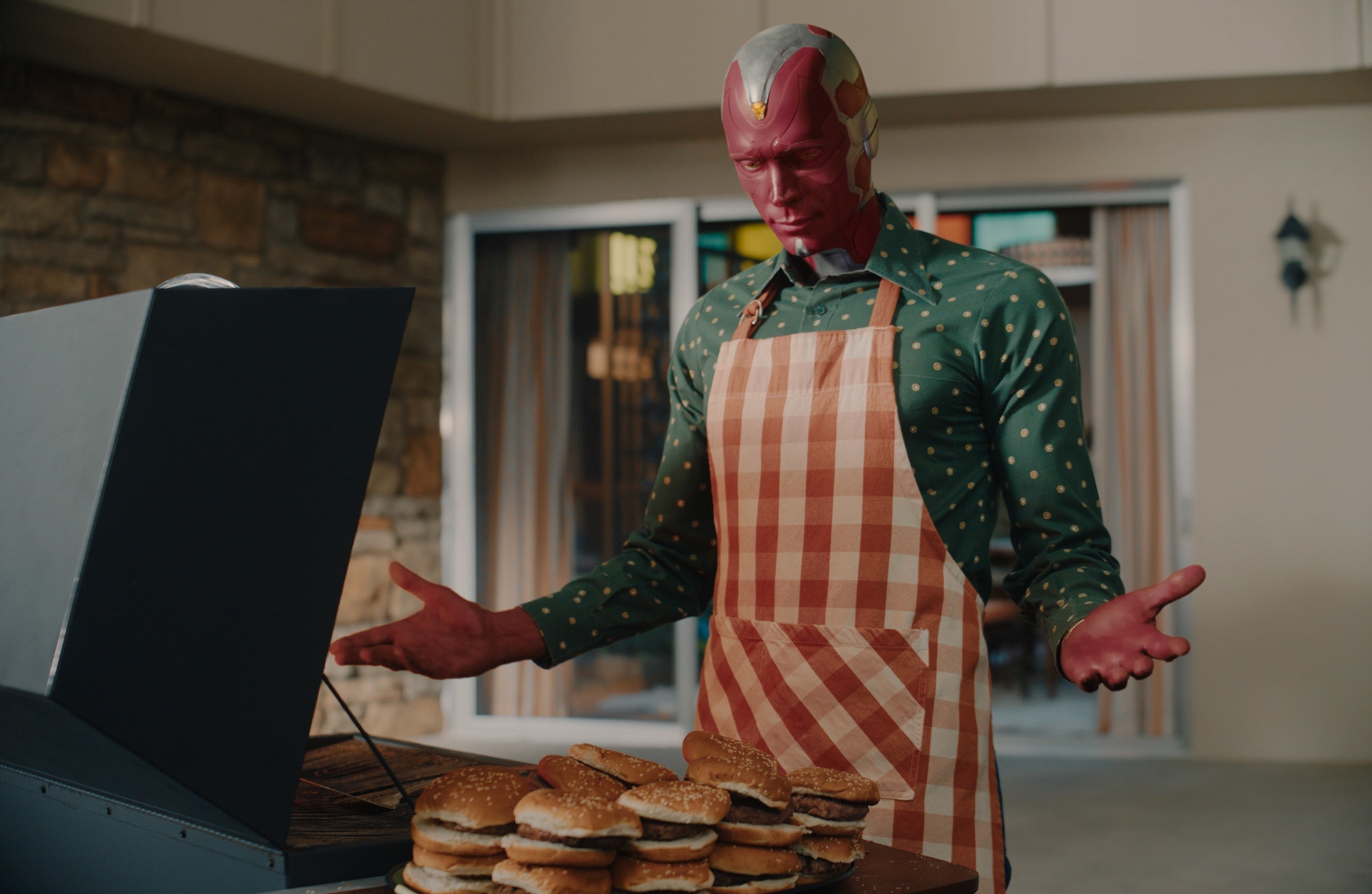 30.
Elizabeth Henstridge would love to bring Agent Jemma Simmons from Agents of S.H.I.E.L.D. into the MCU because she loves "what Marvel stands for."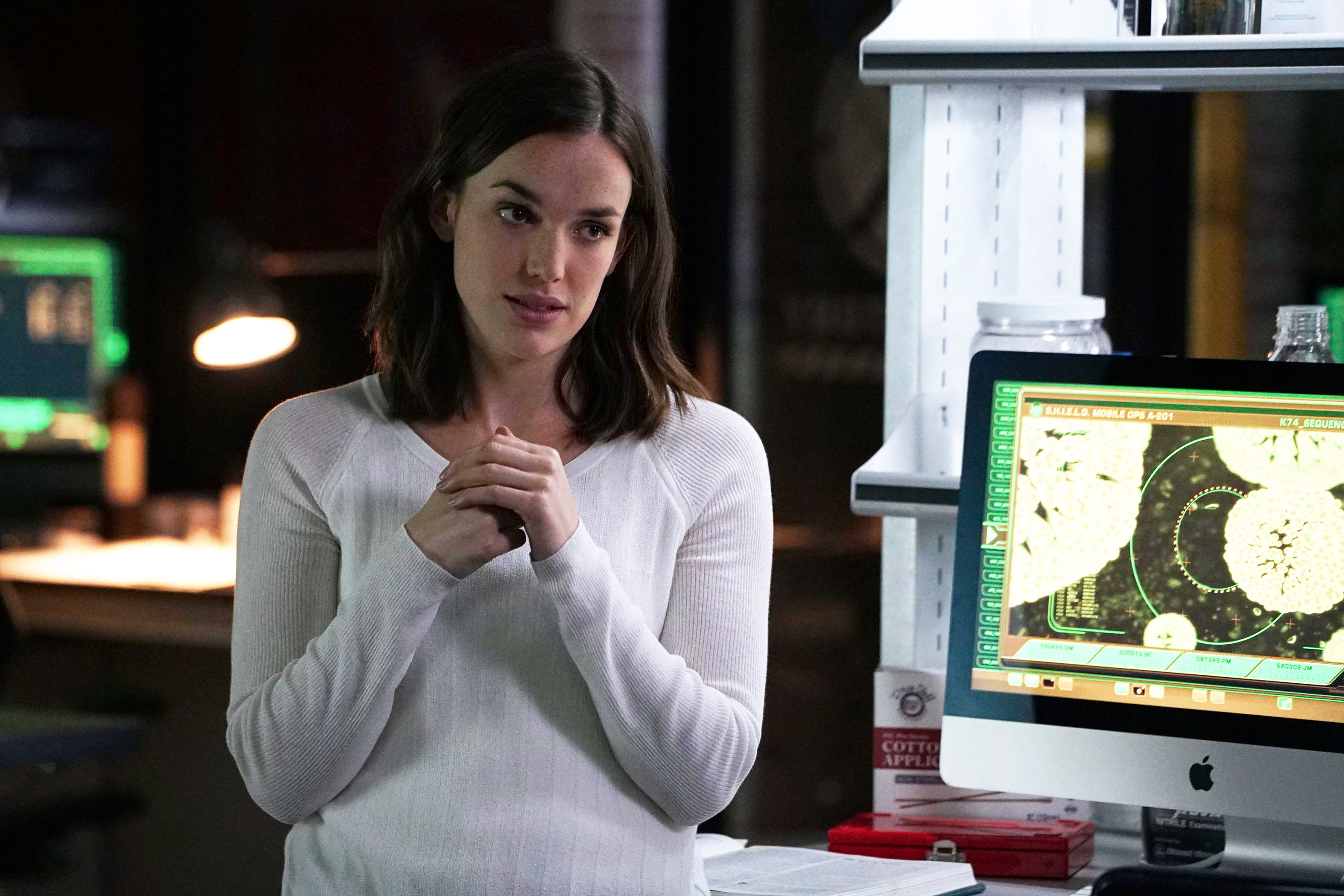 31.
And finally, Chris Hemsworth said that he's "not going into any retirement period" because "Thor is far too young for that."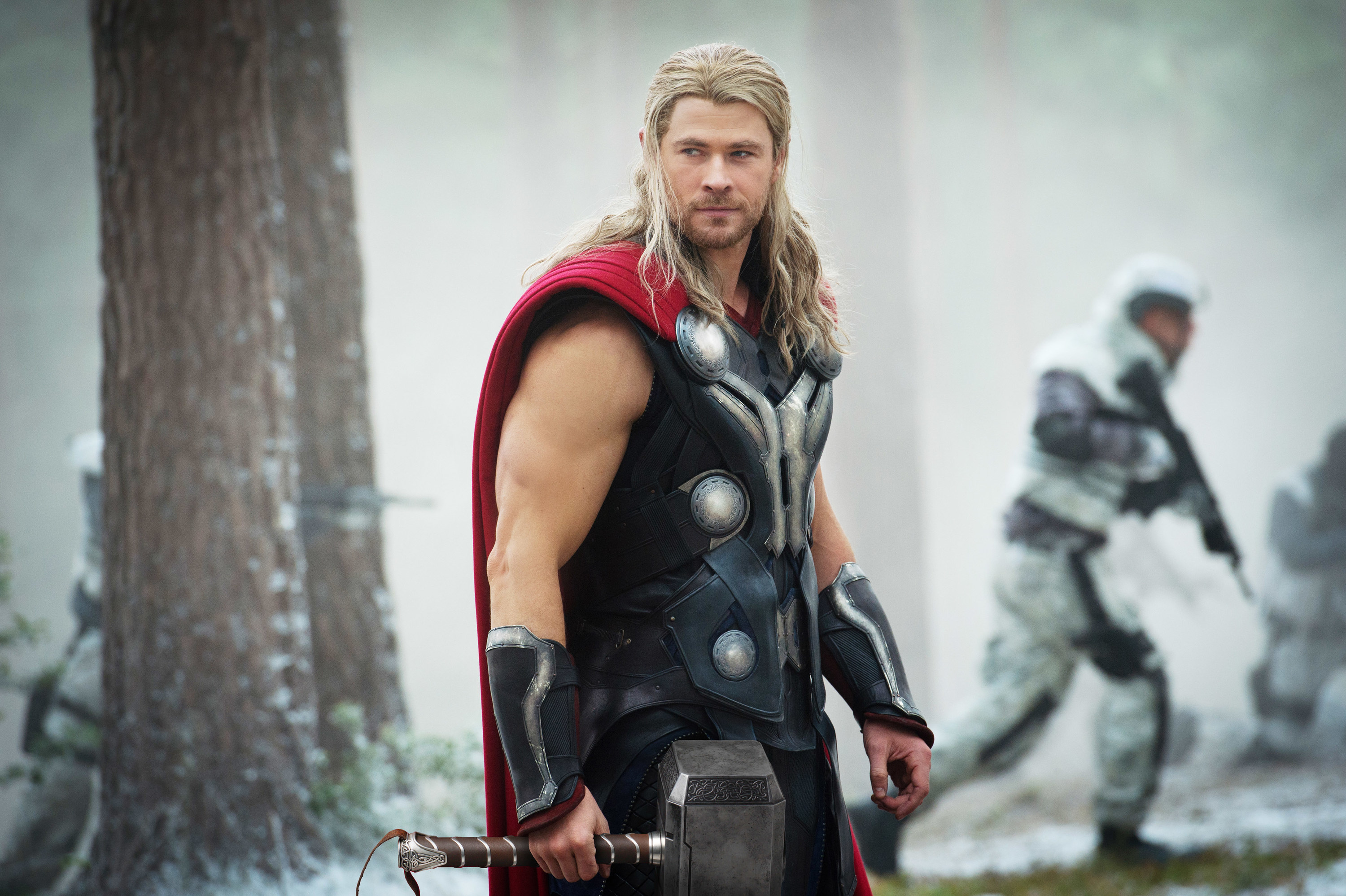 Which Marvel actor or character would you most like to see return to the MCU? Let us know in the comments!