As someone who's lived and worked in few major tourist destinations, I'm always super curious about which popular vacation spots are actually worth the hype. A while back, I wrote about which tourist attractions you should skip, according to people who've actually been there.
In the comments, people who lived close to those tourist attractions or other popular vacation spots had a lot of amazing ideas for where you should visit instead.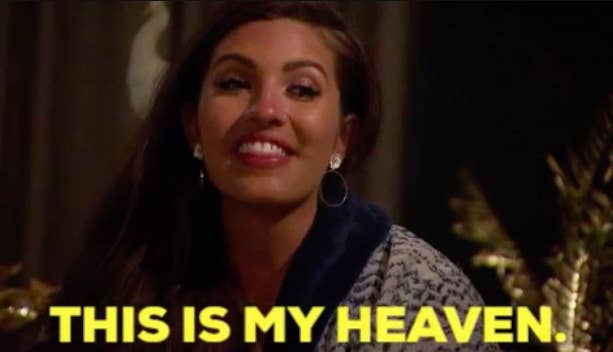 So, without further ado, here are 29 tourist attractions you should skip and where you should go instead, according to locals:
1.
"As a former resident of San Francisco, Pier 39 and Fisherman's Wharf are very meh."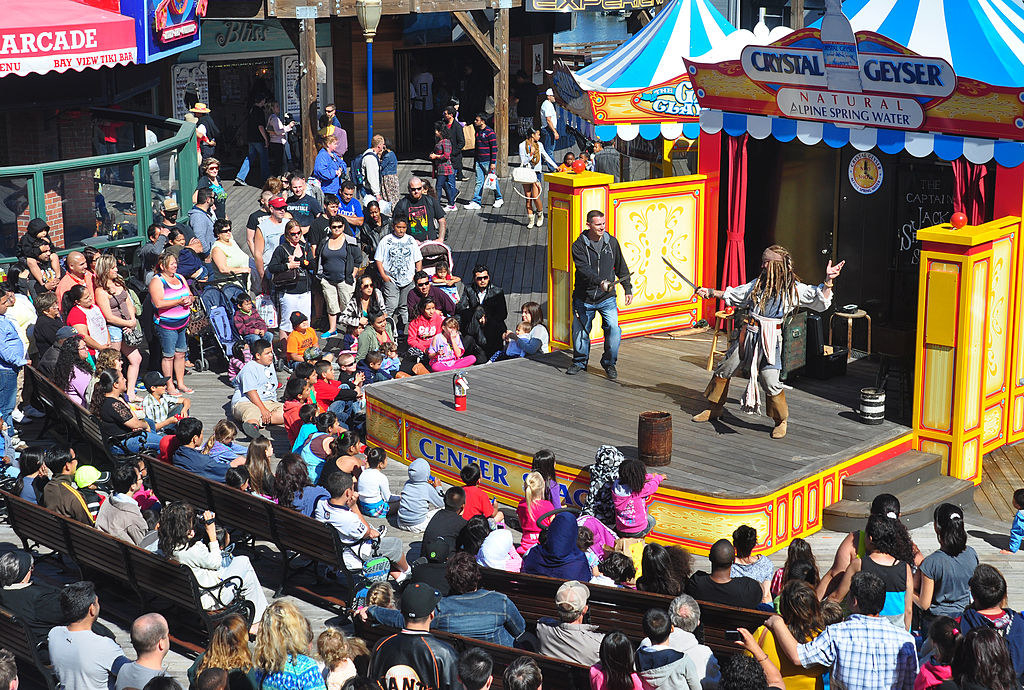 "Twin Peaks (where we used to live) is stunning, especially the top of the peaks."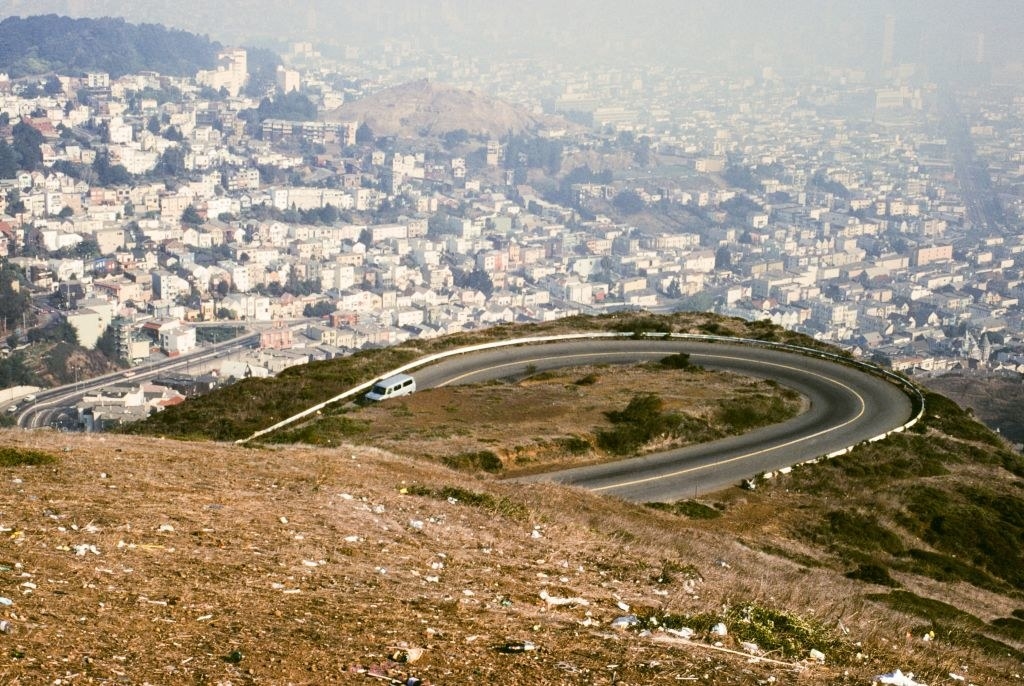 2.
"In Florida, our amusement parks are overpriced."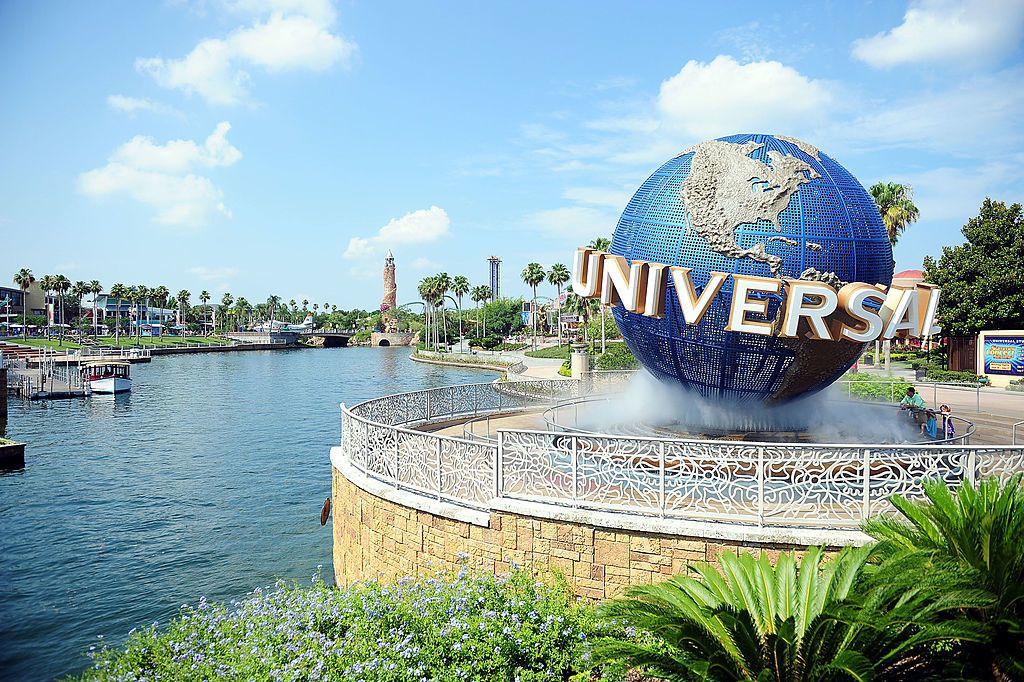 "But we have beautiful springs and beaches."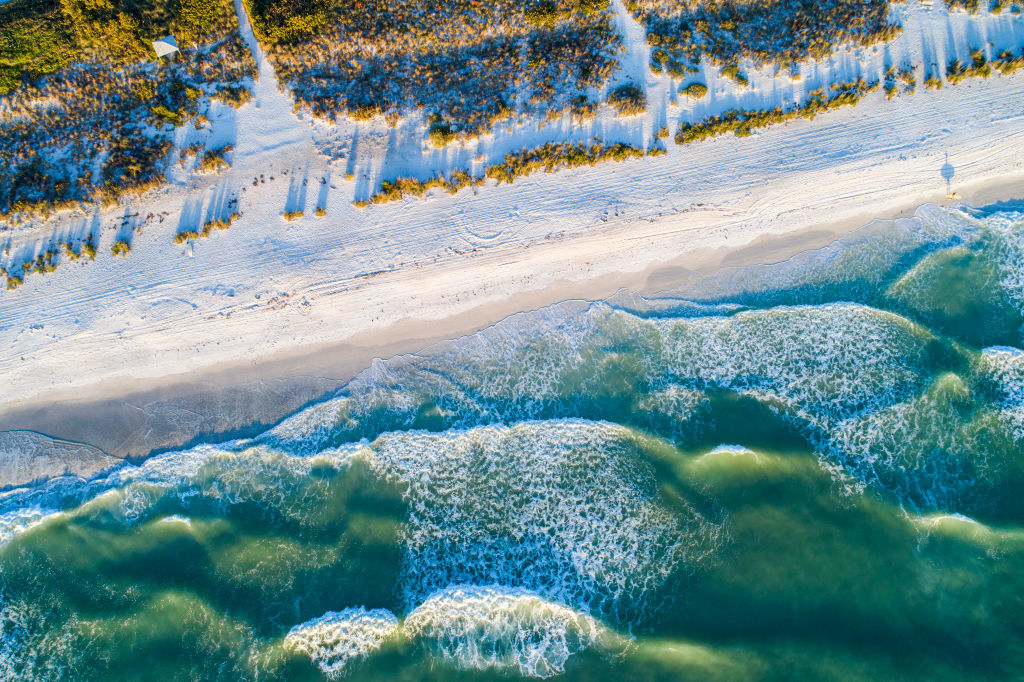 3.
"I used to be a tour guide at the Stanley Hotel, which is famous for ghosts and its connection to The Shining. I can't tell you how many die-hard fans of Kubrick's Shining whose hearts I broke when I revealed that The Shining wasn't shot there."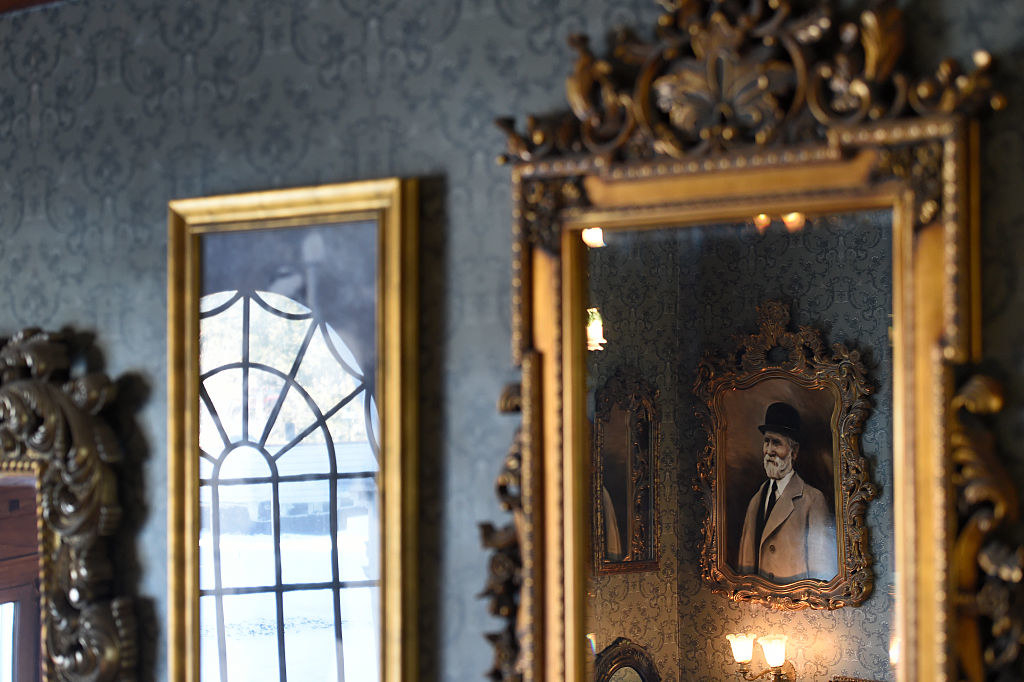 "I'd recommend touring the Stanley Home Museum (that the Stanleys summered in) and the hydroelectric plant (that Mr. Stanley built to power the hotel and town)."
4.
"In Seattle, the Space Needle is cool and has nice views, but it's $35 per person and not that much to do on top besides walk around in a circle."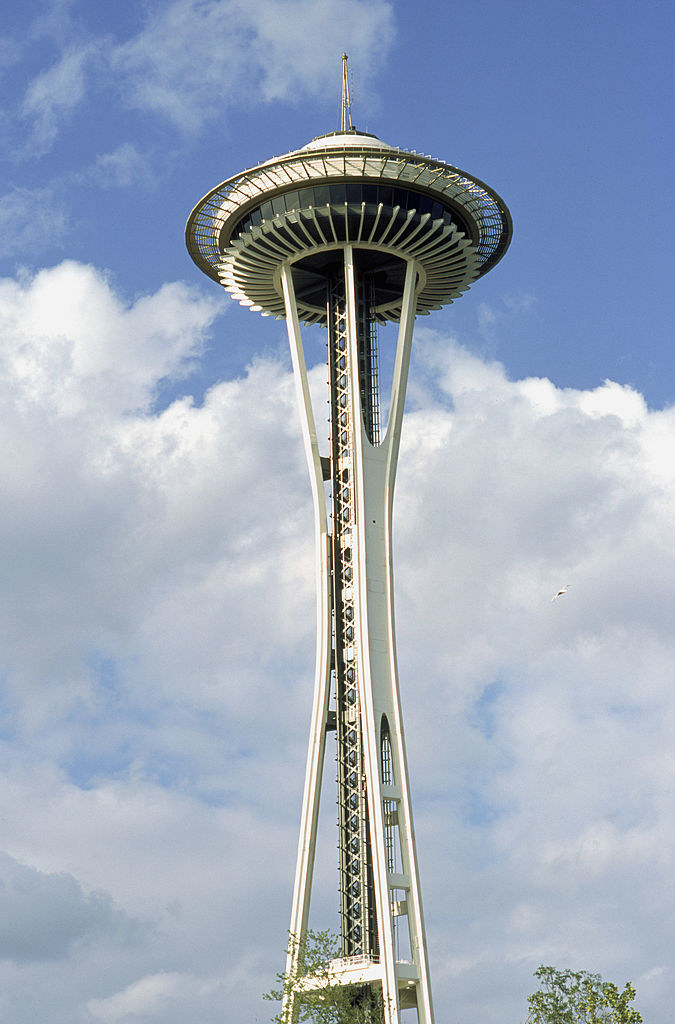 "Go to Smith Tower for a bird's-eye view of the city."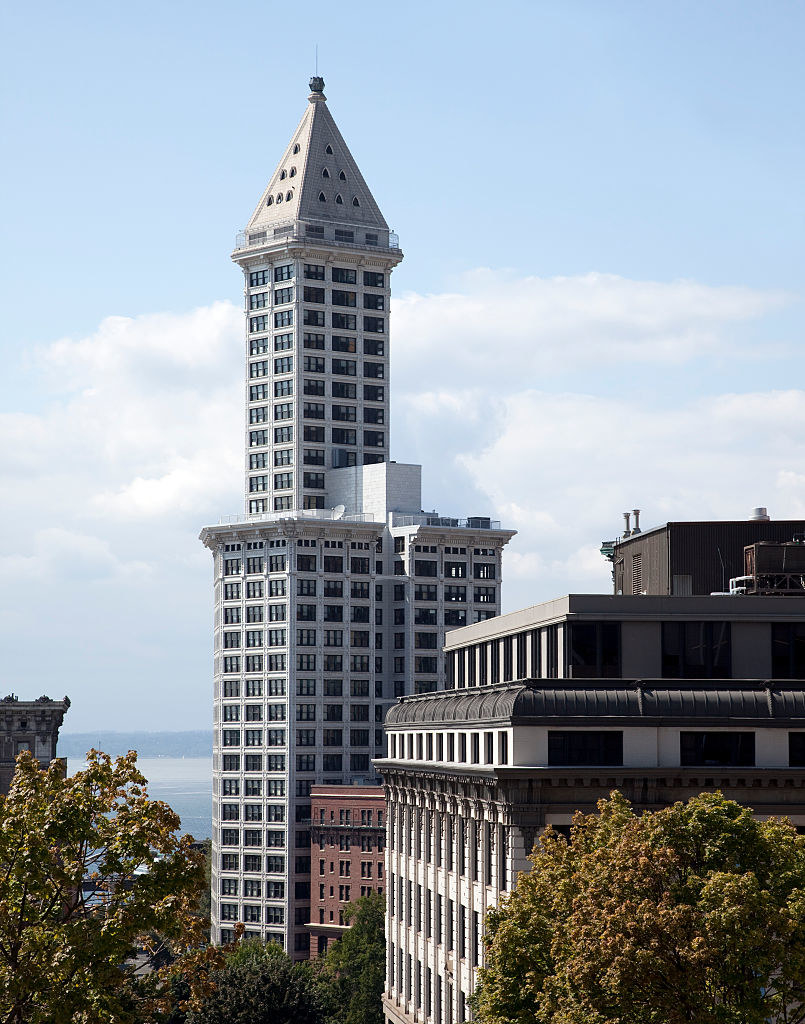 5.
"The original Starbucks in Seattle is just like every other Starbucks you've ever been to."
"Instead, check out Pike Place Market — it IS touristy, but there's so much to explore and tons of great food!"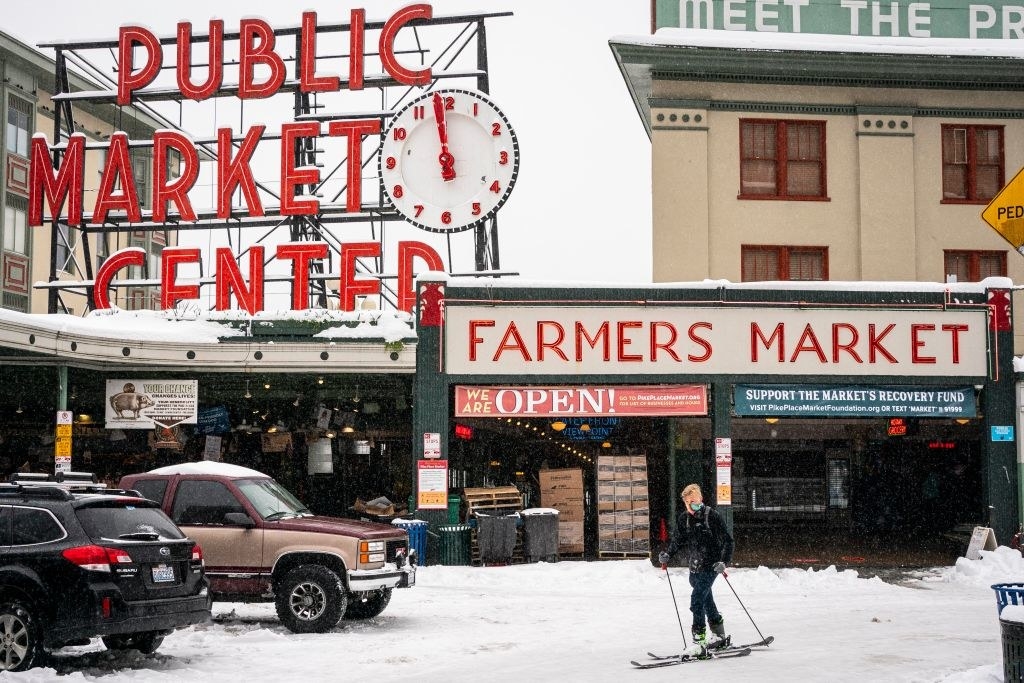 6.
"Don't go to Lake Louise in Alberta in the middle of the day."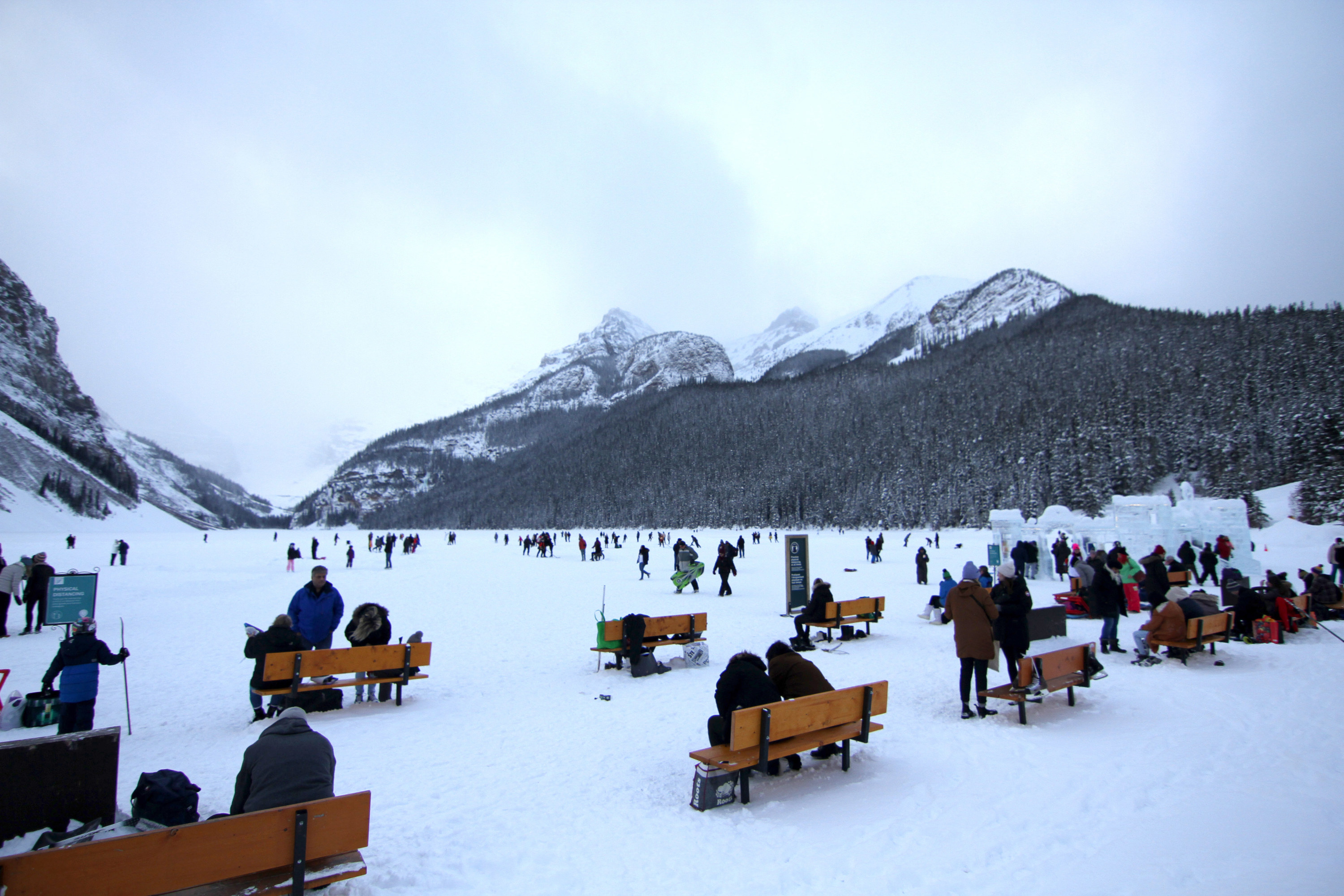 "Try going at 5 a.m. or sooner. There's almost no one there, and it's a good opportunity to take beautiful photos."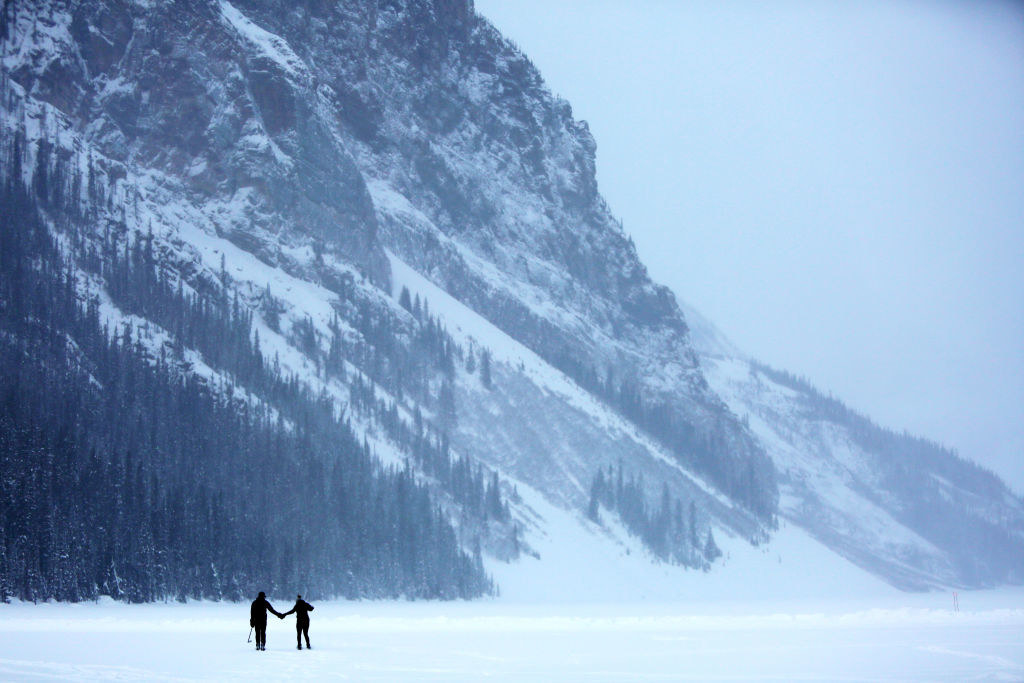 7.
"Reading Terminal in Philadelphia is cool and has lots of options, but it's not where you should go for a Philly cheesesteak."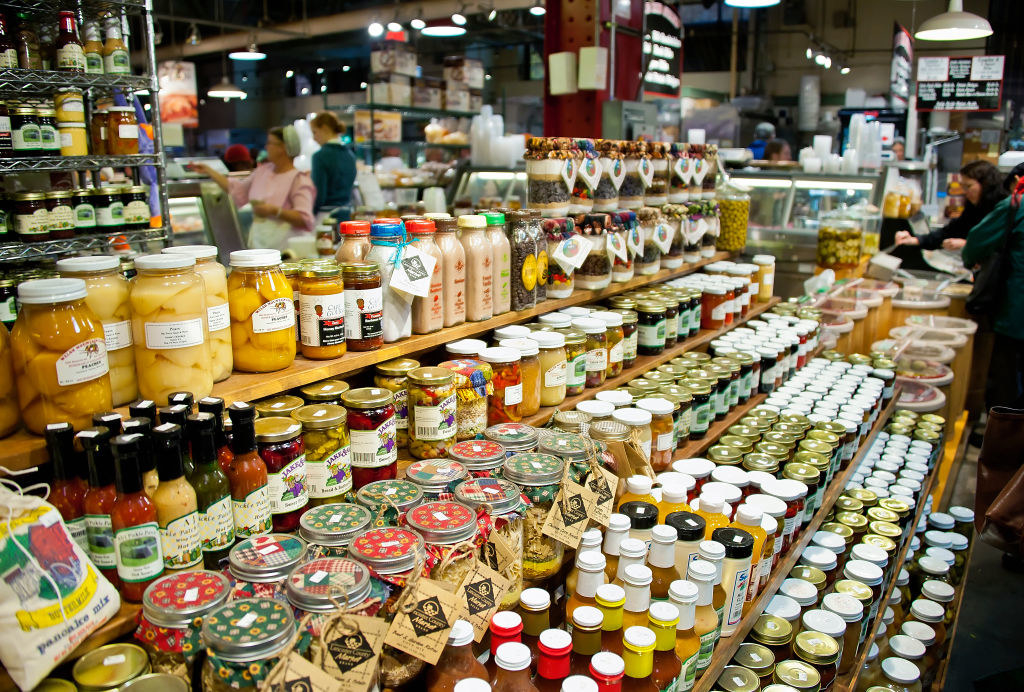 "You should all go to Angelo's or Dalesandro's for a really good cheesesteak."
8.
"Leicester Square is mainly just three cinemas, a casino, and a load of chain restaurants."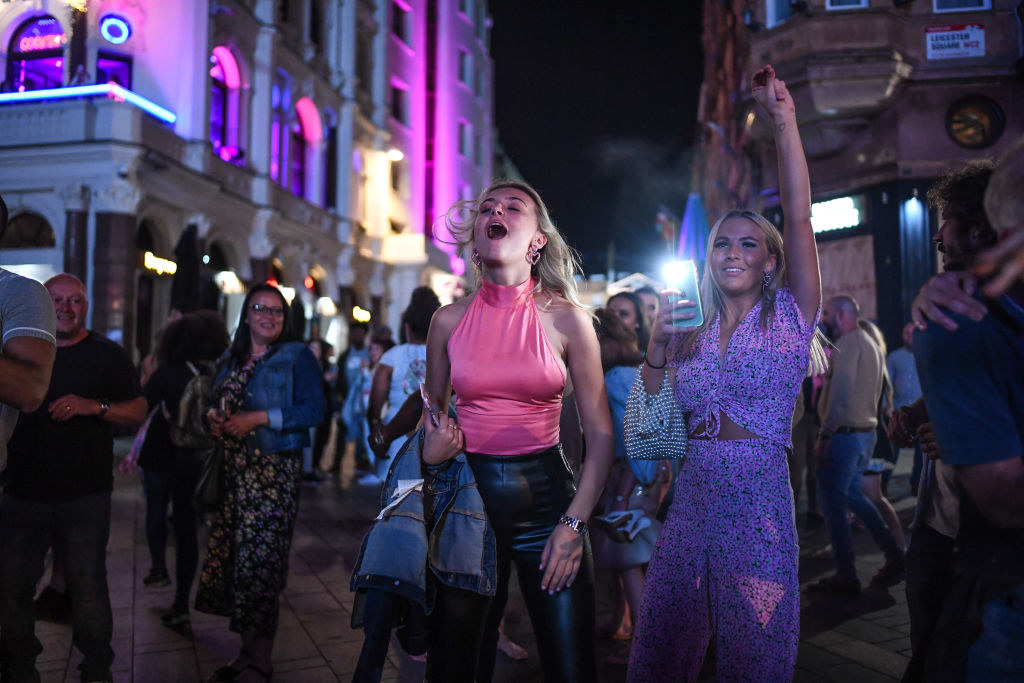 "If you want somewhere central to eat and don't want to do loads of googling, head to Covent Garden. It's still a tourist area but has much better bars and restaurants than Leicester Square."
9.
"There was a Cake Boss (Carlo's Bake Shop) location open by me for a couple of years, and it was horrible. The desserts were always old and stale and overall just not good."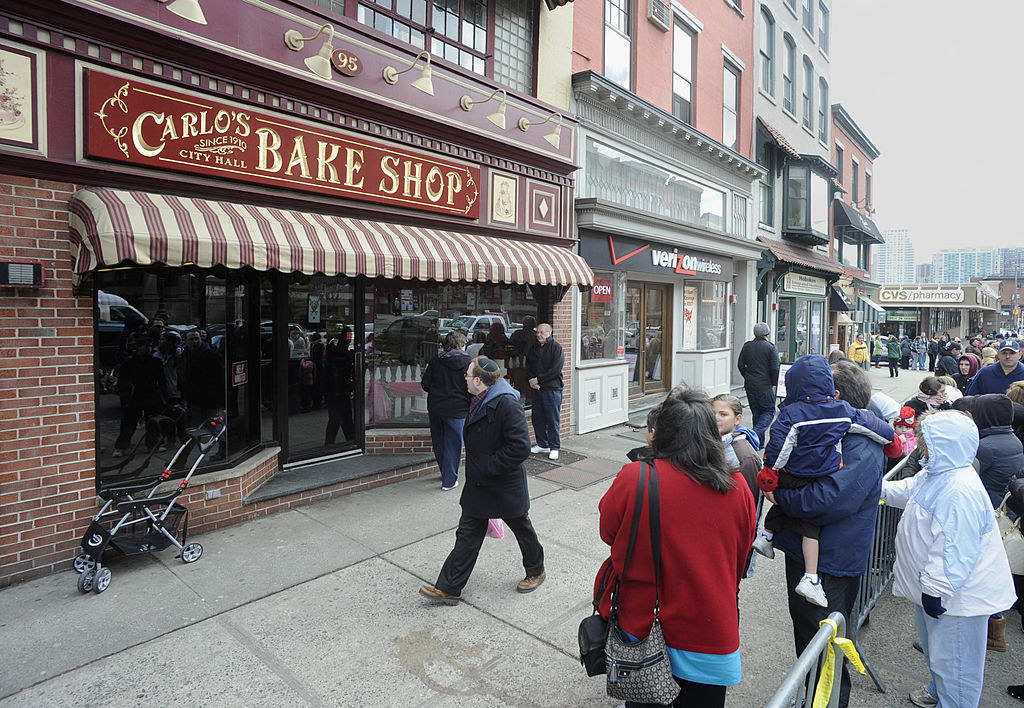 "A lot of the time, decline in quality comes with expansion, so it's better to just buy local."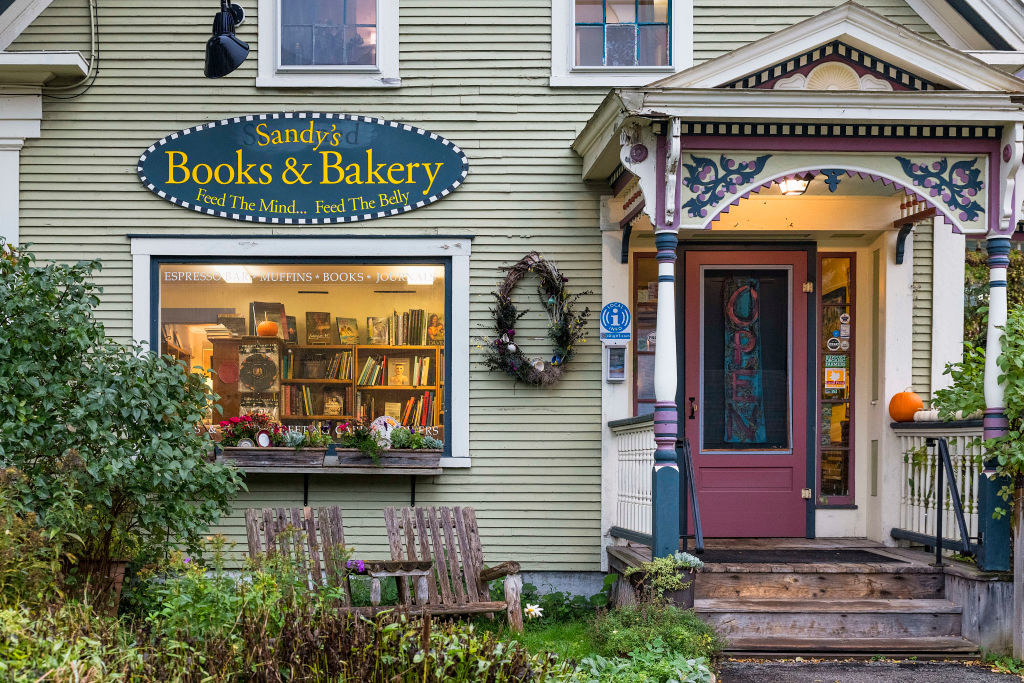 10.
"I live in Brussels, and yes, Manneken Pis is not amazing."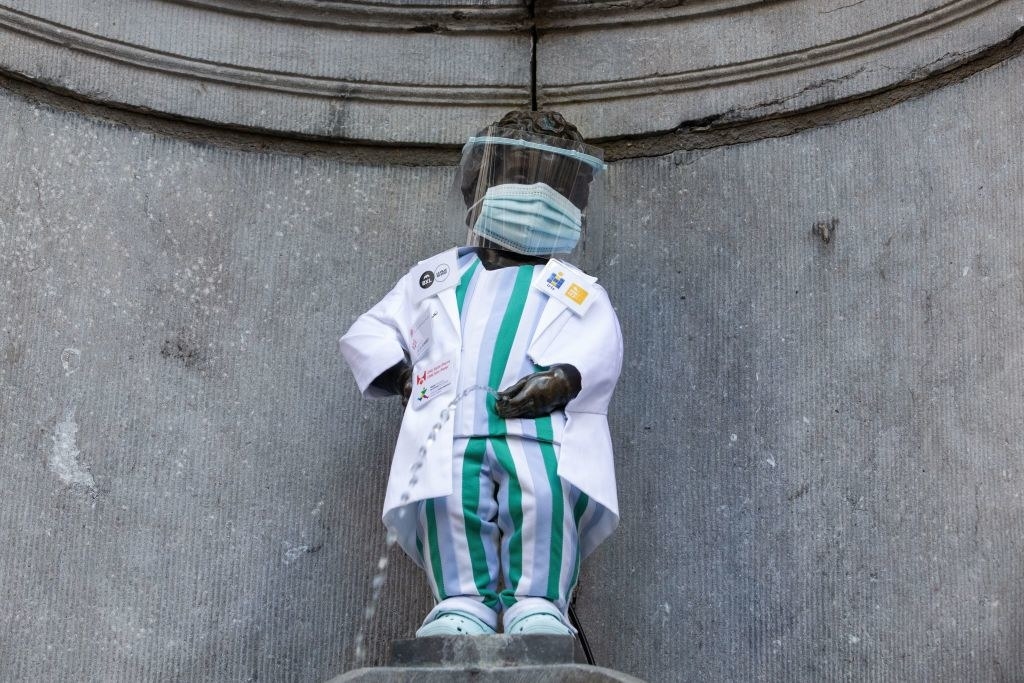 "But I love to go there for the one-euro waffles sold in the shops next to it! They're perfectly simple and delicious."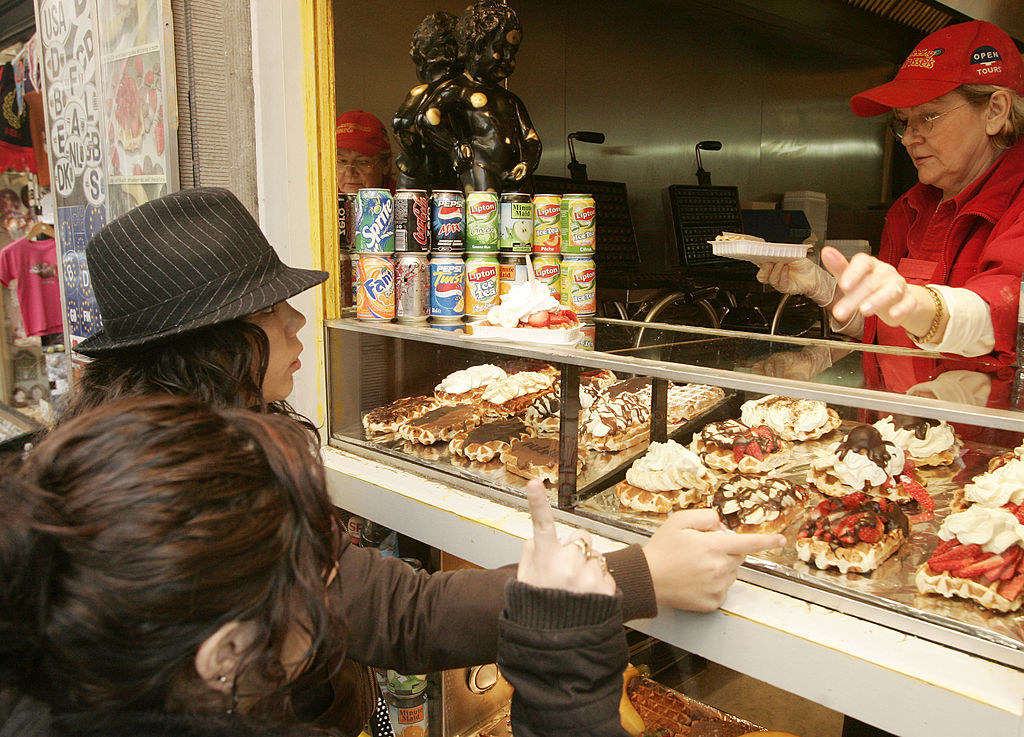 11.
"I found Mount Rushmore boring."
"Honestly, I thought Wall Drug was more fun, even though it's a true tourist trap, but it had that fun 1950s 'Burma Shave' feel."
12.
"Buckingham Palace is an unappealing building with crowds of people milling around it or just staring at nothing."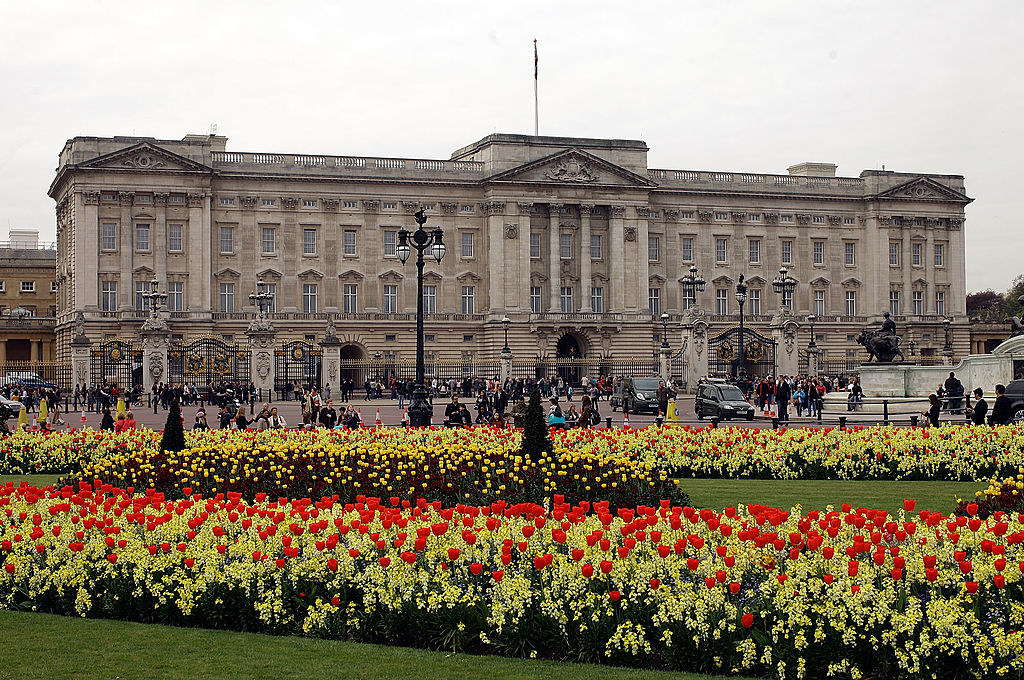 "London has so much more to offer. Go visit the market in Camden, for one!"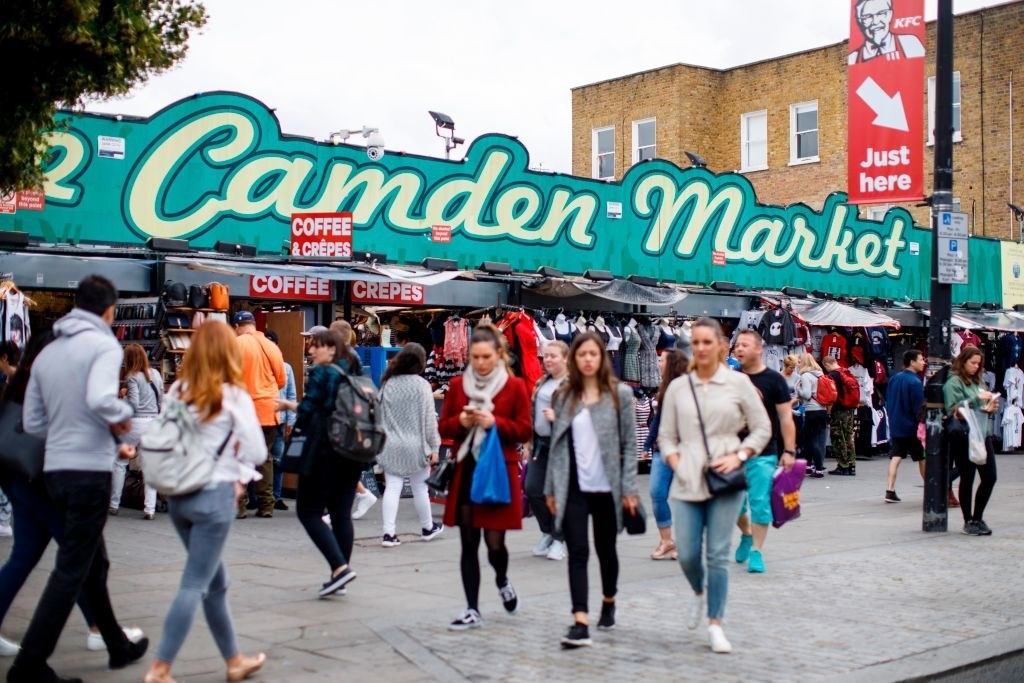 13.
"Don't go to Stonehenge. I expected some sort of spiritual experience, druids, magic, and whatnot. Instead, it's just a cordoned few blocks of rock and tourists."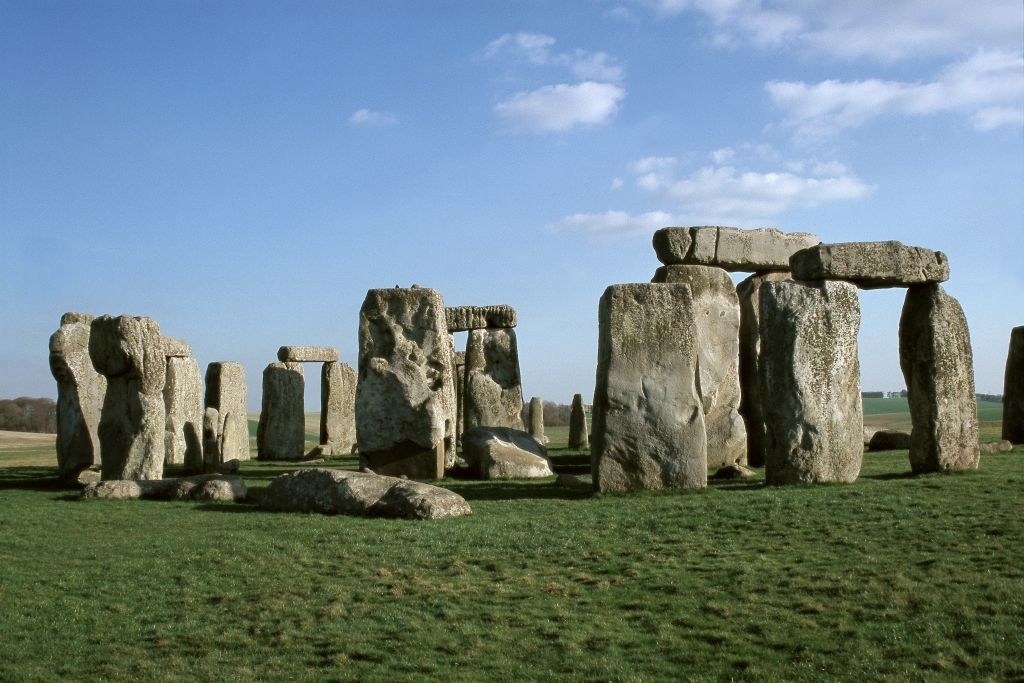 "Instead, go anywhere in the English countryside — the magic is there."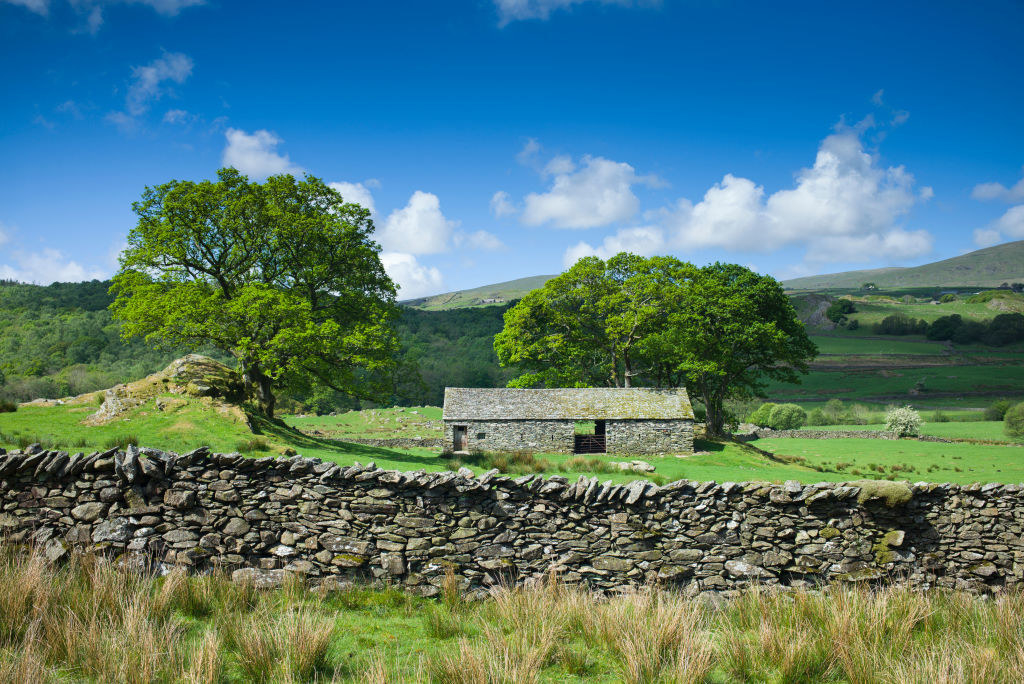 14.
"In Stockholm, the Vasa Museum is overrated and expensive ($18). It's a whole museum dedicated to a poorly built ship that never made it out of the harbor."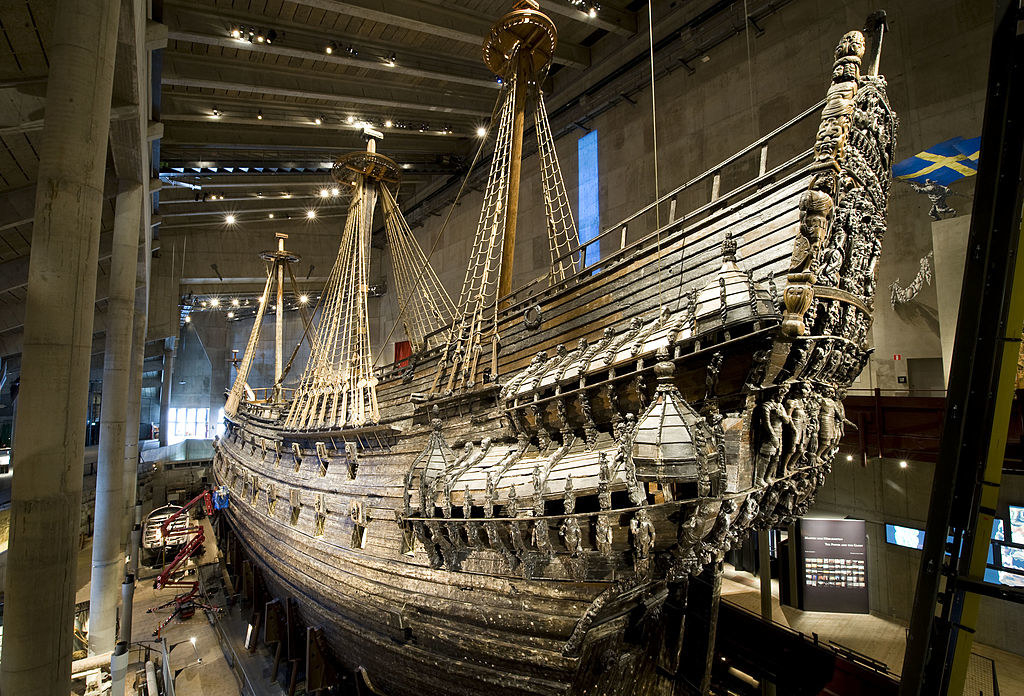 "The Swedish Maritime Museum (Sjöhistoriska Museet) is so much better with a well-curated overview of a thousand years of Swedish maritime history, and it's FREE."
15.
"In terms of cost and touristy-ness, Hershey Park is Pennsylvania's version of Disney World, basically."
"Knoebels is way more fun, way cheaper (parking, shuttle vans, and entering are free!) and has way better scenic views than Hershey Park."
16.
"I live in Los Angeles! Don't take those bus tours to see celeb houses. You're pretty much guaranteed to not actually see a celeb, or even to see a legitimate celeb home."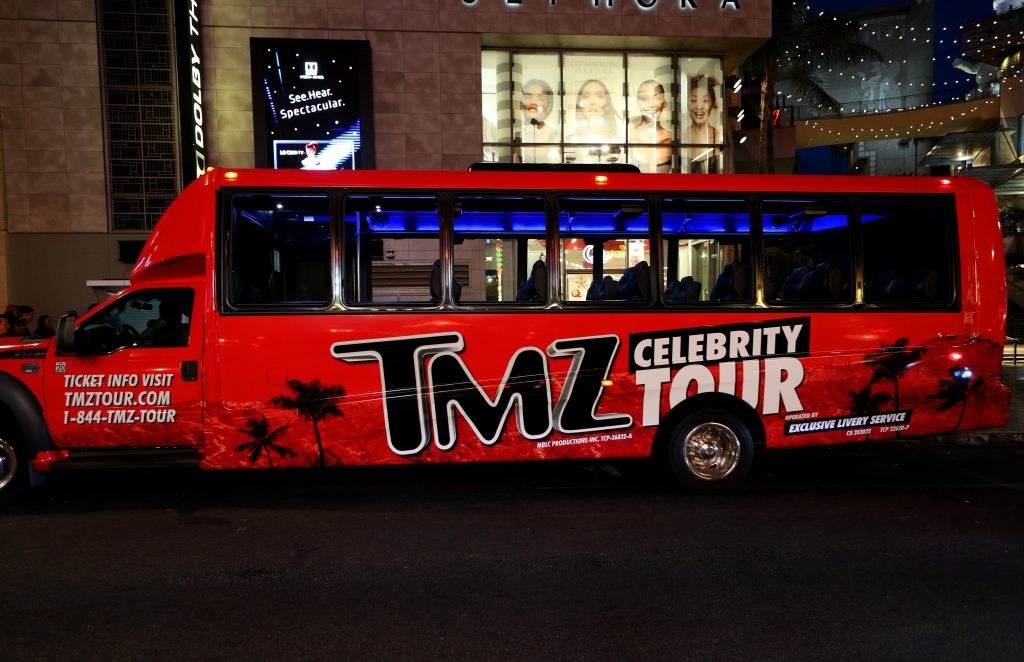 "If you want to do fun entertainment industry things, go to the Warner Bros. tour or find houses from your favorite shows and movies."
17.
"The Alamo in San Antonio, Texas is so underwhelming."
"Instead, people should go see the OTHER missions in the area, such as Mission Concepción. There are so many you can see a bunch in one day, and it's really interesting if you're into history."
18.
"I've lived in Virginia Beach most of my life, and it AMAZES me that so many people come here for vacation."
"There are so much better beaches just a bit south in the Outer Banks, or even right here in VB away from the tourist strip."
19.
"Branson, Missouri is not the place to be unless you like country music, driving down a two-lane strip in the middle of town, and paying a ridiculous amount of money for the other attractions."
"Honestly, I would stay in Springfield, where the hotels are honestly advertised and the restaurants are better."
20.
"The Rock & Roll Hall of Fame in Cleveland is a snore, and it's so lame that the Gene Simmons mannequin was shorter than I am with his super high boots. I'm 5'8"."
"The better bets are the Museum of Contemporary Art, the zoo, and most of the metroparks."
21.
"In Miami, our beaches are dirty, and parking is expensive."
"Go like 30 miles north of South Beach, and you can find some beautiful beaches in Broward County."
22.
"I'm from the UK, and Lands End sucks! You have to pay to access it via a walkway surrounded by shops (feels very surreal), then when you actually get there, it's very mediocre."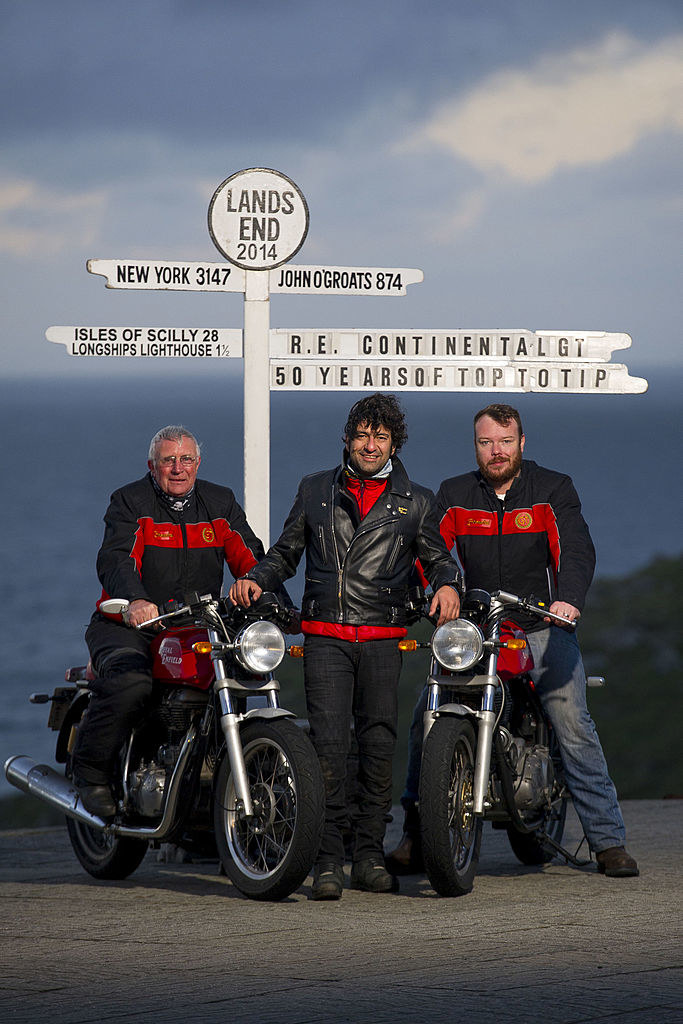 "Lizard Point (the southernmost point of mainland UK), on the other hand, is stunning, no commercialism, and exactly what I expected from Lands End."
23.
"Madame Tussauds in London is claustrophobically crowded and lacking in anything that makes the admission actually worth the price. I hated every second that I was in it."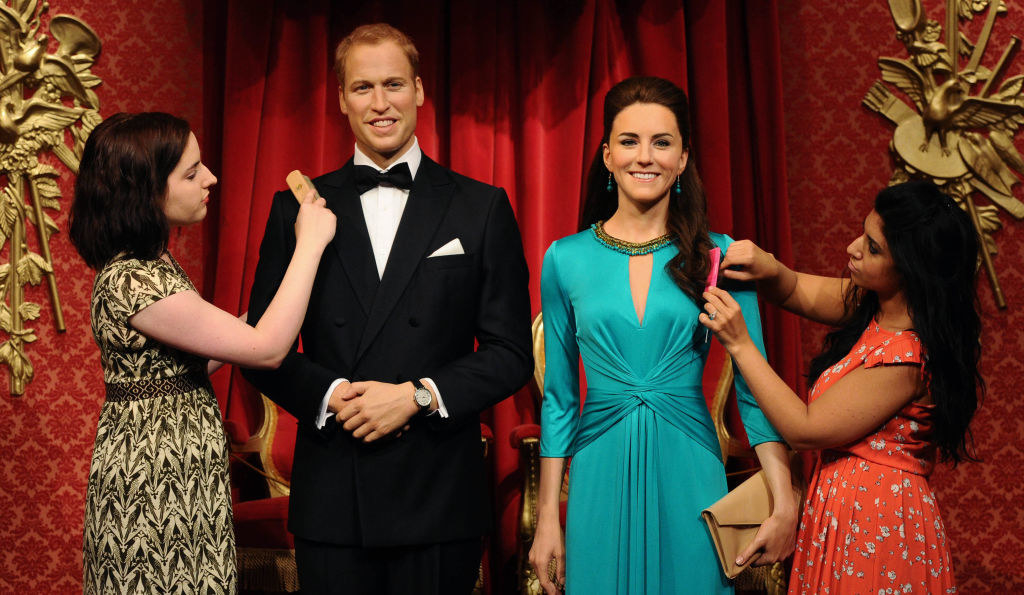 "If you're in London, go to any number of its world-famous museums, especially the V&A and the Museum of Natural History. They are roomy, quiet, and educational."
24.
"I went to New Orleans a few years back, and we avoided doing a lot of the touristy things, such as the French Quarter, because I hate crowds."
"My two favorite things we did while I was there was a walking tour at night to learn about NOLA's vampire history (such as the home of The Vampire Chronicles author Anne Rice) and a tour of the Edgar Degas house."
25.
"I'm from Los Angeles and cannot believe it when visiting friends want to walk down Hollywood Boulevard! It's crowded and touristy, and there are always wacky, pushy people all over the place trying to sell you stuff."
"There are things worth visiting ON Hollywood Boulevard, such as the Hollywood and Highland Mall and the El Capitan Theatre."
26.
"Any Irish person will tell you to avoid Temple Bar. It's overhyped and overpriced."
"You want a pint of Guinness, just go to any bar in Dublin or the Storehouse."
27.
"Santa Fe, New Mexico is completely tacky, and the western themes are just played up for tourists."
"Want authentic New Mexico? Head to old town in Albuquerque, see the top of the Sandip mountains, or head to Jemez Pueblo to experience the real beauty and southwest authenticity New Mexico has to offer."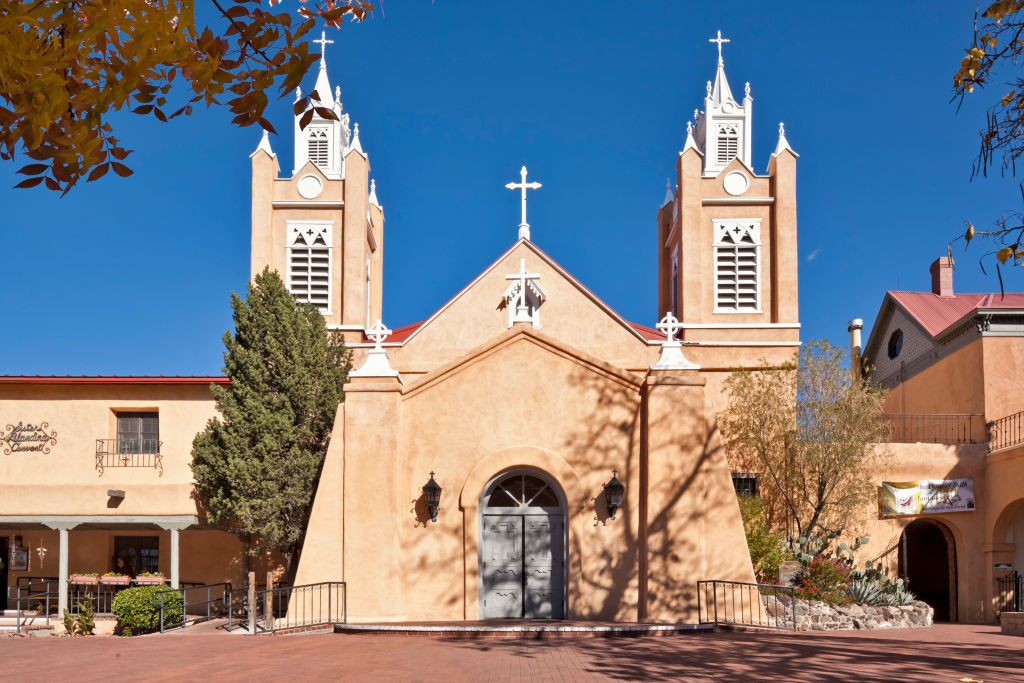 28.
"The Little Mermaid statue in Denmark is so tiny and always swarmed with tourists!"
"Finding the hidden Six Forgotten Giants made by local artist Thomas Dambo in the city is way more fun."
29.
"I have zero urge to go shopping at the Silos in Waco because they're super overrated."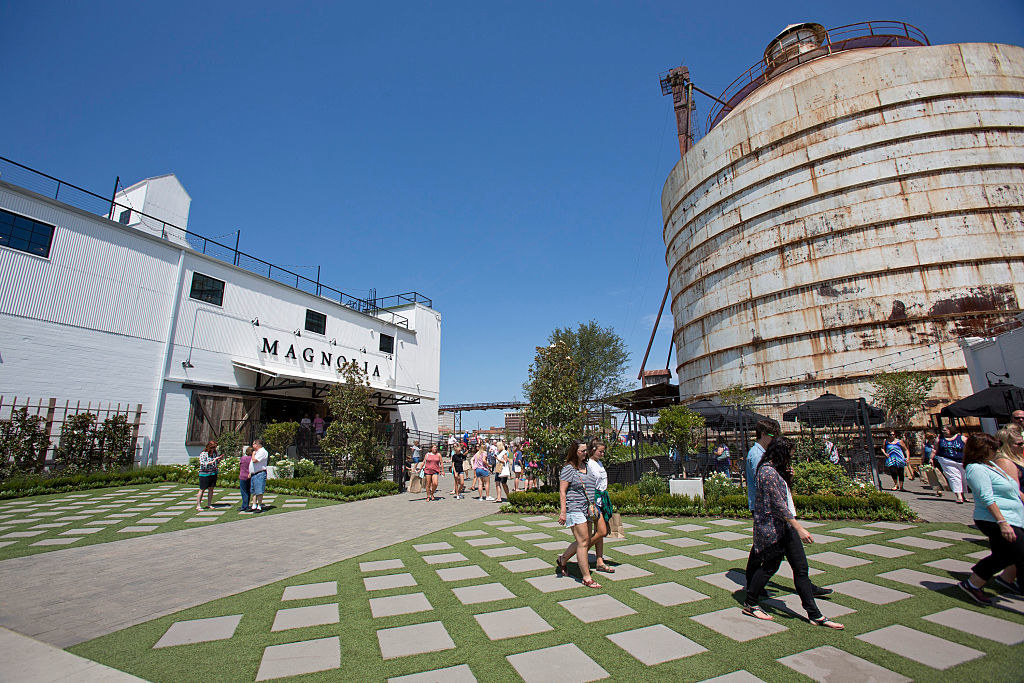 "Seriously though, if you're in Waco, check out the Waco Mammoth National Monument and the Dr. Pepper Museum & Free Enterprise Institute!"
Note: Some responses have been edited for length/clarity.
Now it's your turn! Which hidden gems should visitors in your area check out instead of the popular tourist traps? Let us know in the comments!
Disclaimer: This article was written to provide future travel recommendations or suggestions. However, it's important to keep in mind your own health, community health, and COVID-19 exposure risk.