Kristen Bell and Dax Shepard have always been an open book when it comes to their marriage and family.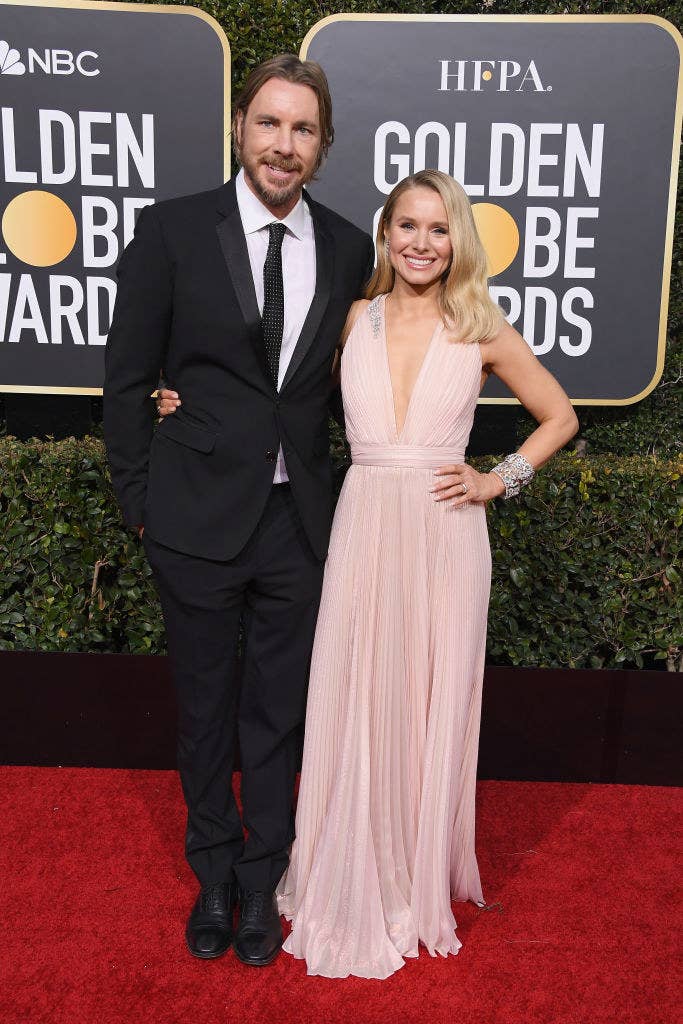 And that includes their two kids, Delta and Lincoln.
On a recent episode of Dax's podcast, Armchair Expert, Kristen revealed that their entire family sleeps in the same room.
She said that "the girls sleep on the floor of our bedroom" while she and Dax sleep on an Ooler mattress pad, which uses a water-based system for heating and cooling.
She also revealed that the family watches How It's Made together before they go to bed.
While young kids sleeping in their parents' room isn't unheard of, it recently led to a pretty ~stinky~ situation for the entire Bell-Shepard family.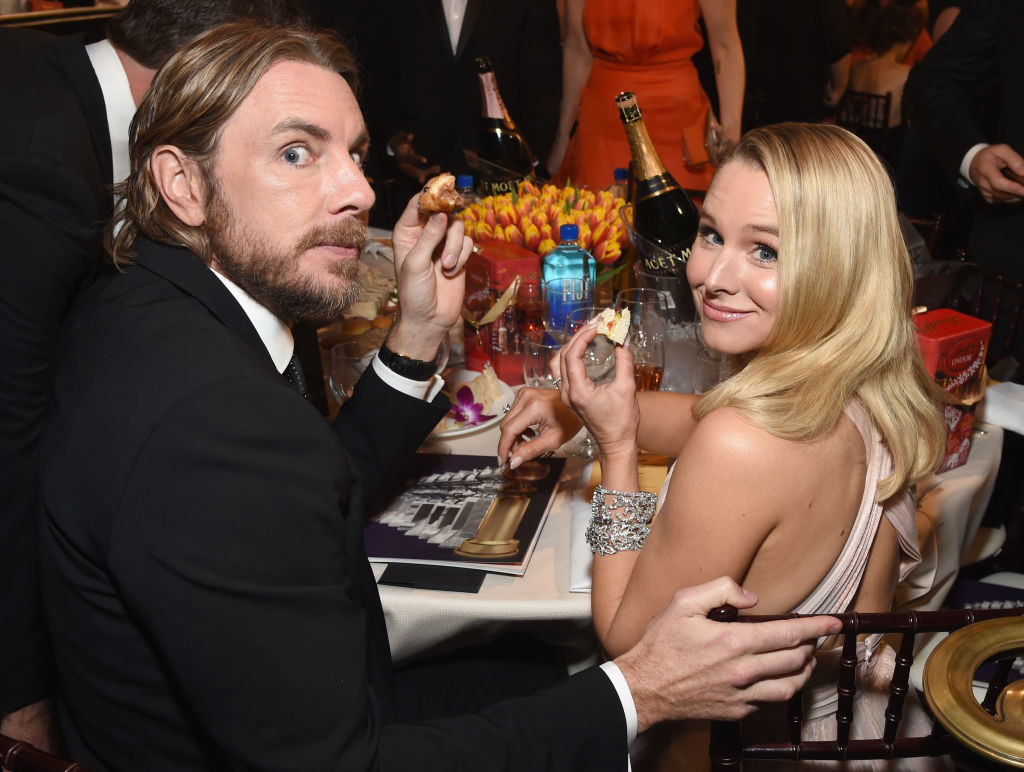 "My whole family has gas, big [deal]," Kristen said. "I wake up in the morning and I go, 'Wow, nobody's gas has dissipated, but it also smells like it's burning.'"
Dax initially took the blame for the smell. He said, "I felt guilty because, minimally, I knew I contributed to it and perhaps was the leader of it."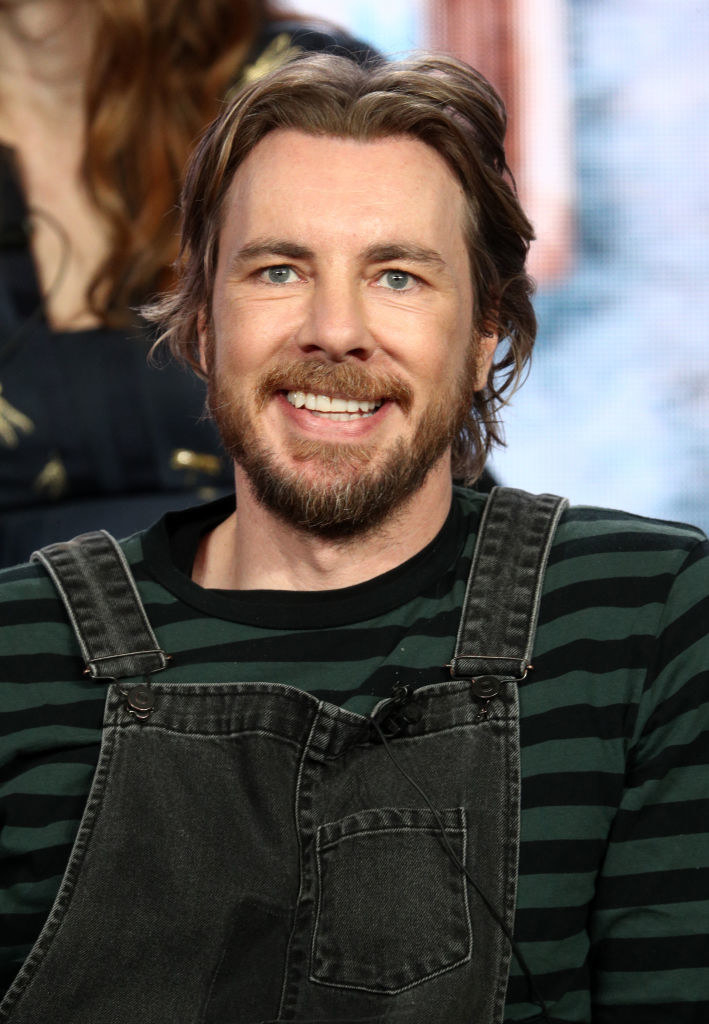 Kristen opened their French doors, but still, the smell returned the next morning. She tried washing their sheets, opening the doors, and lighting some candles.
She said, "That night, I go to bed, I'm like, 'Does anybody else smell this, like, rotten garbage?'"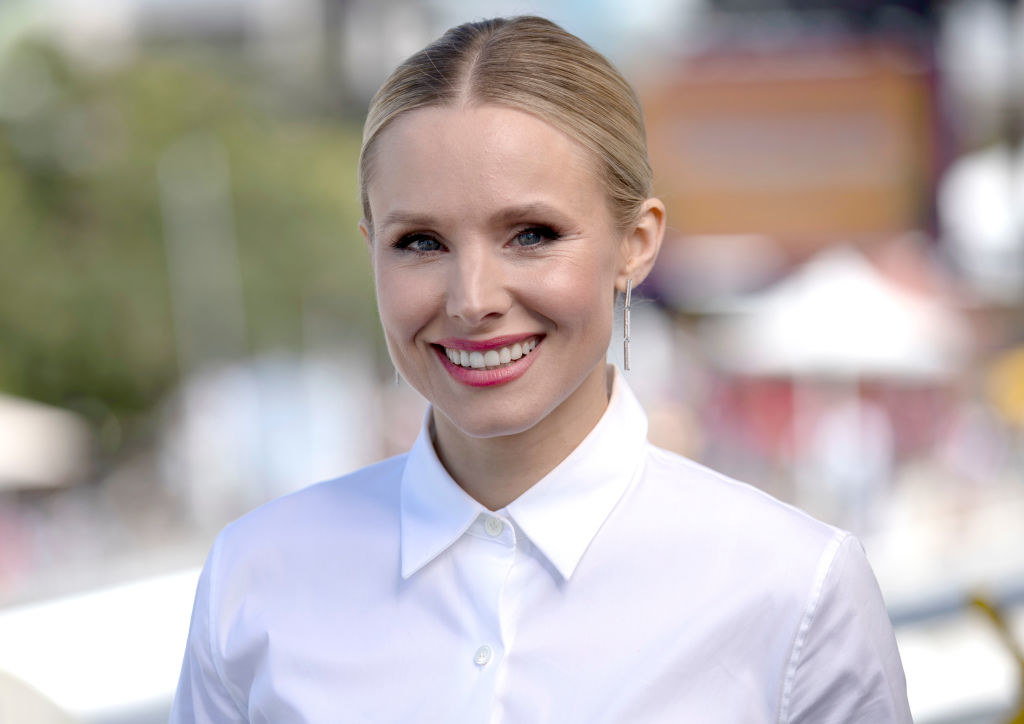 The only other family member who smelled it was Delta, the youngest, who is "smell sensitive."
They had the girls help them search the room for dog poop or rotting food, but they came up empty. The next day, Kristen enlisted Lincoln to help her find the source of the stench.
Finally, when Kristen smelled Dax's "feet corner" of the mattress, she "almost hit the deck" and nearly passed out because of the horrible smell — it was the Ooler.
When they went downstairs to tell him, Dax realized that, when he thought he was grabbing a cup of water from his messy nightstand to refill the Ooler, he must've accidentally grabbed an old protein shake instead.
The next morning, they tried to clean it out, but they eventually decided there was no saving it.
Hopefully, the family can sleep well now that they're not having rotted protein shake pumped through their bed, but maybe they should try a different solution for hot sleepers instead.