Be honest — you've probably dreamed about what kind of job you'd have if you were famous.
However, if you were actually a celebrity, you'd probably be dreaming about what your life would be like if you were ~normal~.
Here's what 18 celebs said they'd be doing if they weren't famous:
1.
Before the X Factor audition that landed him a spot in One Direction, Liam Payne wanted to be an Olympic runner.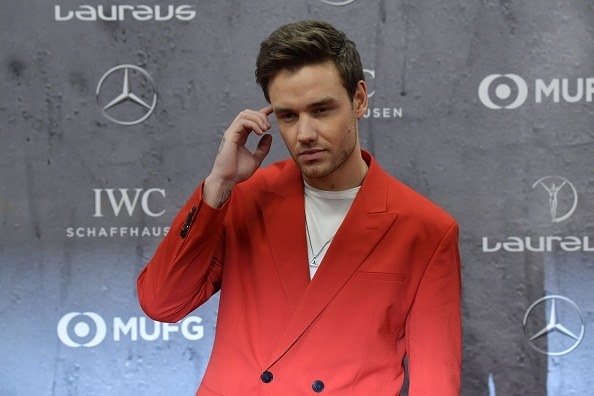 3.
Sam Smith would be a florist if they weren't a famous singer.
4.
Upset by the way her grandfather's funeral was carried out, 14-year-old Angelina Jolie took mail-order courses to become a funeral director.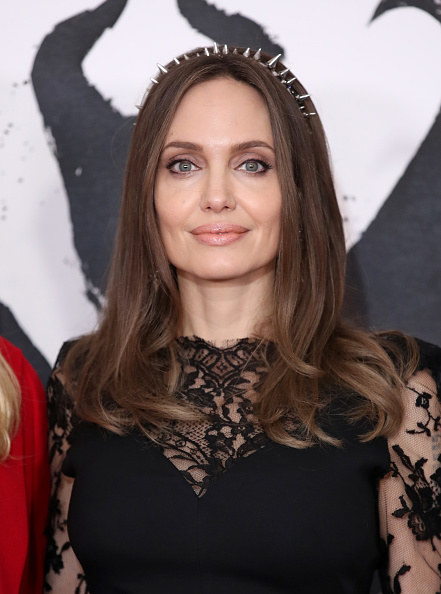 5.
While it's not exactly a typical 9–5, Ariana Grande was a Broadway performer before pivoting to TV with her role on Victorious.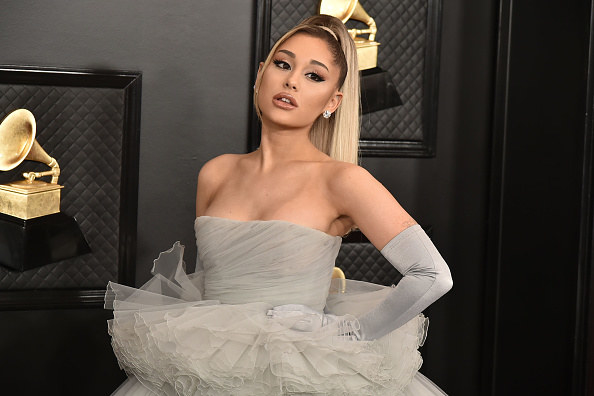 6.
If she wasn't a comedian and actor, Tiffany Haddish would be a sex education teacher.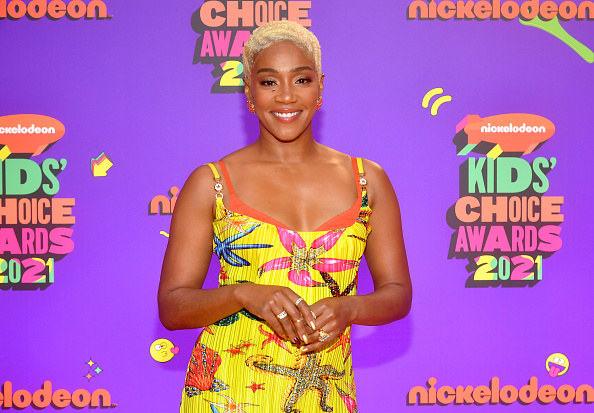 7.
Kerry Washington once dreamed of being a performer at SeaWorld.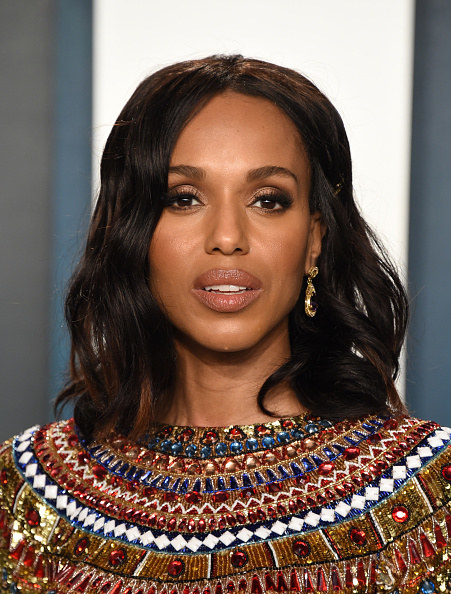 8.
If Taylor Swift hadn't become a major force in music, she would've gone to college and pursued a marketing career.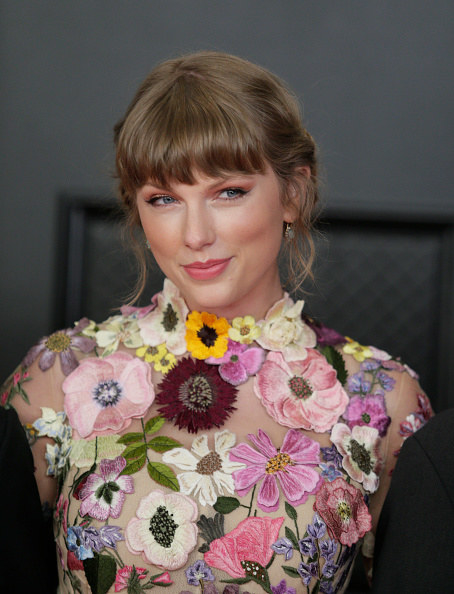 10.
Before he got into music, Harry Styles wanted to be a physiotherapist.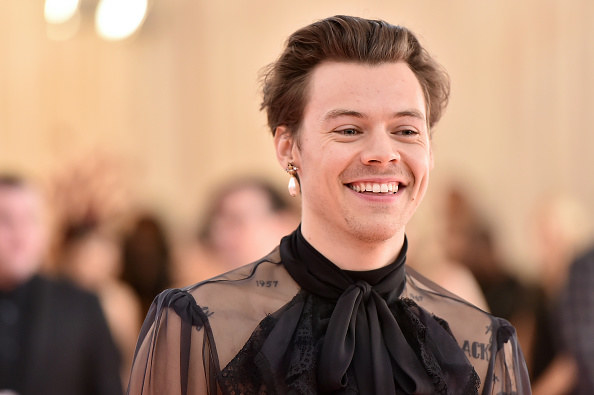 12.
If she wasn't an actor, Jennifer Aniston would be a party planner.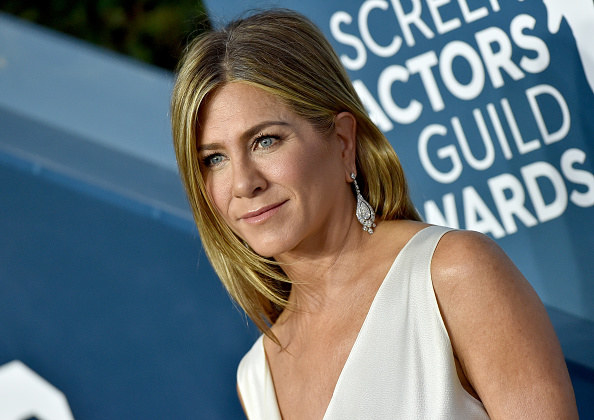 13.
Ryan Reynolds would've followed in his father's footsteps and become a Royal Canadian Mounted Policeman if his acting career hadn't panned out.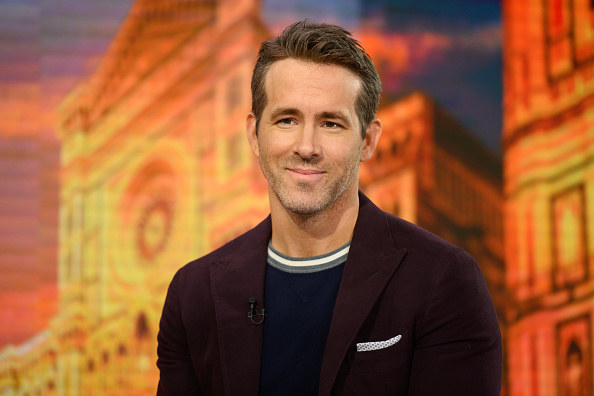 14.
As a teenager, Miley Cyrus dreamed about studying photography in London.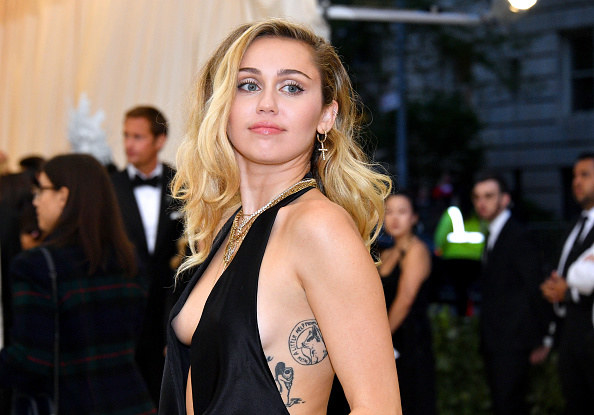 15.
Harrison Ford worked as a carpenter before landing the role of Han Solo in Star Wars.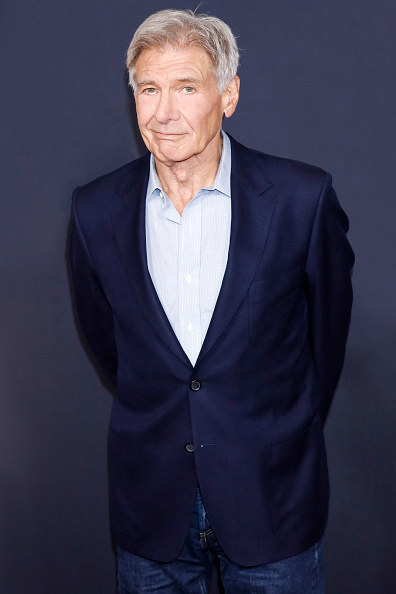 16.
Before his music career took off, Cody Simpson was a champion swimmer with a dream of competing in the Olympics.
17.
George Clooney once aspired to be a professional baseball player, and he even tried out for the Cincinnati Reds.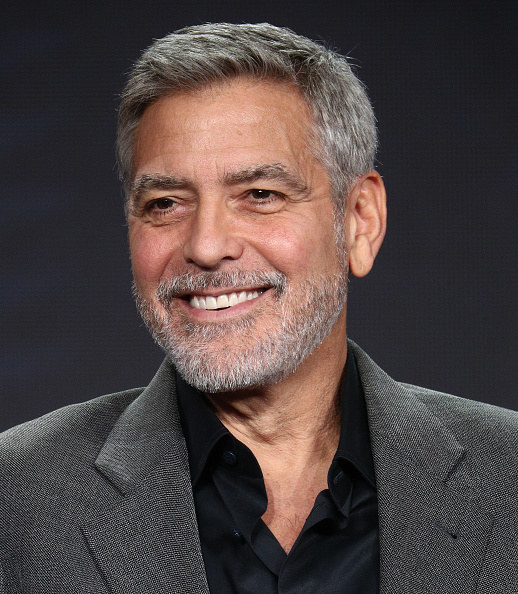 18.
And finally, Sofía Vergara initially went to school to become a dentist.