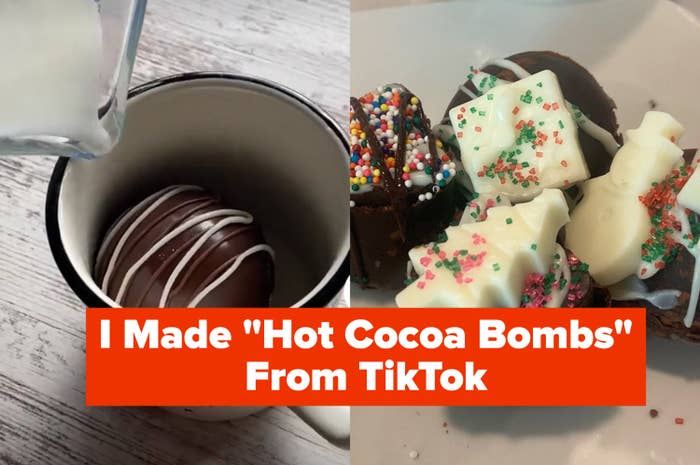 If you've been on TikTok in the past couple weeks, then you've definitely seen those hot cocoa bombs.
Now, I don't know about you, but for me, the holiday season is a state of mind.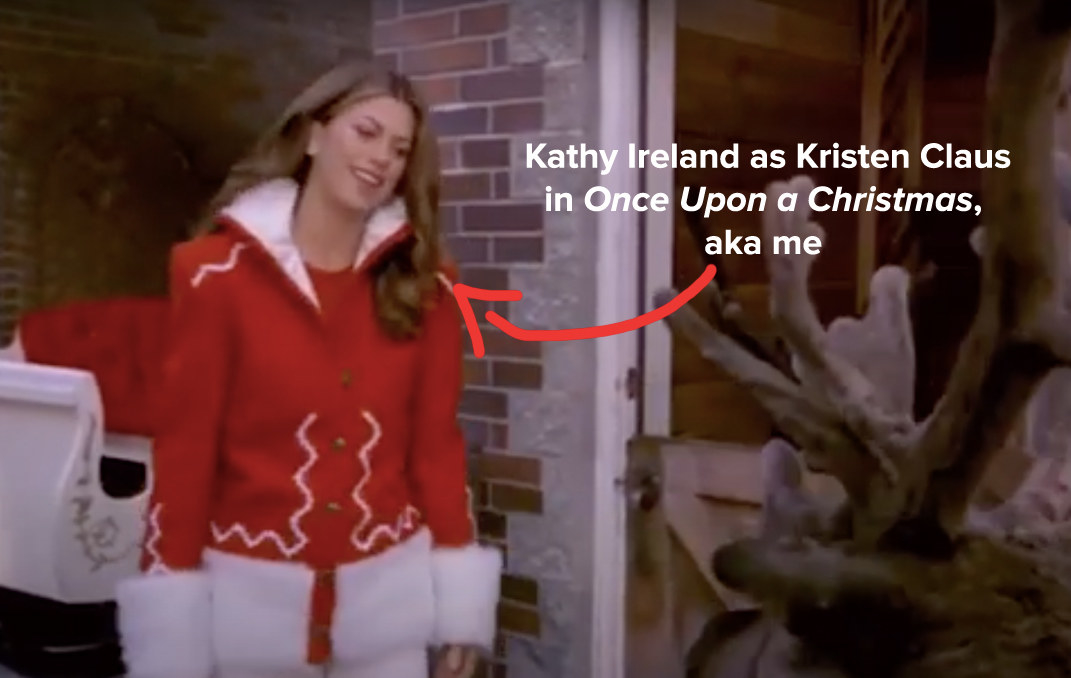 I love hot chocolate. However, I don't have a Costco card, and anything from Etsy would melt by the time it got to sunny Southern California. So after watching a bunch of tutorials, I decided to create my own hot cocoa bombs.
First, I gathered all of my supplies.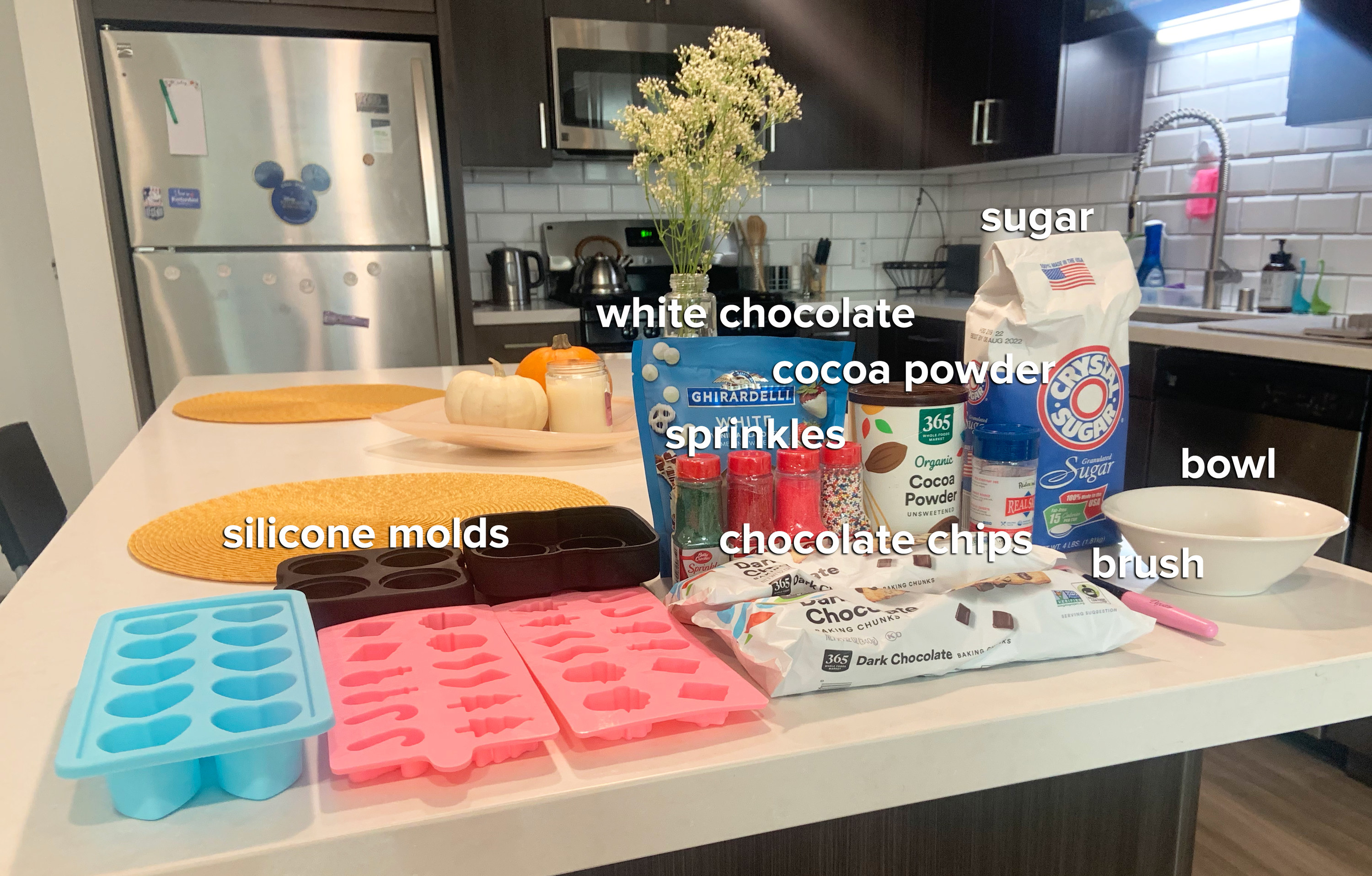 I melted the dark chocolate in the microwave in 30 second intervals. Then, I brushed the melted chocolate onto the molds.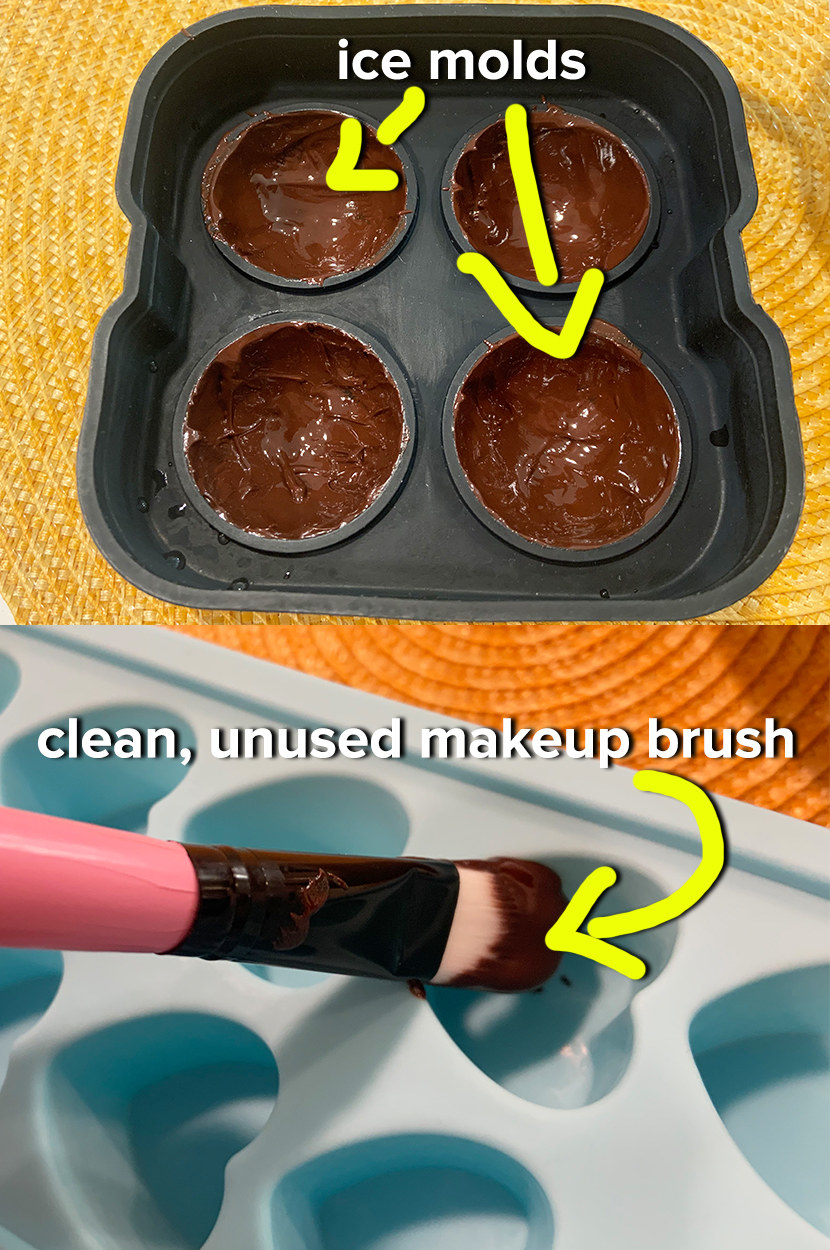 This brush method was a mistake. The sphere shells shattered when I tried to take them out of the molds. Instead, you should use my not-yet-patented "pour, finesse, and hope for the best" strategy.
Then, I melted white chocolate and used it, along with the leftover dark chocolate, to make little embeds to decorate with.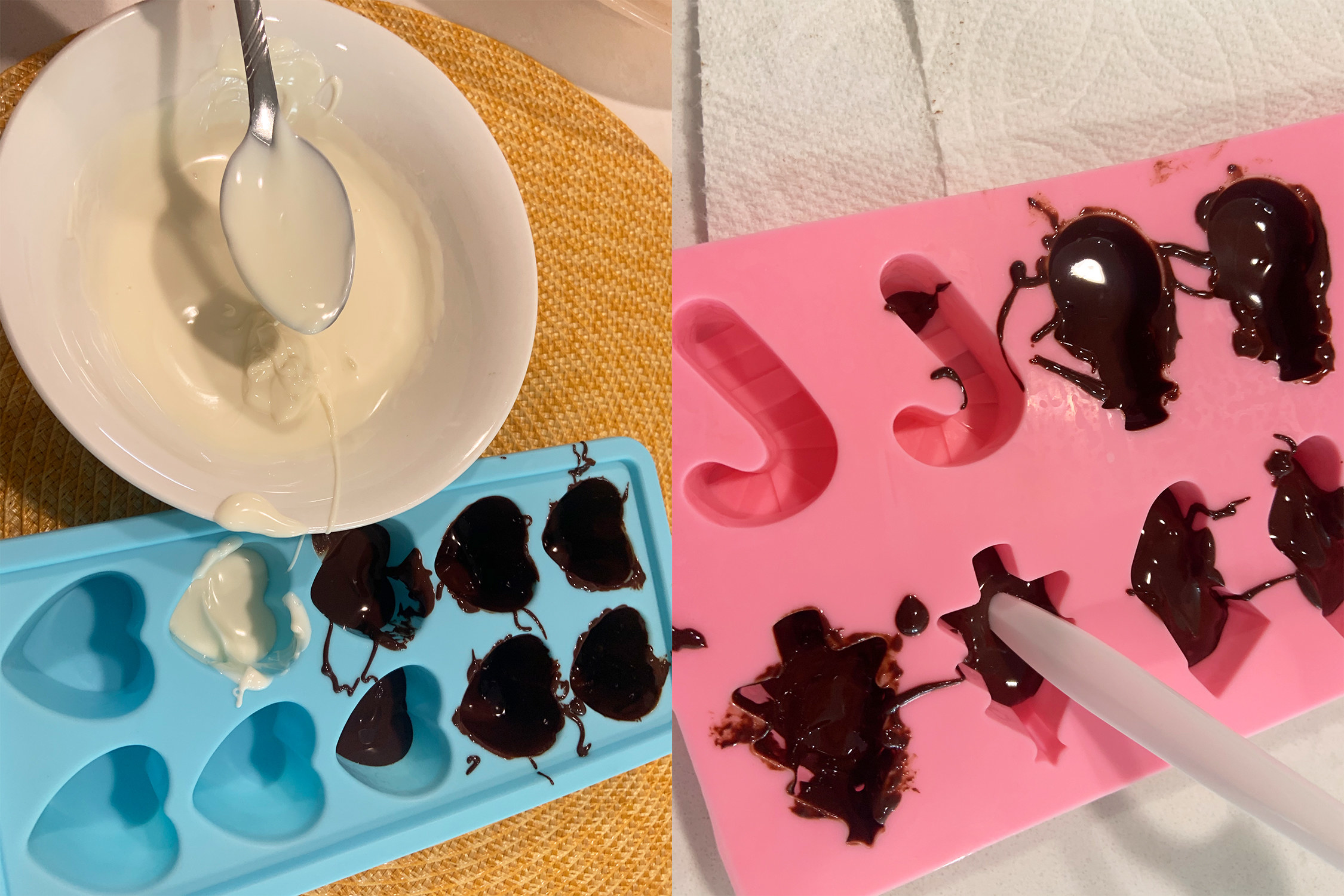 Then, while everything was in the freezer, I made the hot chocolate mix, which I then dubbed my "Bitter It's Cold Outside" hot cocoa recipe.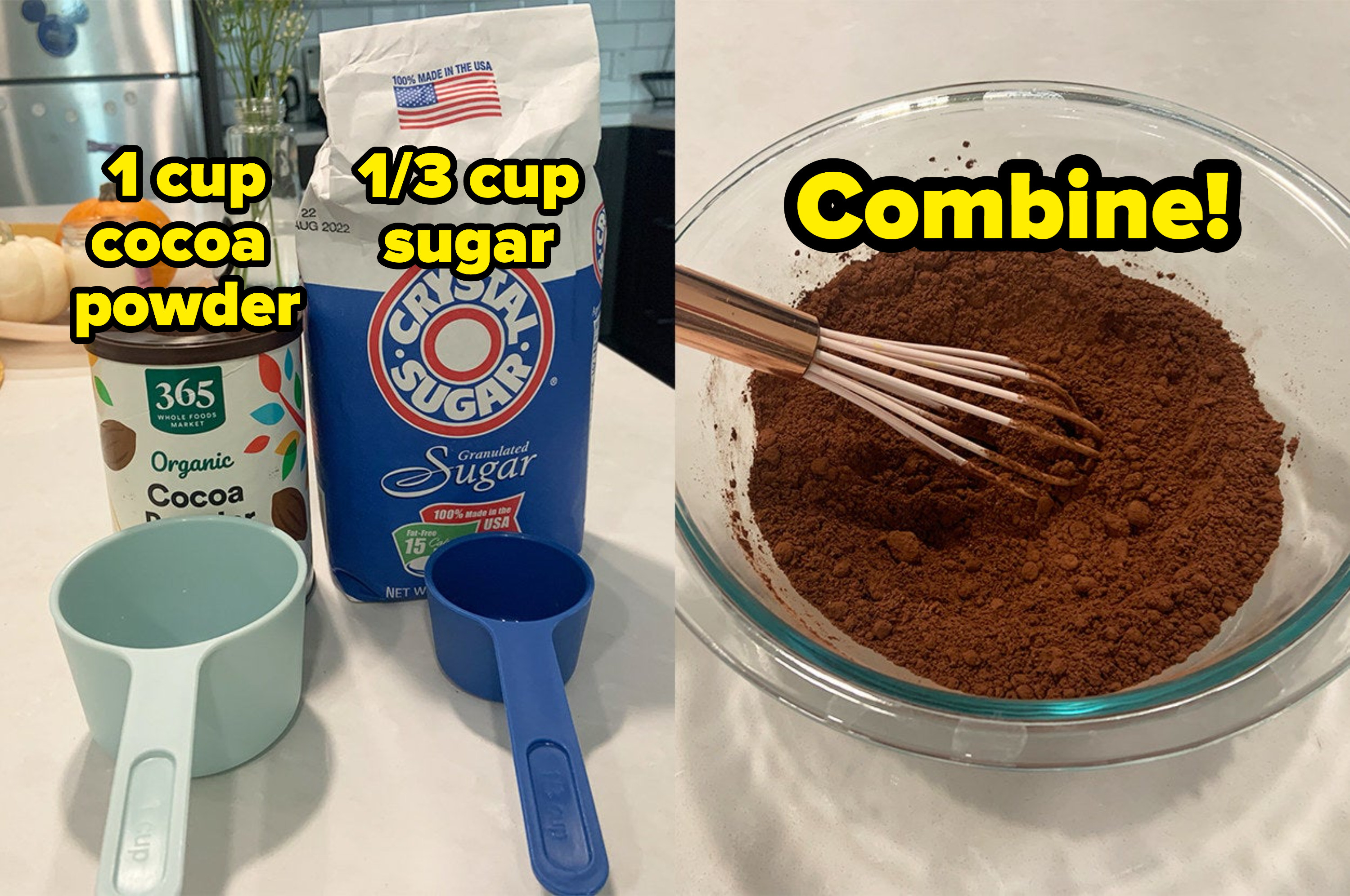 After about an hour, all the chocolate pieces had frozen solid, and assembly began.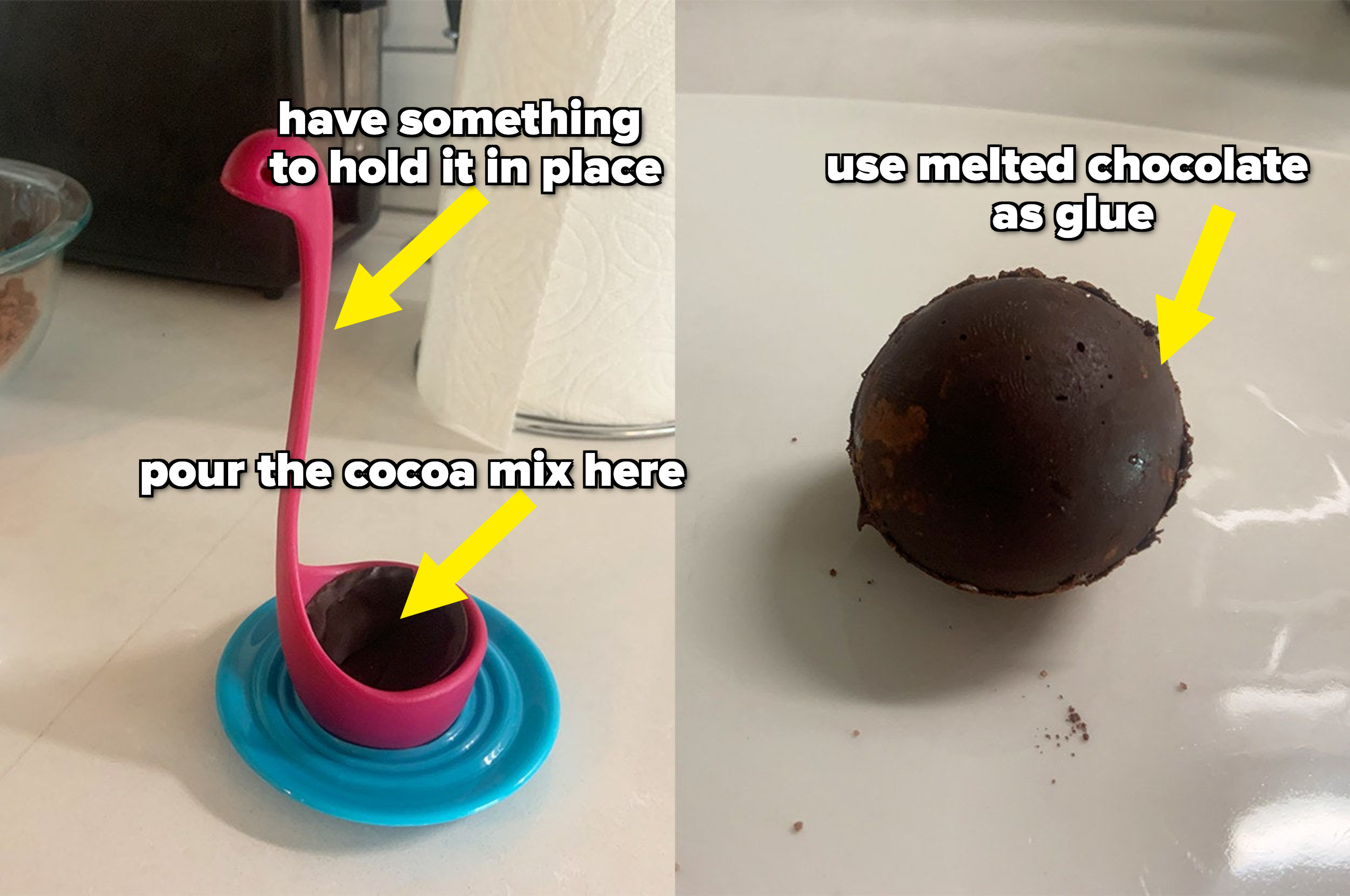 Finally came my favorite part — the decorations!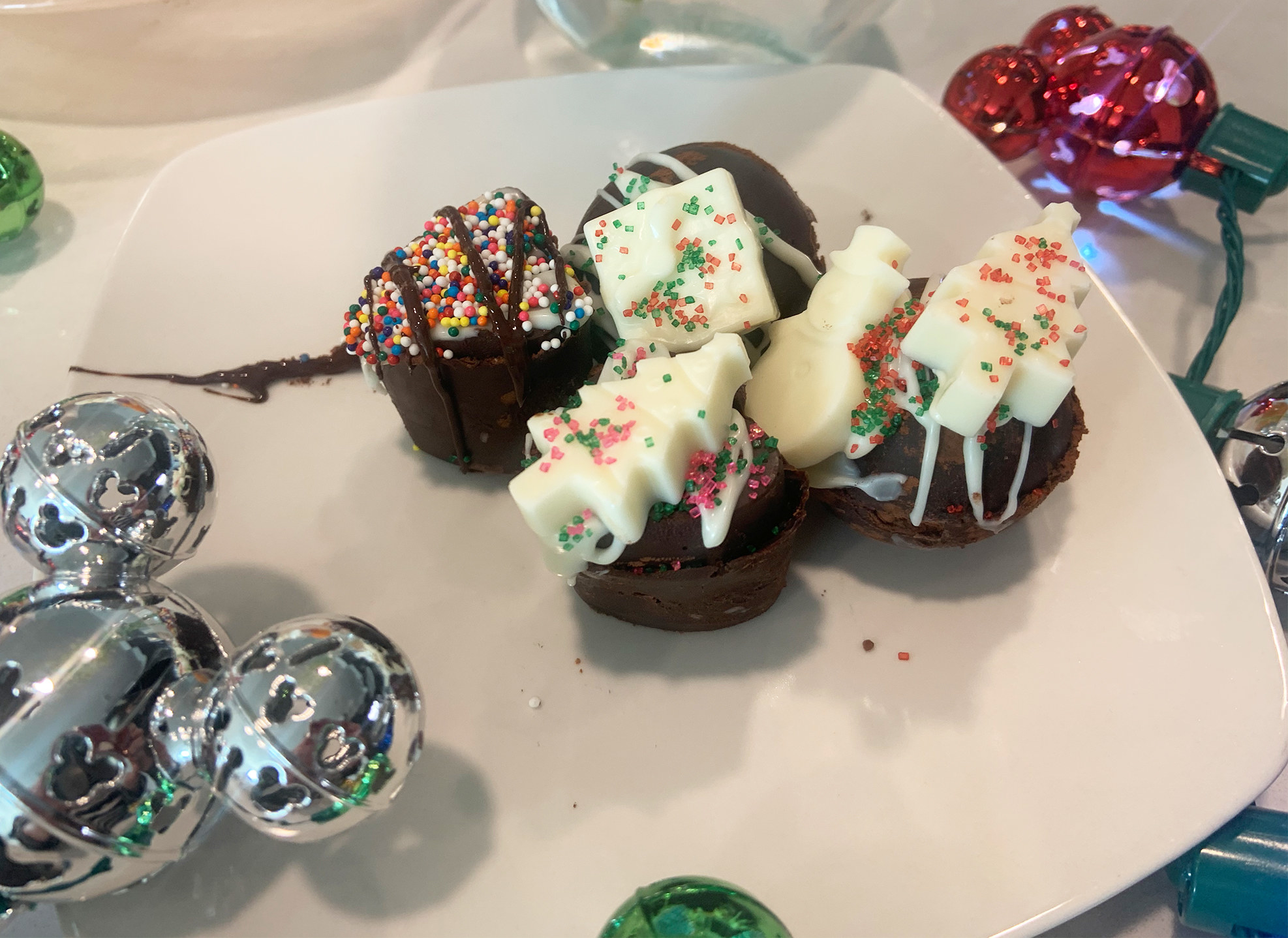 Overall, I was modestly pleased with how my hot cocoa bombs turned out.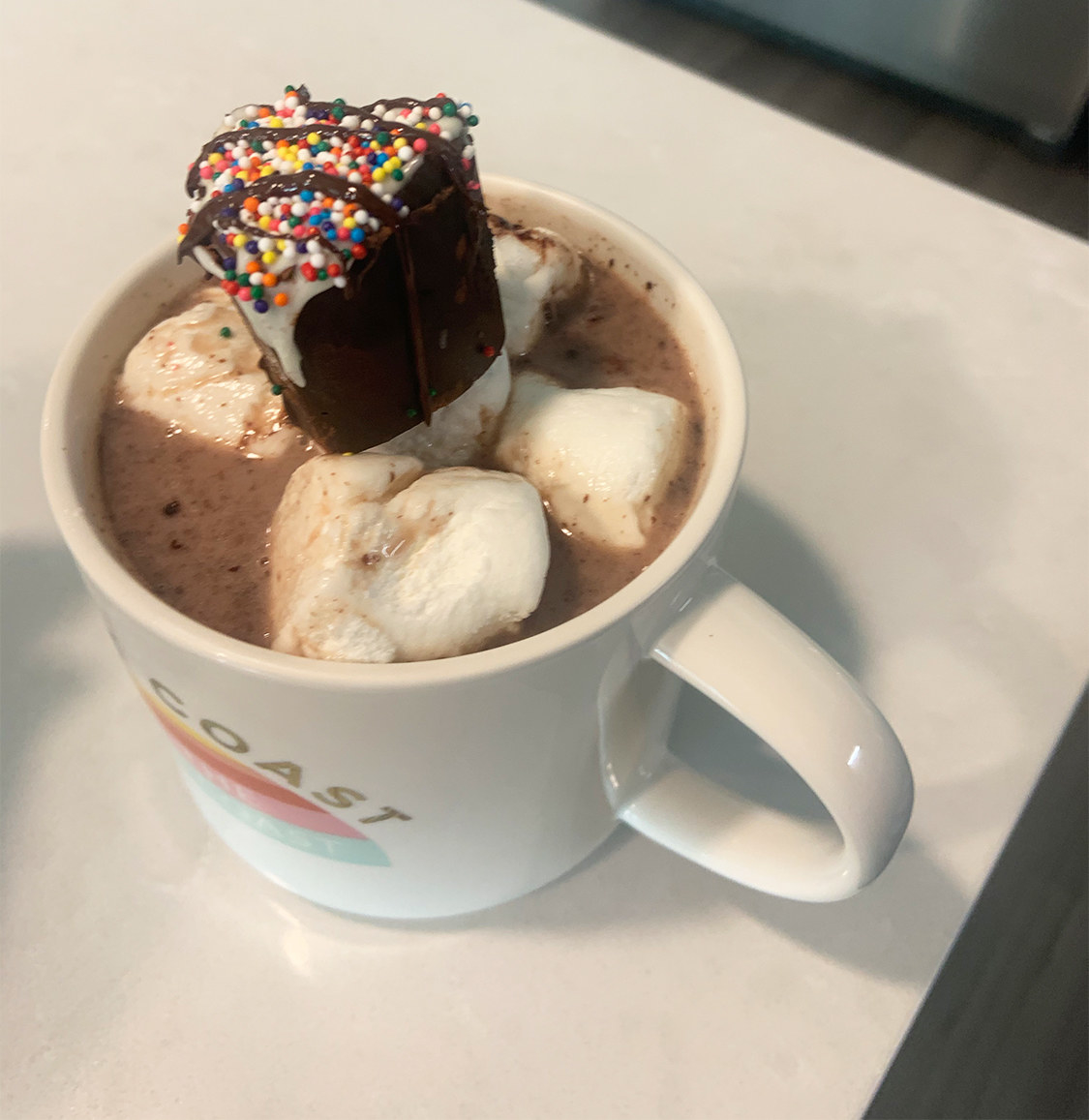 My biggest takeaways — stir the cocoa more than you think you should, and be prepared to do a *lot* of dishes.