A lot of people consider it "the norm" for women who marry men to take their husband's last name. That expectation stretches to Hollywood, too.
Some women, such as Sarah Michelle Gellar, get their name changed legally but keep their stage name the same. Others, like Hailey Bieber (née Baldwin), use their husband's last name both personally and professionally.
Sometimes, however, the couples decide to flip the script and combine their last names, or the husband takes his wife's last name.
Here are 11 famous men who broke tradition and took their wife's last name:
2.
Zoe Saldaña and Marco Perego tied the knot in 2013.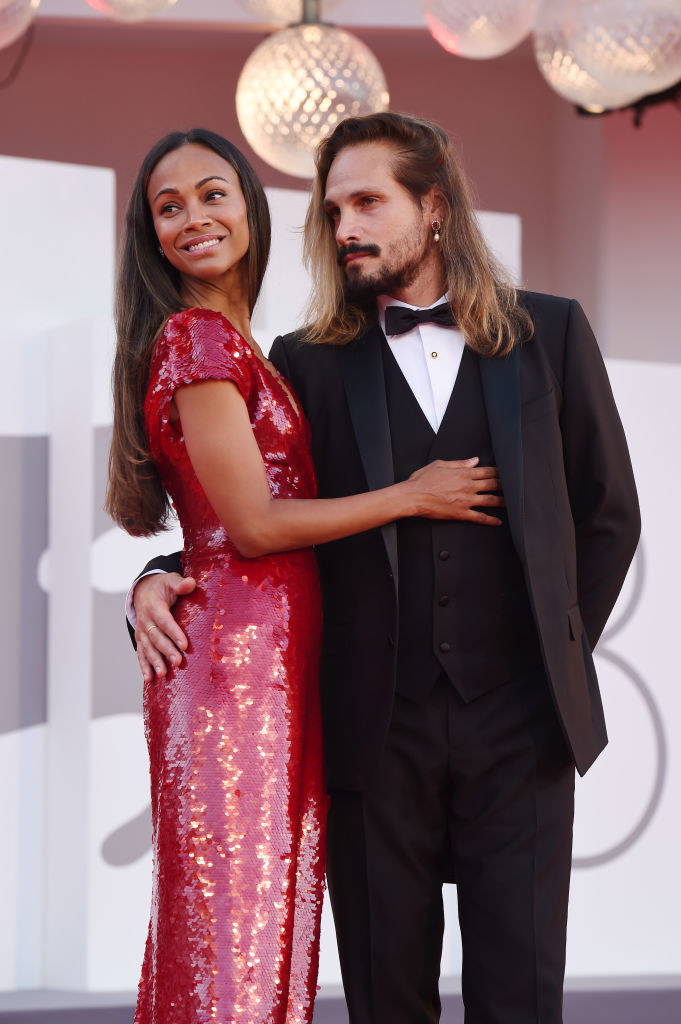 He took her last name, becoming Marco Perego Saldaña.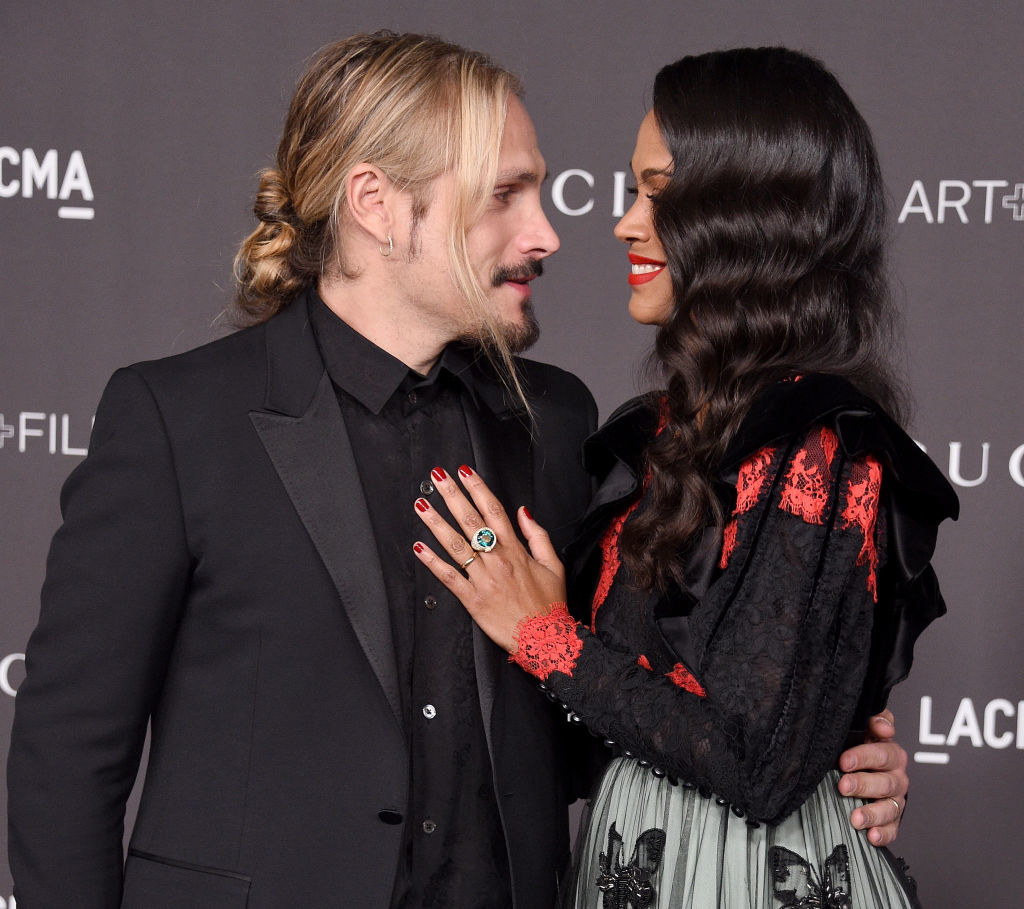 "I told him, 'If you use my name, you're going to be emasculated by your community of artists, by your Latin community of men, by the world.' But Marco looks up at me and says [imitating his Italian accent], 'Ah, Zoe, I don't give a sheet,'" she told InStyle.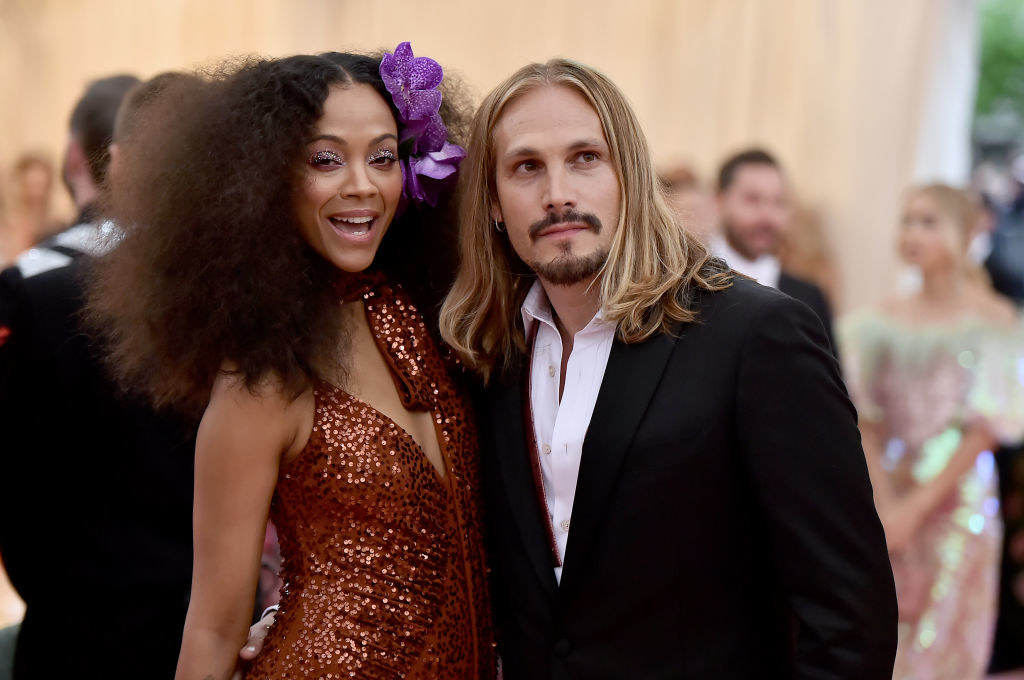 They decided to combine their last names, becoming Carlos and Alexa PenaVega.
4.
Lorenzo Lamas and Shawna Craig were married from 2011-2018.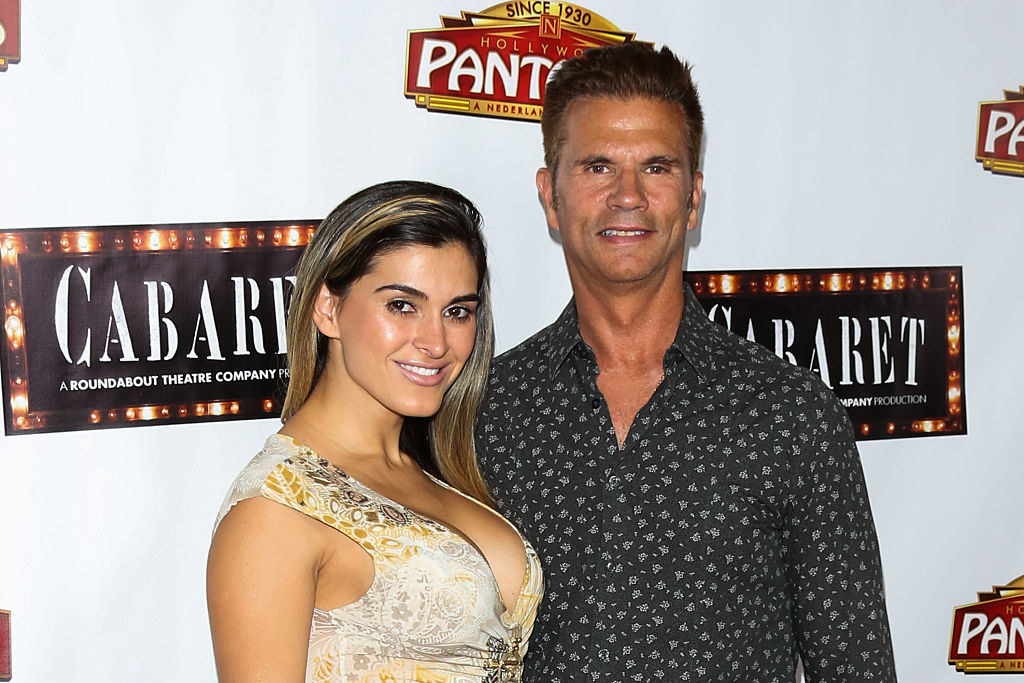 He hyphenated their last names, becoming Lorenzo Lamas-Craig. Shawna kept her own last name.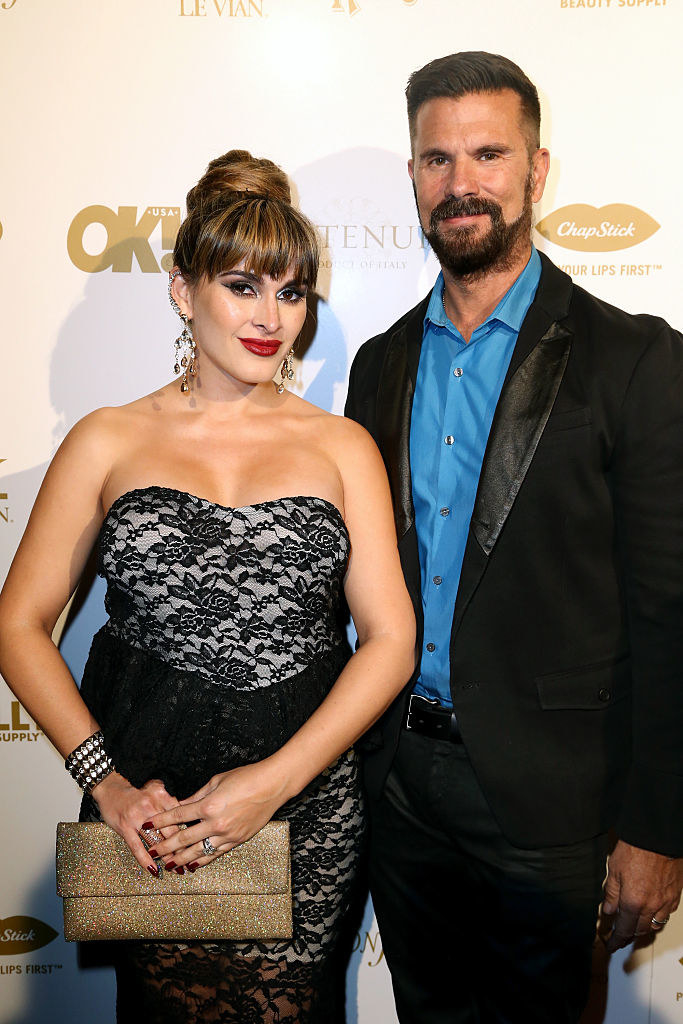 Lorenzo's decision was motivated by the fact that his ex-wife, Shauna Sand, decided to not to change her legal name and remained Shauna Lamas.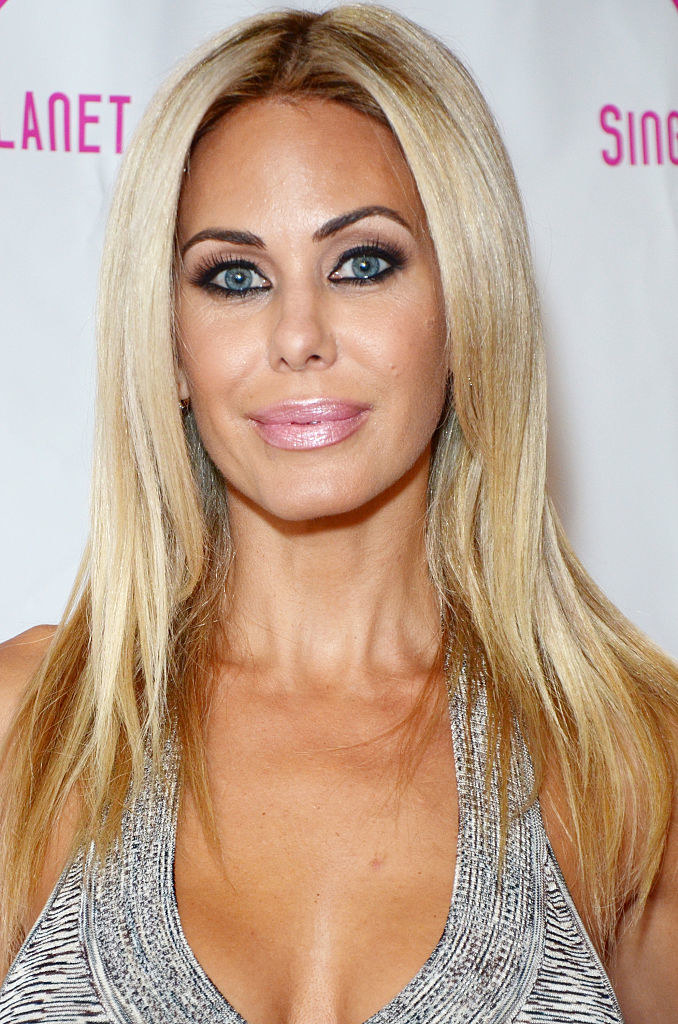 "His new wife didn't want to be called Shawna Lamas for obvious reasons," Don Gibble, Lorenzo's manager, told E!.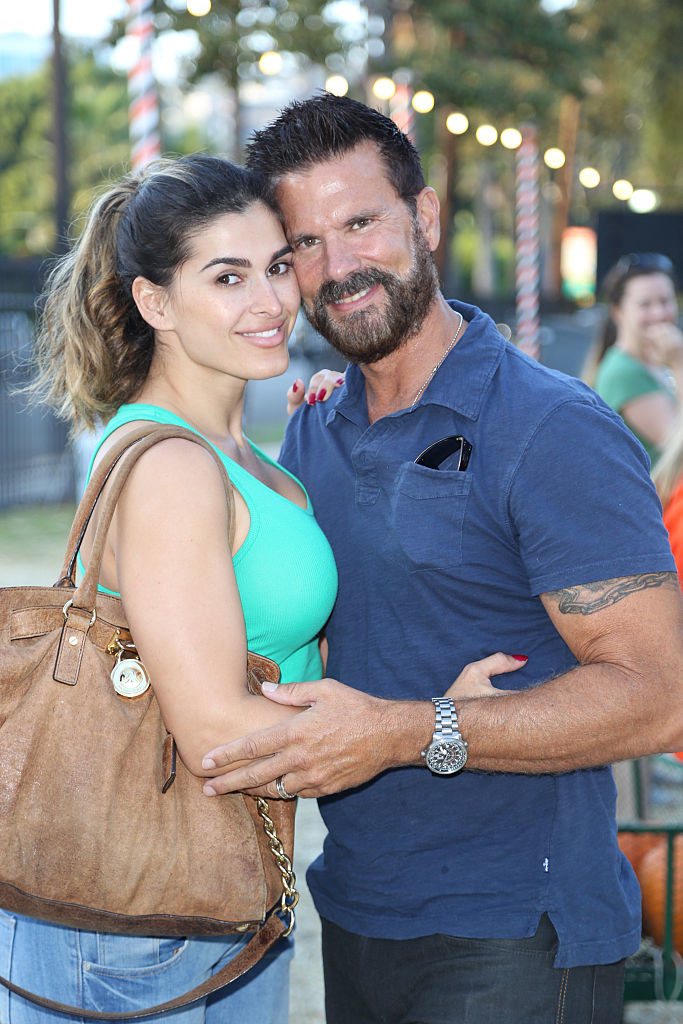 5.
John Lennon and Yoko Ono wed in 1969.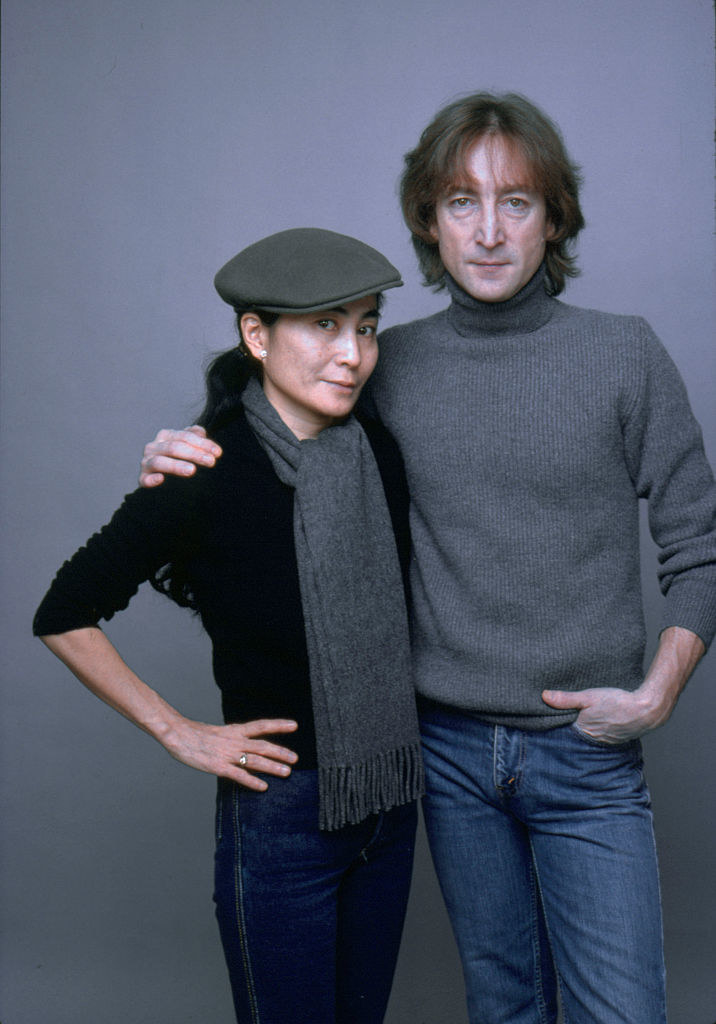 They took each other's last names, becoming John and Yoko Ono Lennon.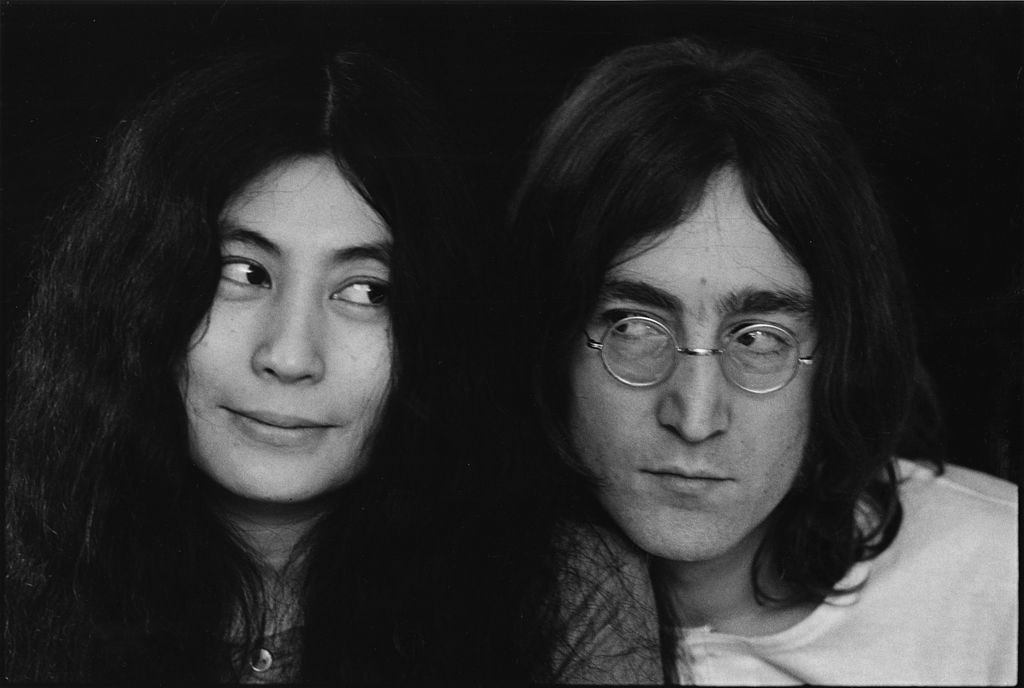 "It gives us nine 'O's between us, which is good luck. Ten would not be good luck," John told The Beatles Off the Record.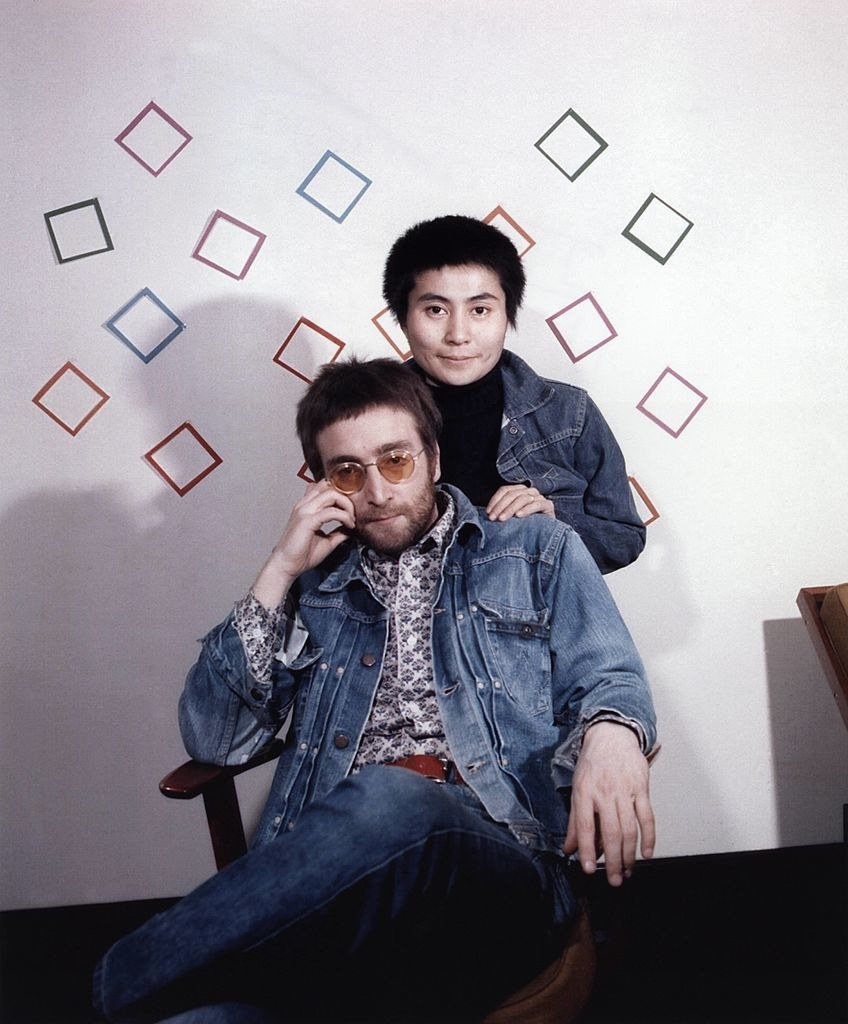 6.
Beyoncé and Jay-Z got married in 2008.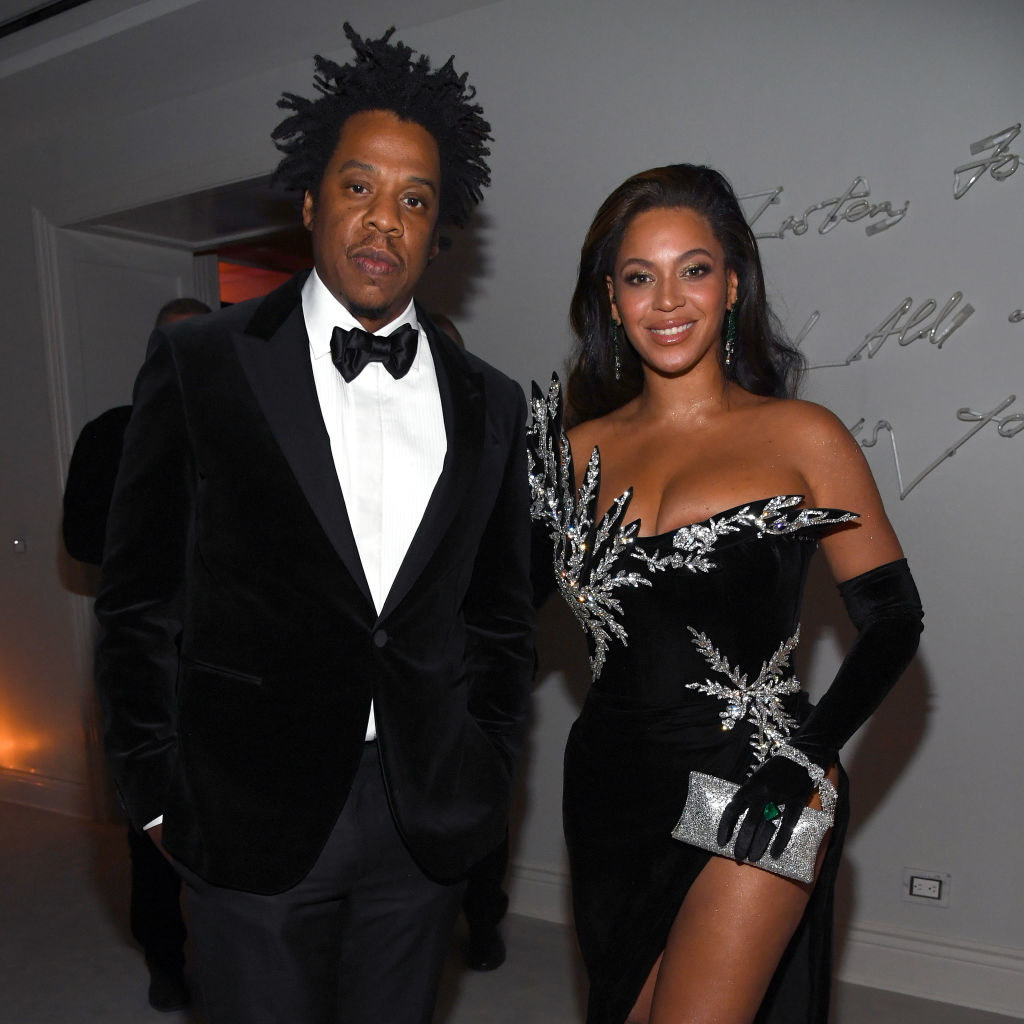 Jay-Z reportedly changed his name at the same time she did, and they became Shawn and Beyoncé Knowles-Carter.
7.
Jay Mohr and Nikki Cox were married from 2006-2018.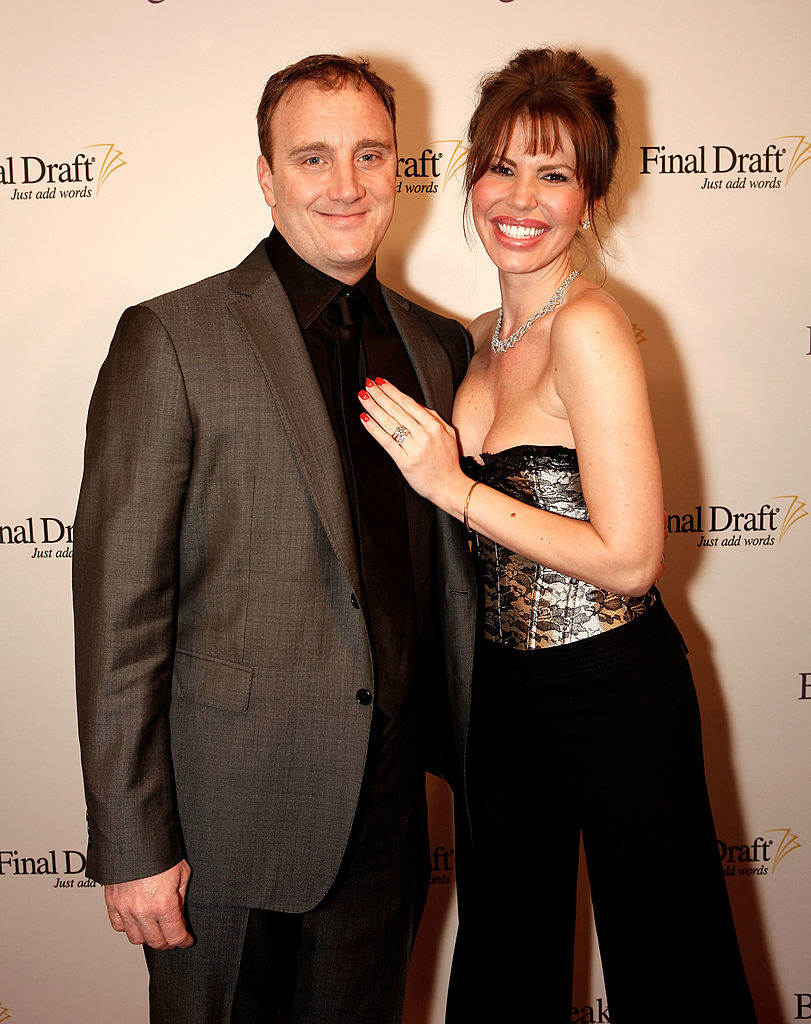 As a gift for their two-year anniversary, he legally took her last name, making him Jon Cox Mohr [Jay is a nickname].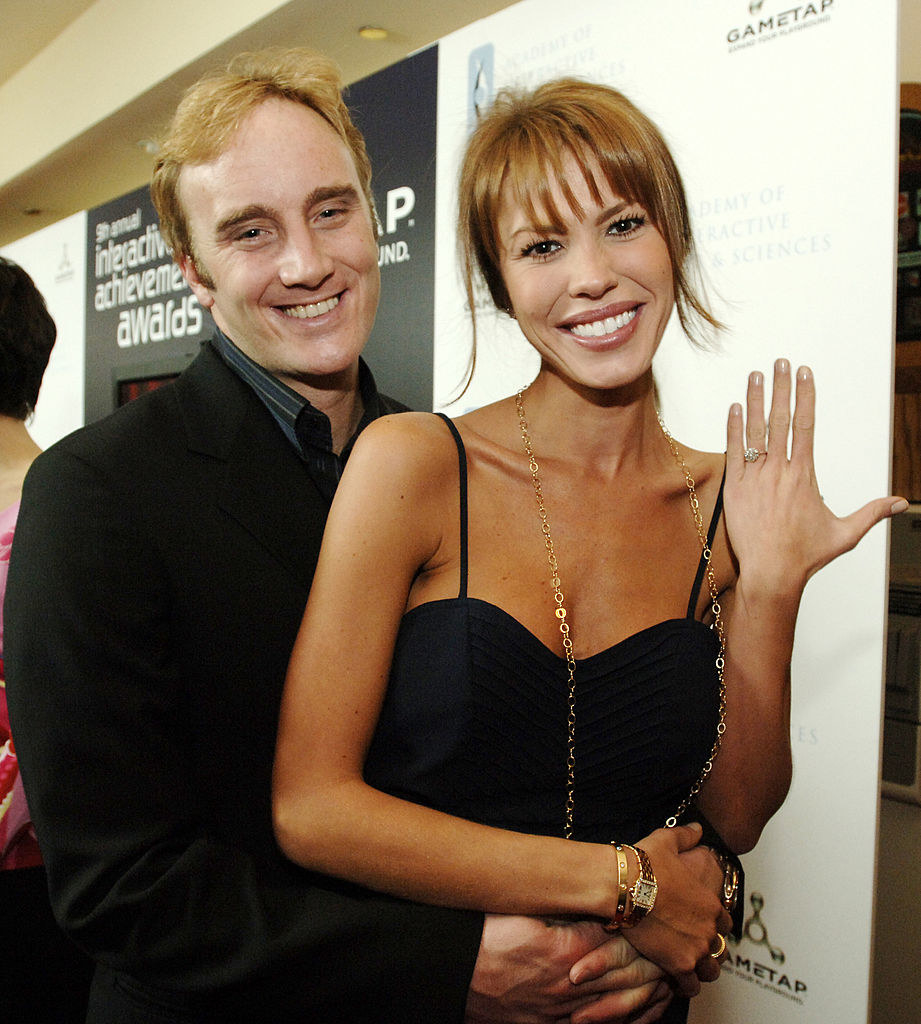 8.
Jack Gillis and Meg White were married from 1996-2000.
Jack took her name, becoming Jack White.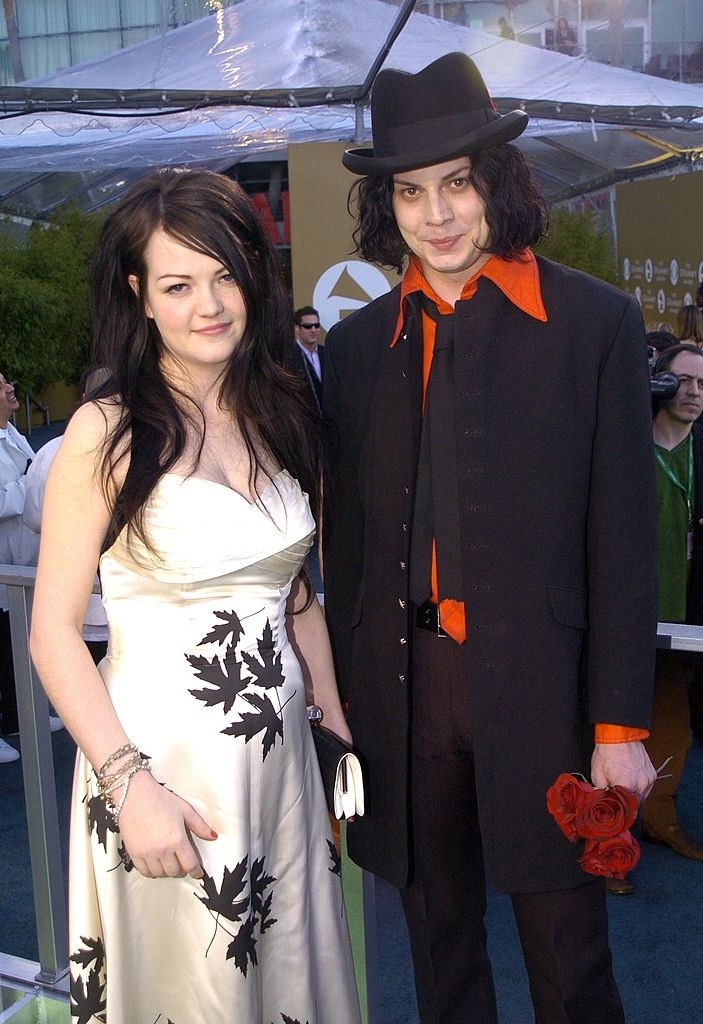 As the White Stripes, they claimed to be siblings and invented a detailed backstory. They kept up the charade after their divorce and after the marriage certificate was leaked.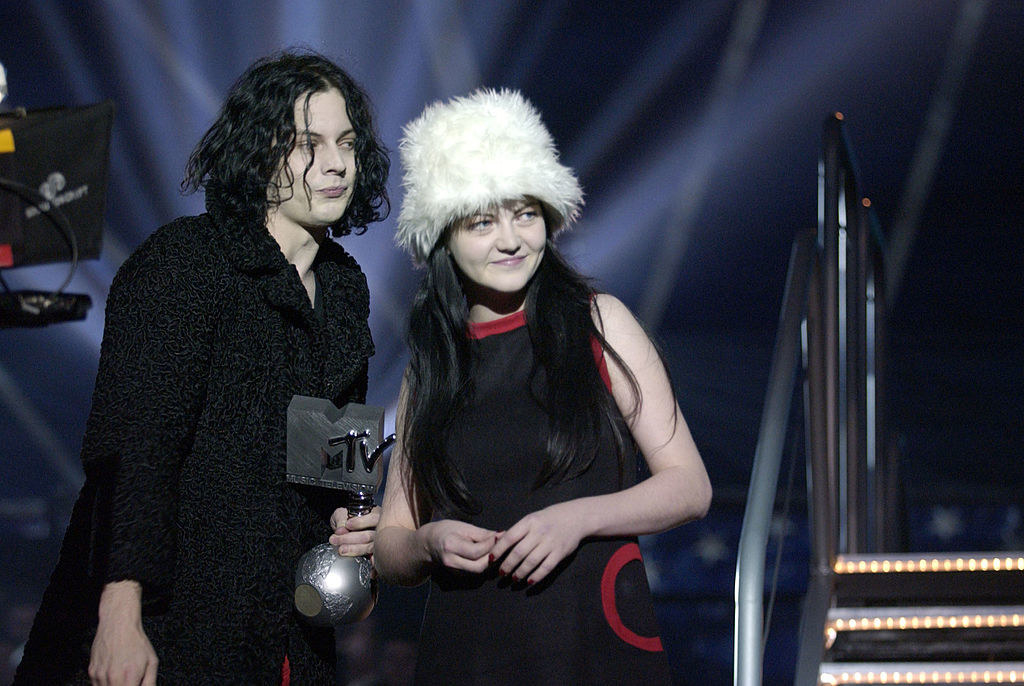 9.
Former Los Angeles mayor Antonio Villar Jr. and Corina Raigosa were married from 1987-2007.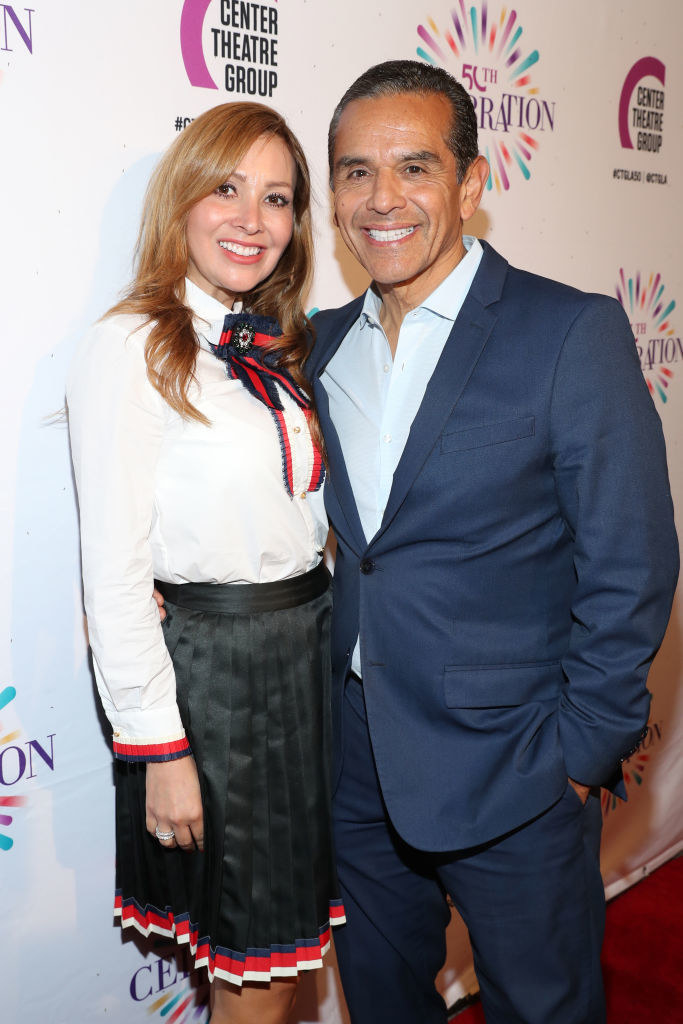 10.
Todd Baechle (from The Faint) and Orenda Fink (from Azure Ray) tied the knot in 2005.
He took her last name, becoming Todd Fink.
11.
And finally, director Ernest Brown Jr. and talent manager Elaine Lively (aka Blake Lively's parents) got married in 1979.
He took her last name, becoming Ernie Lively.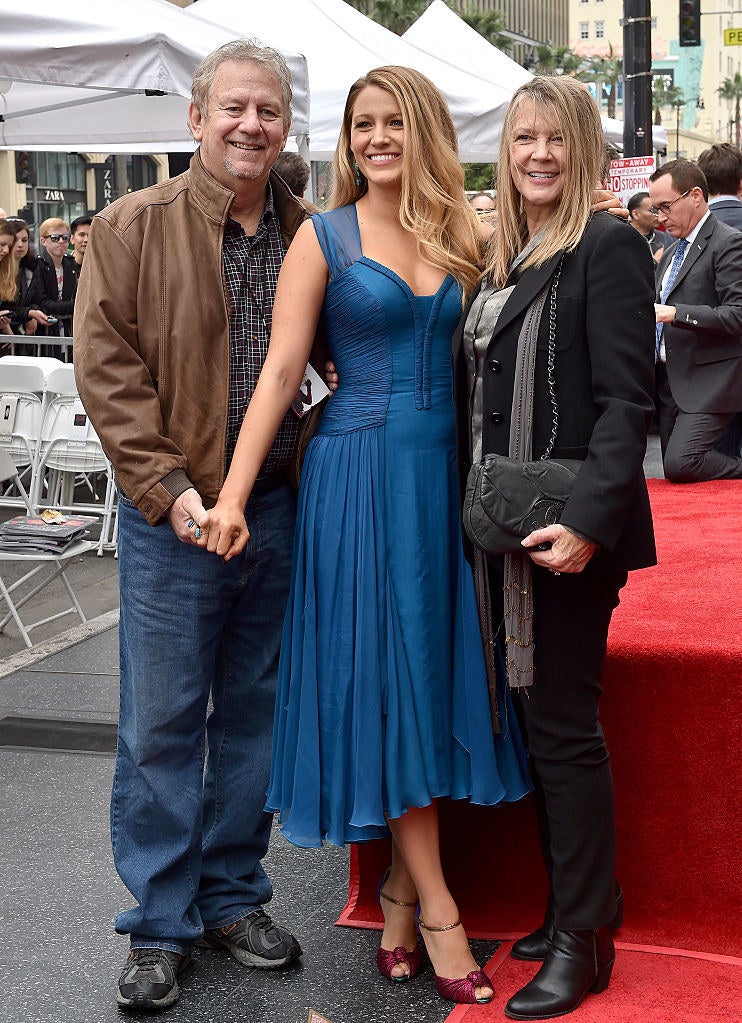 Blake named her beverage company Betty Buzz after Ernie's mom and sister because she "wanted any success to be in a name that was meaningful to him," but "Ernie would not be the best name for a mixer."