This is Phoenix Suns shooting guard and Olympic gold medalist Devin Booker.
However, Devin has never spoken publicly about their relationship — until now.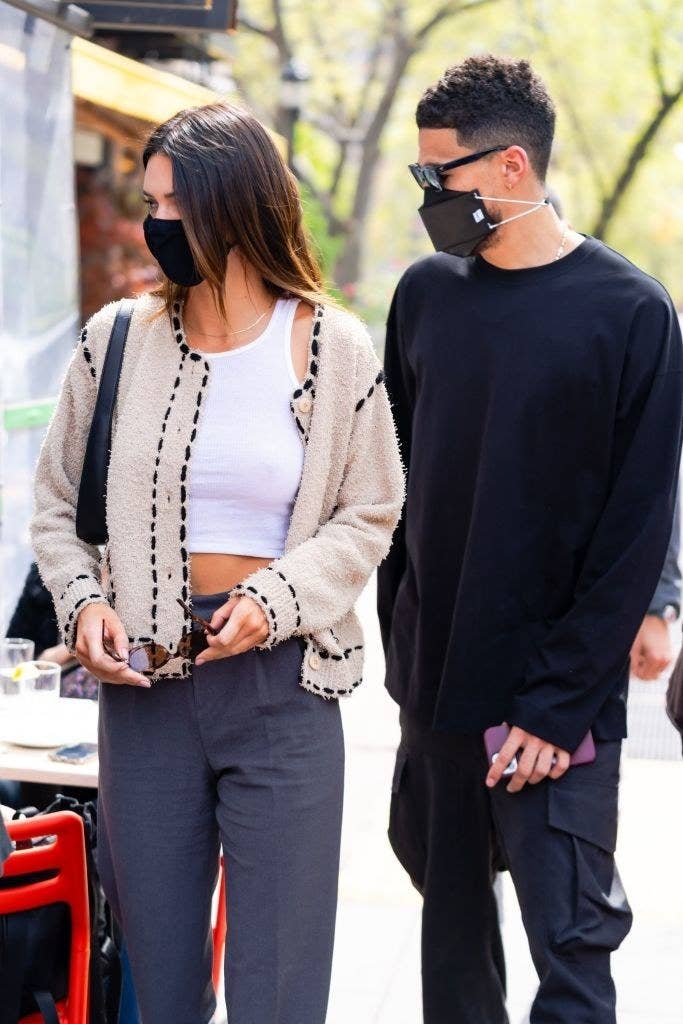 And he is "enjoying life to the fullest." Devin recently gave the WSJ Magazine this update, adding, "That came off my tongue so easily because it wasn't always this way, but I feel like I'm in a good place right now."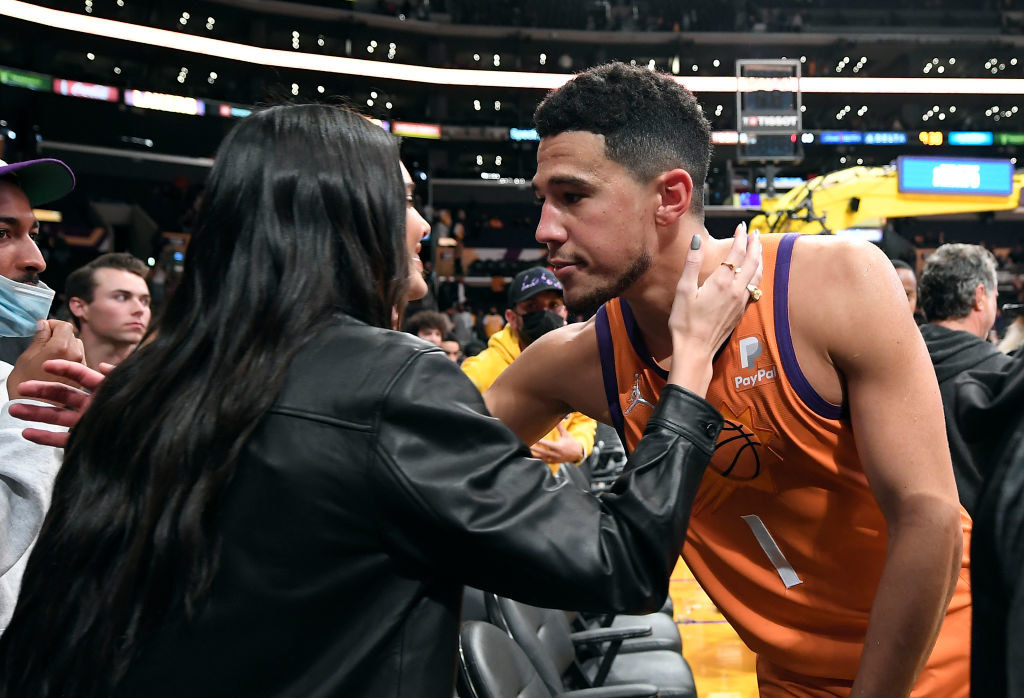 He also talked about how his loved ones — aka Kendall — are the reason for it. Aww. "I love my family. I love the people around me," he said, "and I love the impact that I get to have on this world, the younger generation under me and the kids who look up to me."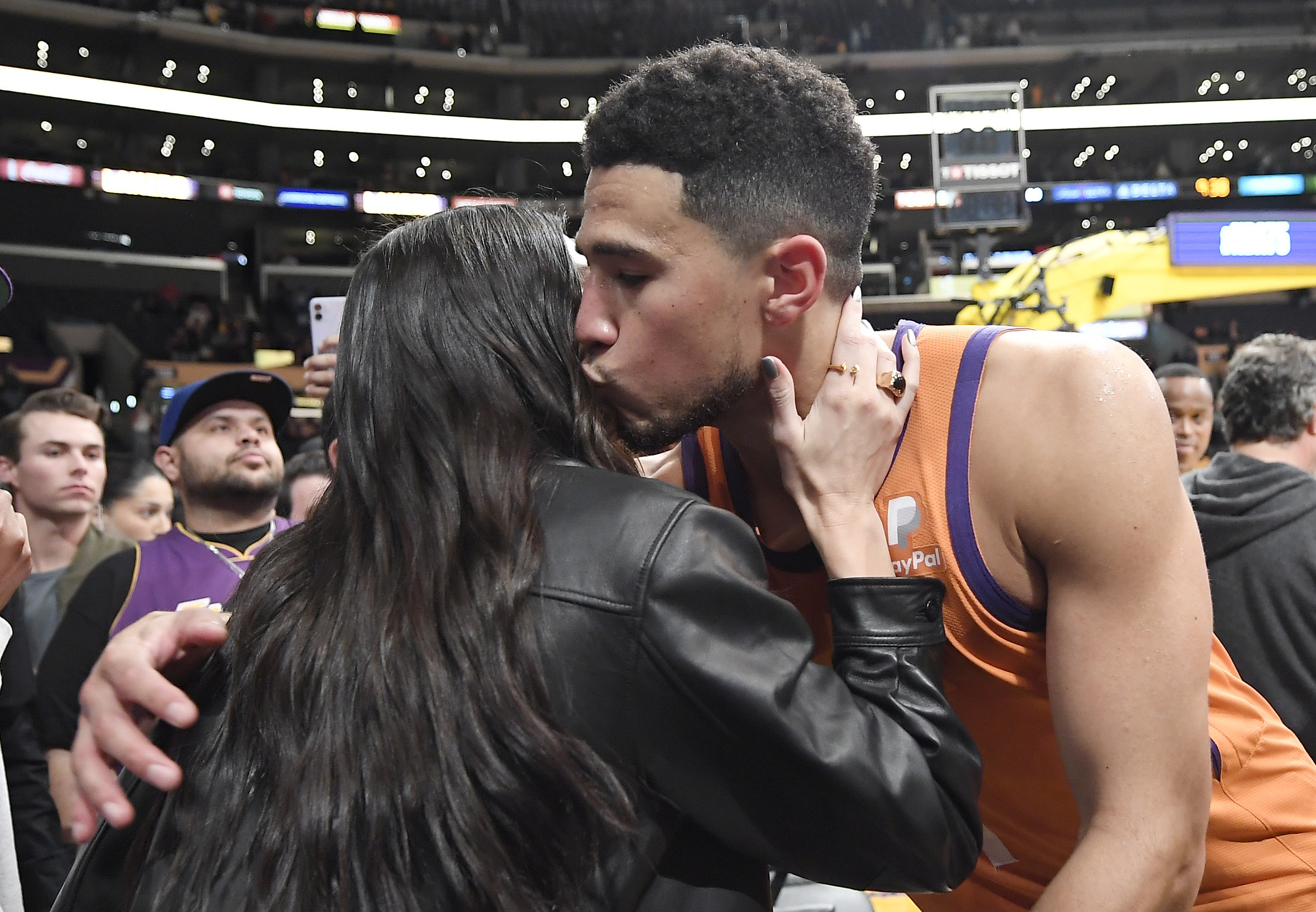 Kendall has also been fairly private about her relationship. Speaking about him publicly for the first time on the Keeping Up with the Kardashians: The Final Curtain reunion, she said, "Kylie and I have had the opportunity to watch our older sisters go through marriages and relationships and breakups and all these things, and do them pretty publicly."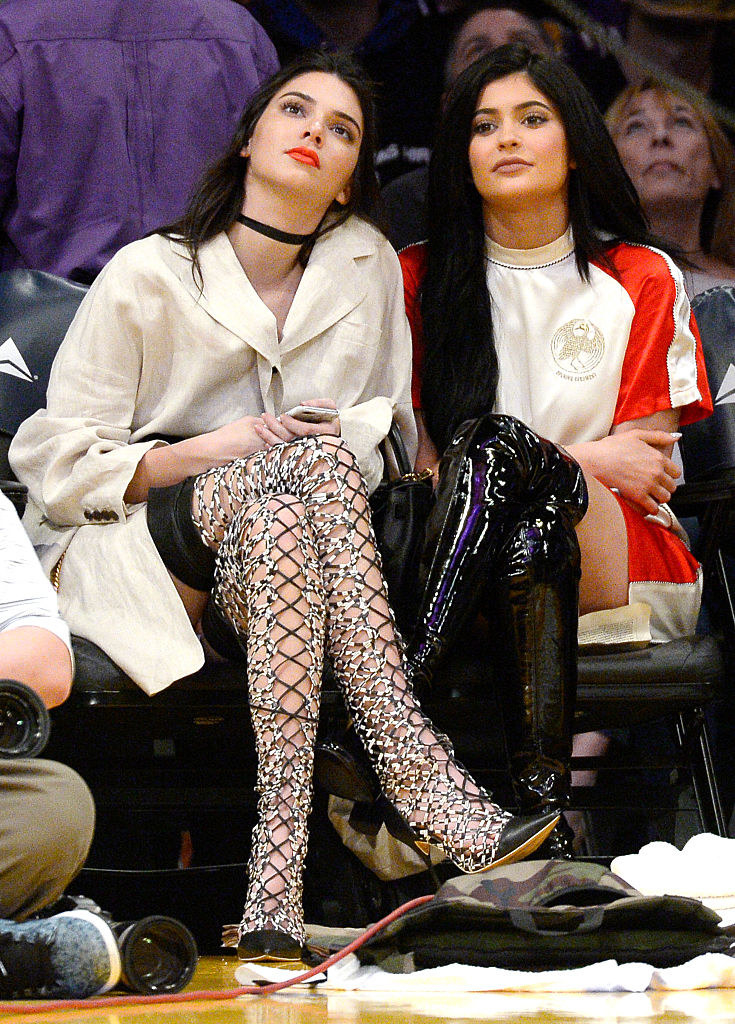 "I think it makes my life a lot easier and our relationship a lot better, to be completely honest. I just feel like it's a private matter, it's not really for anybody else to judge or know," she said.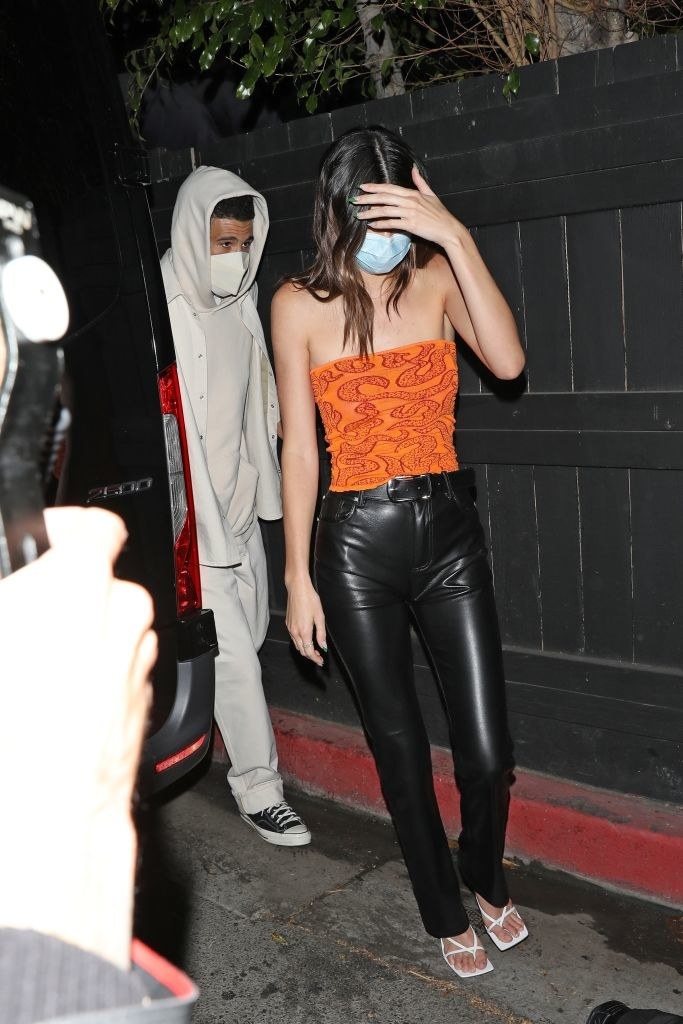 More recently, however, she gave a small window into their relationship on The Tonight Show Starring Jimmy Fallon, when Kendall opened up about how much Devin "loves" her many nieces and nephews.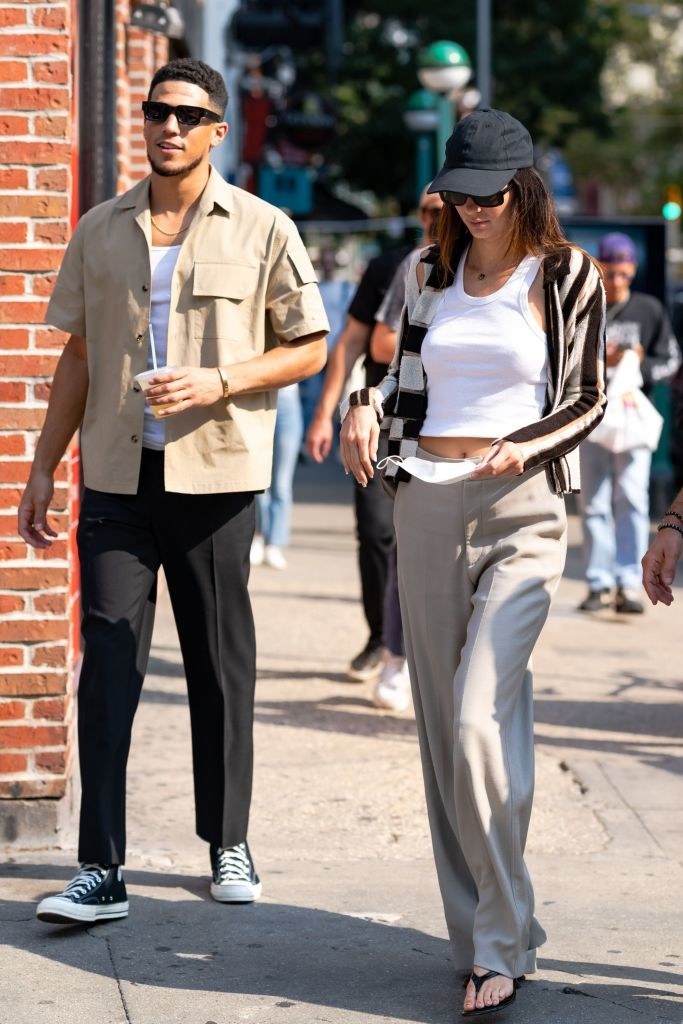 She said, "Him and Stormi [Kylie's daughter] have an amazing relationship. She has the biggest crush on him, and I'm jealous sometimes. I'm like, 'Stop — can you guys not?'"
Devin and Kendall seem super happy together, and I hope they can keep enjoying life to the fullest!