From The Hunger Games to The Giver, I'm fascinated by a good dystopian story. However, I can't help but wonder what the world looks like outside of these societies. How many homes were left behind?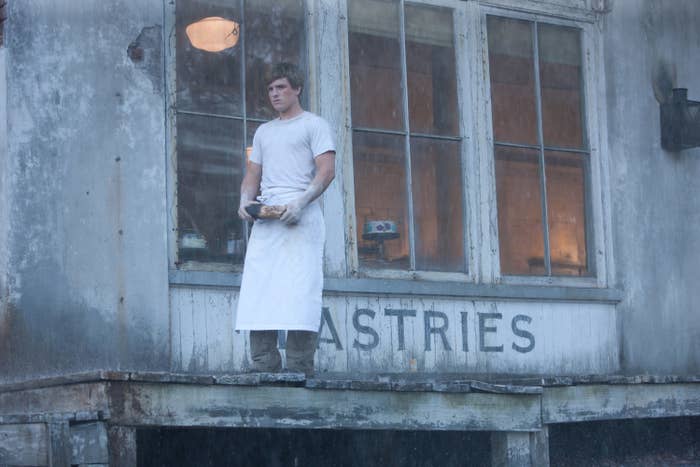 I imagine a lot of old cities would be abandoned, like the Rusty Ruins in Uglies. Our world already has a lot of abandoned places, like ghost towns and ruins. The pictures can be...unsettling, to say the least.
Here are 29 creepy pictures of abandoned ghost towns and ruins:
1.
This abandoned Soviet mining settlement: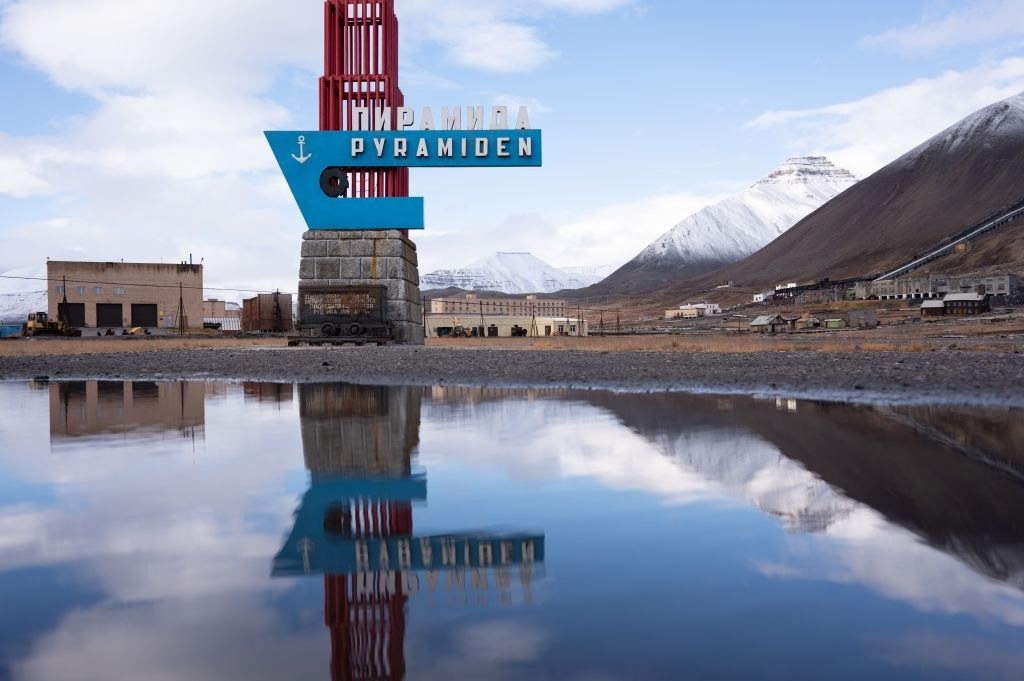 2.
An old gym inside that same settlement: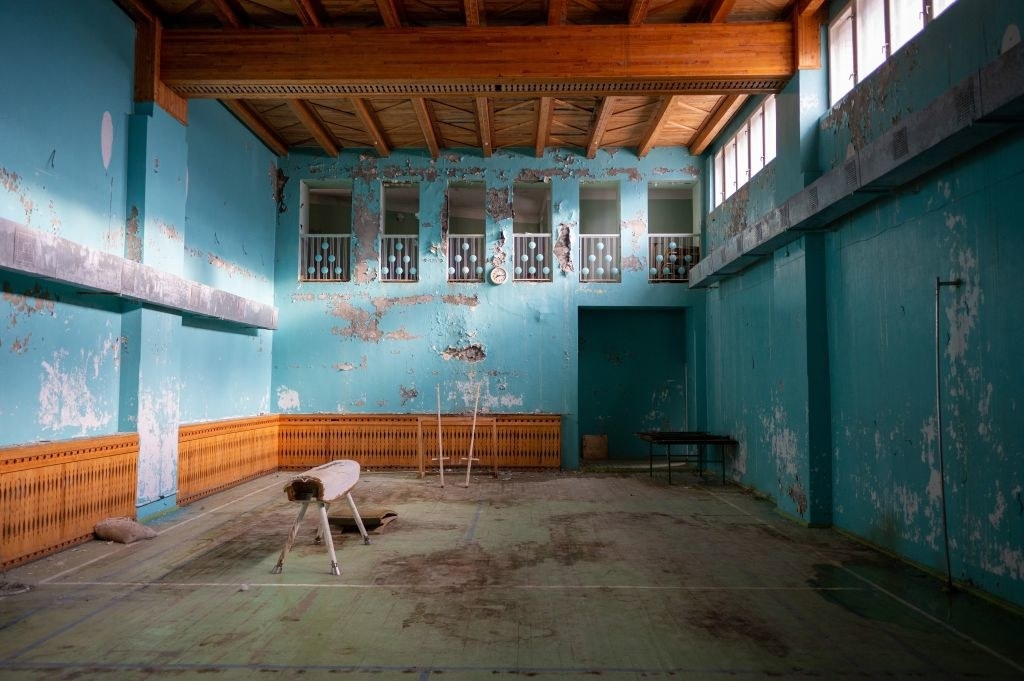 3.
Kayaköy, a ghost town crumbling on a Turkish hillside: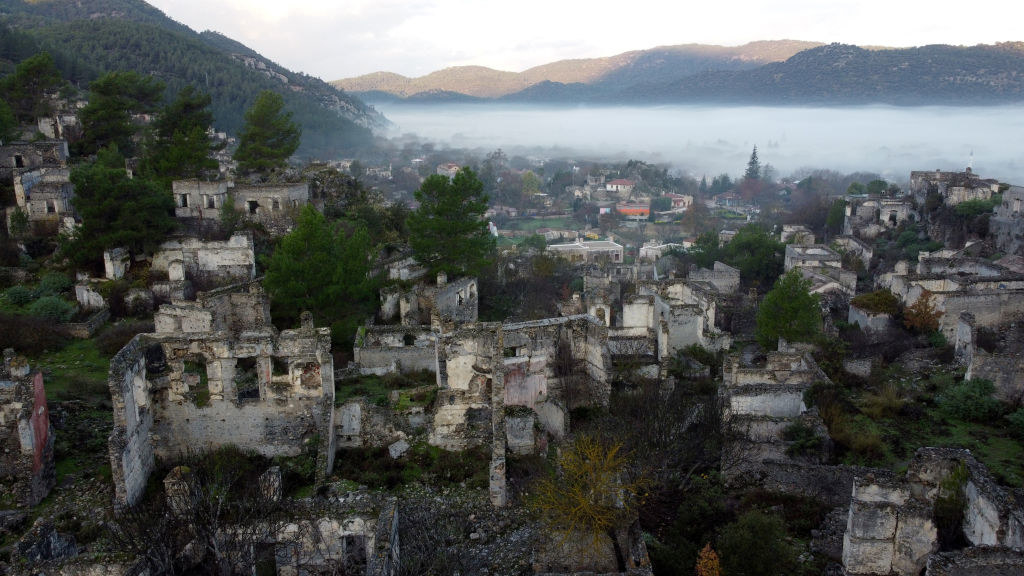 4.
This Ukrainian hotel that was left behind after the Chernobyl disaster:
5.
An abandoned amusement park in Pripyat, which is close to the Chernobyl nuclear plant: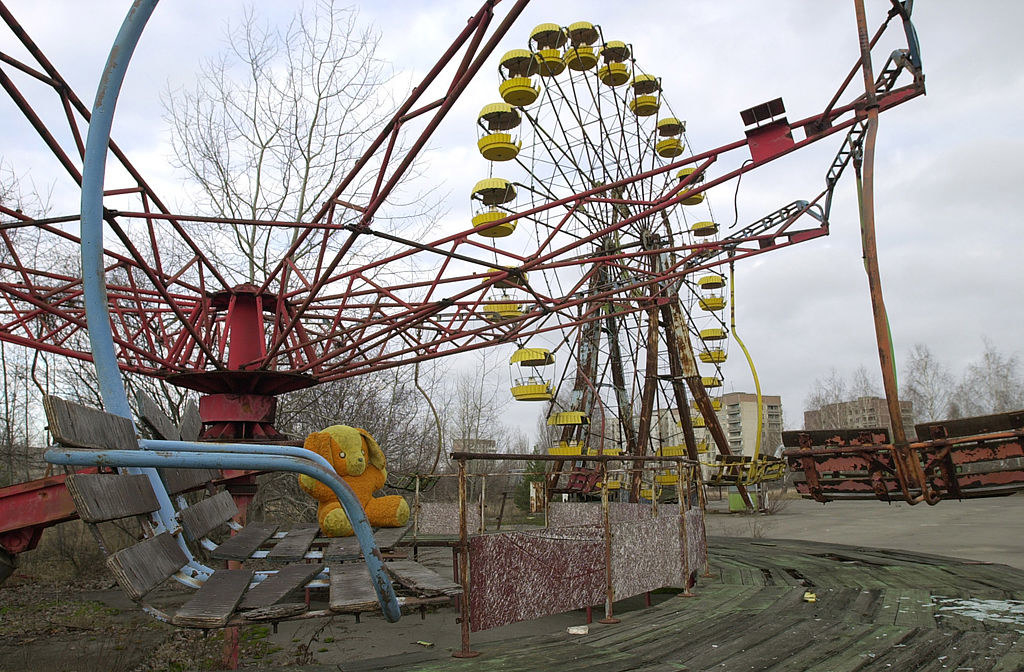 6.
Inside an abandoned preschool in Pripyat: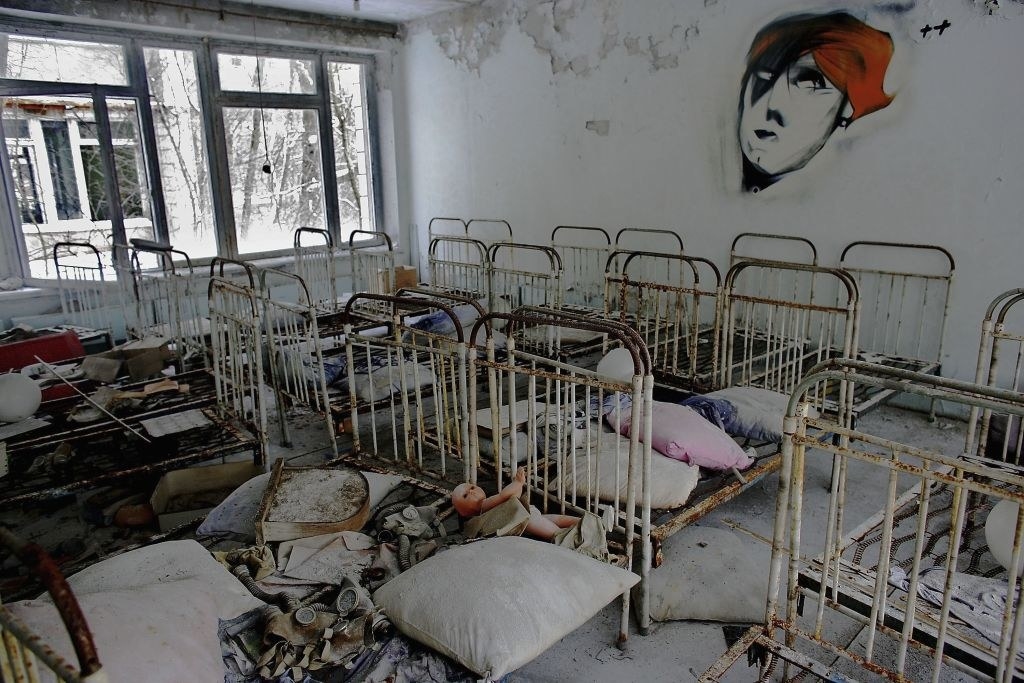 7.
The police station and church in the Colombian ghost town of La Siberia: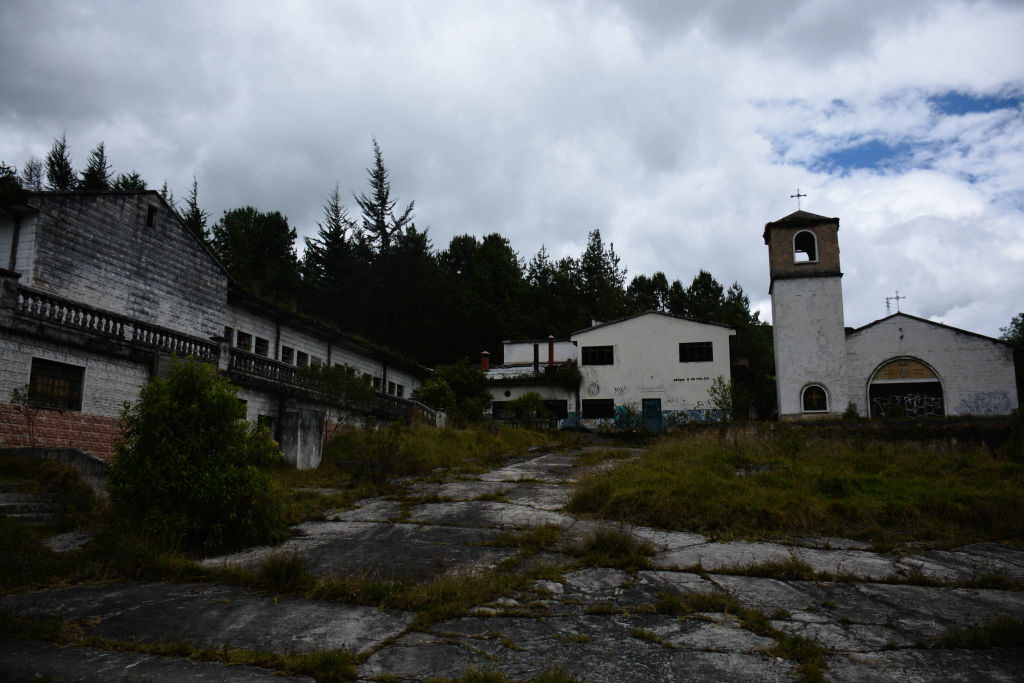 8.
One of the abandoned houses in La Siberia: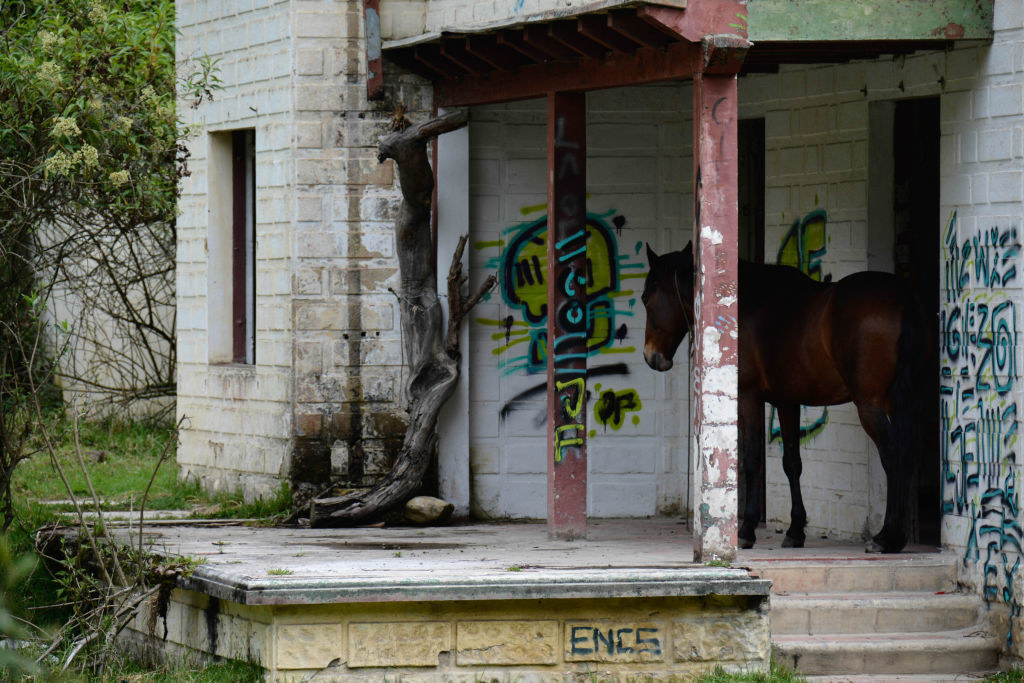 9.
And inside one of those abandoned houses: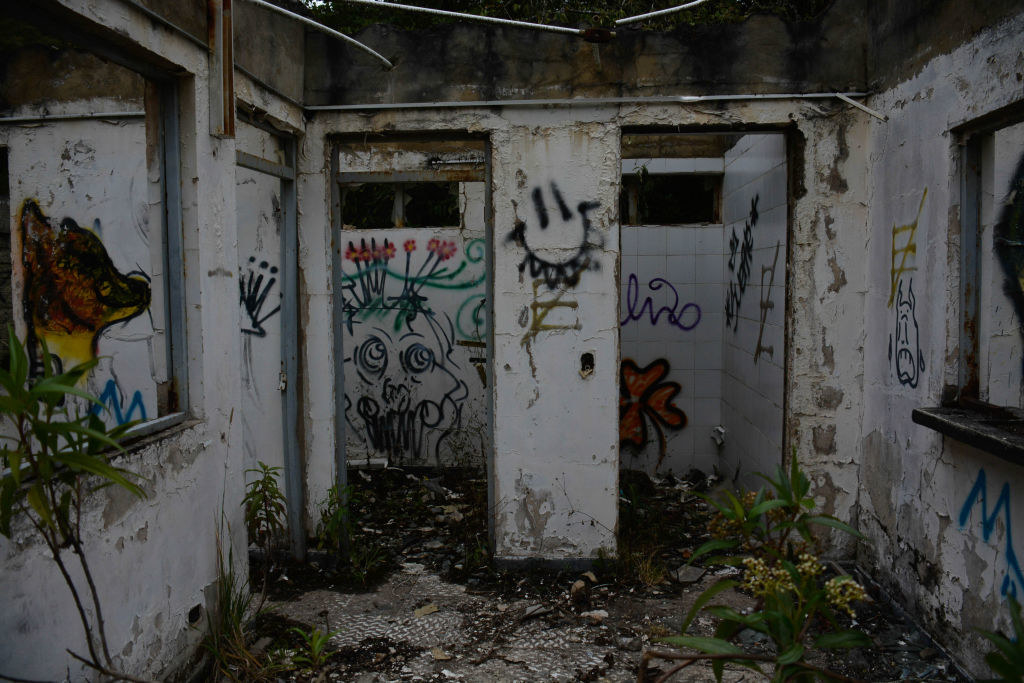 10.
This gold-mining settlement-turned-ghost town in what is now California's Bodie State Historic Park: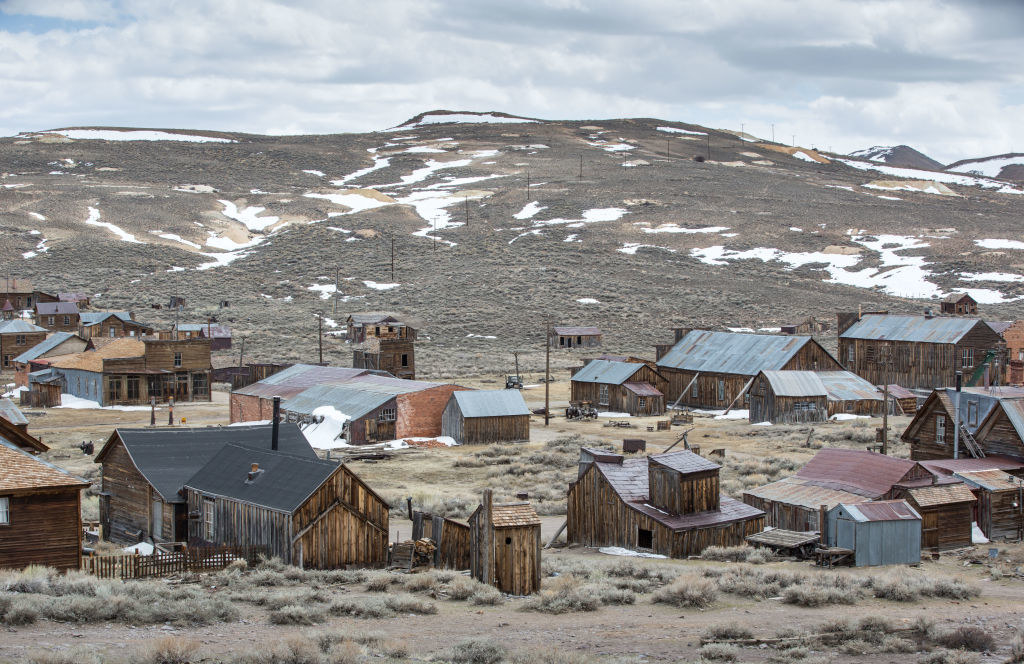 11.
Inside the old church in Bodie: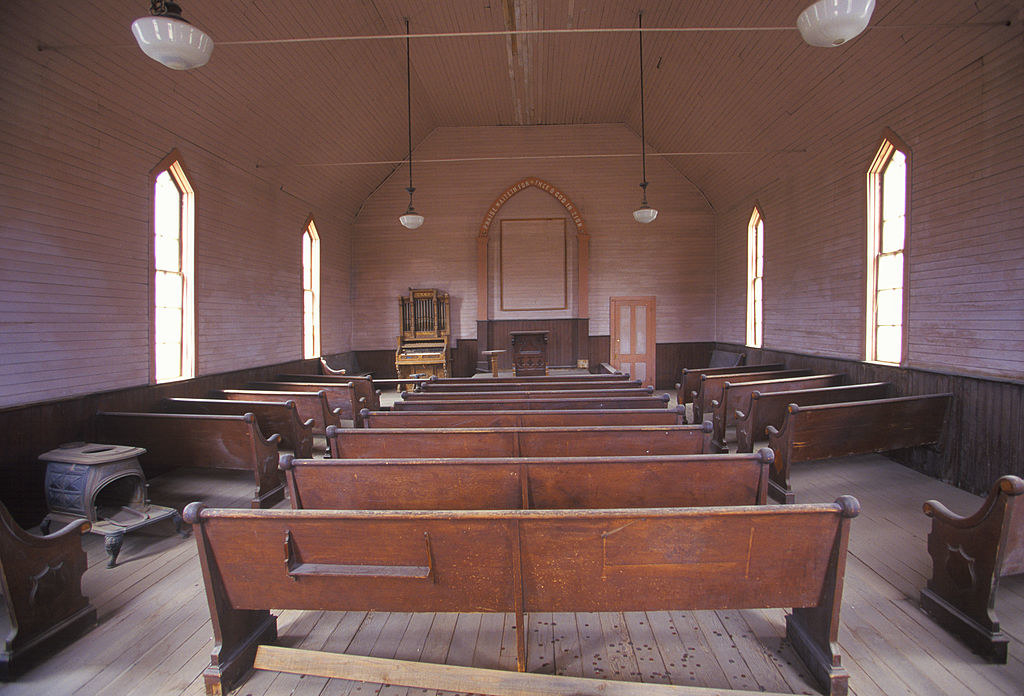 12.
Kaymoor One Mine, an overgrown coal mining town in New River Gorge National Park, West Virginia: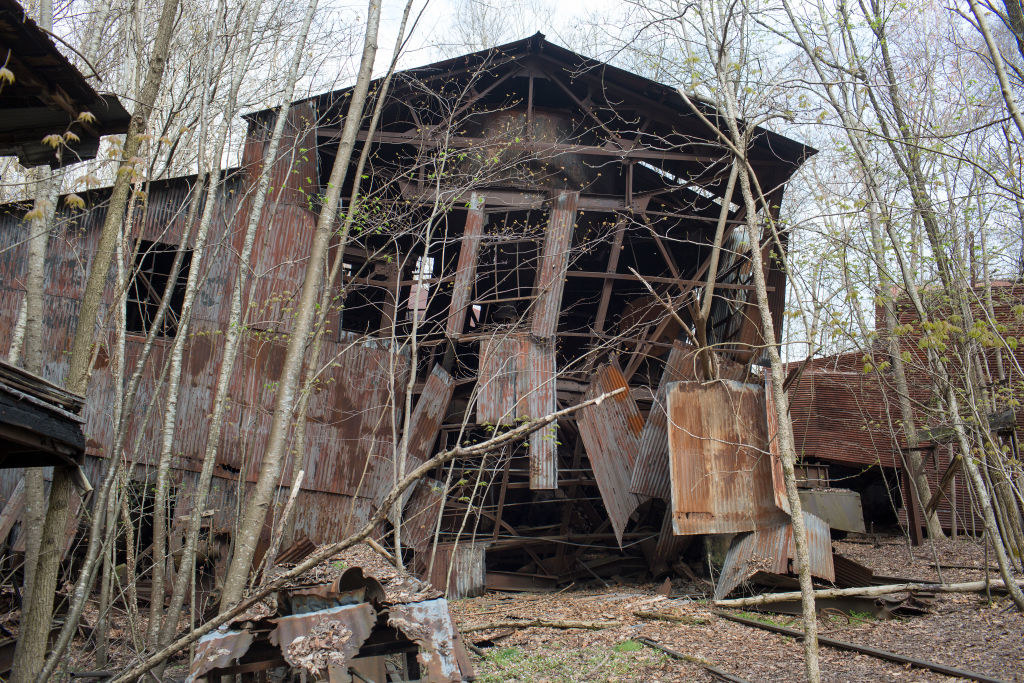 13.
And another part of Kaymoor One Mine, which has been completely reclaimed by the trees: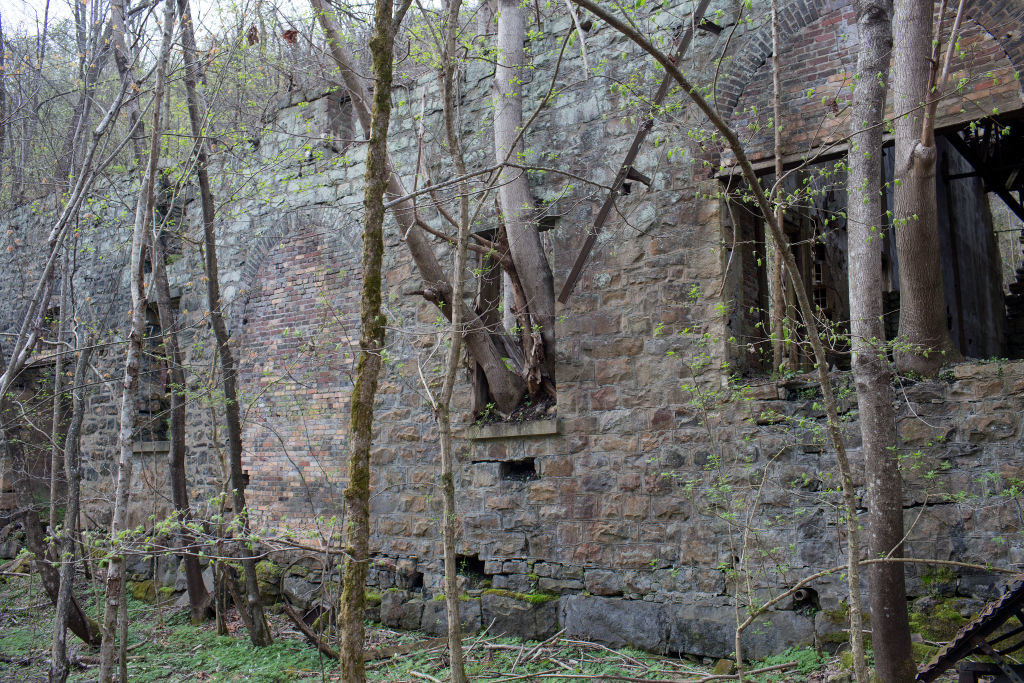 14.
The Wild West ghost town of Shakespeare, New Mexico:
15.
A sheepherder's wagon left behind in Shakespeare: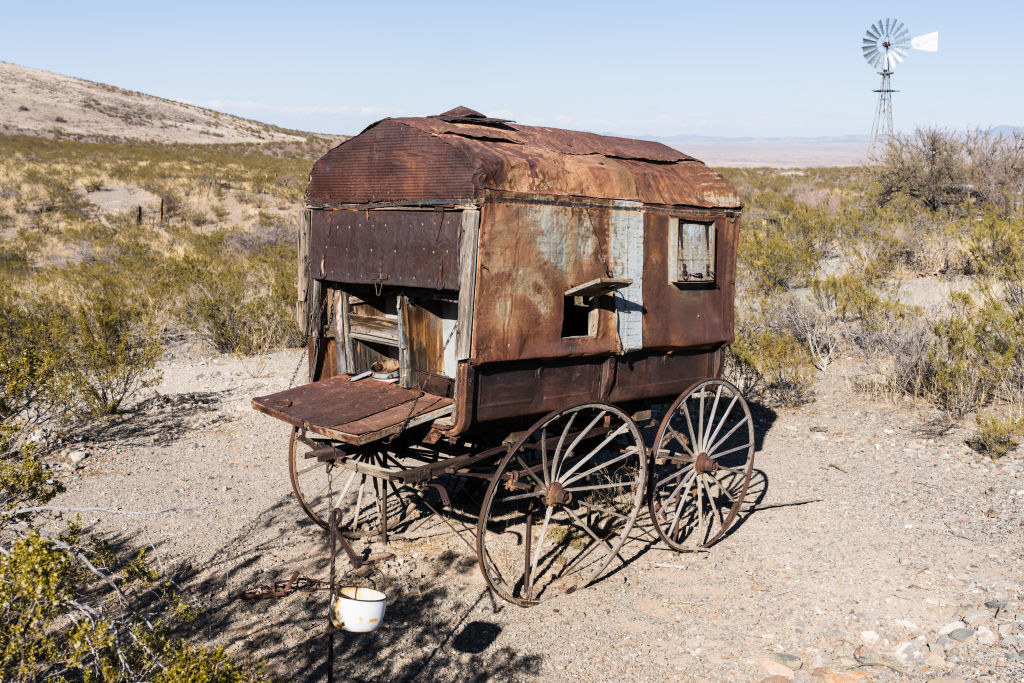 16.
A room inside the Stratford Hotel in Shakespeare: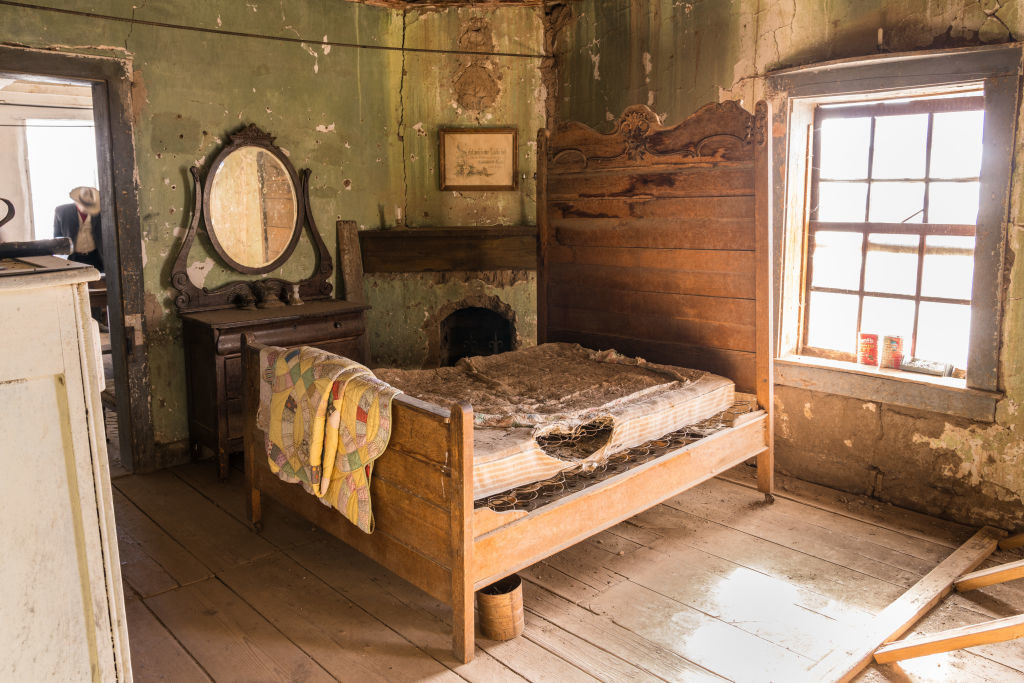 17.
This old cemetery in an American ghost town: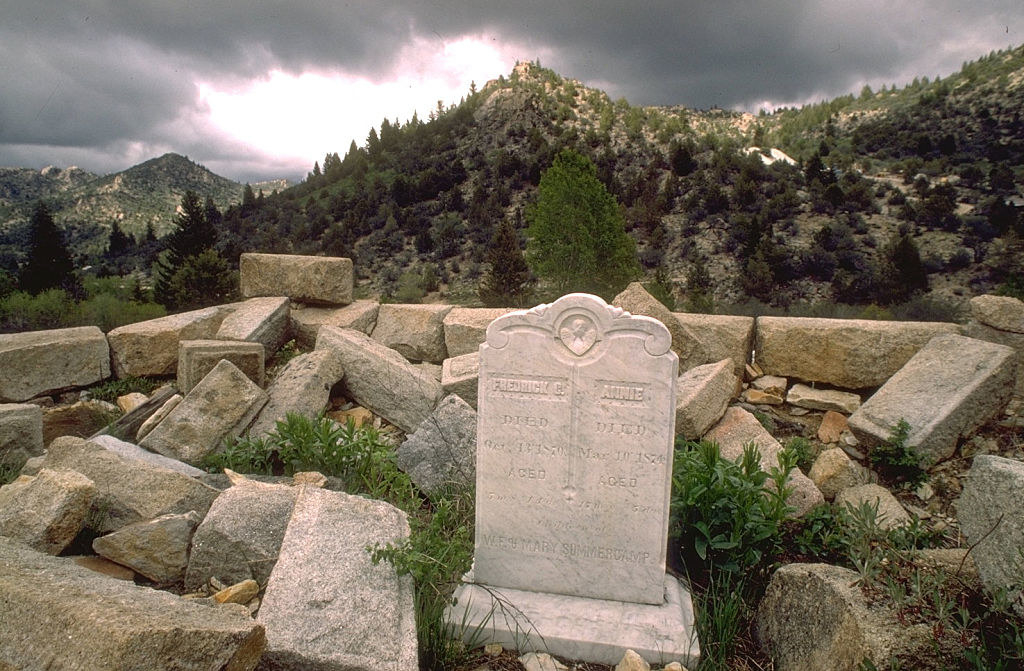 18.
And this ghost town cemetery somewhere in the deserts of the US: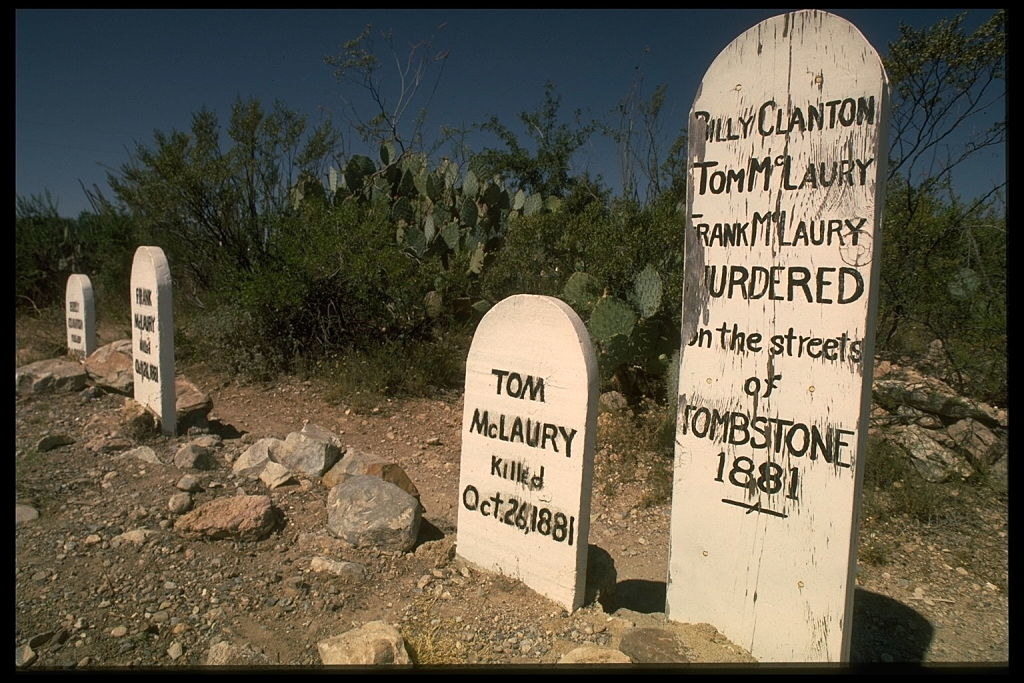 19.
The ruins of this power plant on the Oder, a river on the German-Polish border:
20.
This abandoned house in what is now Italy's Cilento National Park: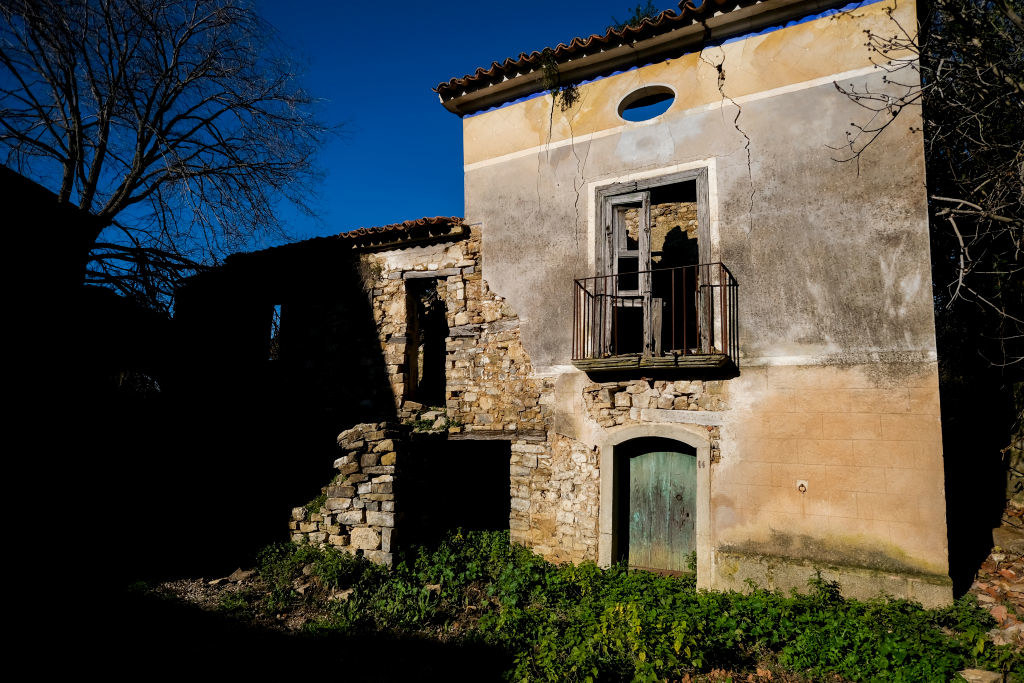 21.
The Czech Republic's former "gateway to the world" in the Port of Hamburg: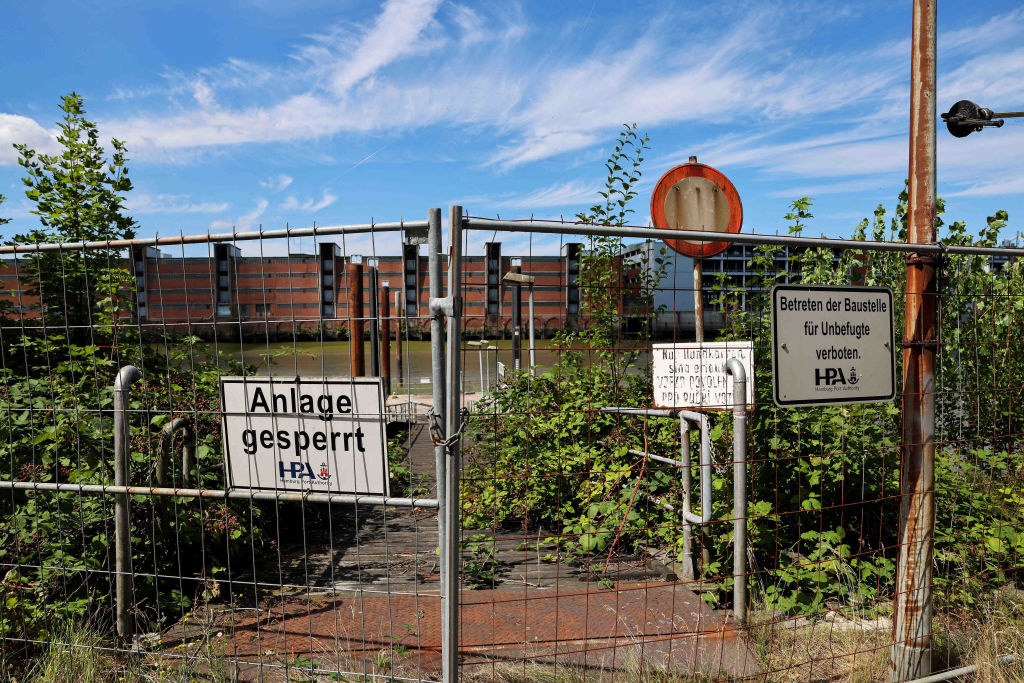 22.
This Icelandic fish factory that lays in ruins: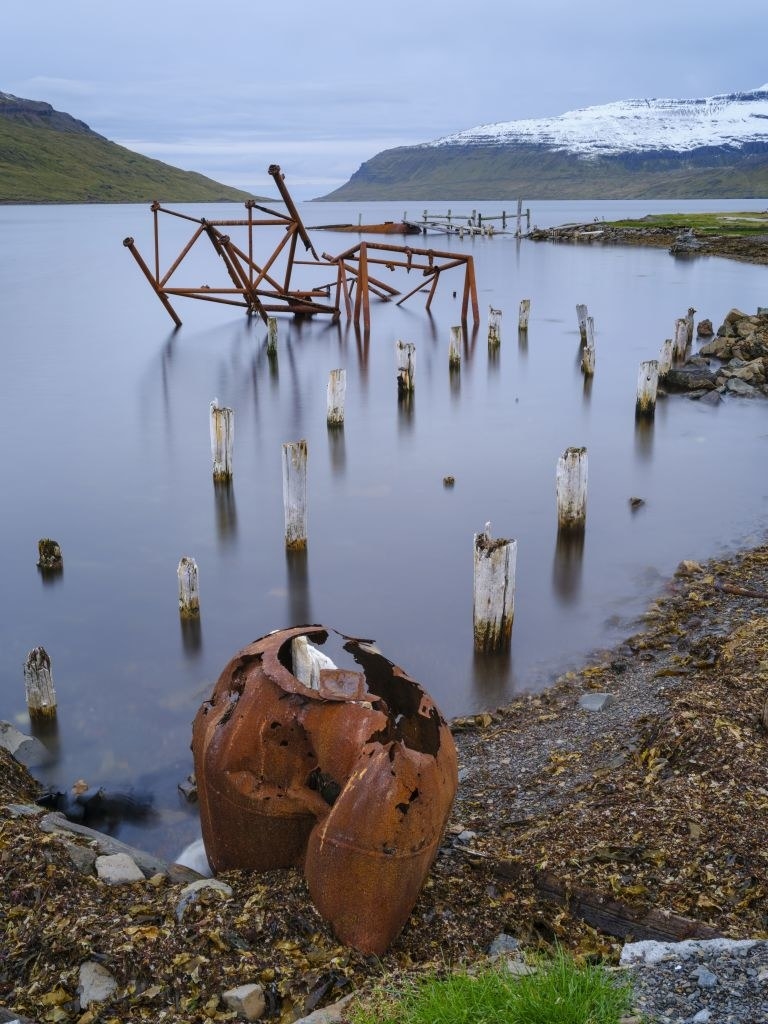 23.
What's left of the old downtown area in Rankin, Illinois: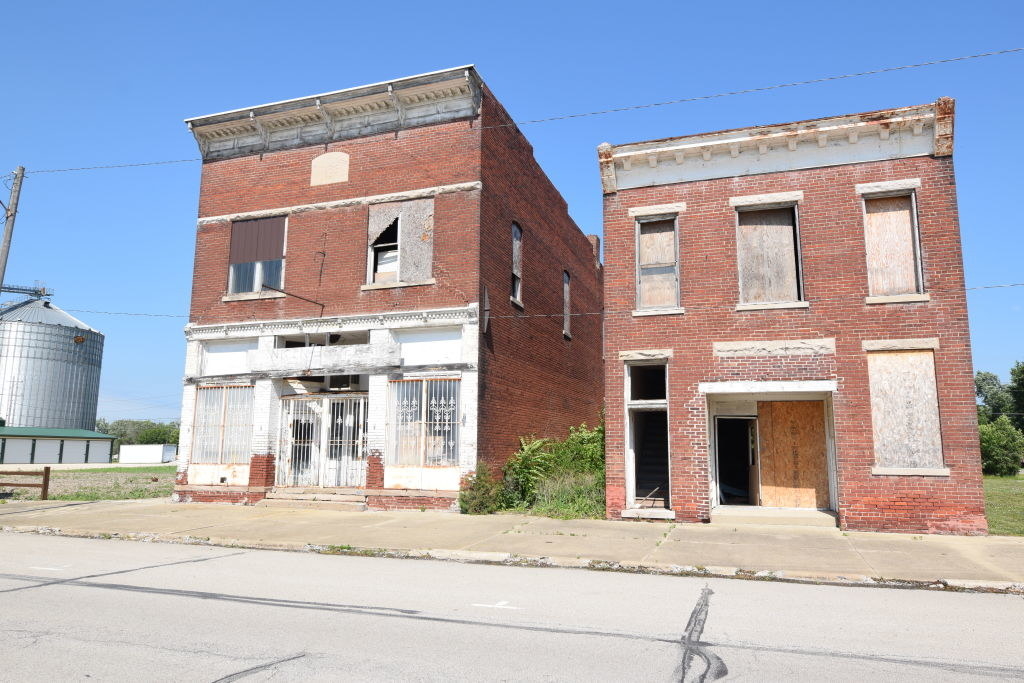 24.
The ruins of Celleno, a ghost village in Italy: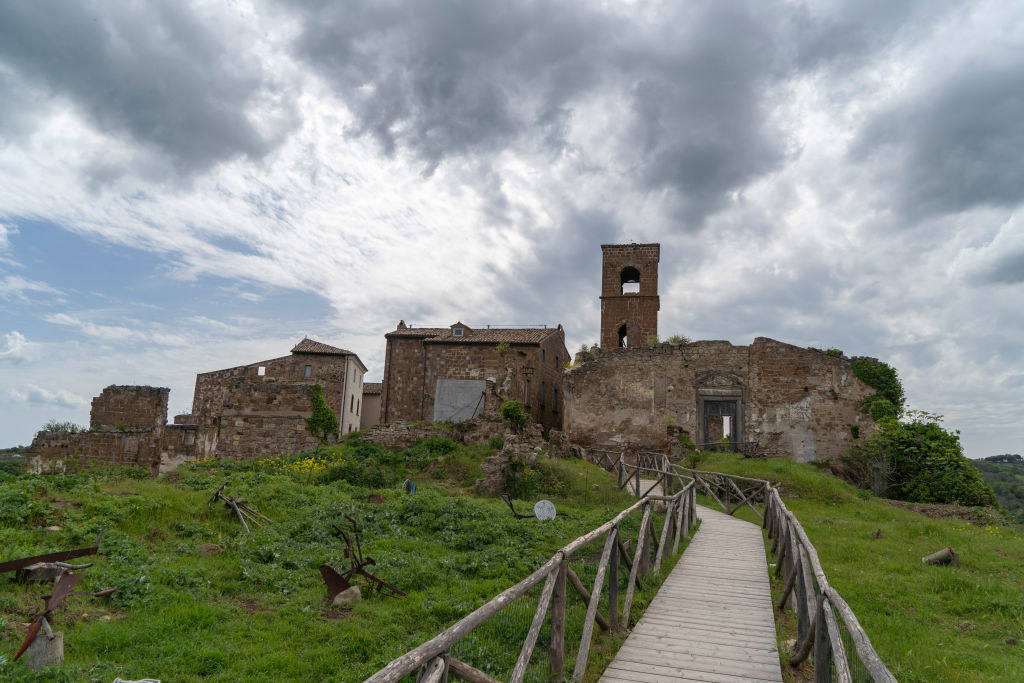 25.
A left-behind bike in Celleno: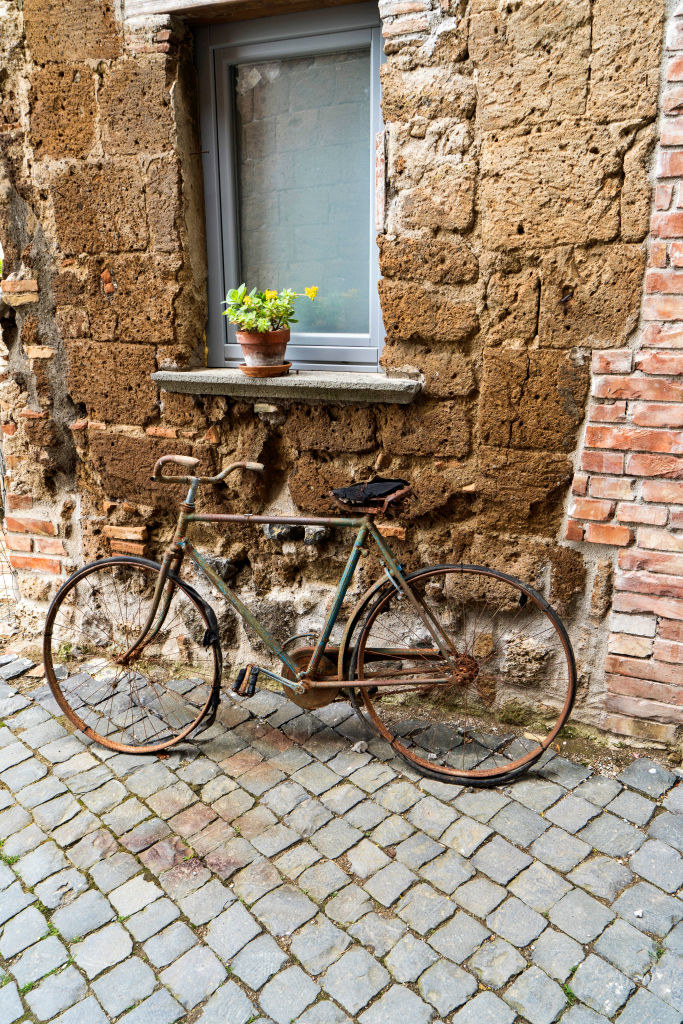 26.
And the abandoned castle that crowns Celleno: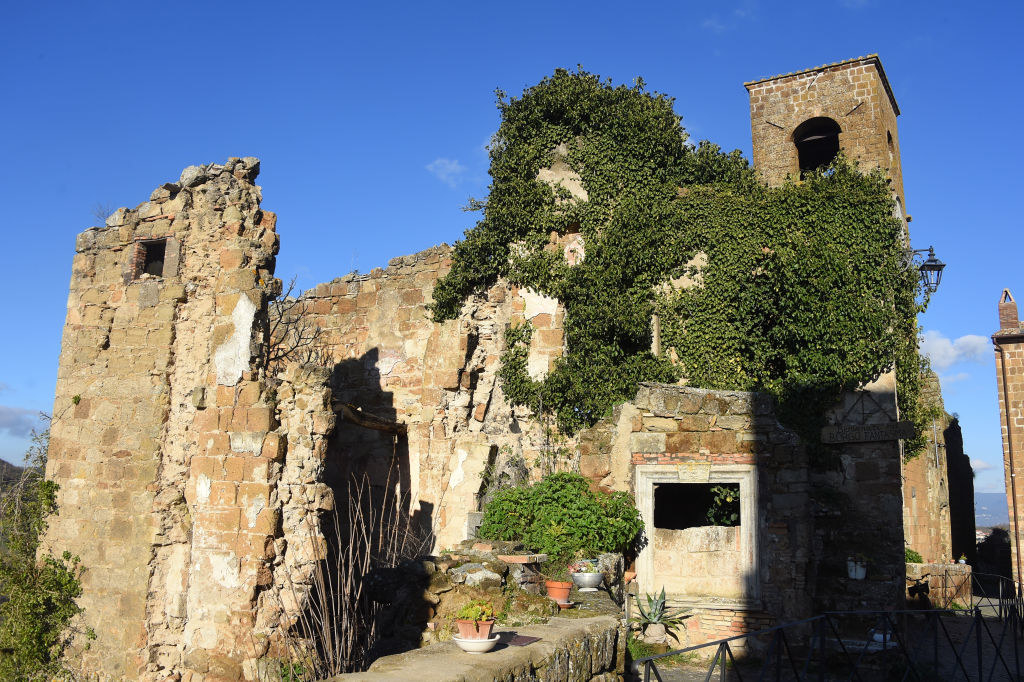 27.
This ghost town on an old US military training area in Germany: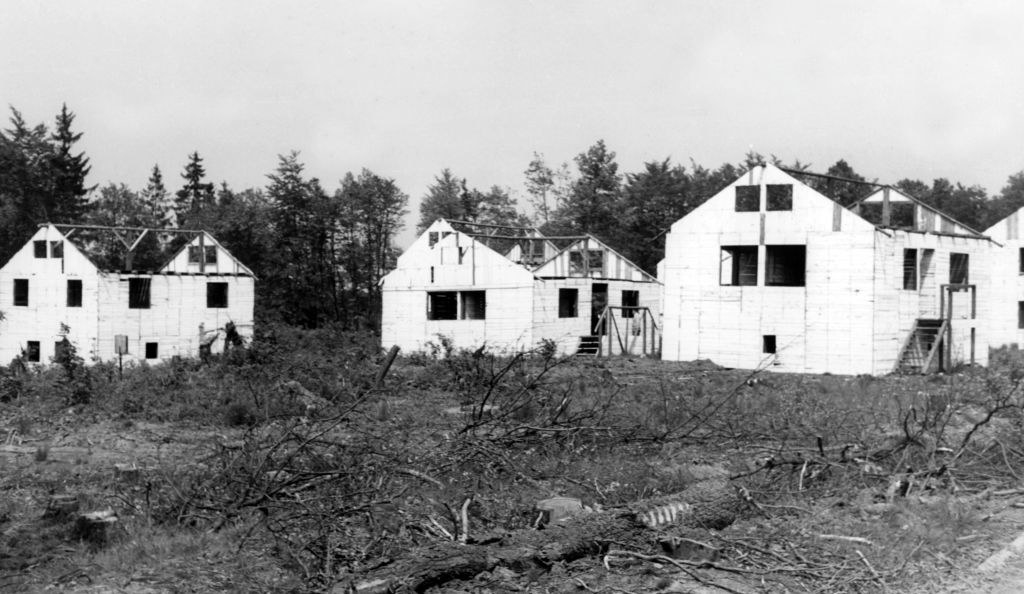 28.
This town that was left to the elements in Nevada: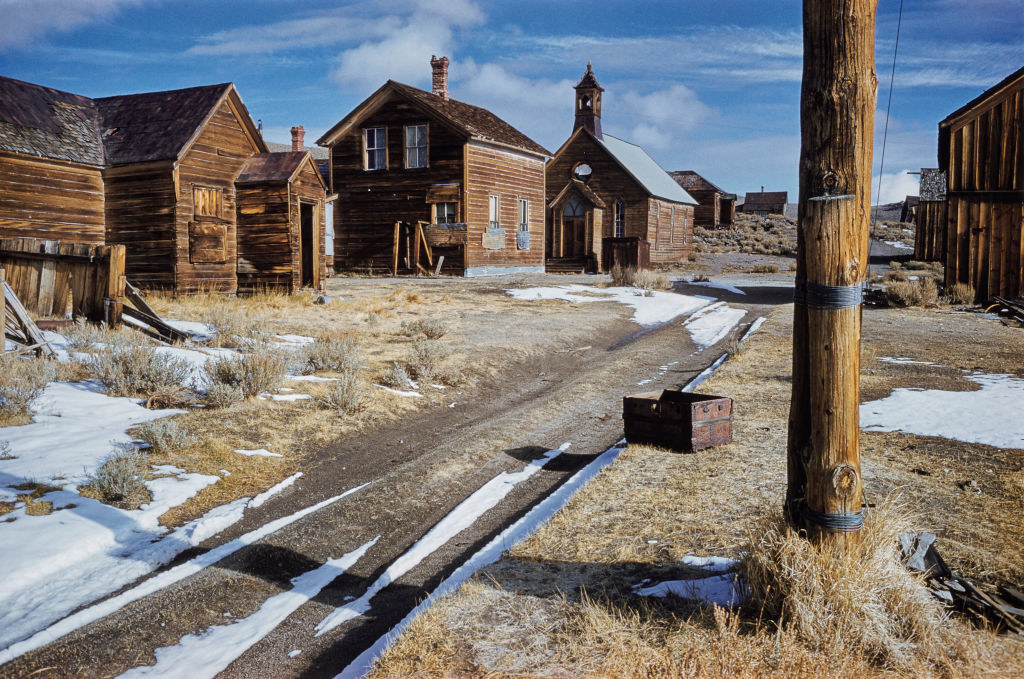 29.
And finally, Fabbriche di Careggine, a sunken city in Italy that only appears when Lake Vagli is drained: