A lot of tattoos carry a special meaning or a significant story, especially portrait tattoos. Celebrities' tattoos are no different — including when they're tattoos of other celebs.
Here are 18 celebs who've gotten other celebs tattooed on their bodies:
1.
Justin Bieber has an angel tattoo inspired by his ex-girlfriend Selena Gomez.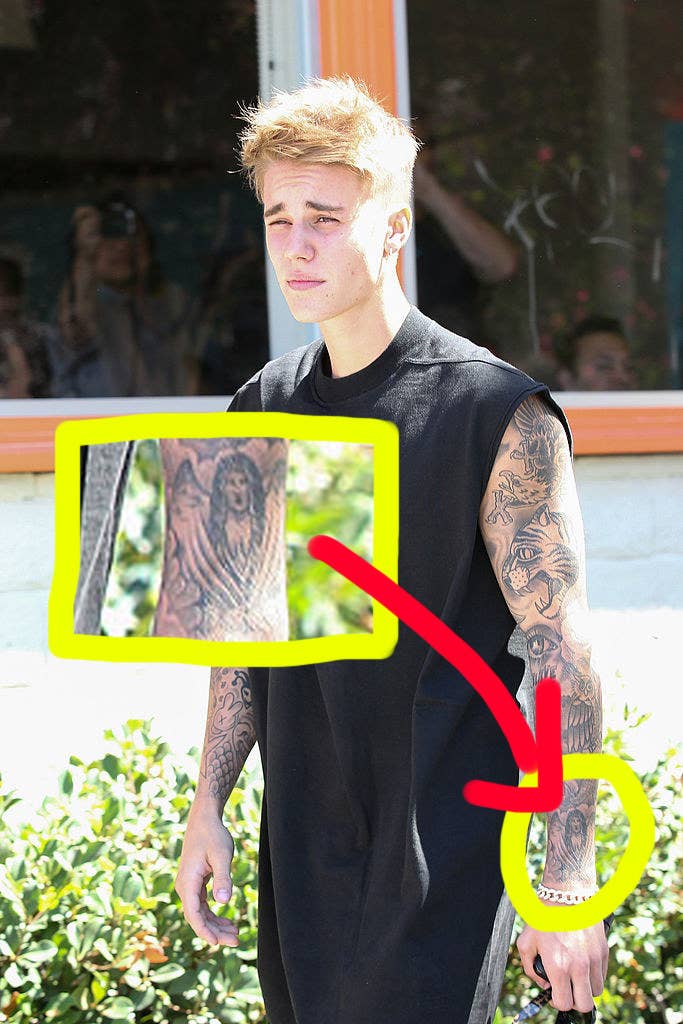 2.
Zayn Malik got a tattoo of his then-fiancé Perrie Edwards on his bicep in 2013.
3.
Megan Fox had a tattoo of Marilyn Monroe because she "always empathized with her."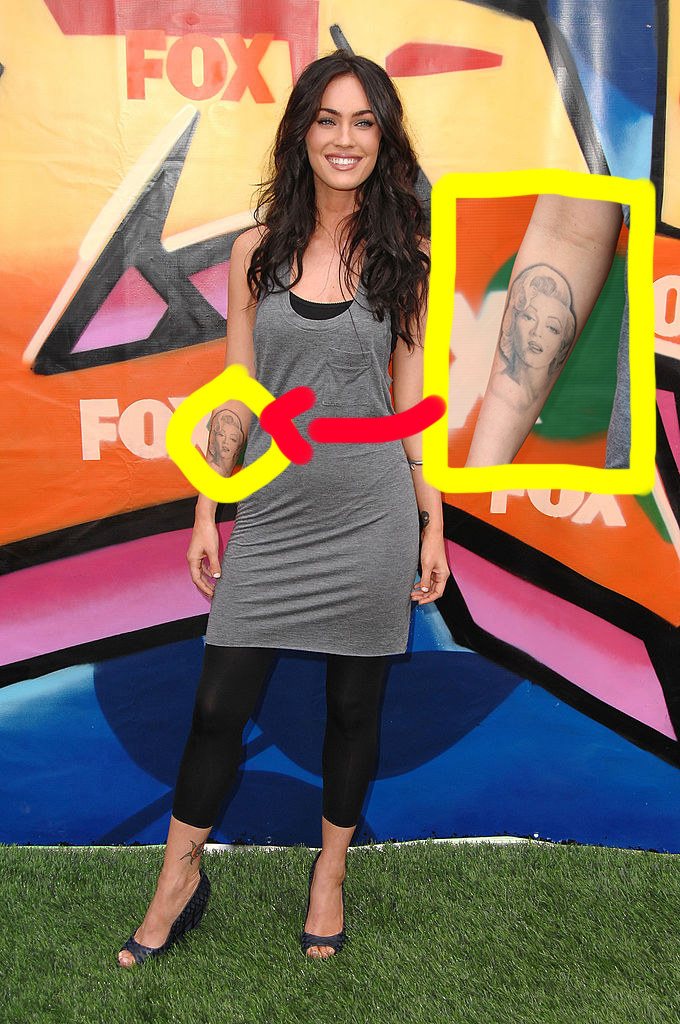 4.
Lady Gaga got a David Bowie tattoo the day before she performed a tribute to him at the 2016 Grammy Awards.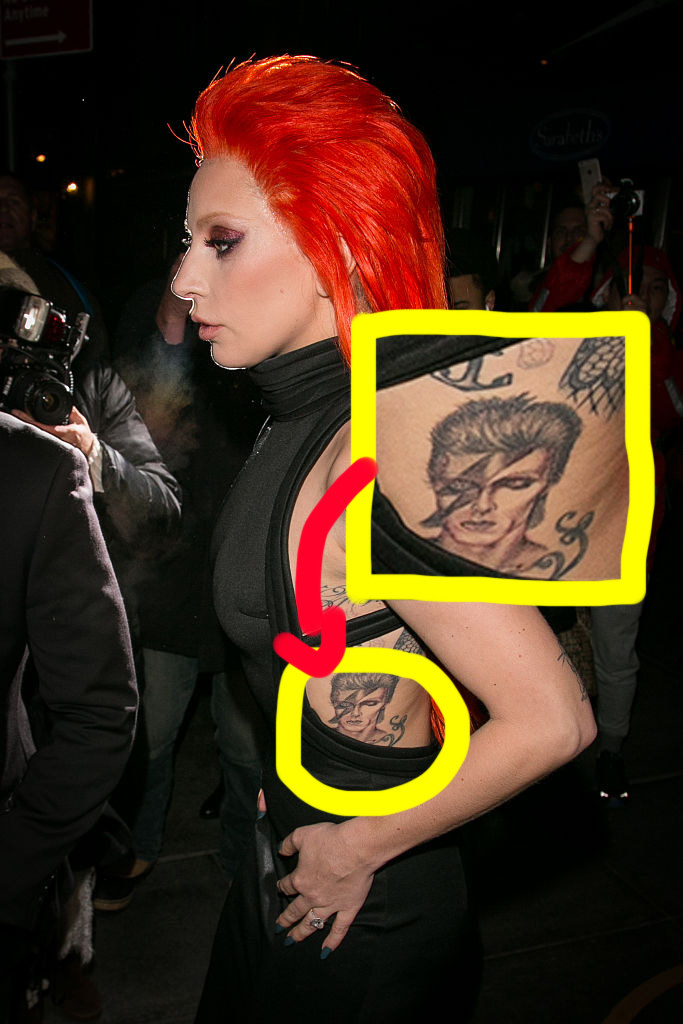 5.
Safaree Samuels had a tattoo of his then-girlfriend Nicki Minaj on his arm.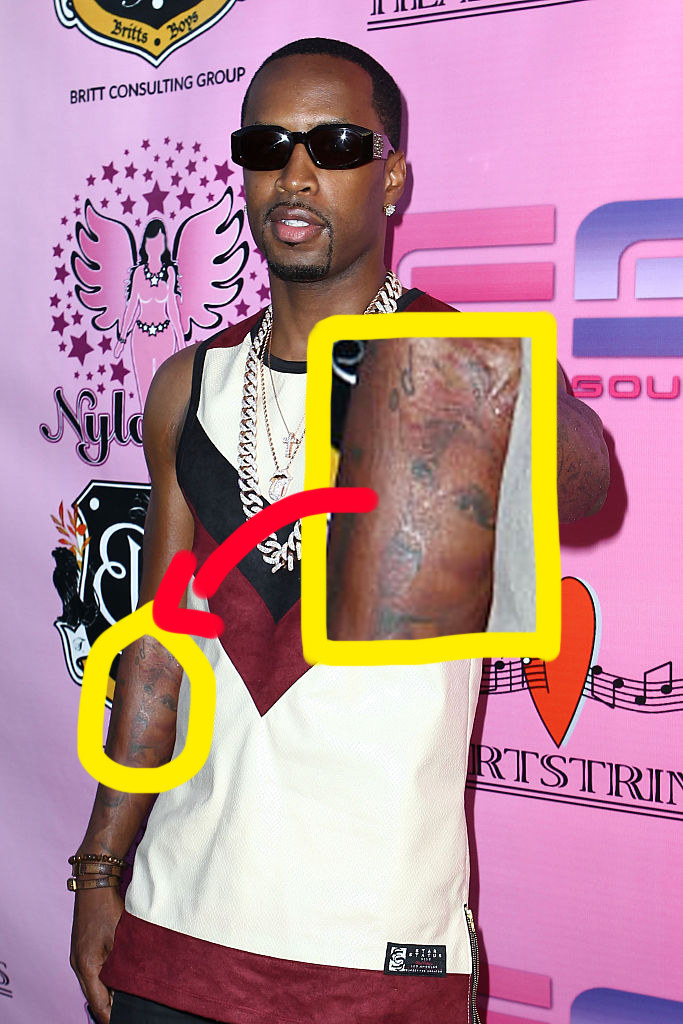 6.
Rob Kardashian has a portrait of his late father, Robert Kardashian, tattooed on his arm.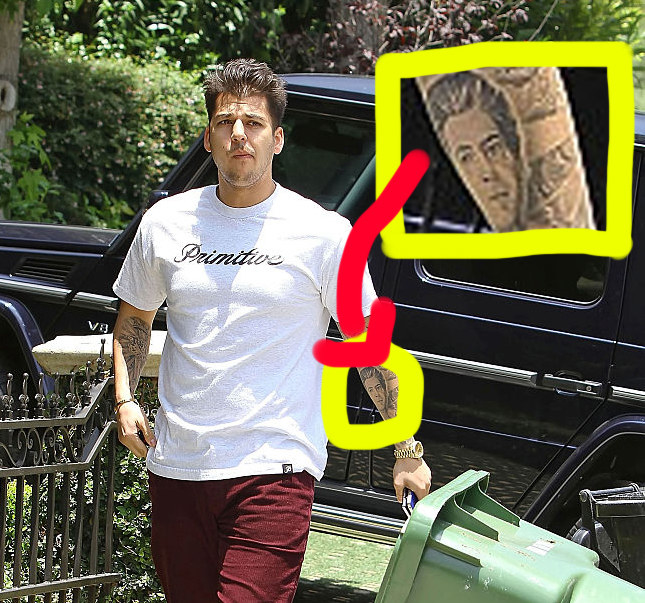 8.
Tess Holliday has a Dolly Parton tattoo.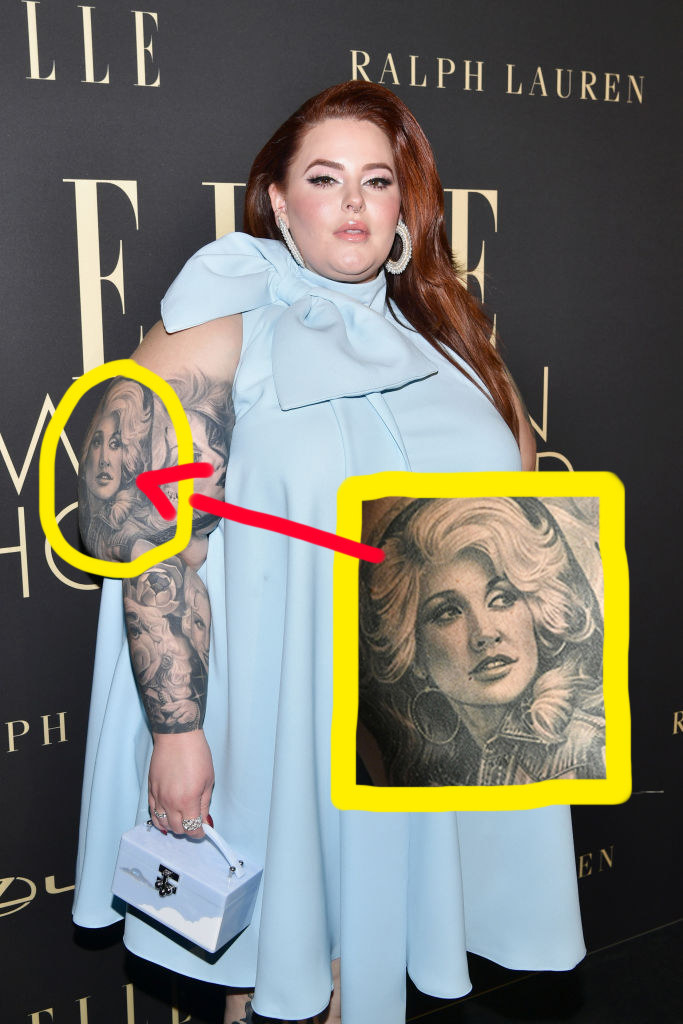 She also has a portrait of famous drag queen Divine inked right next to Dolly.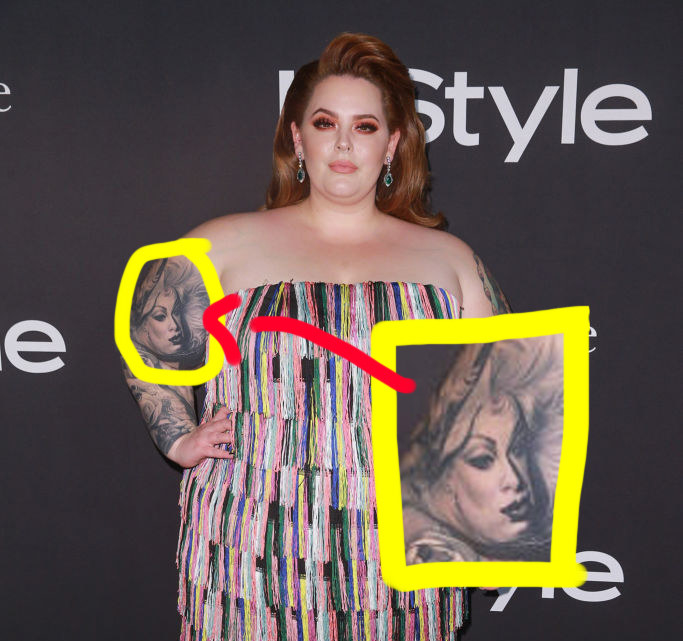 9.
Joe Jonas has two tattoos of his wife, Sophie Turner.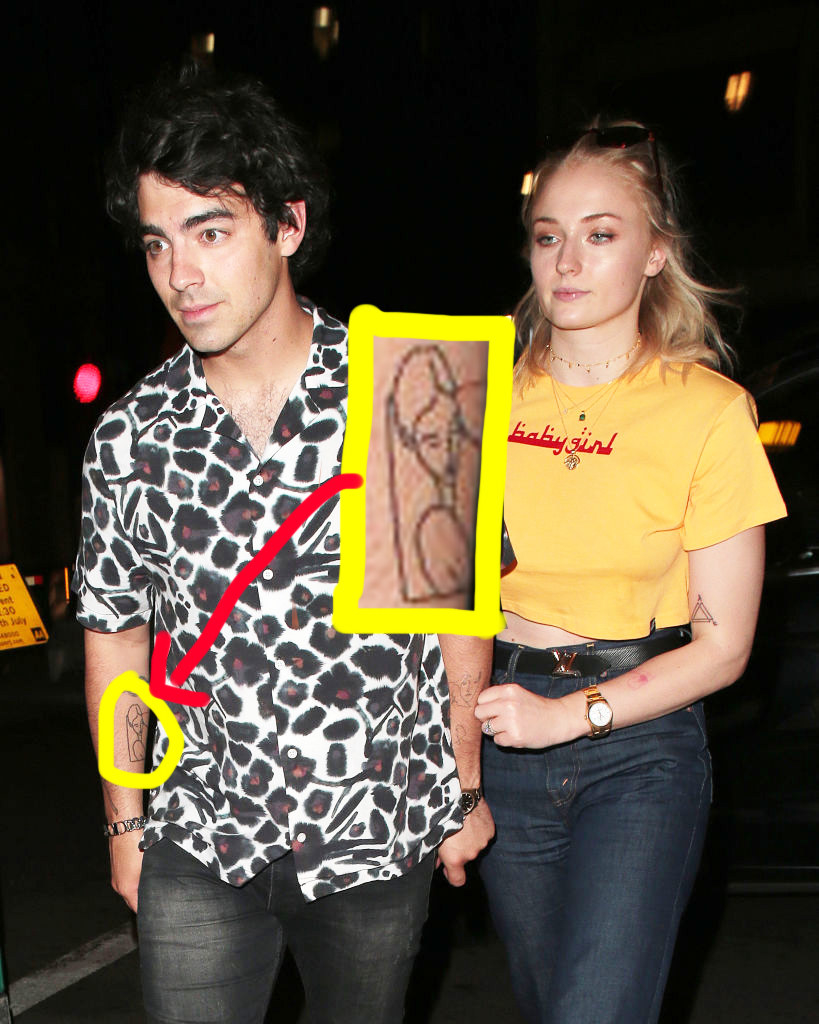 10.
In 2013, Amber Rose inked her then-husband Wiz Khalifa's face on her arm.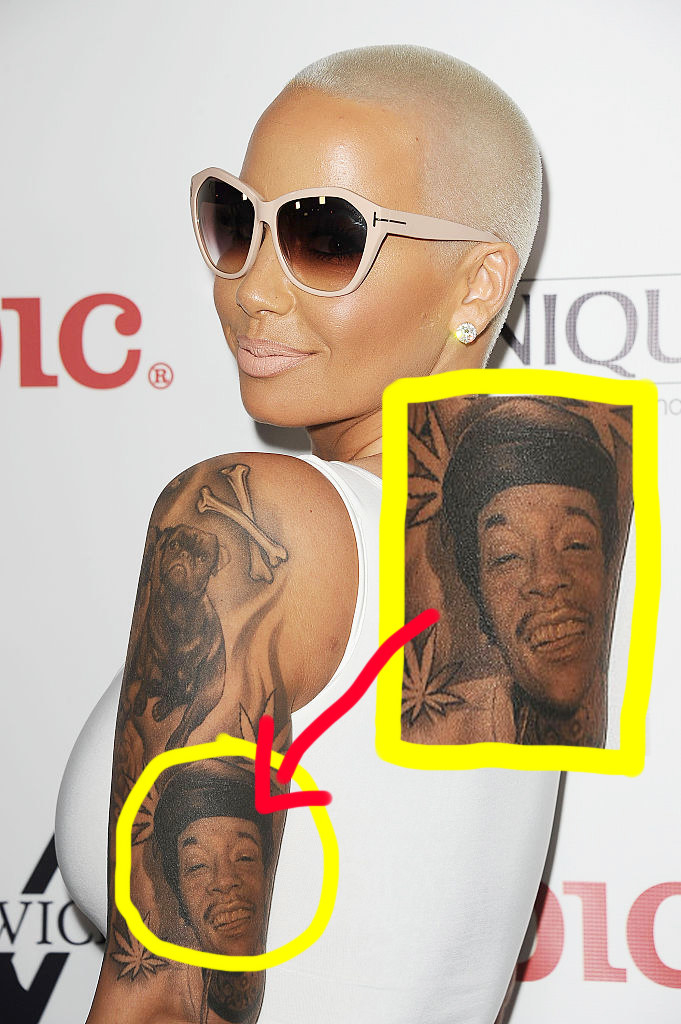 After their divorce, she covered the tattoo with a portrait of Slash in 2017.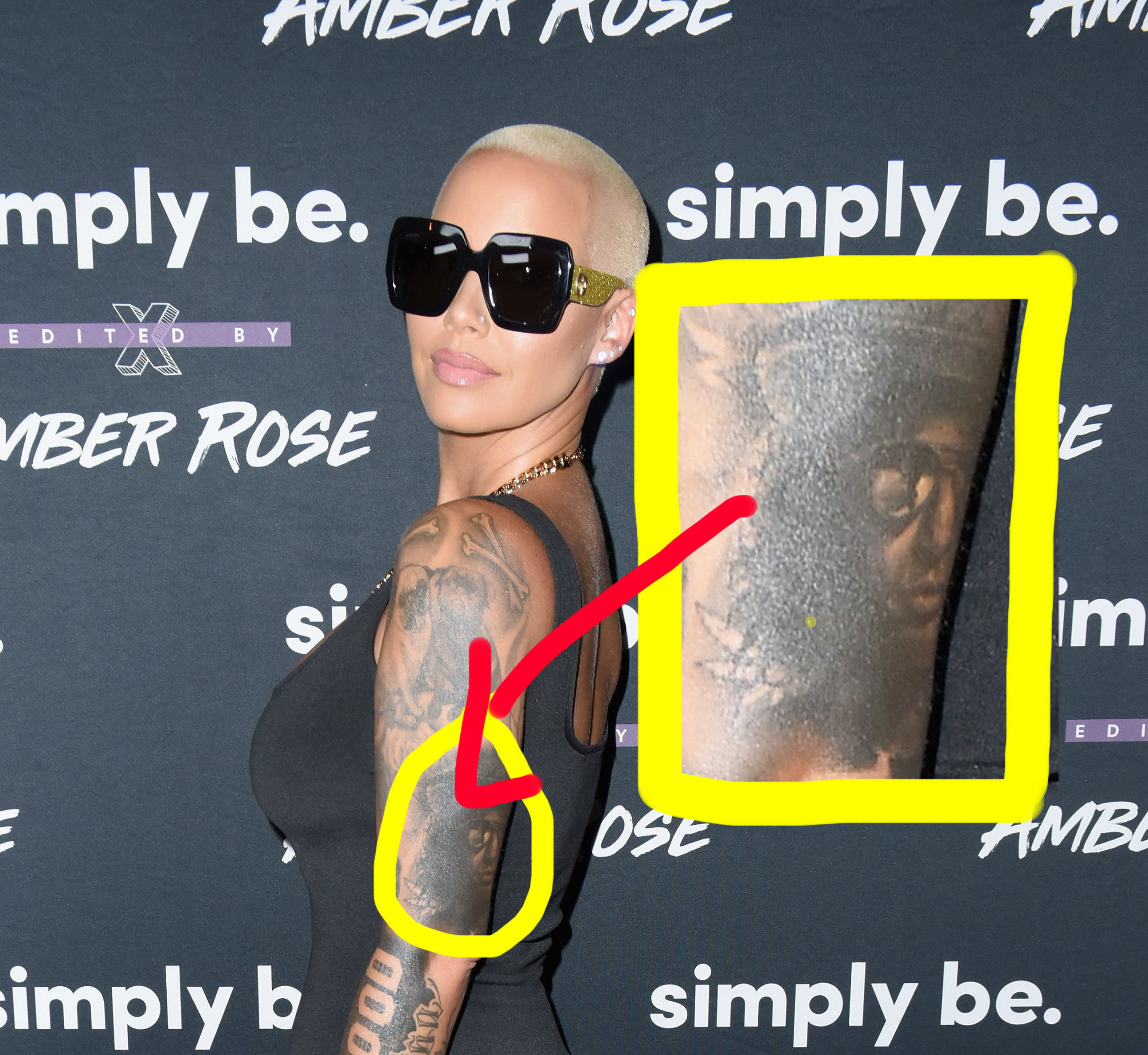 12.
Ryan Cabrera got a tattoo of a fellow Hollywood Ryan, Ryan Gosling, in 2013.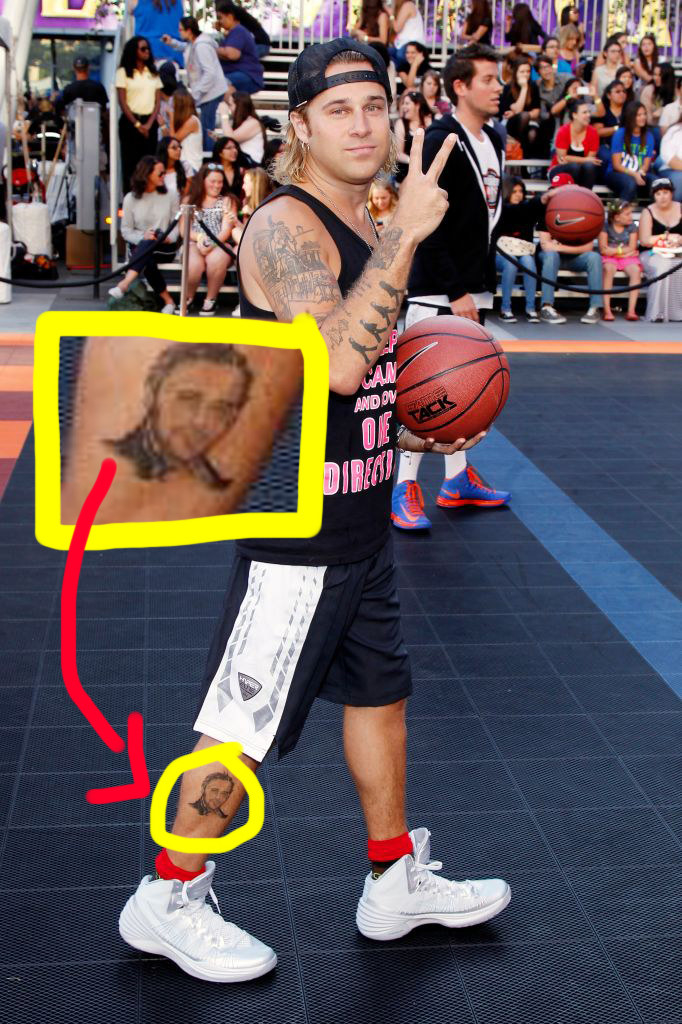 13.
Prince Jackson got a tattoo of his late father, Michael Jackson, in 2017.
15.
DJ Pauly D got a portrait of Adriana Lima inked on his arm in 2014.
16.
In 2017, Post Malone got a tattoo of his late friend Lil Peep on his left arm.
17.
Kehlani has a tattoo of artist Frida Kahlo.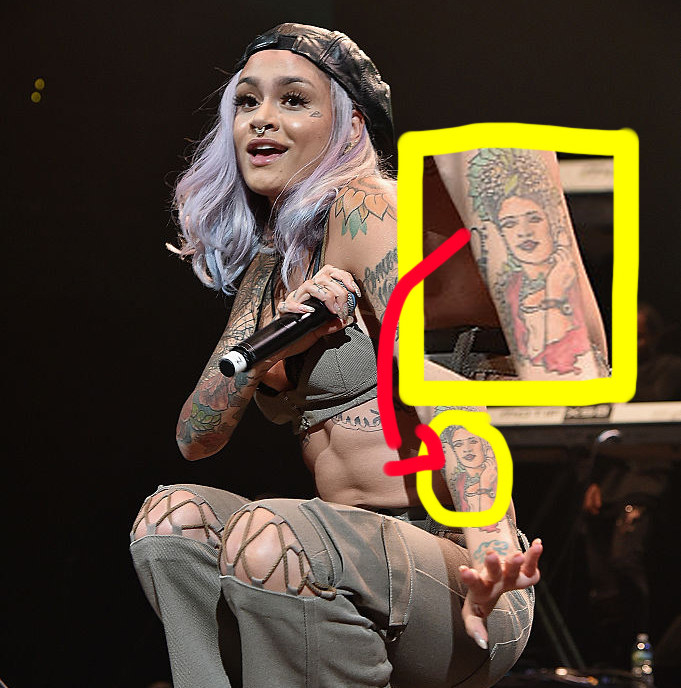 18.
And finally, Drake — the celebrity king of celebrity tattoos — has his mentor Lil Wayne inked on his arm.
He has a portrait of a woman who appears to be Rihanna on his arm.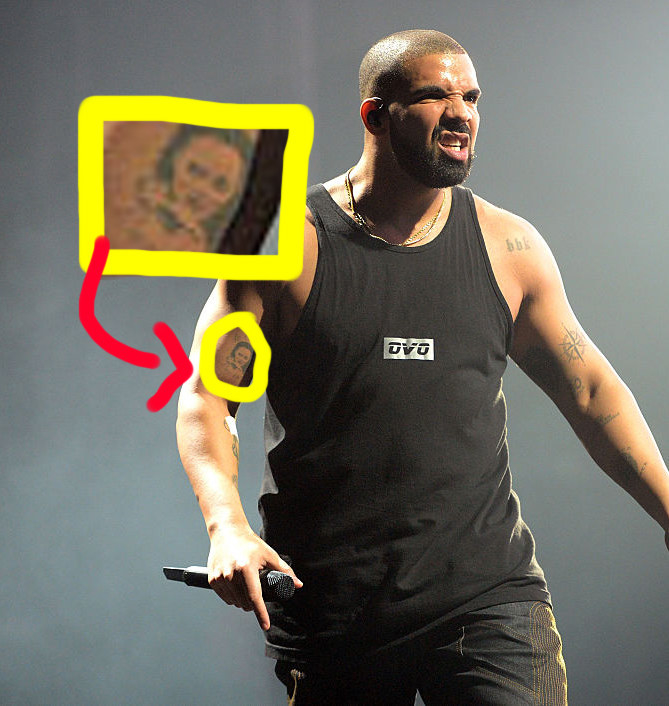 And he also has a tattoo of Aaliyah on his back.