A lot of people who go to college don't just find what they want to do for the rest of their life there — they also find the person they want to spend the rest of their life with.
Here are 15 celebrity couples who've been together since college:
1.
While Samuel L. Jackson was studying theater at Morehouse College, he met LaTanya Richardson — who was a theater student at the neighboring Spelman College — in a drama program.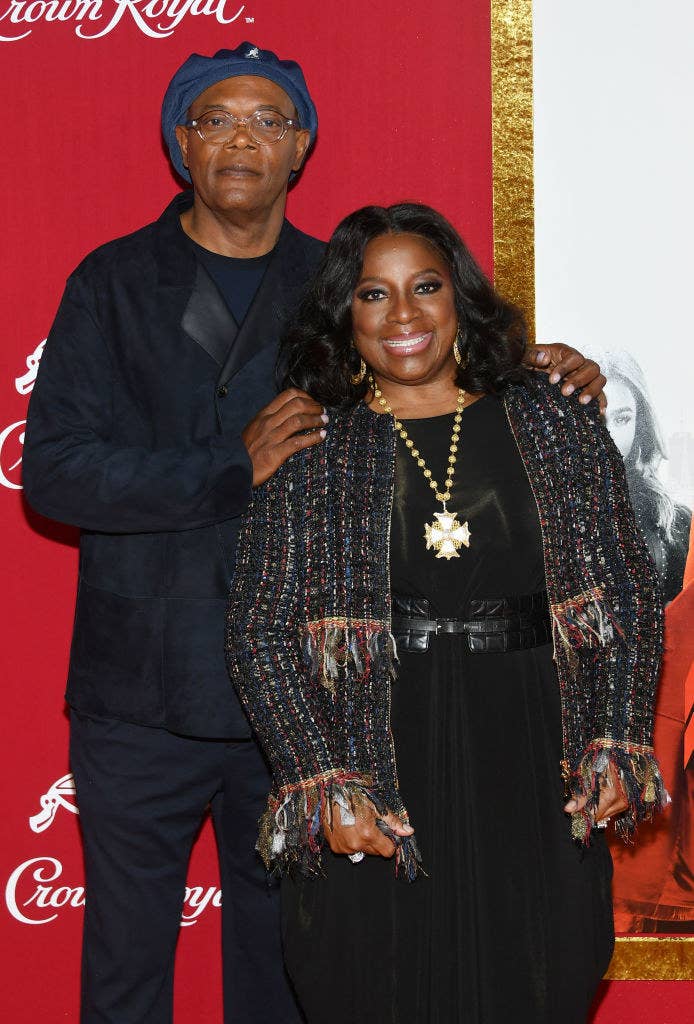 2.
On their very first day at the University of Pennsylvania, Elizabeth Banks met Max Handelman.
3.
Rainn Wilson and Holiday Reinhorn started dating a few years after they met in an acting class at the University of Washington.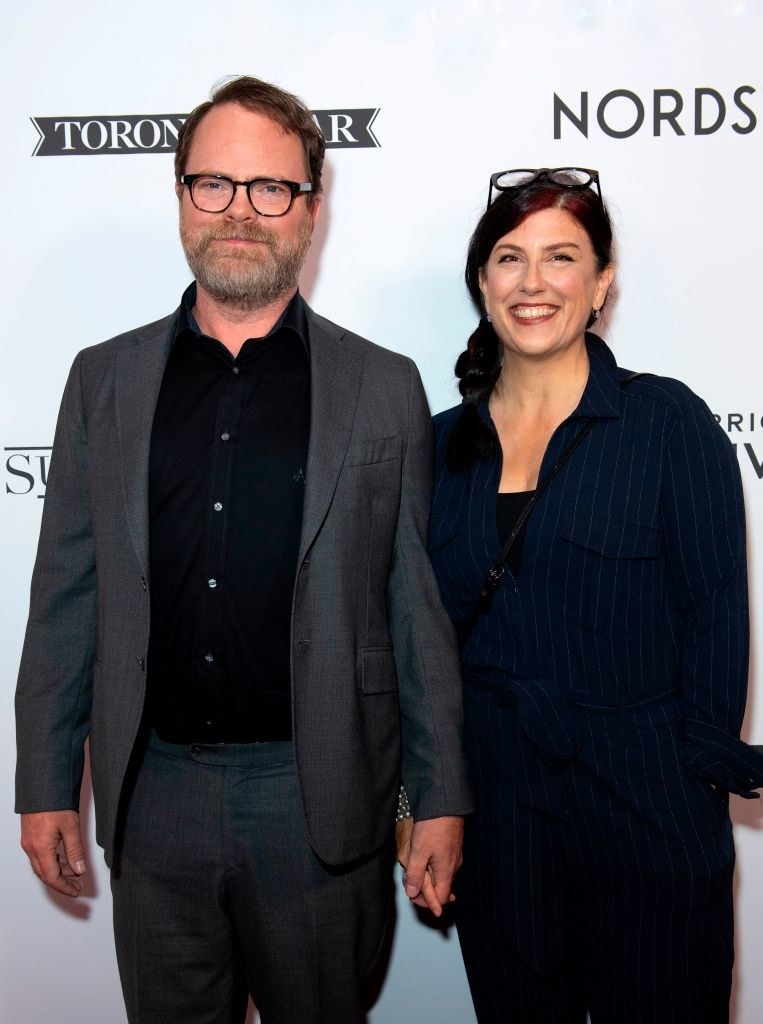 4.
Mike "the Situation" Sorrentino and Lauren Pesce met in college, dated for four years, took a long break while he filmed Jersey Shore, then got back together in 2013.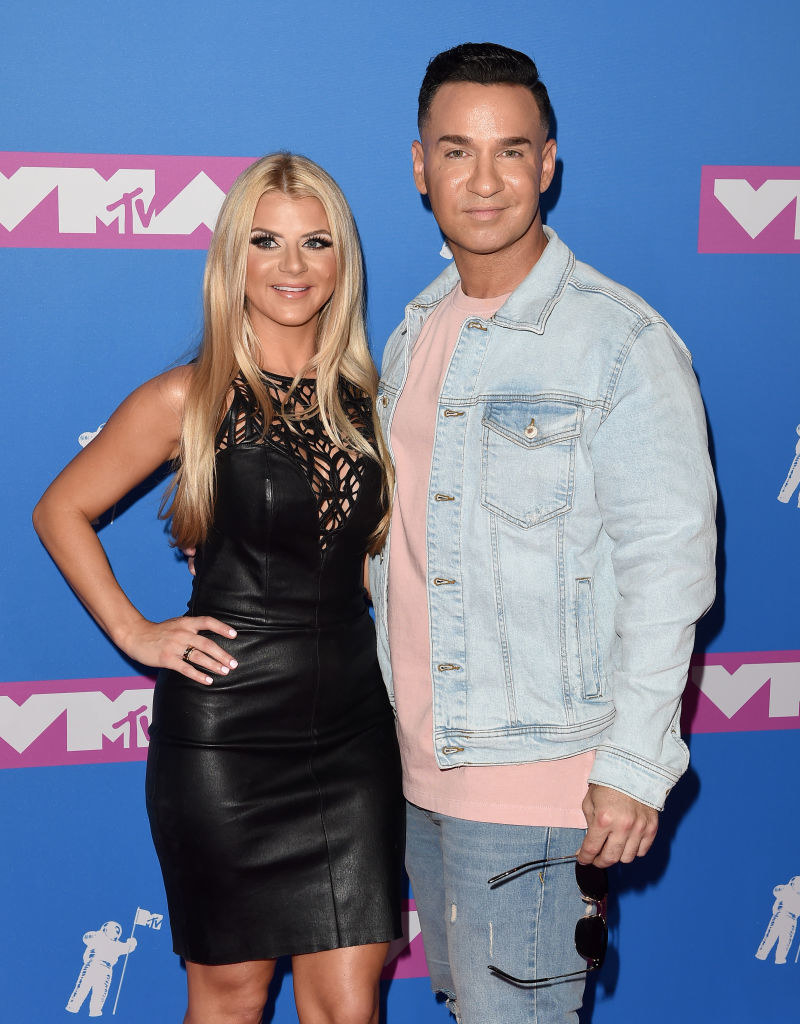 5.
Stephen Curry and Ayesha Alexander first met as teenagers in their church youth group, but he didn't ask her out until after he led the Davidson College men's basketball team to the 2008 March Madness tournament's Elite 8.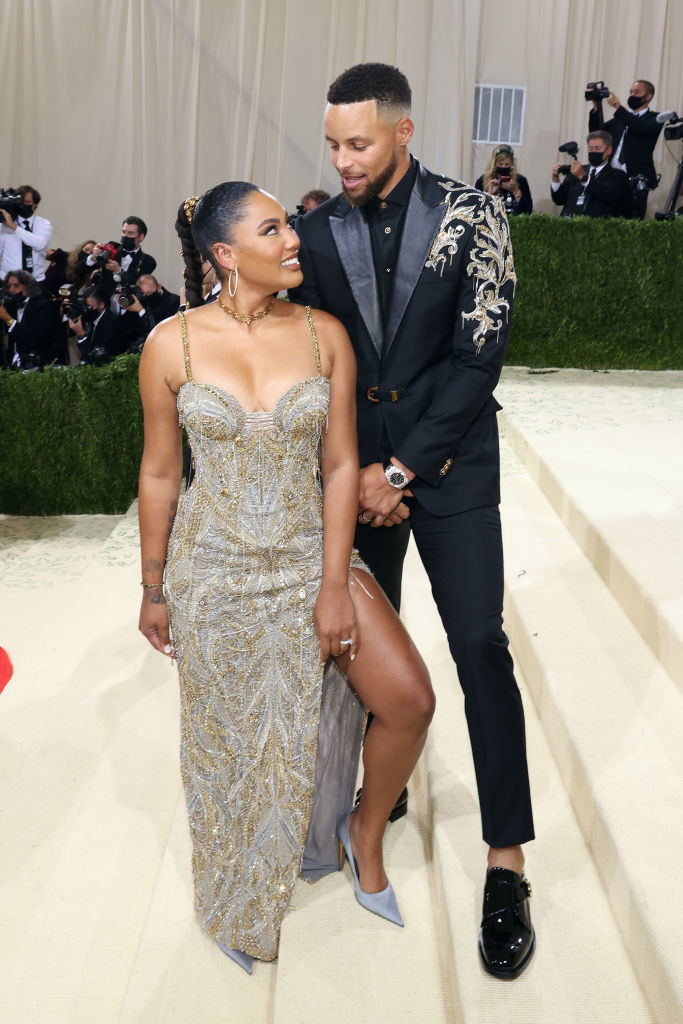 6.
Prince William and Kate Middleton were assigned to the same dorm hall during their first year at St. Andrews University, moved into an off-campus apartment with friends their second year, and started dating soon after.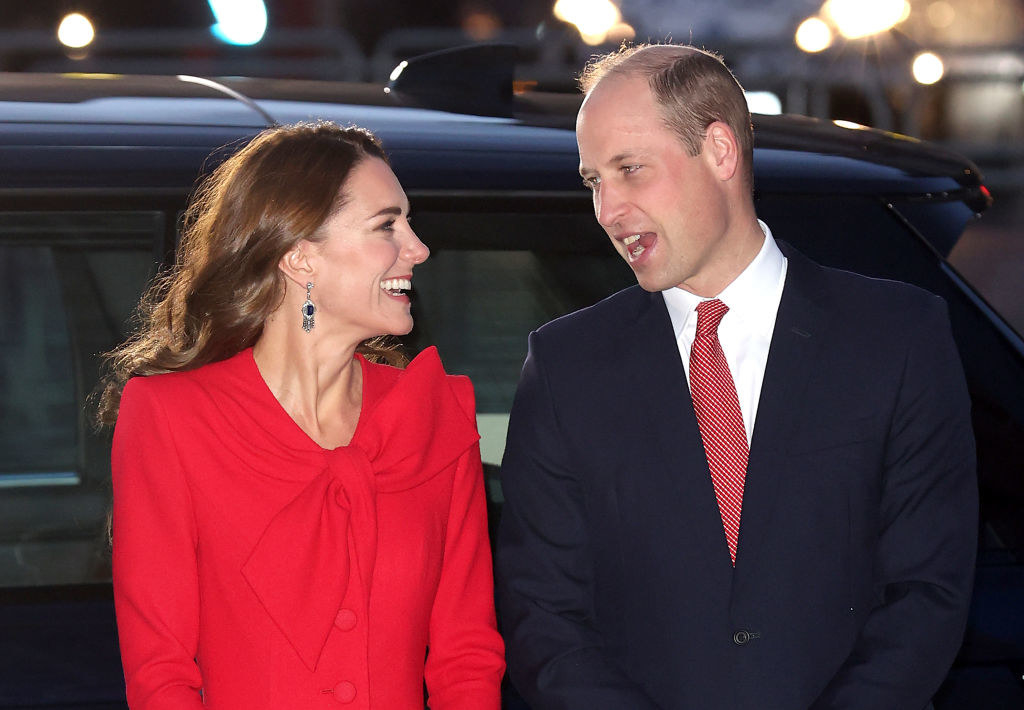 7.
While Ryan Piers Williams was a student at the University of Southern California, he cast America Ferrera in one of his short films.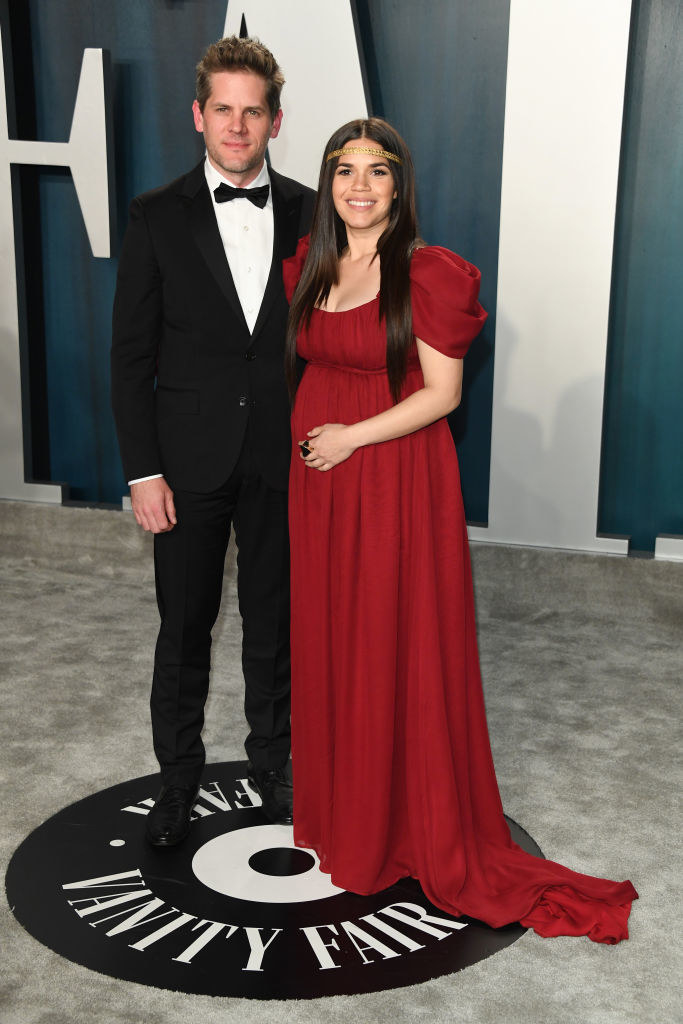 8.
Ashley Thompson's parents' neighbors introduced her to Peyton Manning the summer before his freshman year at the University of Tennessee.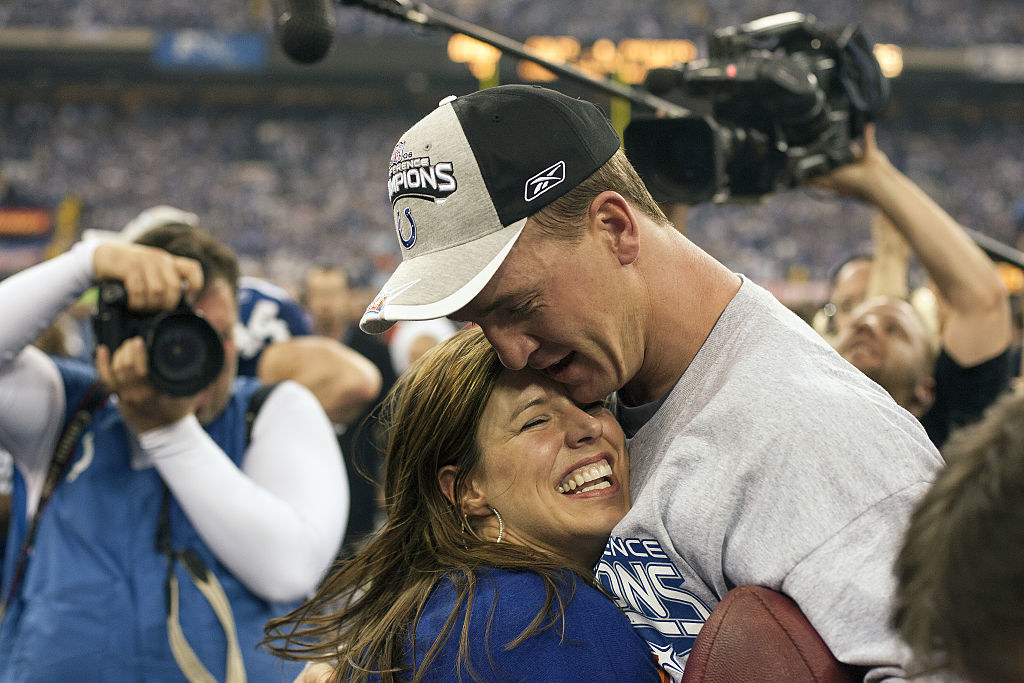 9.
His brother, Eli Manning, was a junior at the University of Mississippi when he started dating freshman Abby McGrew.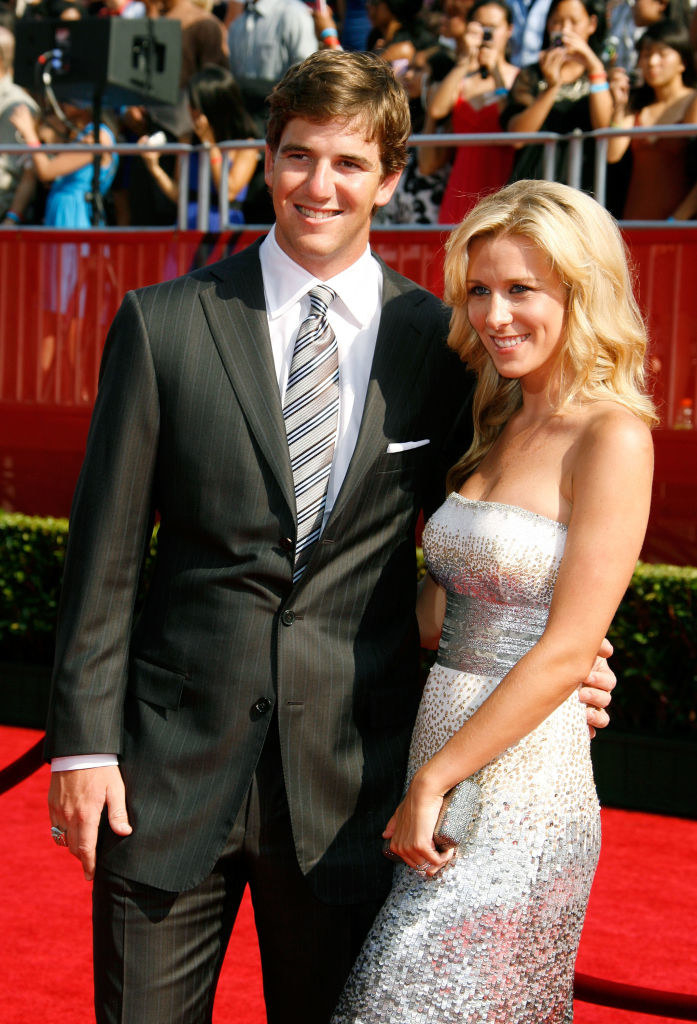 10.
Stephen King and Tabitha Spruce were both working at the University of Maine library when they fell in love.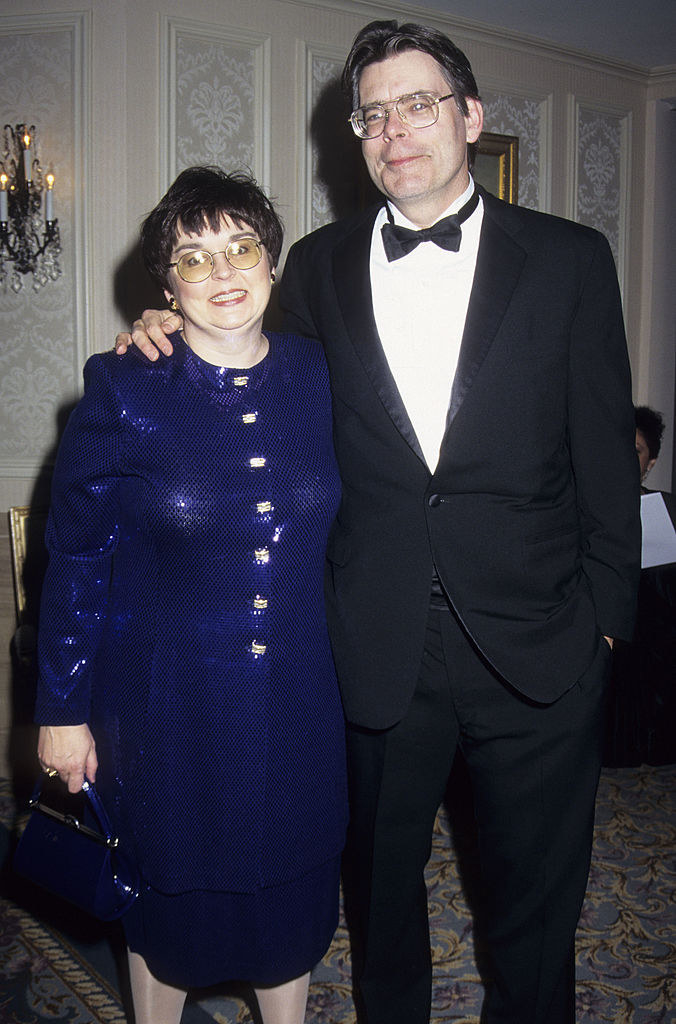 11.
One week into his first semester at University of California Santa Barbara, Jack Johnson locked eyes with Kim Baker in the dining hall.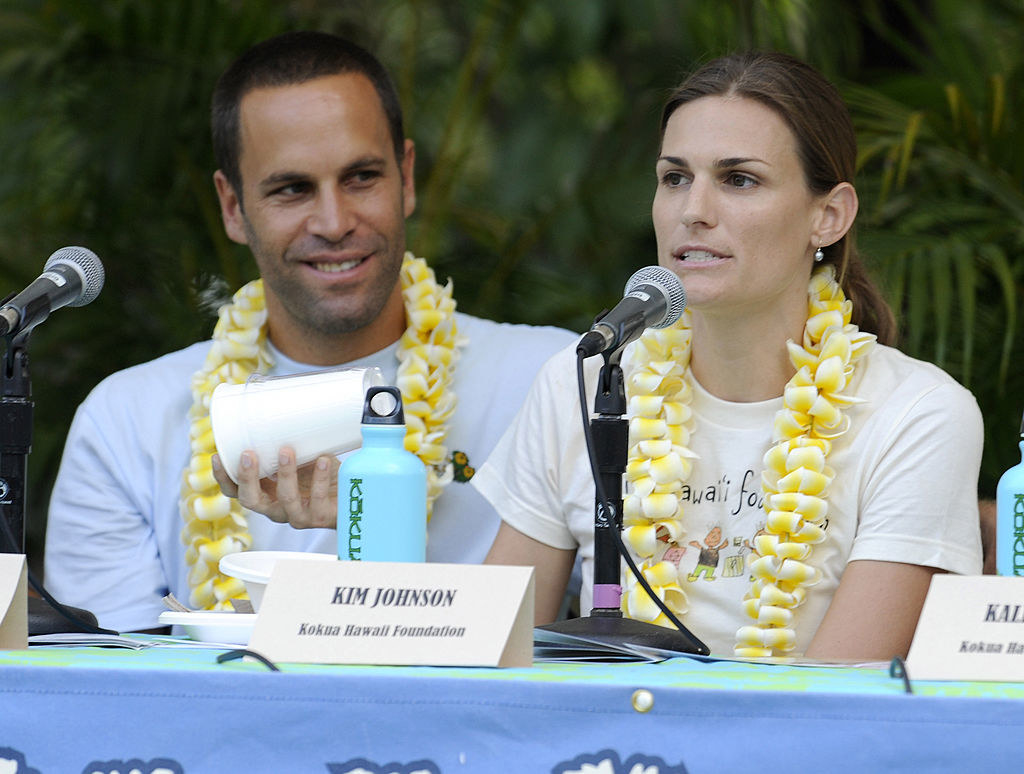 12.
While in line for the bathroom at a frat party, Mark Zuckerberg met fellow Harvard student Priscilla Chan.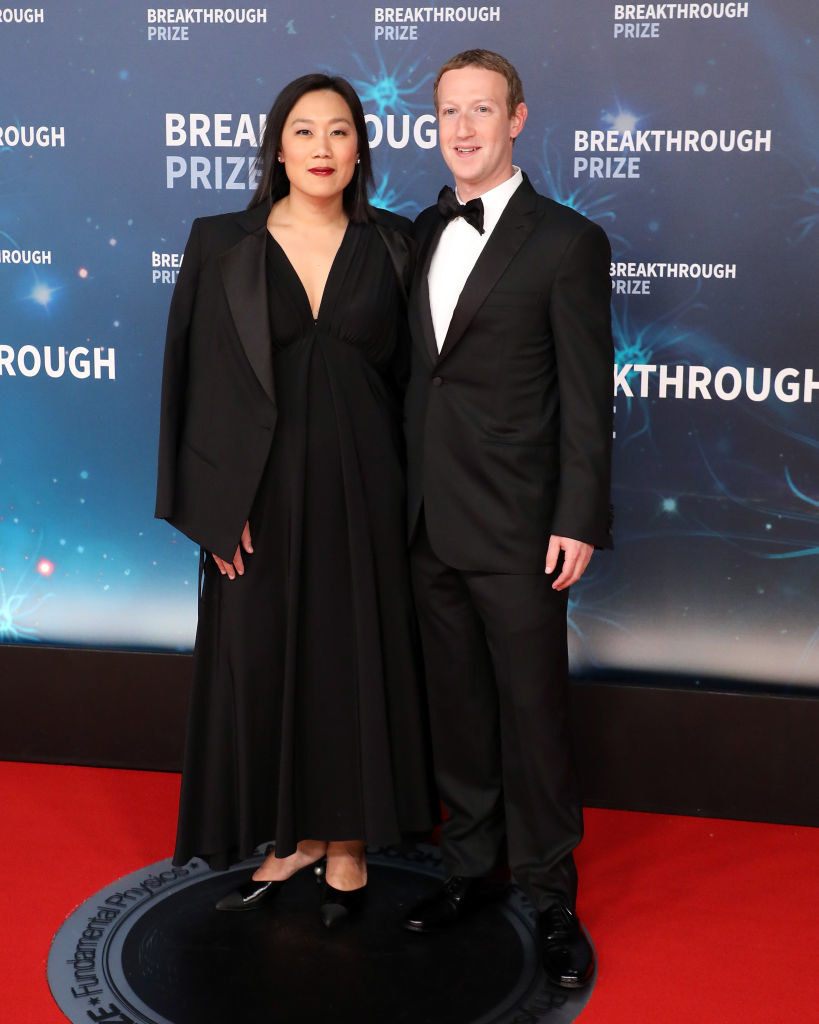 13.
Two years before she graduated from the University of Alabama, Ellie Woods started dating her childhood best friend, Jordan Fisher.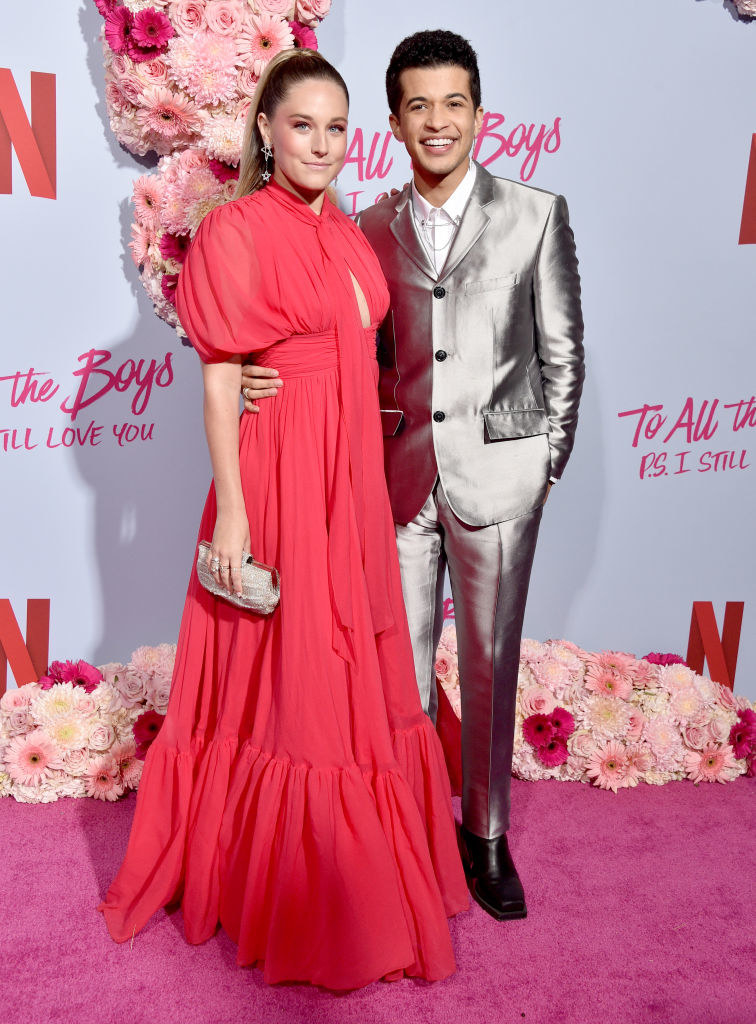 14.
Timothy Olyphant and Alexis Knief were both students at the University of Southern California when they started dating.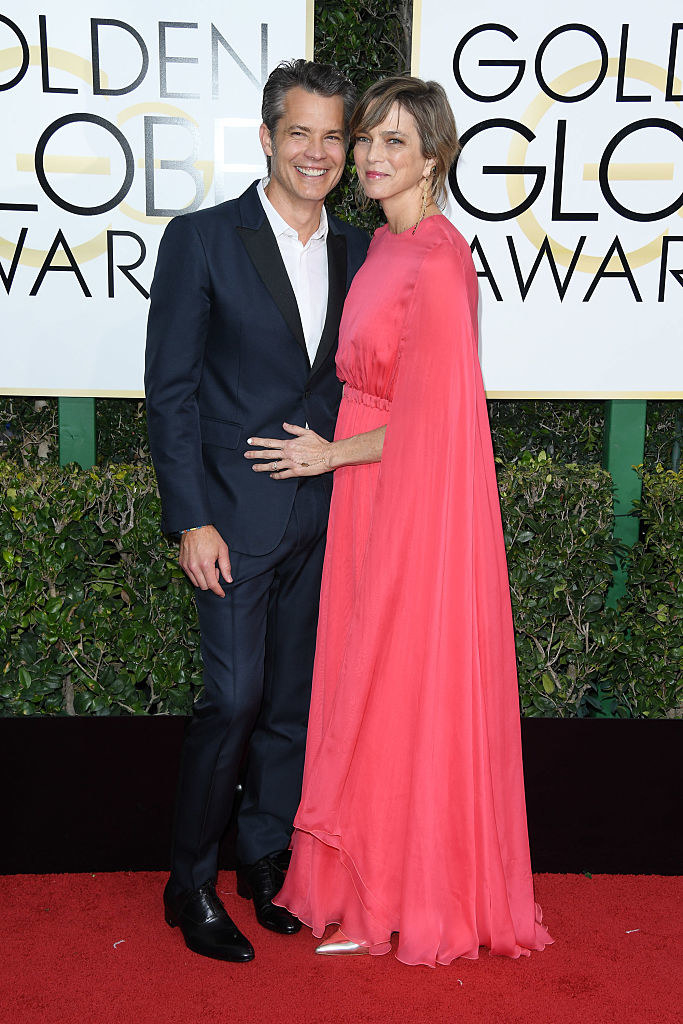 15.
And finally, when Julia Louis-Dreyfus auditioned for a play that Brad Hall was producing at Northwestern University, she "knew almost immediately" that he was the one for her.