Some people who work in entertainment choose to go by stage names. Others, however, go by a stage name because it's a requirement, rather than an option, because someone else is already working under that same name.
Here are 14 actors and musicians who had to change their stage names because someone else was already using theirs:
1.
When Diane Hall registered for her Actors' Equity card, there was already a Diane Hall, so she cycled through a few options — Dorrie Hall (her sister's name), then Corry Hall, and finally Diane Keaton (her mother's maiden name).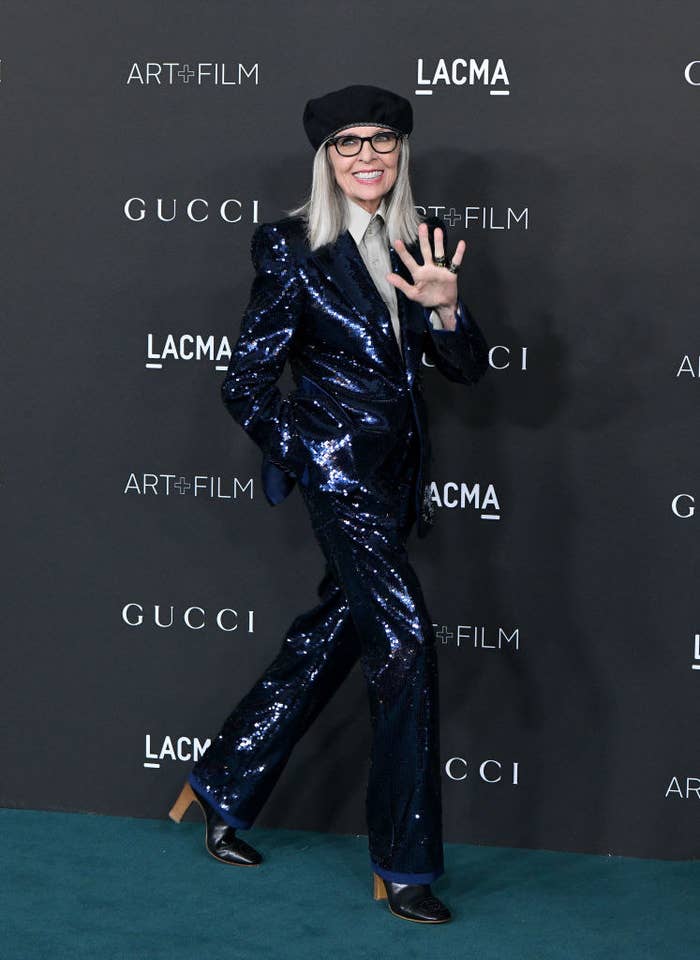 2.
Because of the Fatal Attraction actor, the union made Michael Douglas choose a stage name. After looking through "K" names, he decided Michael Keaton was "good enough."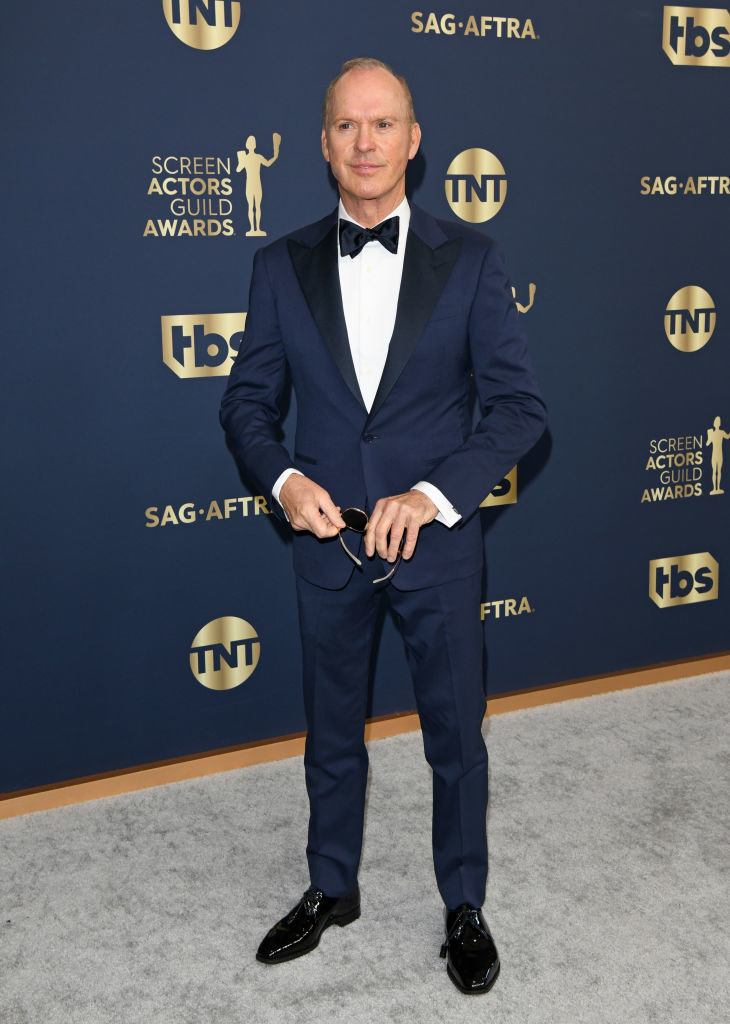 3.
The Weeknd had to drop the "e" from his stage name because of copyright issues with a Canadian band called The Weekend.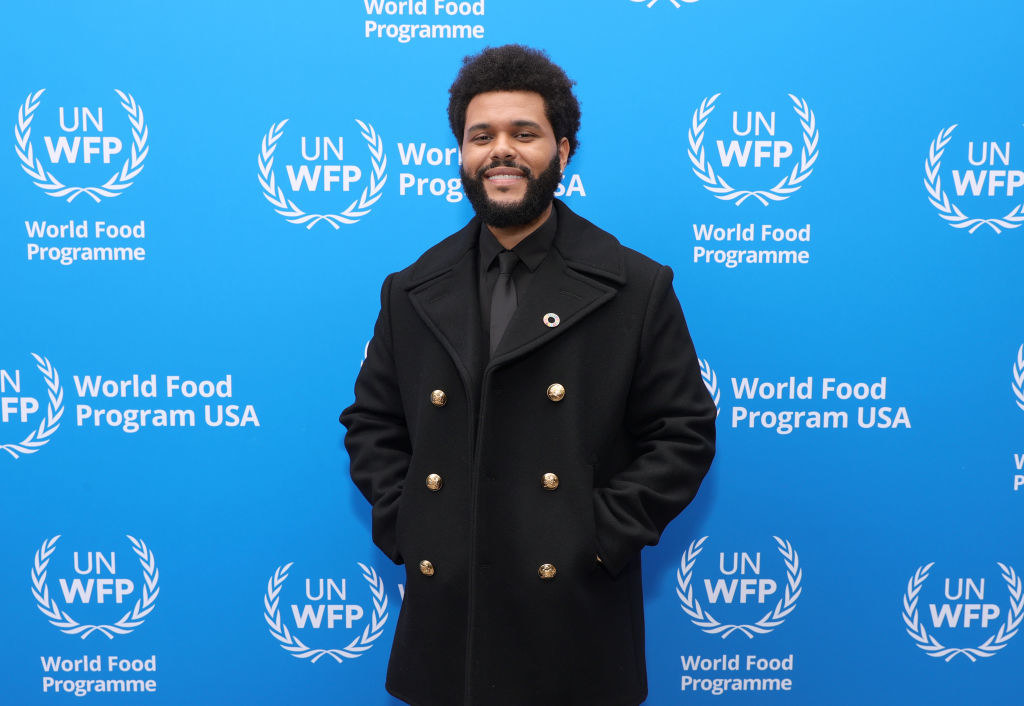 4.
At first, David Jones went by Davie Jones, but he changed his stage name to Tom Jones because of The Monkees' Davy Jones. However, there was already a singer going by Tom Jones, so he settled on the iconic David Bowie.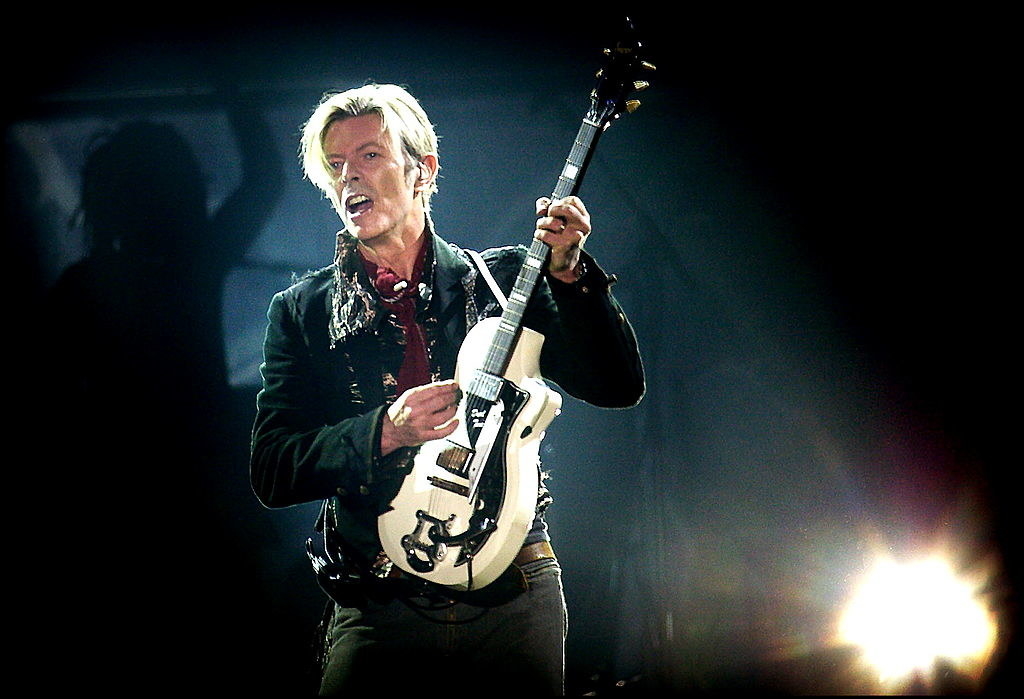 5.
When her real name was already taken at SAG, Emily Stone registered as Riley Stone. However, six months later, she went back and changed it to Emma Stone.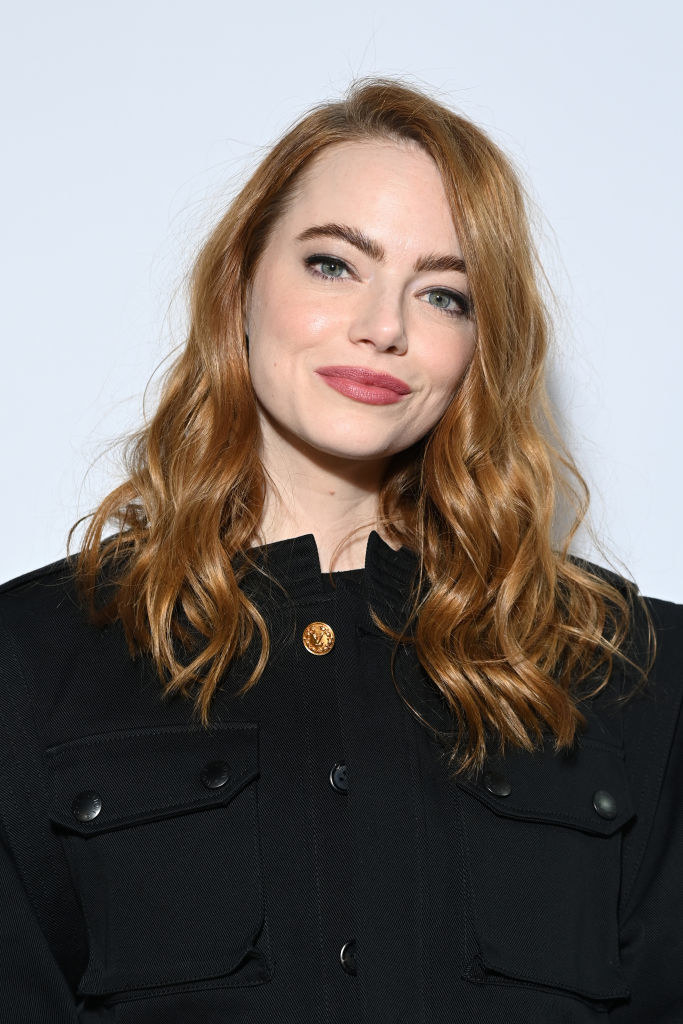 6.
Because of an actors' union rule, 16-year-old David McDonald needed to choose a stage name, so he flipped through a music magazine until he settled on David Tennant — inspired by Neil Tennant from the Pet Shop Boys.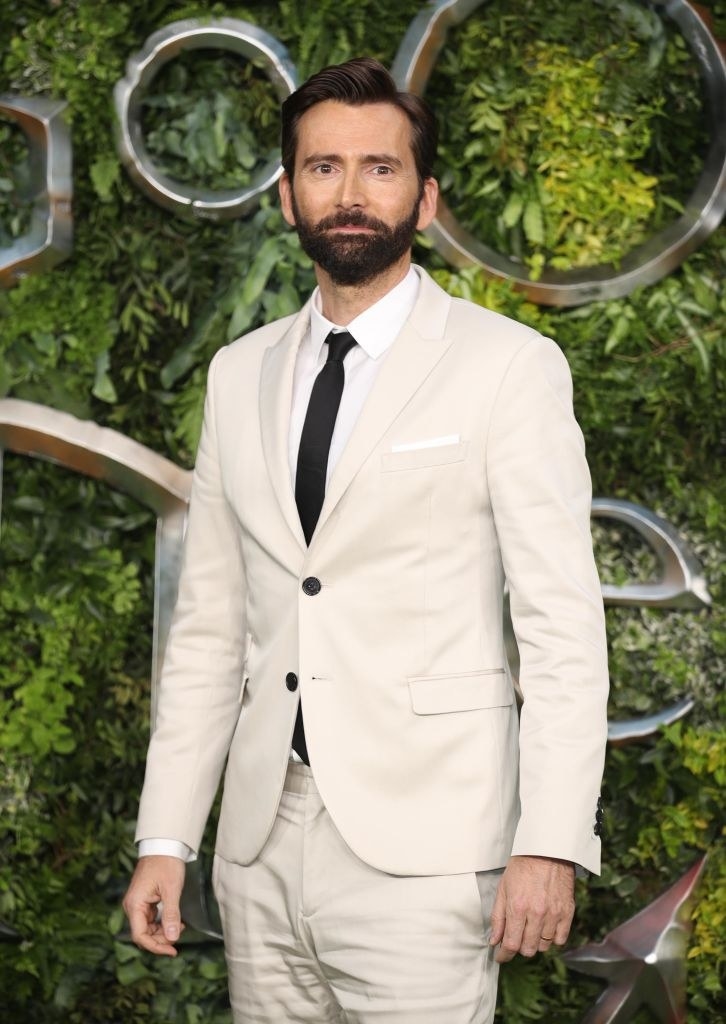 7.
William H. Macy goes by his full name so that people don't confuse him with the late actor, Bill Macy.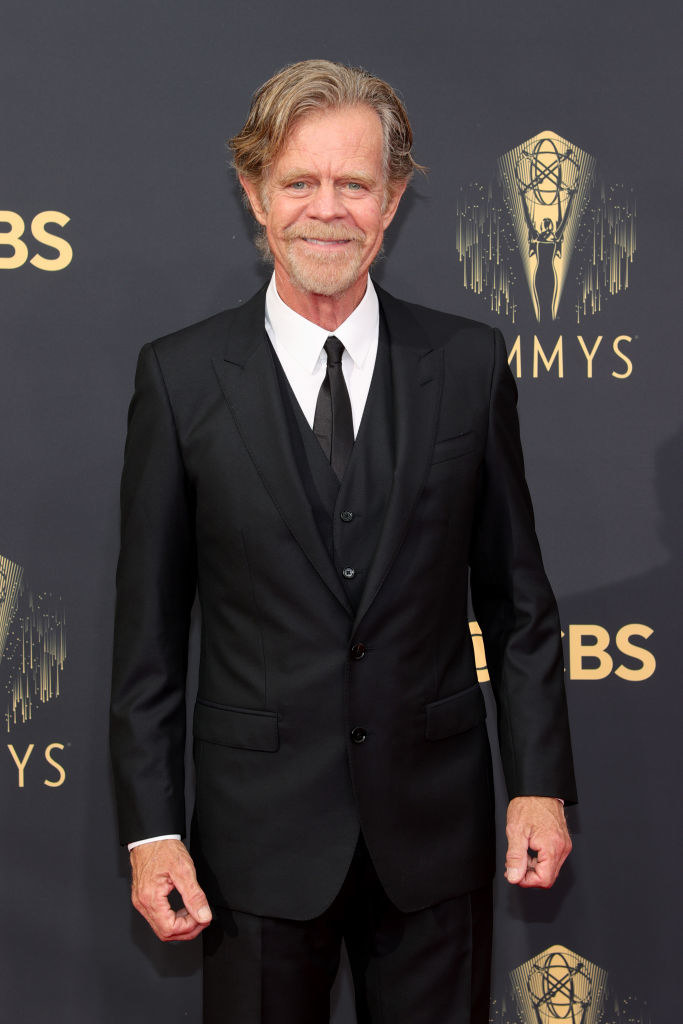 8.
At first, Michael B. Jordan considered going by Michael Bakari (his middle name) to separate himself from the famous basketball player he shares a name with, but he ultimately decided to keep his real name and add his middle initial.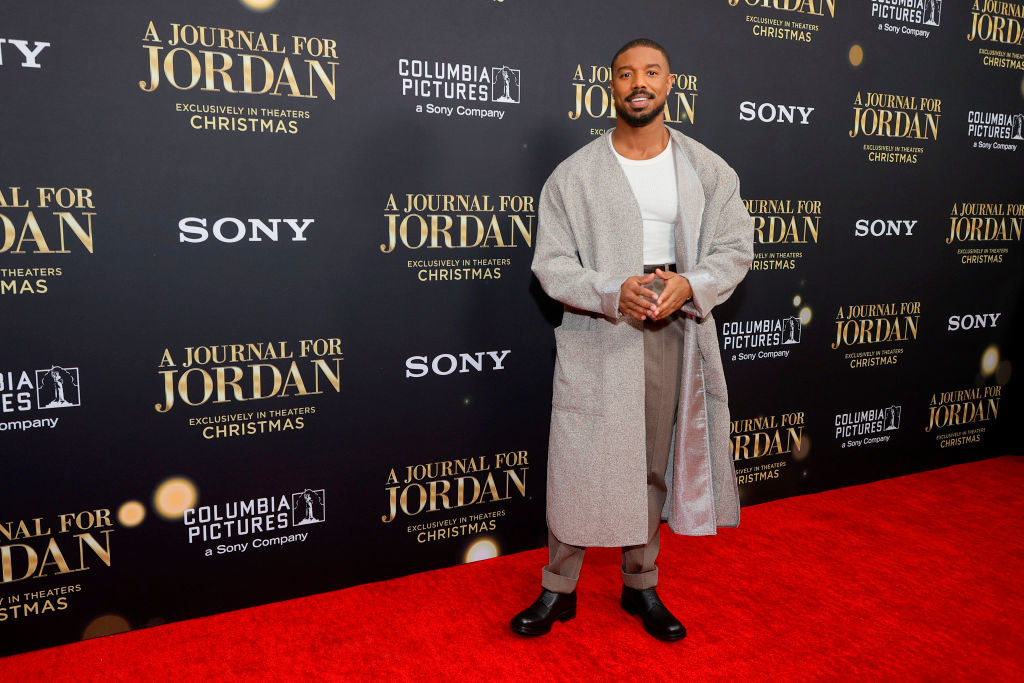 9.
Because of the Lost actor bearing the same name, Elizabeth Mitchell decided to act under the name Elizabeth Banks.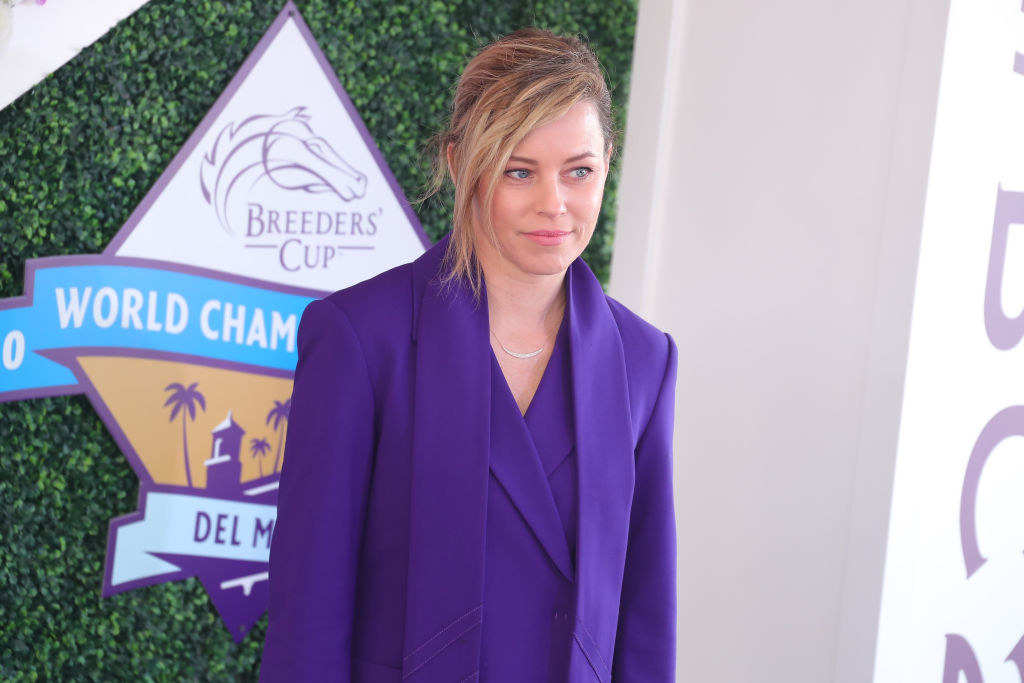 10.
When 18-year-old Patricia Neal needed to join Actors' Equity, her name was already in use by the actor from The Day the Earth Stood Still. With only an hour to choose her new stage name, she called her grandpa, who told her, "Honey, I remember a lot of comediennes named Fannie who came through the vaudeville circuit, so maybe that would be a lucky name for you." Then, her friend suggested the full name Fannie Flagg after their friend's grandmother.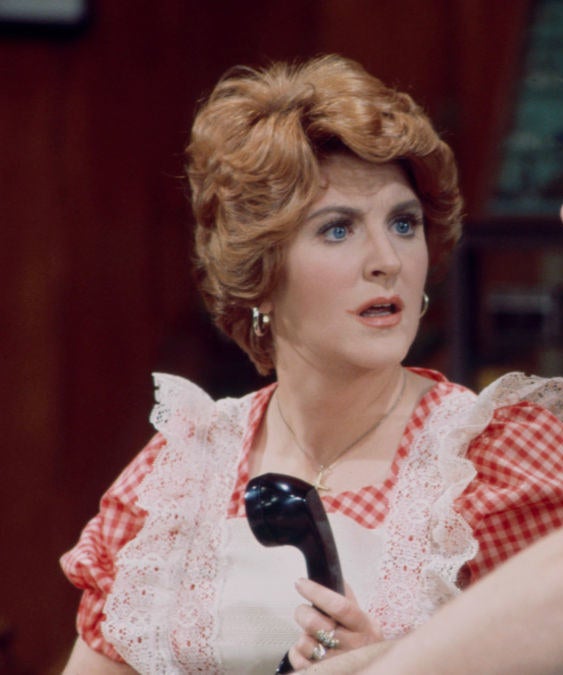 11.
FKA Twigs added the acronym for "formerly known as" to her stage name because another artist who goes by Twigs asked her to change it.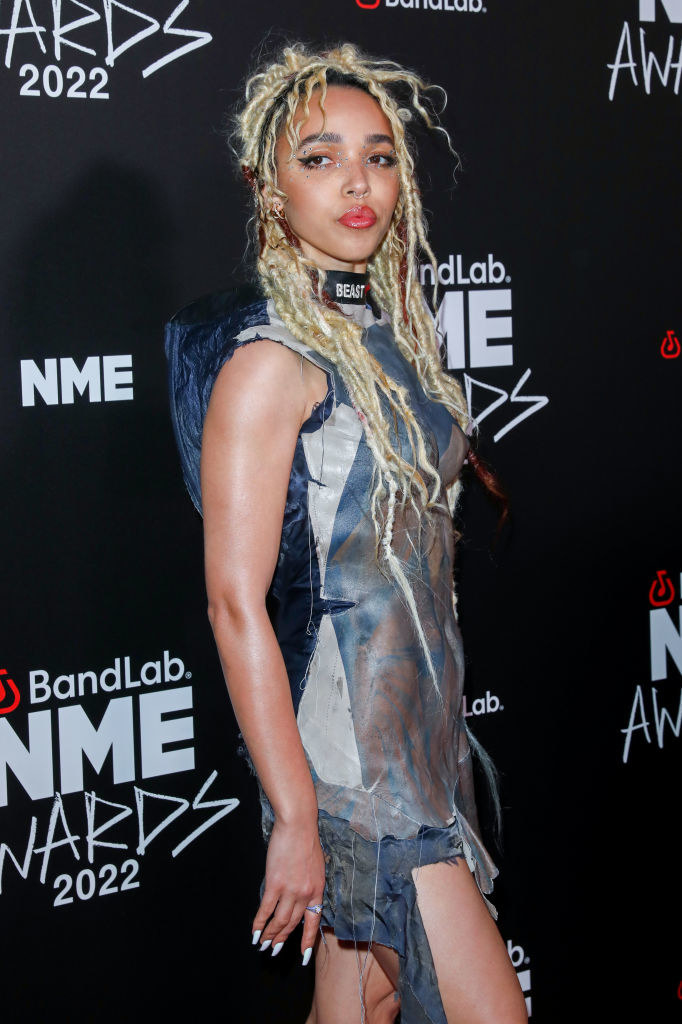 12.
Because her name was already being used by the Duel in the Sun actor, Jennifer Jones changed her name to Gemma Jones, after the female lead in her father's movie Escape Me Never.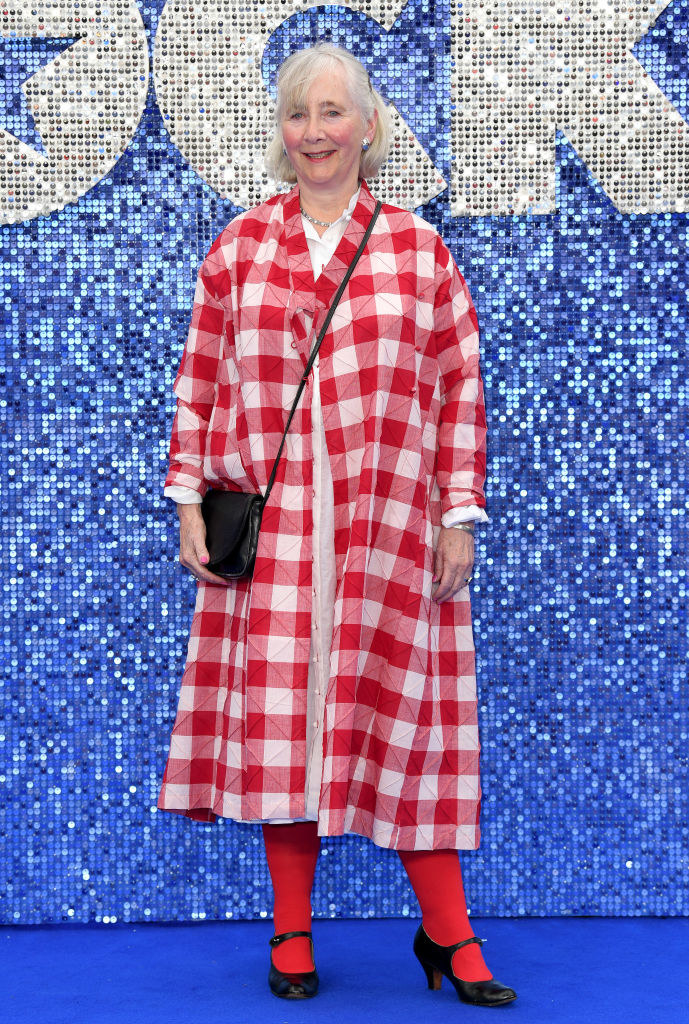 13.
Katheryn Hudson released a pair of gospel albums under her real name, but when she signed with Capitol Records as a pop artist in 2007, she decided to go by Katy Perry so people wouldn't confuse her with actor Kate Hudson.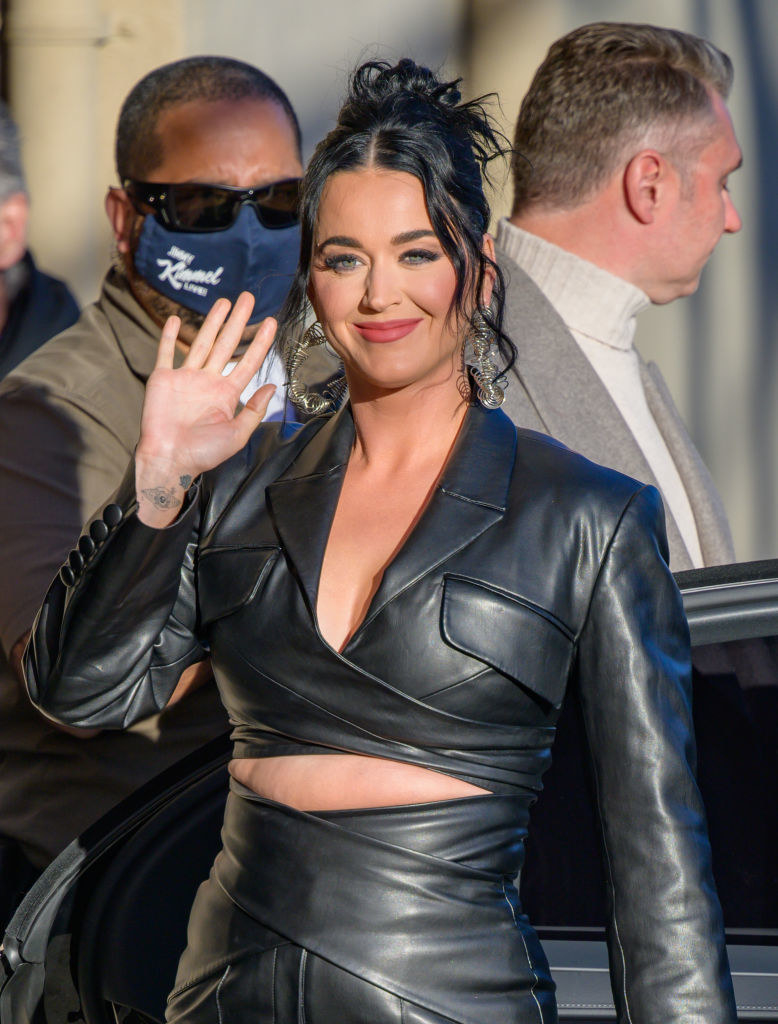 14.
And finally, even though she had registered with SAG as Vanessa L. Williams, to avoid such issues early in her career, several newspapers confused former Miss America-turned-actor Vanessa Williams for New Jack City actor Vanessa Williams.