Plenty of celebs choose stage names to set themselves apart. Quite often, those stage names take on a life of their own.
To some celebs, a stage name is more than just a persona — it becomes their entire identity. So they decide to trade in their original name.
Here are 12 celebs who legally changed their real names to their stage names:
1.
At 16, David McDonald had to complete his actors' union registration under the stage name David Tennant because another actor was already working under his name.
However, when he wanted to register with the Screen Actors' Guild in the US, they refused to let him keep his stage name unless it matched his legal name — so he had to get his name legally changed.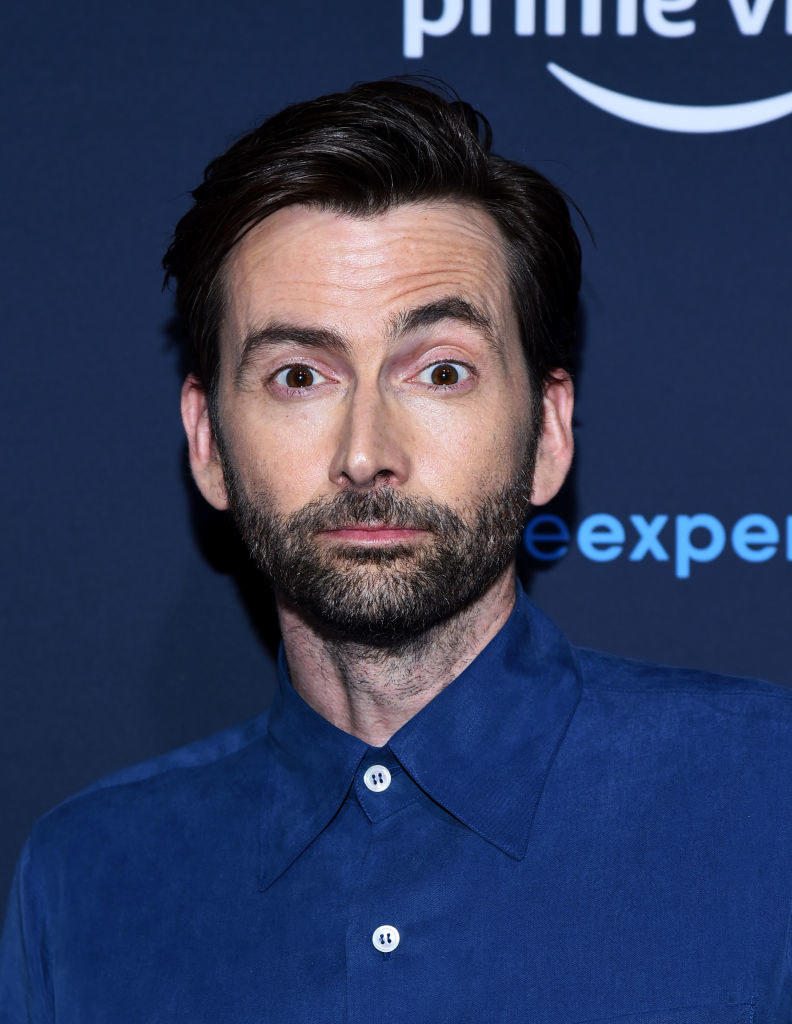 2.
Cherilyn Sarkisian La Piere Bono Allman — who went by the stage name Cher — adopted the last names of her stepfather, her first husband (Sonny Bono), and her second husband (Gregg Allman).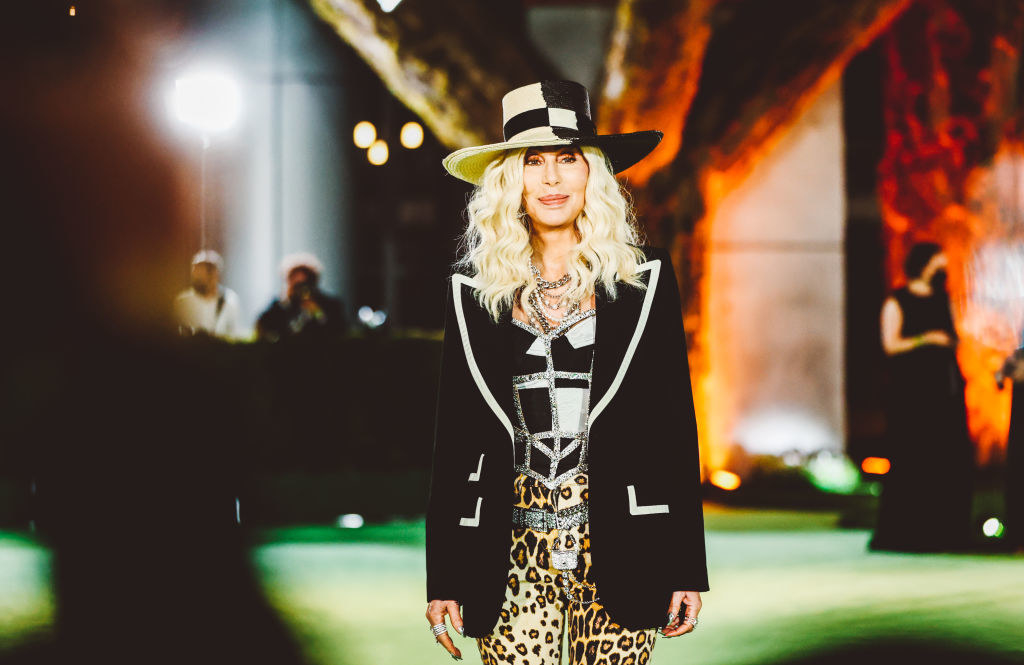 However, by 1978, she was done with having four last names, so she legally changed her name to simply "Cher."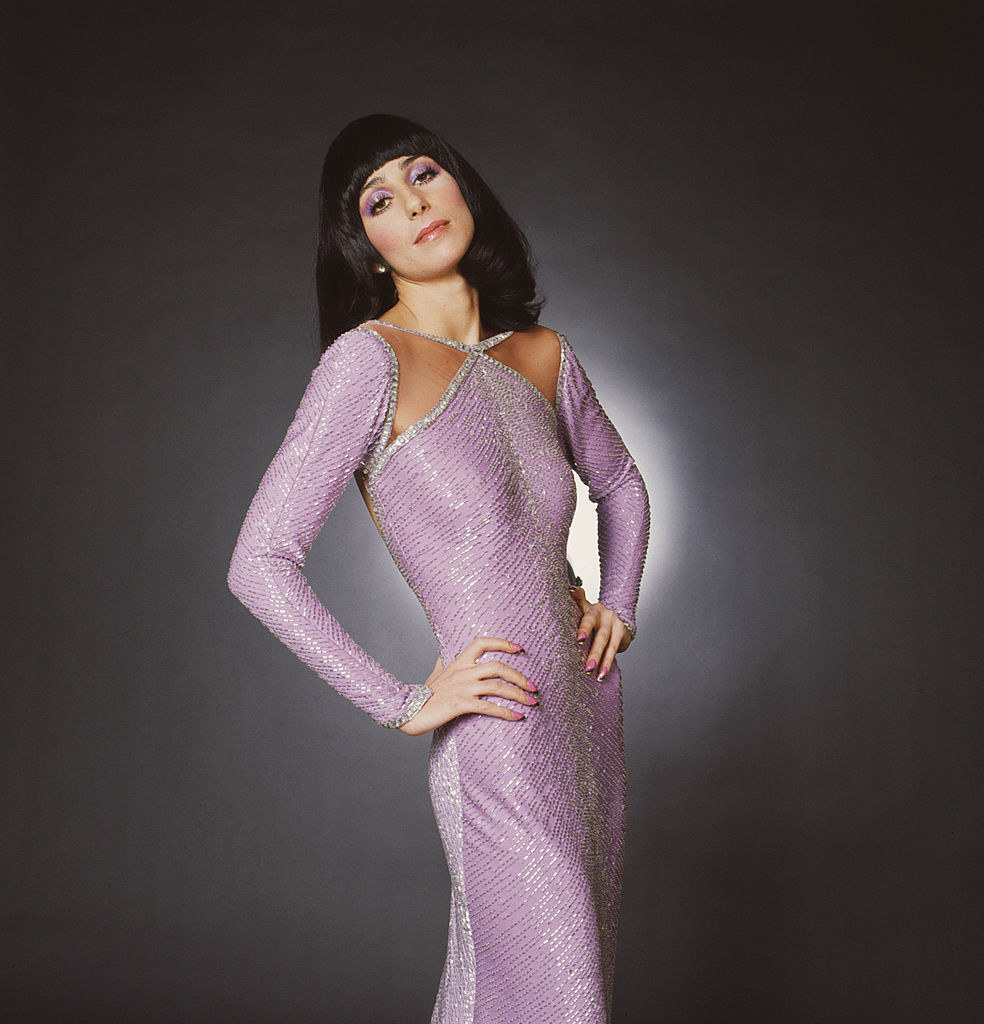 3.
Norma Jeane Mortenson (the name on her birth certificate) was baptized under the name Norma Jeane Baker. Then, when she married James Dougherty in 1942, she took his last name.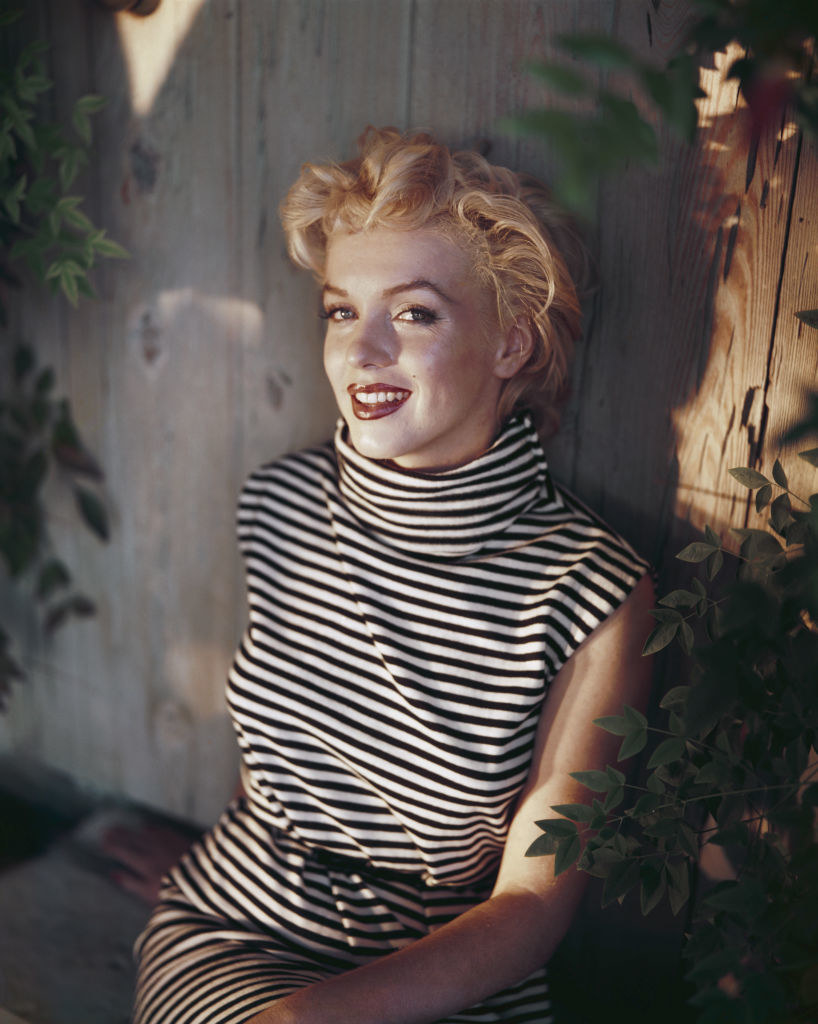 However, in 1956, she legally changed her name to Marilyn Monroe — the stage name she'd already been using for a decade.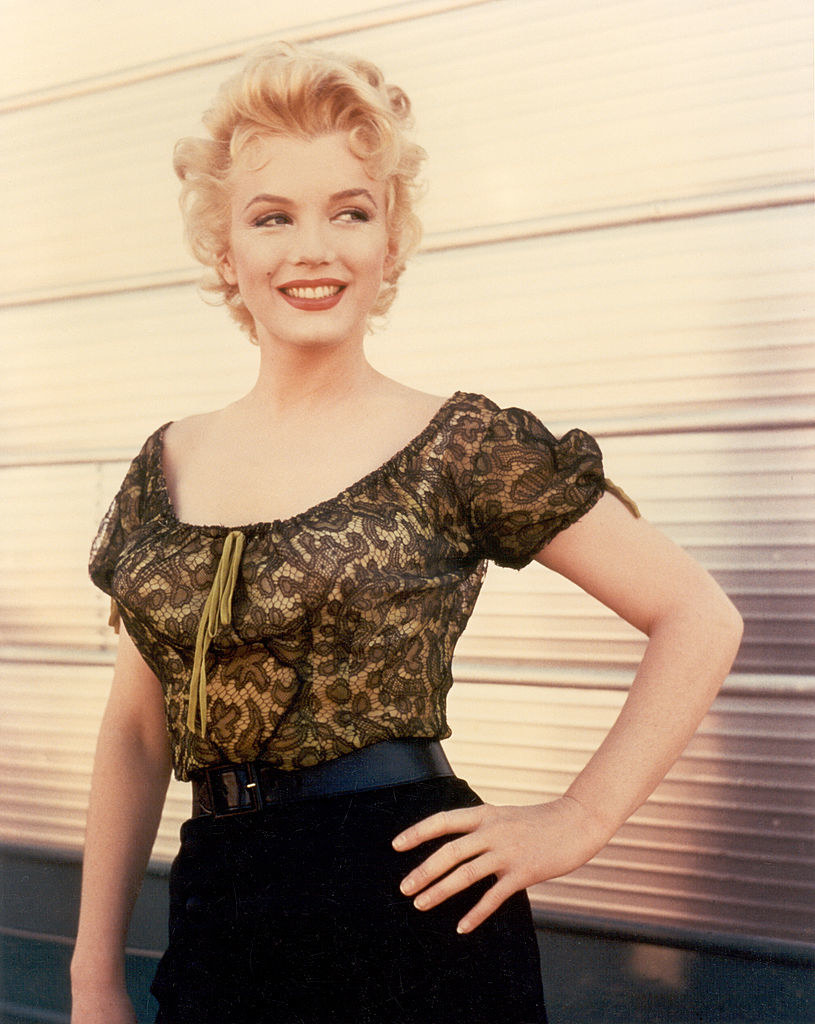 4.
Vincent Furnier had to change his band's name from "the Nazz" to "Alice Cooper" when he discovered that his group's original name was already in use by Todd Rundgren's band.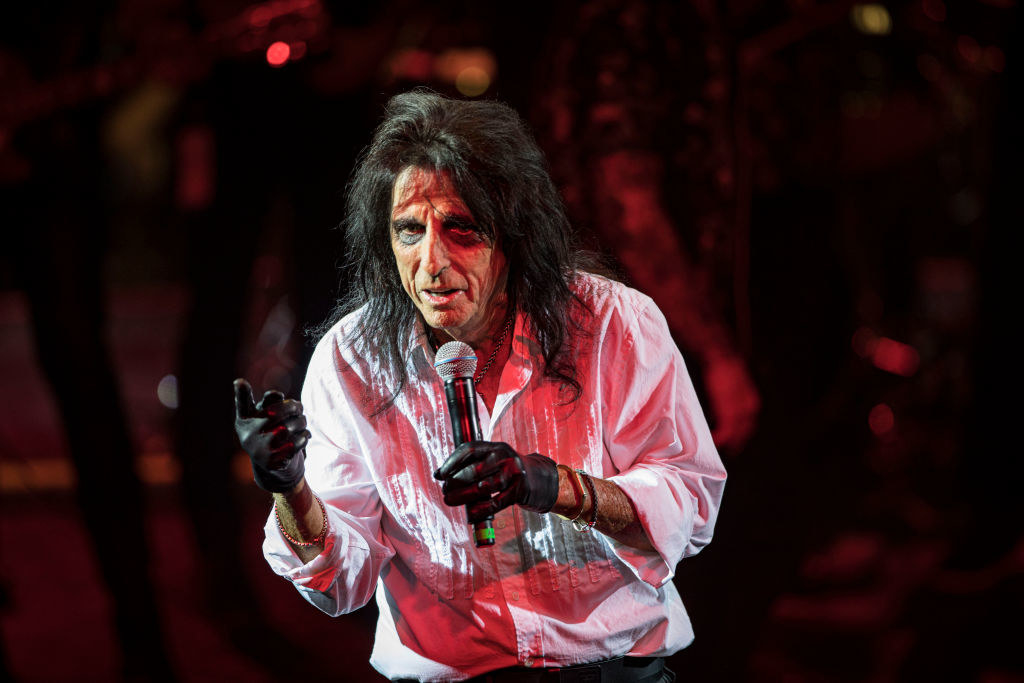 As a result, people began to assume that Alice Cooper was his name and kept calling him "Alice," so he decided to roll with it and legally changed his name.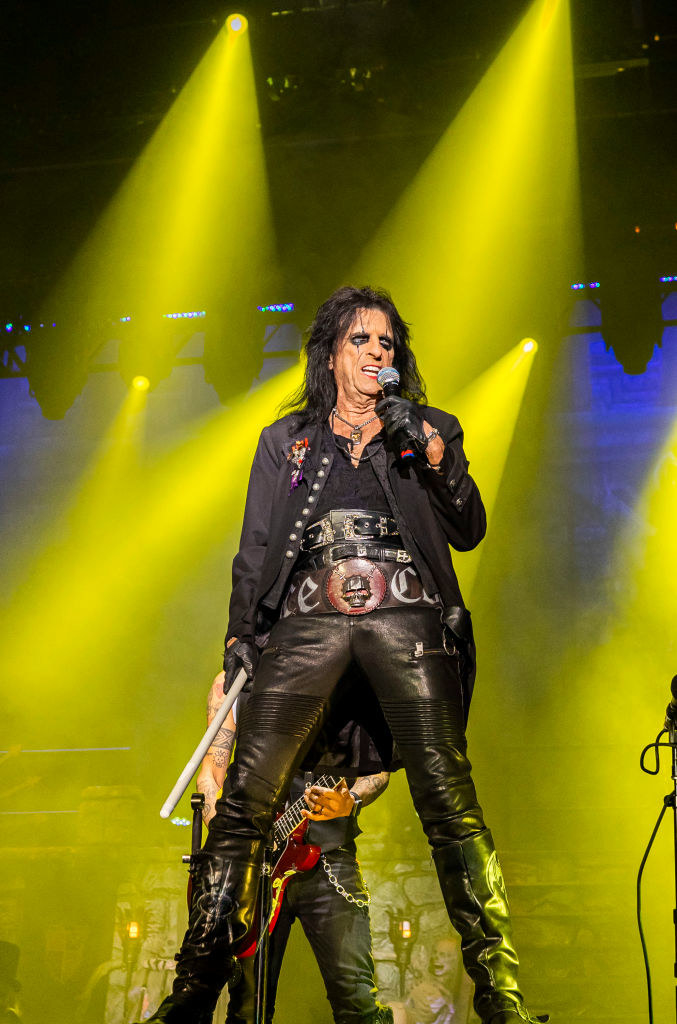 5.
Destiny Hope Cyrus grew up with the nickname "Smiley," which morphed into "Miley" — which she used as her stage name.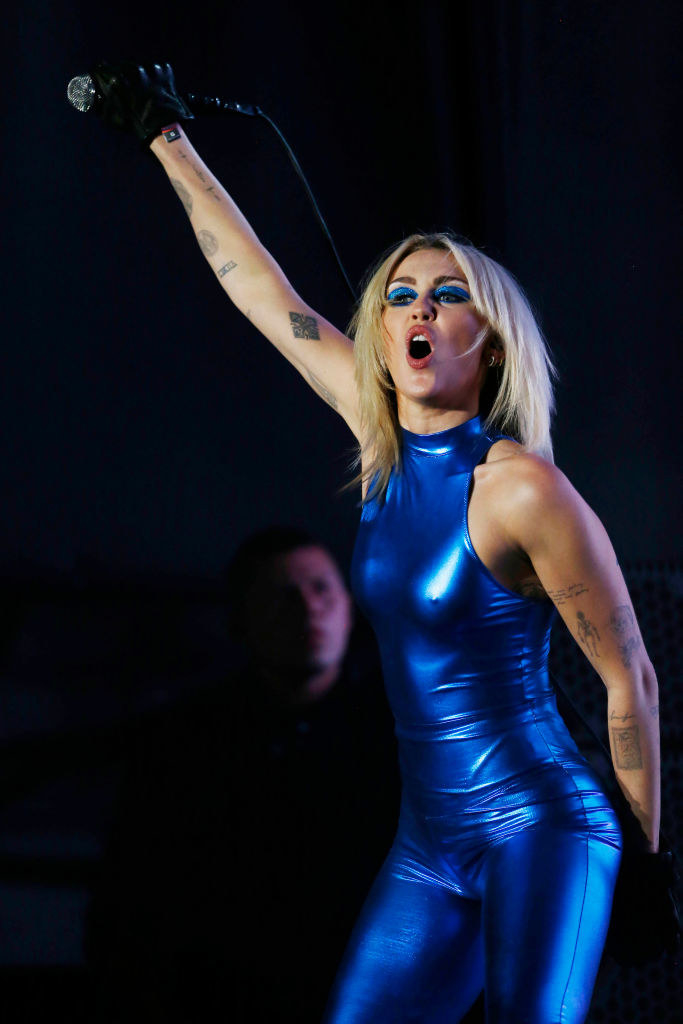 In 2008, she legally changed her name to Miley Ray Cyrus, adopting a middle name that honored her father, Billy Ray Cryus.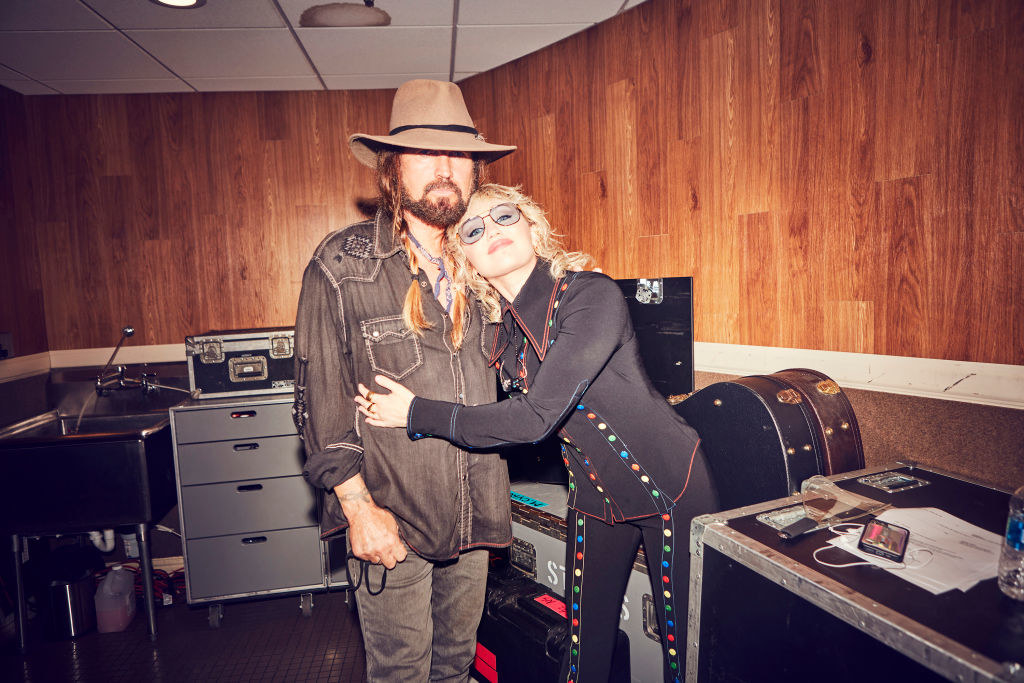 However, in 2021, he legally changed his name to simply Ye, which he "believes [is] the most commonly used word in the Bible."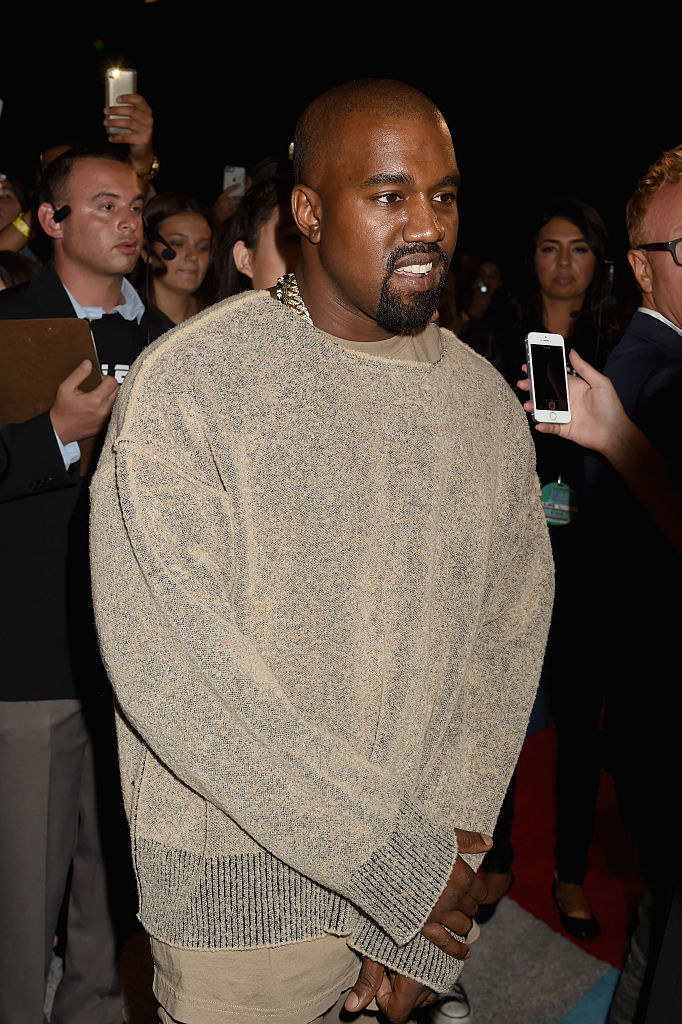 7.
Edward Abel Smith (who's famous for being the nephew of billionaire Richard Branson) was known as the fun-loving Ned who didn't take himself too seriously, so he wanted to change his name to simply "Ned."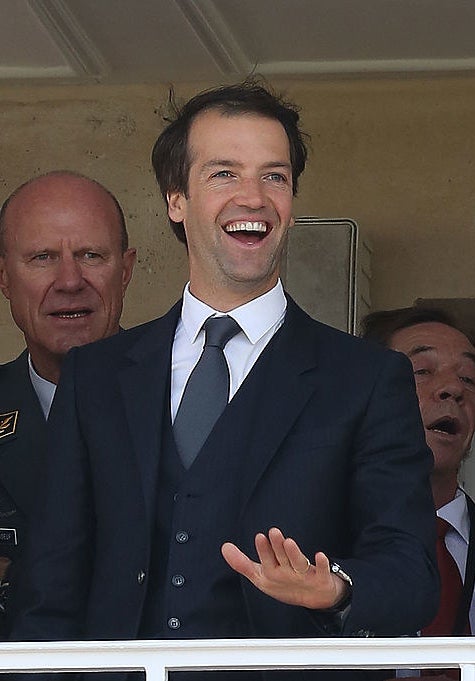 In 2008, he discovered that it wasn't legally possible to be only "Ned," so he changed his legal name to Ned Rocknroll.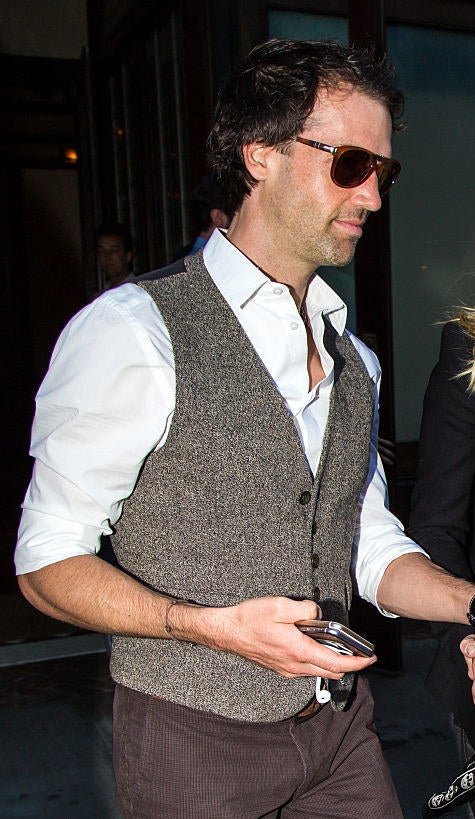 However, a few years later, his partner Kate Winslet was writing his unique name on their children's doctors' forms and asked him, "Honey…are we going to keep going?" Then, he agreed to change his name back to Edward Smith.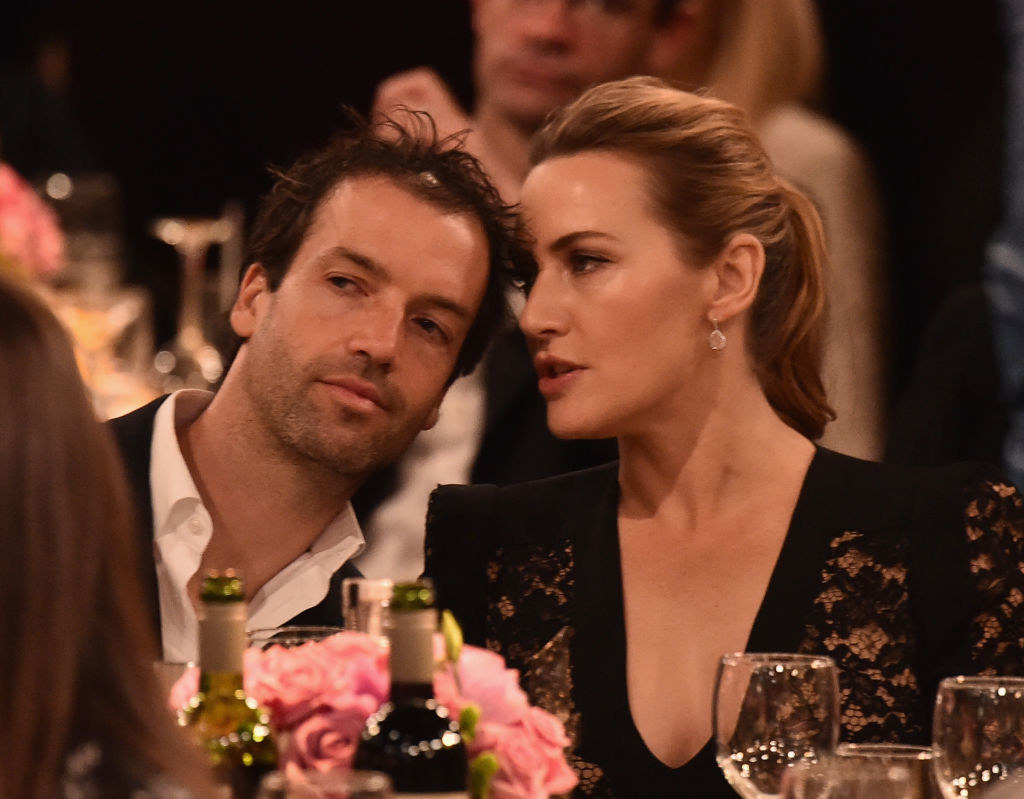 8.
Entrepreneur and Keeping Up with the Kardashians regular, Jonathan Cheban, built a successful personal brand and dedicated following under the handle "Foodgod" on Instagram.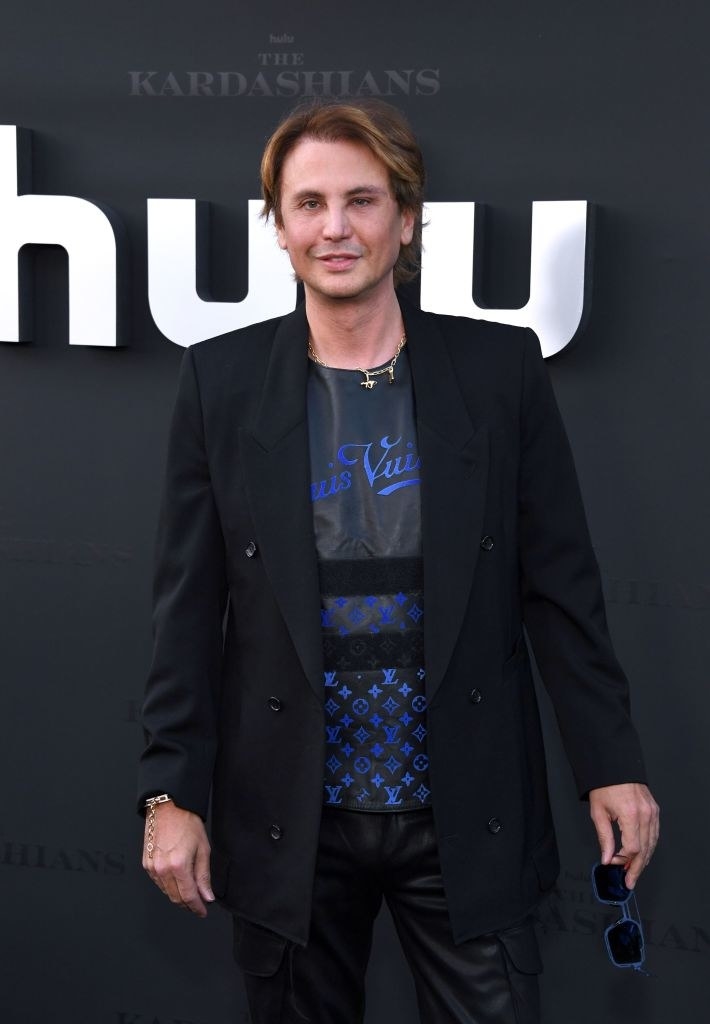 So, in 2019 — after two years of trying — he legally changed his name to Foodgod.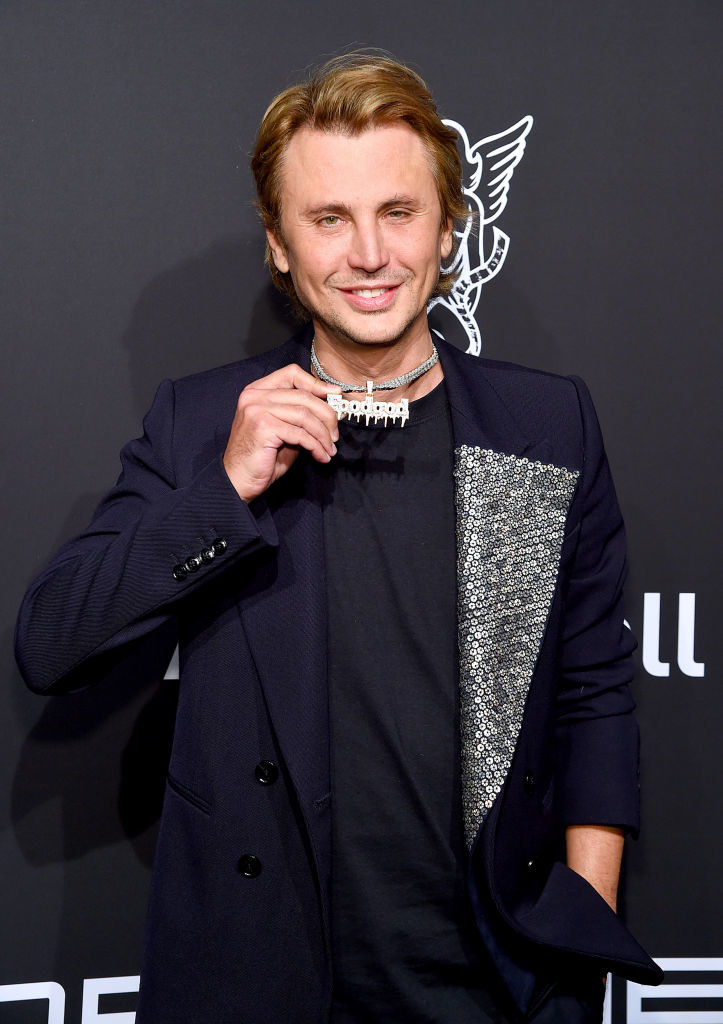 However, when he converted to Islam in 1977, he stopped making music and changed both his legal and professional names to Yusuf Islam.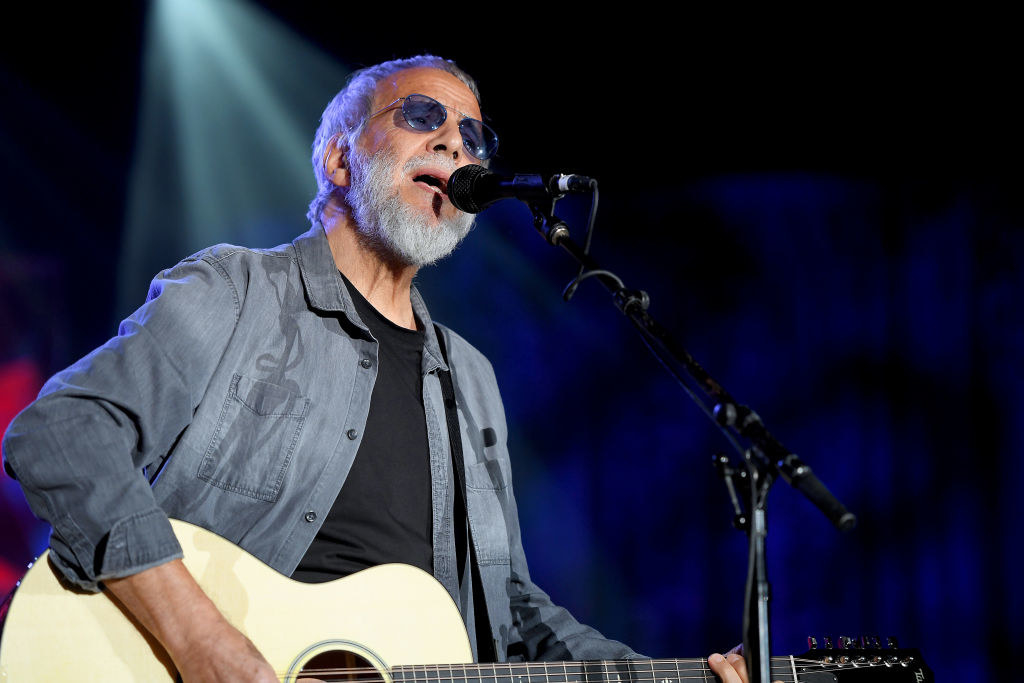 10.
In their early days, all of the Chumbawamba members started using stage names to prevent the unemployment office from finding out they were making records.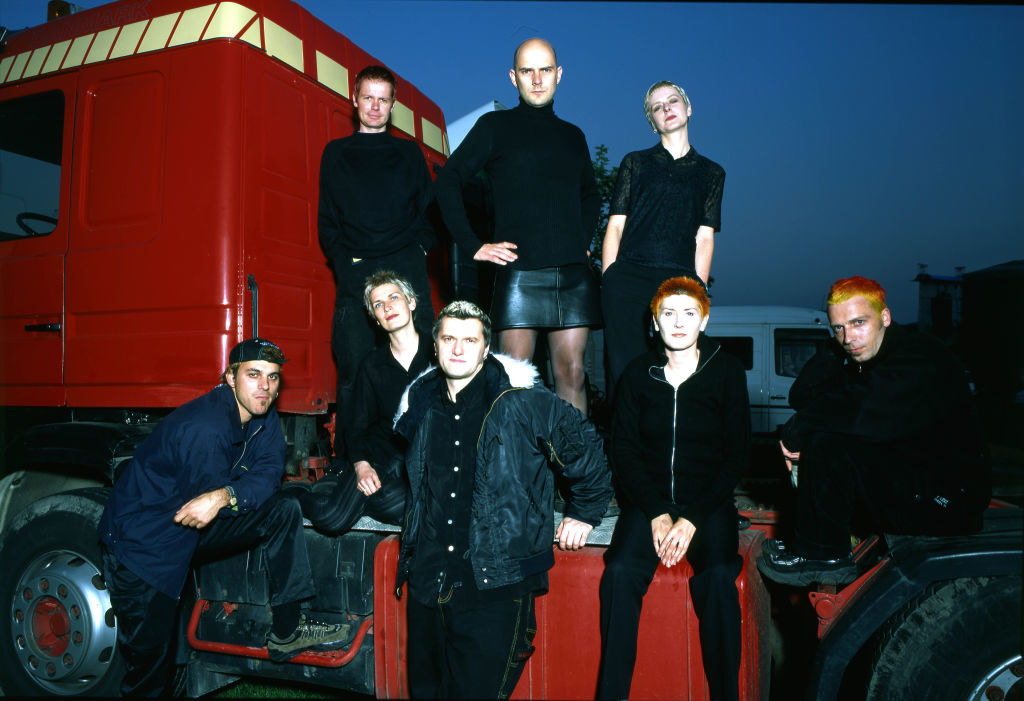 However, only one member got an official name change. By deed poll, Anne Holden changed her name to Alice Nutter — the name of the only middle class woman who was hanged during the Pendle Witch trials.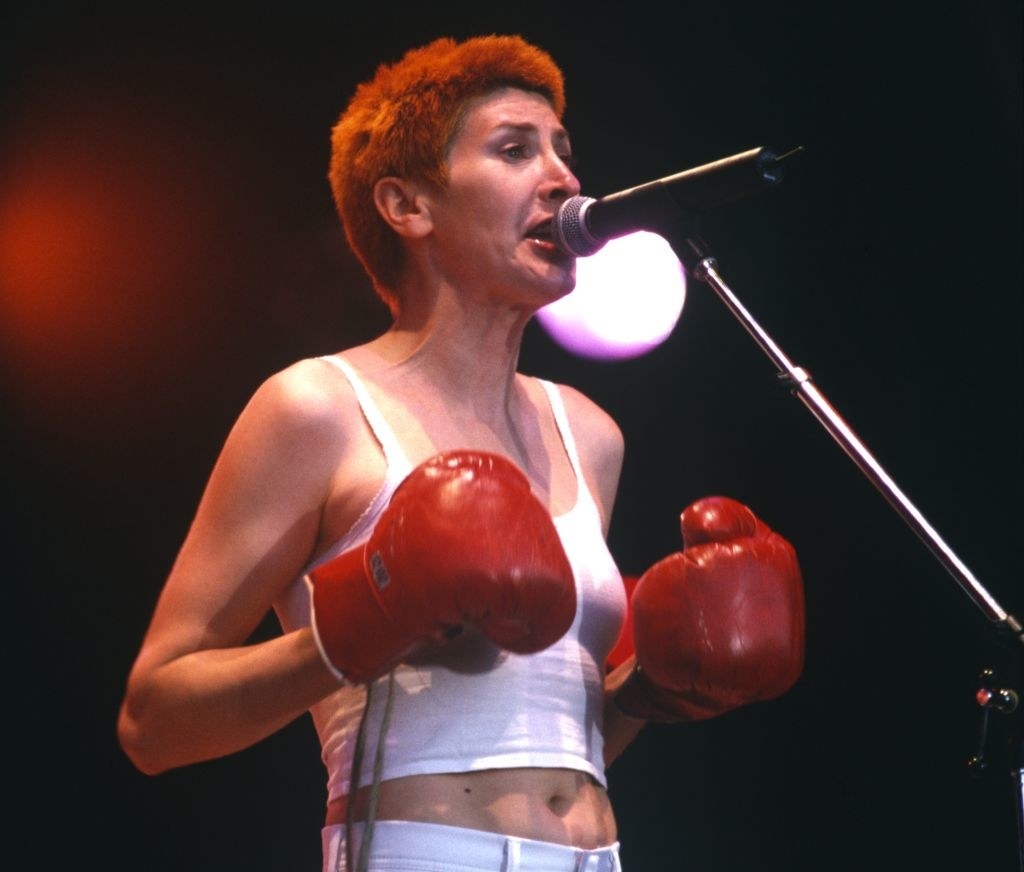 11.
Early in his career, Robert Allen Zimmerman toyed with the stage names "Elston Gunn" and "Robert Allen," but he settled on "Bob Dylan" by the time he was 18.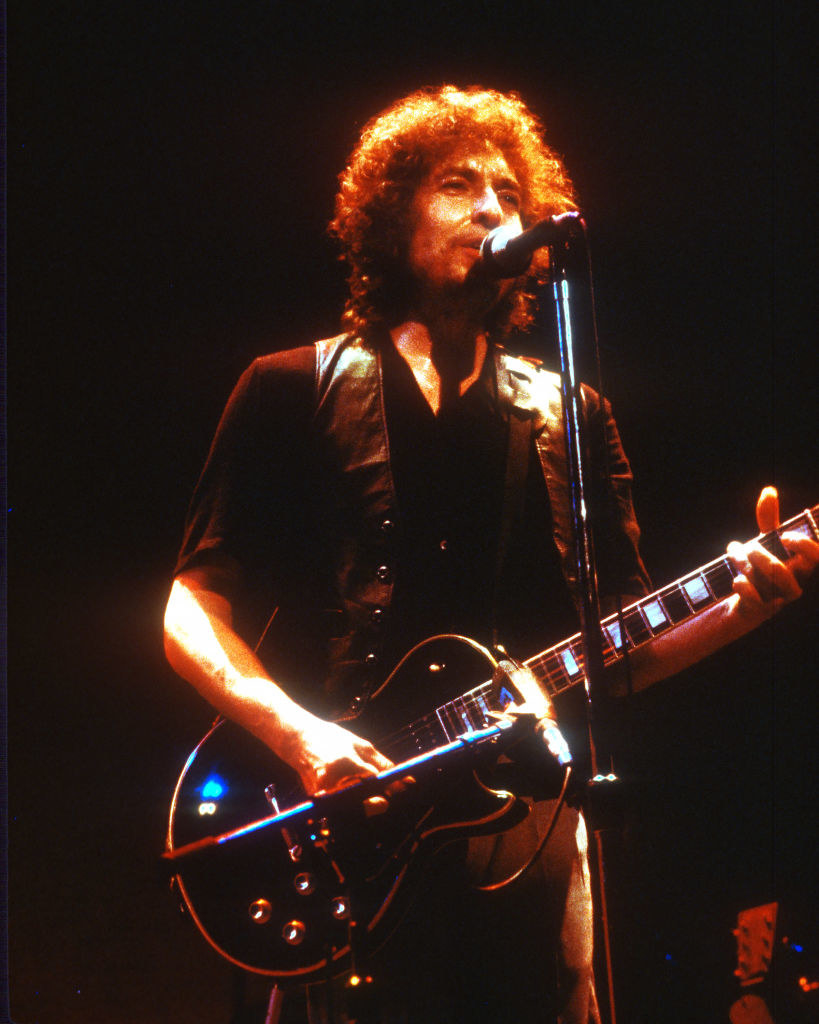 In 1962, around the same time he signed his first management contracts, he legally changed his name to Robert Dylan.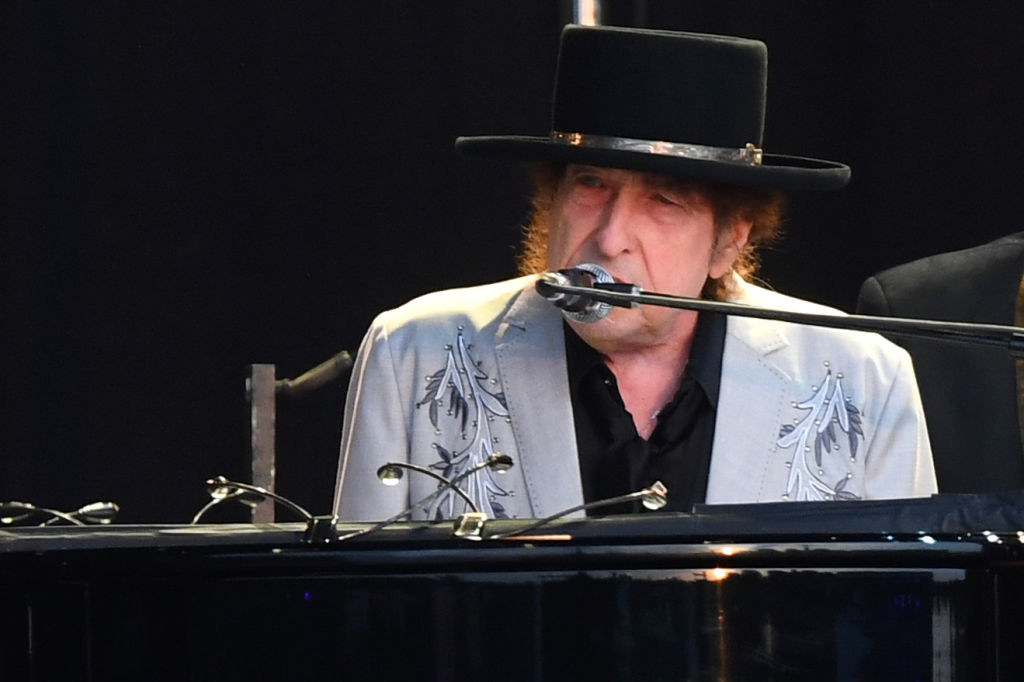 12.
And finally, when Bluesology member Reginald Dwight decided he wanted to be a singer, he chose the stage name Elton John to set himself apart.
In 1972, he legally changed his name to Elton Hercules John because of all the unhappy memories he associated with his birth name.