Though the fashion industry has made a lot of important strides in the last few years, it's still riddled with issues when it comes to the inclusion of people of different body types, races, and genders. However, many people — including industry insiders like high-profile models and designers — have been drawing attention to fashion's lack of inclusivity and calling for much-needed change.
Here are 24 celebrities, stylists, and designers who called out the fashion industry for its lack of inclusivity:
1.
When Christian Siriano was praised for offering to dress Leslie Jones, who'd tweeted about the issues she faced trying to find a designer to dress her for the Ghostbusters premiere, he said, "Congrats aren't in order, a change is."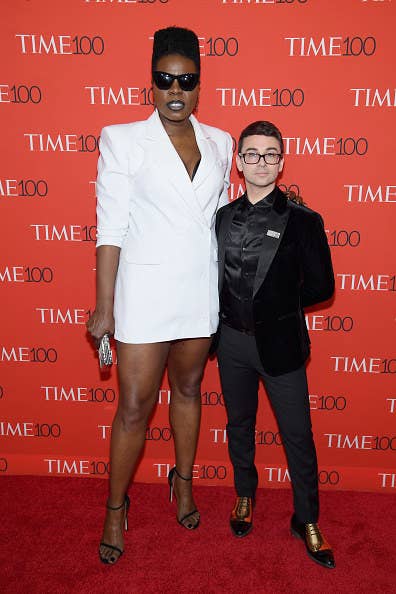 2.
In response to Leslie Jones' struggle, Barbie Ferreira tweeted, "Curvy women are not allowed to be edgy, not allowed to be stylish or allowed to explore their looks like everyone else in this industry."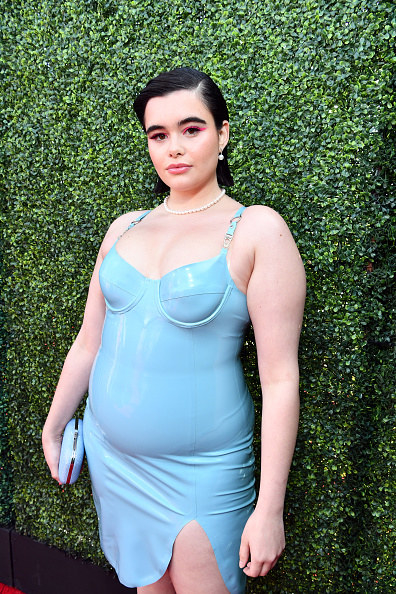 3.
Stylist Law Roach told Paper Magazine that when he first started working with Zendaya, "a lot of the [high fashion] houses weren't dressing Black girls," so he focused on establishing relationships with emerging designers instead.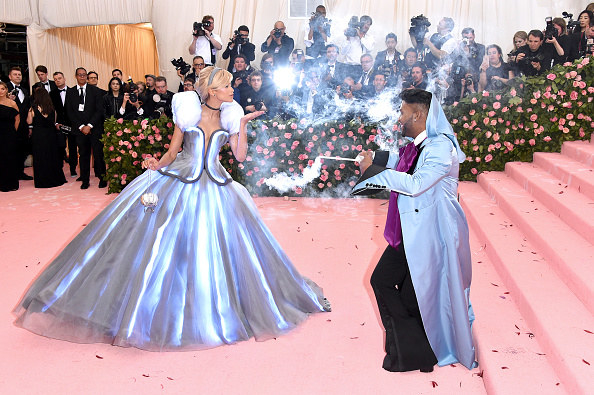 4.
When Dascha Polanco was rejected by a designer brand she'd spent a ton of her own money on over the years because she was "not the sizes [they] have," she vowed that, if they asked her to wear their clothes in the future, she "will not give them the pleasure."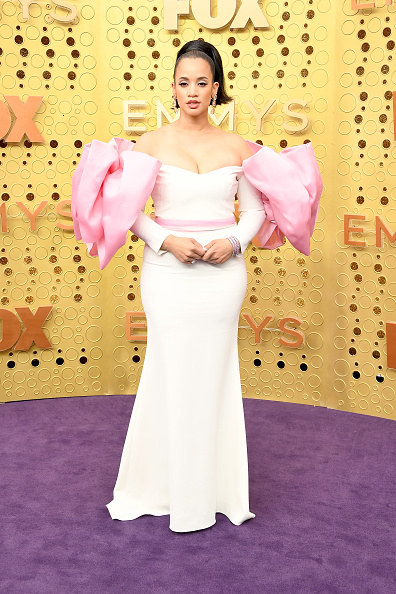 6.
In 2018, someone on her team told Tess Holliday that it would be impossible for her to work in high fashion because "the designers aren't making clothing in [her] size," so she fired them.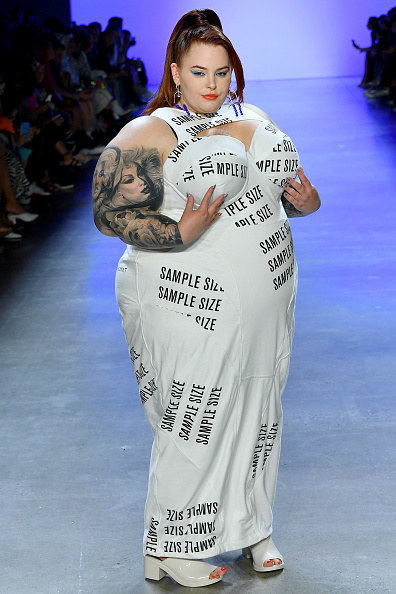 7.
Marquita Pring said that every year at fashion week "it feels like it's getting less [inclusive] than when we first came out the gate."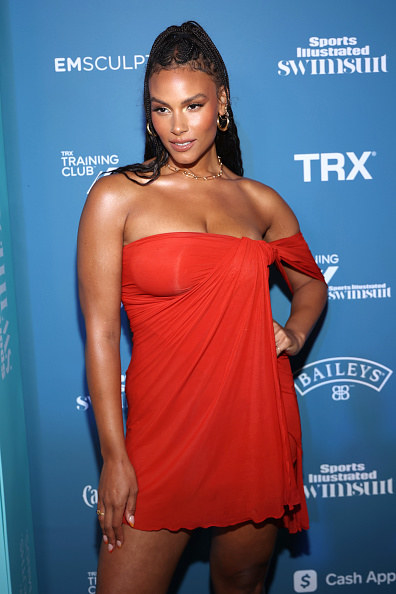 8.
In 2016 essay for the Washington Post, Tim Gunn said, "I love the American fashion industry, but it has a lot of problems, and one of them is the baffling way it has turned its back on plus-size women."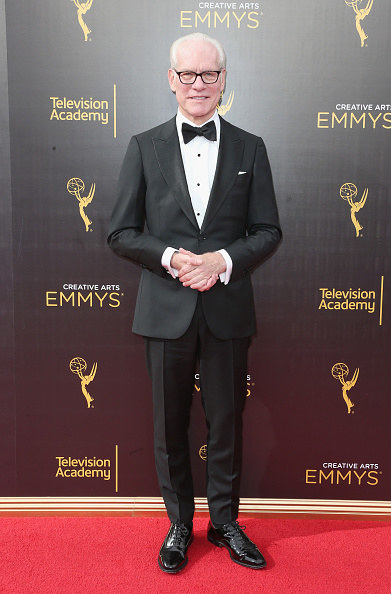 9.
Model and author Leah Vernon was once rejected from a London Fashion Week afterparty even though she had an invitation, and after she and her friends got a manager to let them in, "we were the only visibly plus-size women there."
10.
In response to the praise for her lingerie brand Savage x Fenty's inclusivity, Rihanna said, "That consumer is one that's been neglected before, and I'm not gonna let that happen here."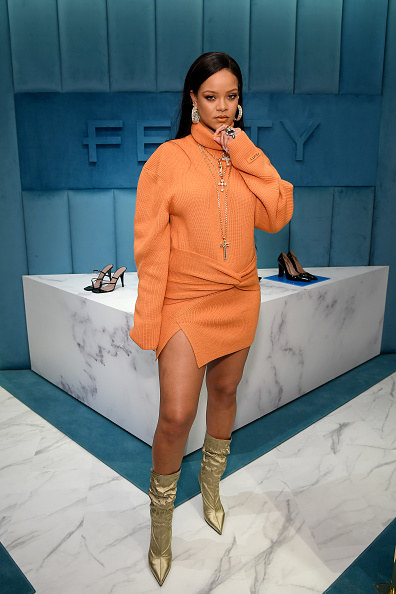 11.
Philomena Kwao told Elle that "the plus-size industry has been great with size diversity, but it hasn't really been great for skin tone diversity."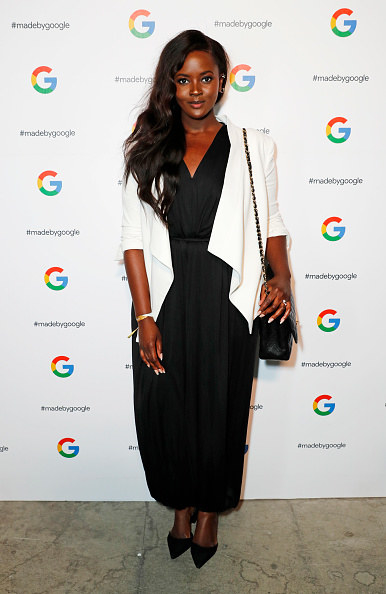 12.
Crystal Renn suggested that the standard sample size be changed from 0 to 8 because "by having a size 8 sample, you are giving freedom to a designer."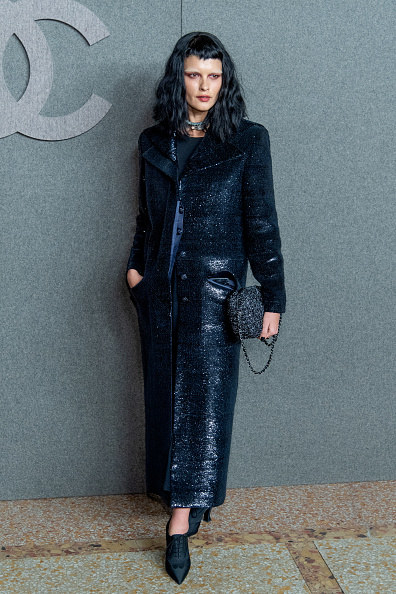 13.
In 2013, Marilyn Model Agency president Chris Gay said that "the industry standards are ridiculous."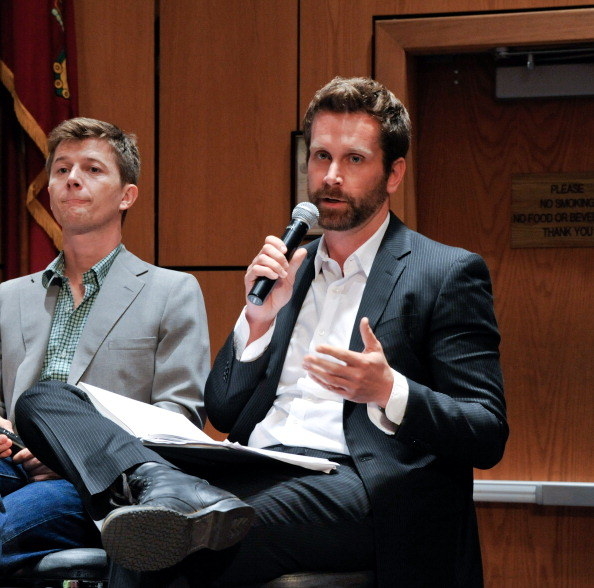 14.
During a 2016 cover shoot for Harper's Bazaar, Khloé Kardashian said, "I definitely think the fashion industry, and people in general, look at me more now that I've lost weight."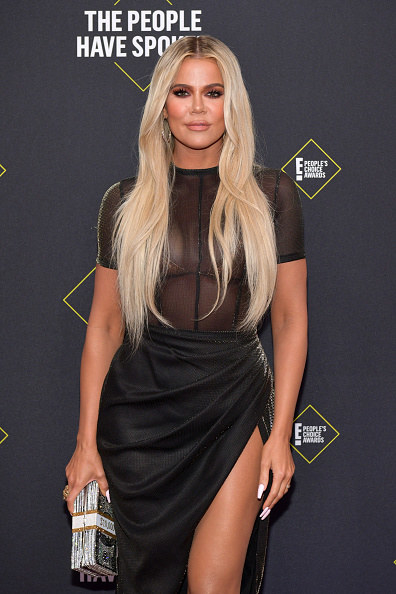 15.
Calling attention to the difficulties she has shopping for new outfits for last-minute events, fashion blogger Gabi Fresh pointed out that "as effortless as it may look...being fat and well-dressed is a fucking challenge."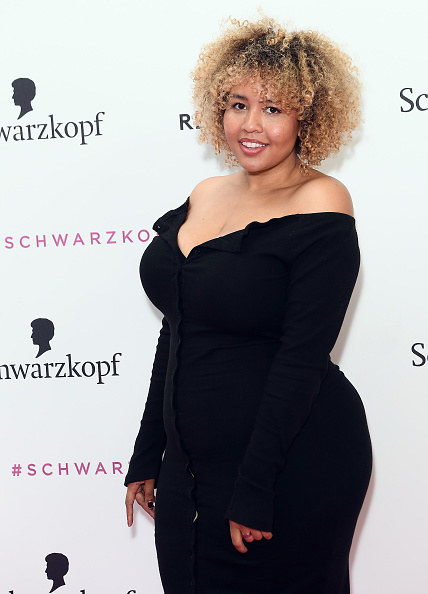 16.
Lizzo, who has no time for designers who are slow to expand their size ranges, told Allure, "If you're not making clothes for me, and if you don't want to make clothes for me, I don't want to wear your [designs]."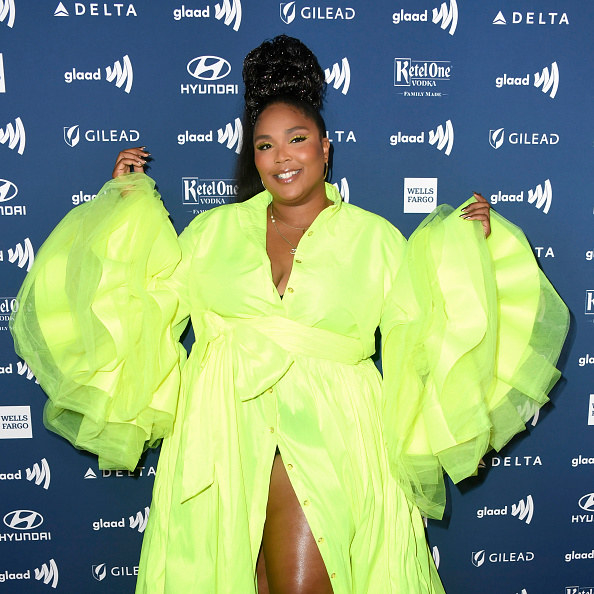 17.
Jameela Jamil told Stylist that even "as a UK size 10–12, [she] can't fit into most of the clothes on any shoot...if the clothes samples were bigger, there would be more options...and we could pin or alter dresses for anyone [else]."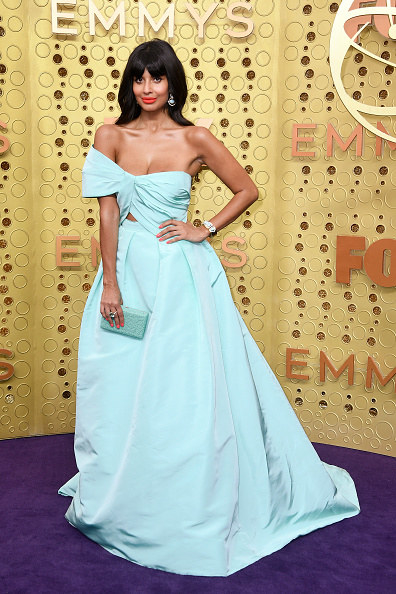 18.
While reminiscing on some of her favorite past red carpet looks on her Instagram story, Blake Lively recalled the time she had to cobble together a look for herself "because no one had samples that fit [her] after giving birth."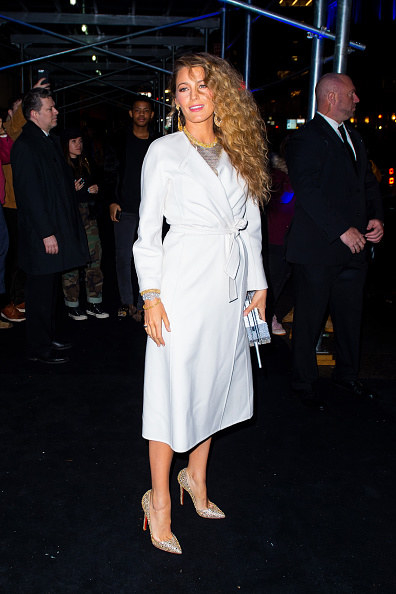 19.
In the 1980s, Aretha Franklin publically asked both Calvin Klein and Valentino to "please make 14s" because their size ranges didn't go beyond 12.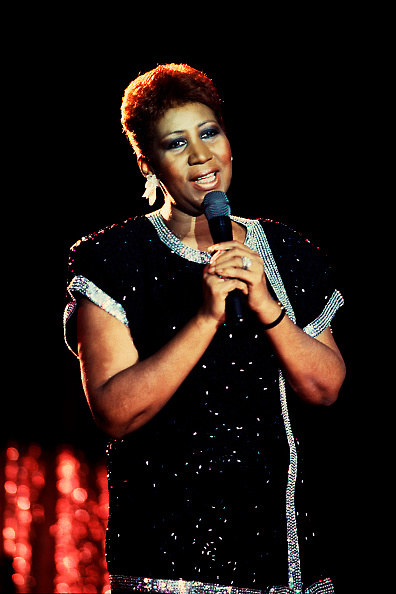 20.
In 2018, Corissa Enneking, the blogger who created Fat Girl Flow, wrote a viral open letter to Forever 21 about the terrible experience she had in shopping in their store as a plus-size customer. "Tell me why the sweet hell the tiny plus-size corner is dimly lit with yellow lights, no mirrors, and zero accessories on the shelves," she wrote.
21.
After Ed Razek, the then-chief marketing officer at Victoria's Secret's parent brand, said he thinks trans women shouldn't be included in the lingerie brand's fashion show "because the show is a fantasy," Halsey, who'd already filmed their performance for the show, released a statement that they "stand in solidarity [with trans people], and complete and total acceptance is the only 'fantasy' that [they] support."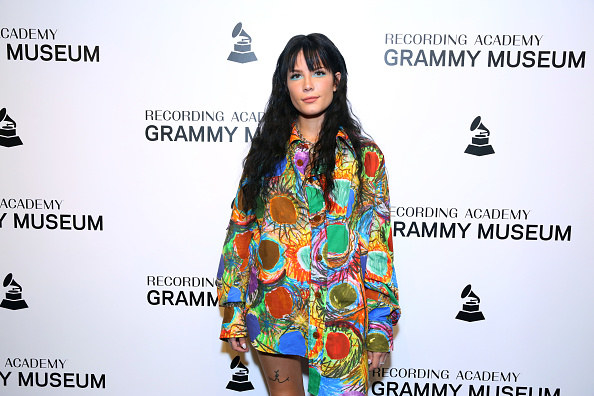 22.
Robyn Lawley led a boycott of the 2018 Victoria's Secret Fashion Show because "it's time Victoria's Secret recognized the buying power and influence of women of ALL ages, shapes, sizes, and ethnicities."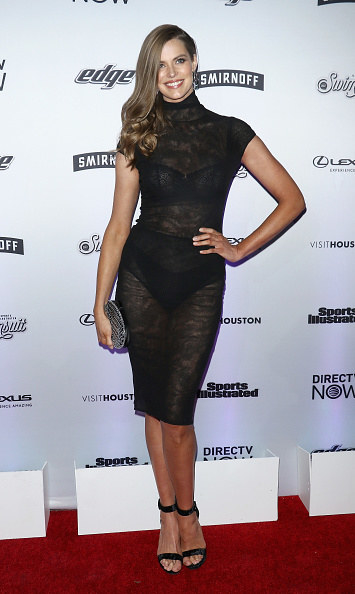 23.
In 2019, Kate Upton said that "every woman needs to be represented" in the Victoria's Secret Fashion Show and that "otherwise, it's a snoozefest."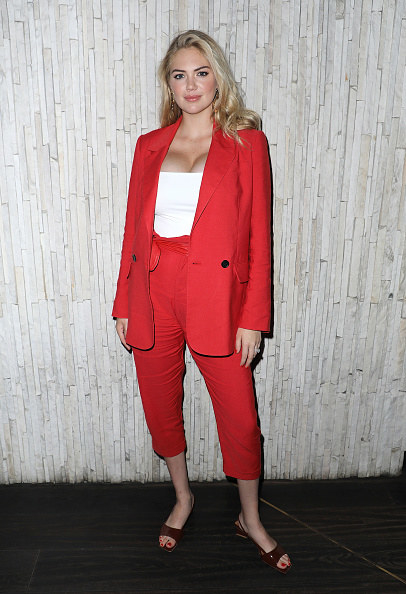 24.
And finally, when it comes to designers offering a larger range of sizes, Danielle Brooks doesn't think "we should pat anybody on the back for [doing] something they should've done 30 years ago."