Like Cinderella's Fairy Godmother, teams of designers and stylists transform the celebrities who walk the red carpet into the most glamorous versions of themselves. Most of the time, the outfits they wear on the red carpet are loaned to them by the designers who created them.
But not every celeb is treated equally. Like the Wicked Stepmother, some designers refuse to dress certain celebs, and most often, it's because they don't fit "sample sizes." However, those celebs often call out those designers — and rightfully so!
Here are 18 times celebrities called out the designers who refused to dress them:
1.
When Beyoncé received the Fashion Icon Award at the 2016 CFDA Awards, she said that high-end labels refused to dress Destiny's Child at the beginning of their careers because they "didn't really want to dress four Black, country, curvy girls."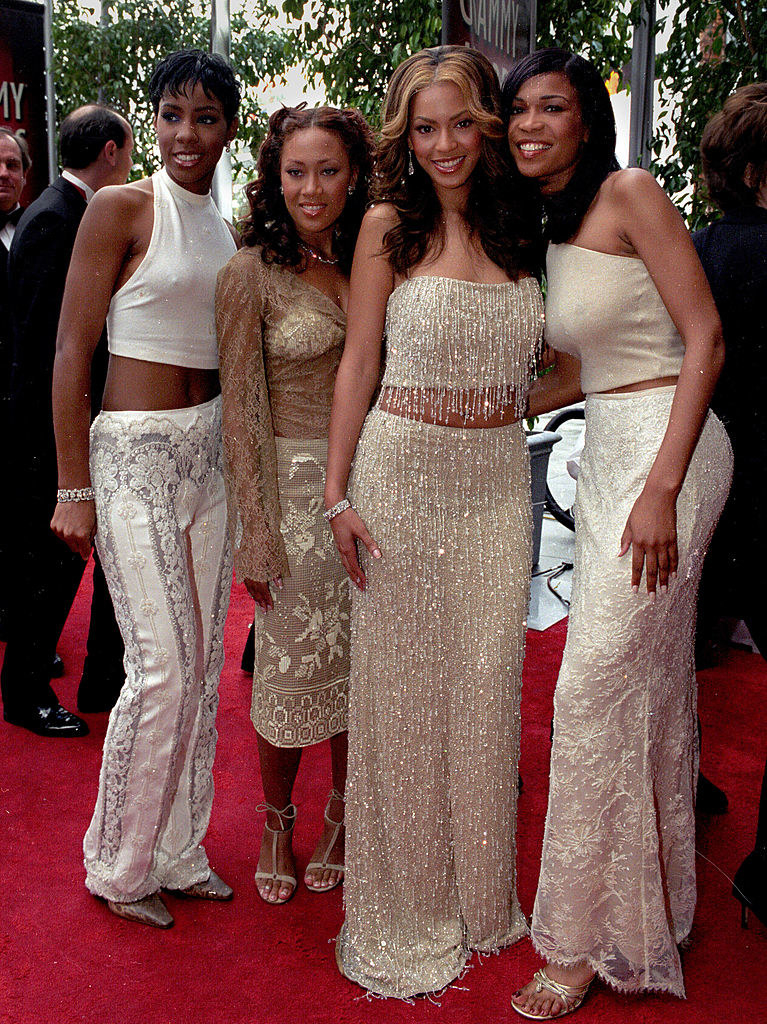 2.
Gabourey Sidibe bought her own dress from Torrid for her first major red carpet event in Cannes because designers decided she was "too fat" for them to dress.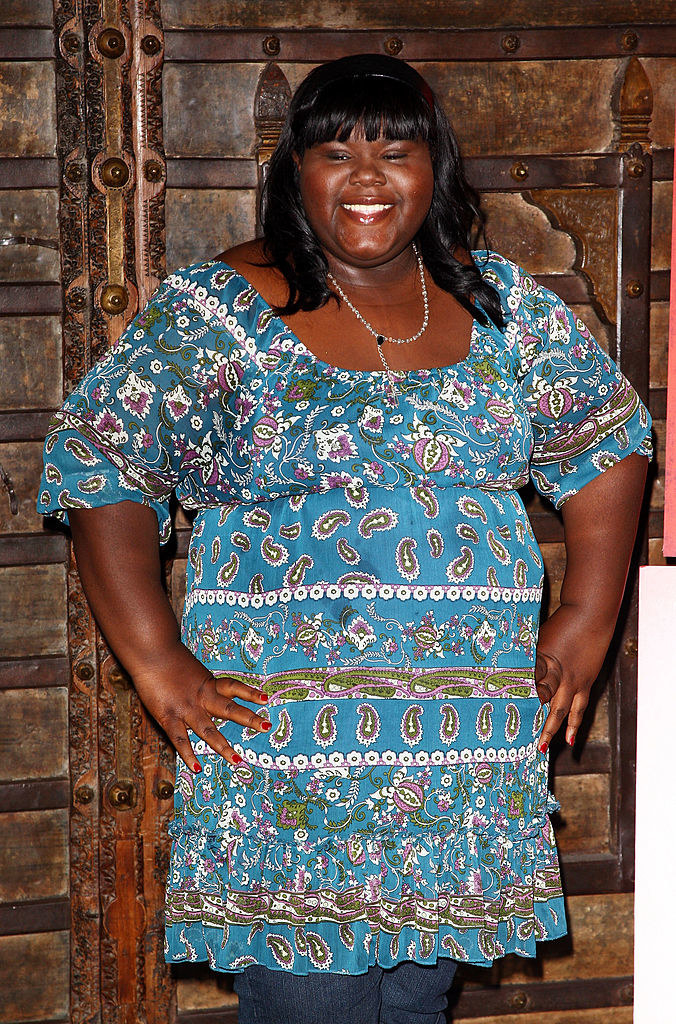 3.
In 2020, Jonah Hill pointed out that it was challenging for him to develop a personal sense of style because "clothes aren't made for people who are overweight to have style."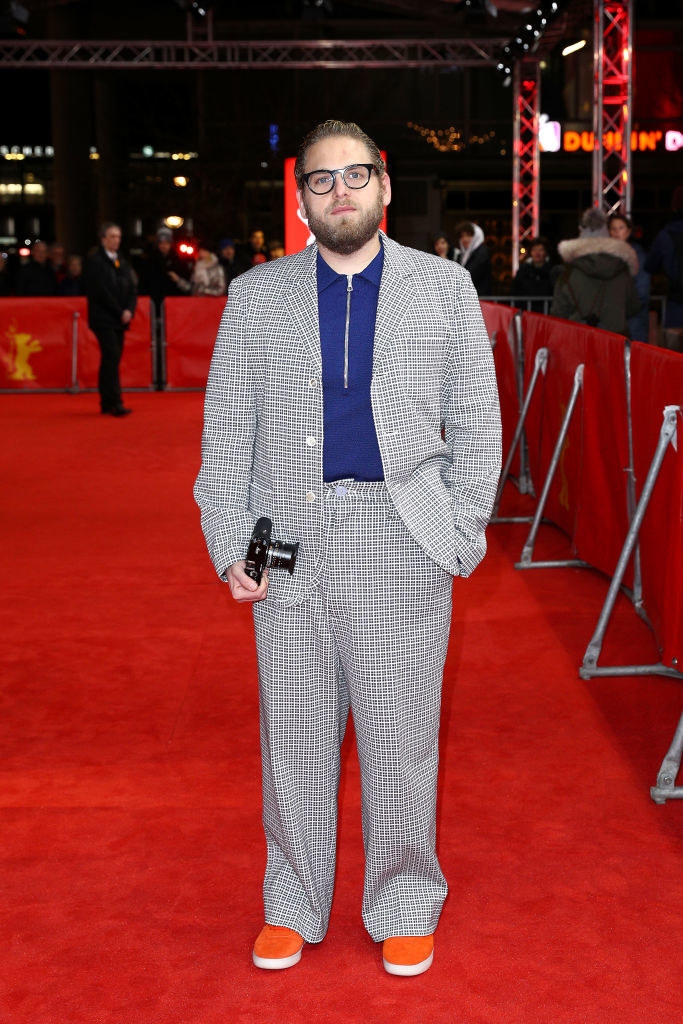 4.
Many designers refused to dress Bebe Rexha for the 2019 Grammy Awards because she didn't fit a runway size, so in an Instagram video, she said, "If a size 6/8 is 'too big'...then I don't wanna wear your fucking dresses."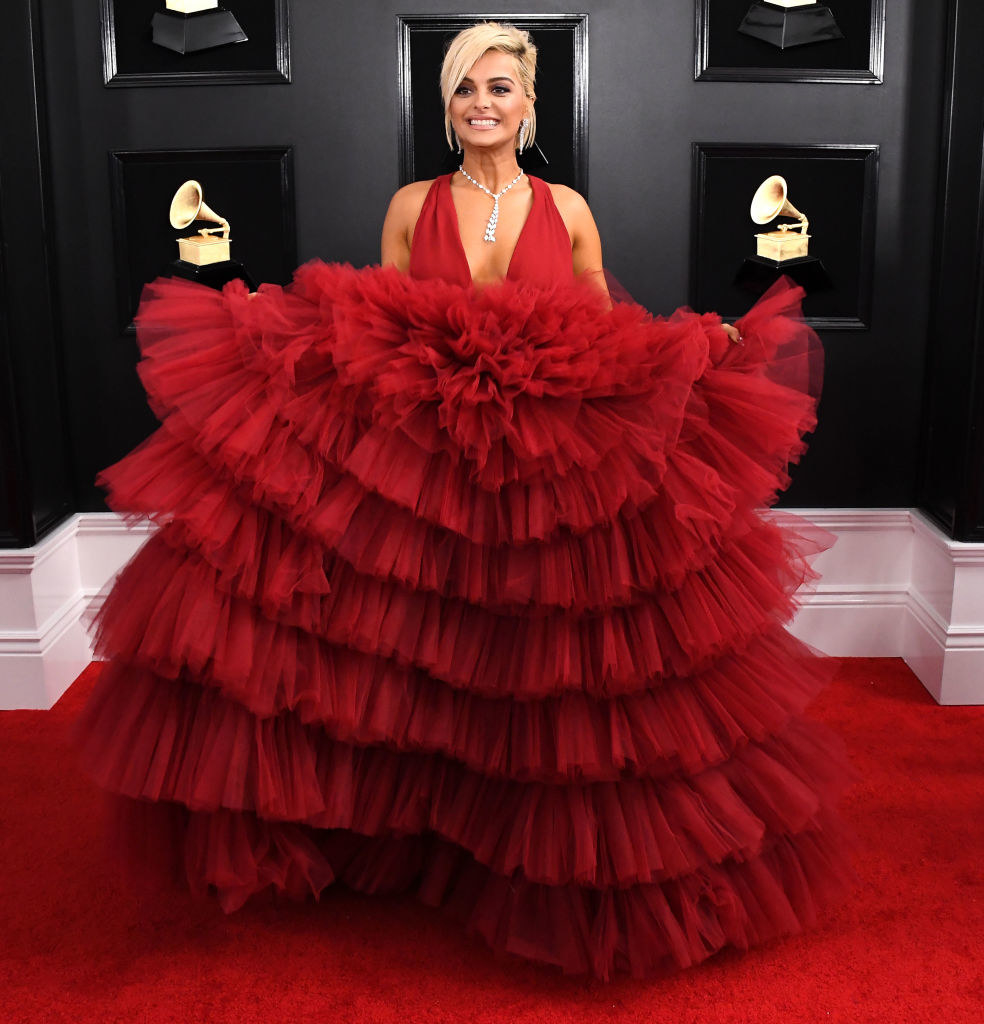 5.
While gearing up for the premiere of Ghostbusters (2016), Leslie Jones tweeted, "It's so funny how there are no designers wanting to help me...Hmm, that will change, and I remember everything."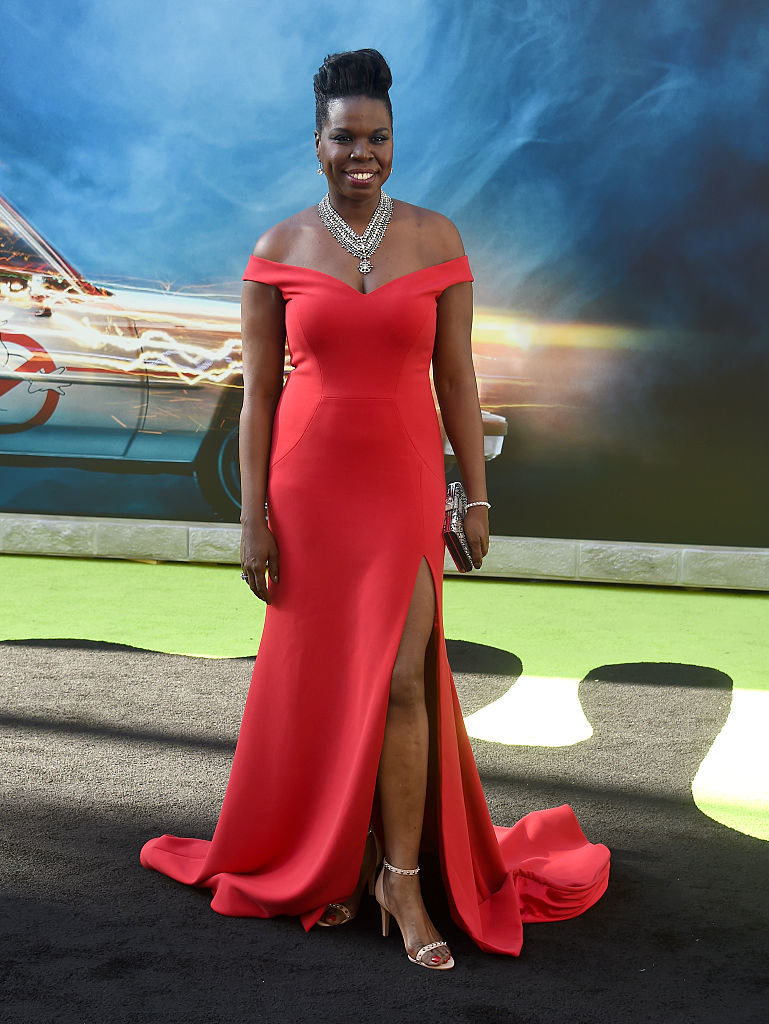 6.
Even after she was voted the "Sexiest Woman Alive" by Esquire in 2012, "not one designer in town" would loan Christina Hendricks a dress. She said, "They only lend out a size 0 or 2."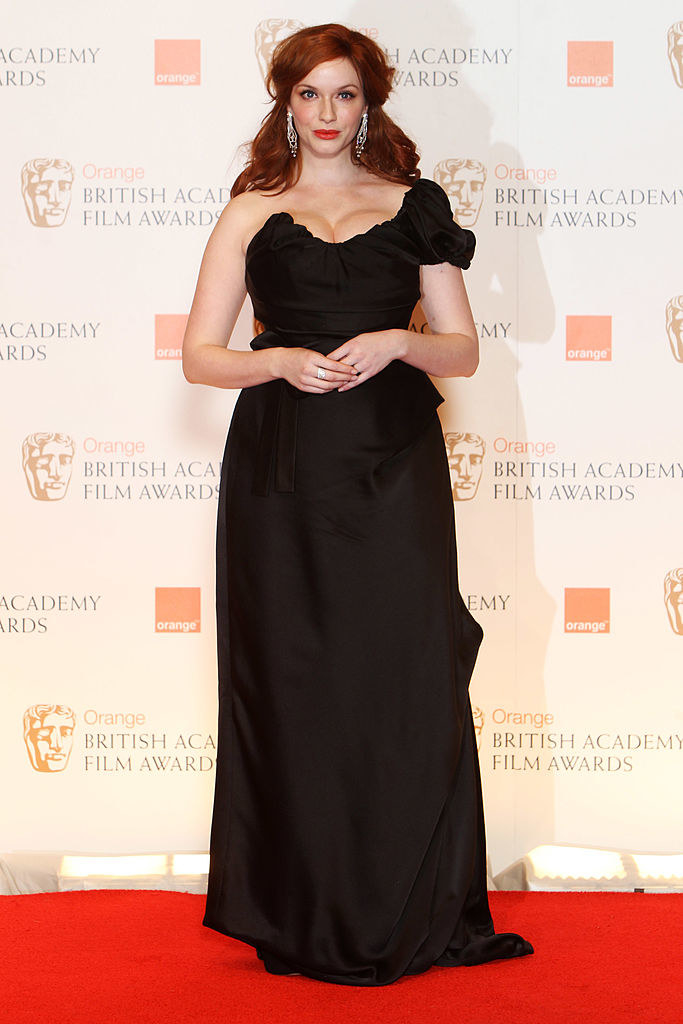 7.
After multiple designer brands denied Rachel Bloom's request for a dress, she purchased her own Gucci gown off the rack and wore it to the 2017 Emmys.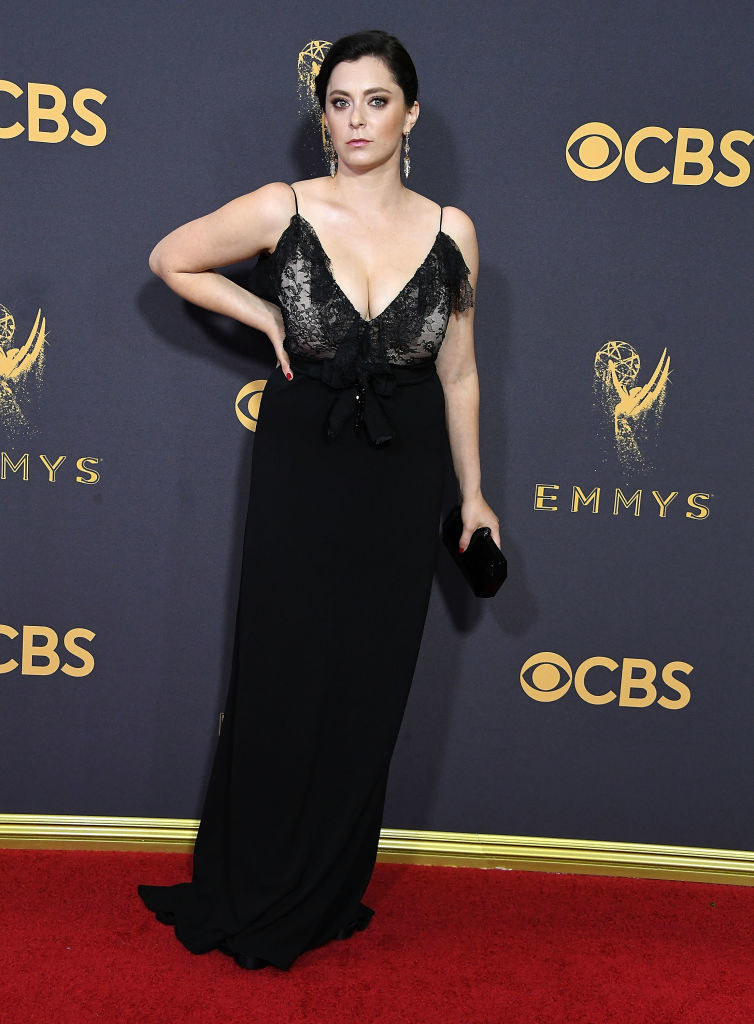 8.
In a 2019 essay for the Guardian, Jane Seymour wrote that, after being a glamour icon and "unofficial muse" in the '80s and '90s, "nowadays not every designer will dress someone [her] age."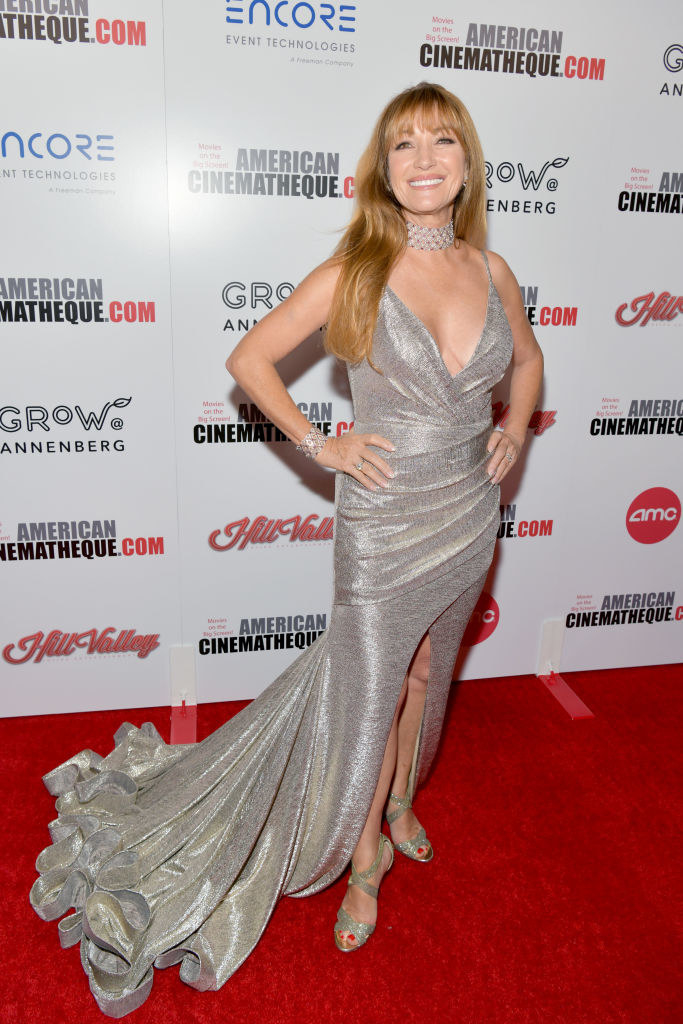 9.
Melissa McCarthy asked five or six high-profile designers to make her a dress for the 2012 Oscars but was consistently turned down, so two years later, she started her own line of plus-size clothing.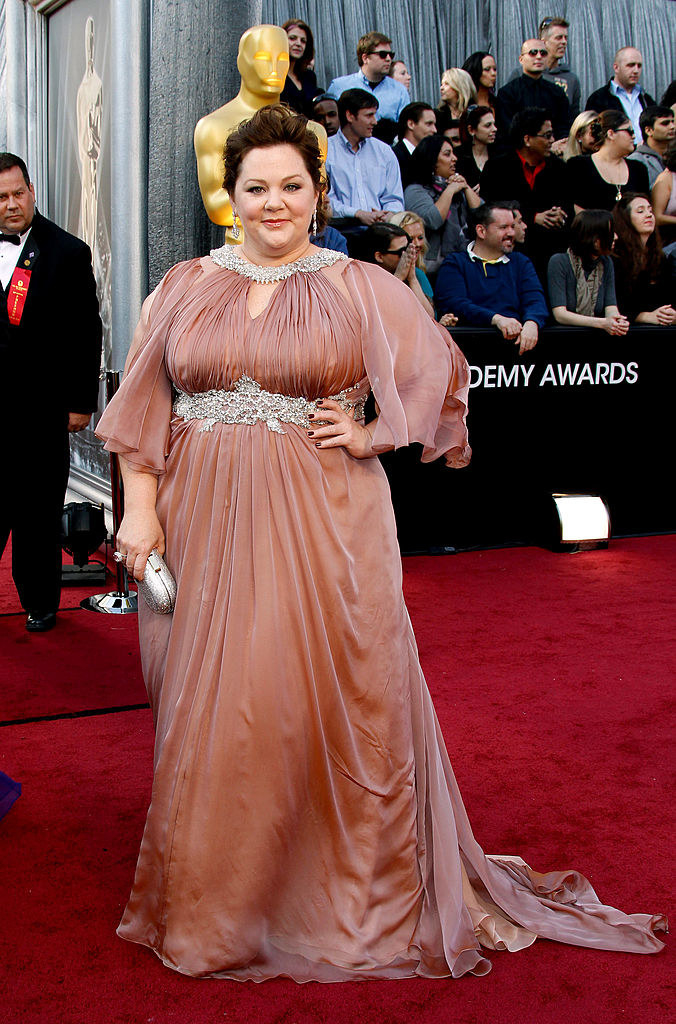 10.
In 2011, Jennifer Hudson called out the designers who only wanted to dress her after she lost weight and said that "so many more opportunities open up when you're on the other side."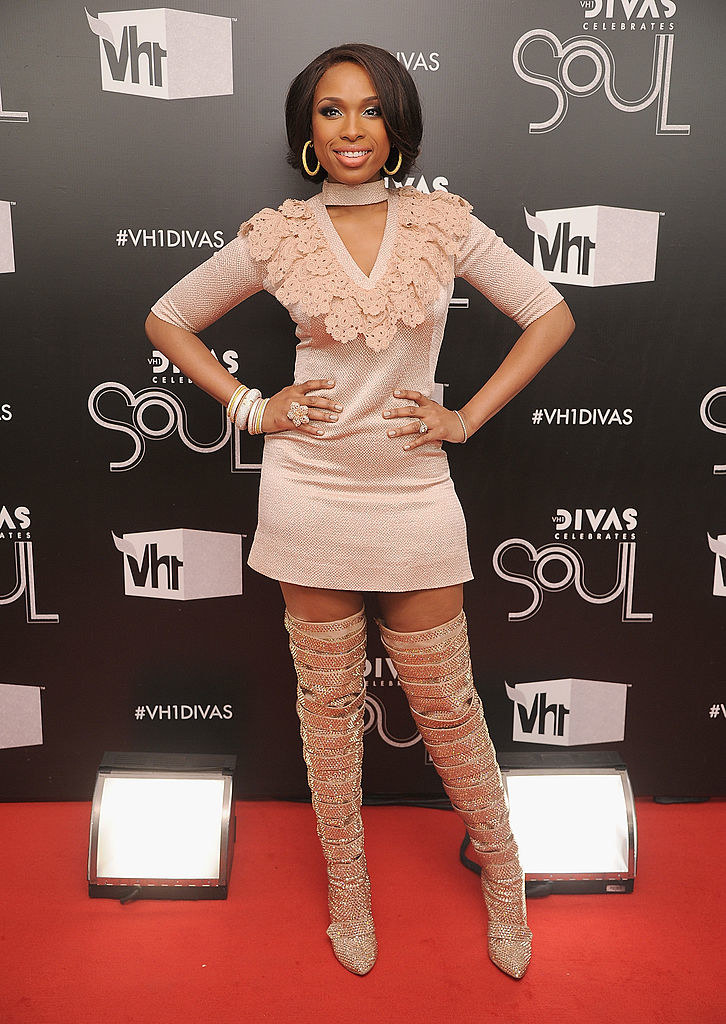 11.
On the 2012 Palm Springs International Film Festival red carpet, Octavia Spencer informed reporters that "no designers are coming to [her]" for the upcoming Golden Globes because she's "just a short, chubby girl."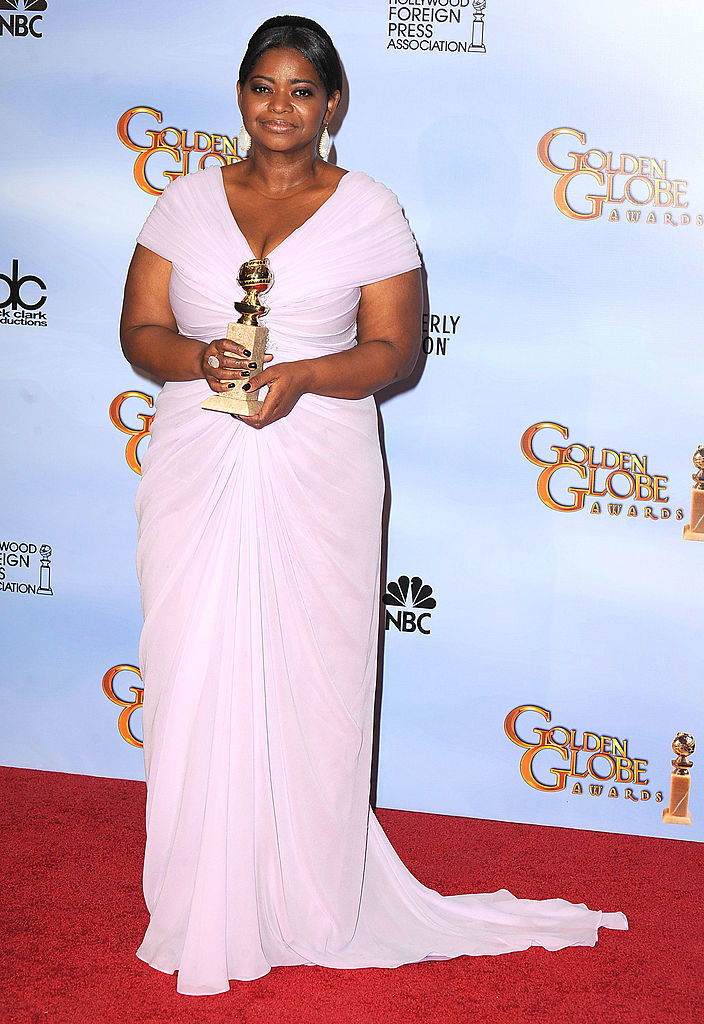 12.
During a cover shoot following her weight loss in 2016, Khloé Kardashian pointed out that she "would never have options for clothing" at photo shoots previously.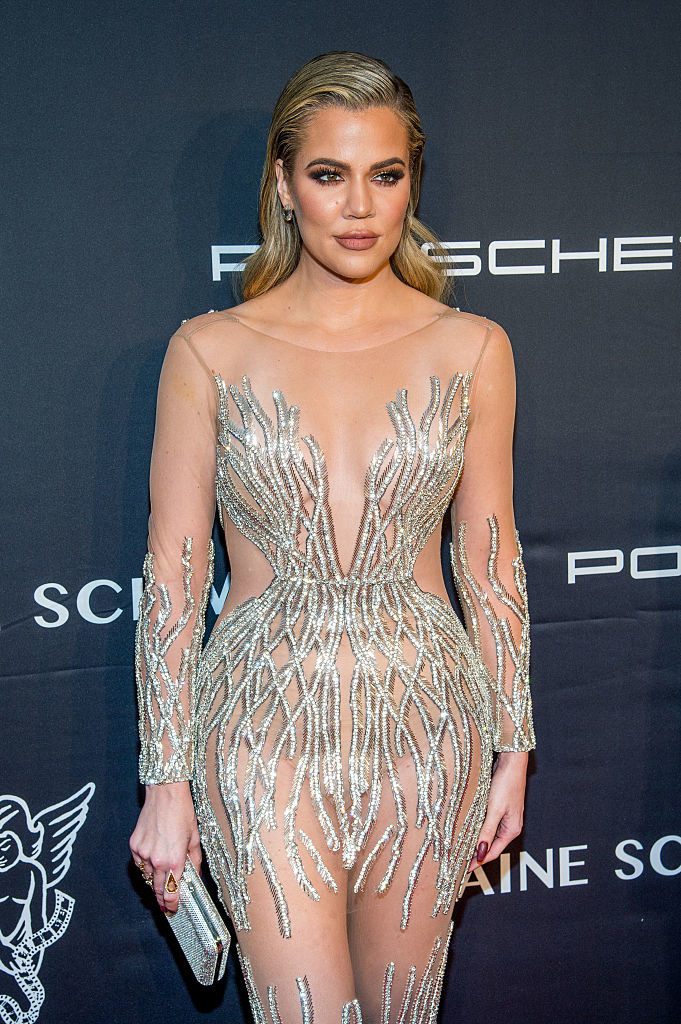 13.
Bryce Dallas Howard went to a department store and bought her own dress for the 2016 Golden Globes because she likes "having lots of options for a size 6 as opposed to maybe one option."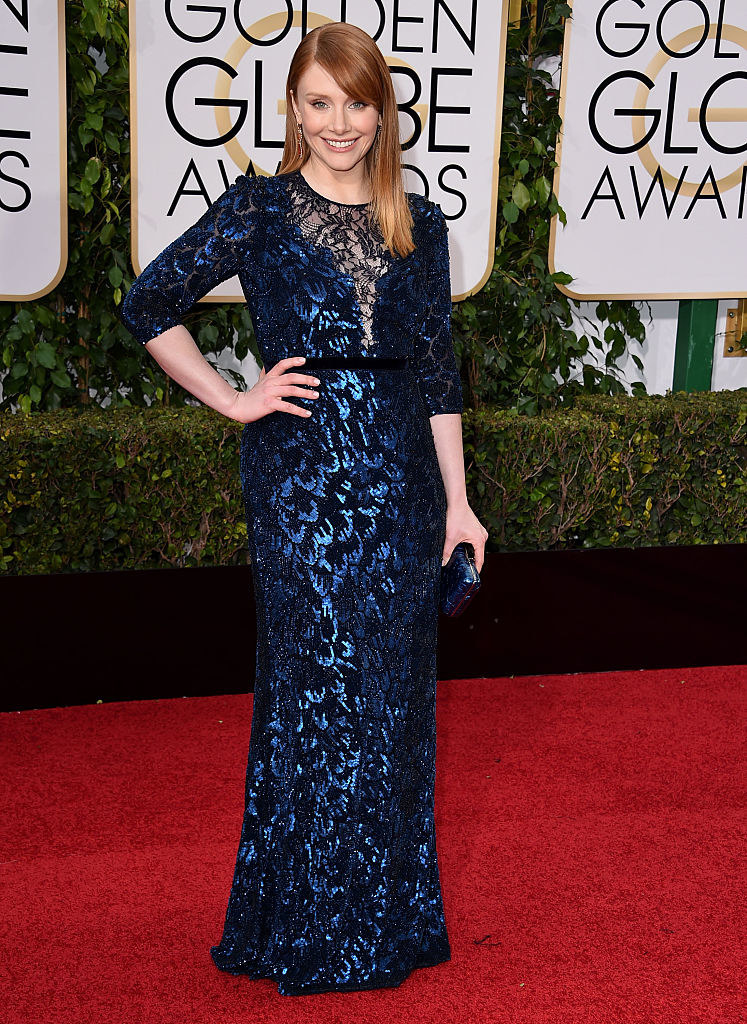 14.
Ashley Graham made it known that she couldn't attend the 2016 Met Gala because she "couldn't get a designer to dress [her]."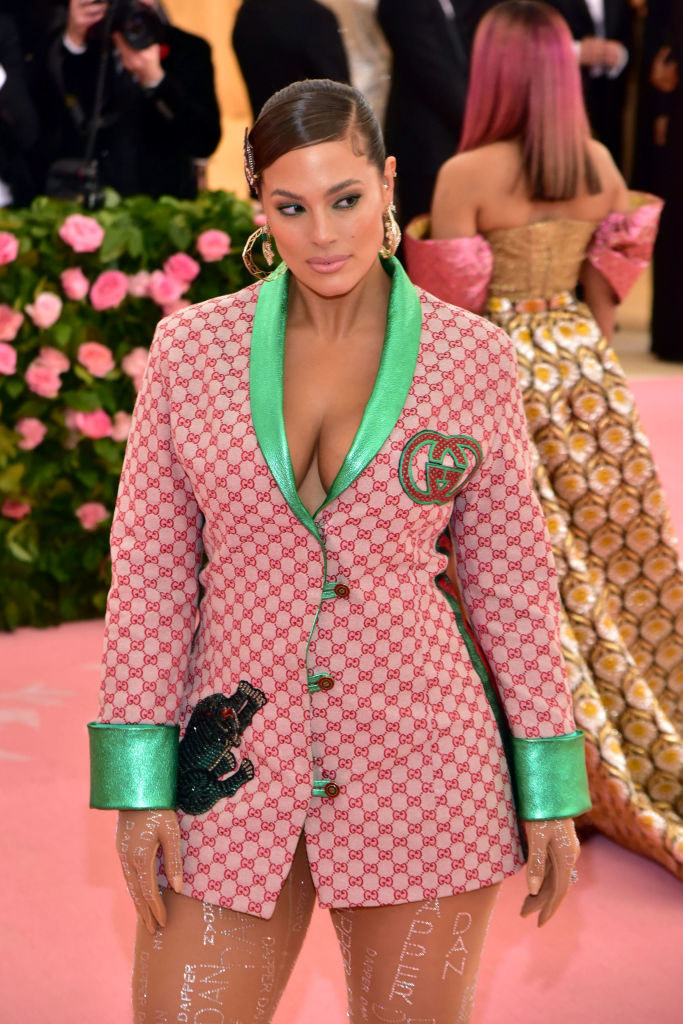 15.
On Twitter, Amber Riley pointed out that, because of the limited options available, she risked seeing other plus-sized celebrities "in the same shit" on the red carpet.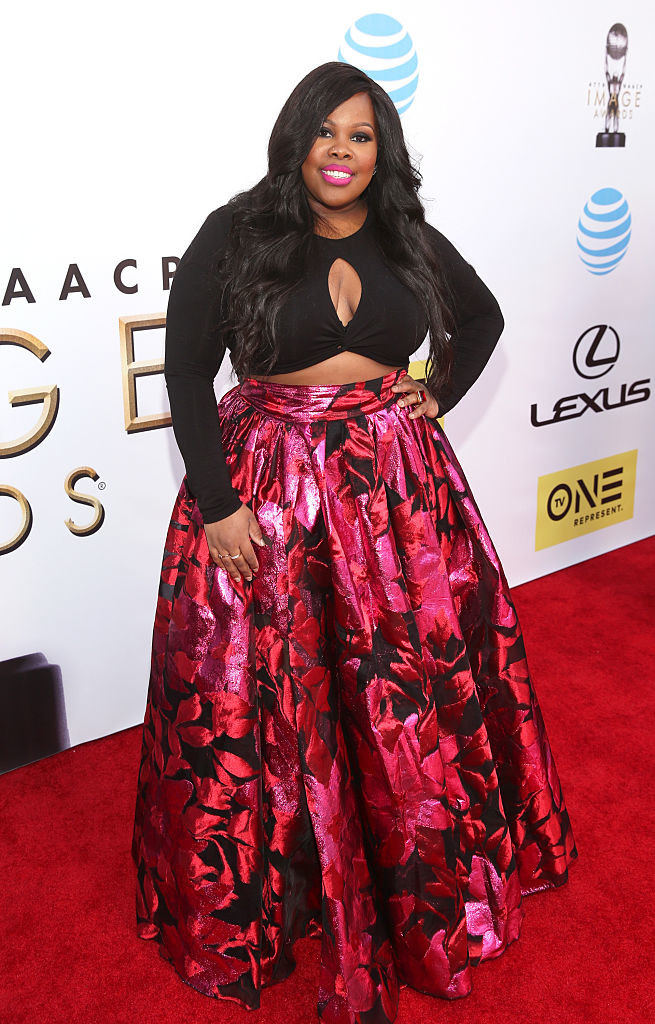 16.
Tom Ford refused to dress Hayden Panettiere for the 2014 Golden Globes because he was only dressing one actor for the event, so she purchased her own Tom Ford dress.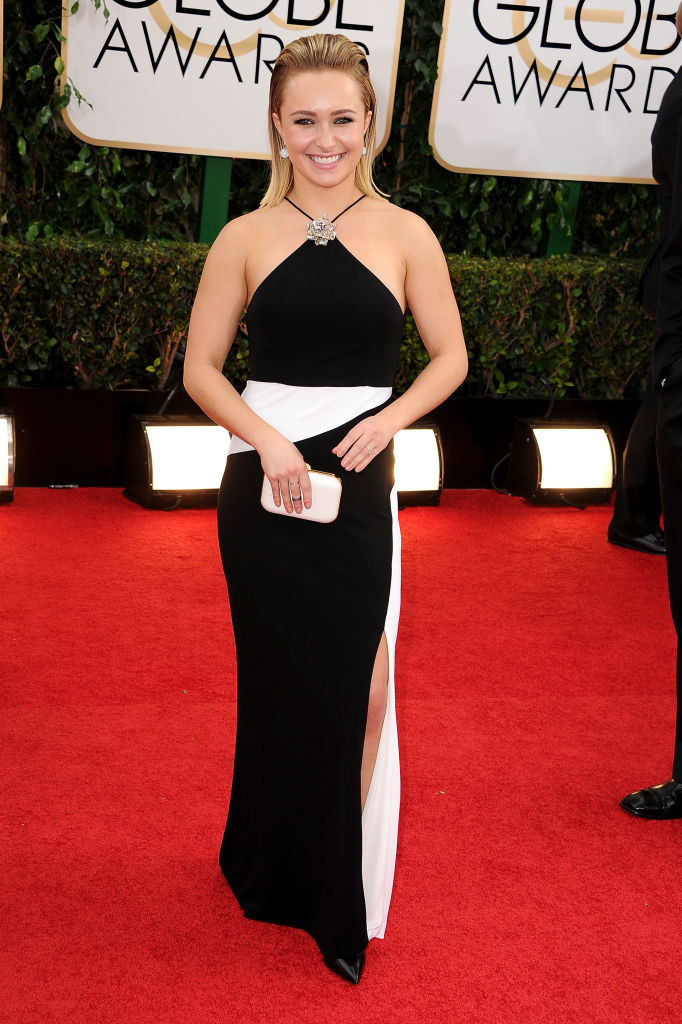 17.
After "Bodak Yellow" went big, requests from Cardi B's stylist were rejected "by both high-end designers and Instagram boutiques" because she was "not the It girl," but Cardi said she didn't take it personally.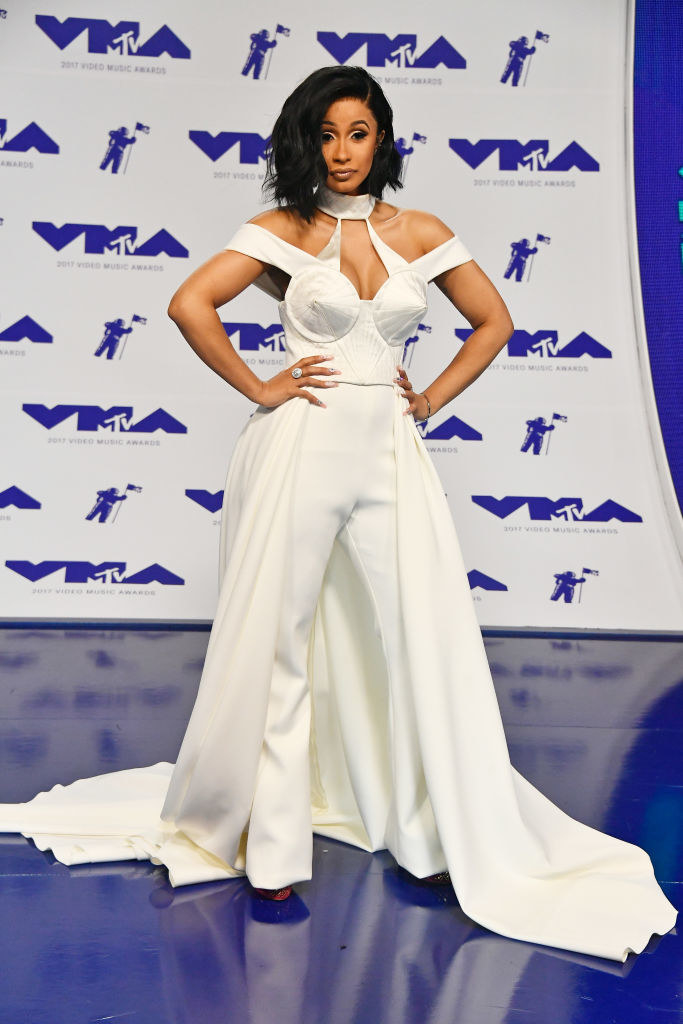 18.
And finally, before the 2019 Emmys, Aidy Bryant tweeted that having cool clothes as a plus-sized person "seems like a fairly basic request."