Typically, the outfits celebrities wear to red carpets are borrowed or gifted from the designers who created them. However, for the celebs who aren't in line with a designer's narrow idea of beauty standards or considered "famous enough," finding a designer to dress them can be difficult. So, they get creative and source their own ensembles.
Here are 14 times celebrities bought their own red carpet outfits:
1.
Rachel Bloom bought her own Gucci dress for the 2017 Emmys because she was "at the place where [she] can afford it," and she planned to resell it on the Real Real afterward.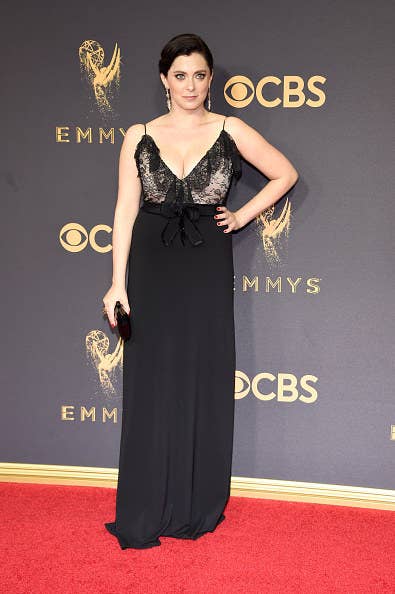 2.
Tiffany Haddish spent $4,000 on an Alexander McQueen dress for the Girls Trip premiere, and she's reworn it multiple times "to get [her] money's worth."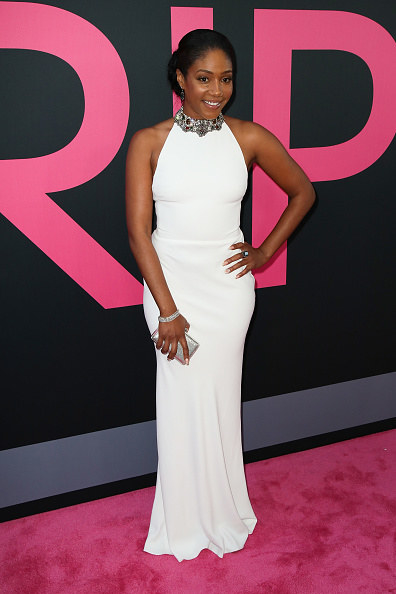 3.
When Megan Mullally hosted the 2019 SAG Awards, she couldn't find a designer to dress her, so she ordered her own Alexander McQueen gown online.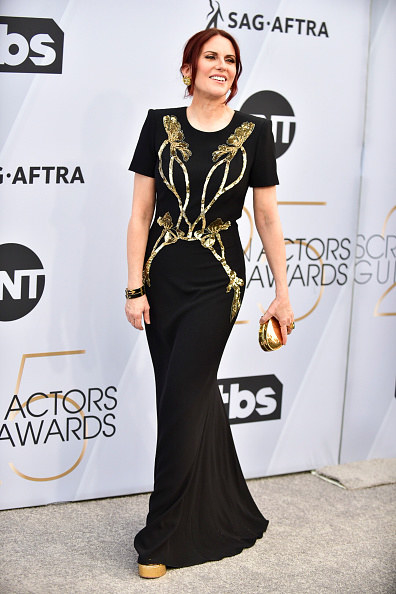 4.
Hayden Panettiere was determined to wear Tom Ford to the 2014 Golden Globes, so when he refused to lend her a gown because he only wanted to dress one woman for the event, she decided to buy her own.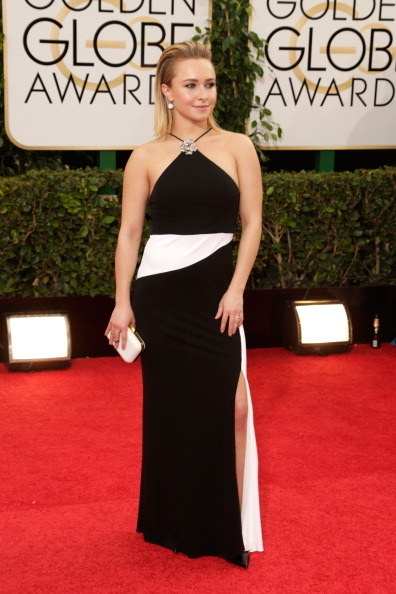 5.
Edie Falco walked into Jeffrey on West 14th Street, talked to her personal shopper, and bought her own Lanvin gown for the 2014 Golden Globes.
6.
When Gabourey Sidibe was gearing up for her first major red carpet event, no designers offered to dress her because they decided she was "too fat," so she bought her own affordable black dress from Torrid.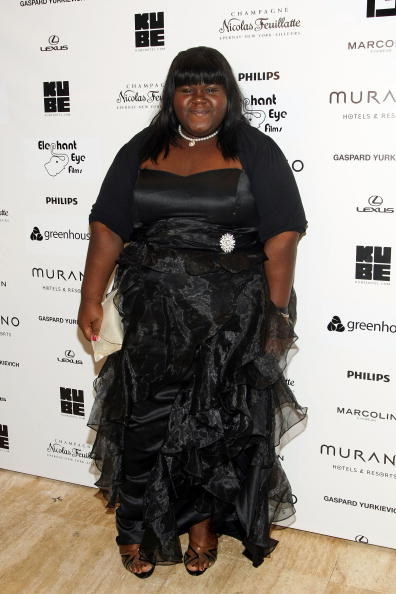 7.
Melissa McCarthy designed her own dress for the 2016 Golden Globes in collaboration with creative director Judy Swartz and fit specialist Daniela Kurrle.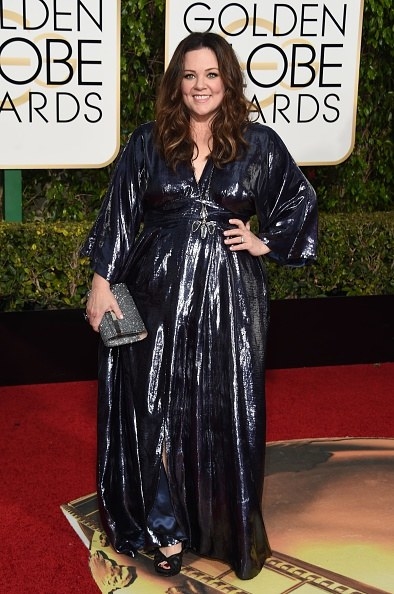 8.
A lot of Destiny's Child's outfits were created by Beyoncé's mom because high-end labels "didn't really want to dress four Black, country, curvy girls."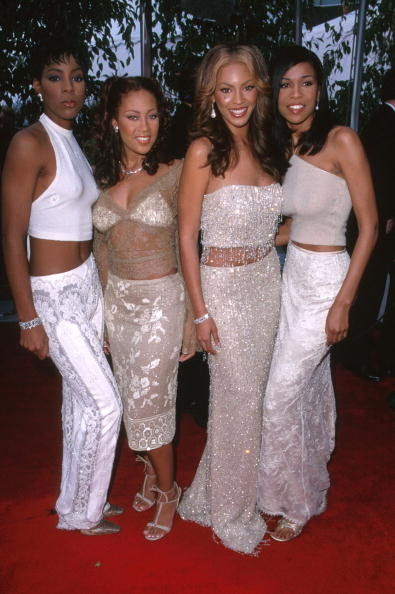 10.
Bryce Dallas Howard likes "having lots of options for a size 6 as opposed to maybe one option," so she went to Neiman Marcus and bought a Jenny Packham gown she loved for the 2016 Golden Globes.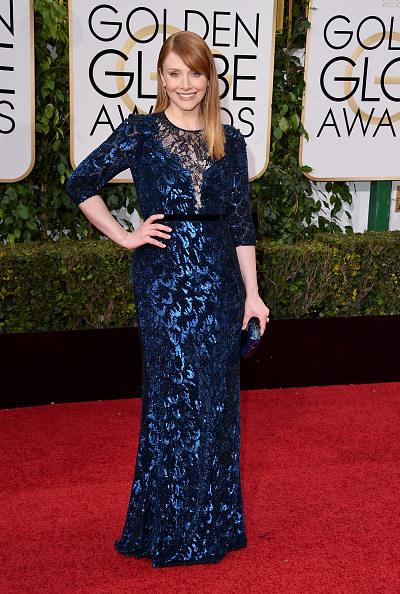 11.
Before the 21st Critics' Choice Awards, she went online shopping and picked out a Pierre Balmain dress from Forward by Elyse Walker, which cost $1,300.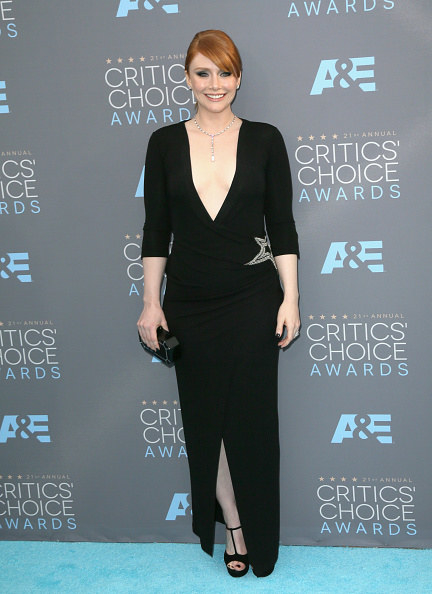 13.
When Jane Fonda won an Oscar in 1972, she wore an off-the-rack pantsuit from Yves Saint Laurent.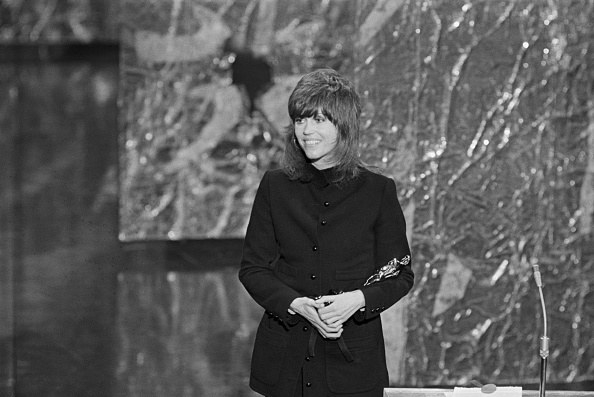 14.
And finally, at the 2020 Academy Awards, she wore an Elie Saab gown she previously wore to Cannes in 2014 and a coat she bought on sale in 2019, which she said would be the "last article of clothing [she] will ever buy."