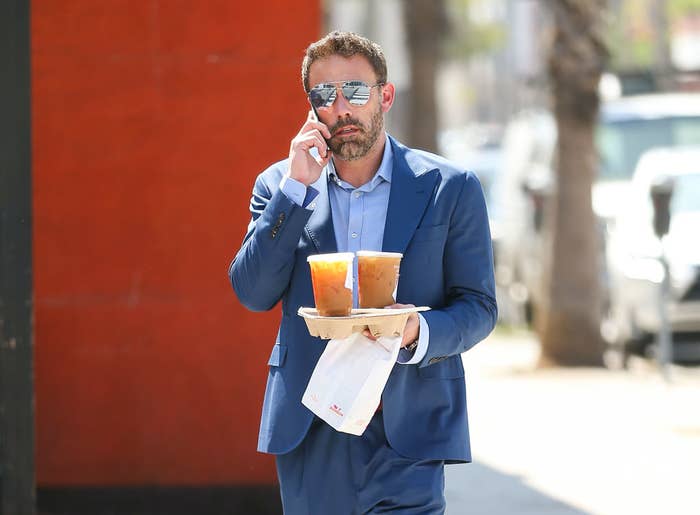 In a new Dunkin' commercial that aired during the MTV Video Music Awards, he teamed up with Ice Spice to launch a new fall favorite: the Ice Spice Munchkins Drink.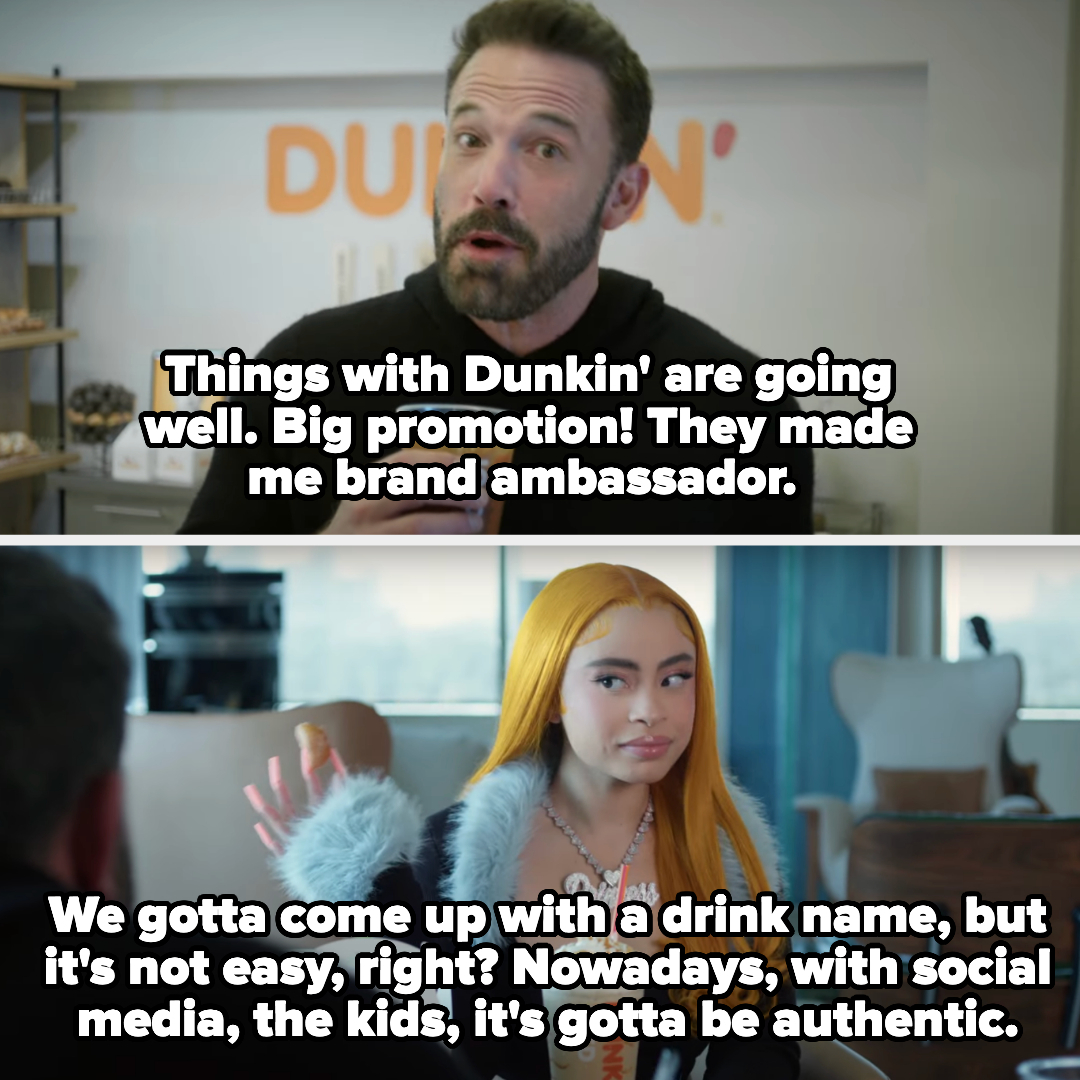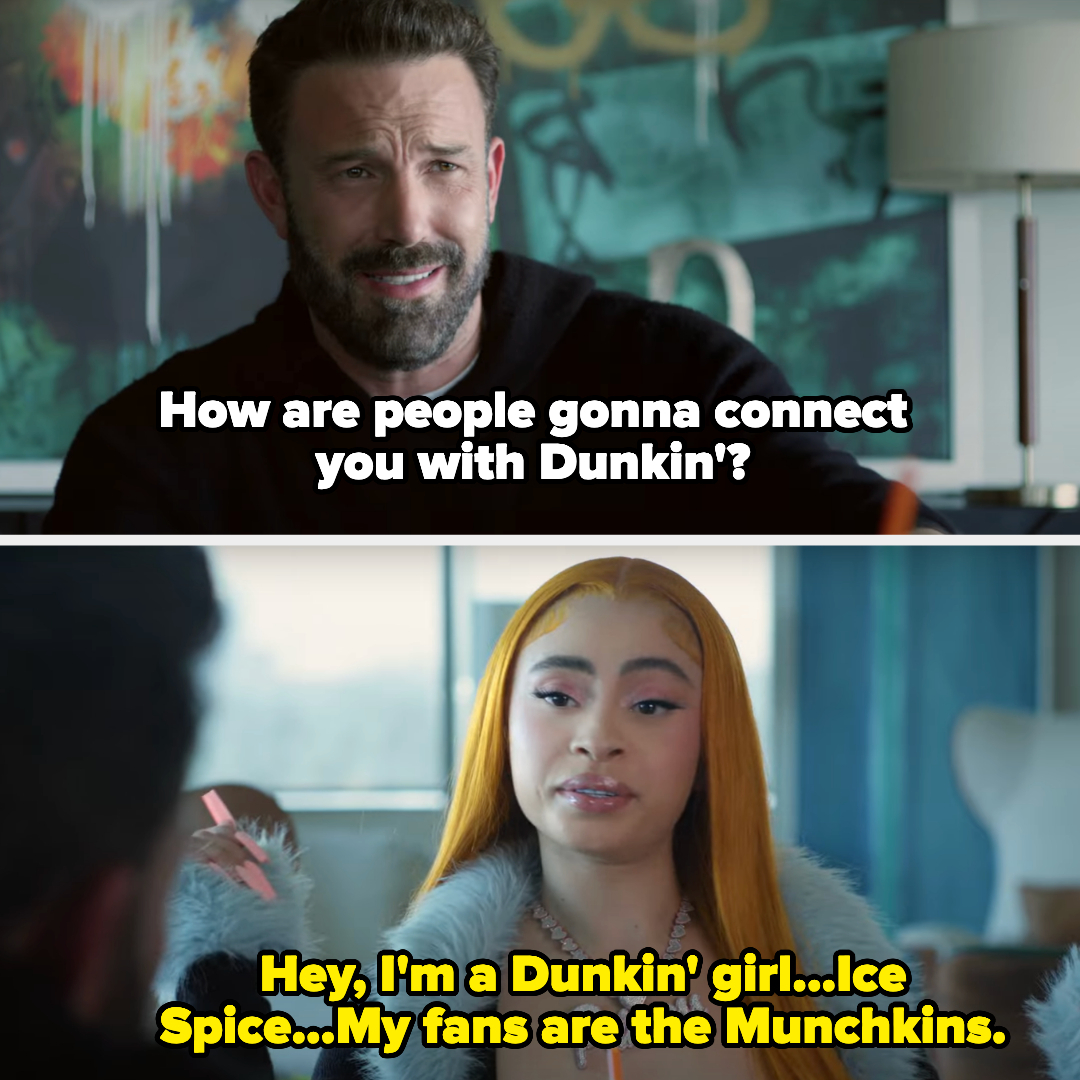 The new drink consists of Pumpkin Munchkins blended into Frozen Dunkin' Coffee, then topped with whipped cream and caramel drizzle.
On Twitter, fans have a lot to say about their delightfully unexpected team-up:
Will you be trying the new Ice Spice Munchkins Drink? Let me know in the comments!
You can watch the full Ice Spice Munchkins Drink commercial below: