The movies and TV shows that came out of the '90s gave us so many great one-liners, a ton of memorable characters, and a whole bunch of fashion inspiration.
However, not every outfit that graced our screens was as iconic as, say, Cher's yellow plaid outfit from Clueless. In fact, some were probably better left at the back of the closet.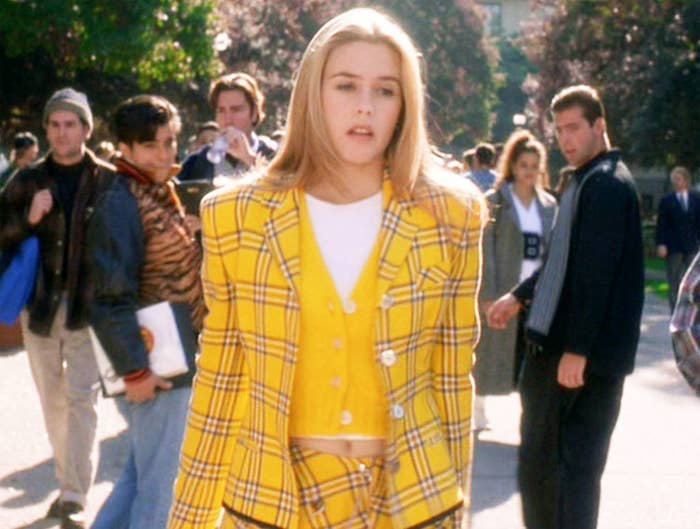 Here are 27 outfits I can't believe we let '90s movies and TV shows get away with:
1.
Ginger's rainbow tie-dye disaster from Casino.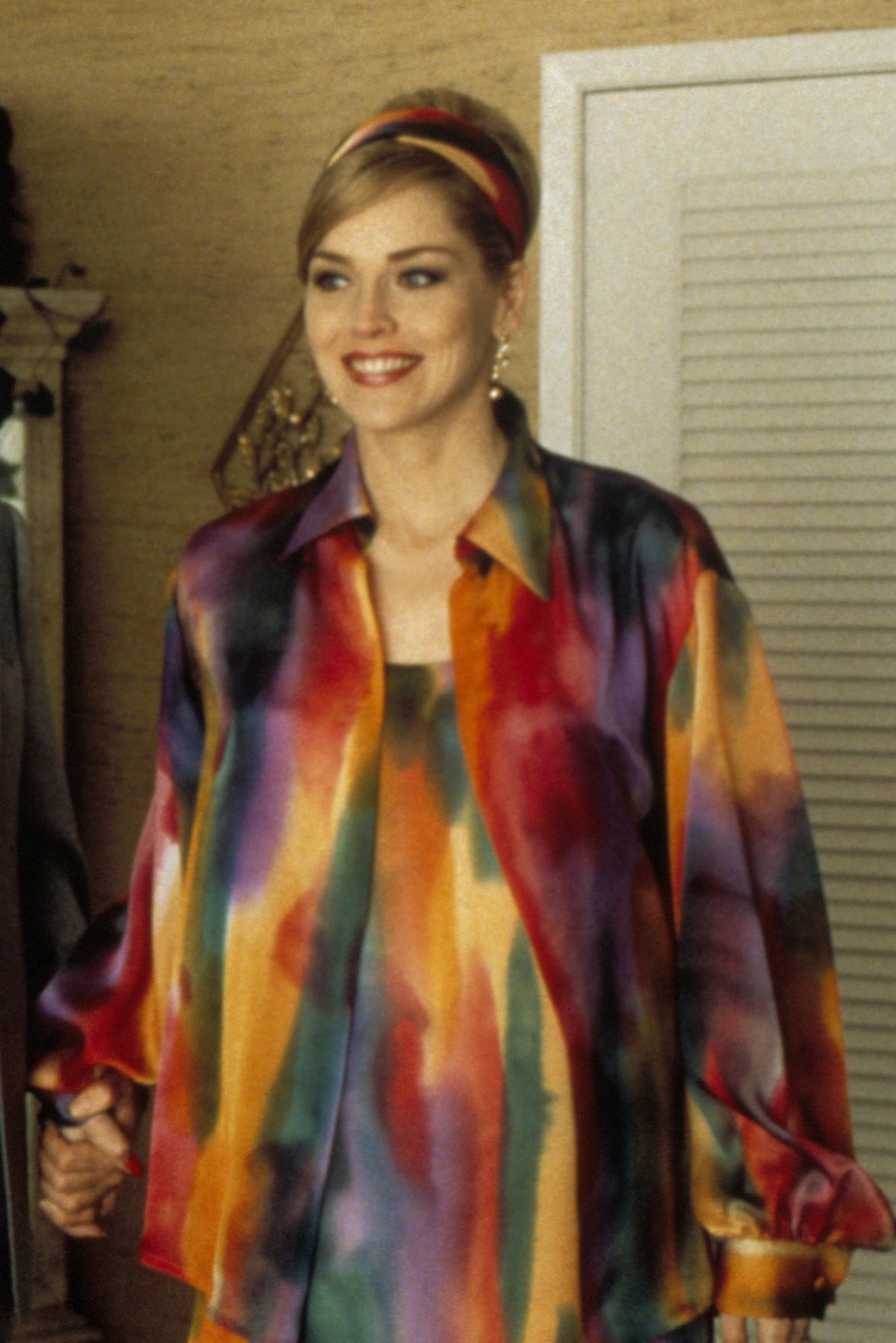 2.
Will's fluorescent 'fit from The Fresh Prince of Bel-Air.

3.
Bianca's Toddlers and Tiaras tutu from 10 Things I Hate About You.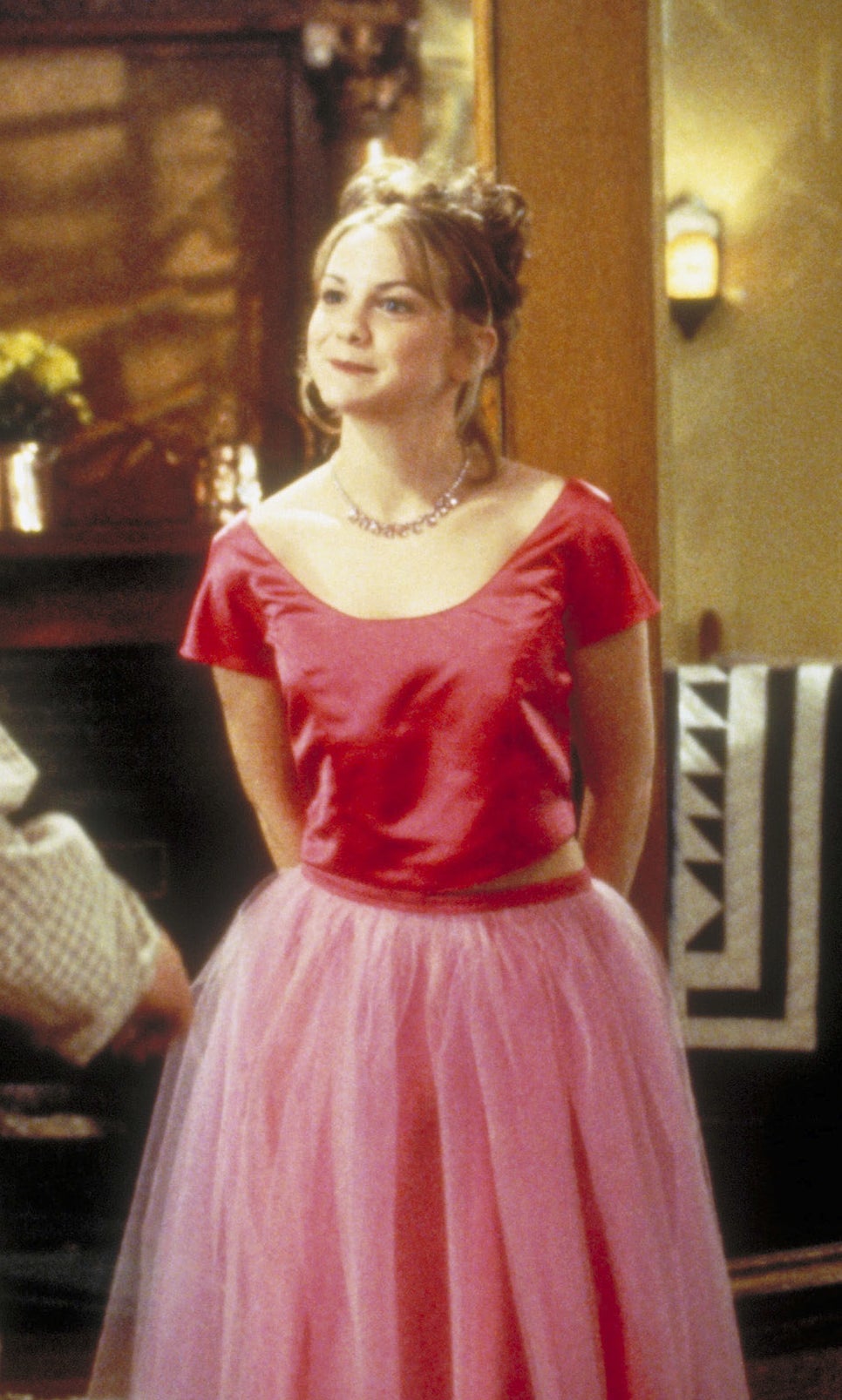 4.
Basically anything from Cory's oversized shirt phase on Boy Meets World.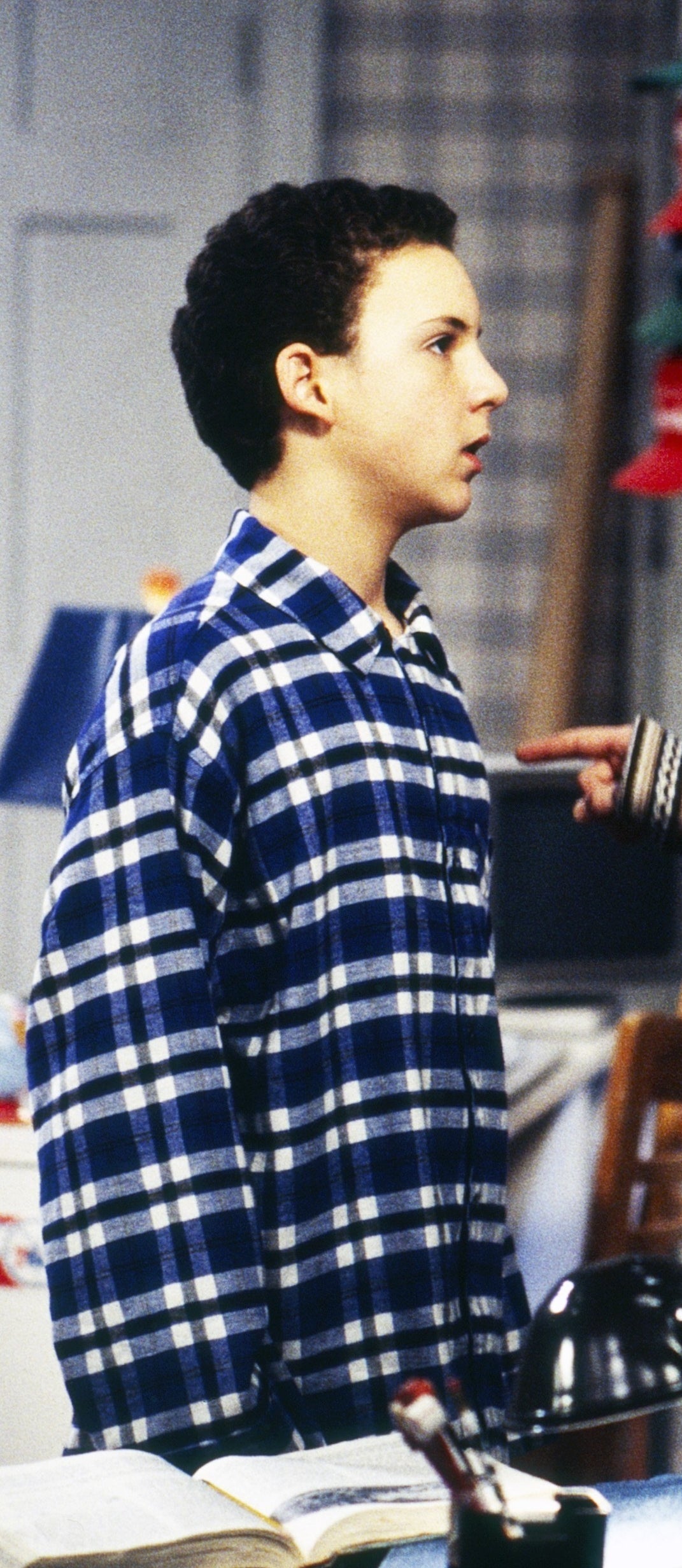 5.
This bowling shirt–esque vest, which is the only bad outfit Fran ever wore on The Nanny.

6.
Rose's complicated yellow dress from Titanic.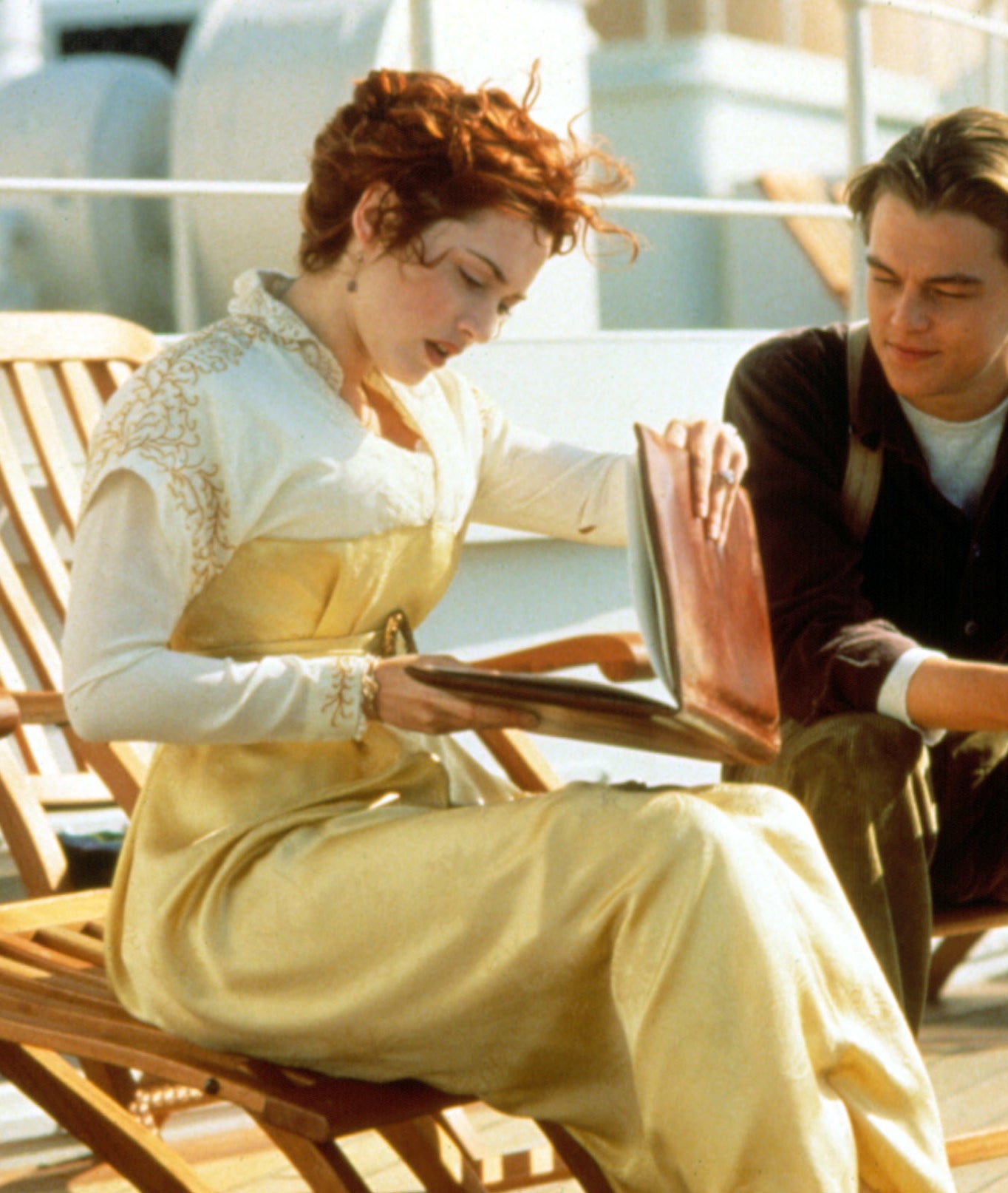 7.
Monica's see-through cheetah print blouse from 90210.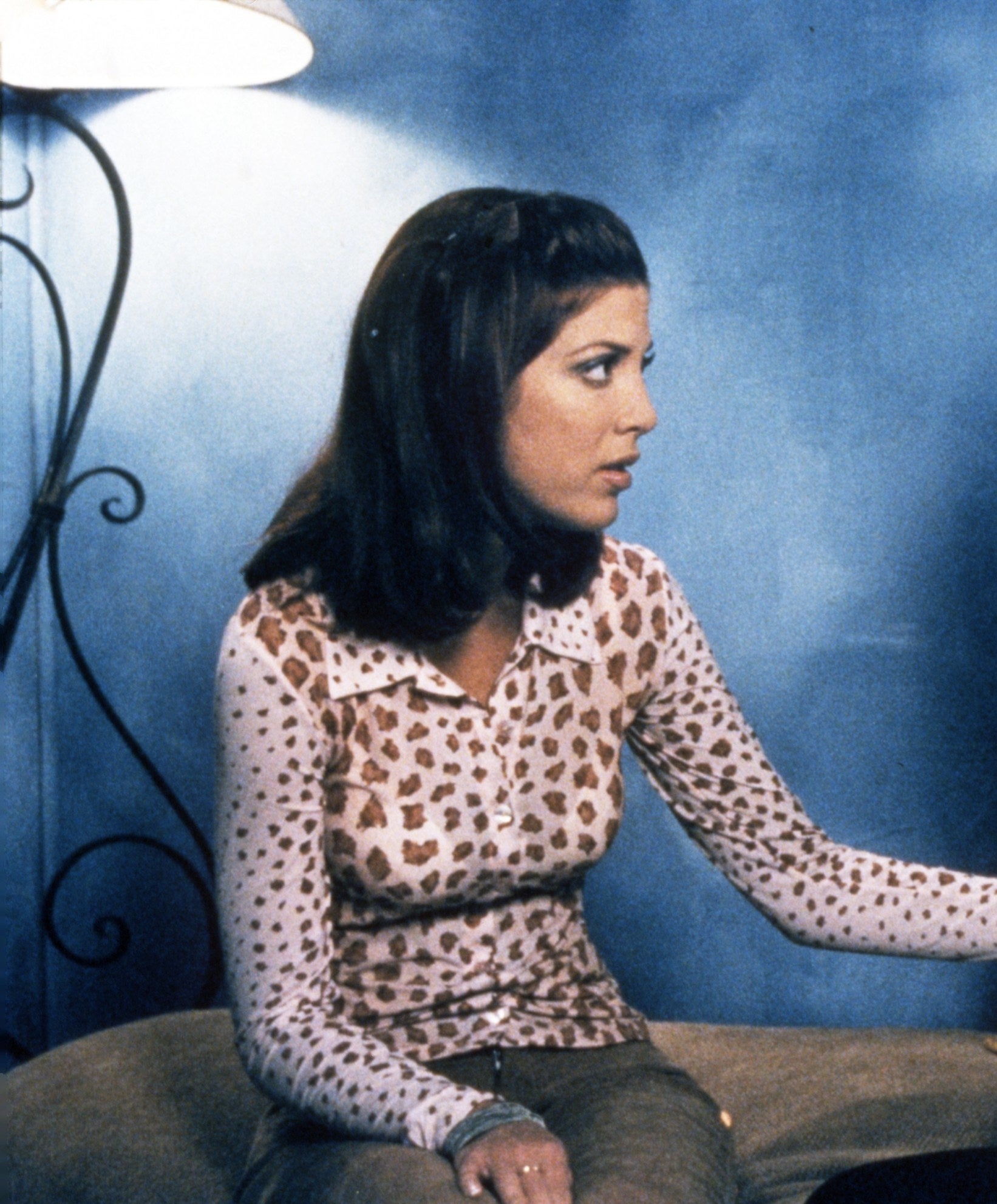 8.
Mia's incredibly boring dancing outfit from Pulp Fiction.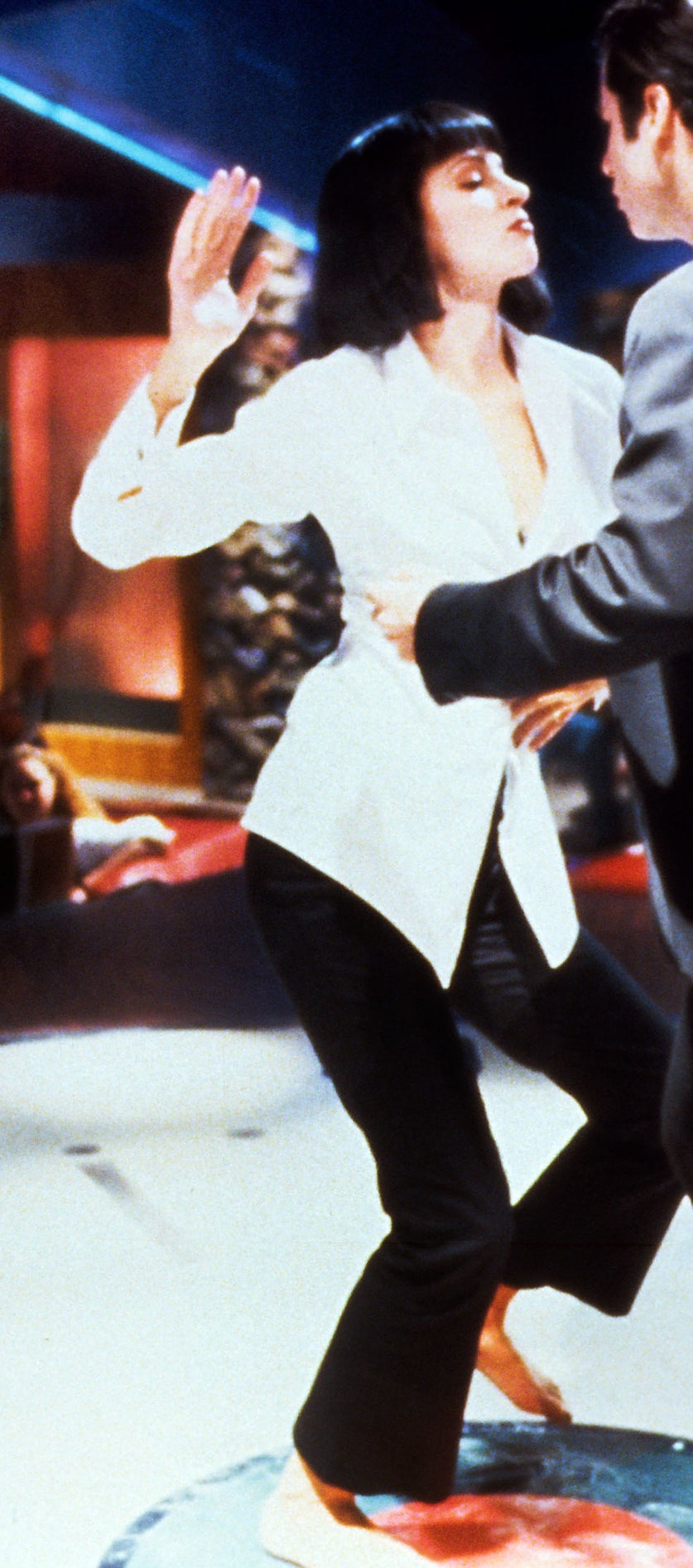 9.
Jackie's striped sweater and orange pants from That '70s Show.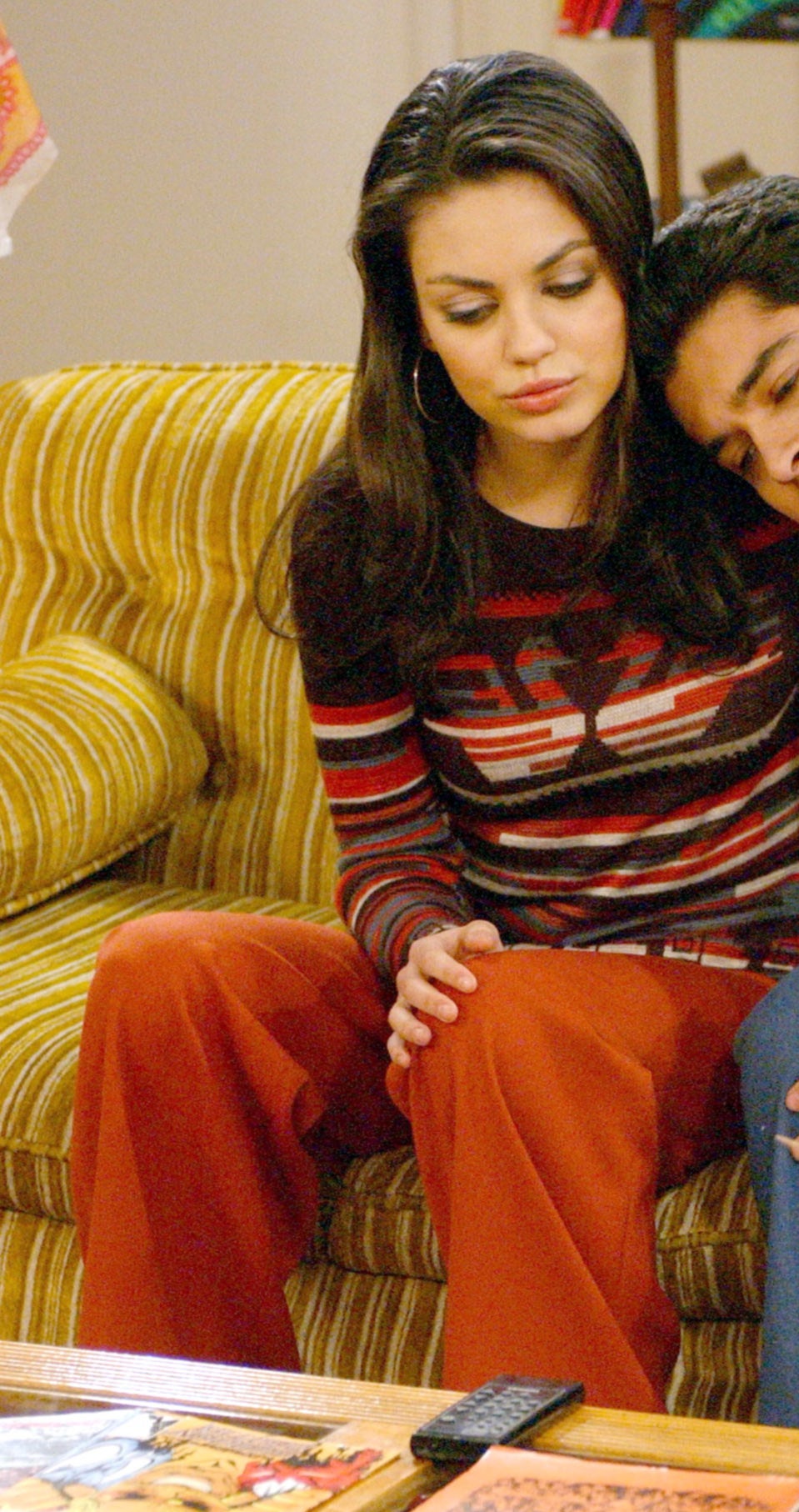 10.
This substitute teacher–esque ensemble Sabrina wore in Sabrina the Teenage Witch.

11.
Gillian's weird green dress from Practical Magic.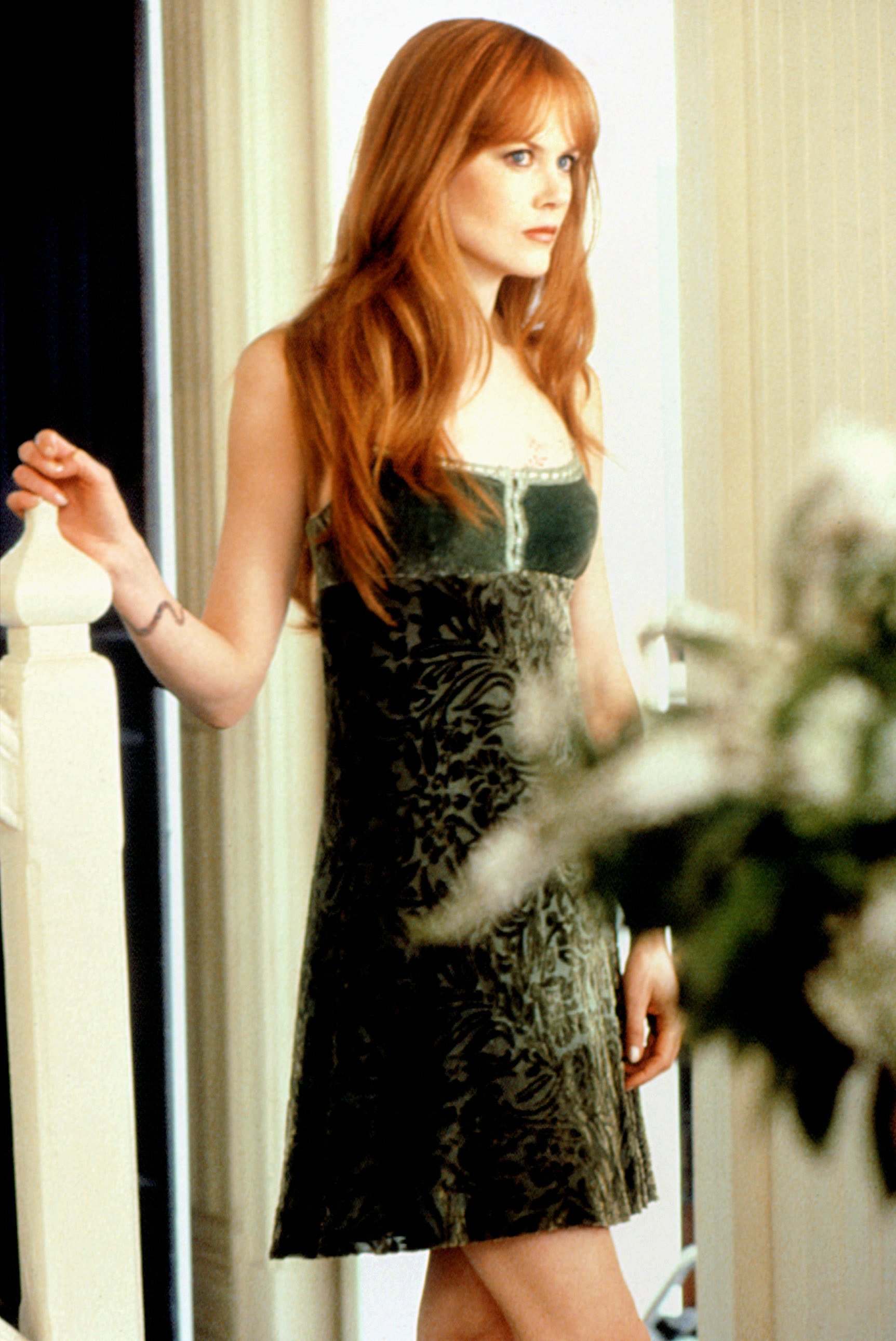 12.
Ginger's lace top and pajama pants from Casino.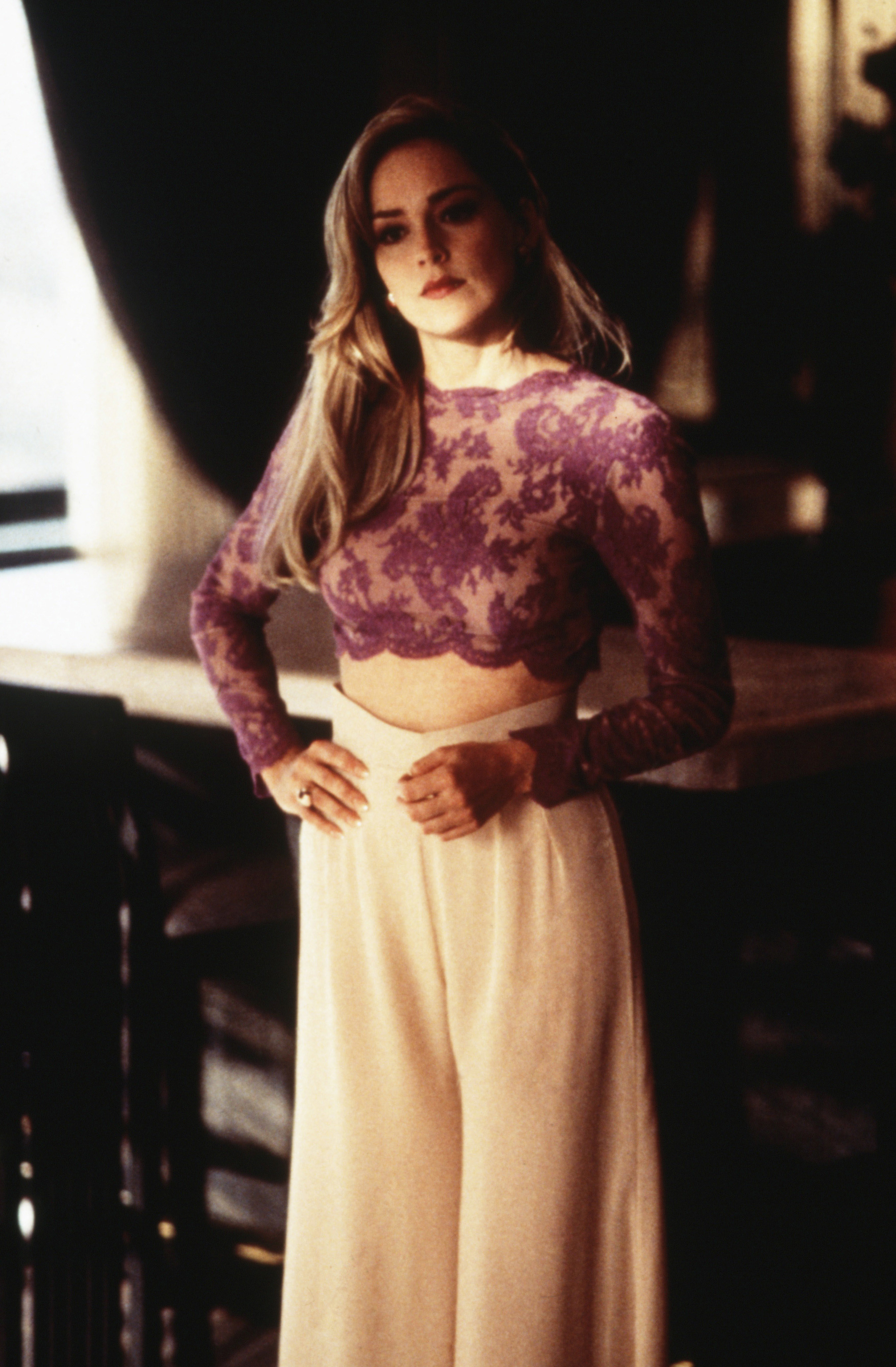 13.
Kelso's colorful puffer jacket on That '70s Show.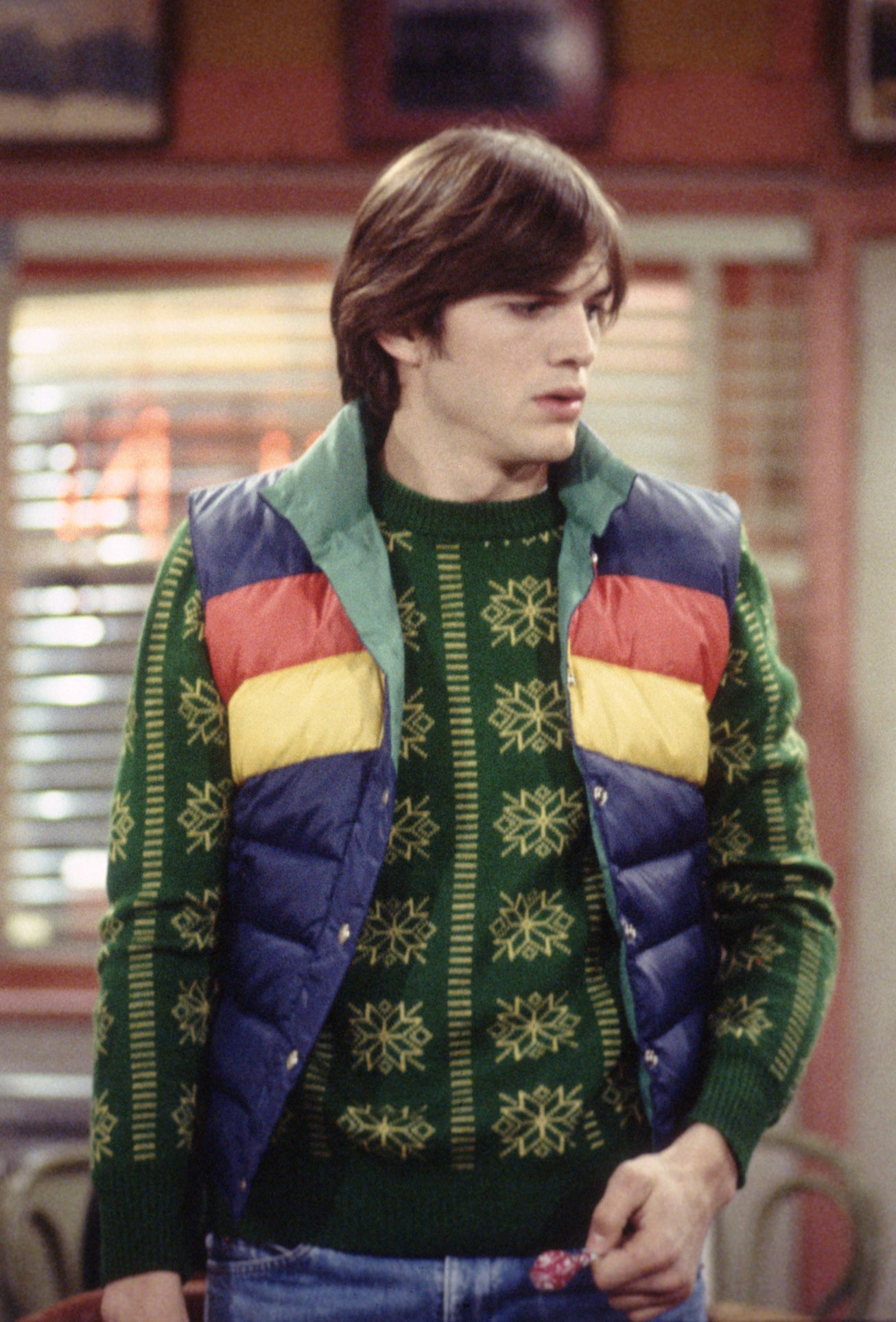 14.
David's golf course–ready outfit from 90210.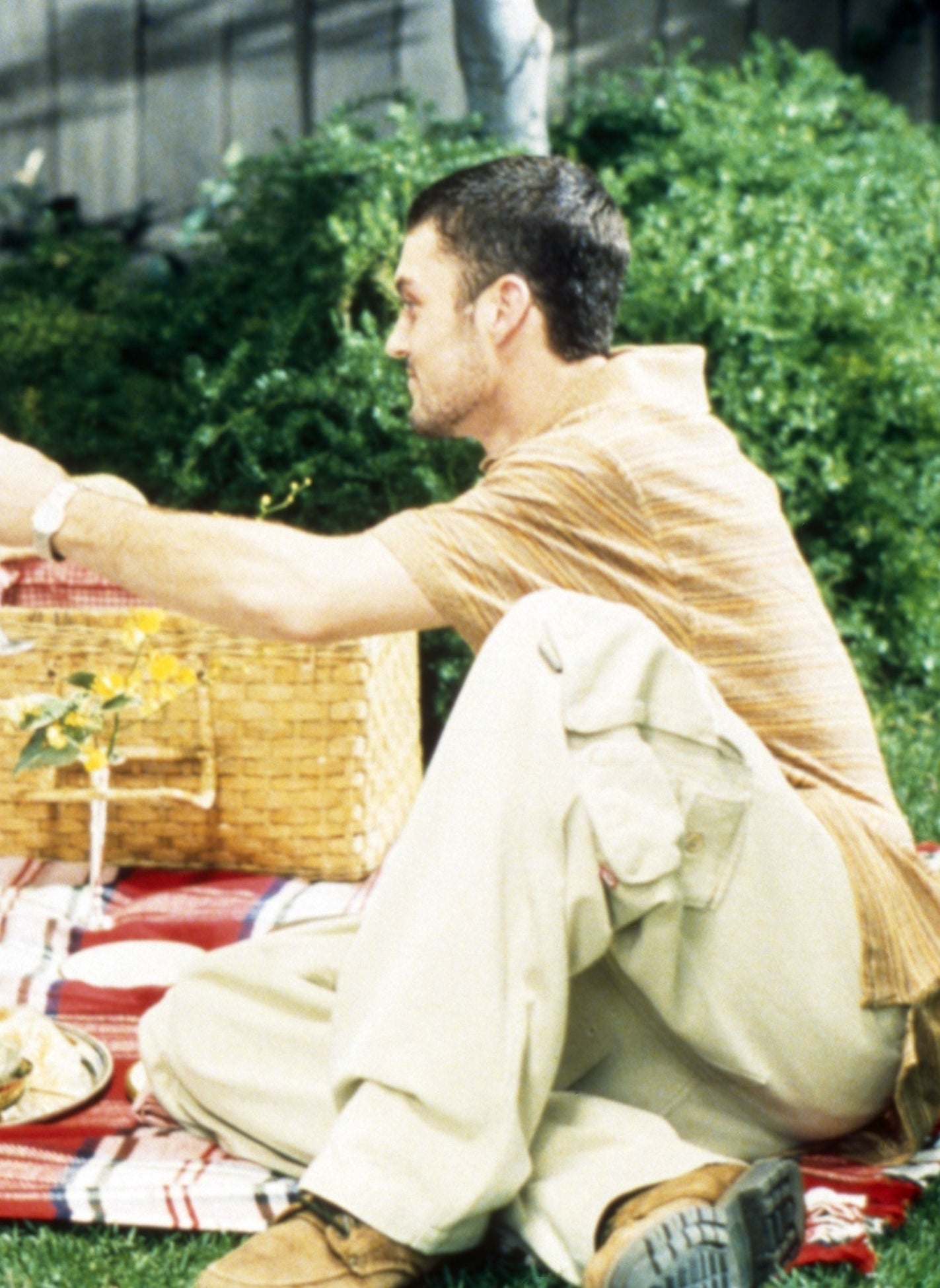 15.
Will's paisley suit jacket from The Fresh Prince of Bel-Air.

16.
Josie's feather situation from Never Been Kissed.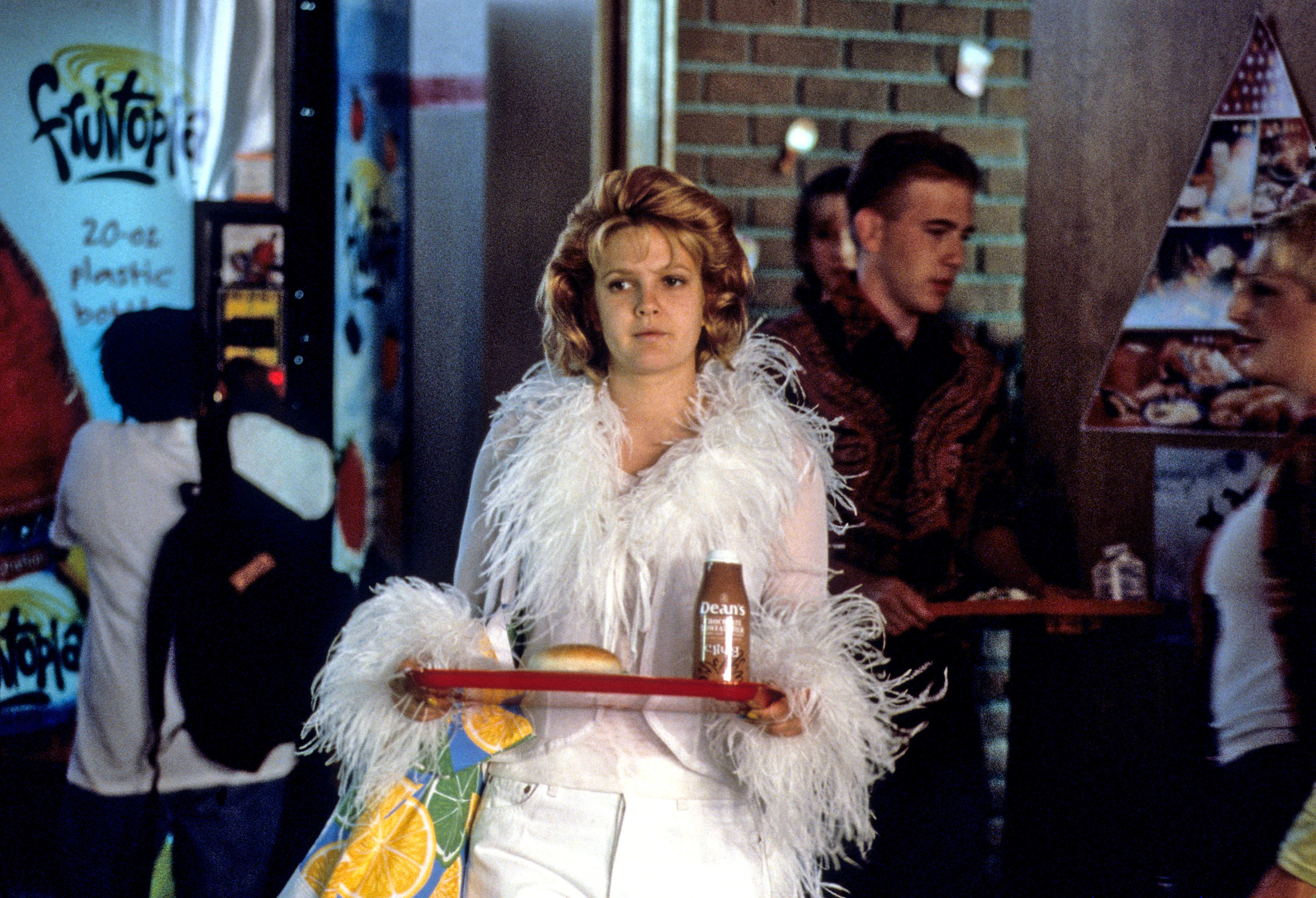 17.
Annie's Queen Elizabeth–esque attire from The Parent Trap.

18.
Sam's Nickelodeon villain suit from Casino.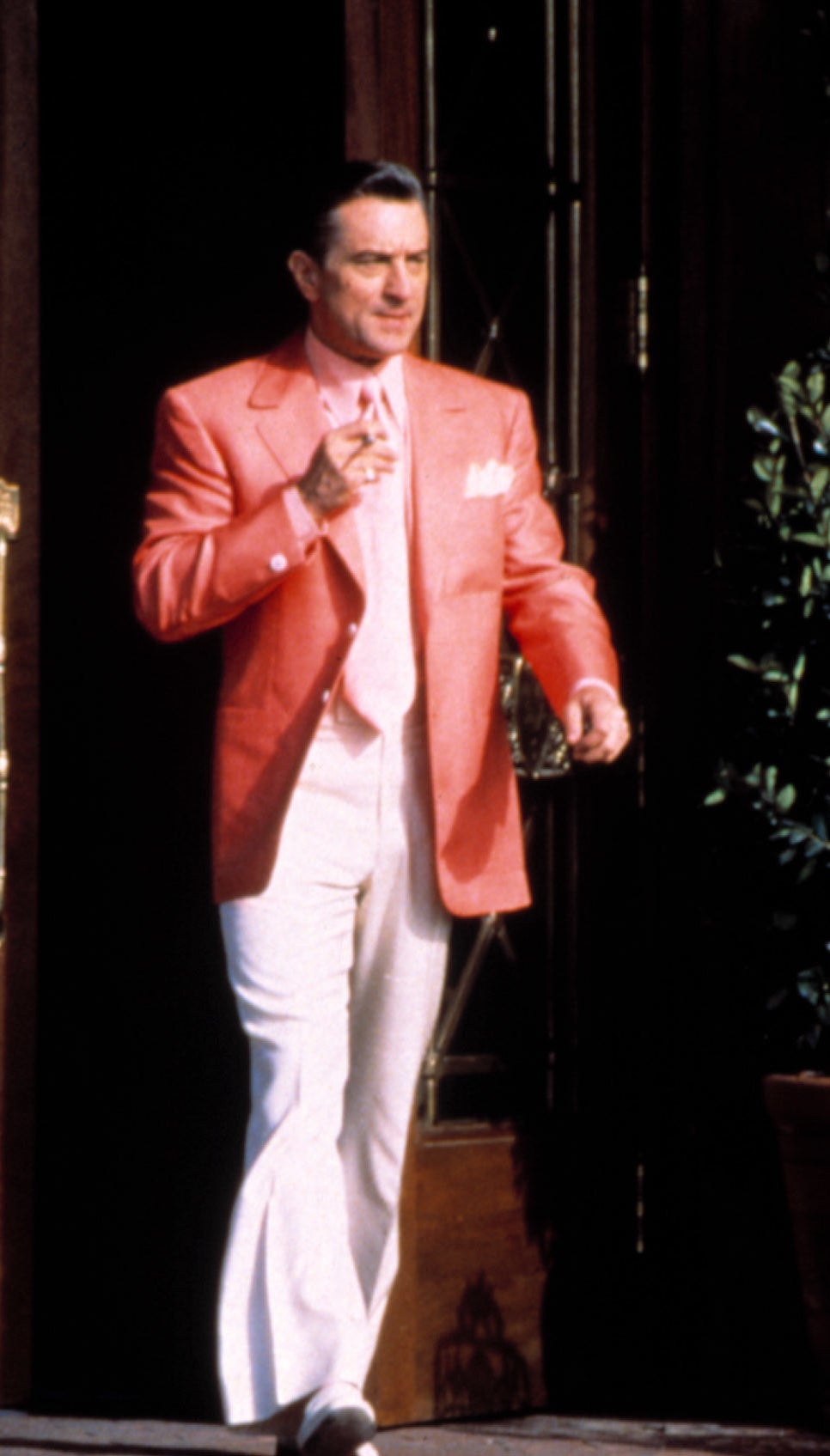 19.
Michelle's itchy-looking cardigan from American Pie.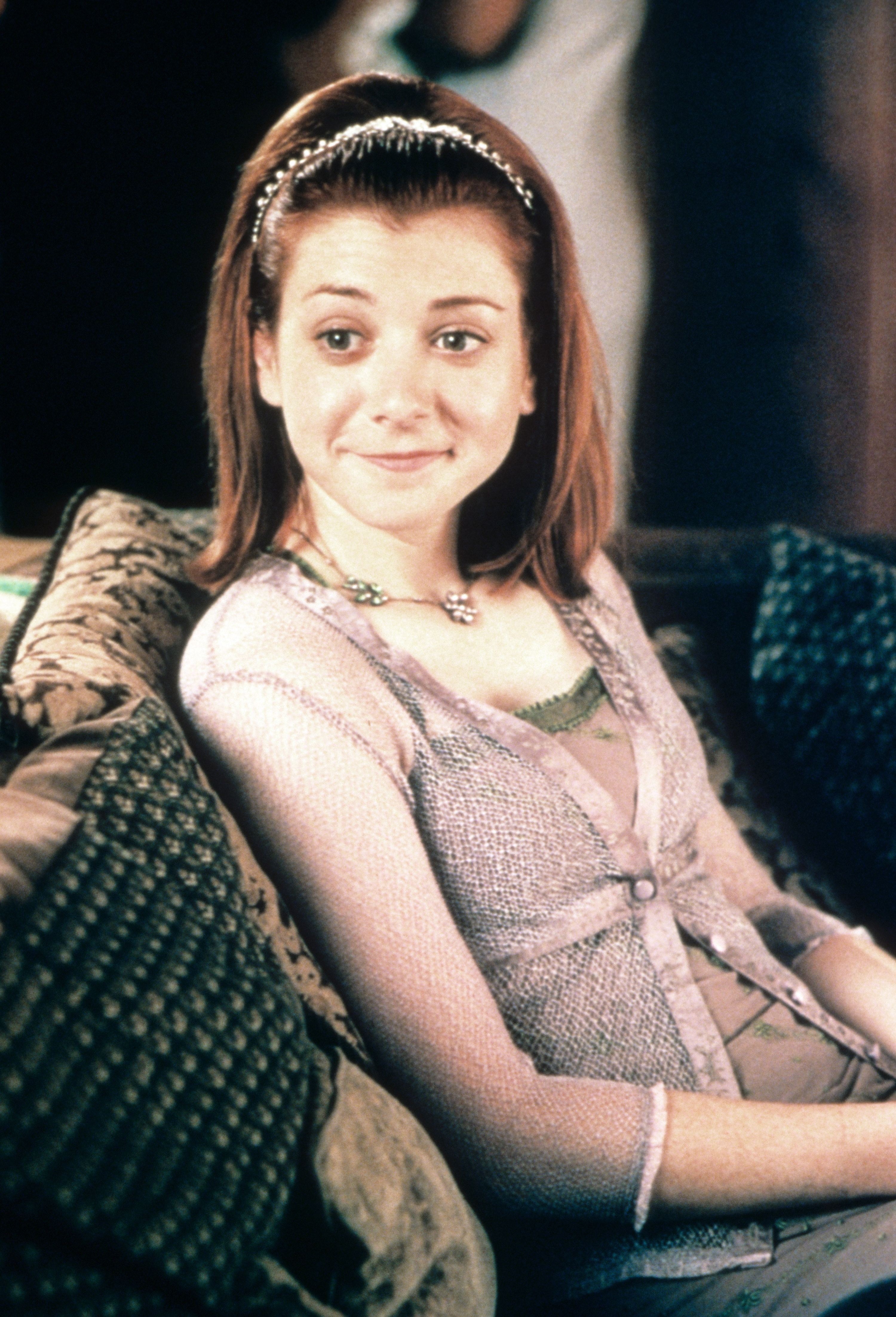 20.
Jodi's denim-on-denim look from Dazed and Confused.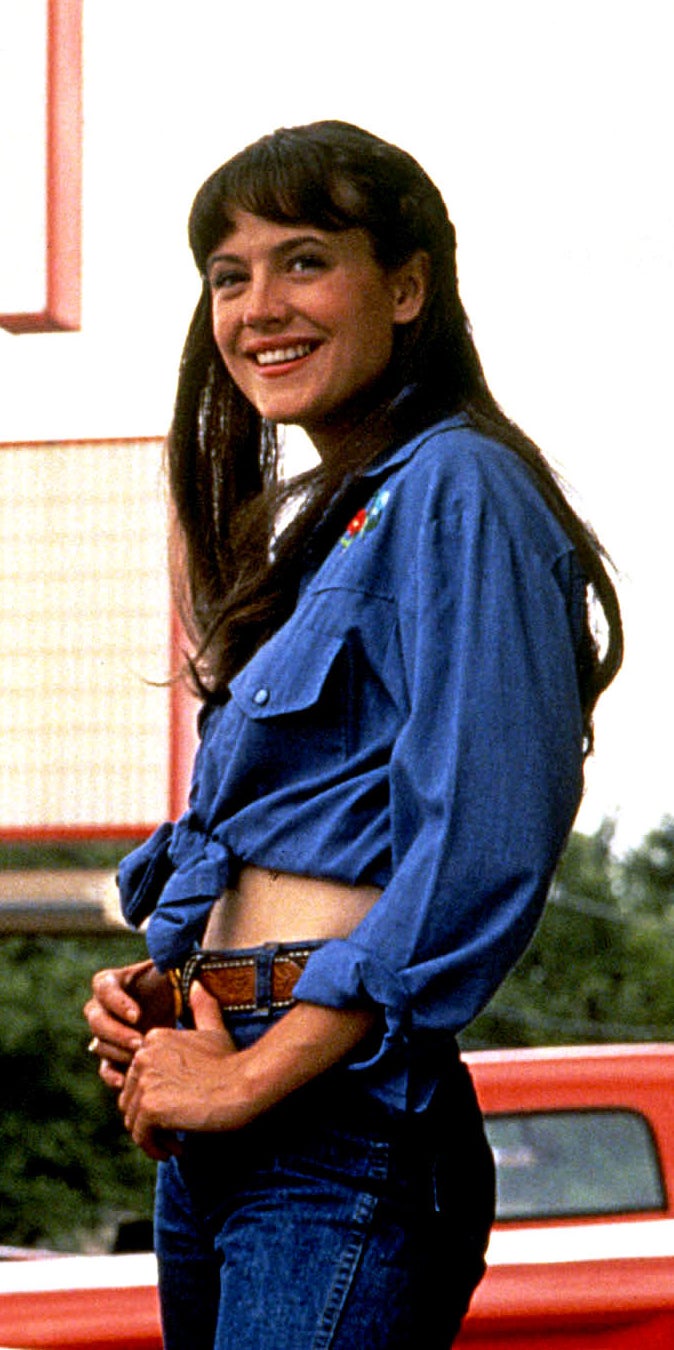 21.
Eric's history professor–approved sweater vest from That '70s Show.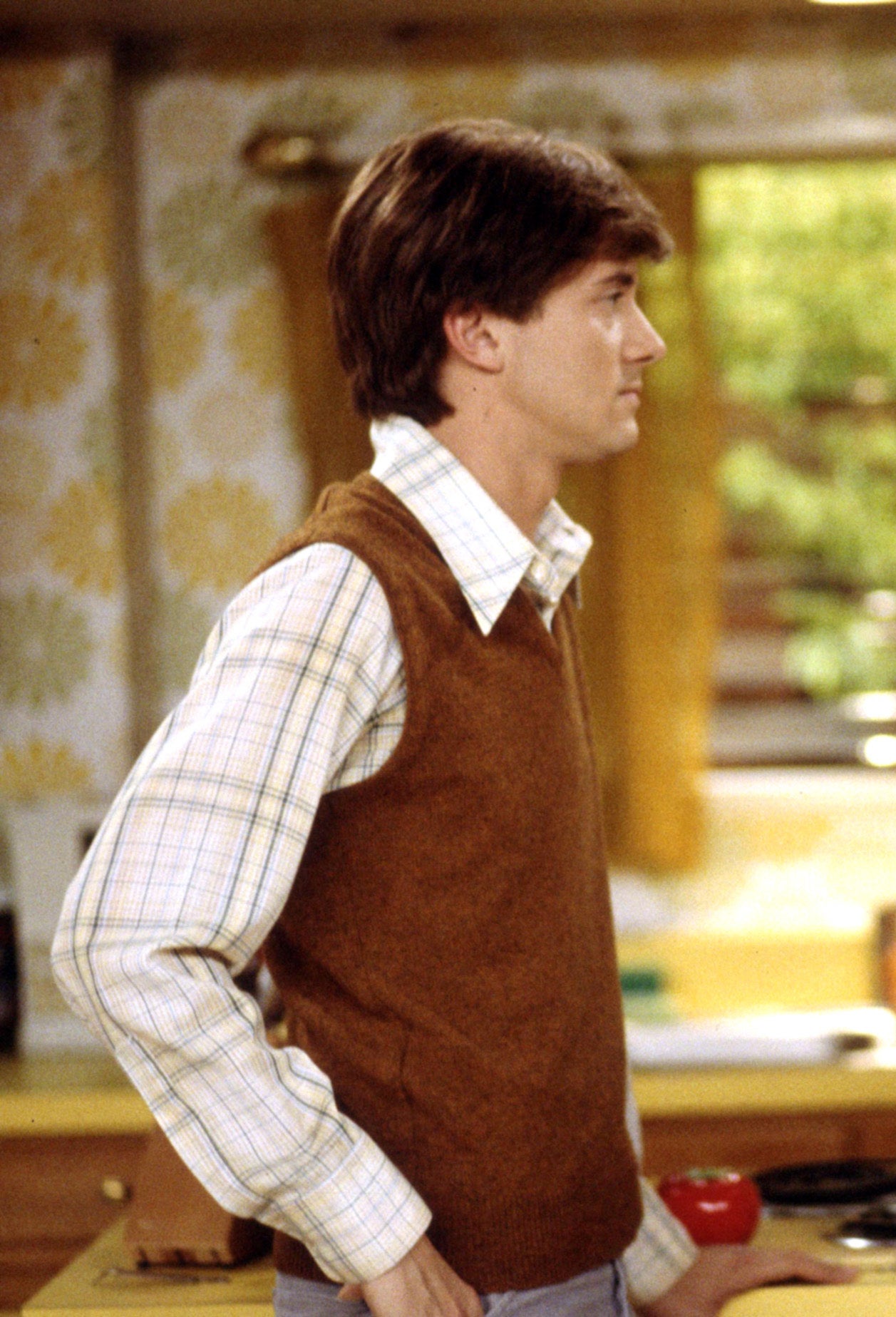 22.
Donna's cold armpit chic from 90210.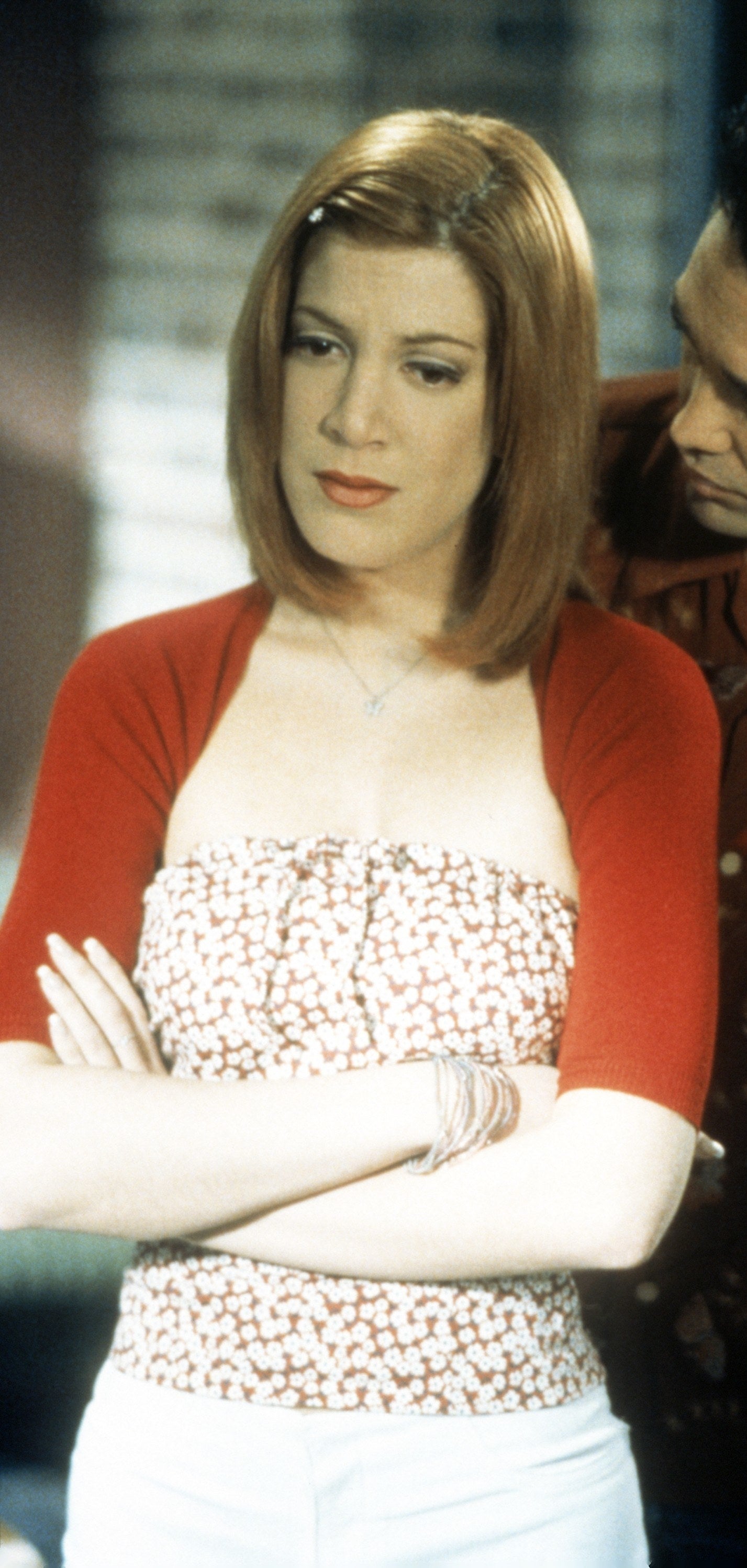 23.
Topanga's "lawyer in a Christmas movie" look from Boy Meets World.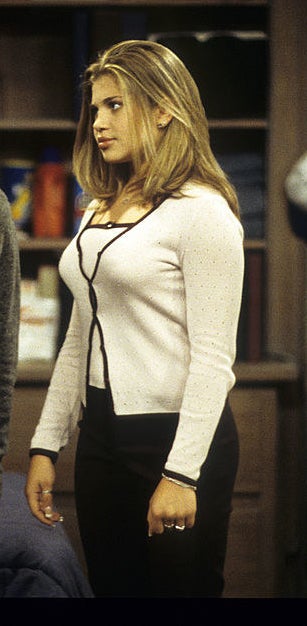 24.
Sabrina's candy corn dress from Sabrina the Teenage Witch.

25.
Laura's Buckingham Palace guard–inspired outfit from Family Matters.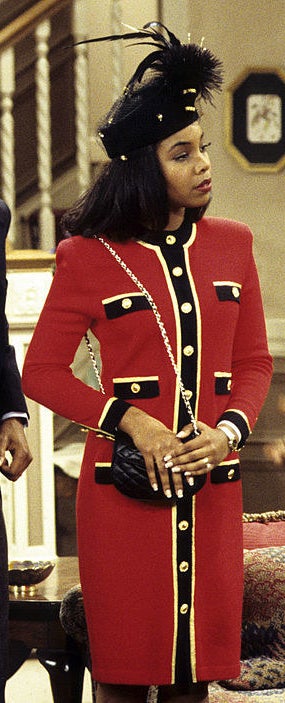 26.
Aunt Becky's pumpkin blouse from Full House.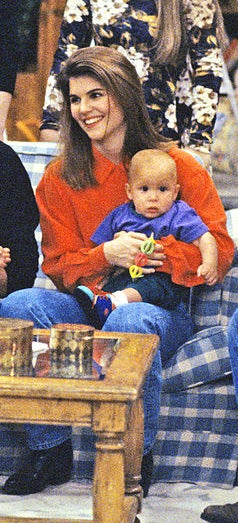 27.
And finally, Tai's post-makeover plaid outfit from Clueless.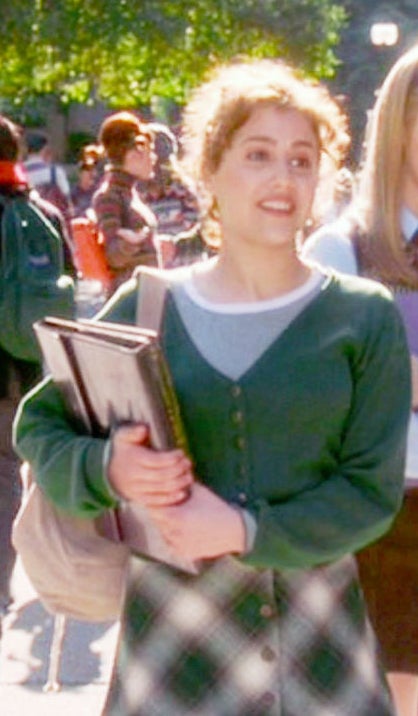 Now it's your turn! Did I miss any '90s onscreen outfits you love to hate, or do you think I got one seriously wrong? Let me know in the comments!