15 '00s Movie Hairstyles I Used To Think Were The Epitome Of Cool But, Looking Back, Are Actually Kinda Trash
Talk about a bad hair day.
The good, the bad, and the confusing of Y2K fashion are currently having a renaissance, but the early 2000s wasn't just a time for experimental clothing — it was also an interesting time for hairstyles.
Some of the most iconic Y2K hairstyles have been immortalized in the media from that time period (i.e. the entire Lizzie McGuire series). However, not every hairstyle that made it to screen was...well, worthy of being brought back into the trend cycle.
Here are 15 hairstyles I can't believe we let '00s movies call fashion:
1.
Polly's awkwardly placed butterfly clips in Along Came Polly.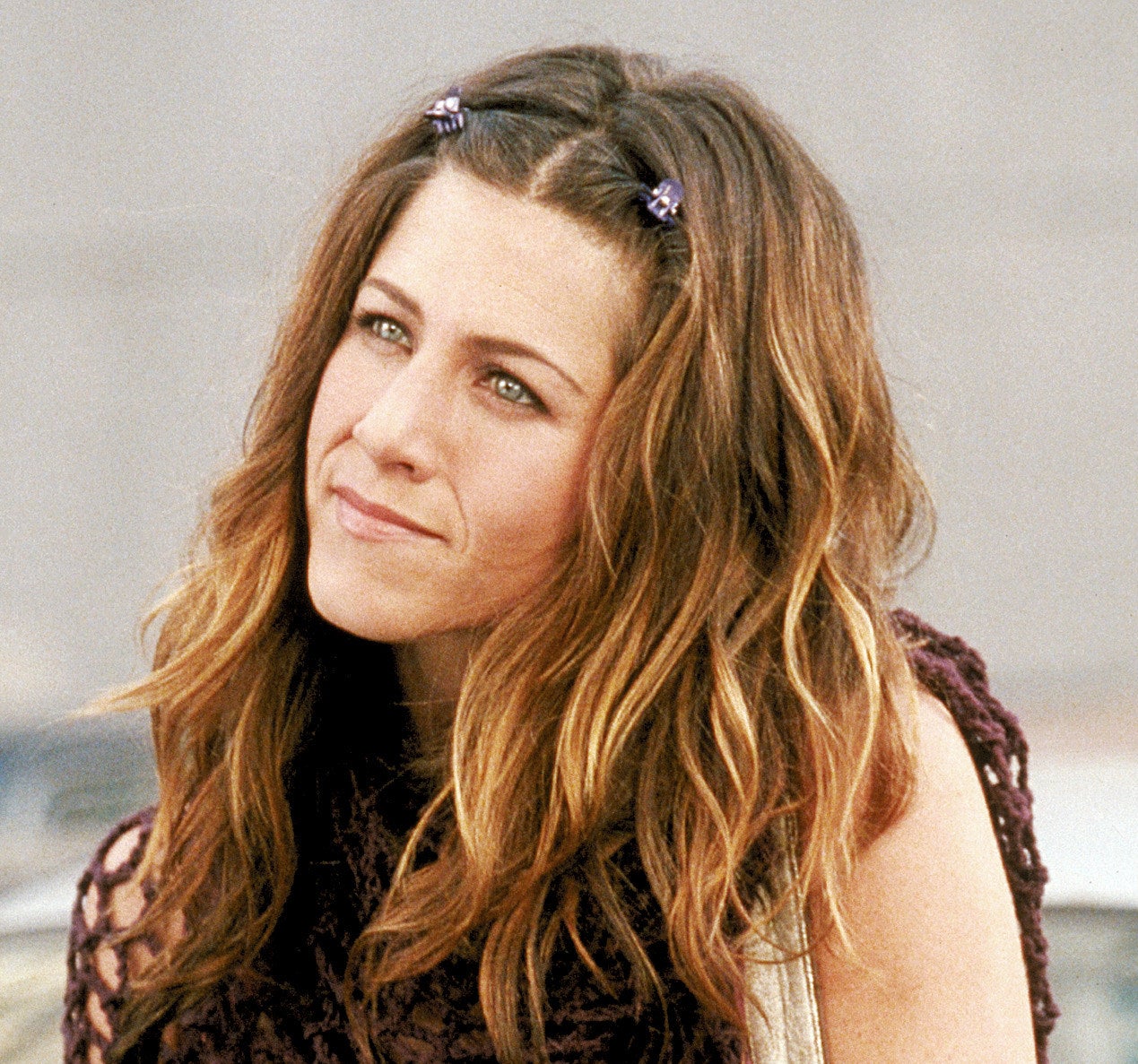 2.
Jenna's messy updo from 13 Going on 30.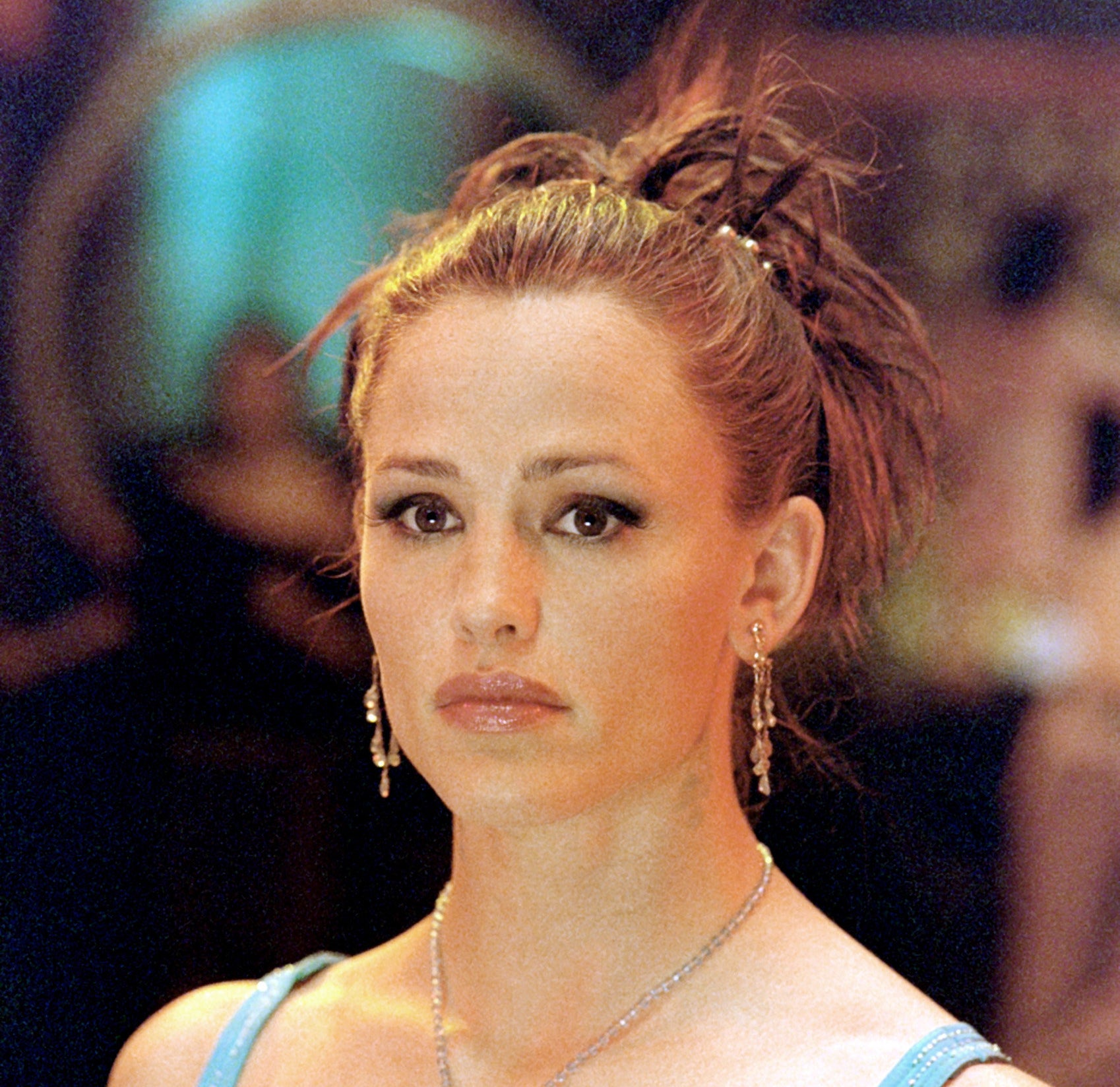 3.
Ian's spiky hair from What a Girl Wants.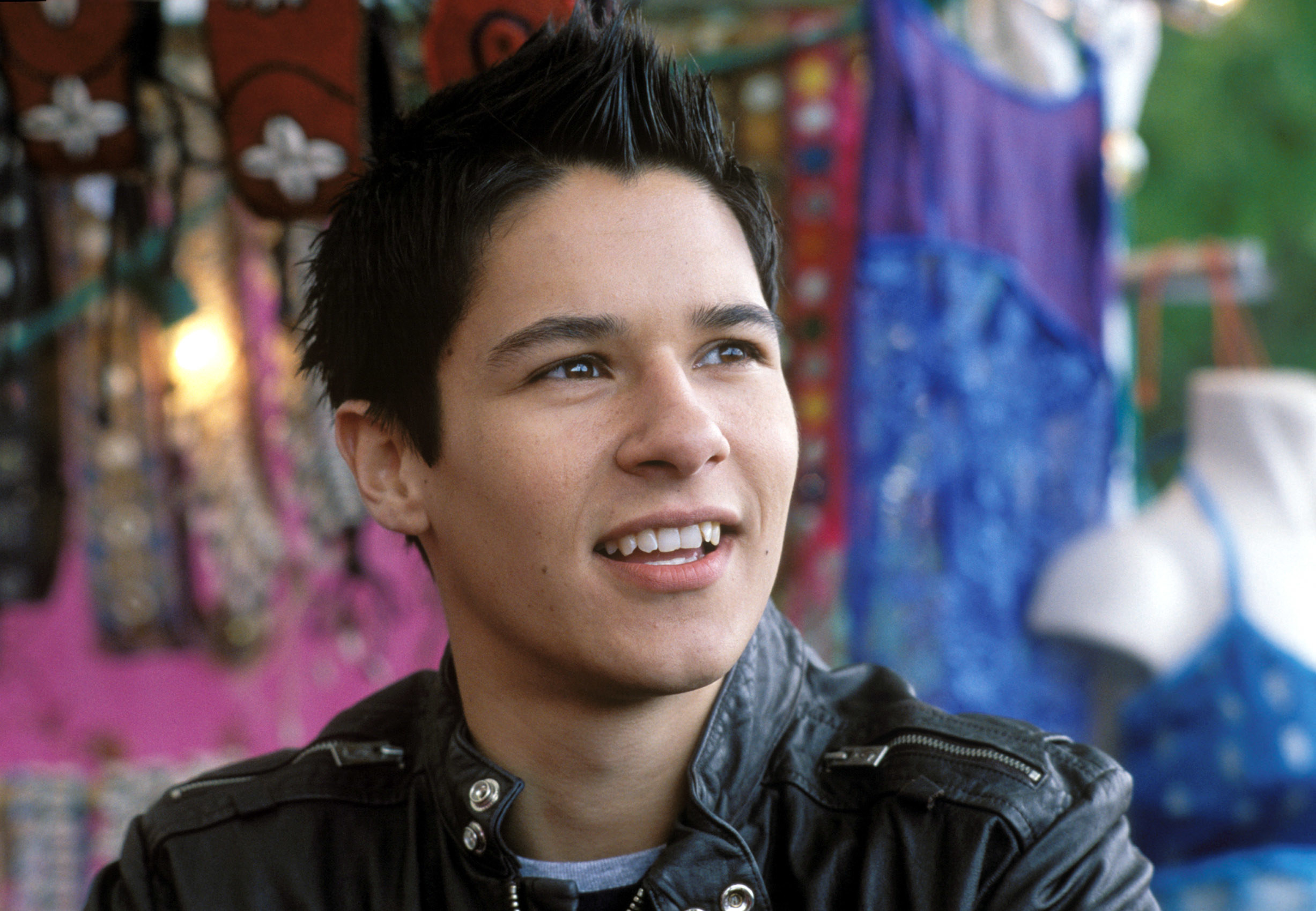 4.
Shelby's poorly executed Farrah Fawcett look from A Cinderella Story.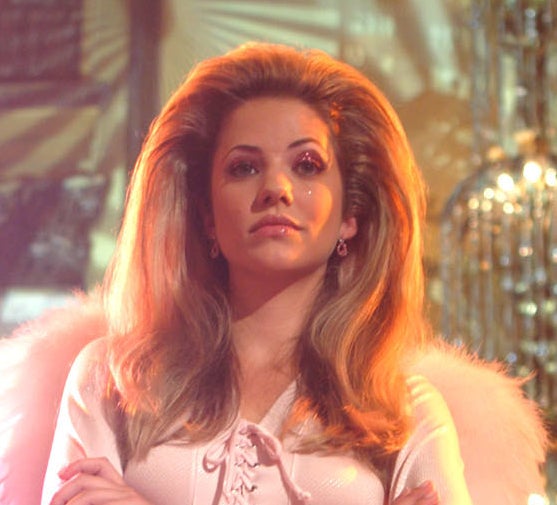 5.
Linda's emo bangs from Be Cool.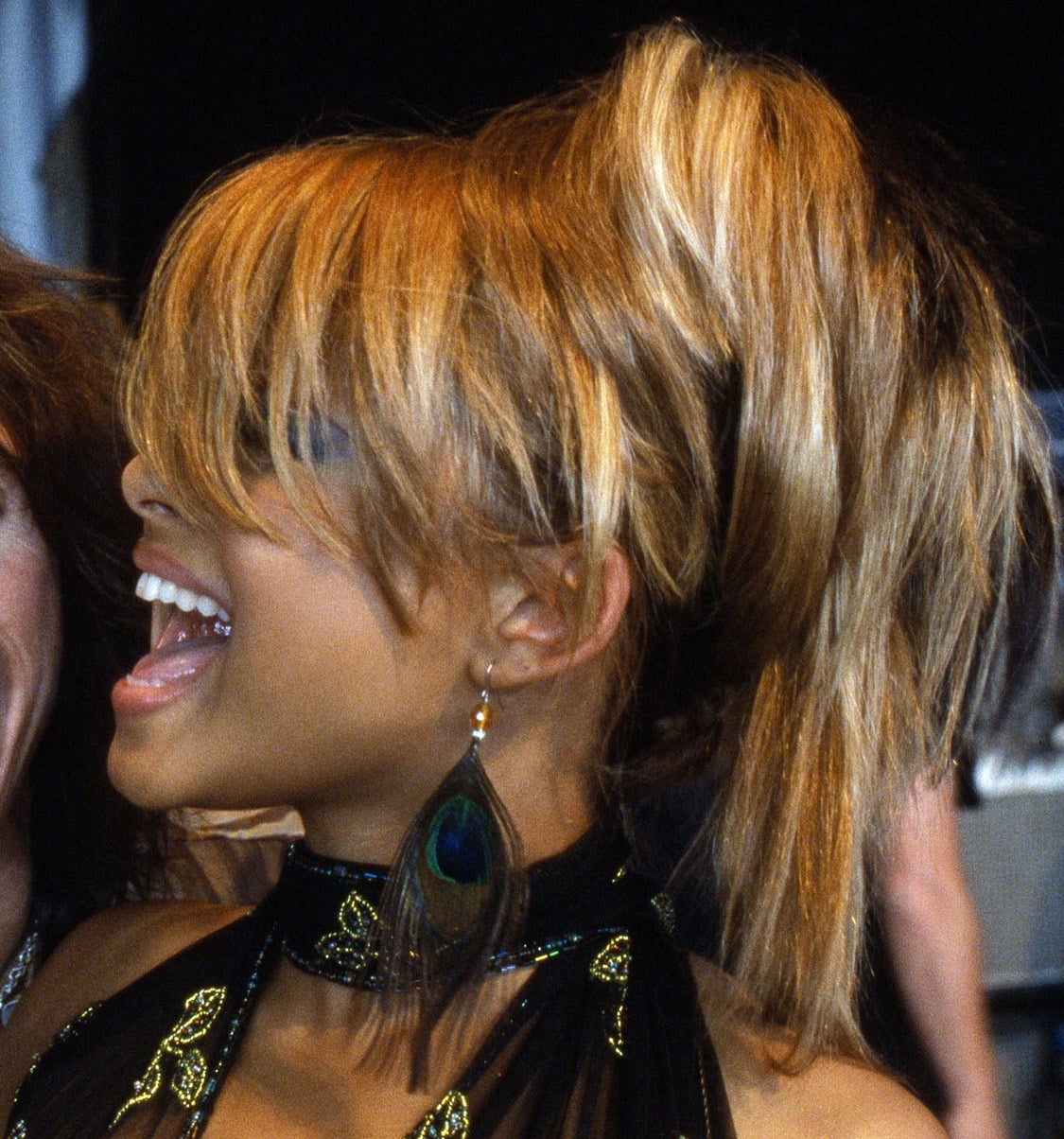 6.
Ryan's Pepto Bismol pink hat from High School Musical 2.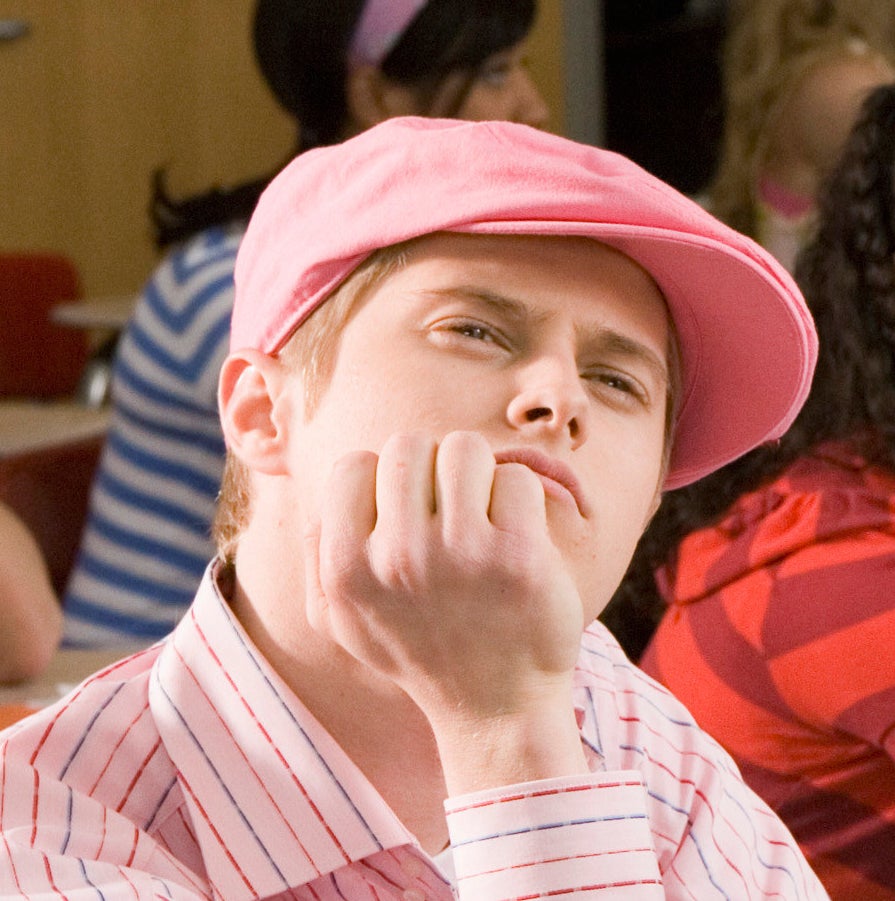 7.
Galleria's ring of Saturn hat from The Cheetah Girls 2, which has haunted me for years.
8.
Layla's Princess Leia pigtails from Sky High.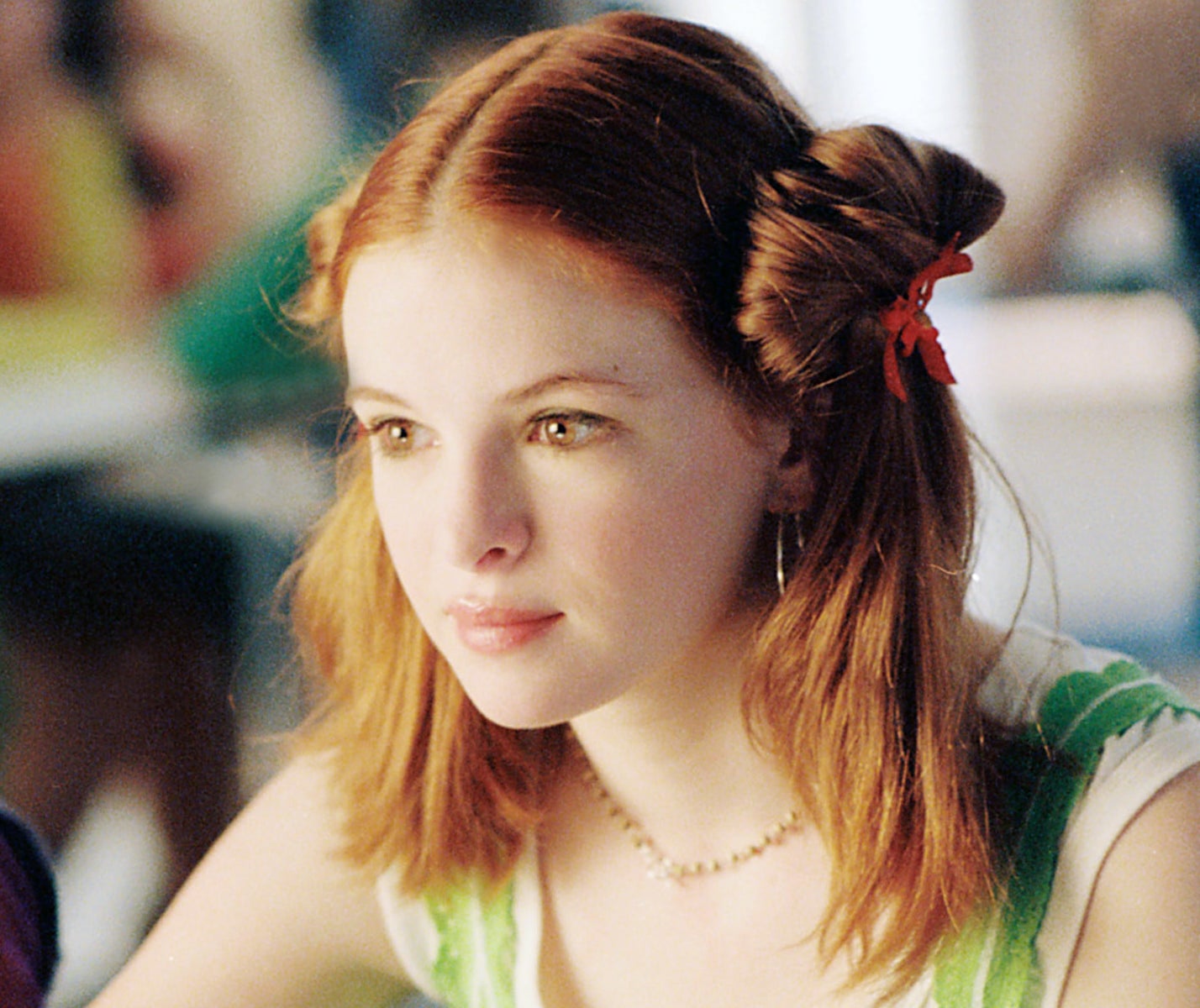 9.
Tibby's chunky blue streaks and pulled-back bangs from The Sisterhood of the Traveling Pants.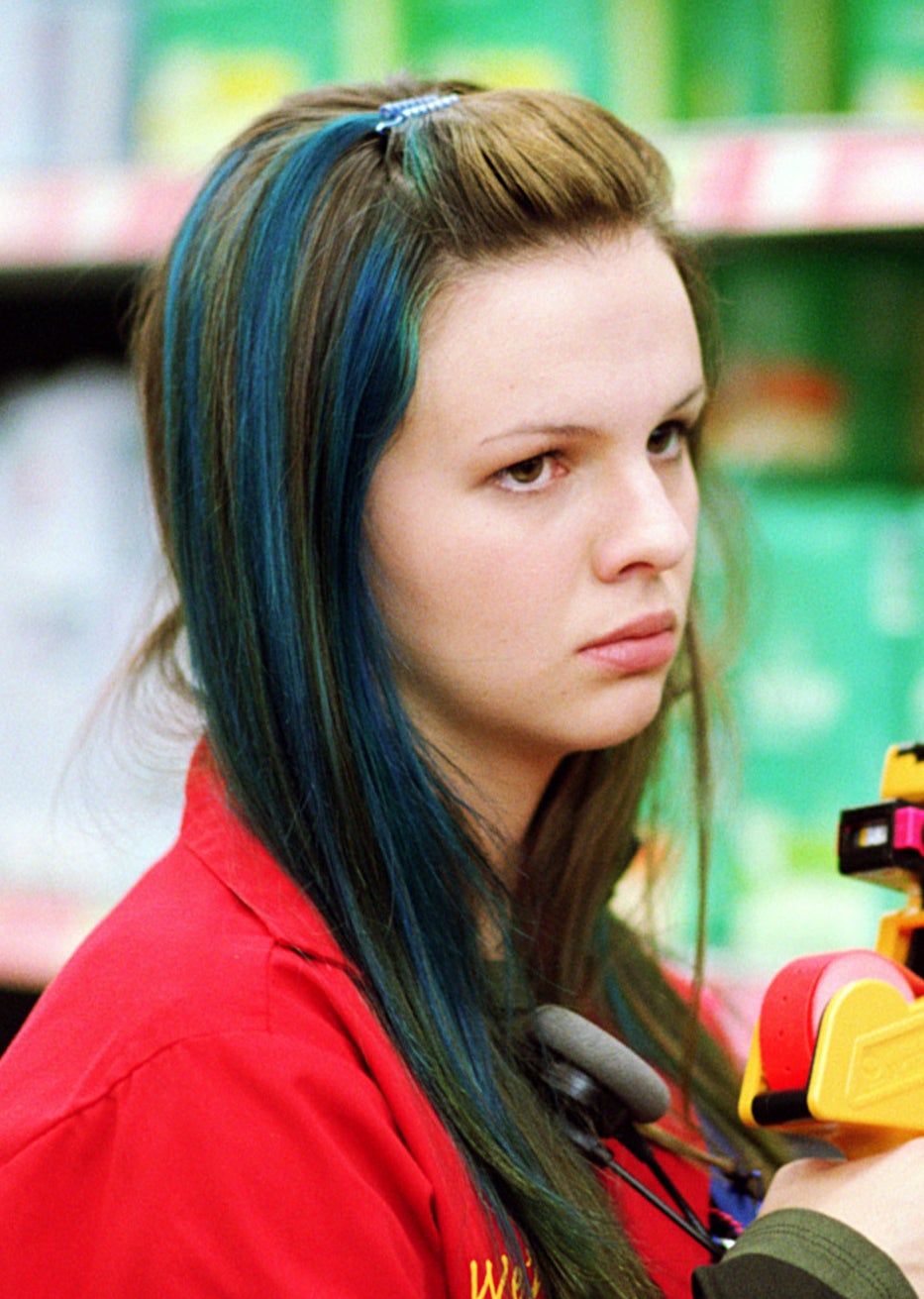 10.
Elle's "flat in the front, volume in the back" look from Legally Blonde 2: Red, White, and Blonde.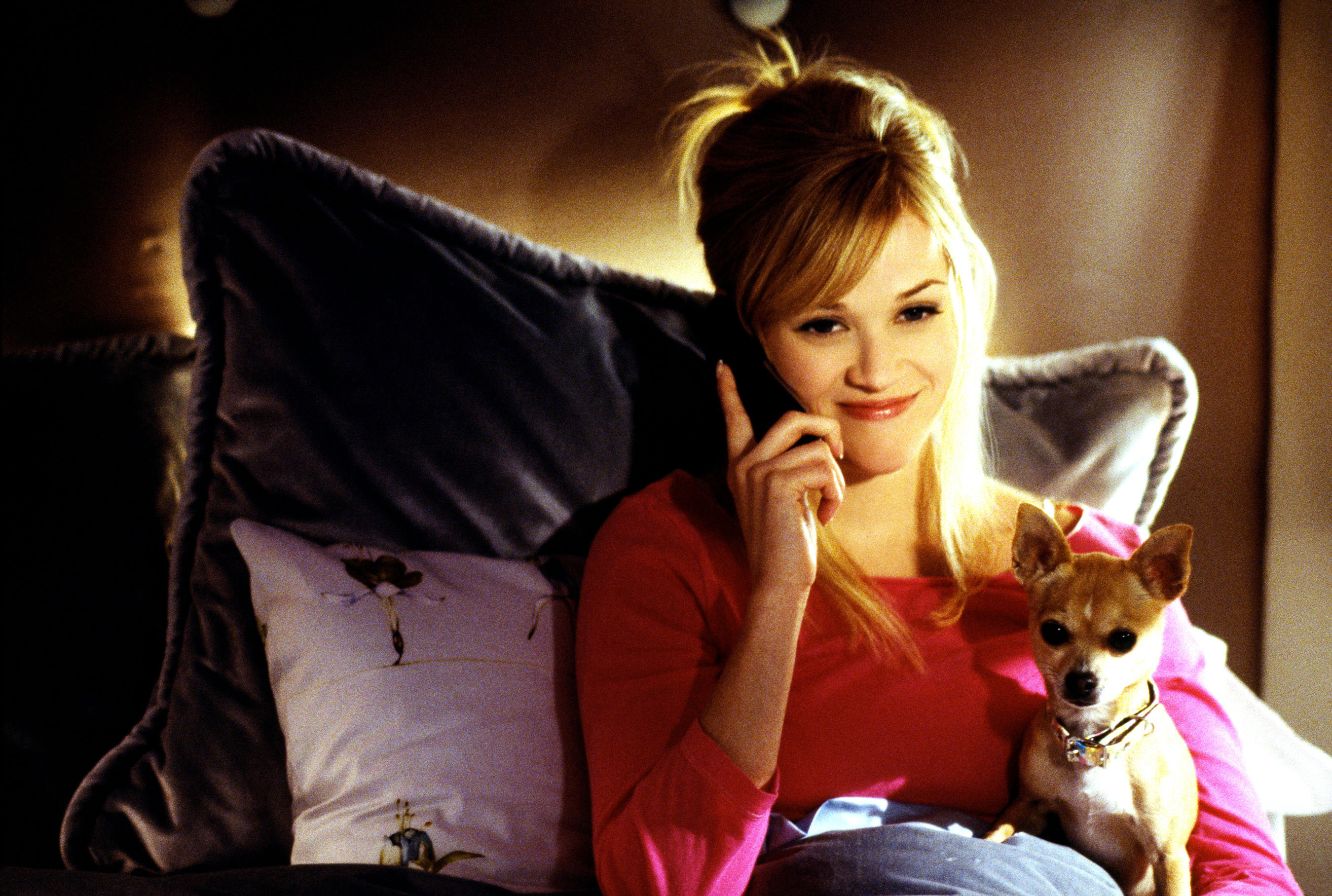 11.
Mimi's pigtails and bandana from Crossroads.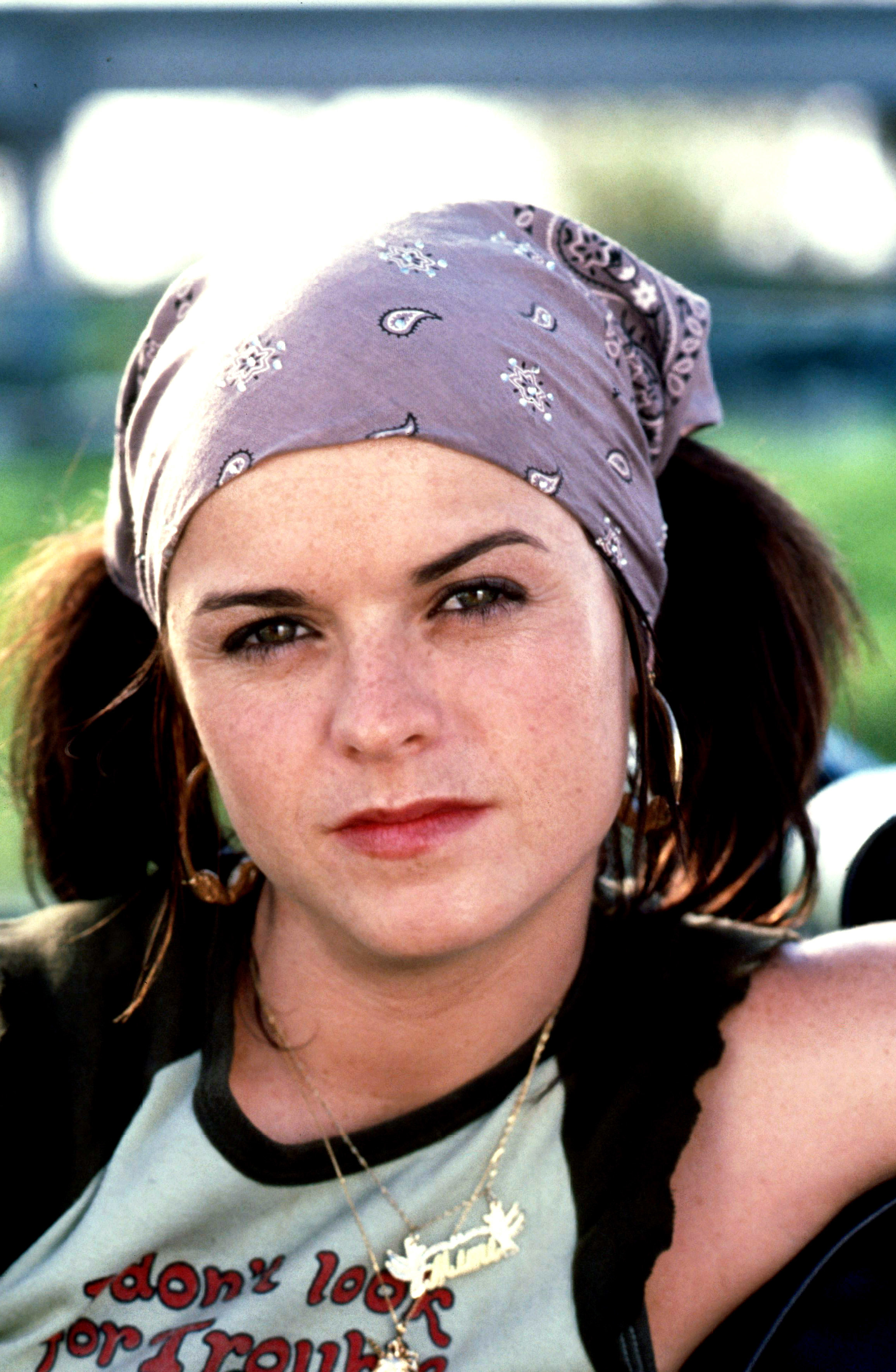 12.
Cesca's sky-high pigtails from Spy Kids 3-D: Game Over.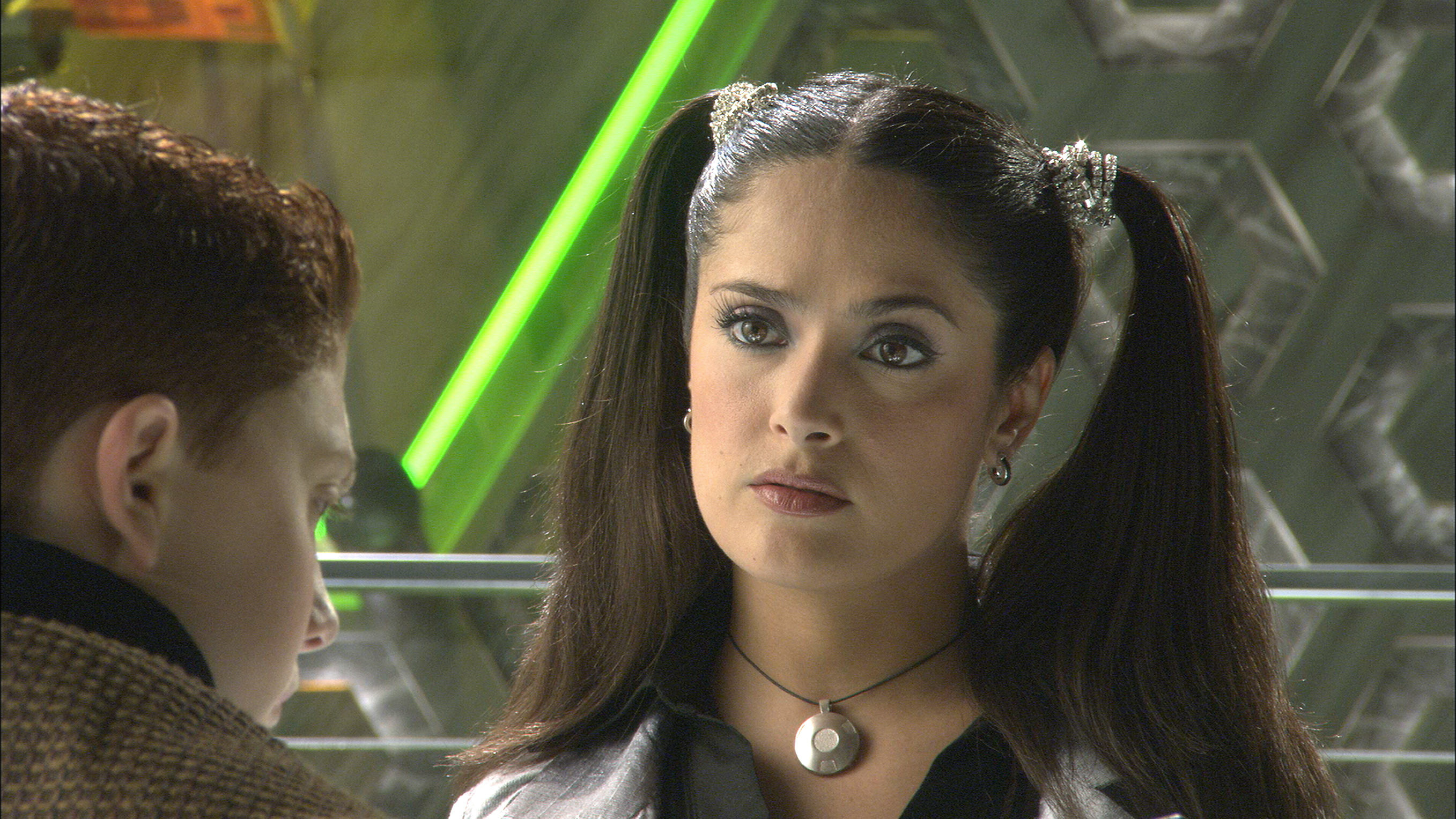 13.
Troy's stupid bandanna from High School Musical 3: Senior Year.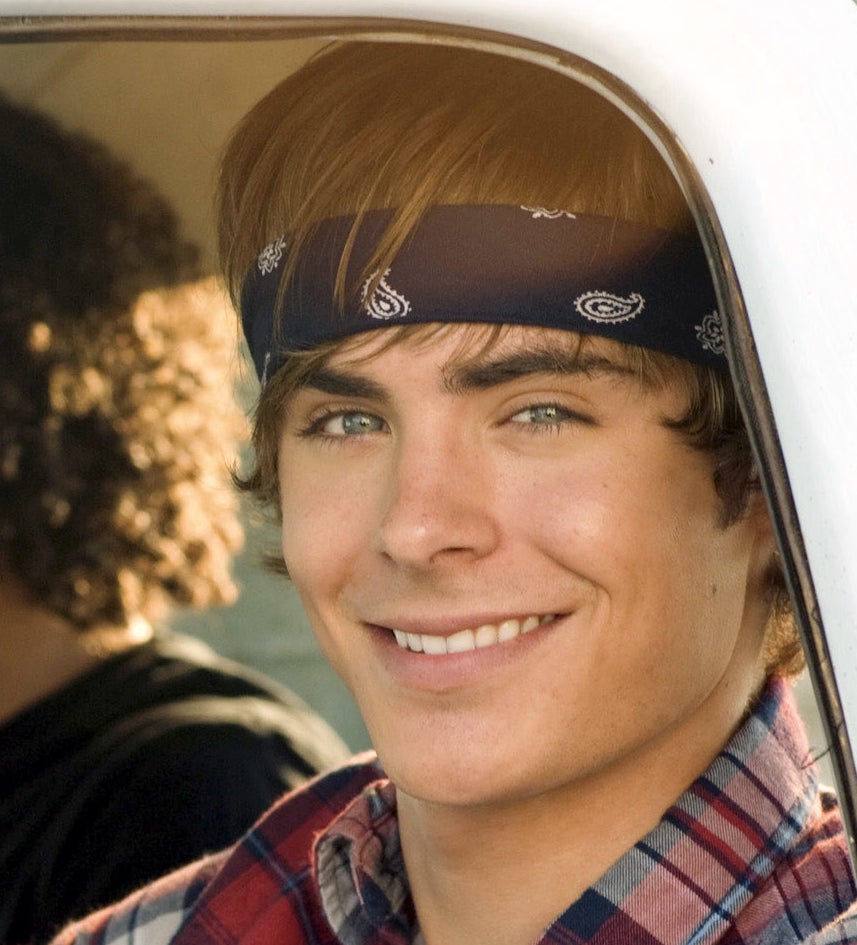 14.
Anna's chunky highlights in Freaky Friday.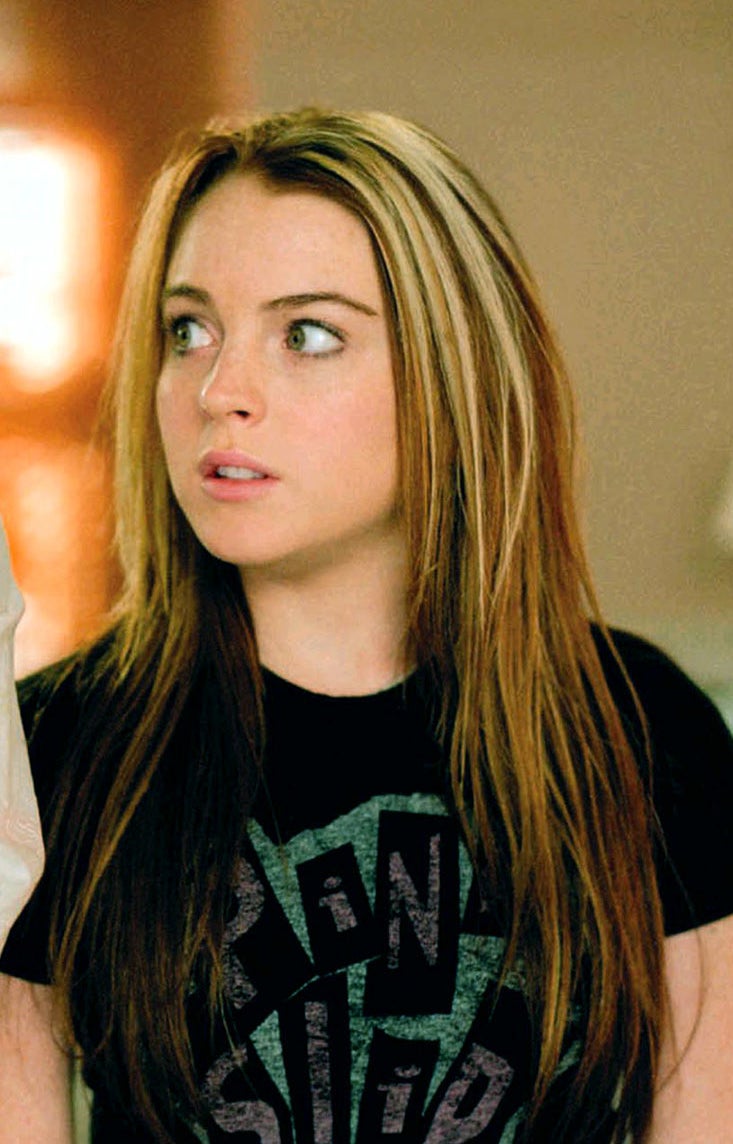 15.
And finally, Aaron's baby Bieber bangs from Mean Girls.