When you're watching a movie, ESPECIALLY a rom-com, it's easy to get caught up in all the ~feels.~
However, once the credits roll, you may begin to realize that some moments that seemed "romantic" would actually be SUPER creepy if they happened to you IRL.
1.
Breaking into your crush's home to leave gifts: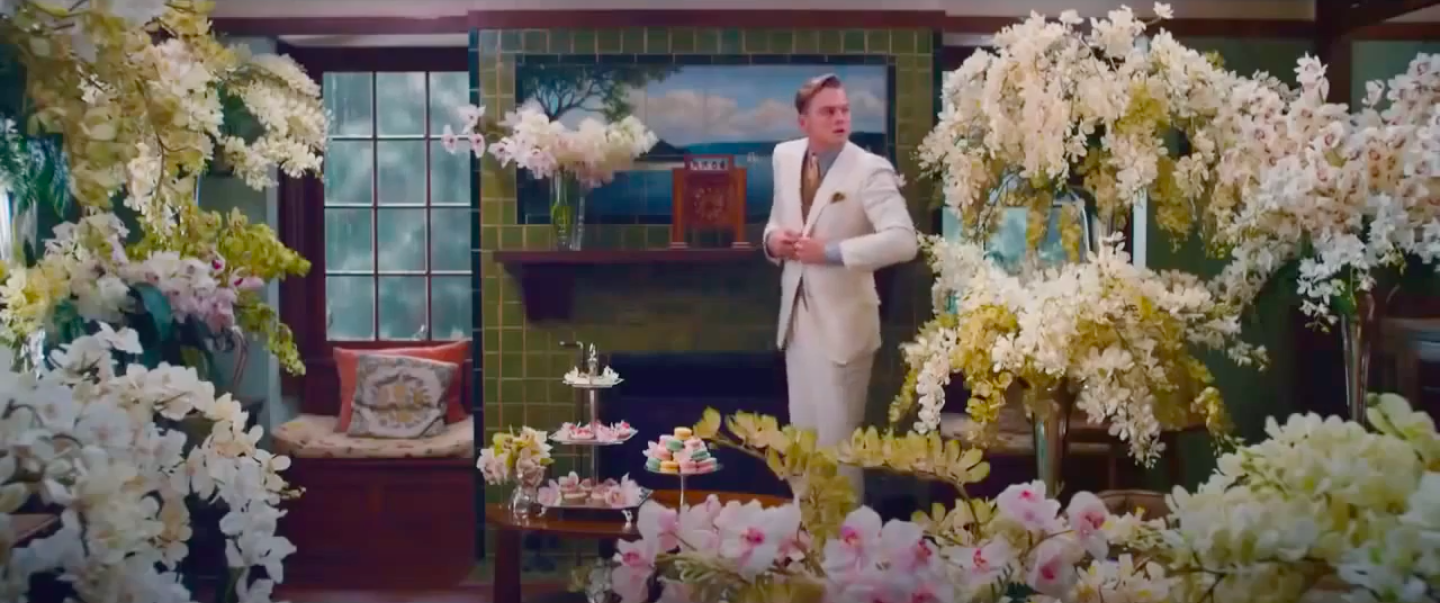 2.
Starting out your entire relationship with a lie:
3.
Crashing a wedding right before the vows:
4.
Relentlessly pursuing an ex who isn't interested anymore:
5.
Planning a super-public proposal:
6.
Proving your fake relationship is real in front of your family: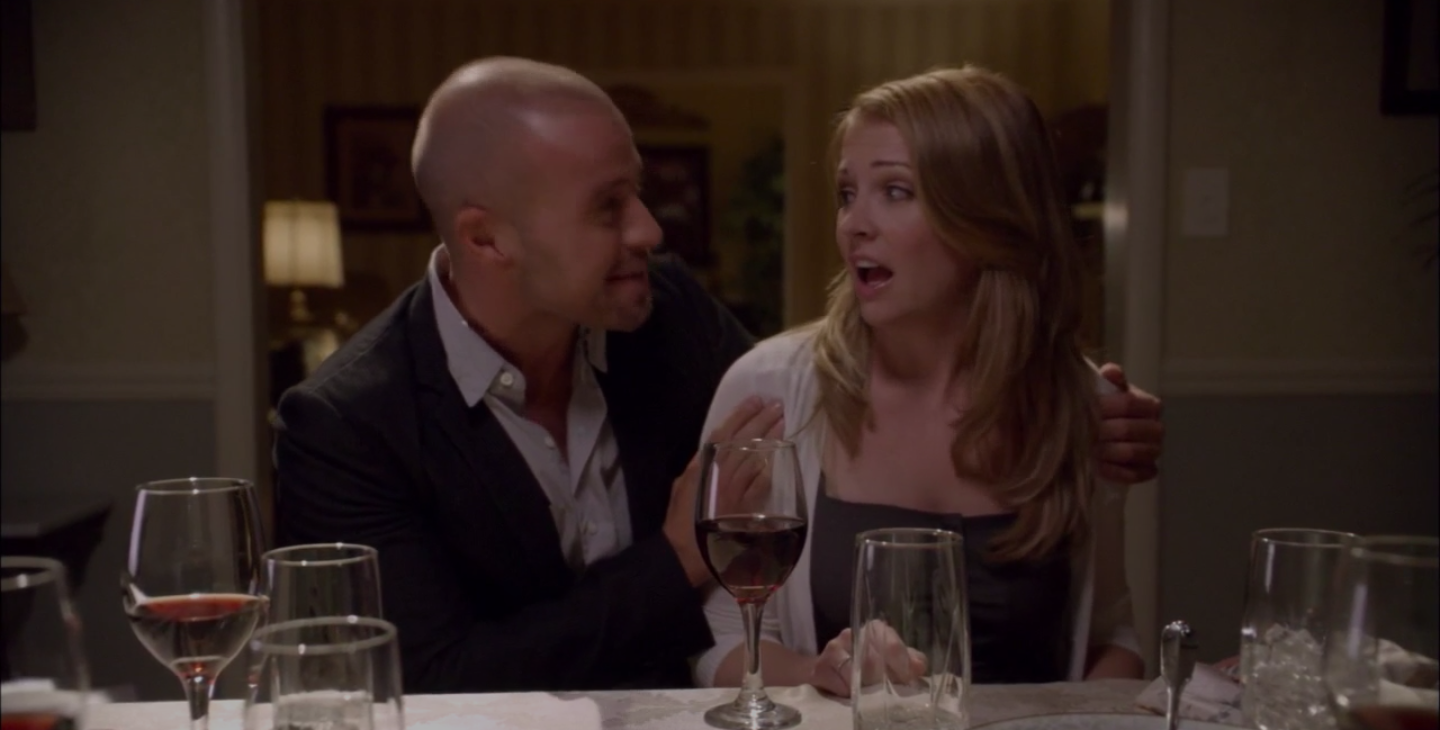 7.
Stalking your new crush:
8.
Refusing to give up on the person who doesn't like you back:
9.
Singing to the person you love:
10.
Shooting your shot while on the clock: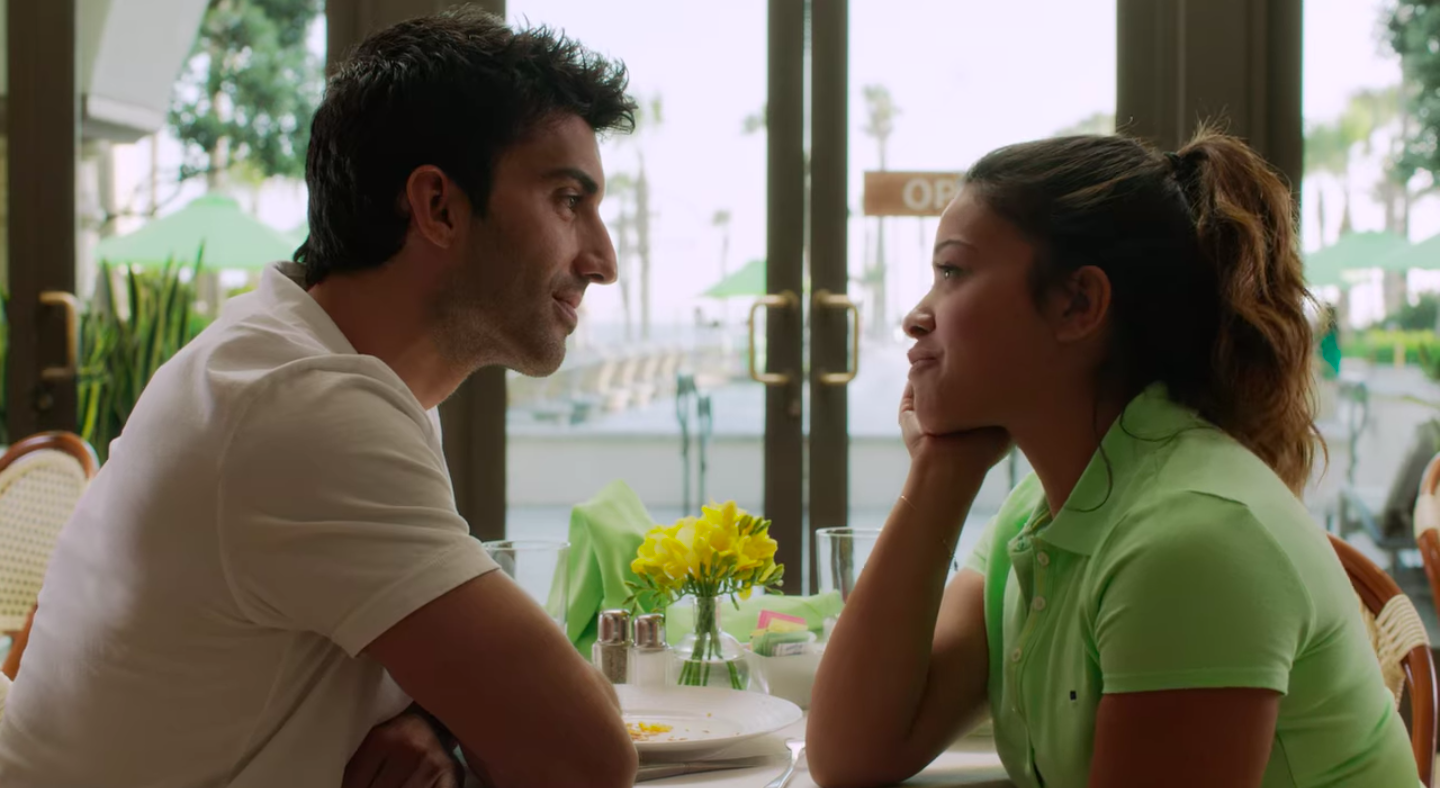 11.
Constantly fighting with your significant other:
12.
Almost breaking someone's window to get their attention:
13.
Refusing to profess your feelings before your love interest makes it through TSA: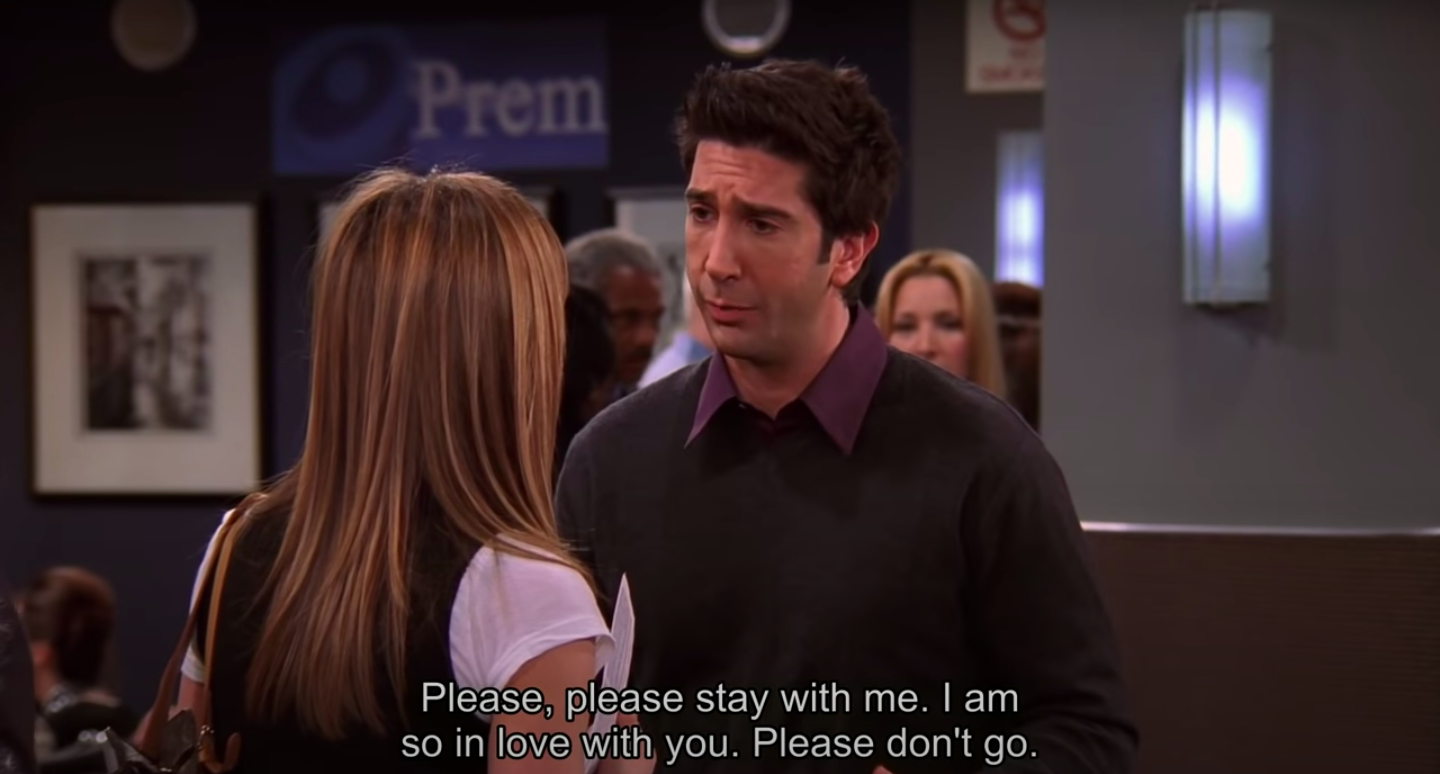 14.
Spending more time making poster boards than actually working through your feelings:
15.
Forcing your partner to choose between their career and the relationship:
16.
Getting notes from a secret admirer:
17.
Showing up on your ex's doorstep:
18.
And finally, basically everything Noah does in The Notebook:
Note: Some responses have been edited for length and/or clarity.