There are some actors who love the characters they play so much that it becomes hard to separate the two.
However, for some actors, there's no love lost when they finally get to move on from a role, no matter how career-defining it may have been.
Here are 21 actors who have spoken out about their complicated feelings toward their previous roles.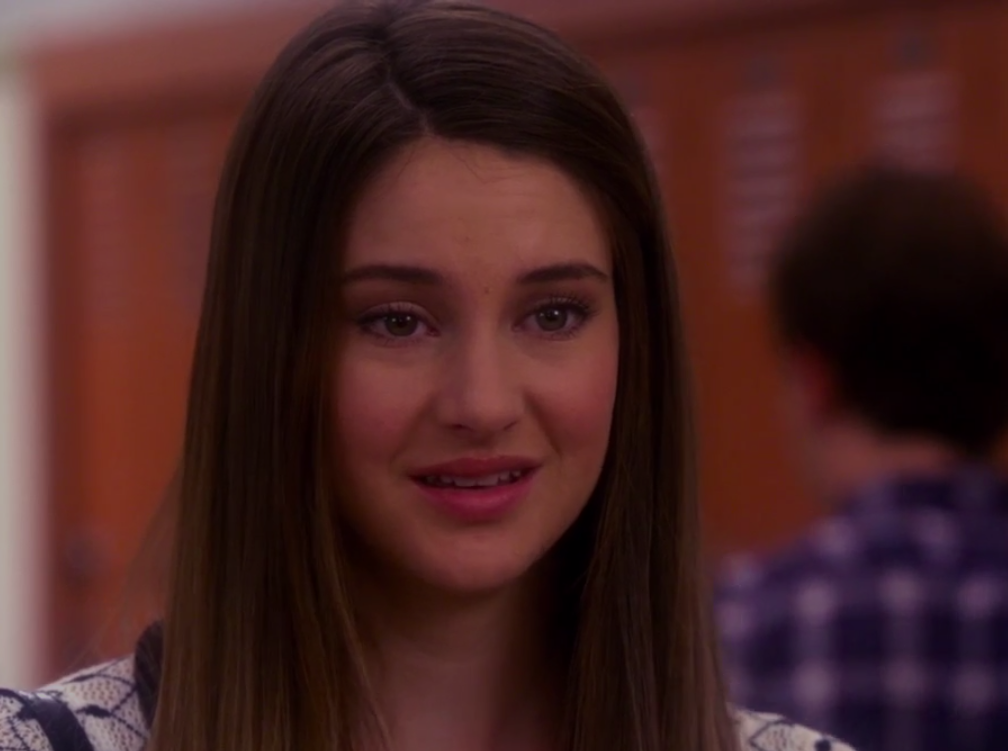 2.
John Boyega said that Disney didn't know what to do with his character, Finn, and others played by people of color in Star Wars.
5.
Halle Berry thought the story in Catwoman "didn't feel quite right" because her character's goal was to stop an evil cosmetics mogul instead of saving the world like male superheroes do.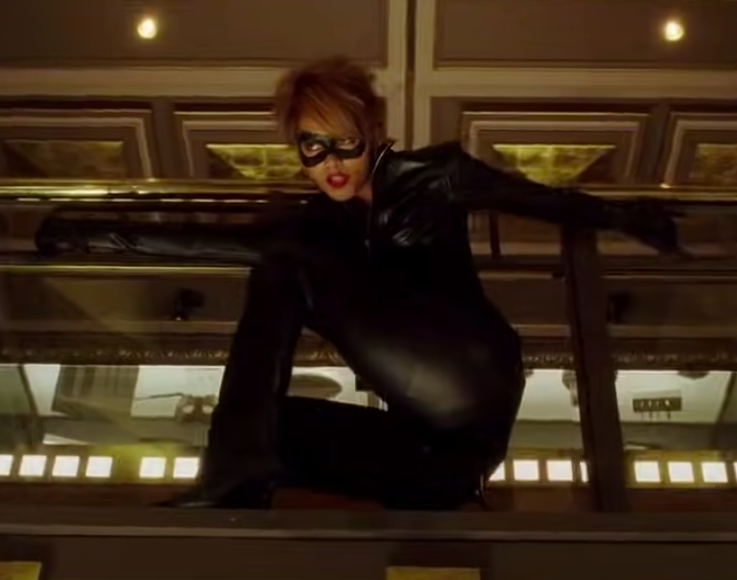 6.
Blake Lively said that playing Serena van der Woodsen on Gossip Girl felt "personally compromising."
7.
Early in his career, Zac Efron regretted playing Troy Bolton in High School Musical because of the way it caused him to be typecast in other movies.
8.
Harrison Ford spent years asking for Han Solo to be killed off in Star Wars.
9.
Michelle Pfeiffer said she took on the role of Stephanie in Grease 2 because she was "young and didn't know any better."
10.
Evangeline Lilly would throw Lost scripts across the room in frustration at the amount of autonomy Kate Austen lost as the series went on.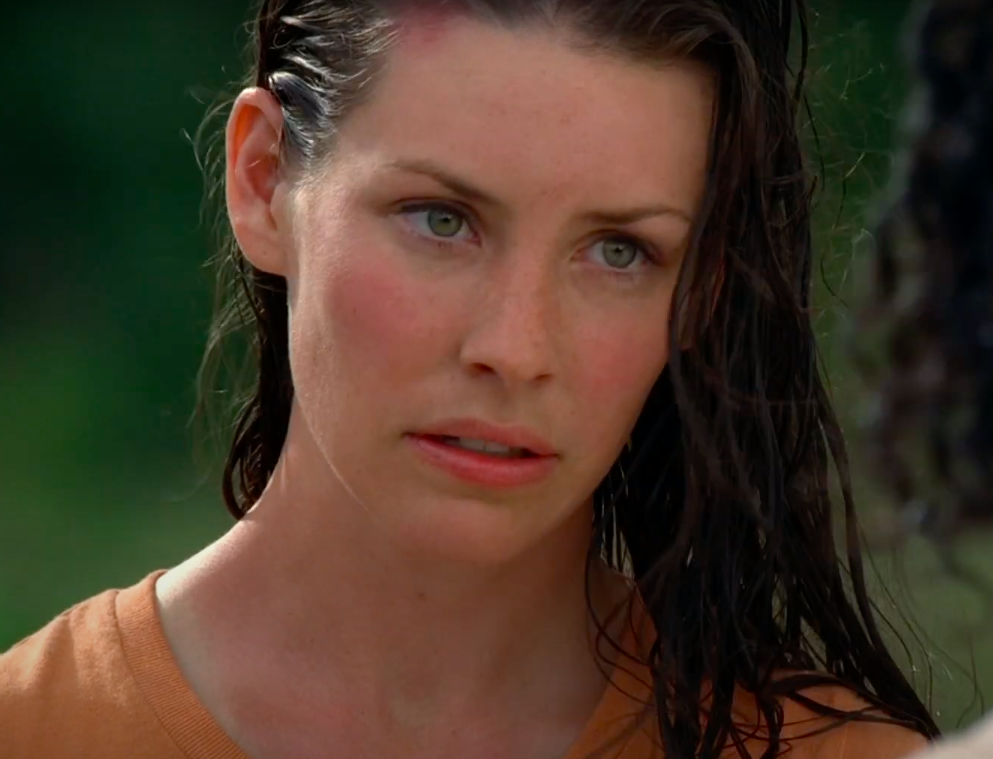 11.
Viola Davis wished the voices of her character Aibileen Clark and the other maids had been more centralized in The Help.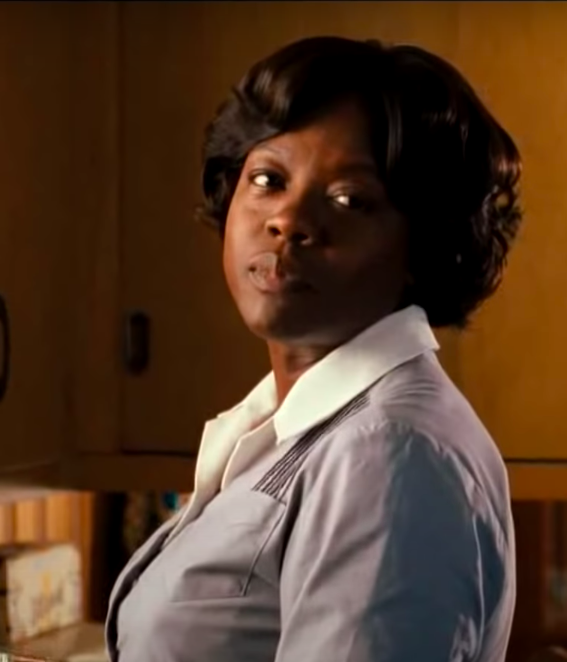 12.
Channing Tatum said that Paramount "pushed" him into playing Duke in G.I. Joe: The Rise of the Cobra because of a three-picture deal.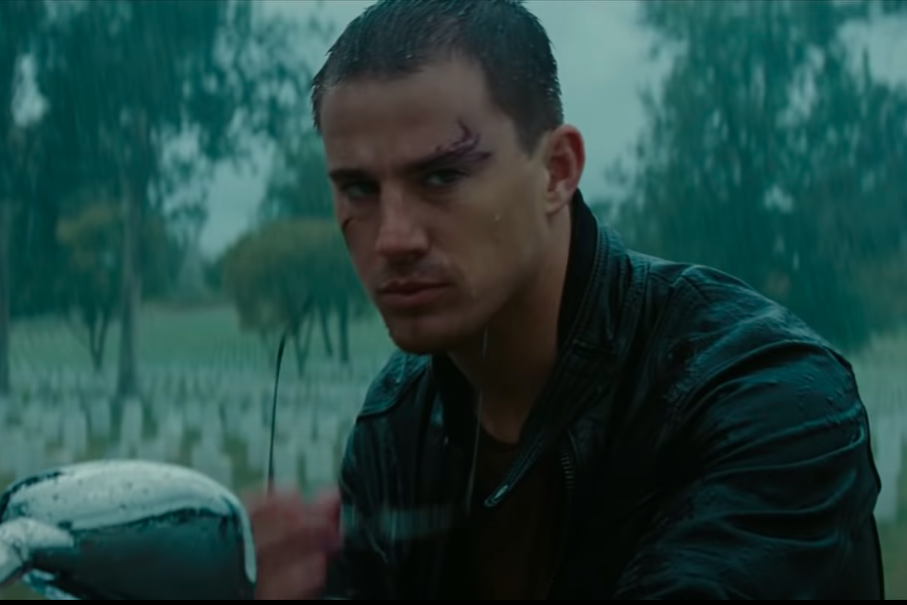 13.
Robert Pattinson said that he would "mindlessly hate" Twilight if he hadn't actually starred in the franchise as Edward Cullen.
14.
Jamie Dornan felt "quite uncomfortable" playing Christian Grey in 50 Shades of Grey.
15.
Christopher Plummer found playing Captain von Trapp in The Sound of Music boring.
16.
Andrew Lincoln was concerned about his character Mark in Love Actually being a stalker.
17.
Katherine Heigl called the portrayal of her character Alison in Knocked Up "a little sexist."
18.
Christian Bale tried to get out of the singing and dancing that playing Jack Kelly in Newsies required.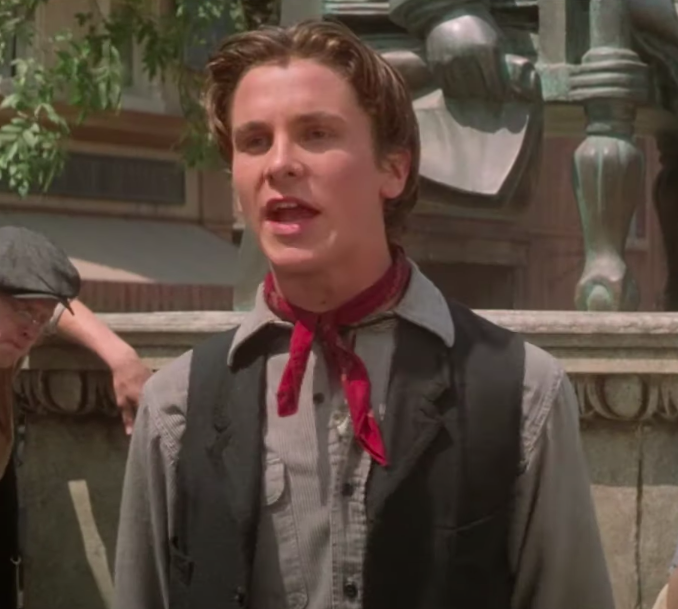 19.
Angus T. Jones came to regret playing Jake Harper on Two and a Half Men because the show's content conflicted with his religious faith.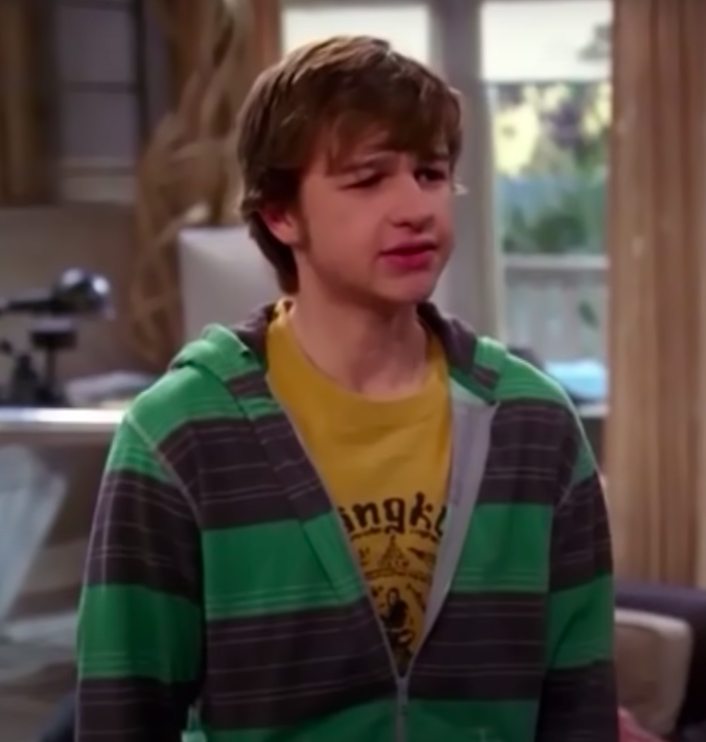 20.
Sean Connery was fed up with playing James Bond after seven James Bond films.
21.
And Jessica Alba almost quit acting when the Fantastic Four director told her she needed to "cry pretty" as Invisible Woman.