It's fun to re-create the iconic looks from your favorite movies and TV shows, whether you're dressing as your favorite Friends character for Halloween or your favorite '00s rom-com lead for TikTok (as Jennifer Garner's dog did here).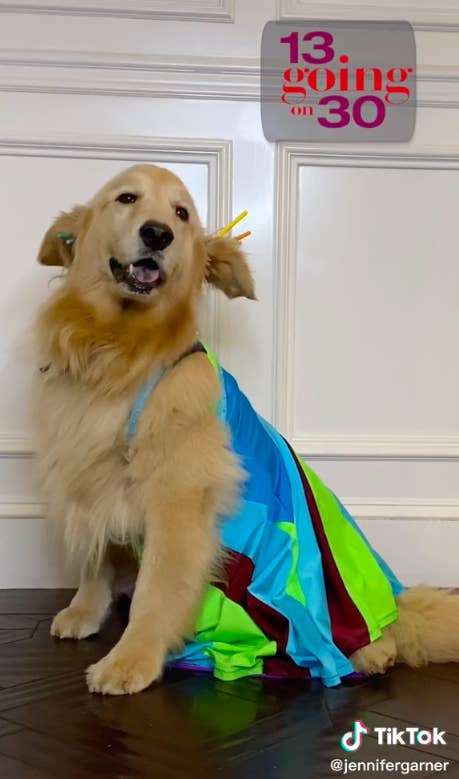 However, the people who have the most fun re-creating these iconic looks are the same people who brought them to life onscreen in the first place.
Here are 18 times celebs re-created their most iconic onscreen looks IRL: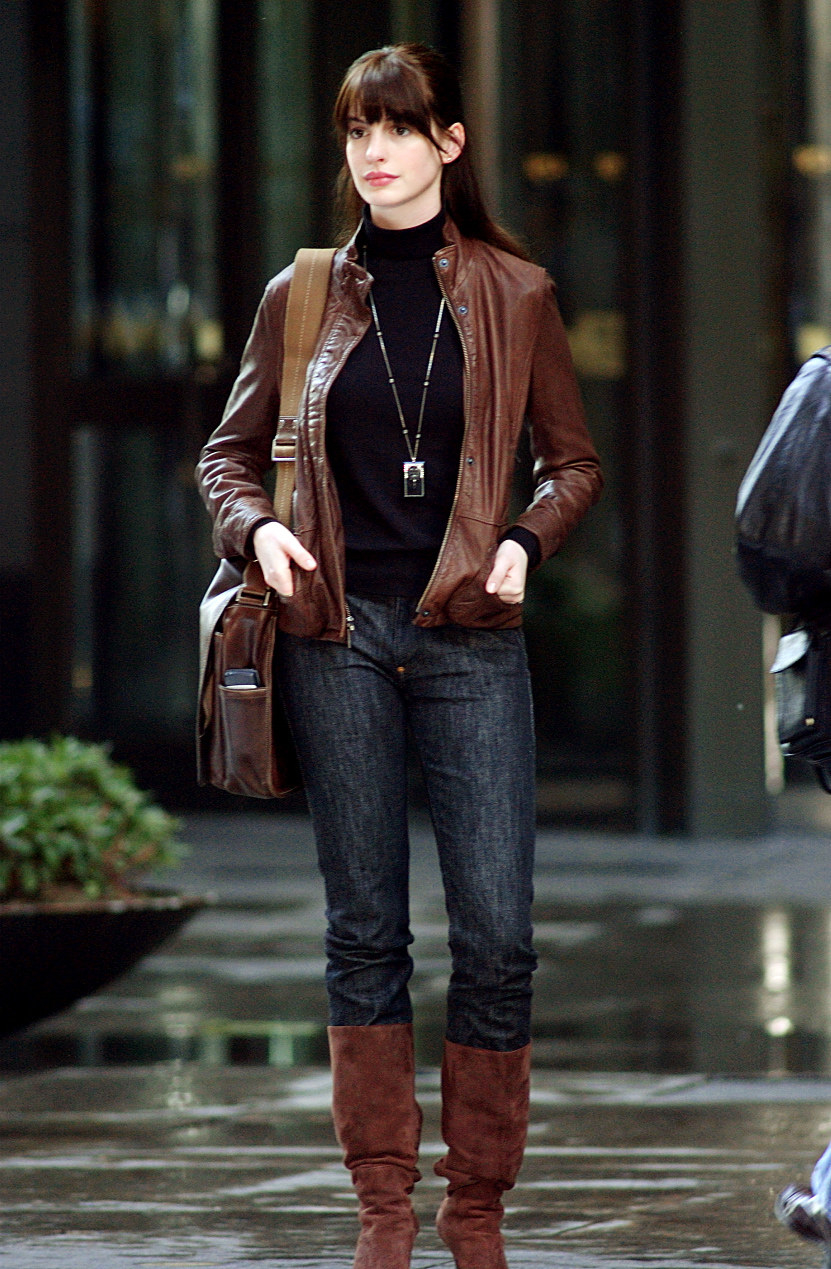 ...at the Michael Kors show during New York Fashion Week 2022, where she sat next to Anna Wintour — who's rumored to be the inspiration behind the movie's antagonist, Miranda Priestly.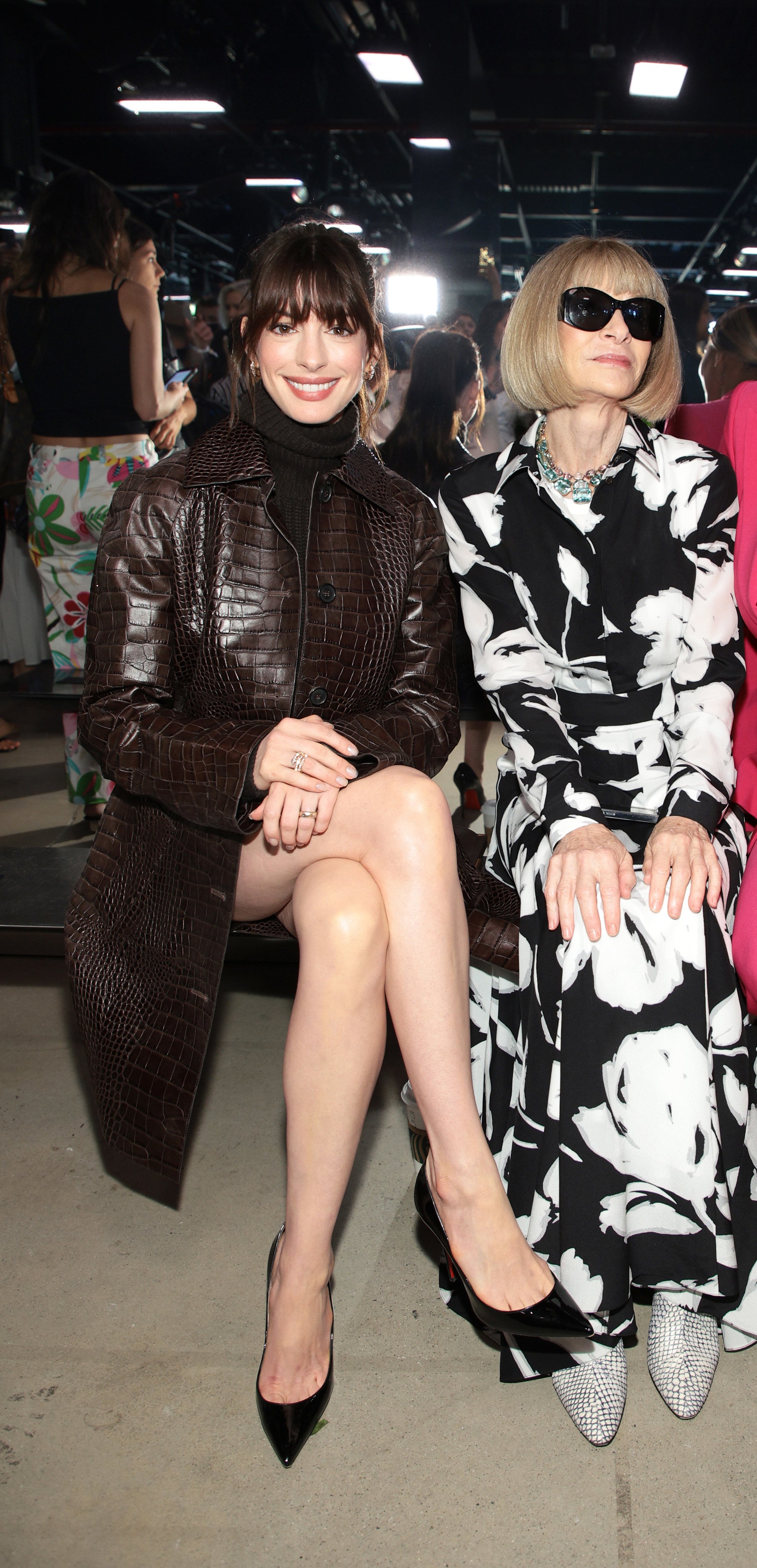 2.
Anne also re-created the Princess Diaries movie poster...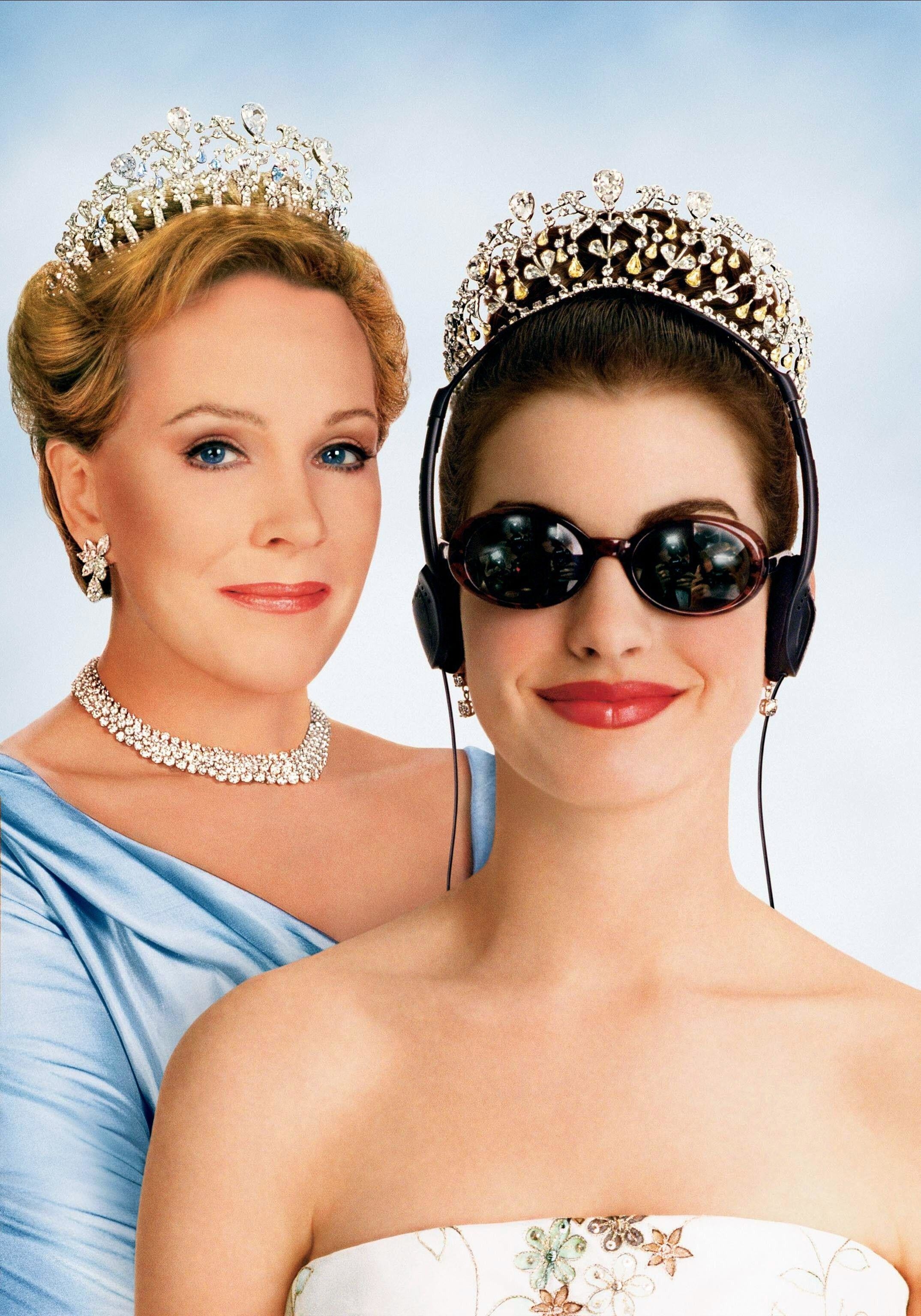 ...as part of the #PillowChallenge (where you make a dress out of a pillow) on Instagram.
3.
John Travolta and Olivia Newton-John re-created their original Danny and Sandy outfits from the "Summer Nights" scene...
...at a Grease sing-along in 2019.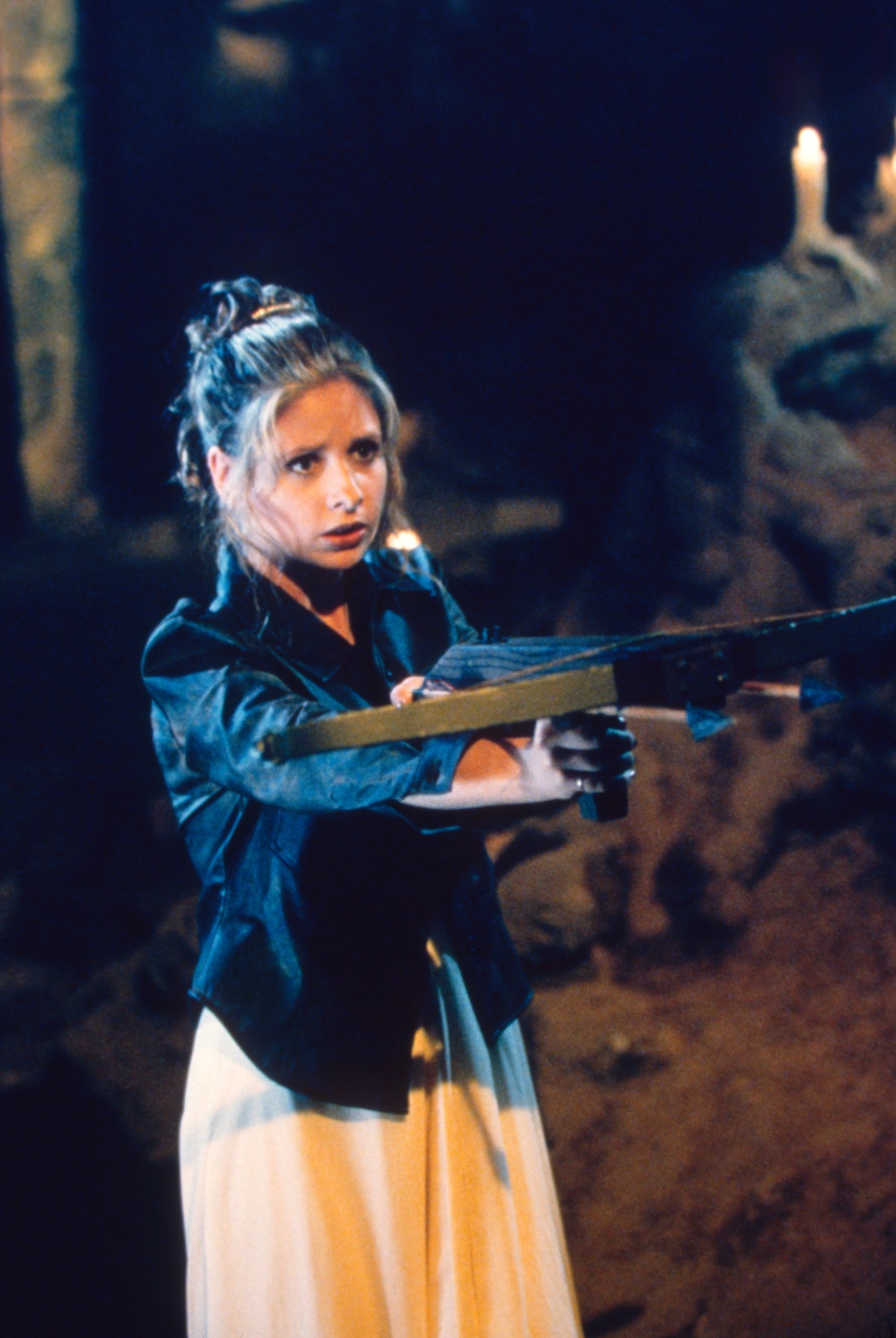 ....and captioned her Instagram post with a quote from the episode: "I say we party."
5.
Danielle Fishel re-created Topanga's expressive poem performance from the first season of Boy Meets World three times.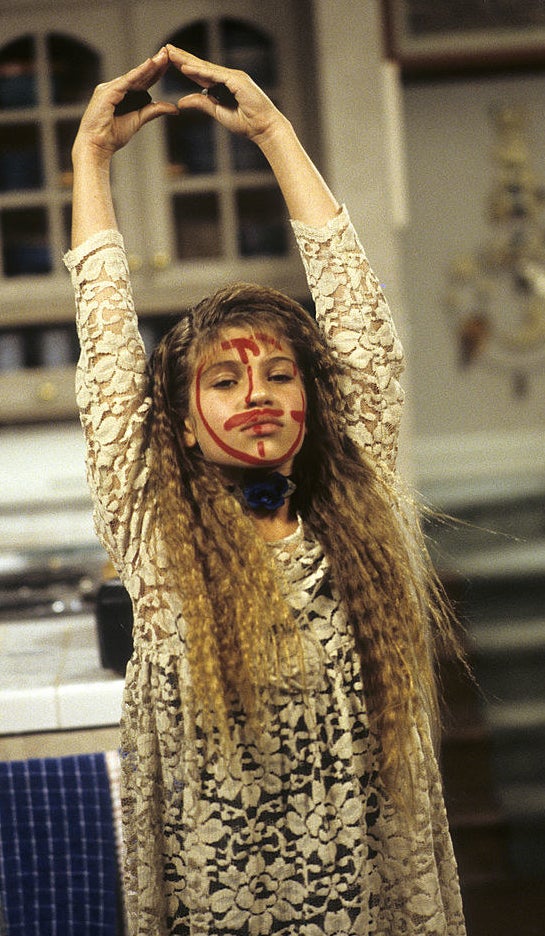 In character, she re-created the makeup look in Season 6.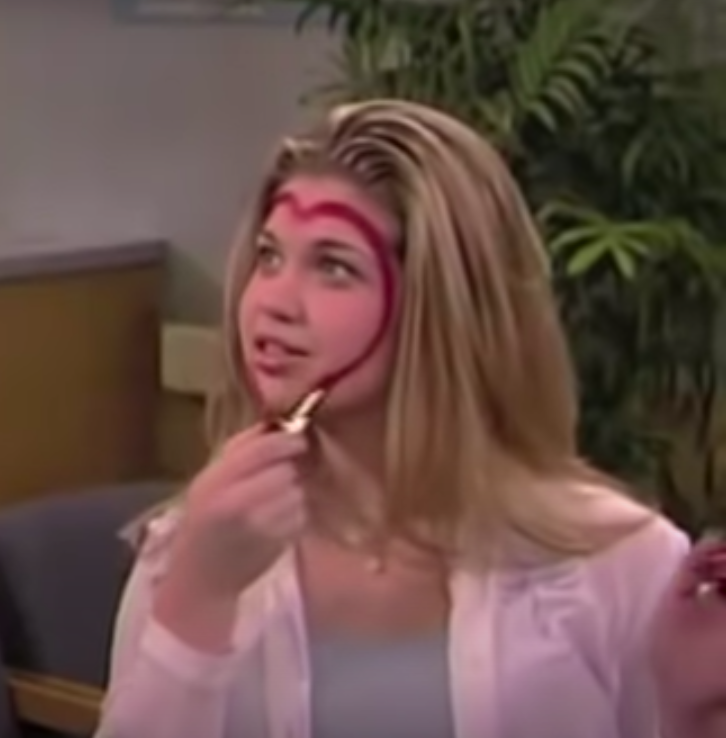 Then, as Topanga, she re-created the outfit on an episode of the spinoff Girl Meets World.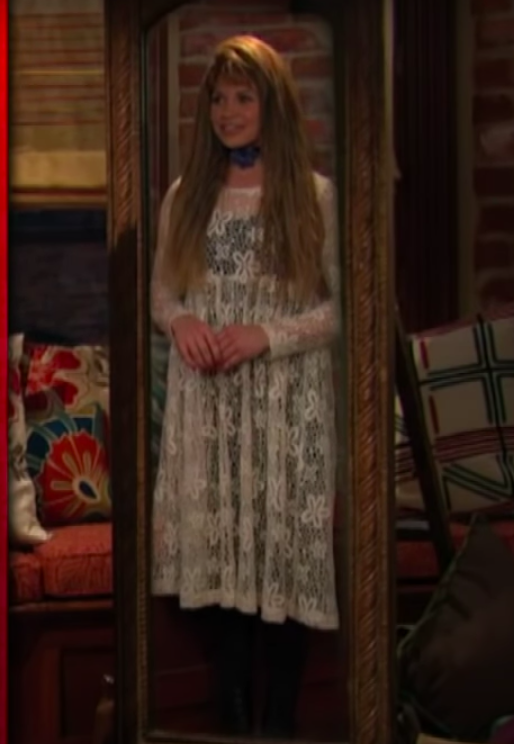 Finally, as herself, she re-created the full routine on TikTok to promote her BMW podcast Pod Meets World.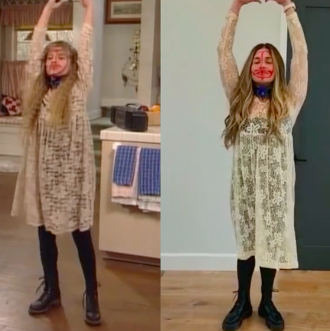 6.
Alicia Silverstone re-created her most memorable Clueless outfit...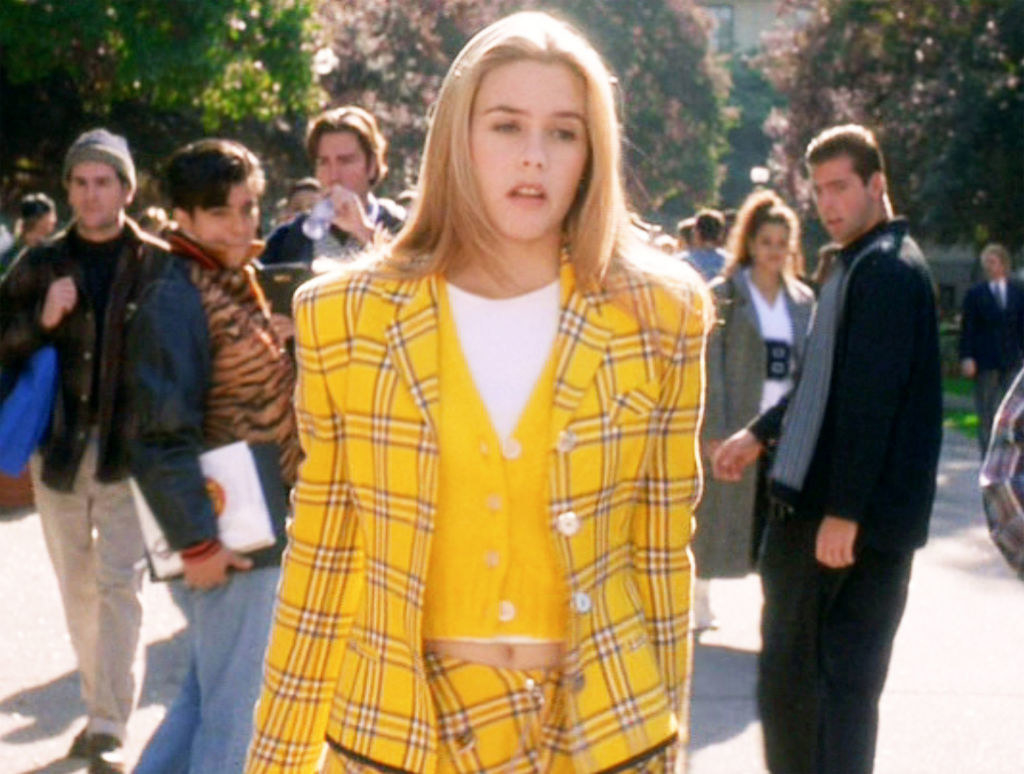 ...while performing Iggy Azalea's "Fancy" — which has a Clueless-inspired music video — on Lip Sync Battle.
7.
Fran Drescher re-created a bunch of her outfits from The Nanny on TikTok.
You can see the rest here:
8.
Laura Dern wore an updated version of Dr. Ellie Sattler's outfit from Jurassic Park...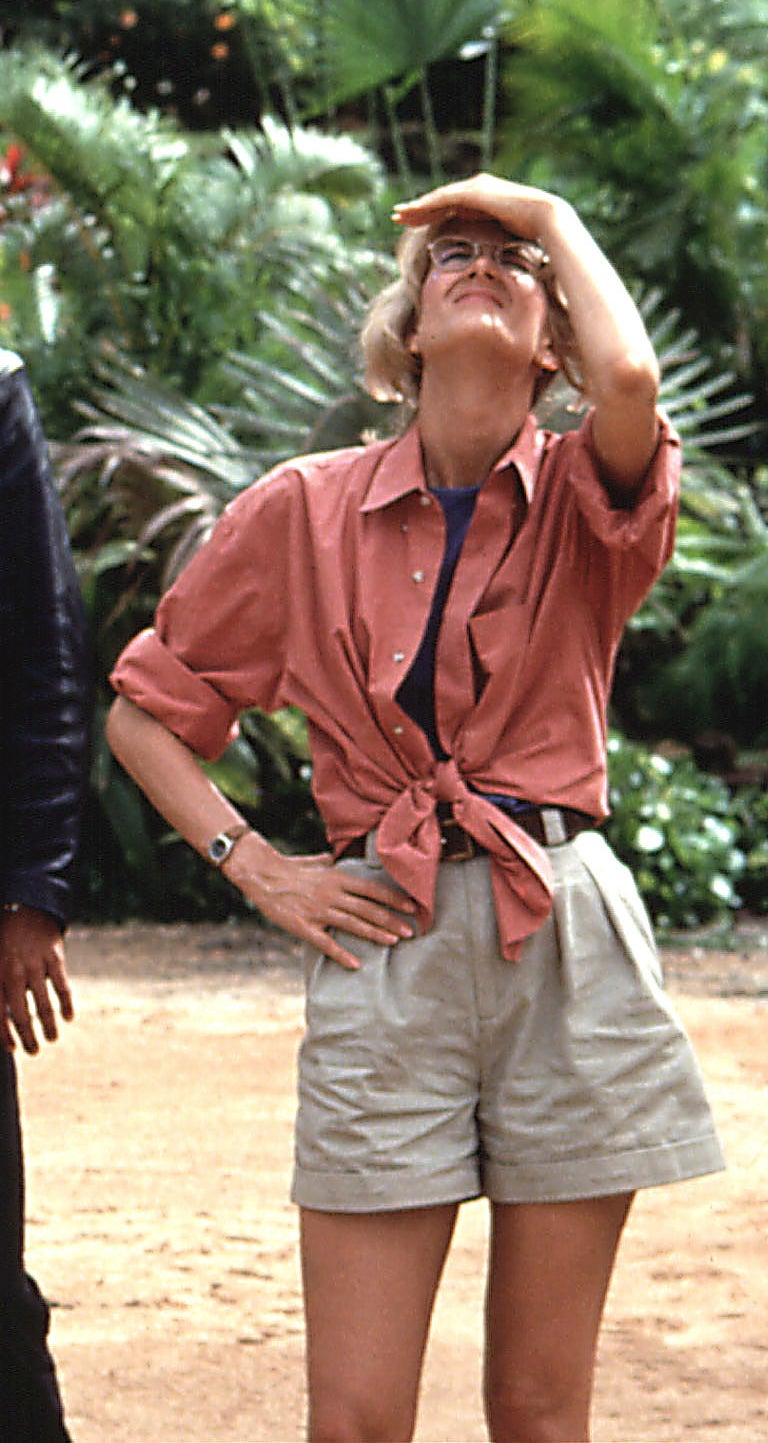 ...in Jurassic World: Dominion.
9.
Nathan Fillion re-created his Serenity character Malcolm Reynolds's outfit...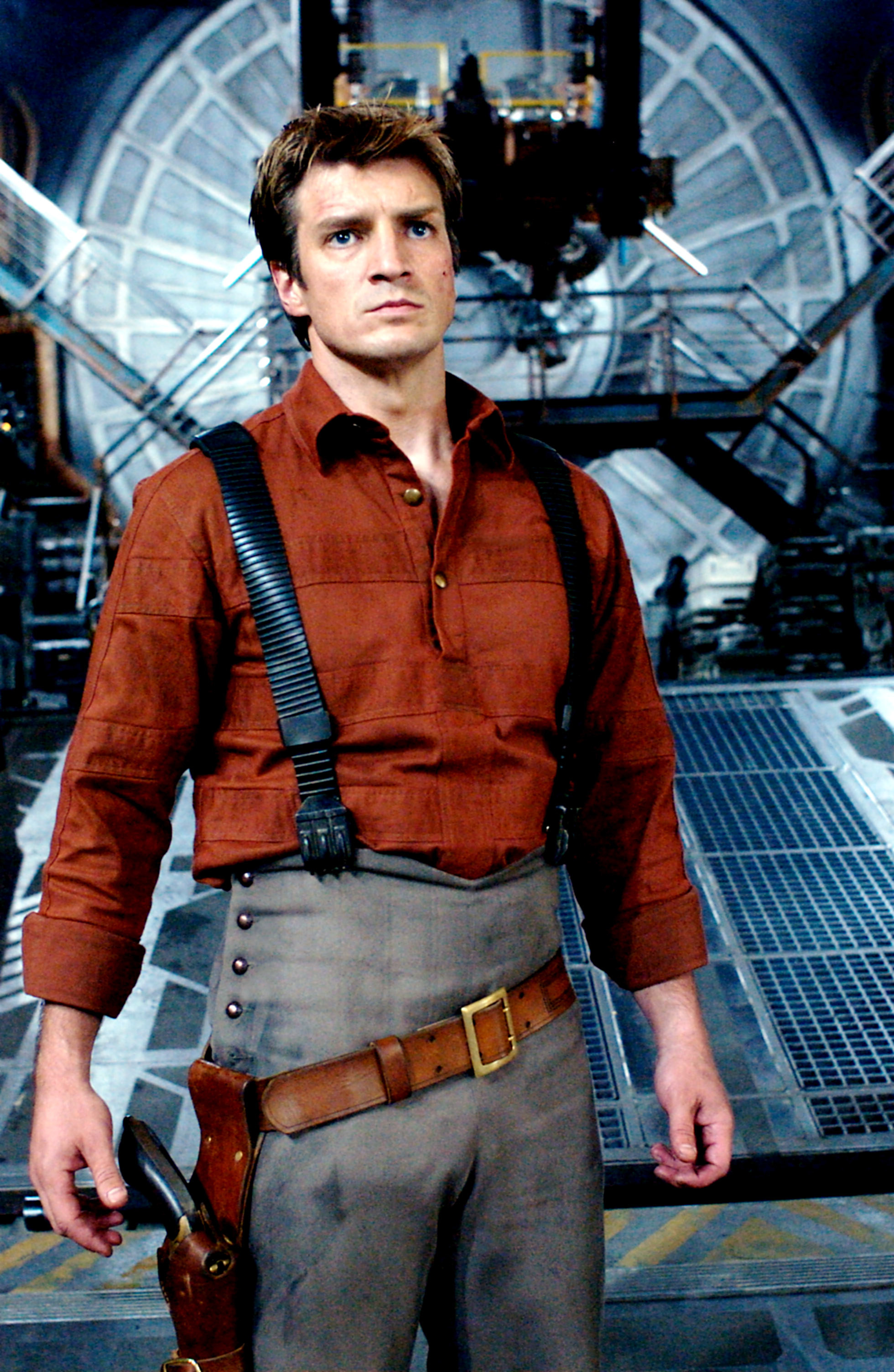 ....on an episode of Castle where his character dressed as a "space cowboy" for Halloween.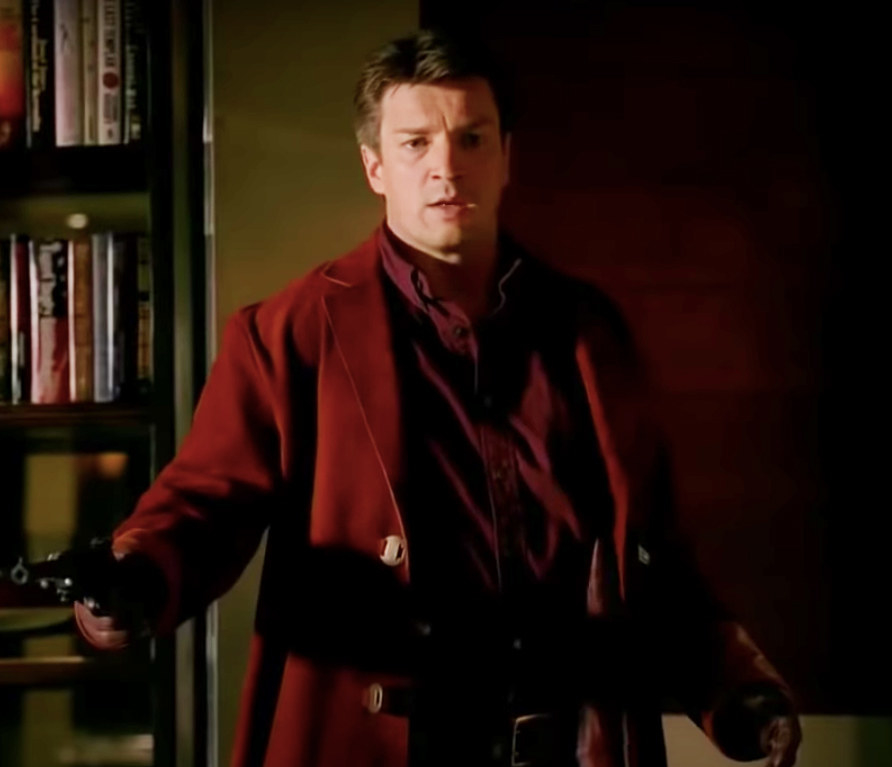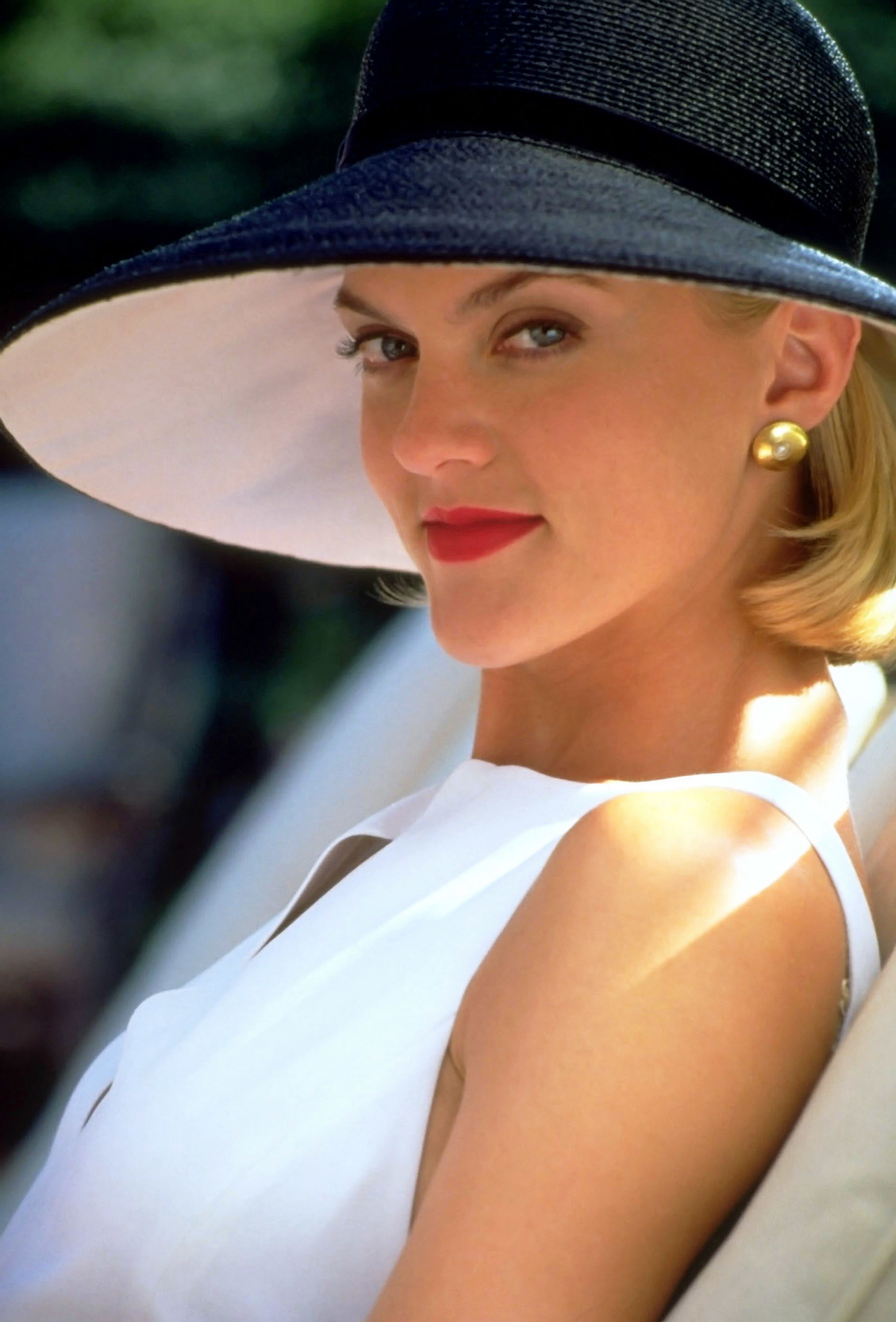 ...in one of her many TikToks about the movie.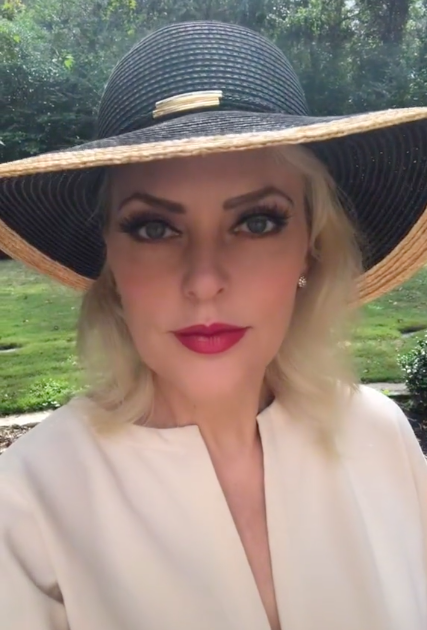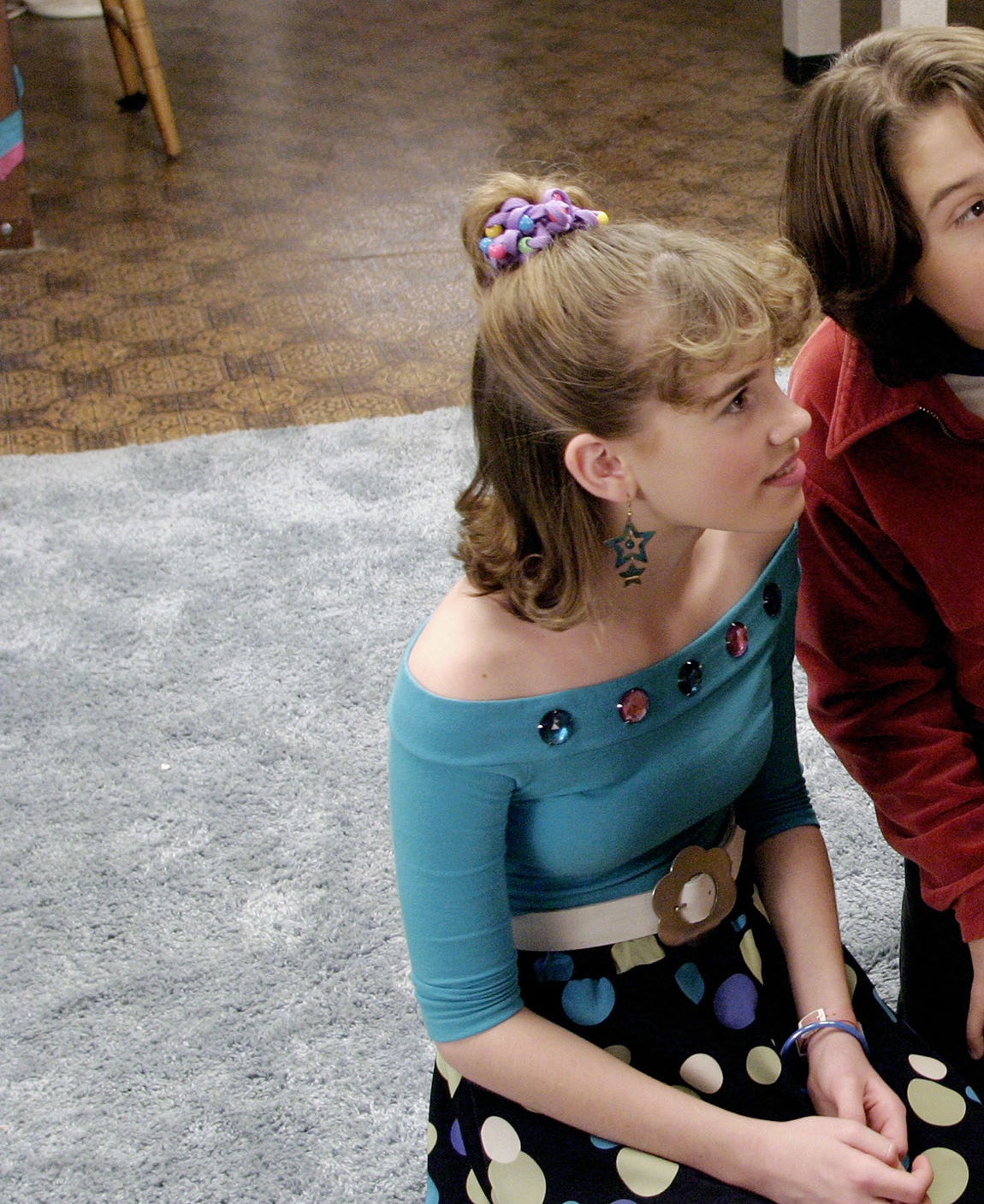 ...in one of her many nostalgic TikToks for fans of the movie.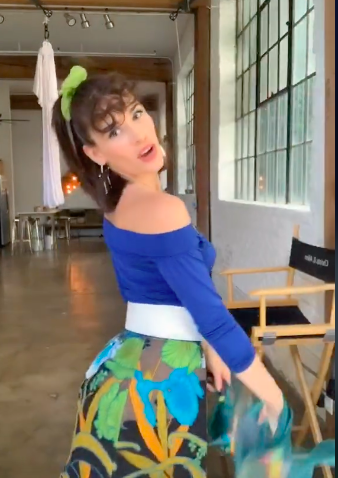 12.
Drew Barrymore re-created the prom dress–and–scrunchie combo she wore multiple times as Josie Geller in Never Been Kissed.
She dressed up as Josie for a segment of "Drew's News" on The Drew Barrymore Show.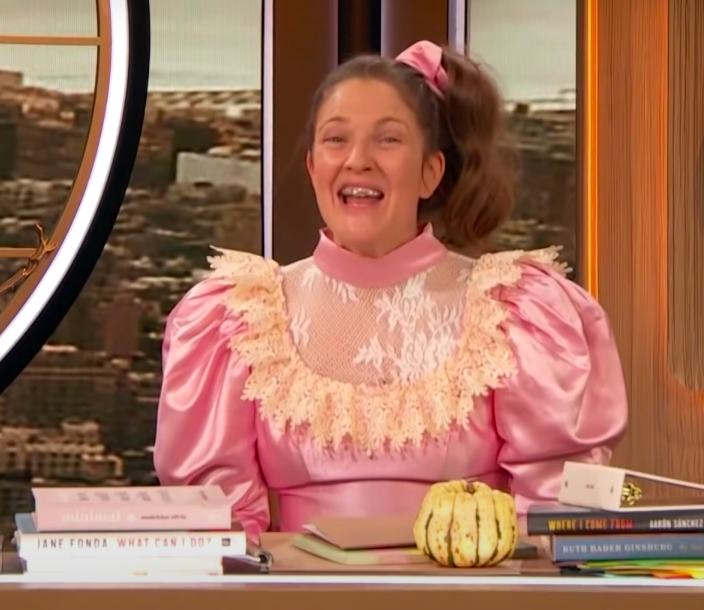 She also wore the costume on TikTok while answering questions in character.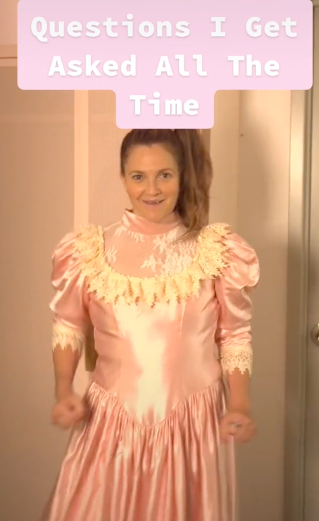 13.
Reese Witherspoon re-wore Elle Woods's Halloween costume from Legally Blonde...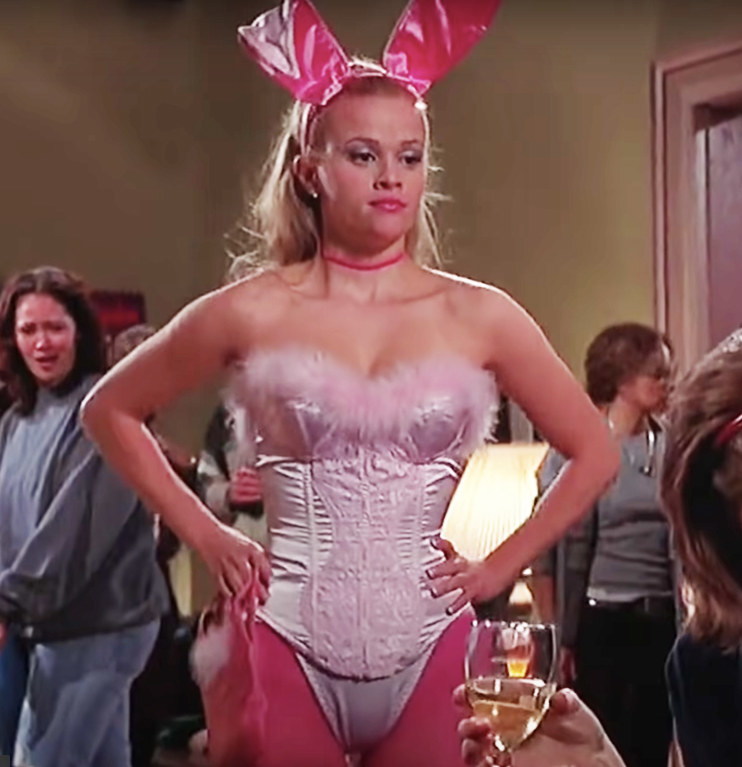 ...while sharing a series of Halloween throwbacks on Instagram.
14.
Brian Stepanek re-wore his Arwin jumpsuit from The Suite Life of Zack and Cody...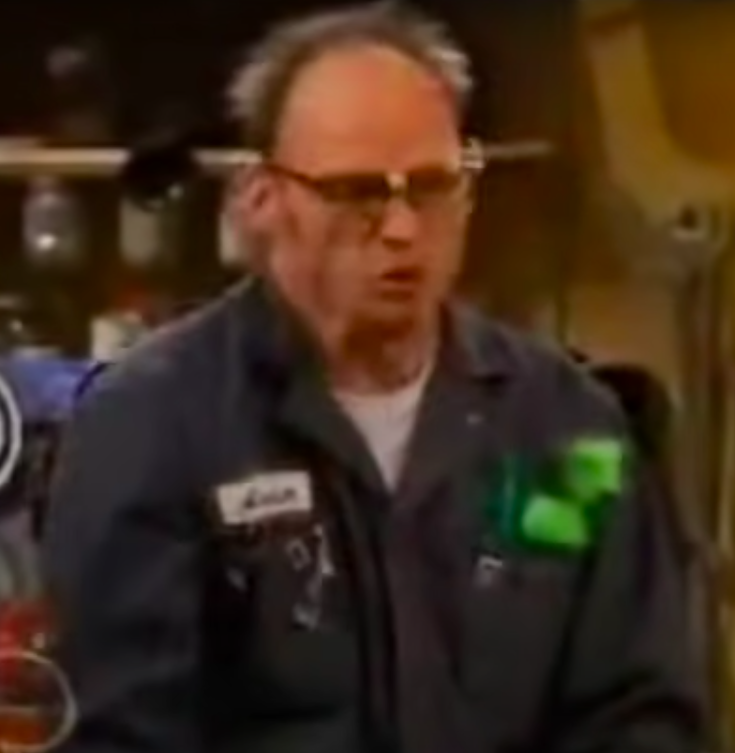 ...as part of a TikTok dance video.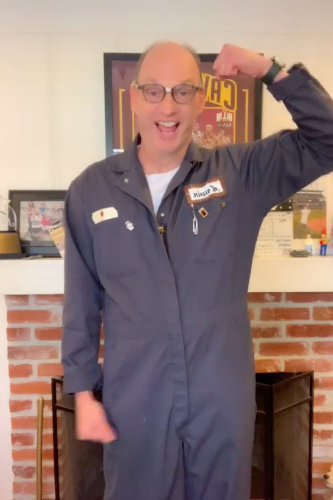 15.
Kimberly J. Brown kept Marnie Cromwell's witch dress and robe from Halloweentown II...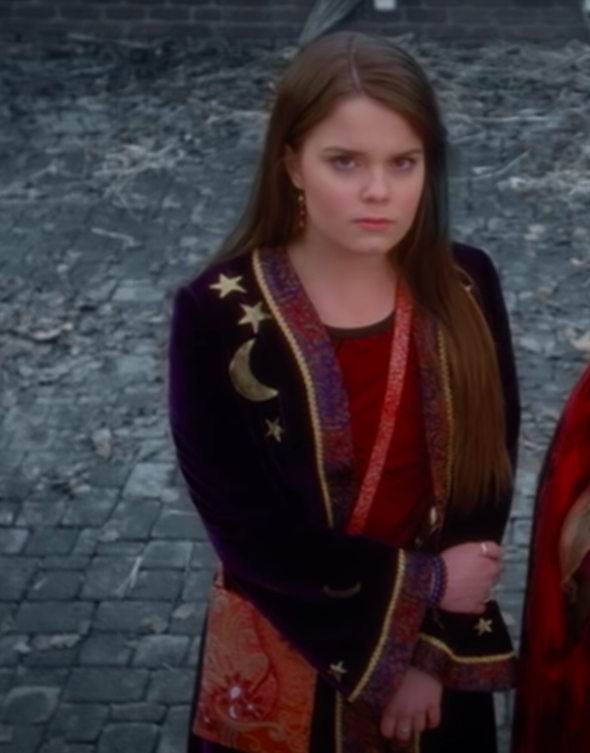 ...and tried them on again for a TikTok!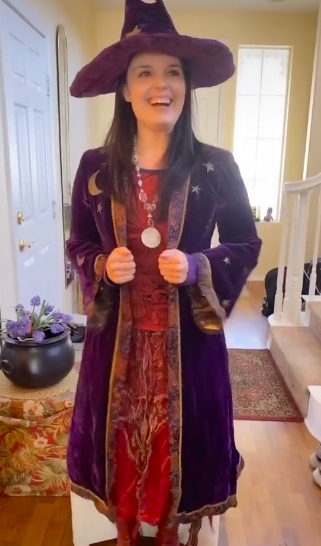 16.
Lisa Kudrow and Mira Sorvino embodied their Romy and Michele's High School Reunion characters...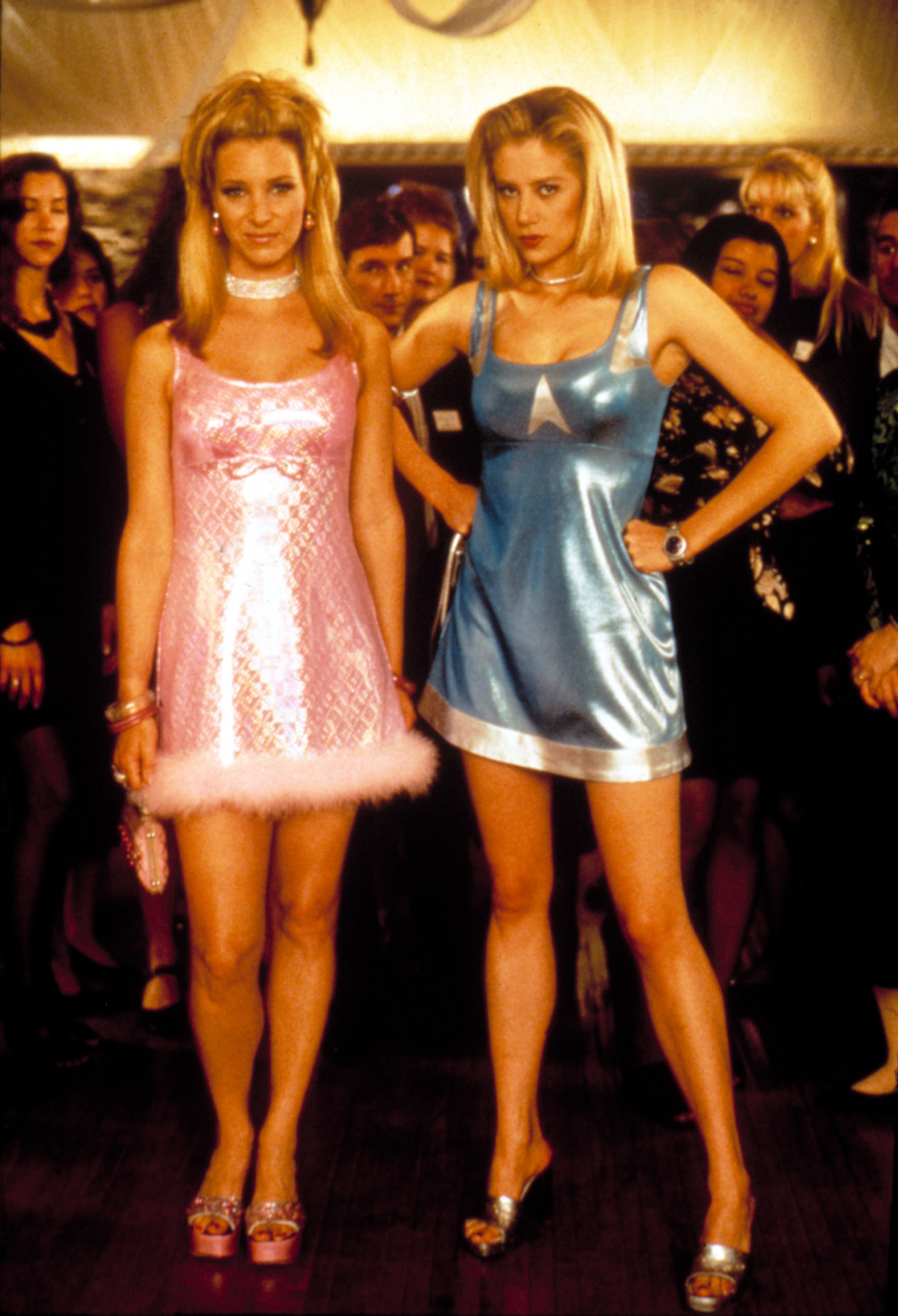 ...while presenting at the 2022 SAG Awards.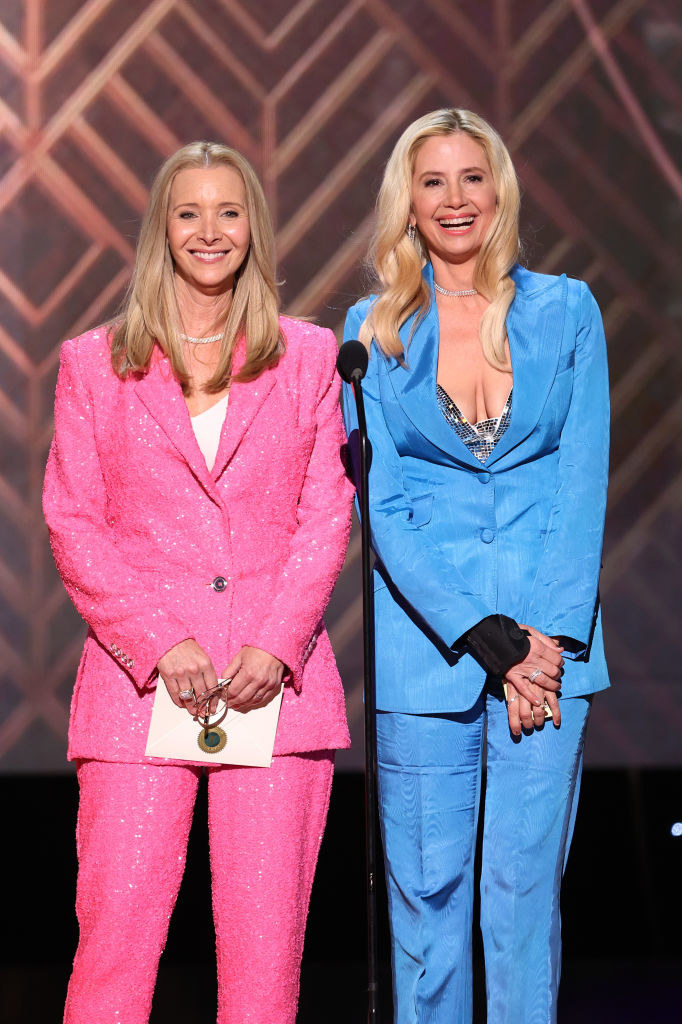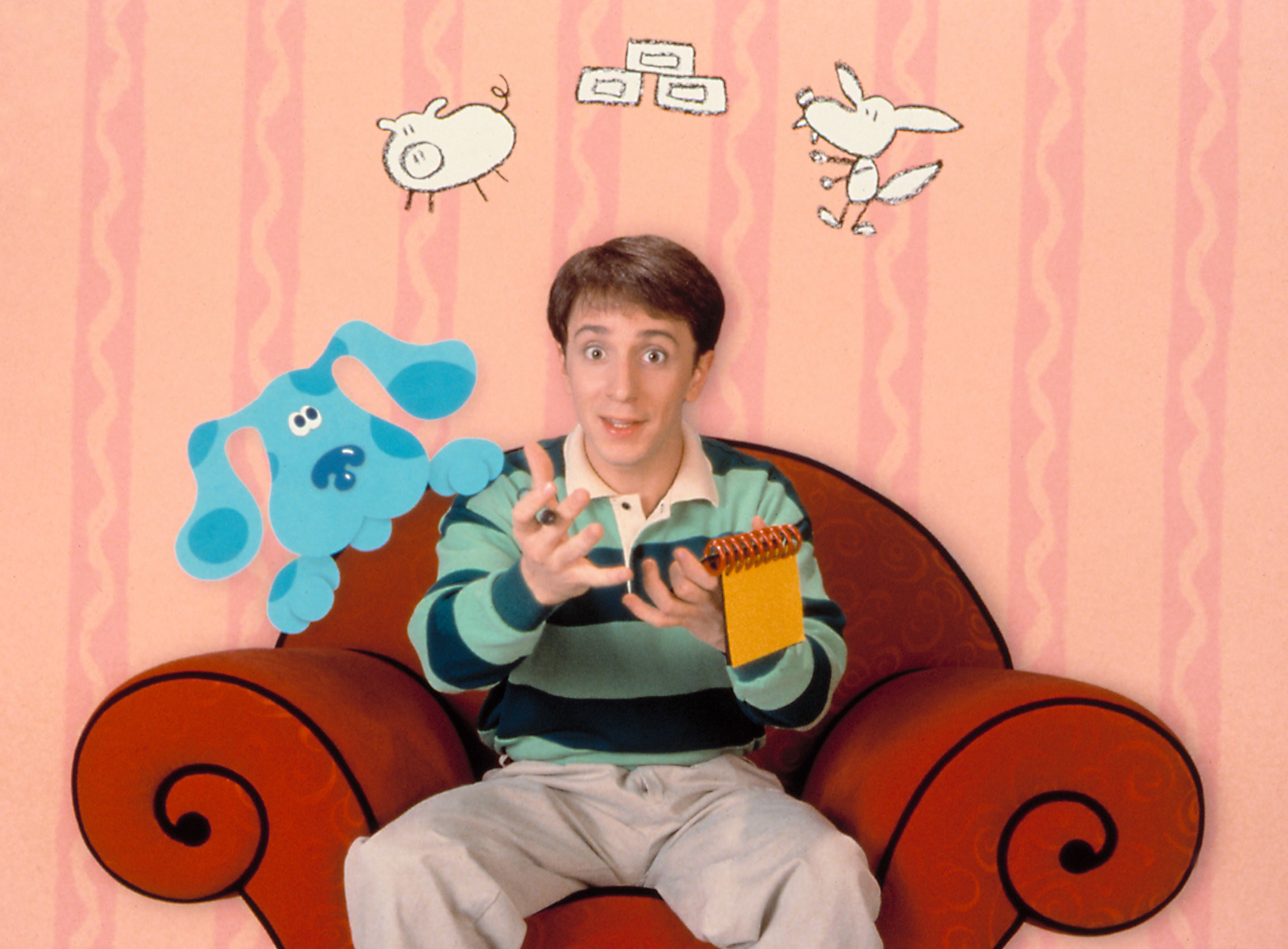 ...for a special video message to the viewers who grew up watching the show.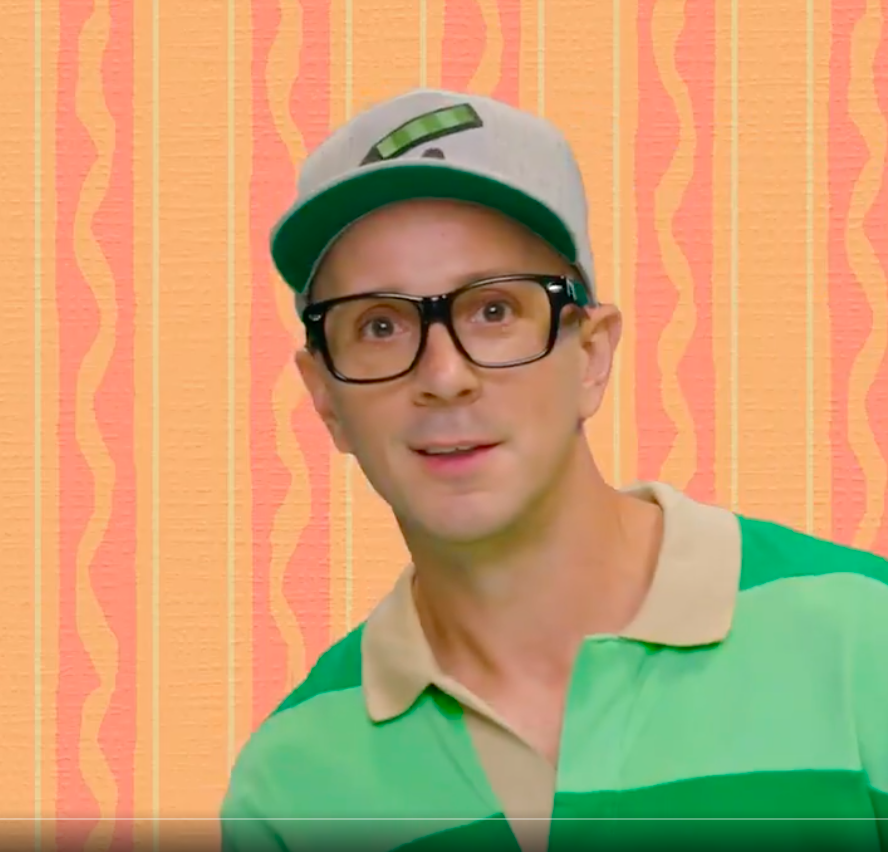 18.
And finally, Debby Ryan re-created her look from the final scene of Radio Rebel...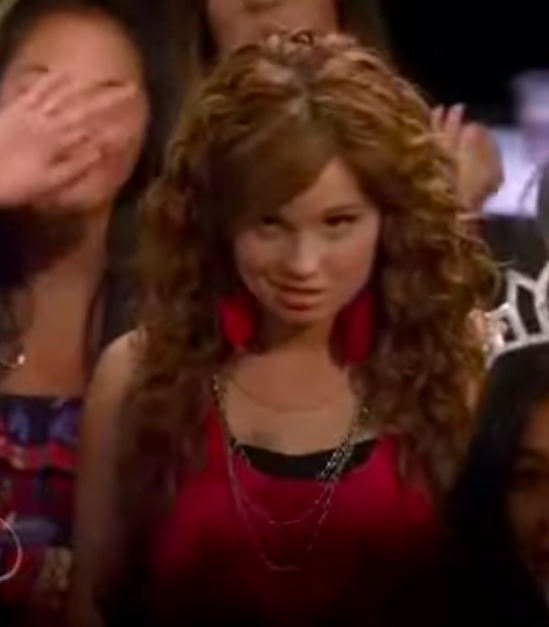 ...including the smirk that became a viral meme, on TikTok.