When choosing a career, plenty of people follow in their parents' footsteps — but especially actors. There are plenty of Hollywood families with two or three generations in the business.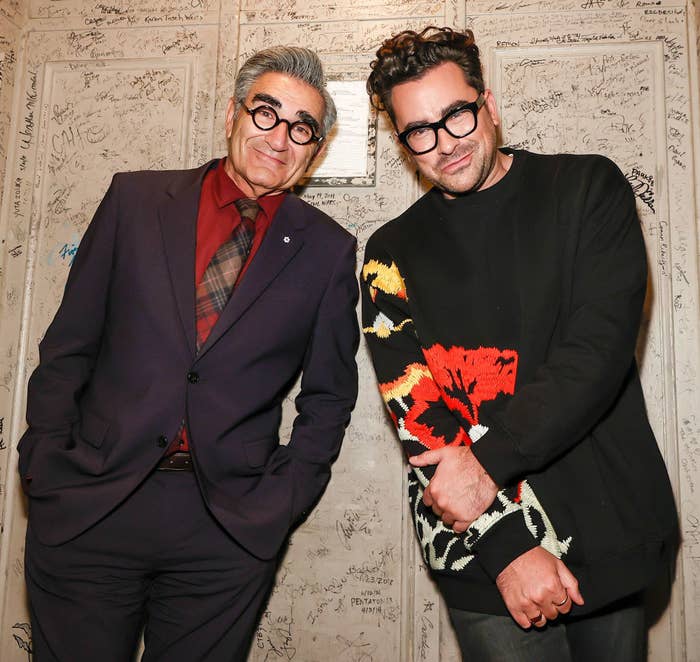 Often, actors use these relationships to their advantage by using their familial connections to get a role, regardless of how well they fit the part. There is, however, one kind of role these "nepotism babies" are perfect for — the younger version of their famous parents.
Here are 23 times actors played the younger version of their parents:
1.
Melissa McCarthy played Lydia in Thunder Force, but her daughter, Vivian Falcone, played the same character at 12 years old.
In the press notes, Ben Falcone — the movie's writer and Vivian's dad — said, "We've kind of kept Vivian out of acting, but she's very good at it. We needed a person to play a 12-year-old Lydia, and Vivian is a dead ringer for Melissa at that age."
2.
Henry Winkler played Barry Zuckerkorn on Arrested Development. In the fourth season, his son, Max Winkler, played the younger Barry.
They teamed up more recently for the limited series King Rex, which Henry is starring in and Max is directing.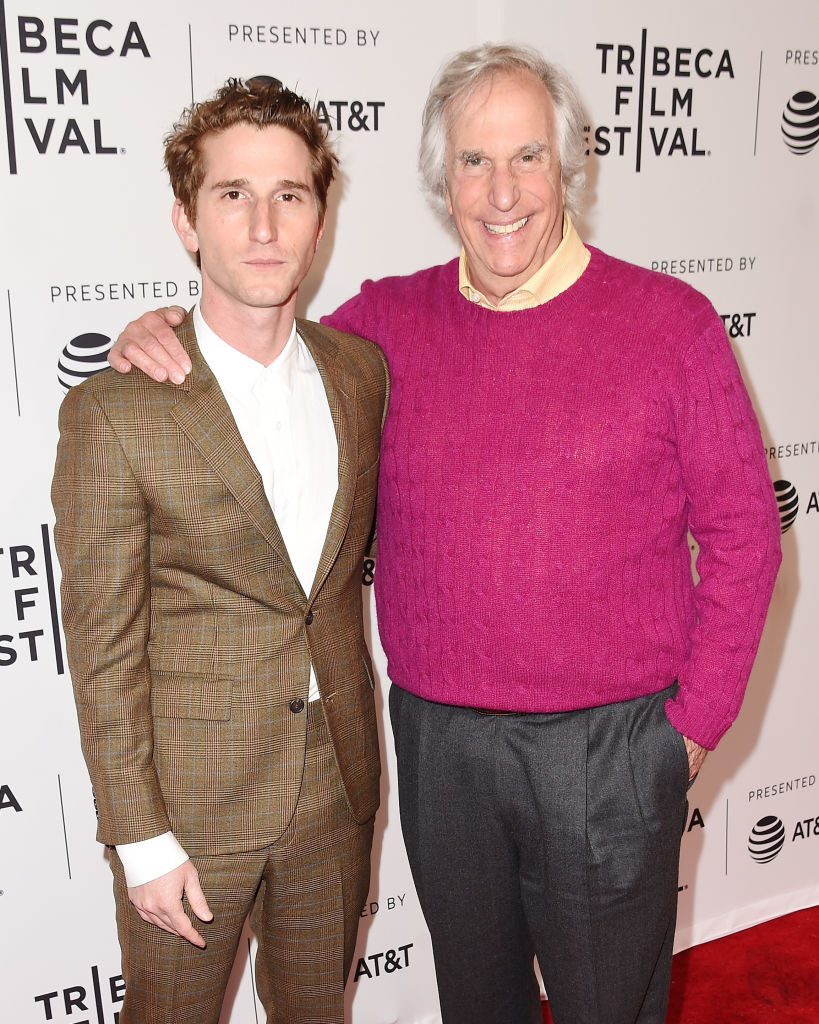 3.
Kate Beckinsale's daughter, Lily Sheen, has played the younger version of her mother's characters twice, starting with Selene in Underworld: Revolution.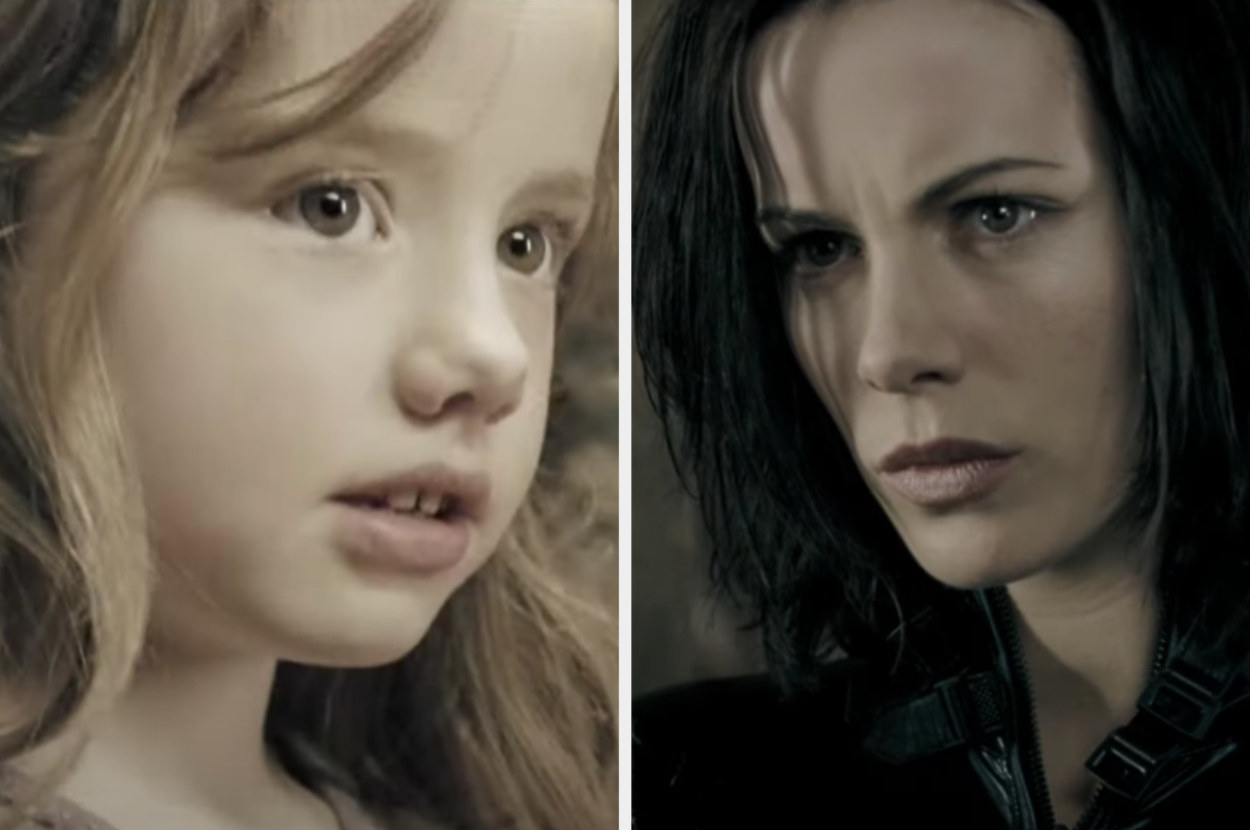 Then, they split the role of Amy in Everybody's Fine.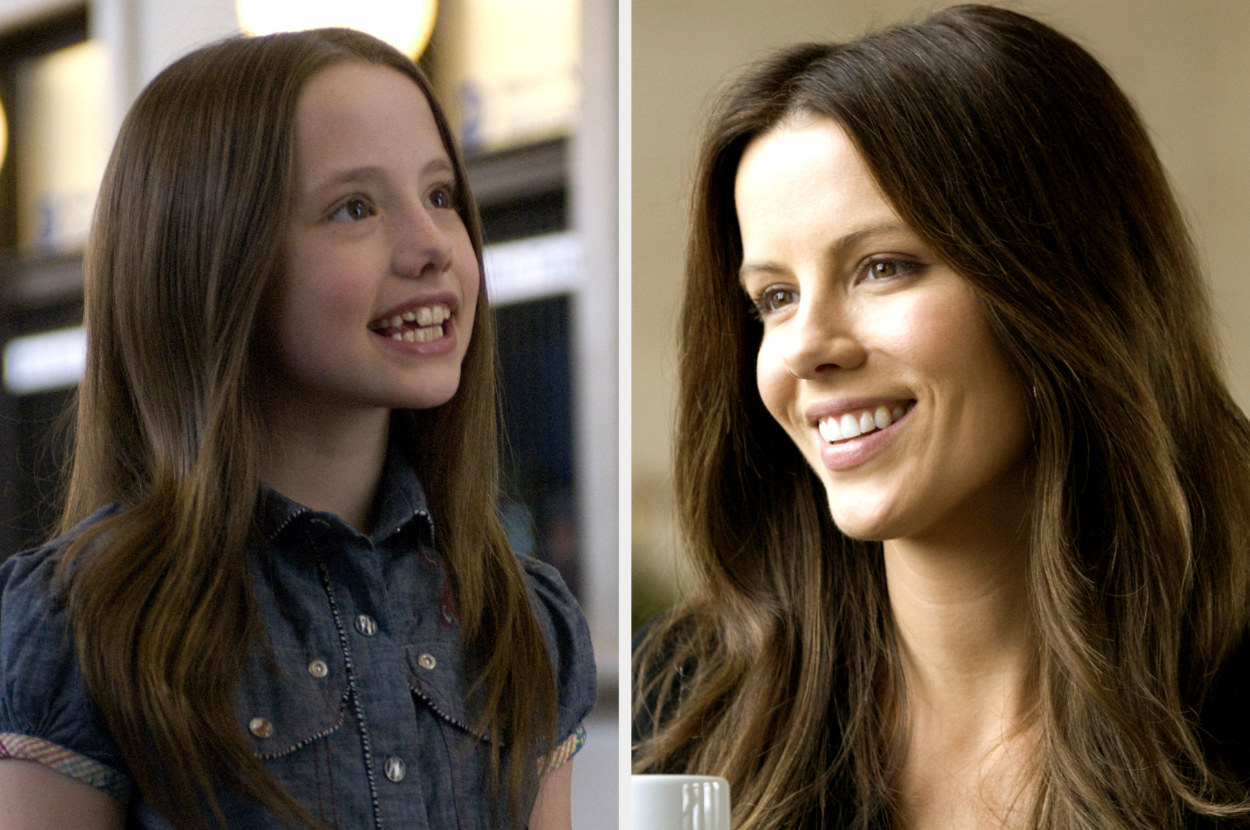 4.
Dwayne "The Rock" Johnson played his wrestler father, Rocky, on a 1999 episode of That '70s Show.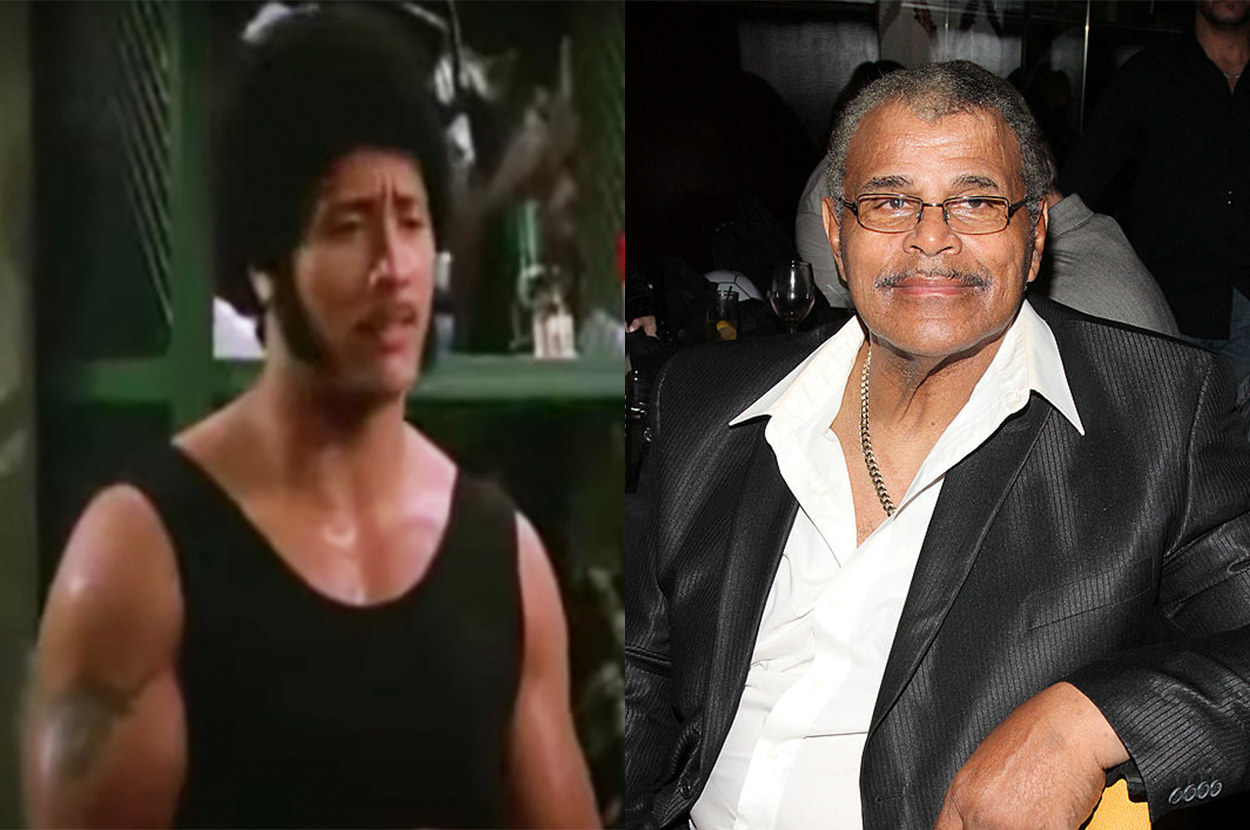 However, Joseph Lee Anderson now plays Rocky on Young Rock.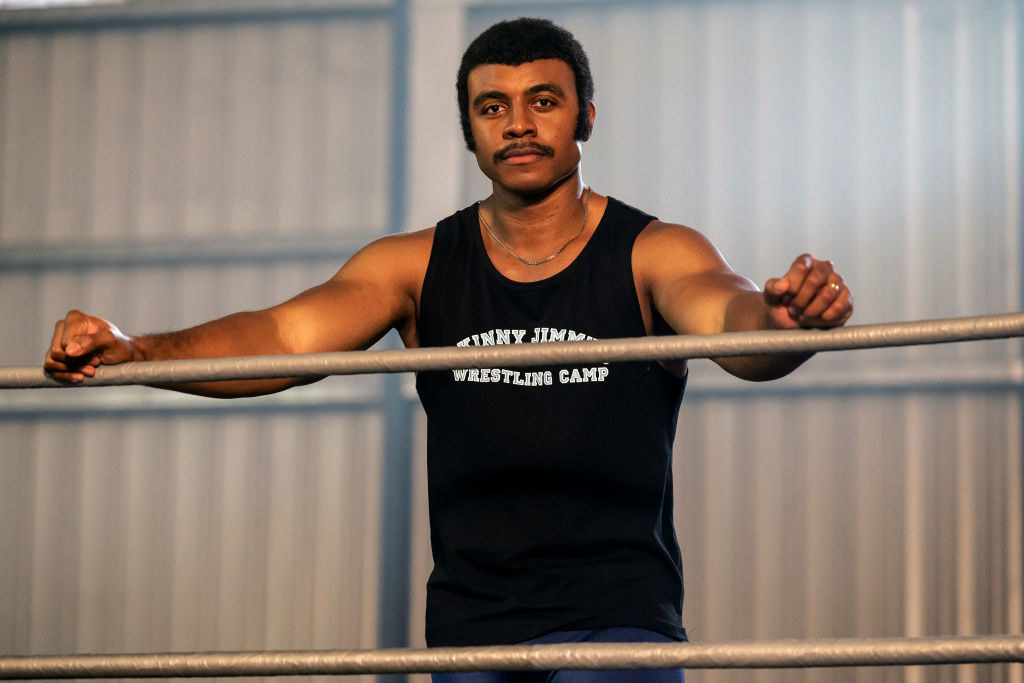 5.
Michael Consuelos played the teenage version of Hiram Lodge — who's usually played by his dad, Mark — in a flashback episode of Riverdale.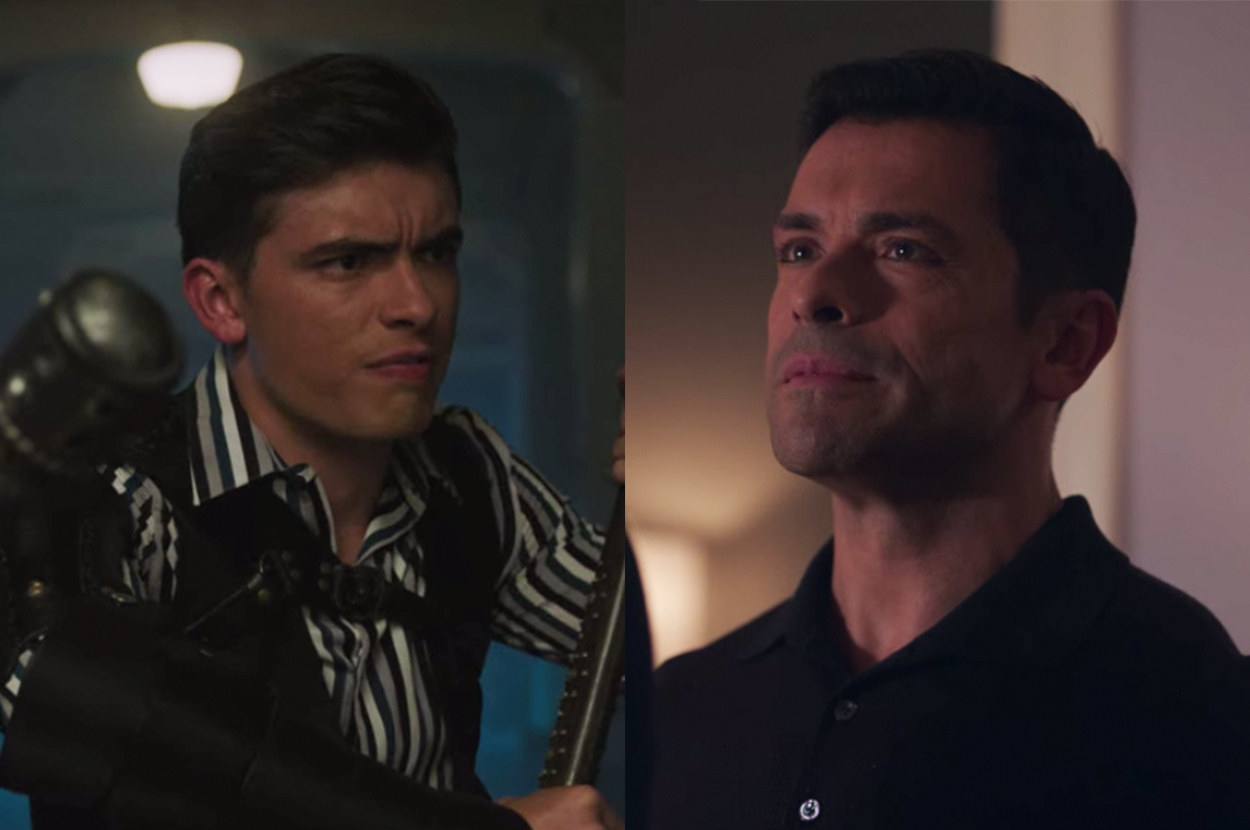 It was Michael's first audition. On Live with Kelly & Ryan — his mom's show — he said, "There were a bunch of people who could've been brothers or cousins…it looked like a bunch of Michaels in the audition room. "
6.
Melissa Rivers played her mom, Joan, in Joy, a biopic about inventor Joy Mangano.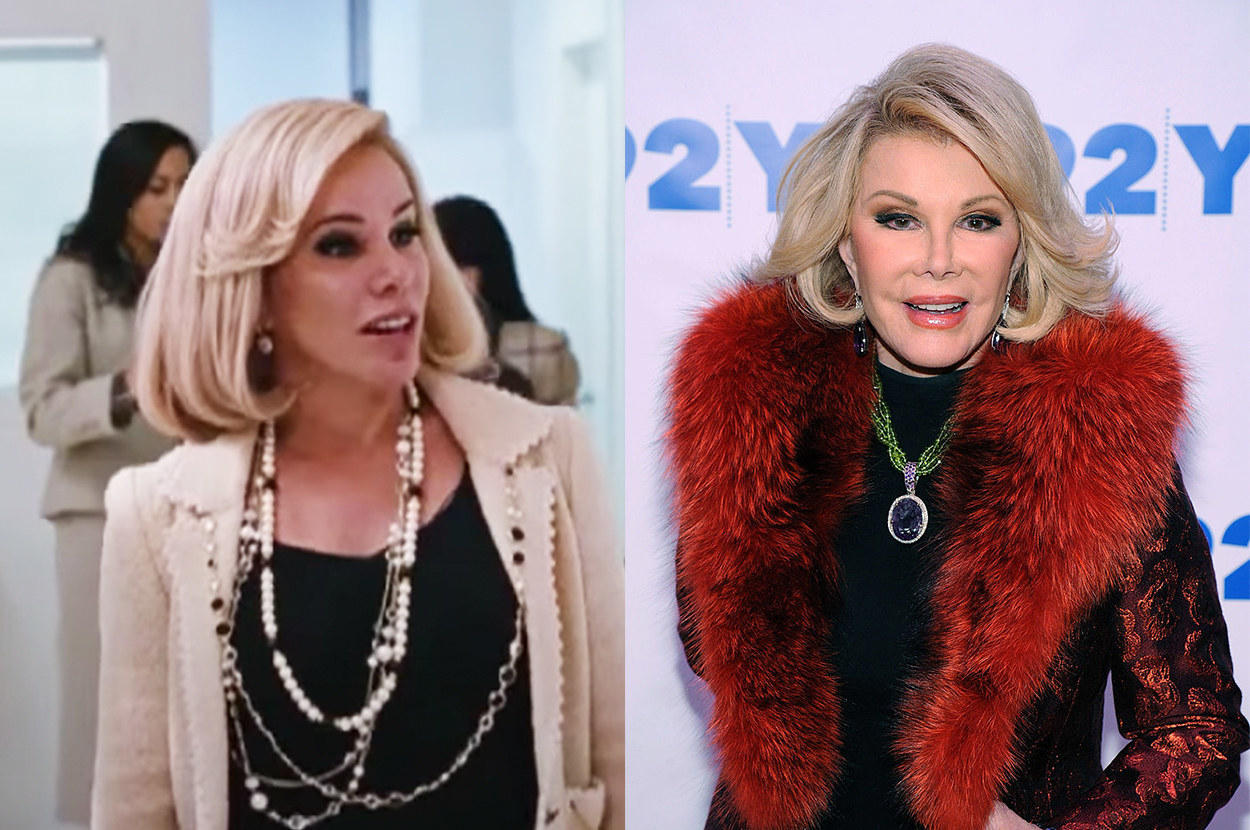 Melissa told the Hollywood Reporter, "I wanted to make sure it looked right. I wanted to make sure that it was respectful. And honestly, once the wig was on, I stopped looking in a mirror — it was too bizarre."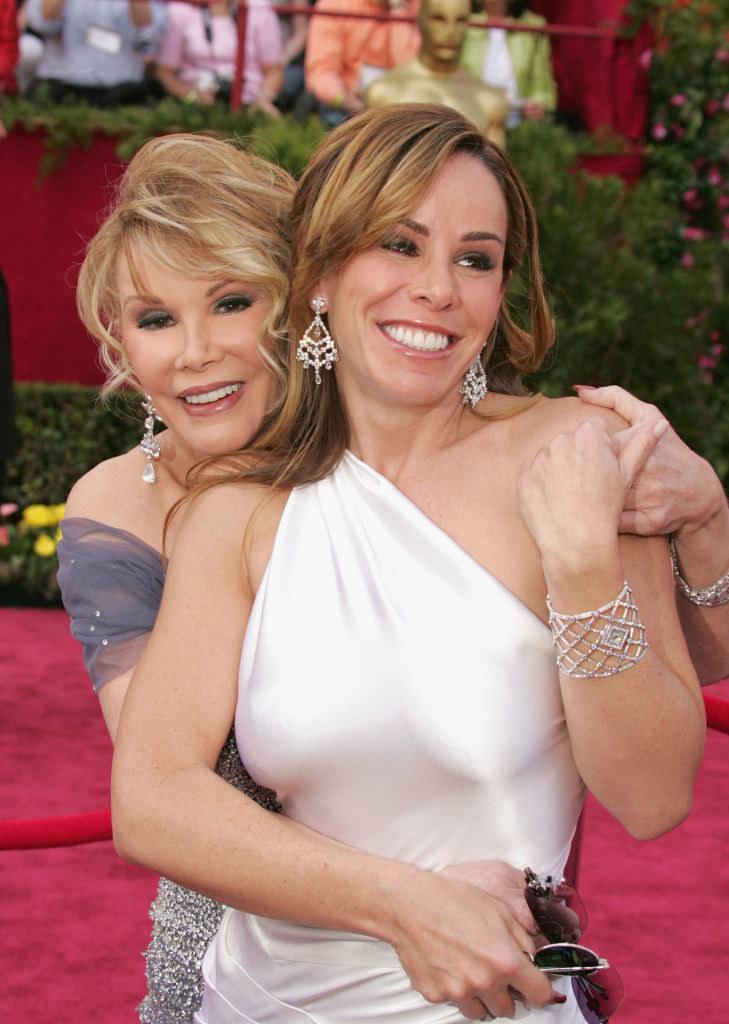 7.
Ever Anderson played the younger version of Alicia Marcus, her mother Milla Jovovich's character, in Resident Evil: The Final Chapter.
It was directed by Ever's dad, Paul W.S. Anderson.
8.
On an episode of Orange Is the New Black, Dasany Kristal Gonzalez played 14-year-old Daya in a flashback. Her mom, Dascha Polanco, plays Daya as an adult.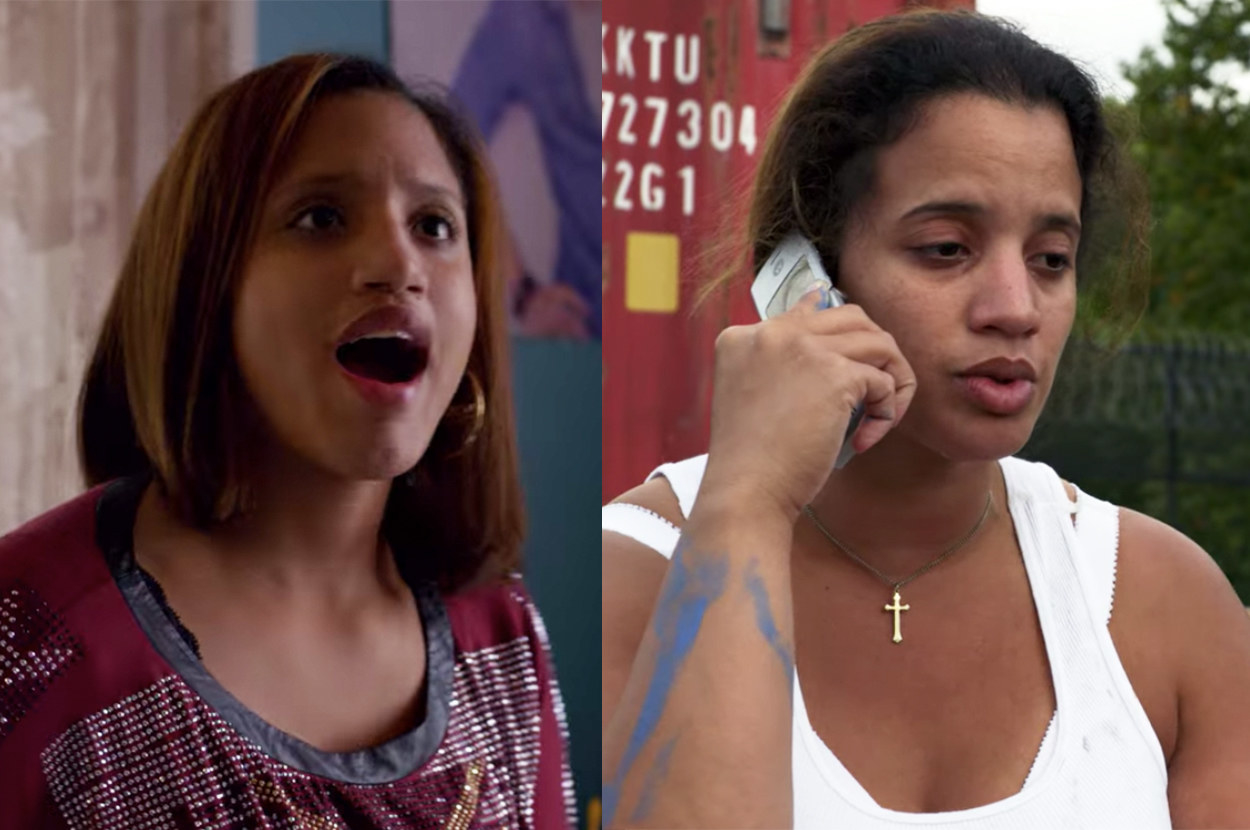 9.
O'Shea Jackson Jr. played his dad, Ice Cube, in the biopic Straight Outta Compton.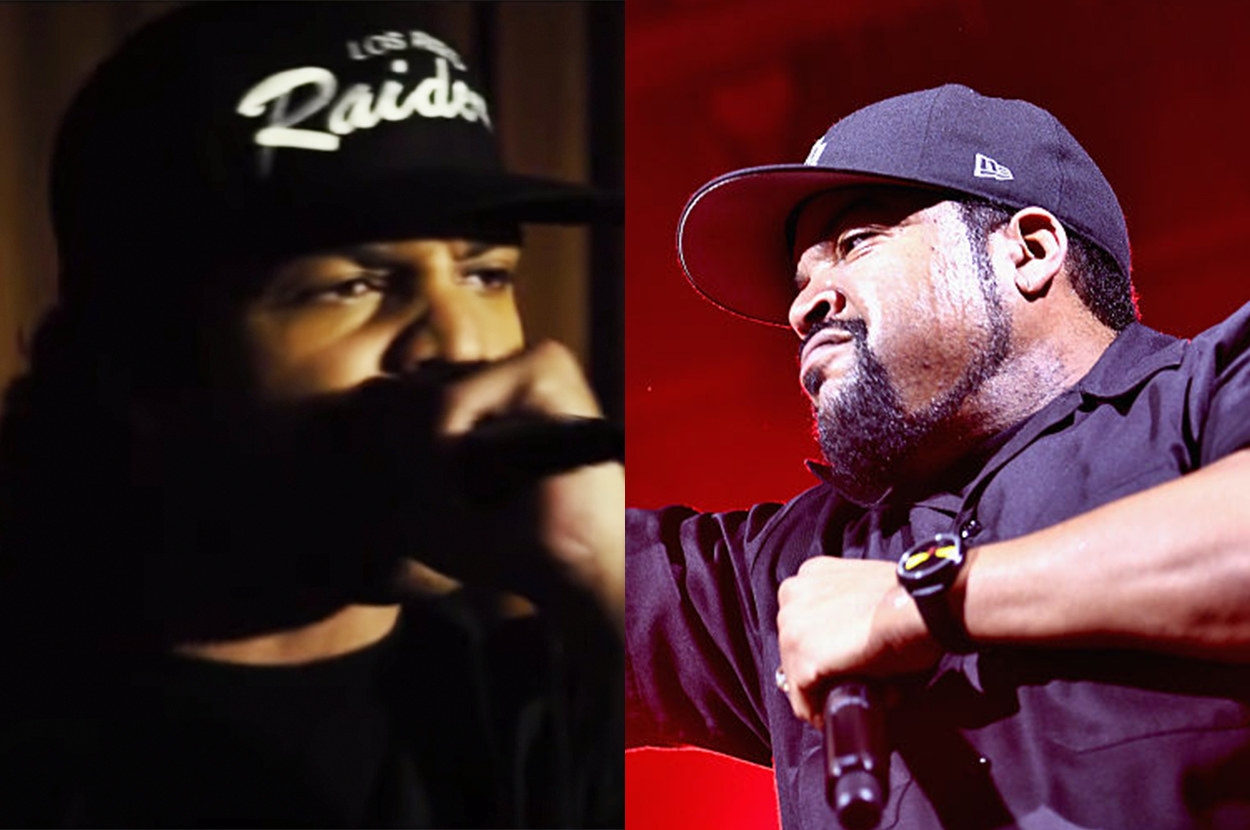 O'Shea told News Corp Australia Network, "[Director F. Gary Gray] knew that this movie had to be authentic and nobody is going to handle this role as passionately as I would because it's my family's legacy."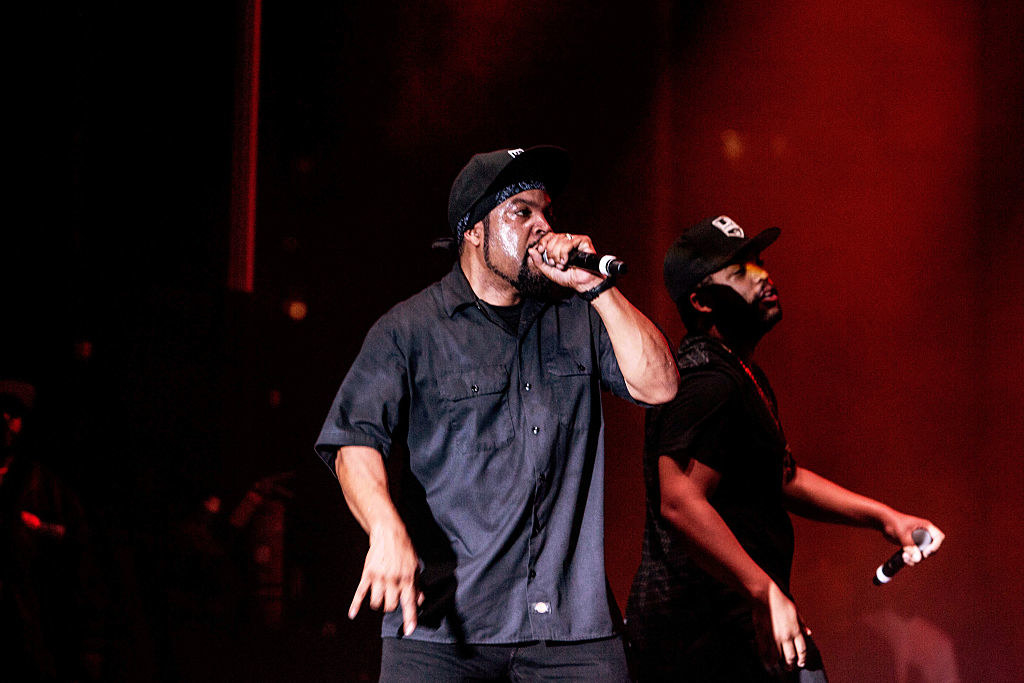 10.
Michael Gandolfini reprised his dad James' role as Tony Soprano in the The Sopranos prequel The Many Saints of Newark.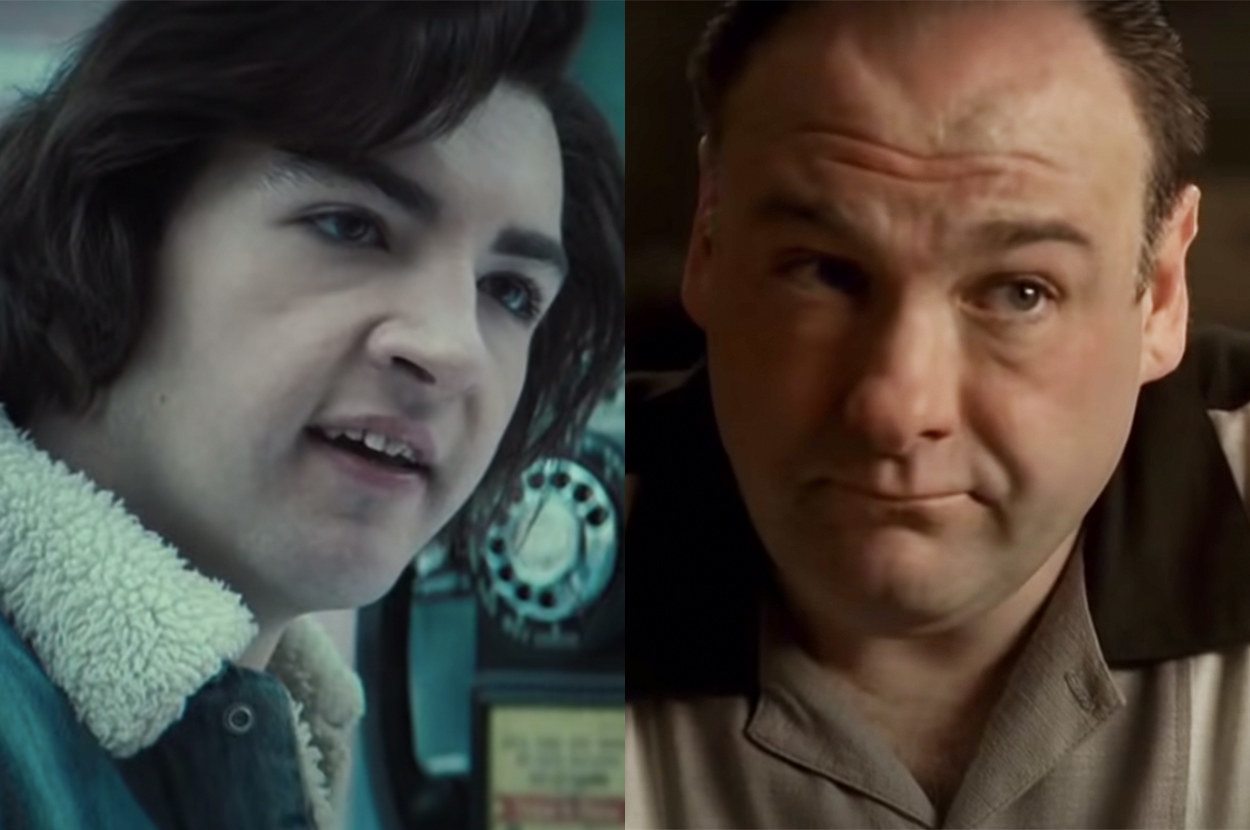 Michael watched The Sopranos for the first time while preparing for the role, which helped him feel connected to his late father.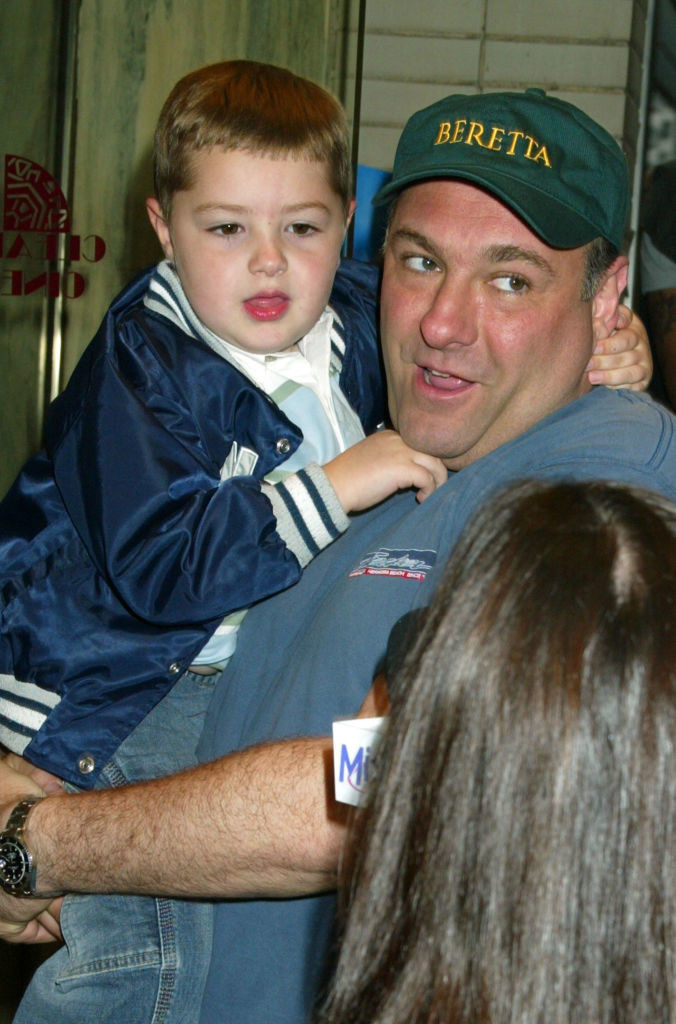 11.
Bill Paxton played John Garrett on Agents of S.H.I.E.L.D. A few years after the actor's death, the show brought back a younger version of the character, played by his real-life son, James Paxton.
On Twitter, James said, "It was truly a blast bringing [this character] to life. Also an emotional roller coaster. But a blast nonetheless."
12.
Mario Van Peebles wrote, produced, directed, and starred as his filmmaker father Melvin in the biopic Baadasssss!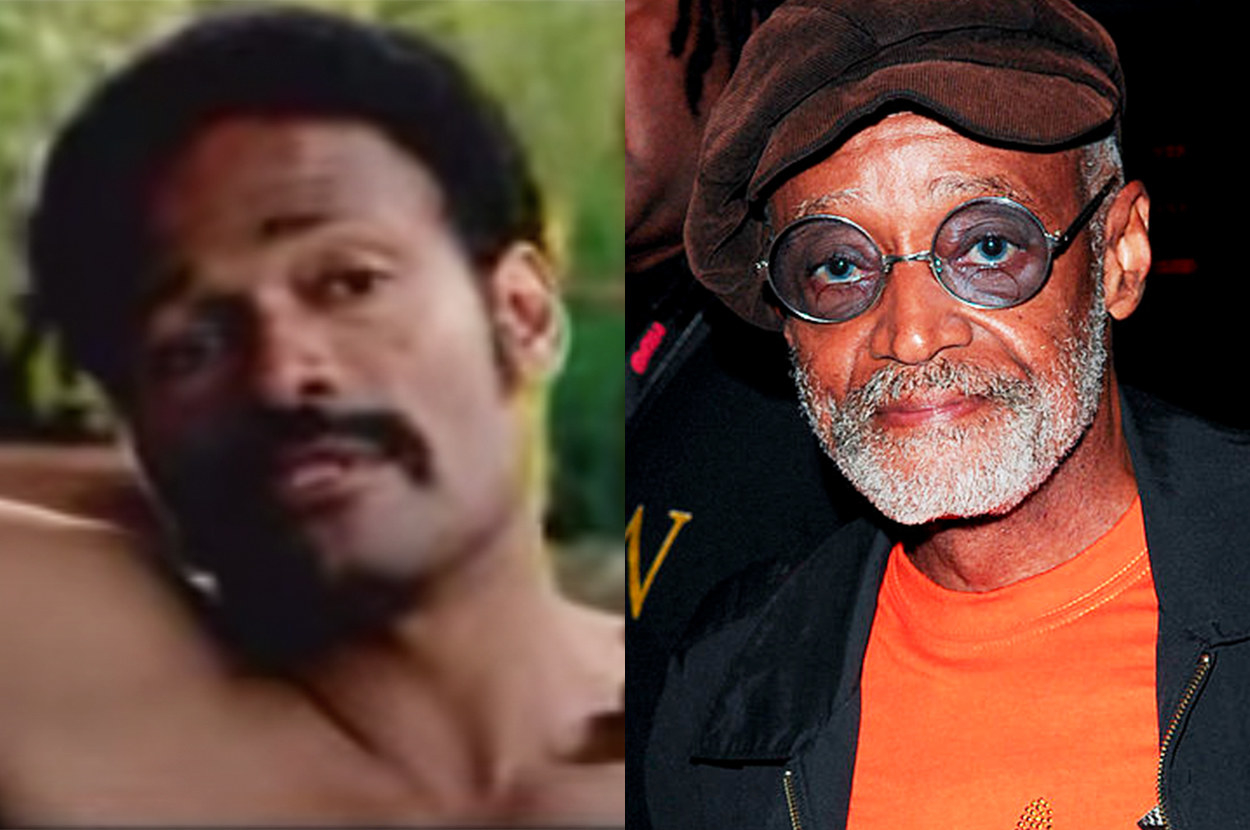 The film is based on Melvin's experience creating his 1971 indie film Sweet Sweetback's Baadasssss Song, in which he also played the lead. Mario had a minor role as well, playing the younger iteration of Sweetback.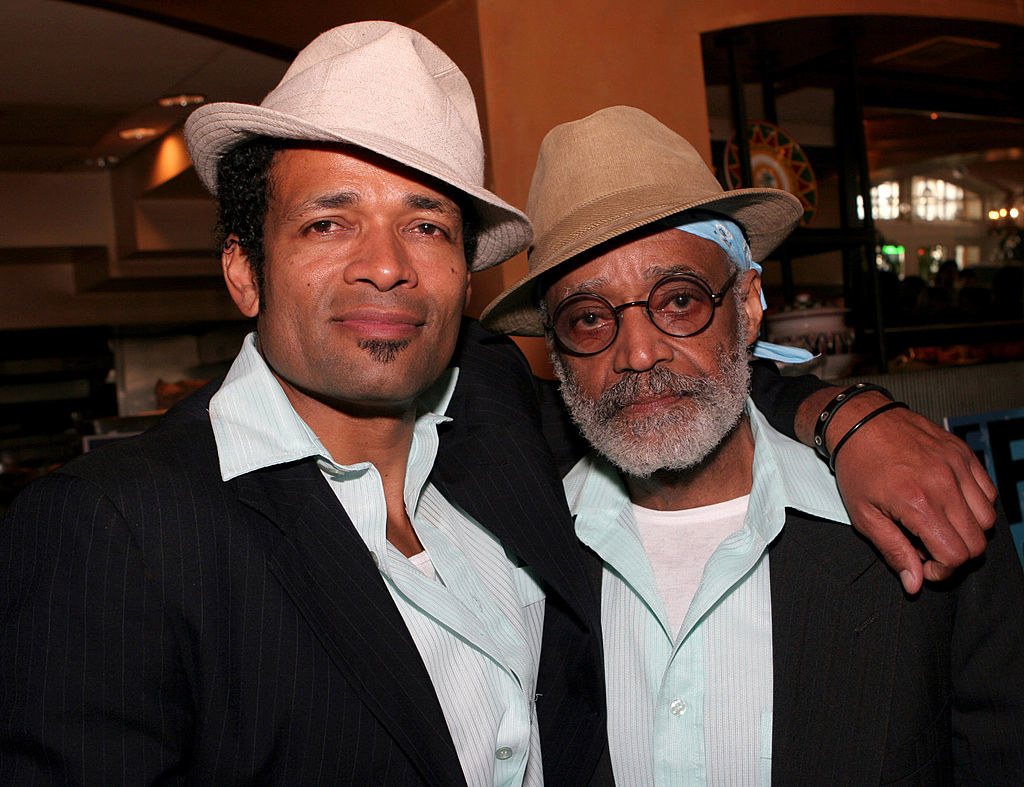 13.
Mark Harmon played Gibbs on NCIS. His son, Sean, played a younger Gibbs in flashbacks on six episodes.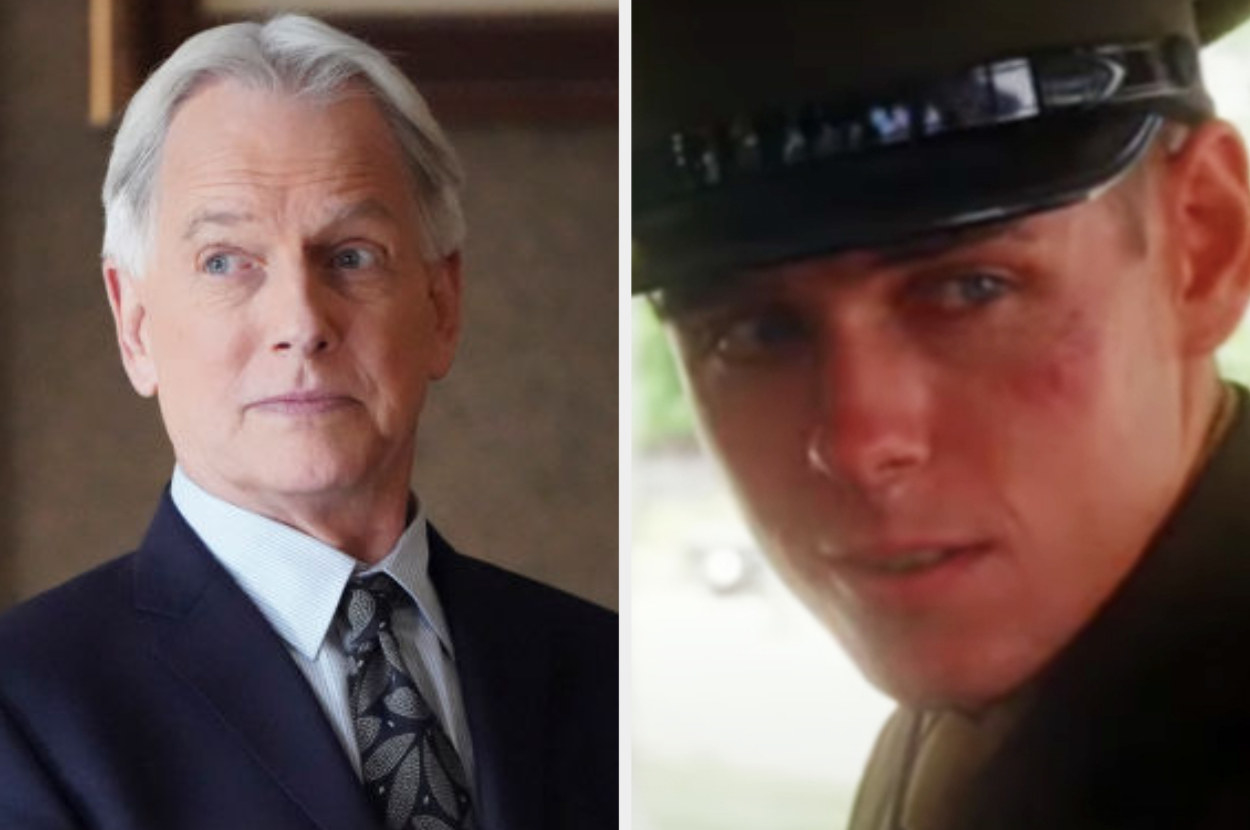 Pam Dawber, Sean's mom, also appeared on the show.
14.
In Evening, Mamie Gummer played the 1950s version of Lila Wittenborn Ross. Her mother, Meryl Streep, played the present-day version.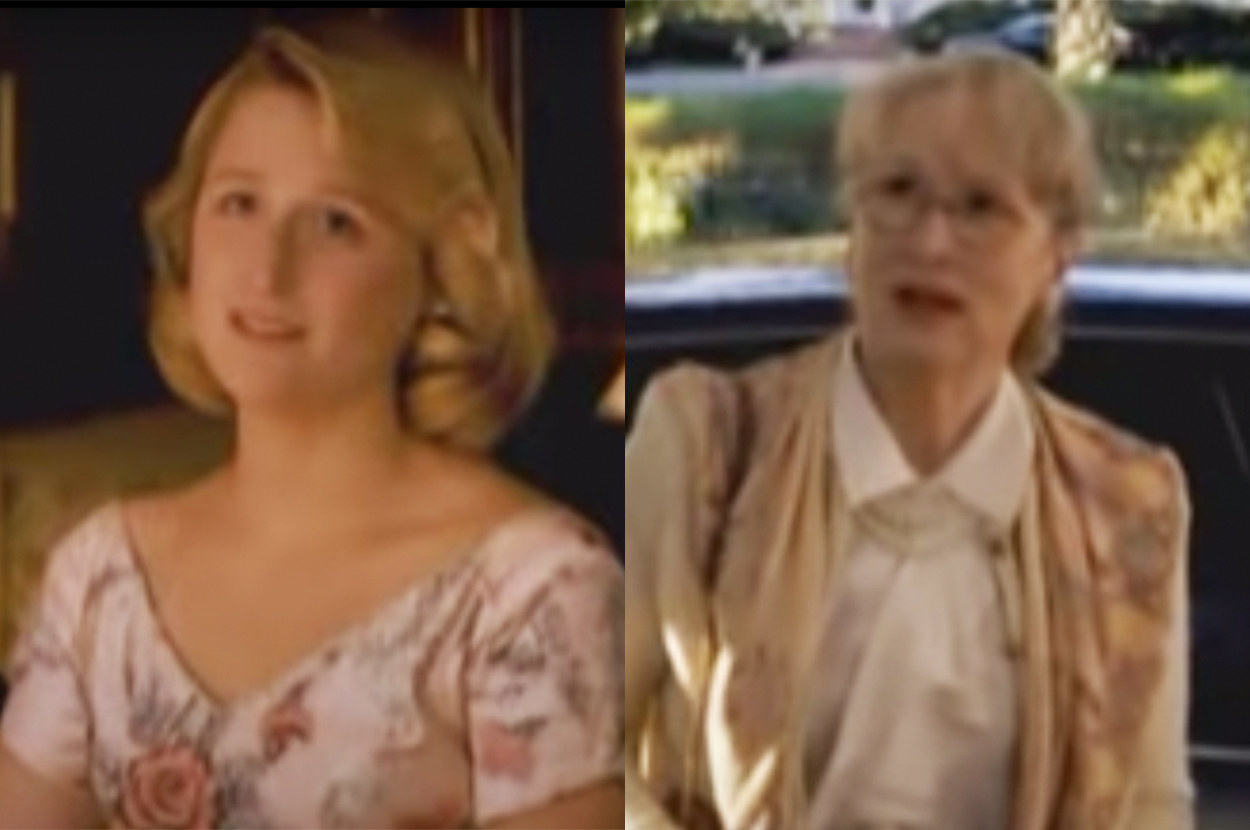 Meryl and Mamie teamed up again when they played mother and daughter in Ricki and the Flash eight years later.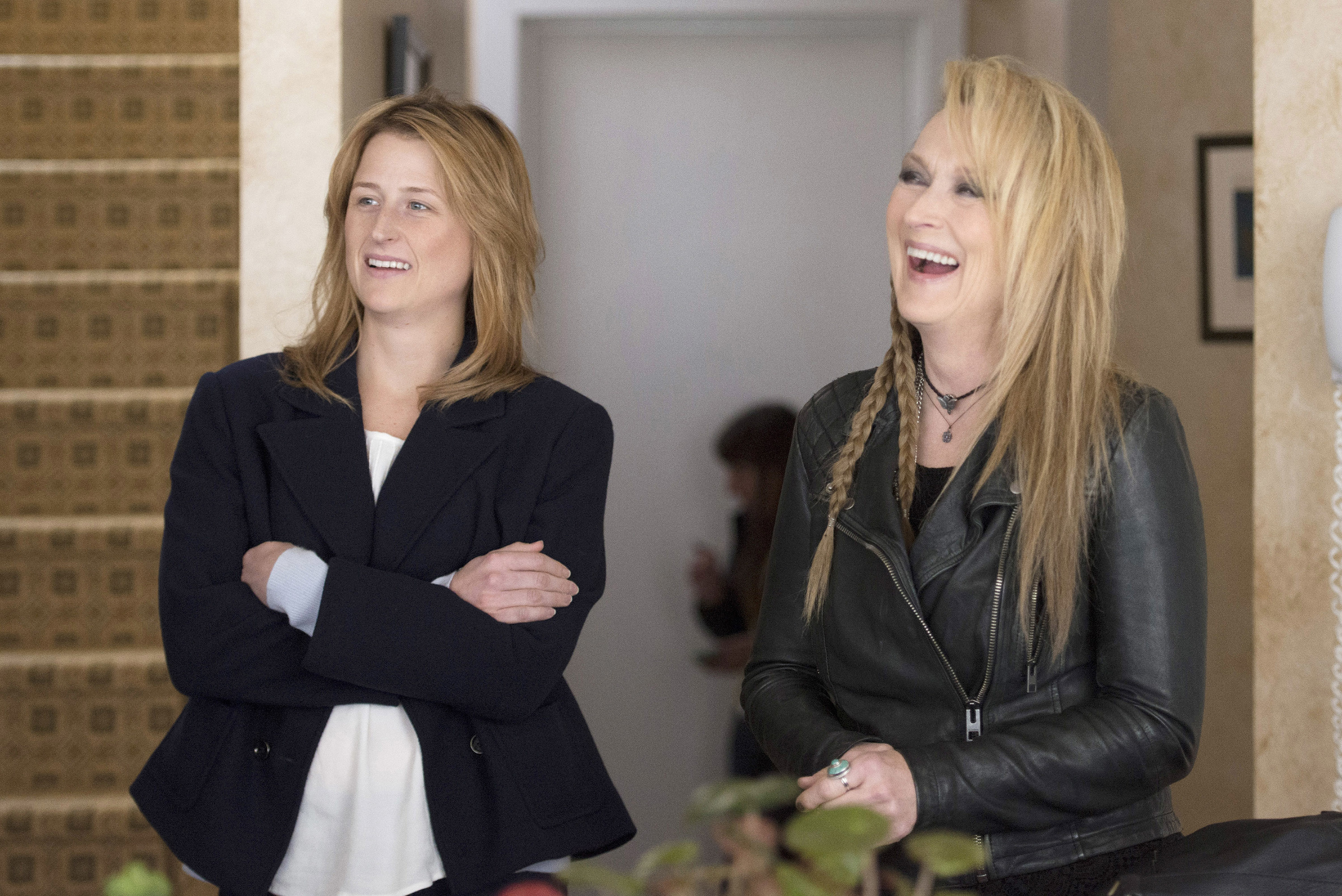 15.
In Madagascar: Escape 2 Africa, Willow Smith voiced the younger version of Gloria, a character voiced by her mom, Jada Pinkett Smith.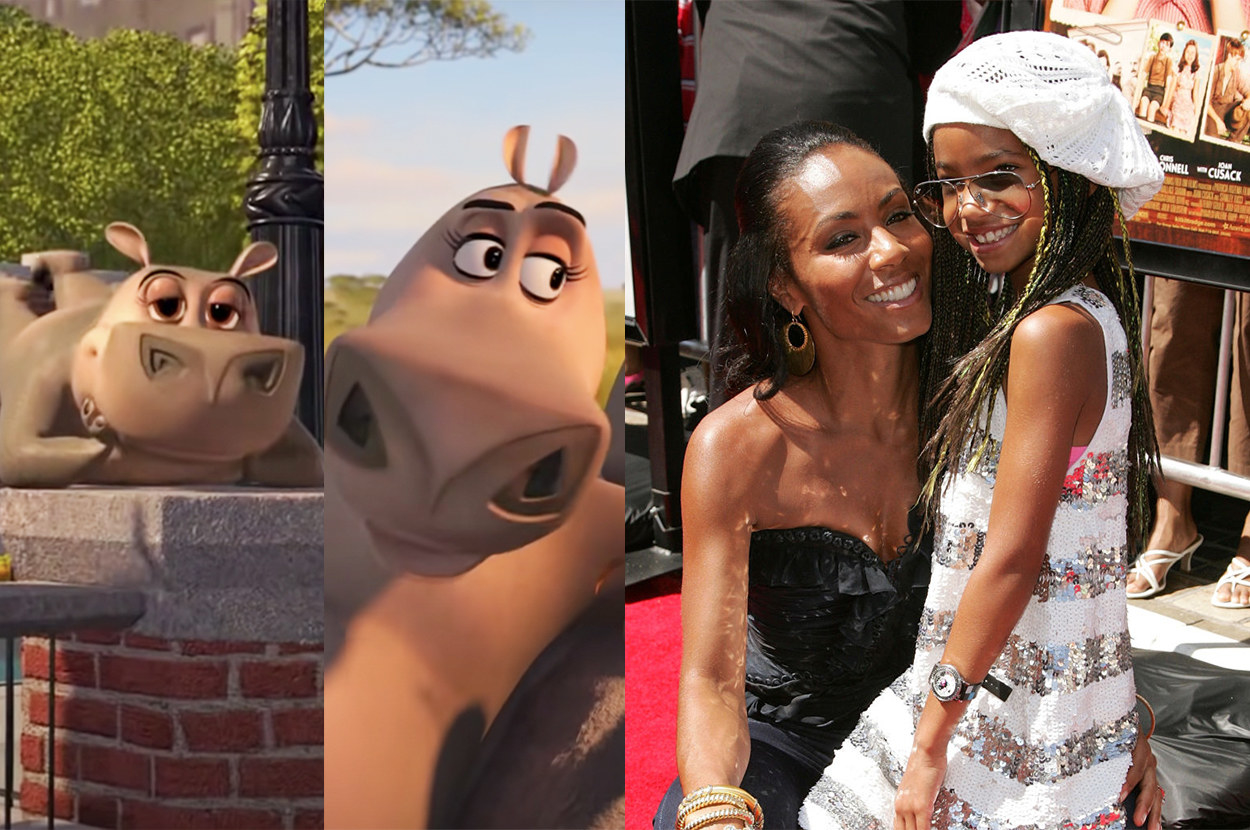 16.
Also, Quinn Dempsey Stiller voiced the younger version of Alex the lion, who's played by his dad, Ben Stiller, in Madagascar: Escape 2 Africa.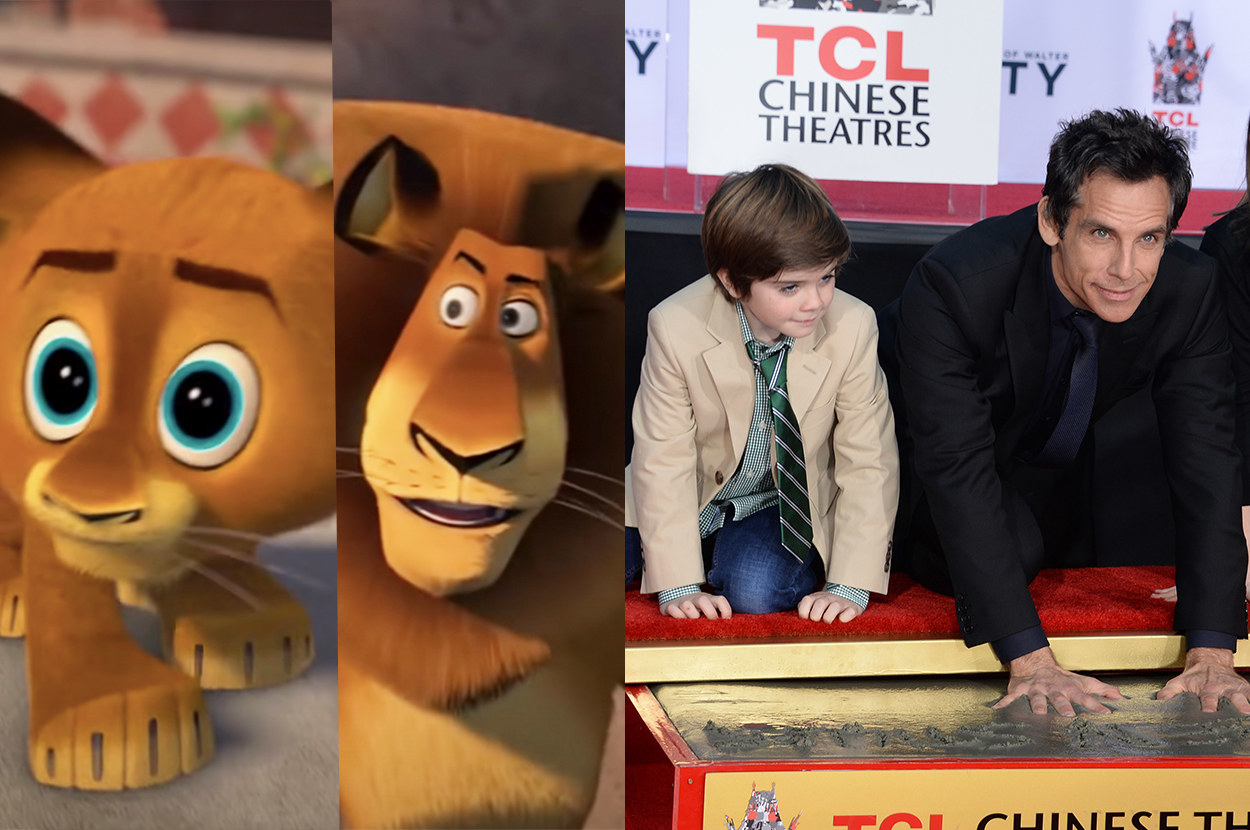 Ben and Quinn also did voice work together for Megamind.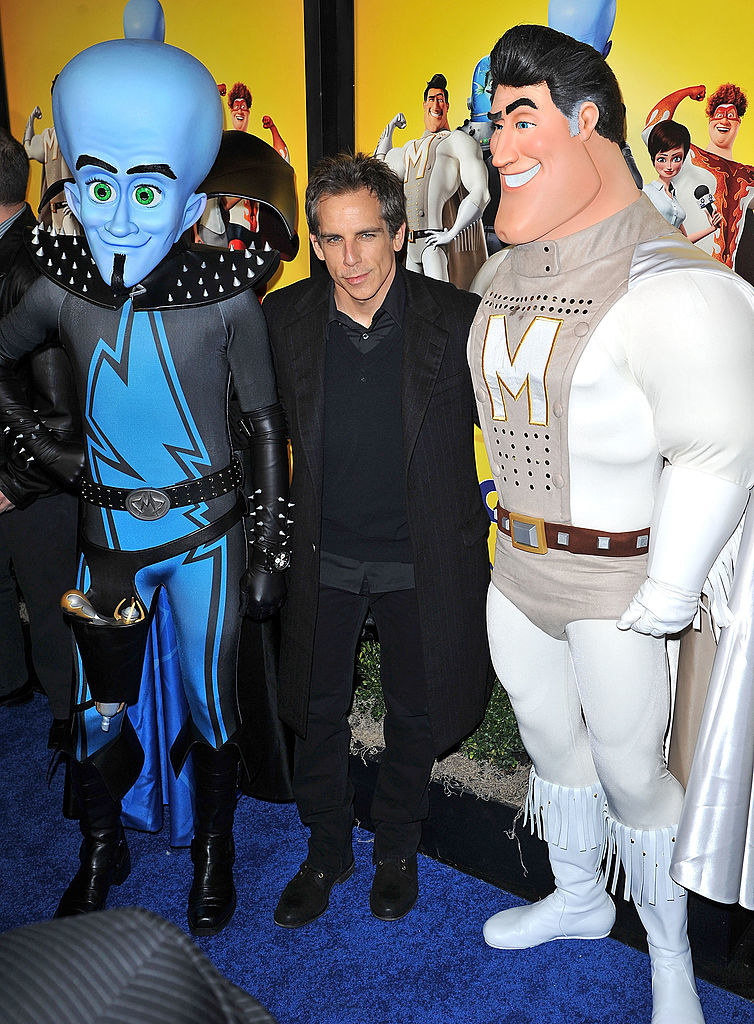 17.
Sophia Loren played both her mother, Romilda Villani, and herself in Sophia Loren: Her Own Story.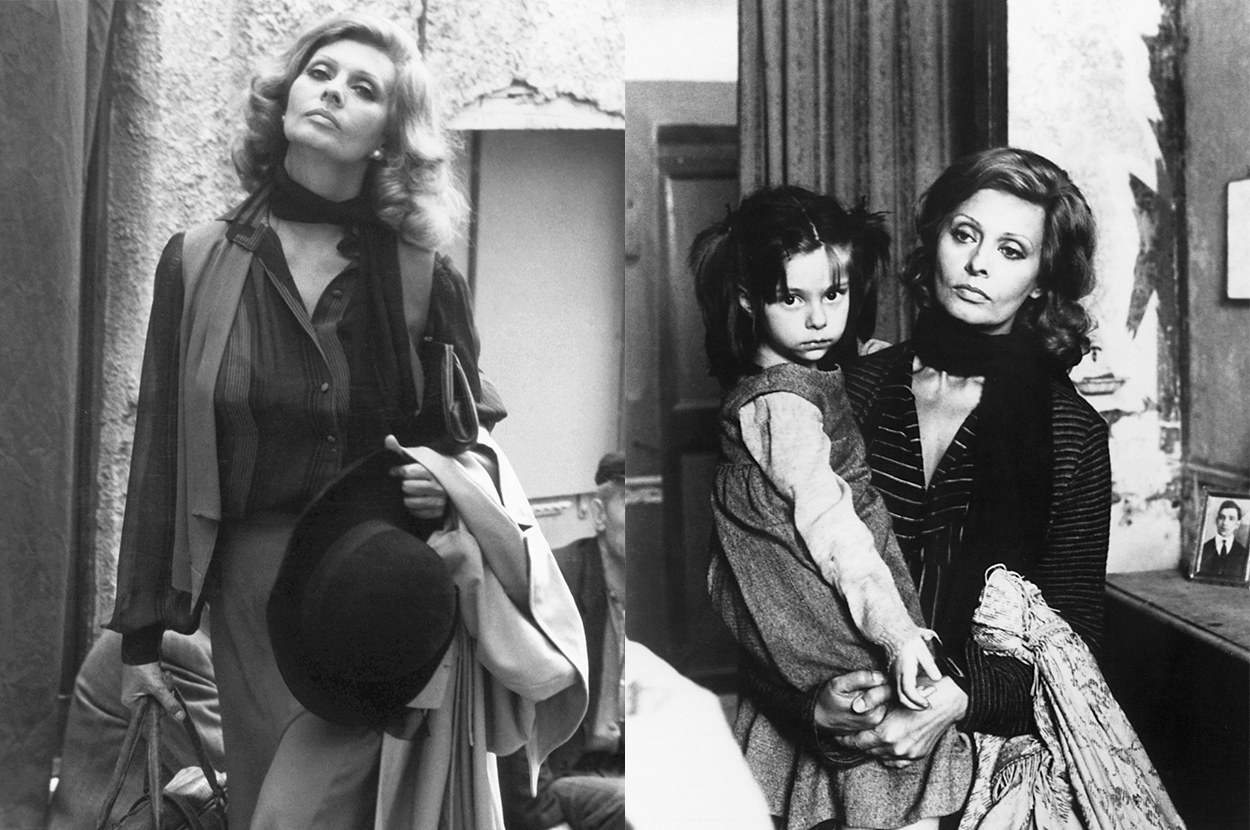 Sophia played Romilda again in My House Is Full of Mirrors (2010).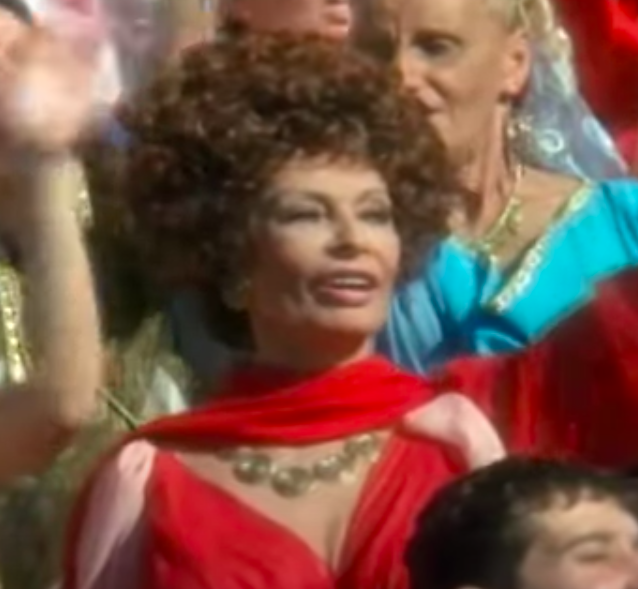 18.
C.J. Wallace played his father, rapper The Notorious B.I.G., as a child in Notorious.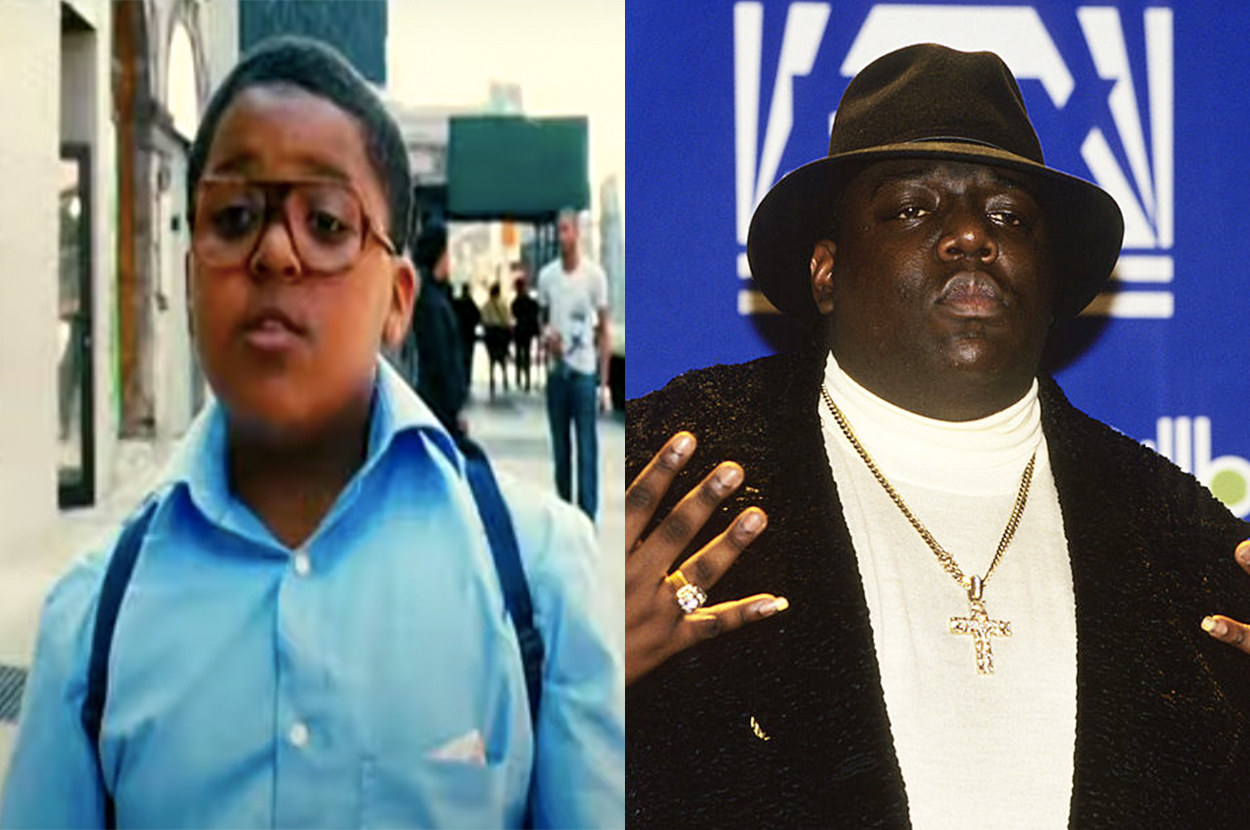 C.J. told the Columbus Telegram, "Other people may look like him and dress in the same exact way, but I did well because I know how to react because my grandmother...told me about him and his actions and other things."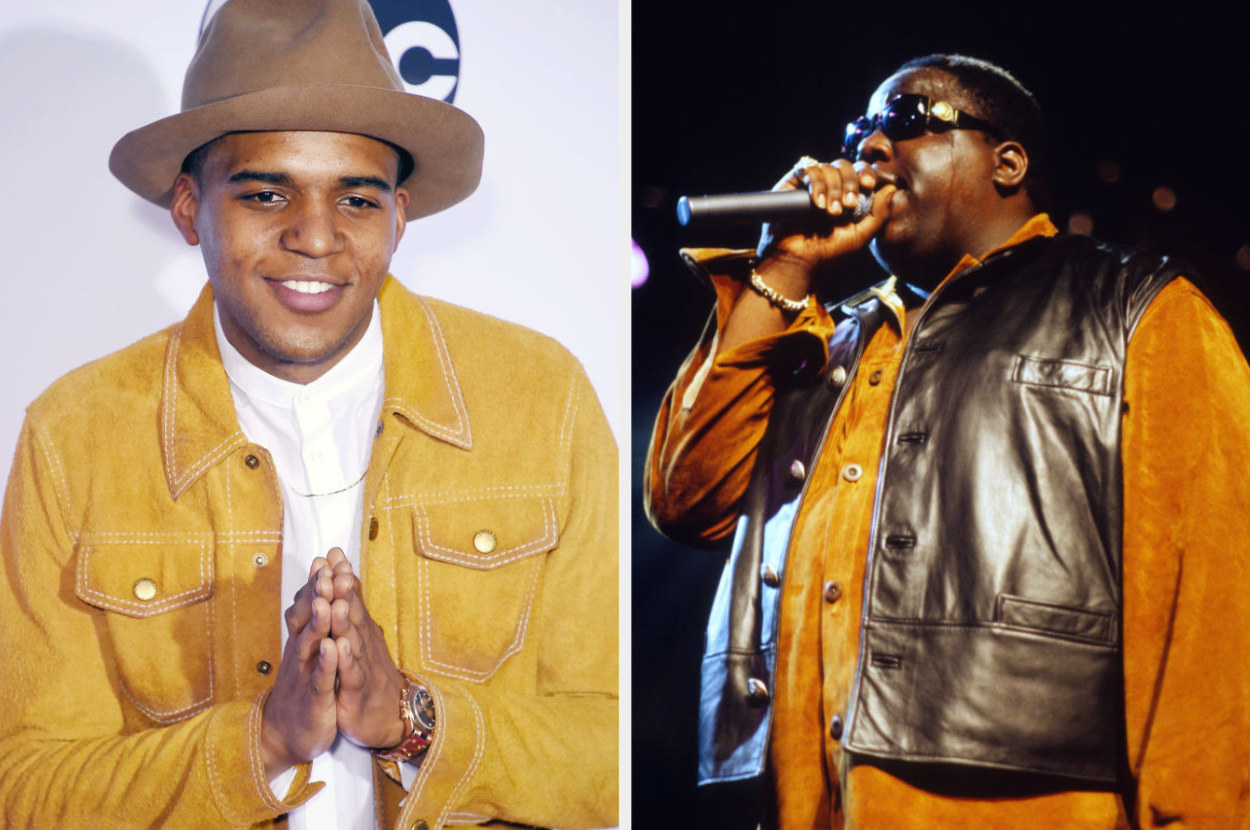 19.
In the Johnny Cash biopic Walk the Line, Shooter Jennings portrayed his late father, country music pioneer Waylon Jennings.
"They consulted on the movie with Cash a lot while he was alive. I feel it's very accurate, and I feel it's a really great thing, and I was honored to be part of it," Shooter told the Chicago Tribune.
20.
Former Phillies GM Rubén Amaro Jr. played his dad, former MLB player Rubén Amaro Sr., on two episodes of The Goldbergs.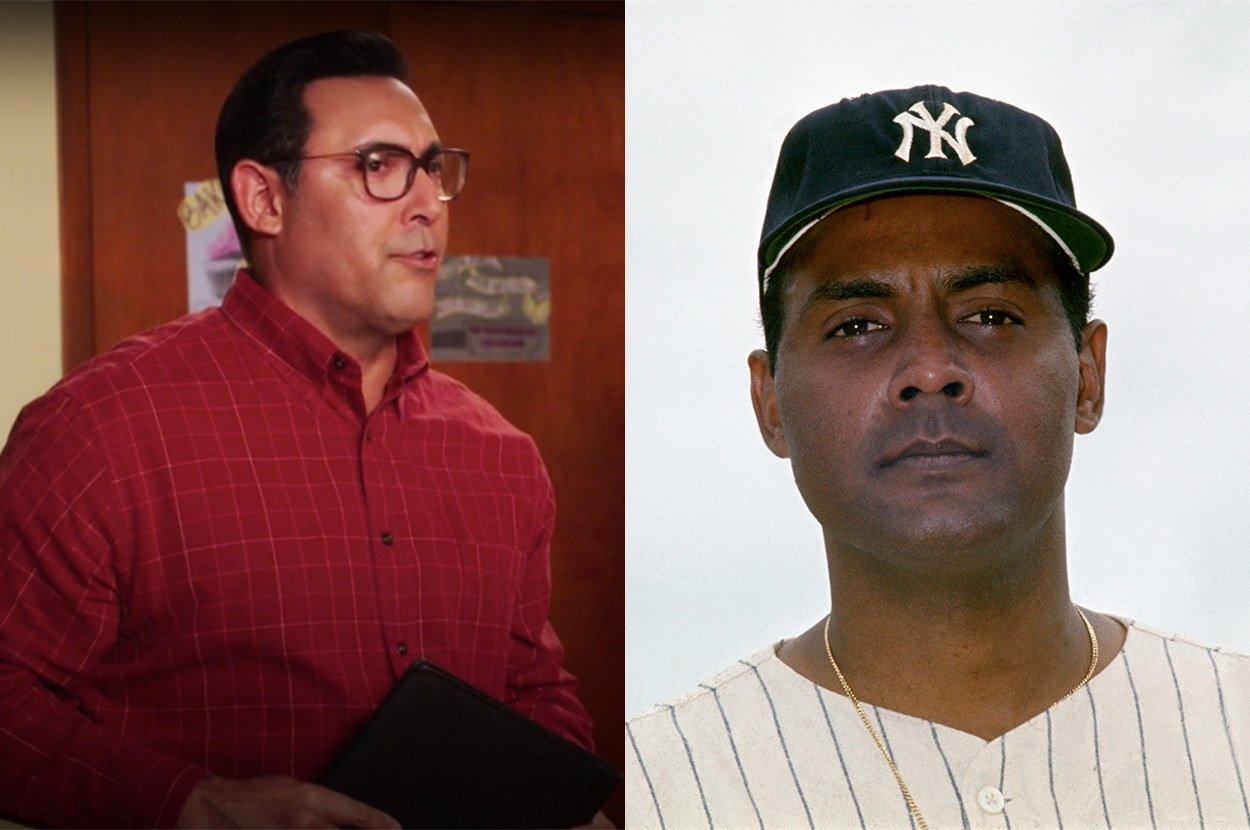 A teenage version of Rubén Amaro Jr. is also a recurring character on the show because he went to high school with Adam F. Goldberg, the semi-autobiographical show's creator, in real life.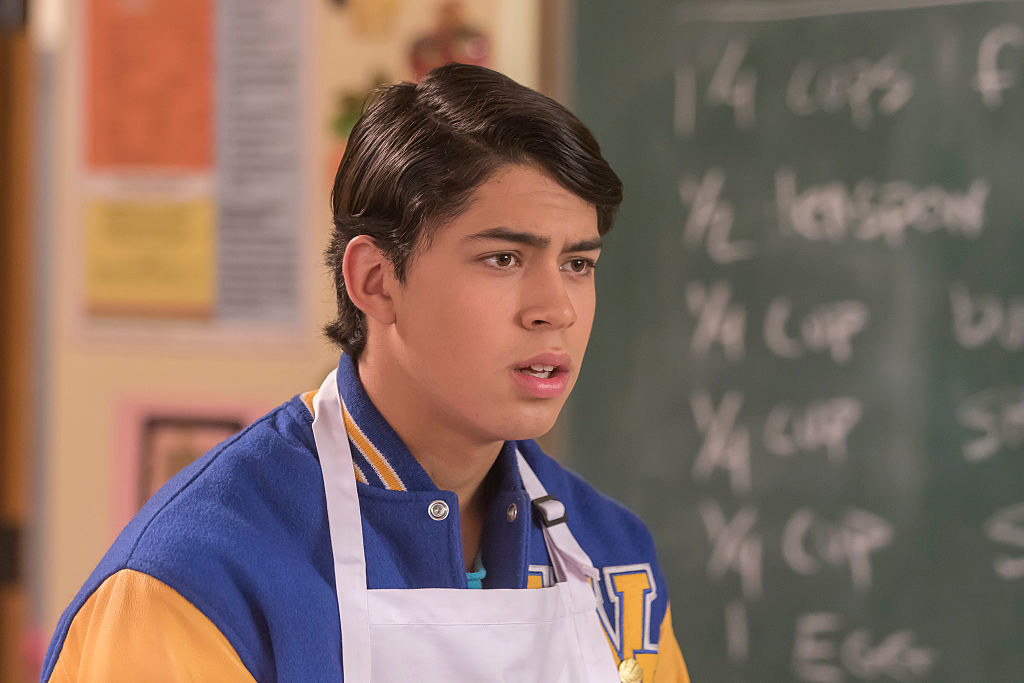 21.
In Kiss Kiss Bang Bang, Indio Falconer Downey played the 9-year-old version of his dad Robert Downey Jr.'s character, Harry Lockhart.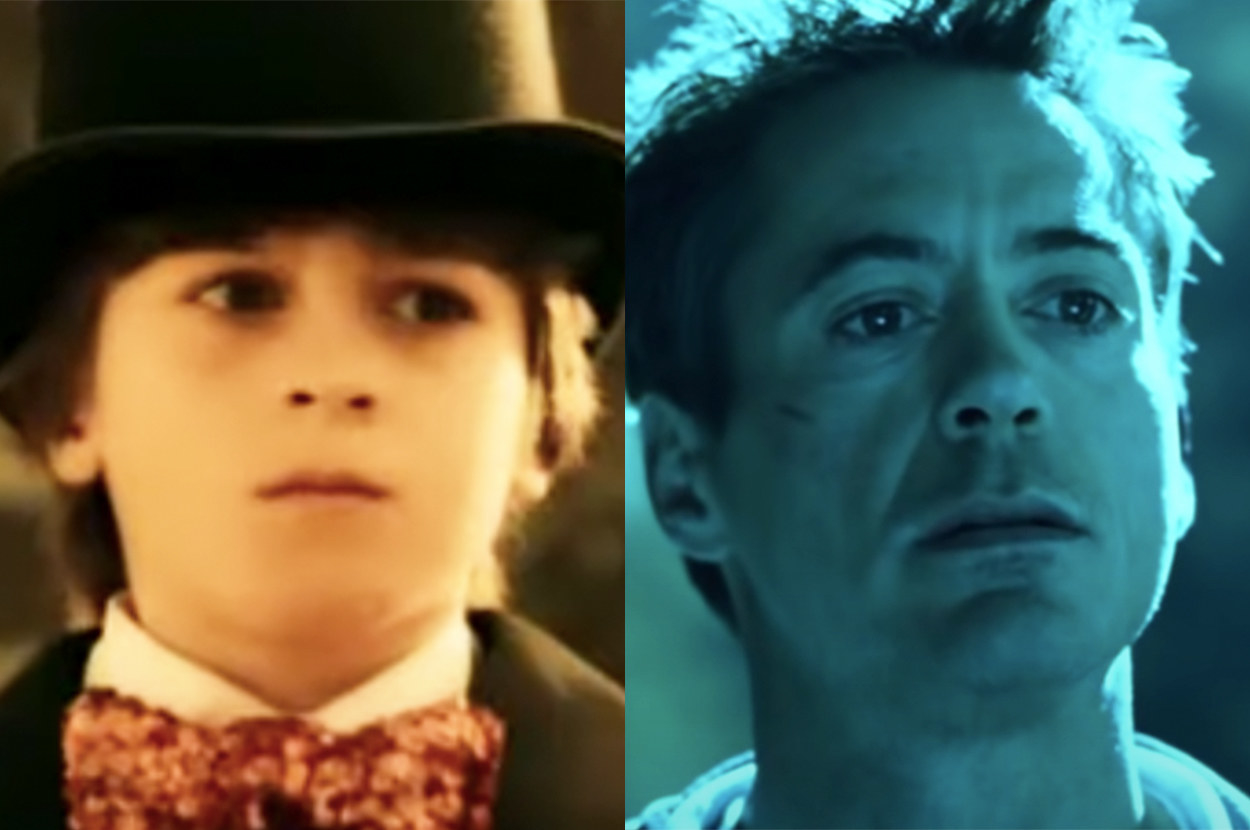 Indio's stepmom, Susan Downey, produced the film.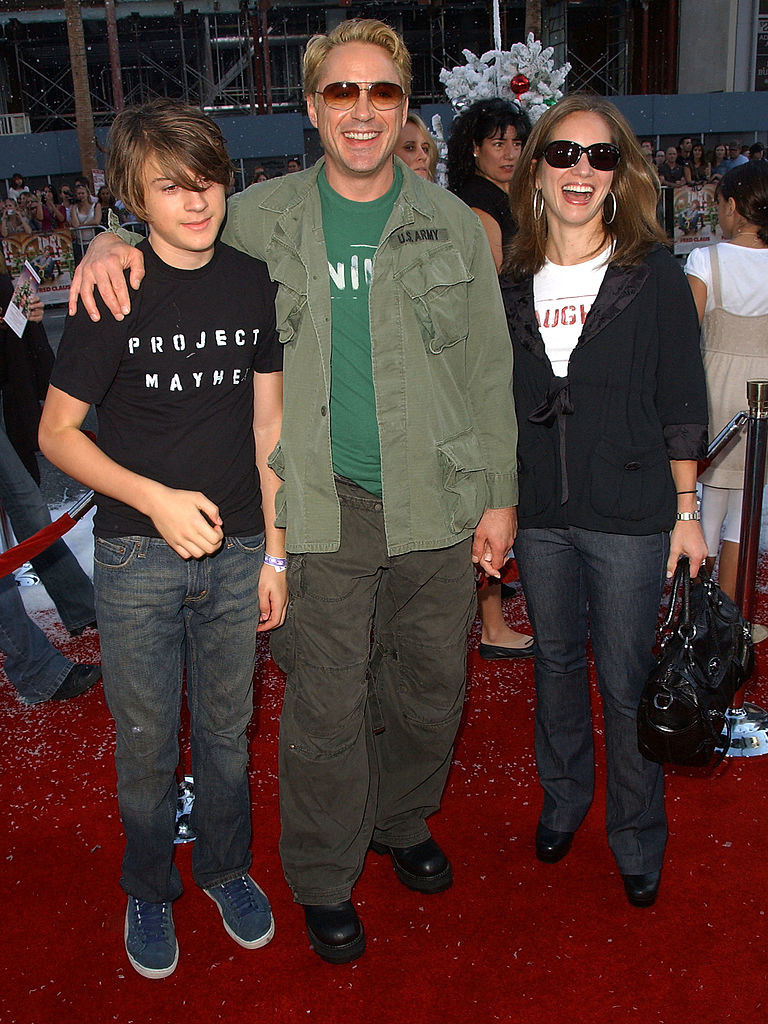 22.
Zoe Perry plays Mary Cooper, Sheldon's mom, on Young Sheldon. Her mom, Laurie Metcalf, originated the role on The Big Bang Theory.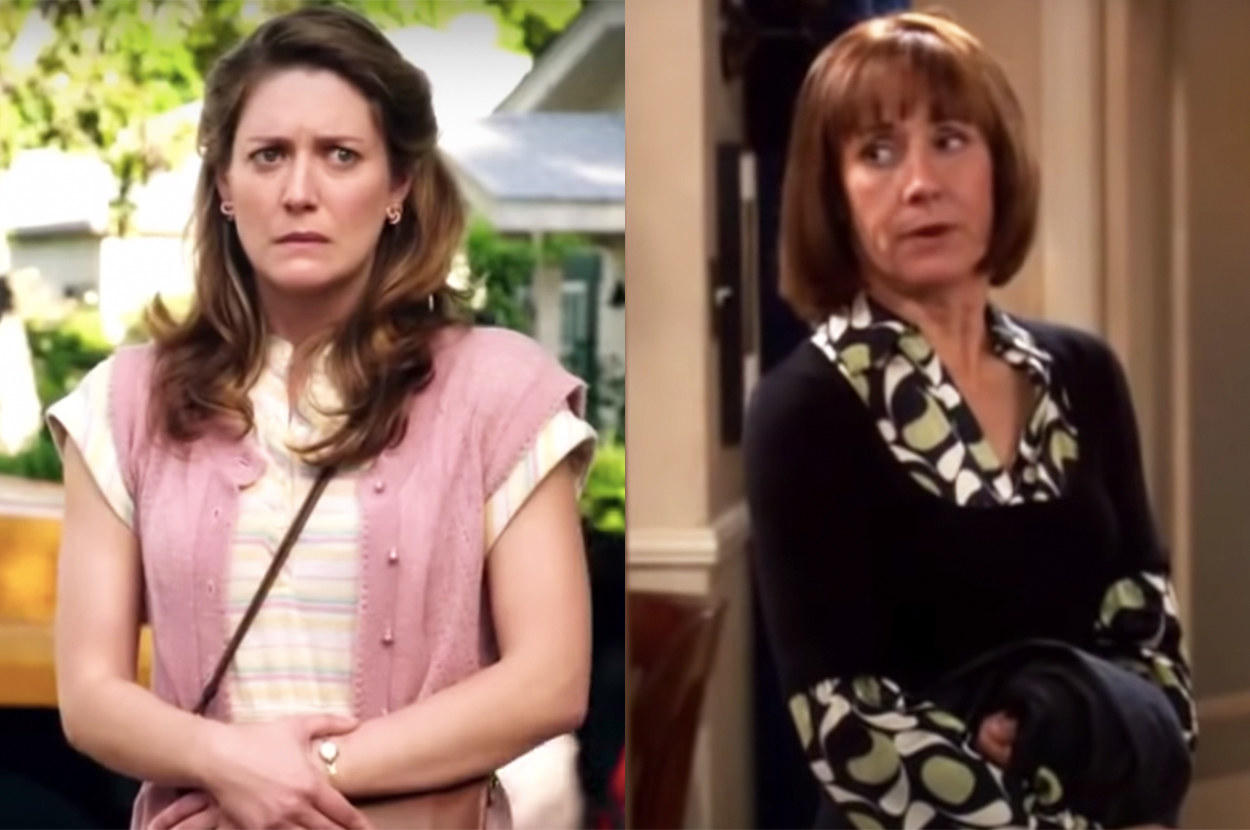 Zoe previously played a younger version of her mother's character Jackie on Roseanne.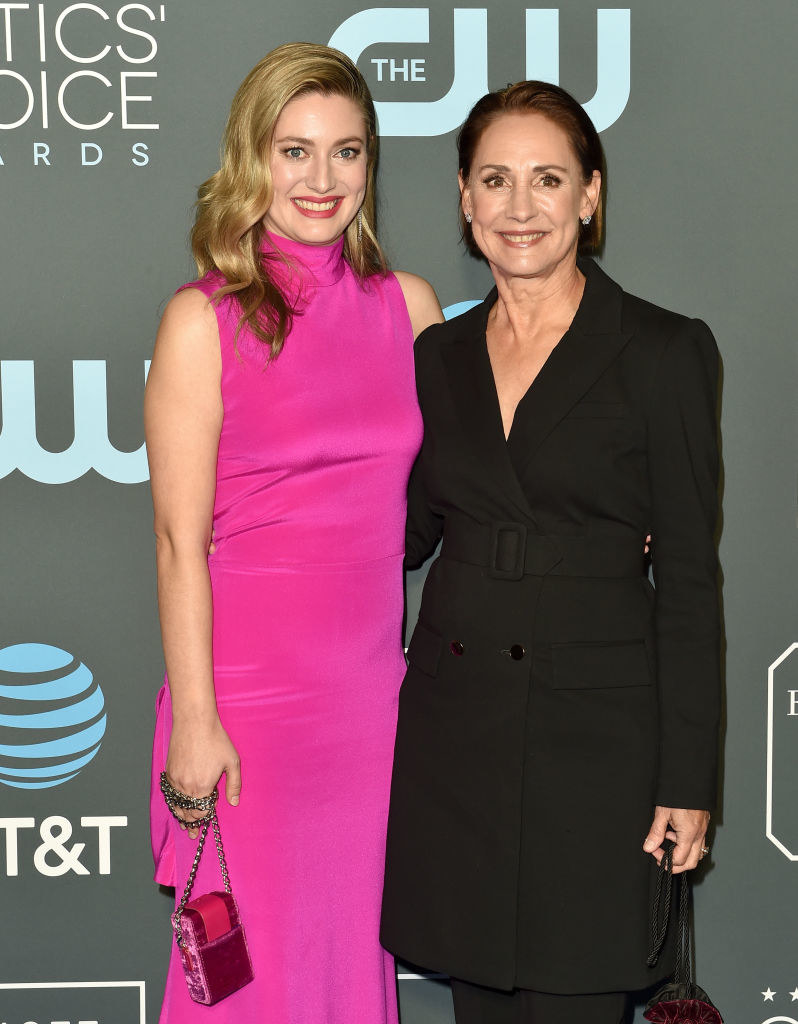 23.
And finally, on the wedding episode of 30 Rock, Tina Fey's daughter, Alice Richmond, played Liz Lemon in a childhood flashback.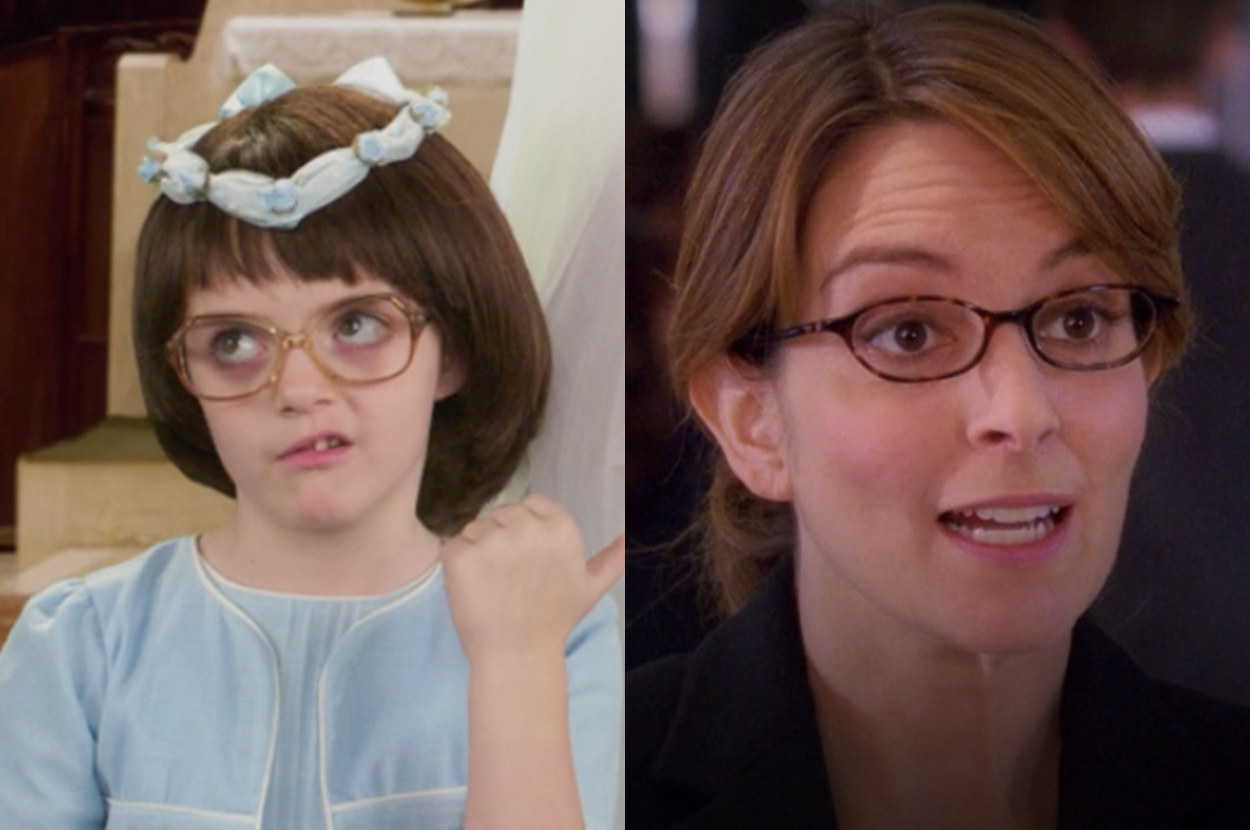 Alice also wrote for the show — in a way. Tina took a lot of funny things her daughter said growing up and wrote them into lines for Tracy Morgan.