16 Trends From The 2010s I Seriously Hope Never Come Back, And 16 I Sincerely Hope Do
Mom jeans are out, jeggings are in.
I unironically *love* 2010s fashion.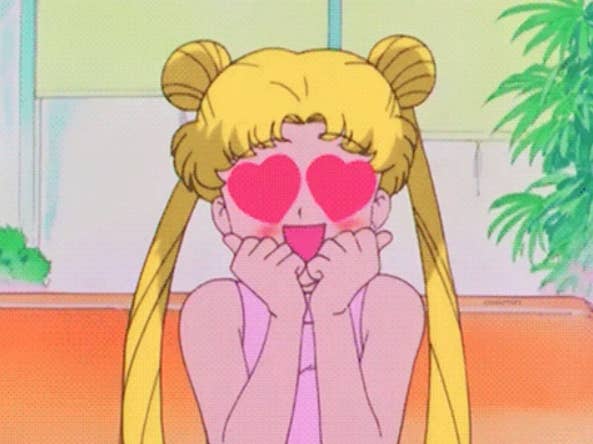 Since Y2K fashion has recently come back into style, the return of the 2010s aesthetic is inevitable.
So, in both cringe and celebration, here are some 2010s trends I seriously hope never come back and some I seriously hope make their grand return.
1.
Colorful skinny jeans can stay in the Smithsonian.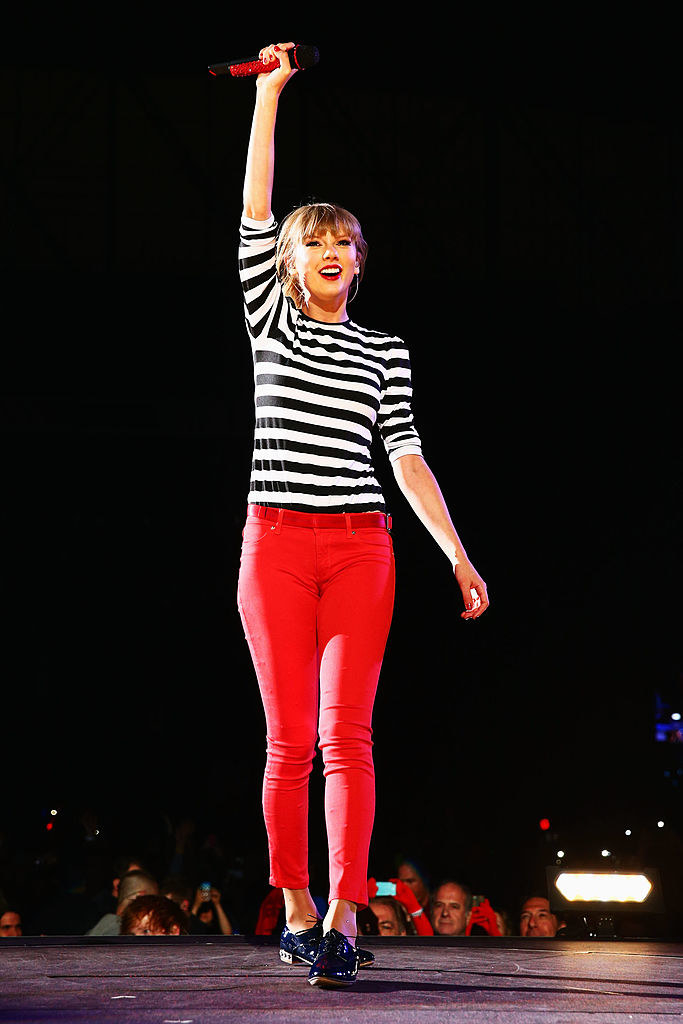 2.
Flared skater skirts should become a classic closet staple.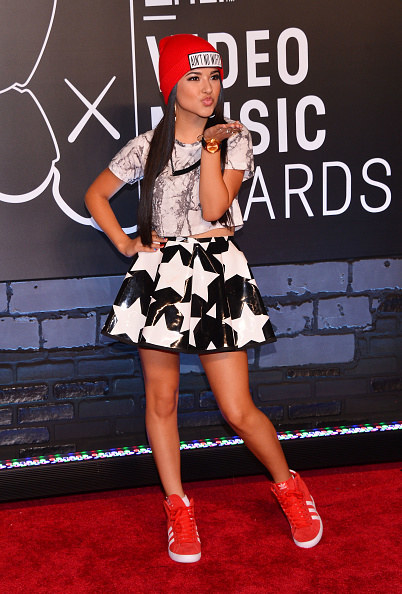 3.
Heavy contouring can stay in #TBT pictures.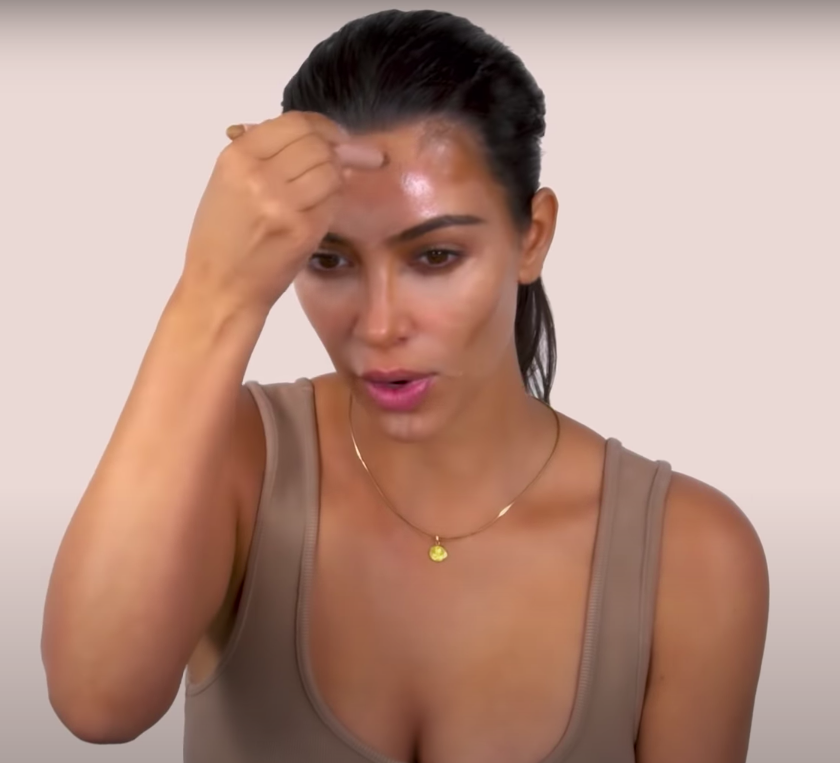 4.
Bold highlighting needs to come back so I can use the loose highlighters I bought two years ago.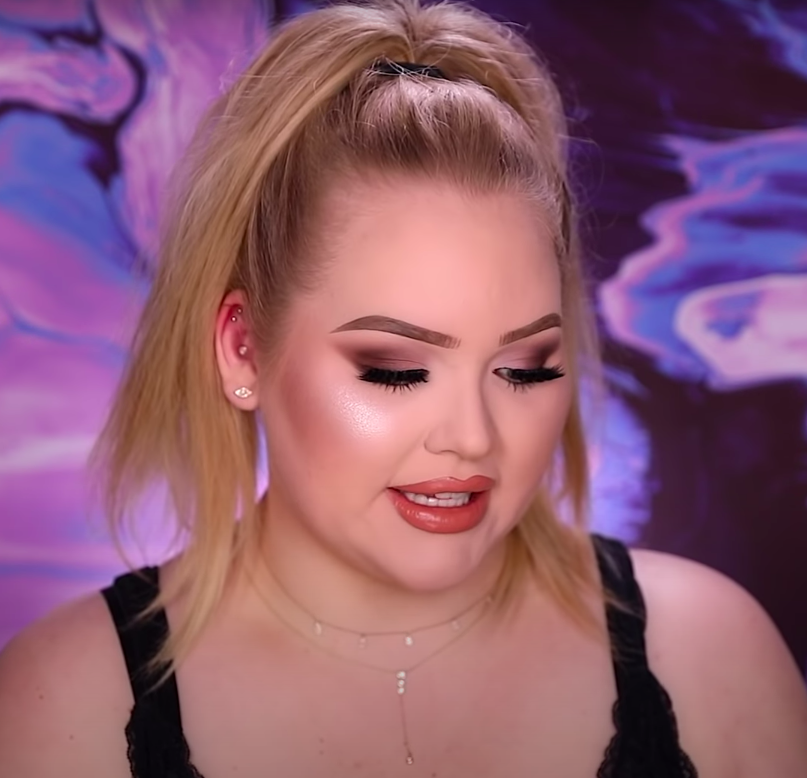 5.
The appropriation of "Aztec" print needs to stay in the past.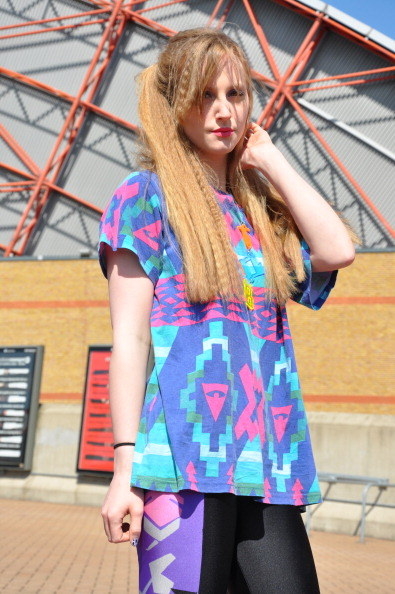 6.
I hope galaxy print returns from outer space.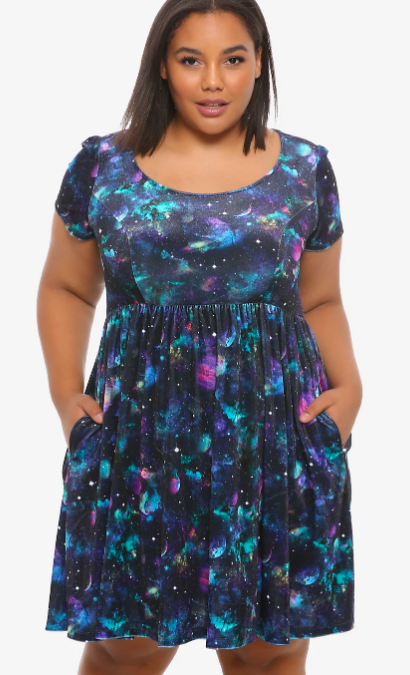 7.
Boat shoes should sink to the bottom of the proverbial ocean.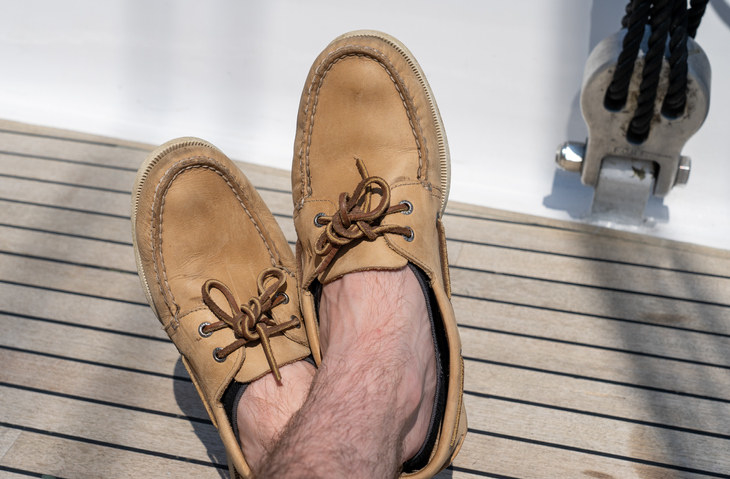 8.
Knee-high boots should return and stay forever.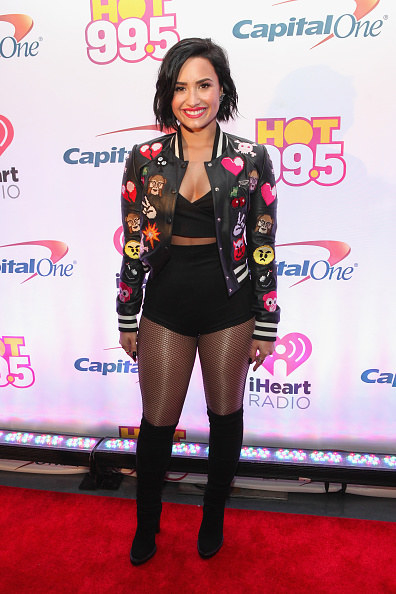 9.
Let's agree to never bring back matte lipsticks, please.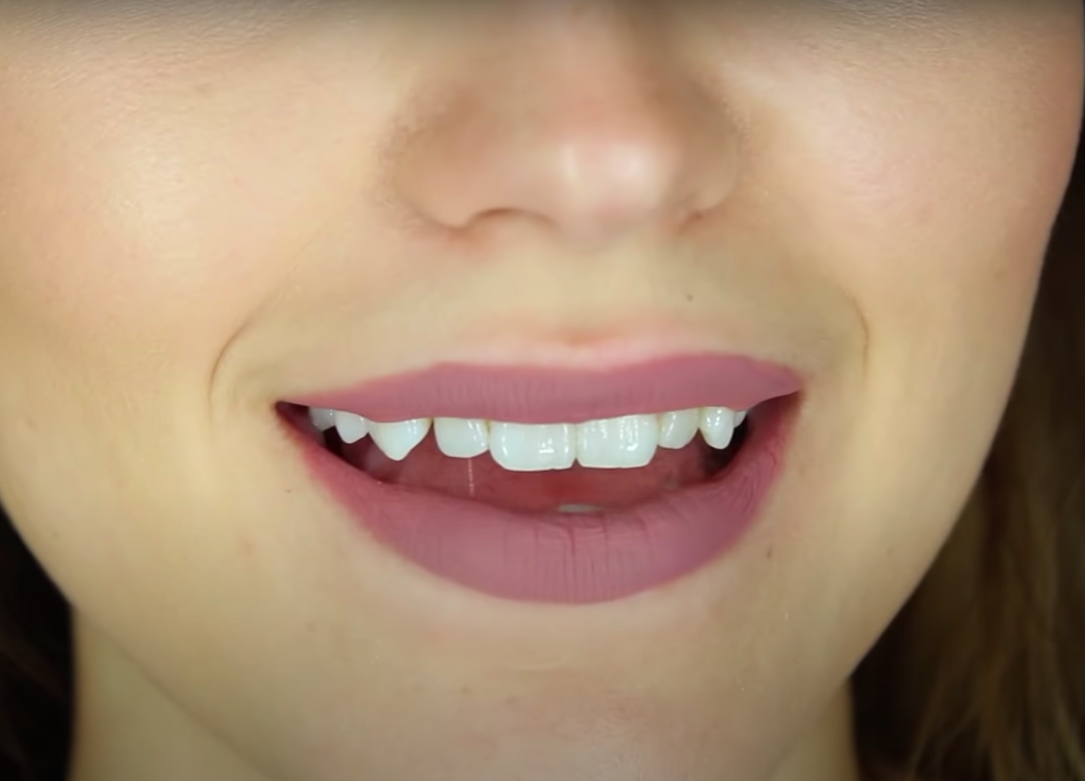 10.
Let's bring back the dark lipstick colors, though.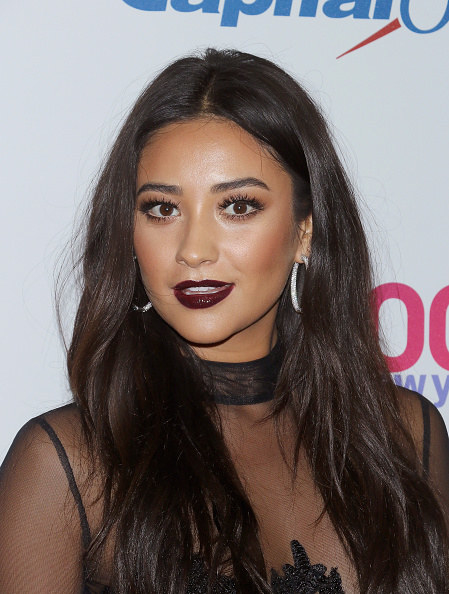 11.
The hipster glasses can stay in the 2010s.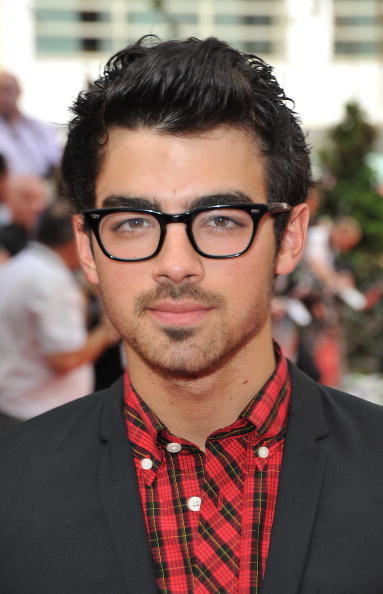 12.
Mustaches deserve a renaissance.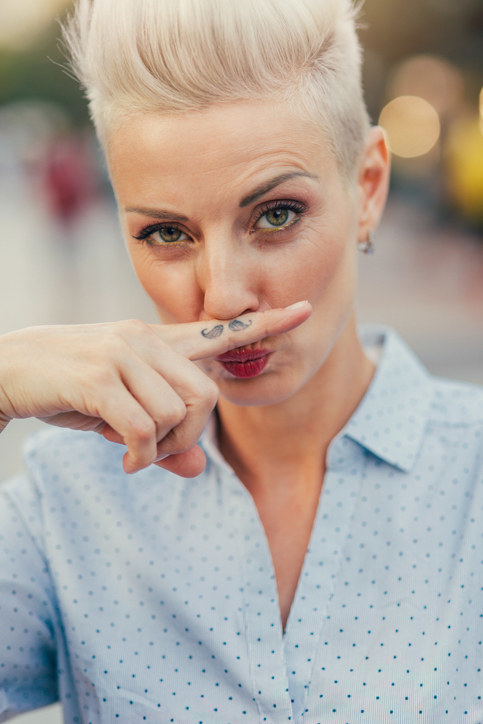 13.
Ombre hair should remain a thing of the past.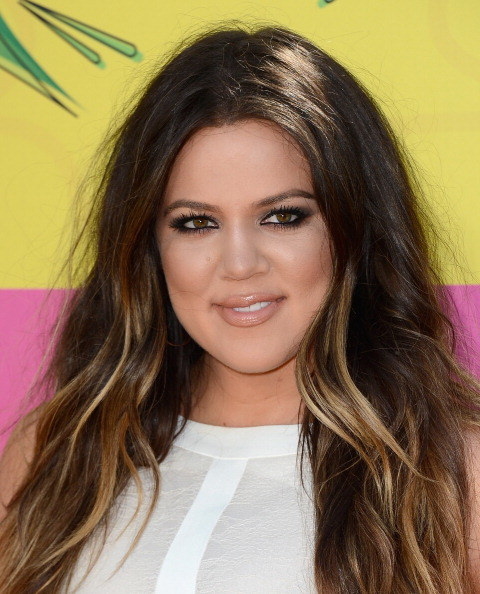 14.
We should make dip-dyed hair a thing this summmer.
15.
Let's leave gladiator sandals in a time capsule.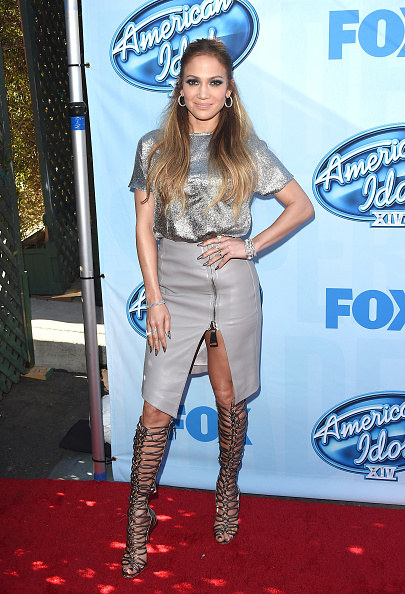 16.
The rockstud heel should make its way back.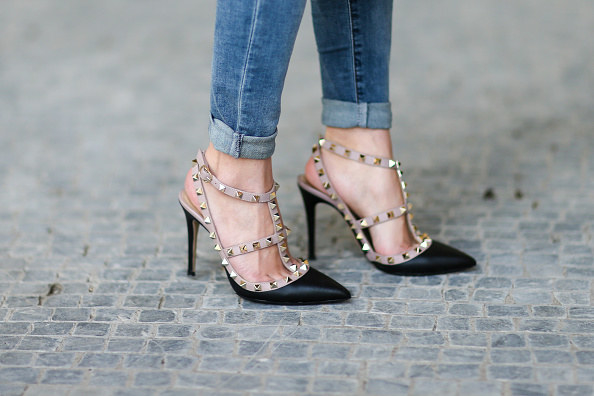 17.
Incredibly ripped jeans can go in the trash where they belong.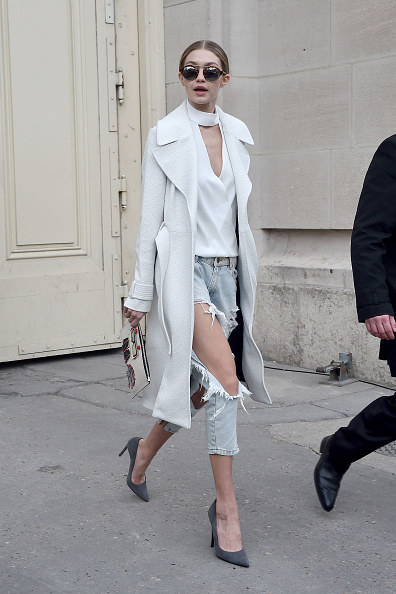 18.
Jeggings need to be brought back.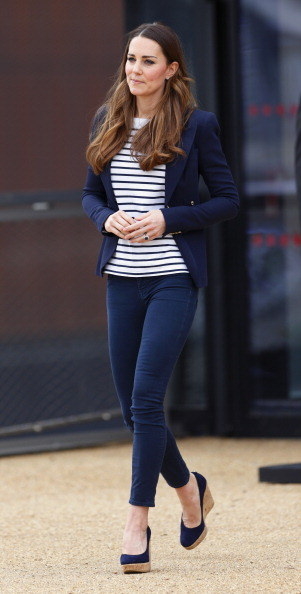 19.
Shutter shades shouldn't come back to haunt us.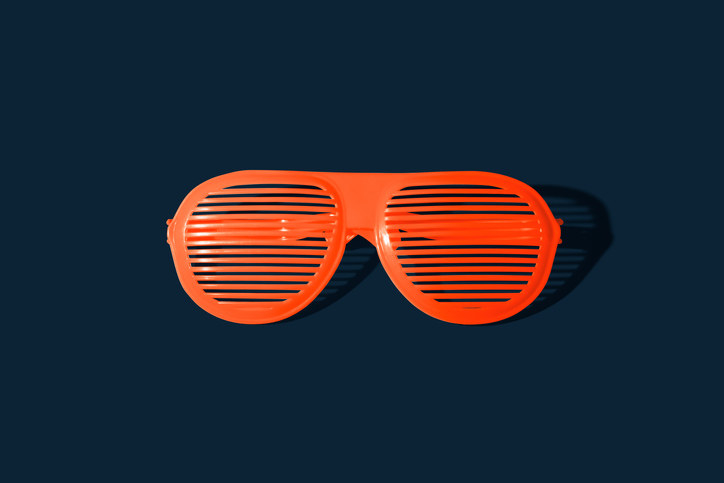 20.
Make crackle nail polish happen again.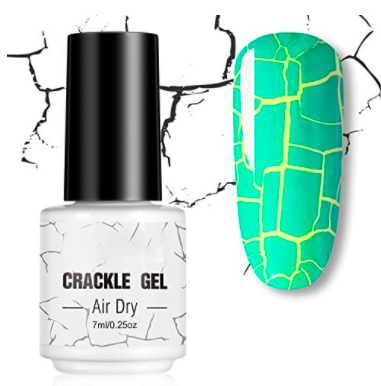 21.
Let the hair feather extensions fly back in time.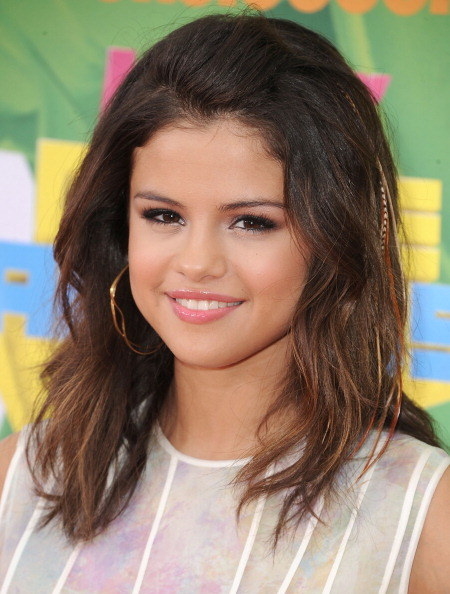 22.
Bring back those little hair bows Bethany Mota used to wear.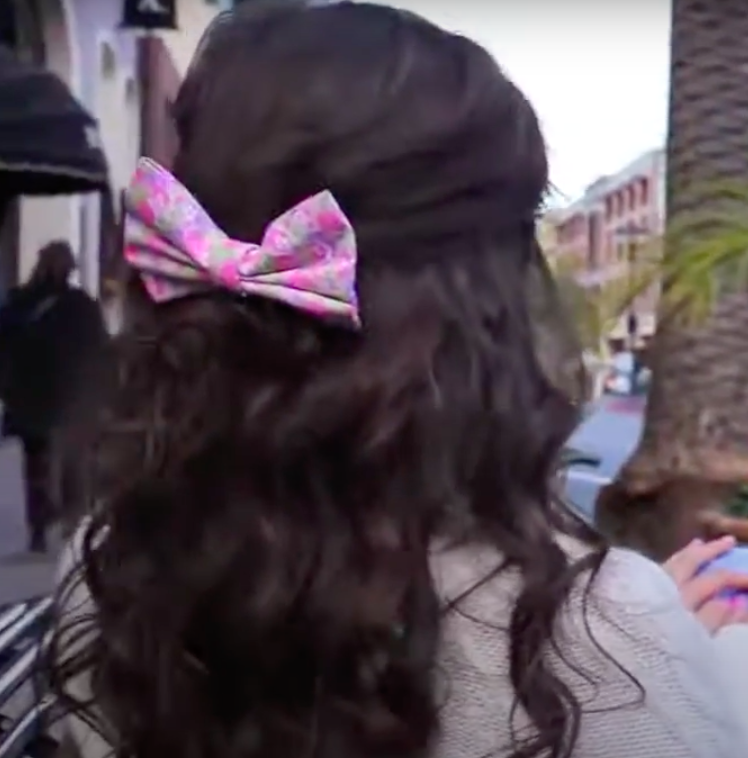 23.
Fanny packs should disappear from the public conscience for the rest of time.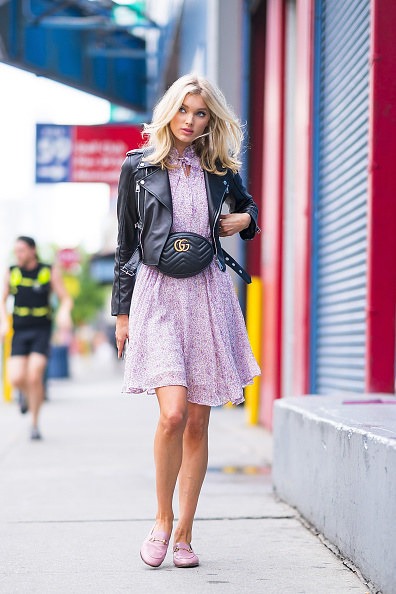 24.
We deserve to wear flower crowns again.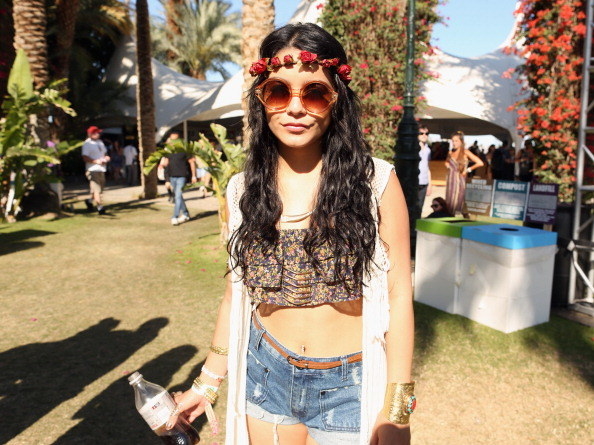 25.
Cold shoulder tops can stay at the back of the freezer.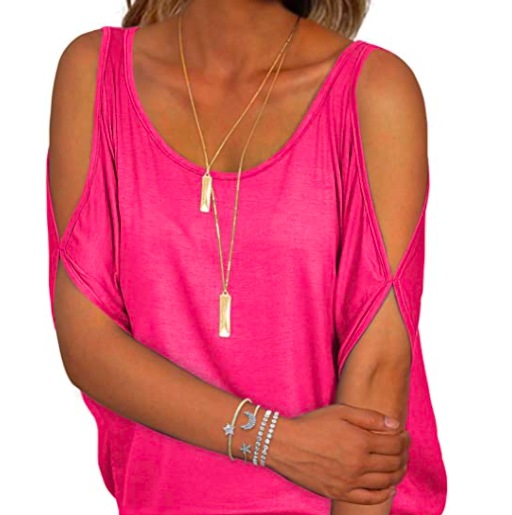 26.
High-low skirts should come back.
27.
There's no room for wedge sneakers into the 2020s.
28.
Ankle booties deserve a comeback.
29.
We should leave patterned leggings behind.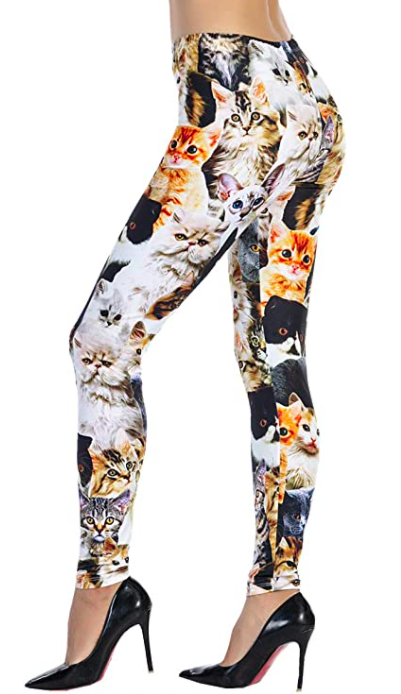 30.
Everything should be millennial pink again.
31.
The Instagram brows should be completely faded out.
32.
And finally, let's bring back the fake freckles.
Did I miss any 2010s trends you'd like to see brought back in the 2020s? Or can you not believe I'd want a certain style to return? Let me know in the comments!