There's a lot to love about 2000s movies, but one of my favorite parts is the iconic outfits.
What's even more interesting is how much thought the wardrobe department puts into each and every look.
So, without further ado, here are 25 behind-the-scenes facts straight from the wardrobe departments of 2000s movies:
1.
Because Mean Girls was filmed a year before it released, wardrobe designer Mary Jane Fort looked to the trends in European fashion for inspiration.
2.
To get the right look for the outfits in Slumdog Millionaire, wardrobe designer Suttirat Lalarb and her team would often sandpaper, shred, stretch, and wash them up to 50 times.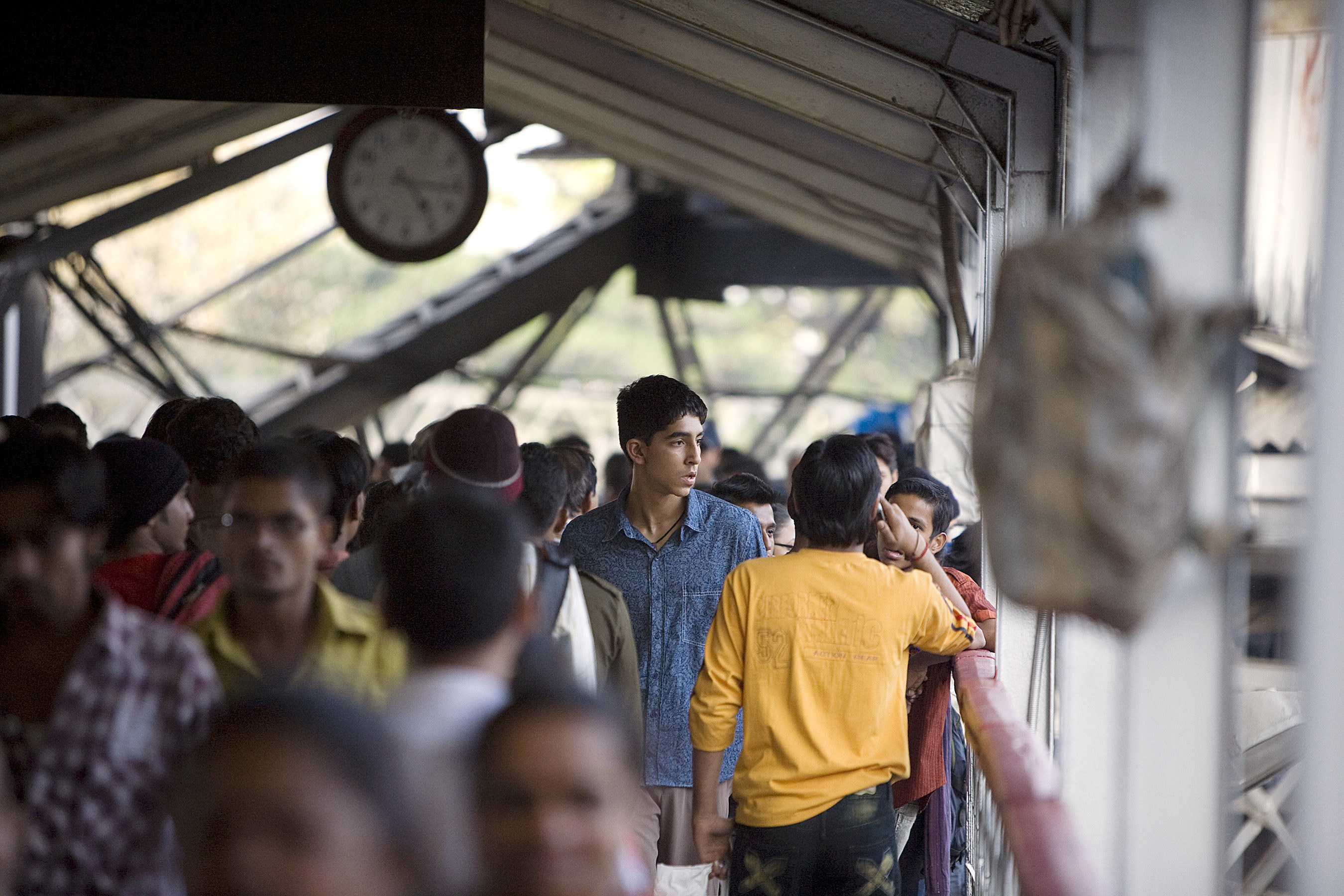 3.
Wardrobe designer Sharen Davis memorized the entire Dreamgirls script to help herself keep track of the hundreds of costume changes.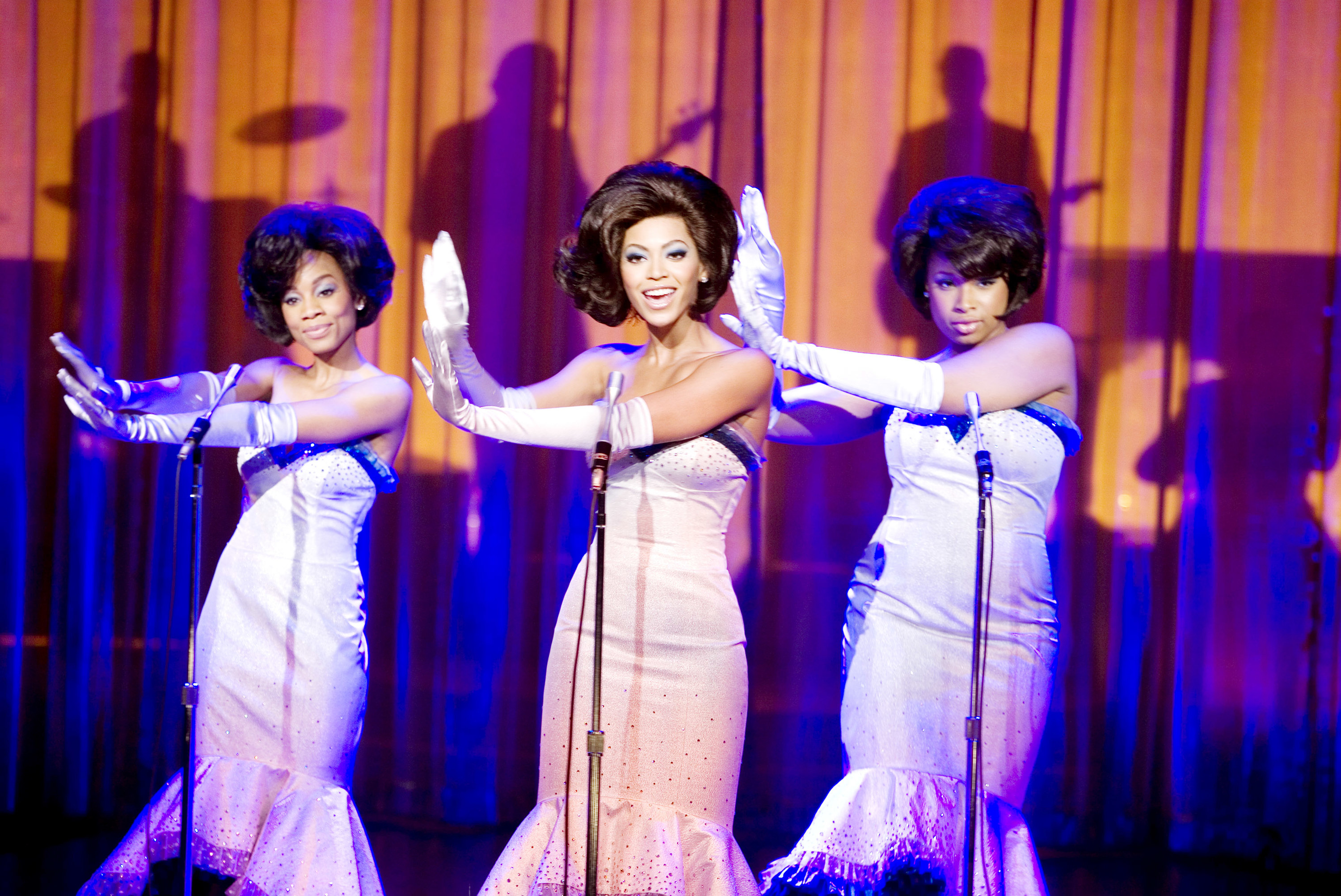 5.
Director Marc Webb's only specific instruction for (500) Days of Summer wardrobe designer Hope Hanafin was that only Summer was allowed to wear blue.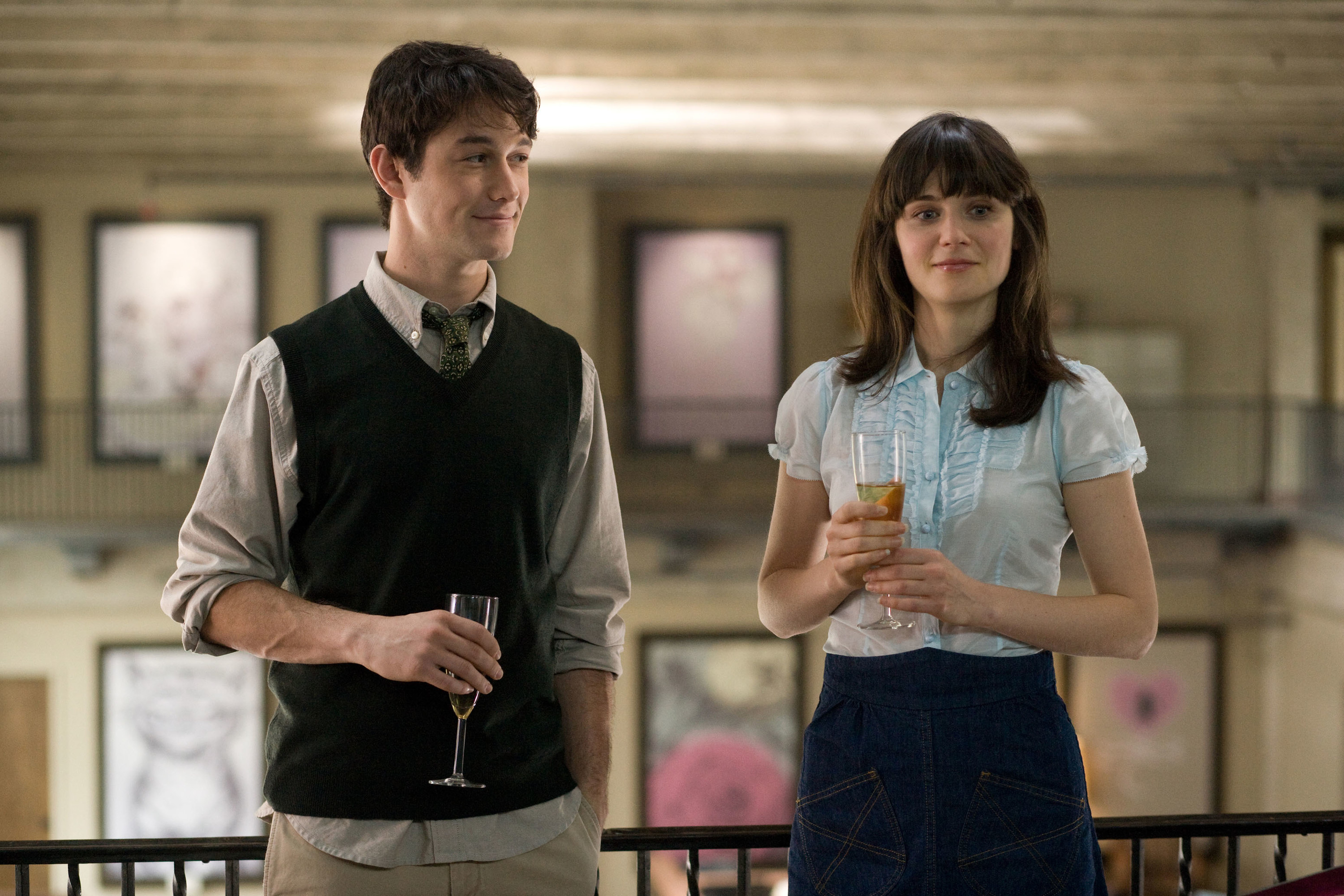 6.
How to Lose a Guy in 10 Days wardrobe designer Karen Patch custom designed the yellow slip dress Andie wears in the party scene to showcase her 84-carat diamond necklace.
7.
Reese Witherspoon kept all of Elle's clothes from Legally Blonde 2 because she had it written into her contract.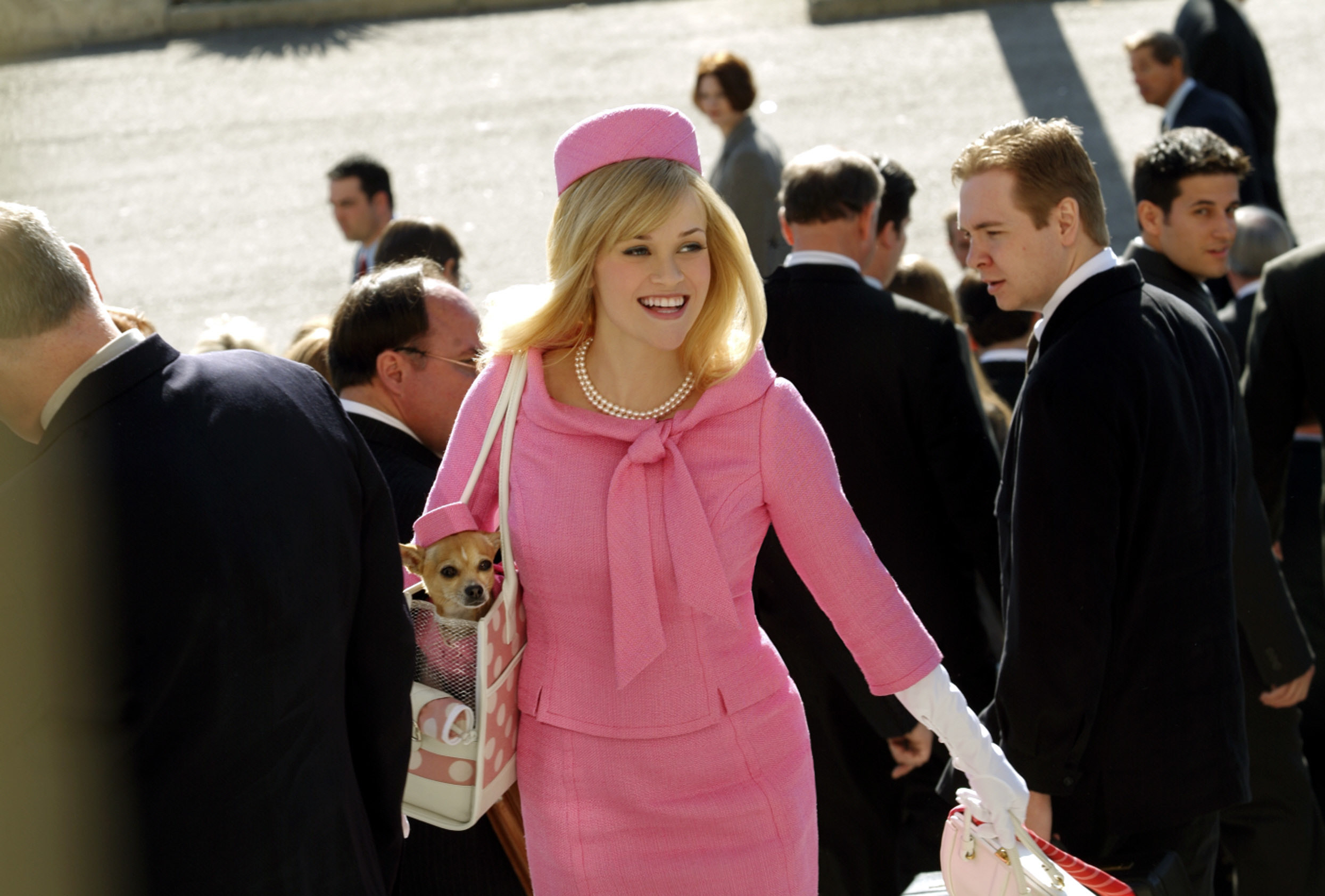 8.
In Bend It Like Beckham, Jess's jerseys have the number 7 because it was David Beckham's number when he played for Manchester United.
9.
Wardrobe designer Karyn Wagner visited the Metropolitan Museum of Art in New York City to conduct research for the '40s costumes in The Notebook.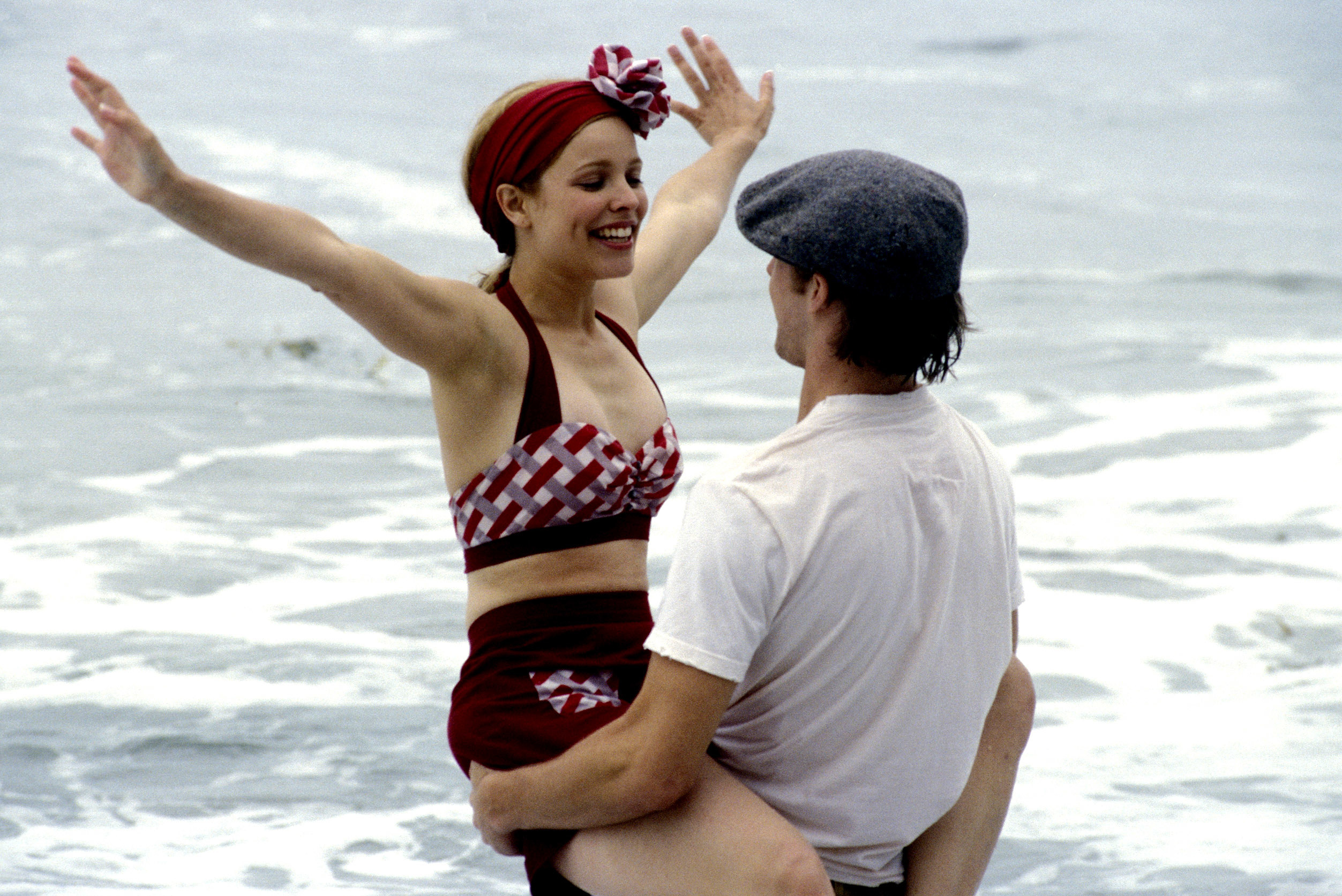 10.
Wardrobe designer Sharen Davis worked on the dazzling dresses for Dreamgirls and the dull suits for The Pursuit of Happyness at the same time.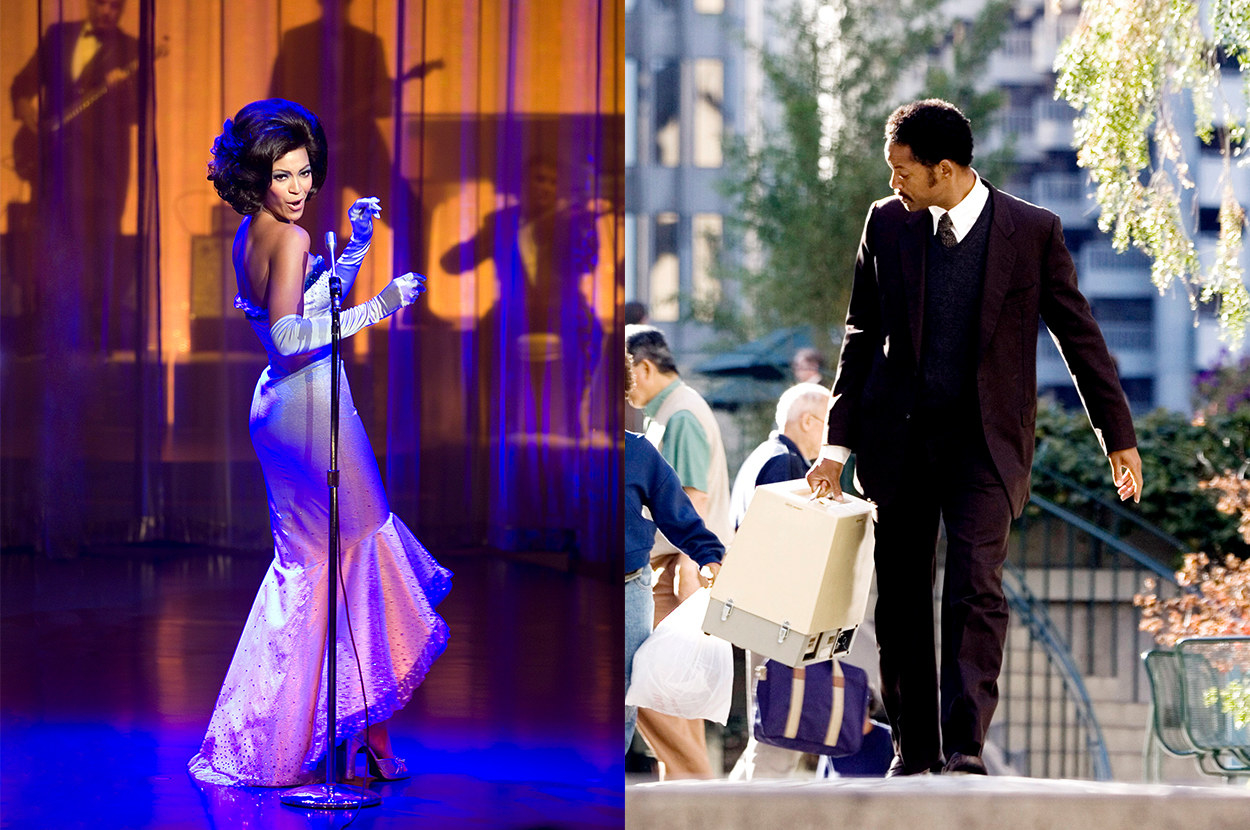 11.
Initially, the Mean Girls designers didn't want to put Cady Heron in an oversized polo, but Tina Fey insisted because she wanted it to look like she was actually wearing Damian's shirt.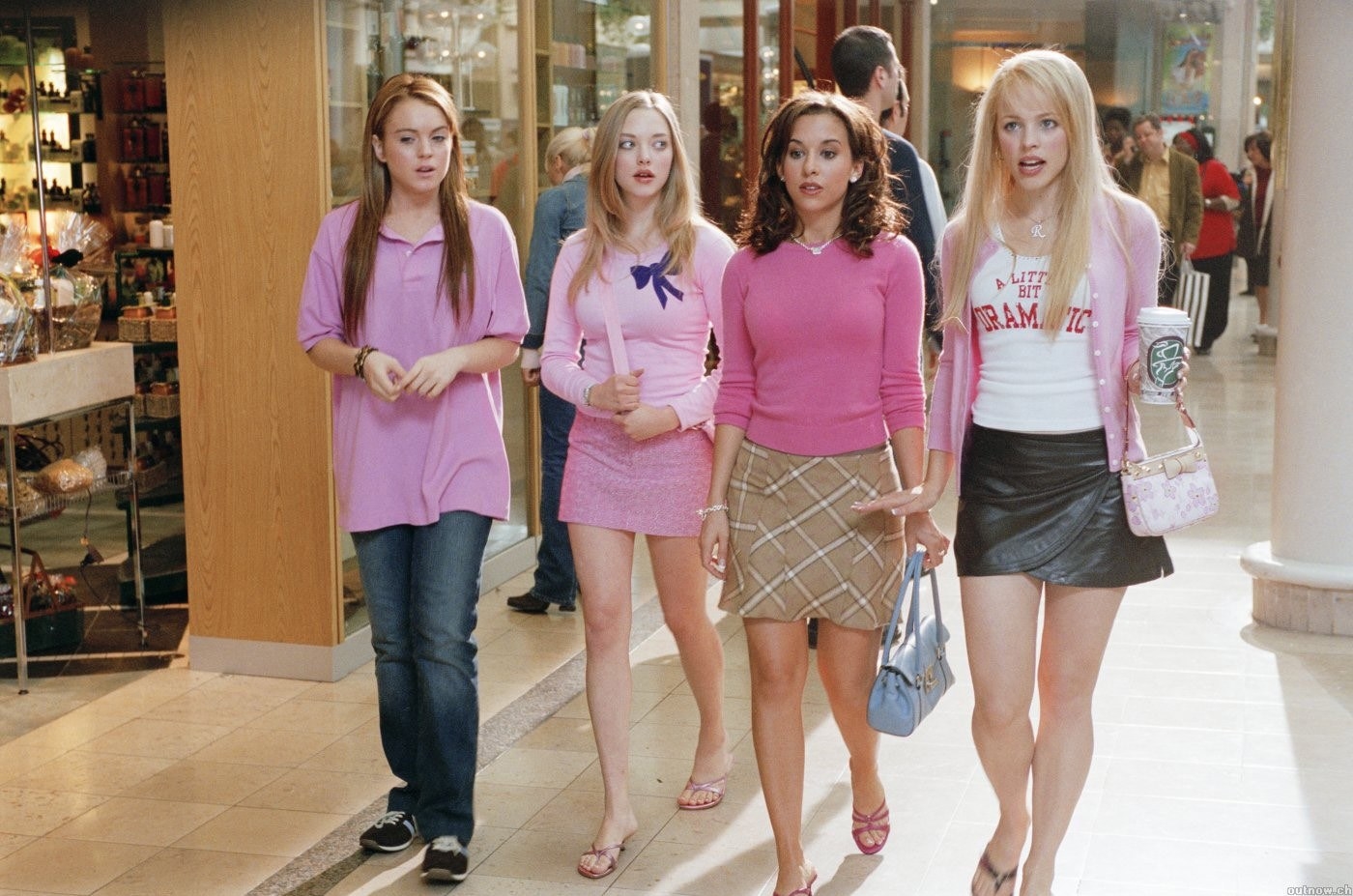 12.
A trio of local girls came to watch when Slumdog Millionaire was being filmed in their neighborhood, so wardrobe designer Suttirat Lalarb traded some of her mock-up dresses for their clothes.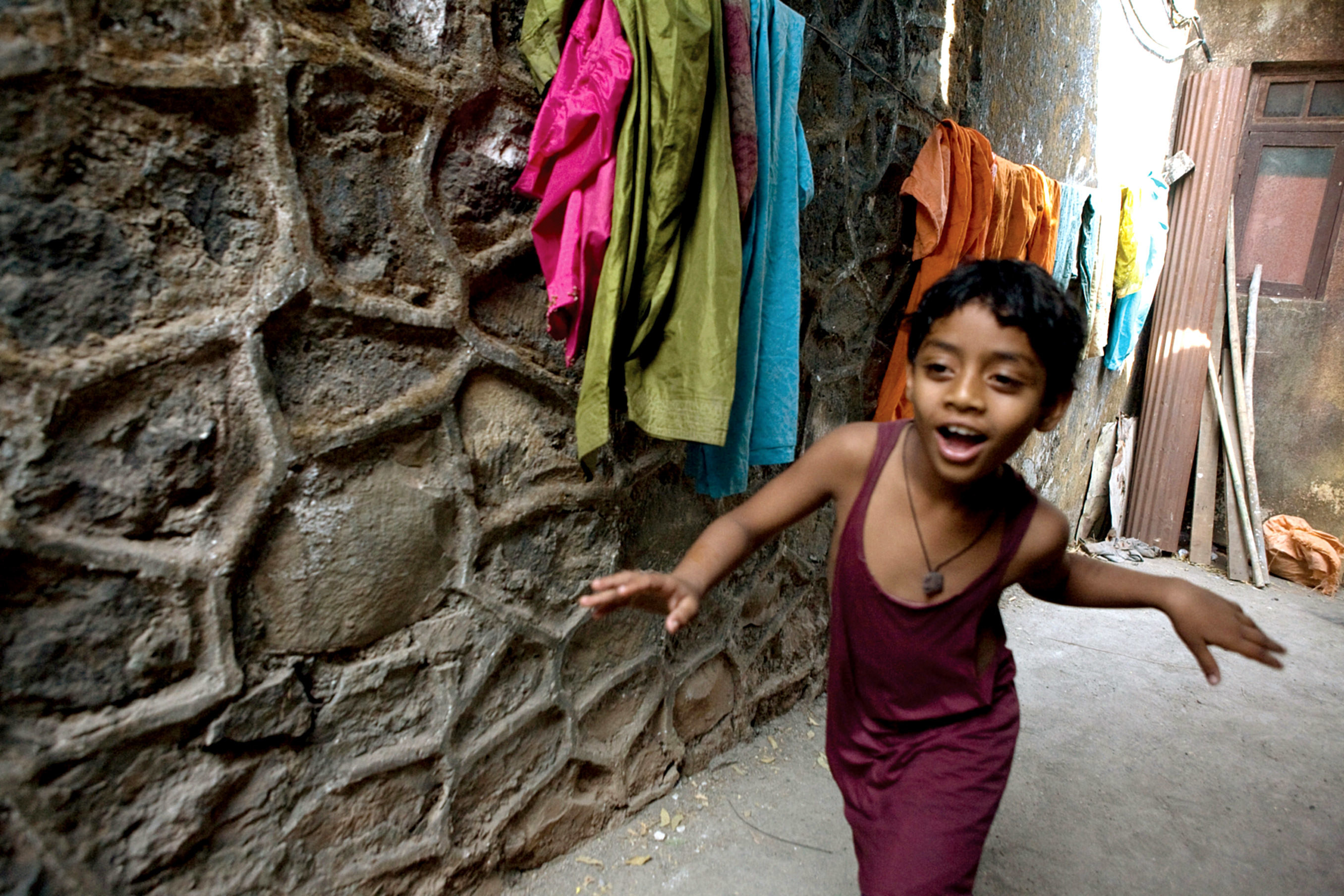 13.
13 Going On 30 wardrobe designer Susie Desanto used Jenna's bright outfits and Lucy's darker clothes to reflect their intentions.
14.
It was important to wardrobe designer Hope Hanafin that the characters in (500) Days of Summer only wore clothes they could realistically afford.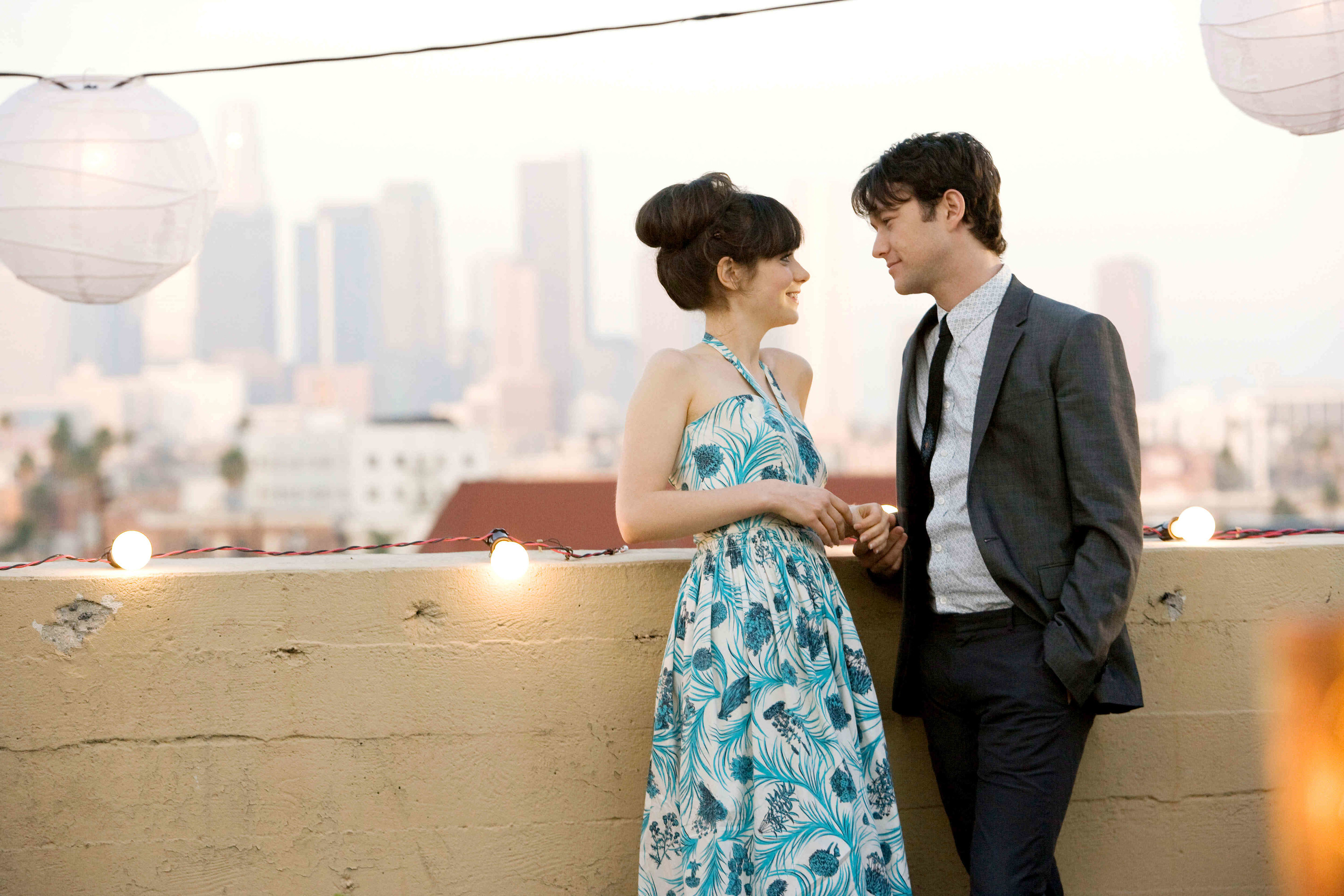 15.
The majority of the outfits Andie wore in How to Lose a Guy in 10 Days were authentic designer pieces rather than custom creations because the wardrobe designer wanted it to feel "more real."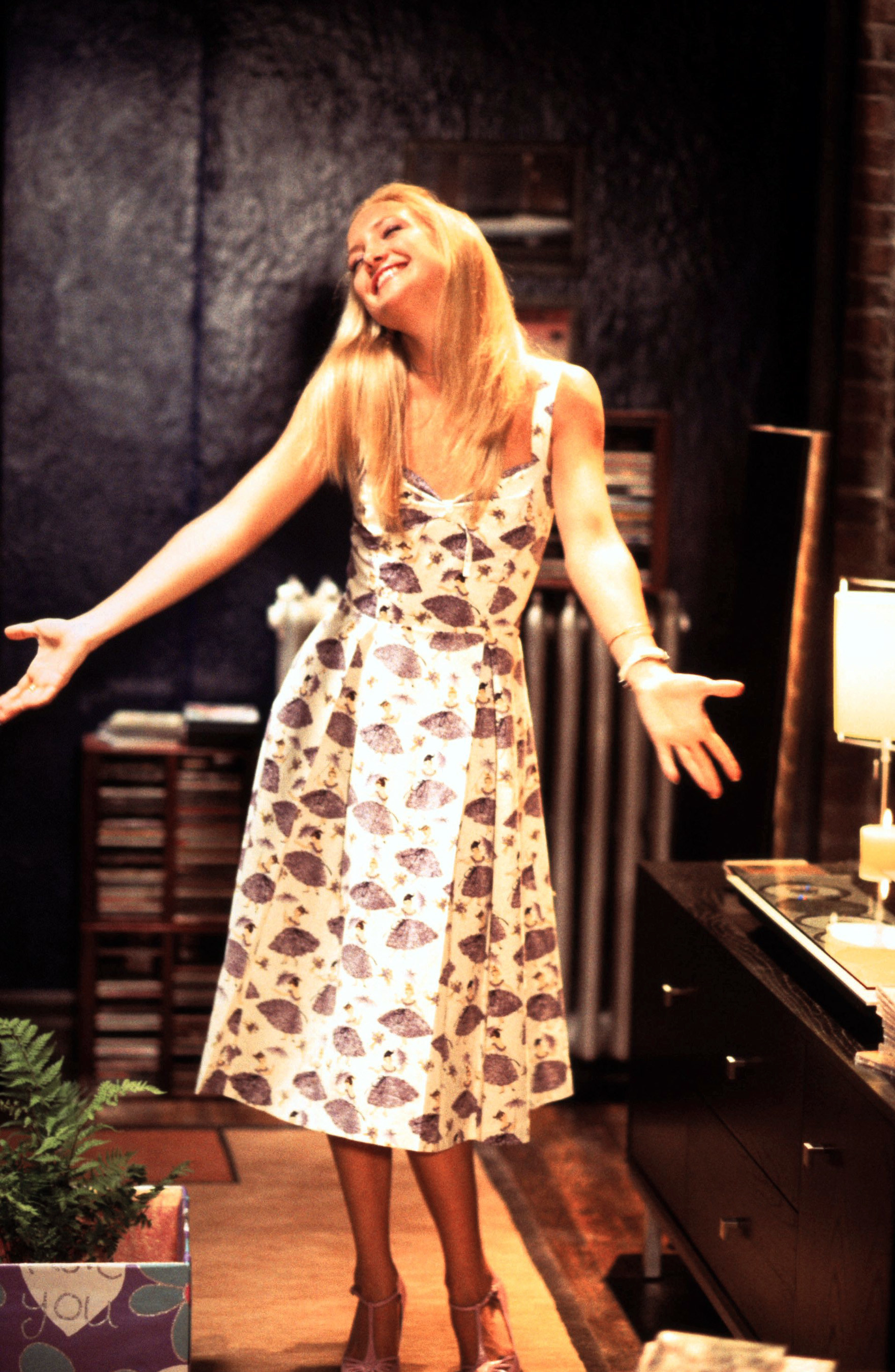 16.
In Mean Girls, Karen's outfits were designed to mimic Regina's and Gretchen's to show that she was "truly the follower."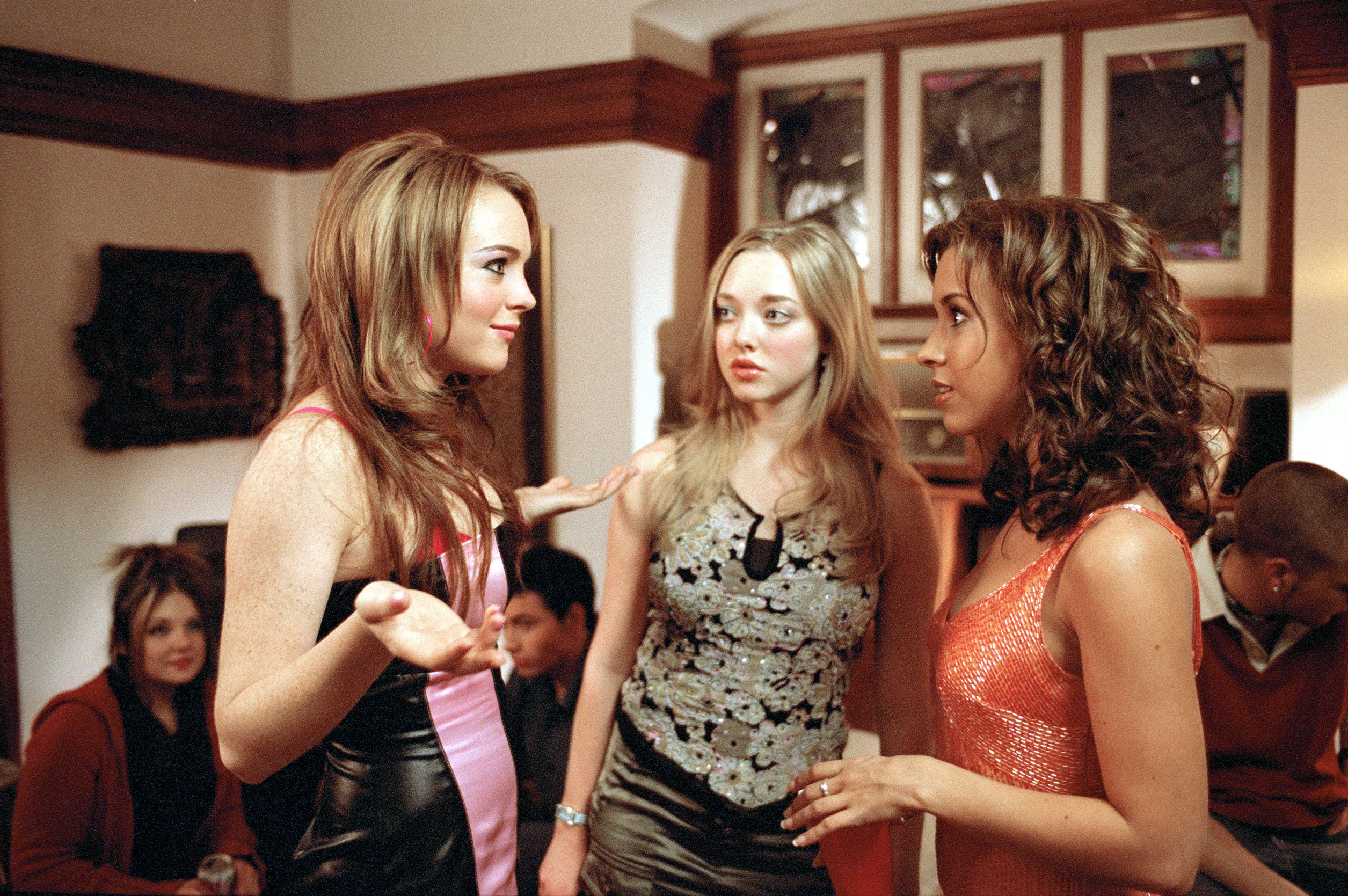 17.
Tiffany & Co. rarely loans out jewelry for film productions, but they made an exception for Julia Roberts in Ocean's 11.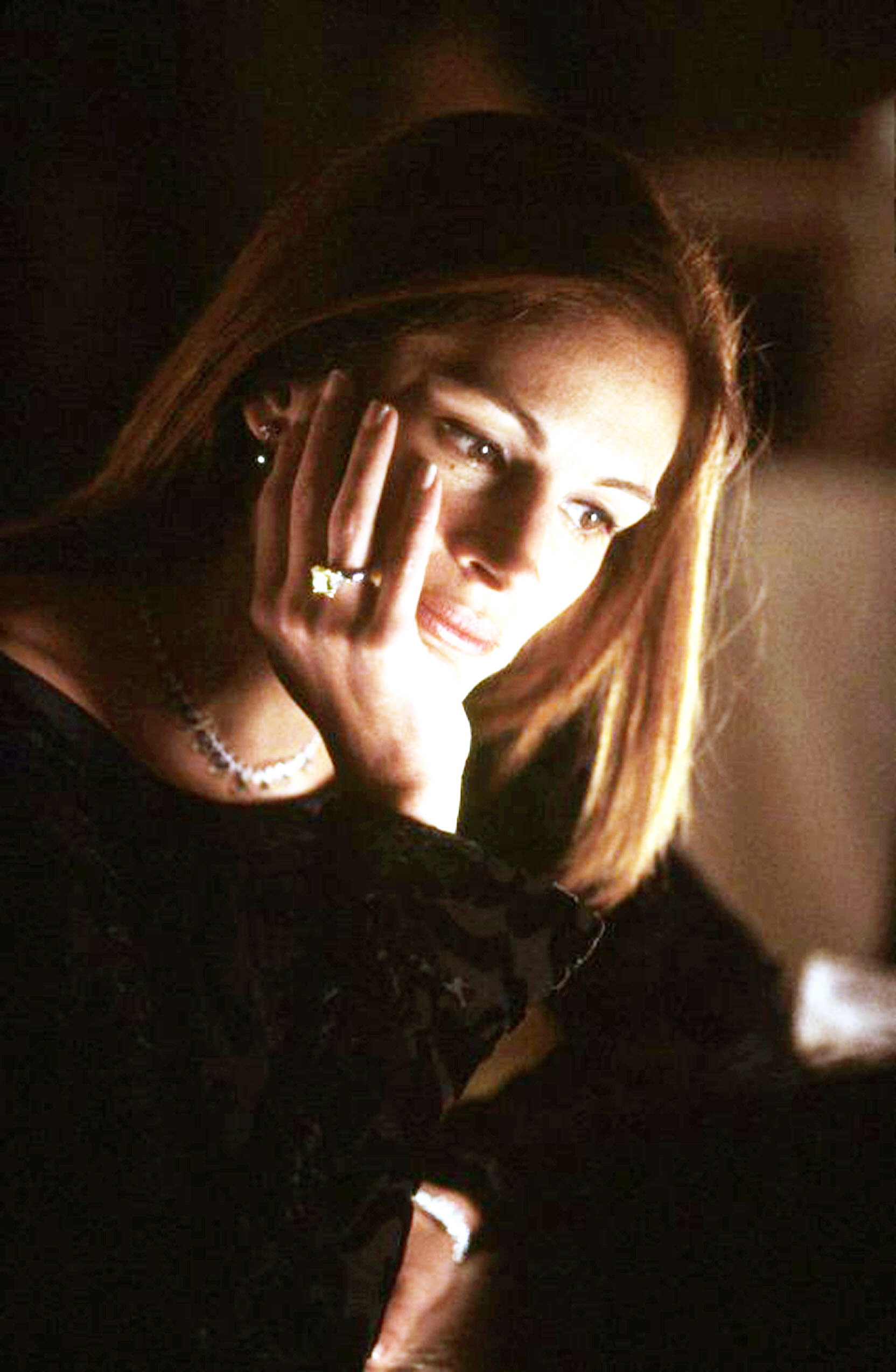 18.
For Slumdog Millionaire, wardrobe designer Suttirat Lalarb had Latika wear yellow in most of her scenes to give her a visual through line as the characters aged.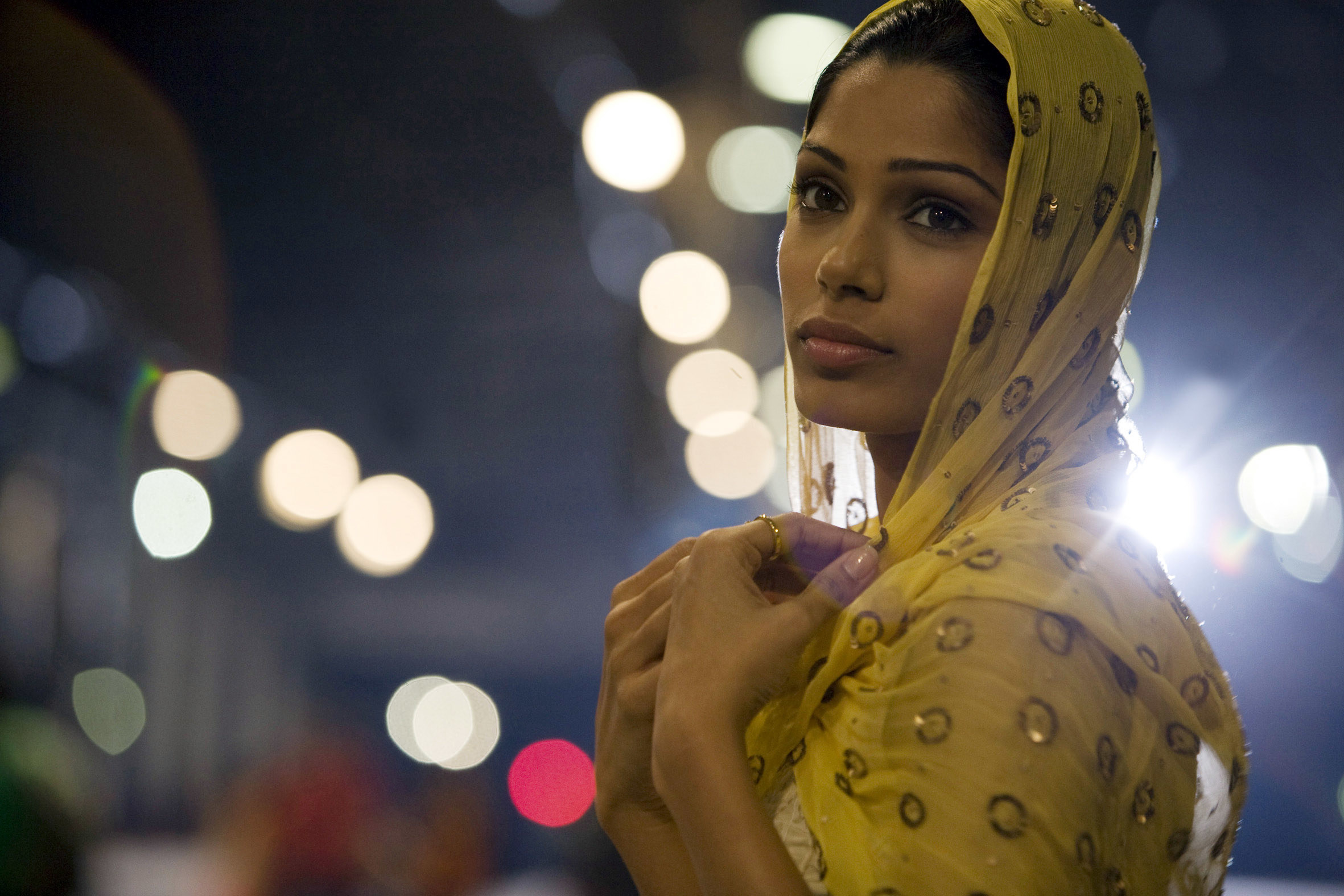 19.
One of the dresses Mia wears in The Princess Diaries was based on a dress worn by a real princess.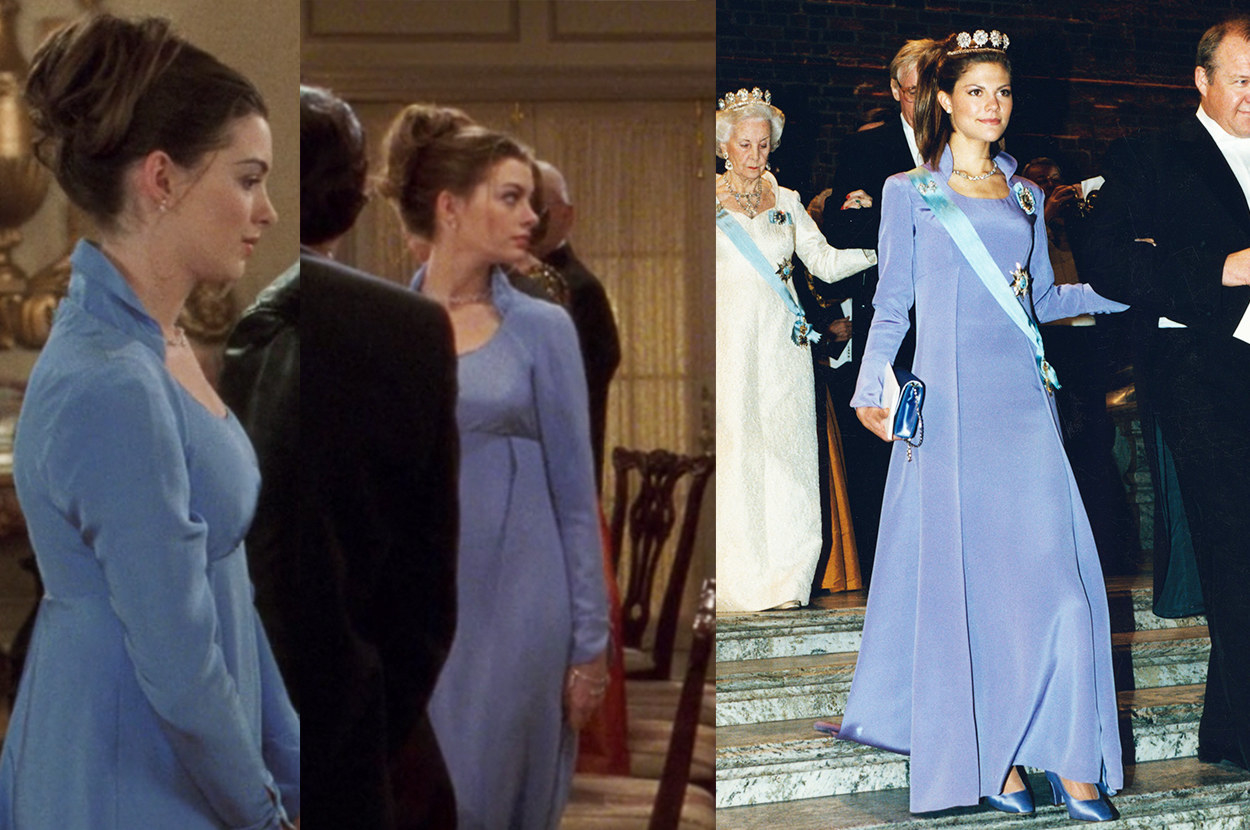 20.
The Mean Girls wardrobe designers took inspiration from the 1950s.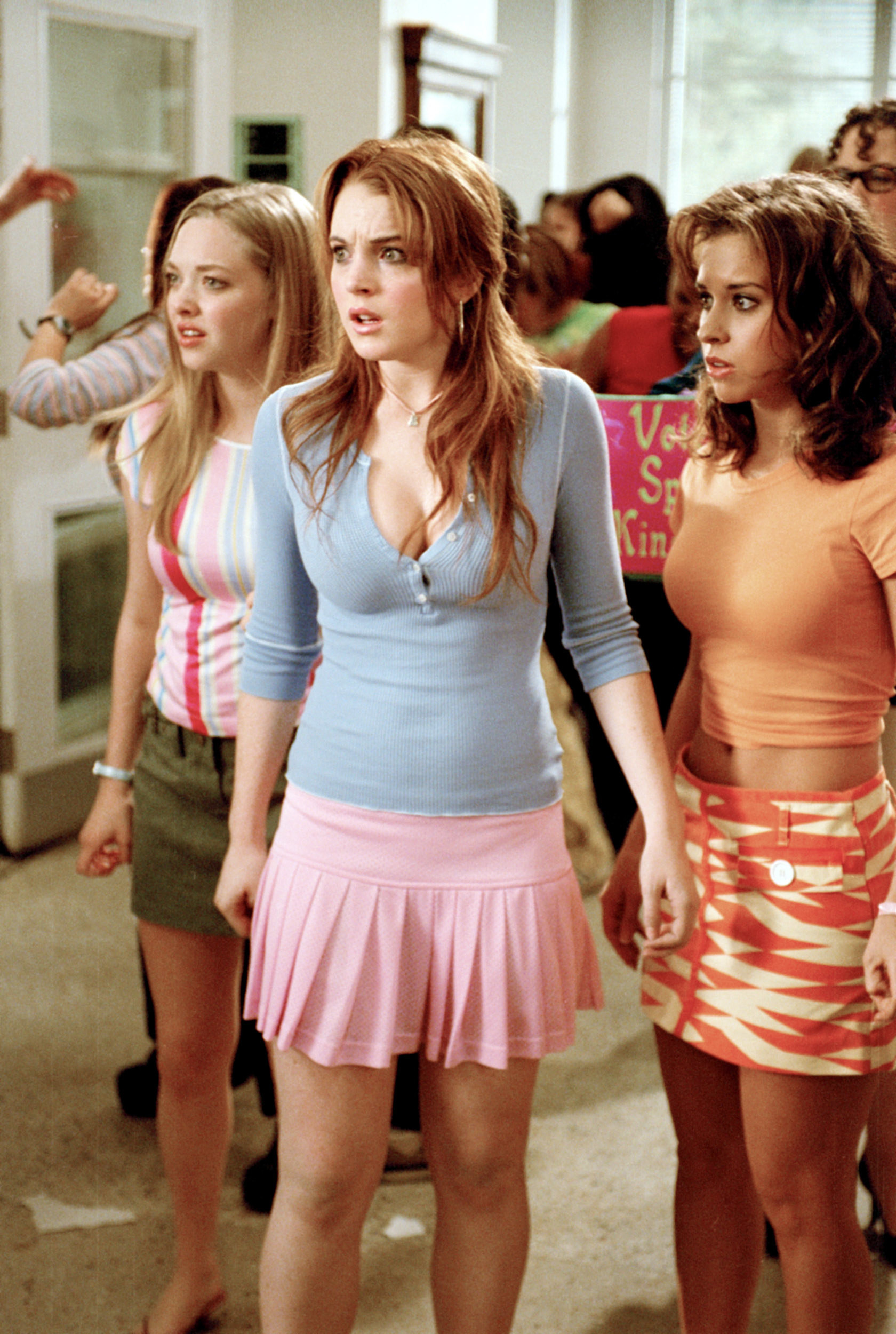 21.
Reese Witherspoon asked her friend, Molly Stern, to create the dress for the scene where Warner and Elle break up in Legally Blonde.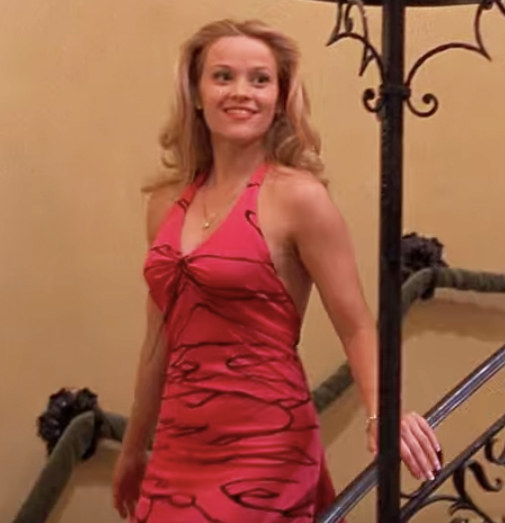 22.
Kate Hudson and How to Lose a Guy in 10 Days wardrobe designer Karen Patch met up in Paris to research and shop for Andie's outfits.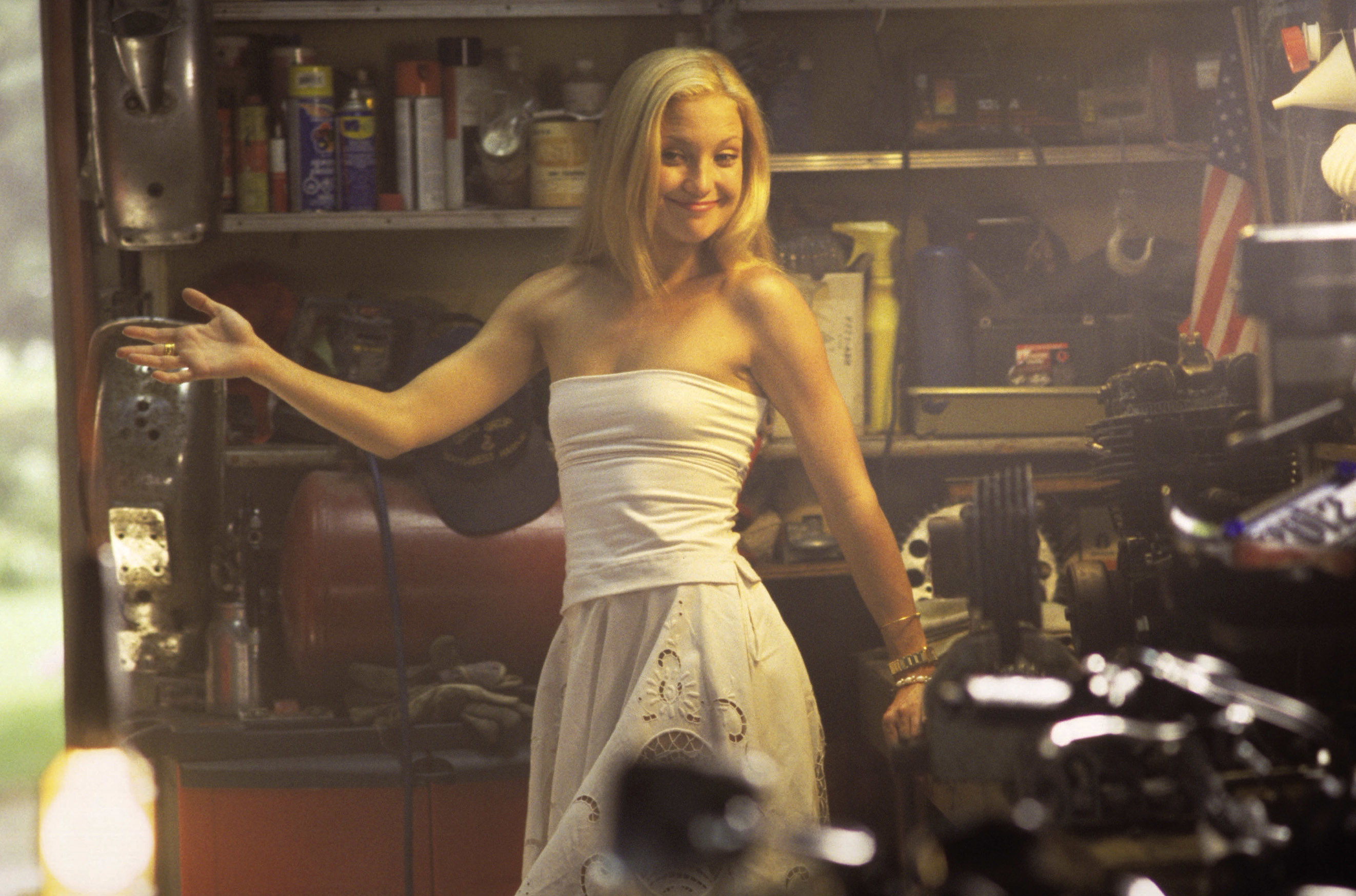 23.
Levi provided the magic pants for The Sisterhood of the Traveling Pants in order to promote its jeans to young women.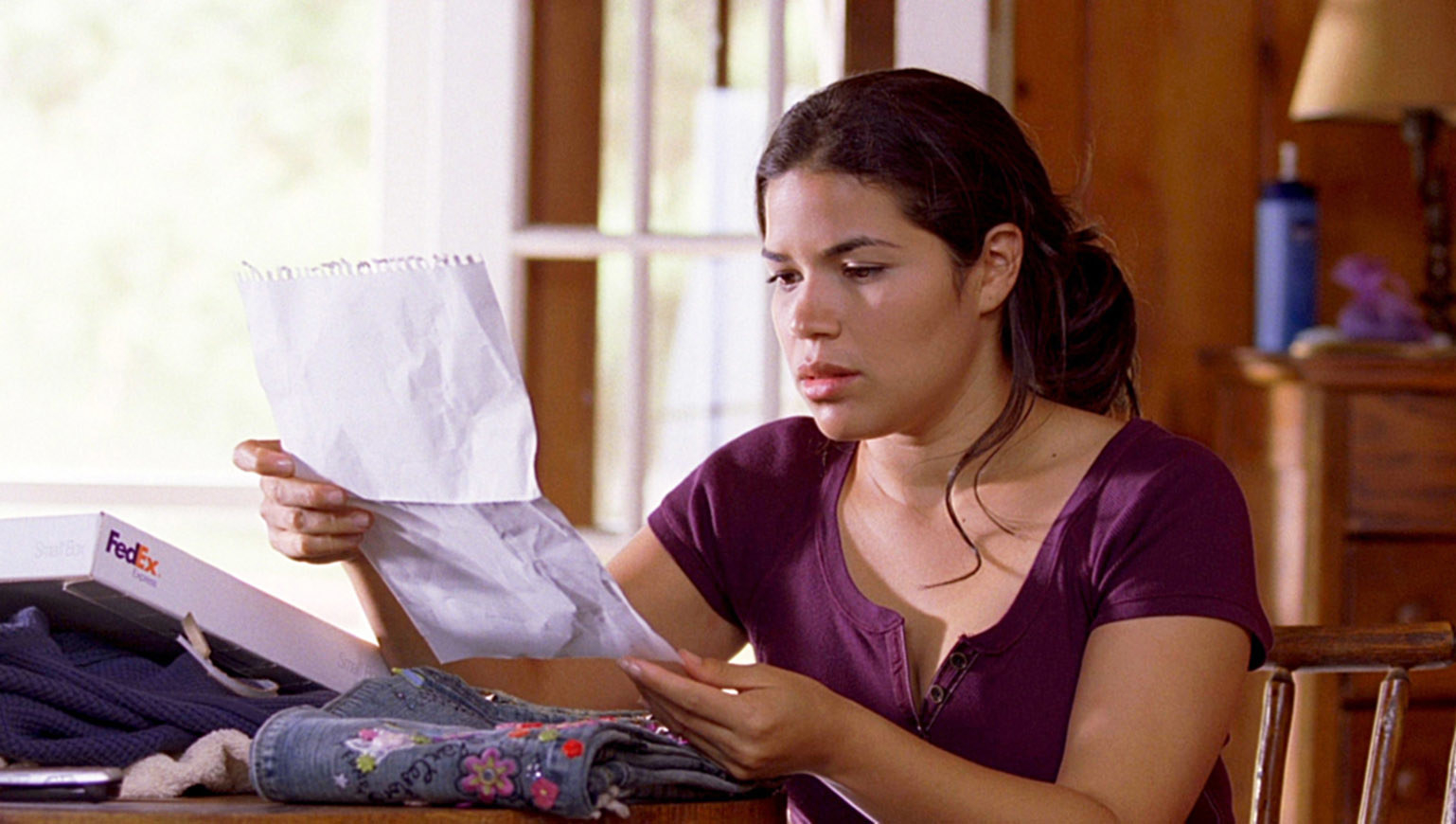 24.
In Dreamgirls, each of the lead characters' signature styles was based on a different music icon of the past.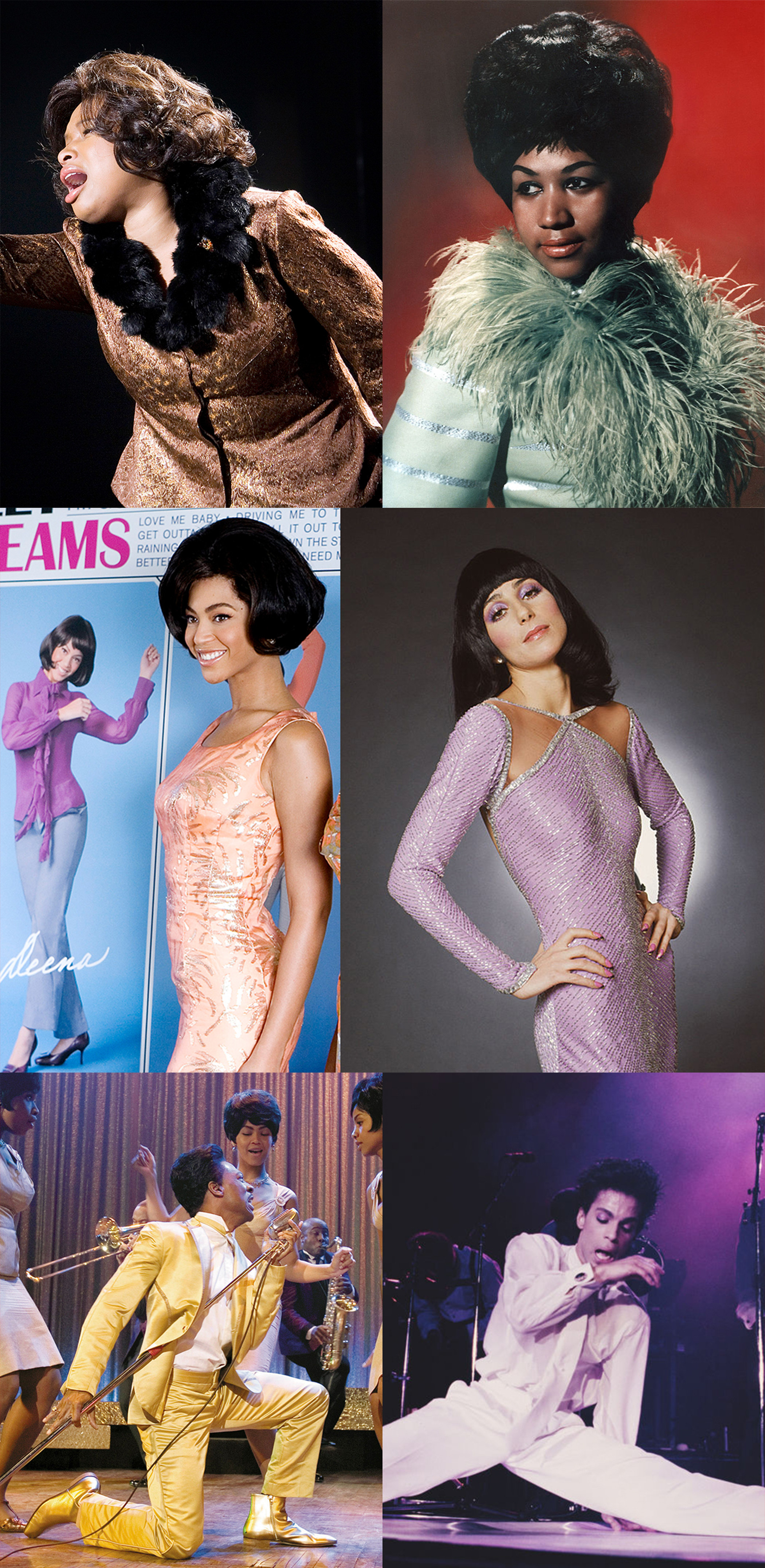 25.
And finally, all of the costumes from The Devil Wears Prada were auctioned off to raise money for breast cancer research, Equality Now, and Dress for Success — and it was all Meryl Streep's idea.