1.
Give it time. Even the queen of organizing had to start somewhere.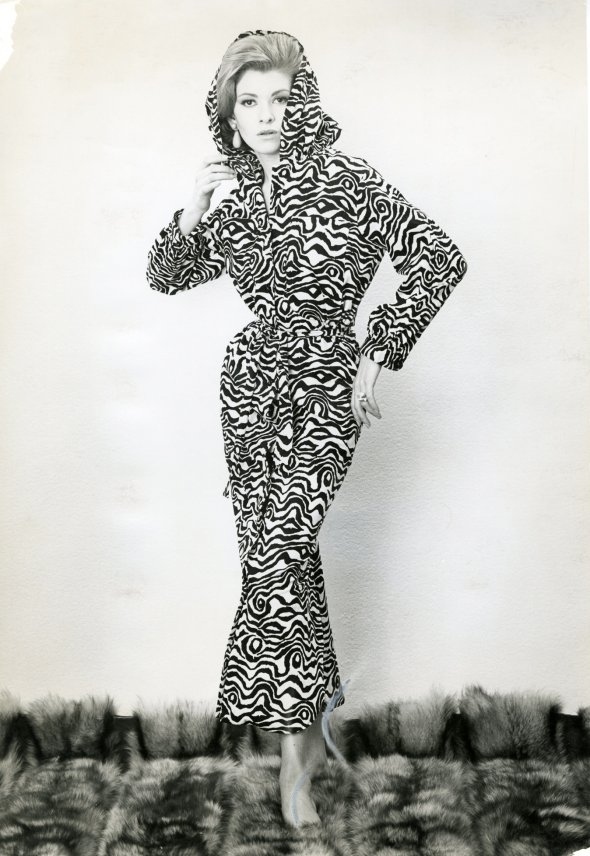 Give it some time
If you are a disorganized person (and if you're googling 'getting organized' face it, you are disorganized) know that this will be a process. There are no real shortcuts, no life hacks that will give you that quick that organizational fix you've read about. They don't exist. This is a marathon, not a sprint. Set a realistic goal time to go through all your clutter and get rid of anything you don't use, don't wear, or that is broken, damaged or past its expiration date (hopefully this means medicines, not food). Take it room by room, area by area. It may take a week, it may take three but better this initial step take longer and you finish it throughly then half ass your way through it at a faster clip.
Let your stuff do the talking
Now that you've declutterd, take a look at what you've got. Do you have more shoes than sweaters? Great! Looks like you'll be giving more closet space to those shoes. Do you use your scanner every day but barely touch your stationary? Then make sure your scanner is placed in an easily accessible area and put your stationary in a drawer. Think form and function when rearranging your new clutter free space. Organization is about making your life easier, discovering the best way to arrange the things you use the most will help stay organized.
2.
Checklists!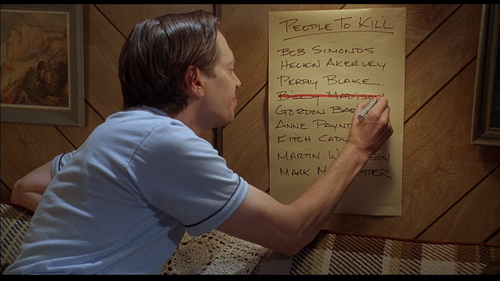 Checklists
Did you know hospital deaths due to infection dropped ten percent after hospitals implemented checklists? Its true! If something so simple can be so effective in an intensive care unit, think what it can do for your routine. Make morning checklists for yourself and your kids so nobody will forget something important as you rush out the door. Make shopping lists, cleaning lists and weekly lists of chores. When making to-do lists, assign a time with each of the tasks. This will help you stay on schedule once you start in on the list.
Group Similar Tasks Together
Group similar tasks as you go through your checklists. Make all your phone calls at the same time. Clean all the rooms in your house on the same day. Pay bills on the same day. Getting organized means getting on a schedule. Grouping tasks together will help you keep your focus and get all your jobs done.
3.
Technology Is Your Friend With Benefits!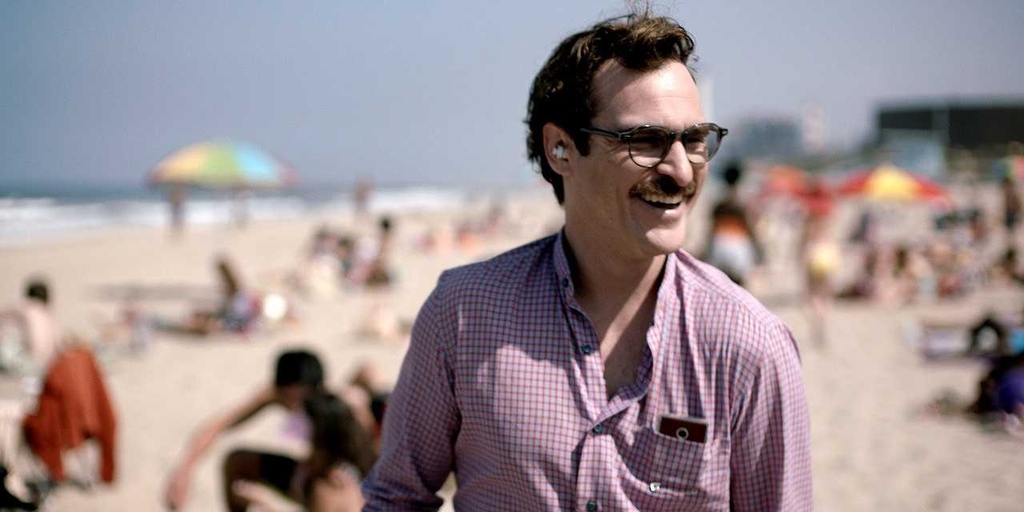 Have your google calendar send alerts to your cell phone. Set up paperless reoccurring payments for your bills and credit cards. Fresh Direct has "quick shop" for easy reordering on products you find yourself buying time after time. Set reminders for loved one's birthdays, anniversaries and big events. Apps like Trello make it easy to organize your shared projects to keep everyone on task and take the diligence out of long term projects. Evernote makes all your lists easy to access no matter where you are. Organize all your passwords in LastPass for all those new, reoccurring payments. Take the delegating out of your to do lists with reQall, an app that has the power to remind you to pick up your dry cleaning as your drive by the store! The future is here, folks...actually its ten minutes early.
Being Organized is Being Prepared
Toilet paper runs out. Flour disappears by the scoopful. You cannot re-use q-tips. Stock up and organize products you run out of. Mark your last box of things with a ribbon, when you reach the ribbon box, re-order. Keep extra pillowcases, sheets, toothbrushes and towels on hand for surprise guests. Websites like soap.com make it easy to re order in bulk if you don't have a car or the time to buy in bulk. Taking care of these small tasks will start to de clutter your to do lists so you can focus on your bigger, more important projects.
Earn Your Shopping Spree
Contrary to popular belief, spending $600 at The Container Store will not make you an organized person. This goes back to the first and second rules, give it some time and let your stuff do the talking. Reorganize, de clutter and let it breathe for a few weeks to see how you best function as an organized human being. Then hit the stores and only buy those things that you absolutely need. Messy drawers need dividers, but if your closet is fine don't spend that extra money on closet organizers. If you find yourself writing and using to-do lists more than using your app, invest in some fun stationary that will encourage you to keep writing them.
And now that you've earned it...some of our favorite products from Krrb to help keep you organized. Go ahead, you've earned it!
59 Drawer Workshop Tool Cabinet, $471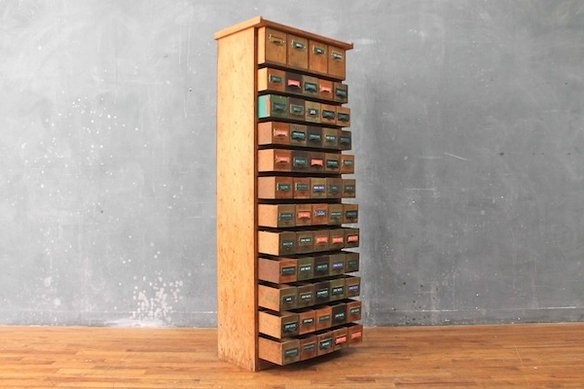 This post was created by a member of BuzzFeed Community, where anyone can post awesome lists and creations.
Learn more
or
post your buzz!