Via Pinterest

Via Pinterest

Via SousVide Supreme Blog

Via SousVide Supreme Blog

Via ForknPlate

Via ForknPlate

Via King Kreg

Via King Kreg

Via Wikipedia

Via Wikipedia

Which music genre do you prefer?

Via KUNR

Via KUNR

Via JazzRadio

Via JazzRadio

Via Movoto

Via Movoto

Via easyJet

Via easyJet

Via Hooked on Houses

Via Hooked on Houses

Via Gear Patrol

Via Gear Patrol

Via visitphilly

Via visitphilly

Via poboyexpress

Via poboyexpress

Via bigztexasbbq

Via bigztexasbbq

Via topsy

Via topsy

Favorite way to have your eggs

Sunnyside up cooked in coconut oil

Poached egg on top of oatmeal with a splash of tabasco sauce

Via Rotten Tomatoes

Via Rotten Tomatoes

Favorite fast food joint.

Via LinkedIn

Via LinkedIn

Via YouTube

Via YouTube

Which celebrity would you bring back from the dead?

Via Daily Mail

Via Daily Mail

Via Comic Vine

Via Comic Vine

Via ABC 7 Chicago

Via ABC 7 Chicago

Pick a Disney Channel original movie.

Via Wikipedia

Via Wikipedia

Via Disney Channel

Princess Protection Program

Via Disney Channel

Eddies Million Dollar Cook Off

Via Storeenvy

Via Storeenvy

Via Wikipedia

Via Wikipedia

Via eBay

Via eBay
What Kind Of Bacon Are You
You have a smokey personality. You're jazzy and smooth and everyone wants to be your arm candy. You're the coolest person in the room.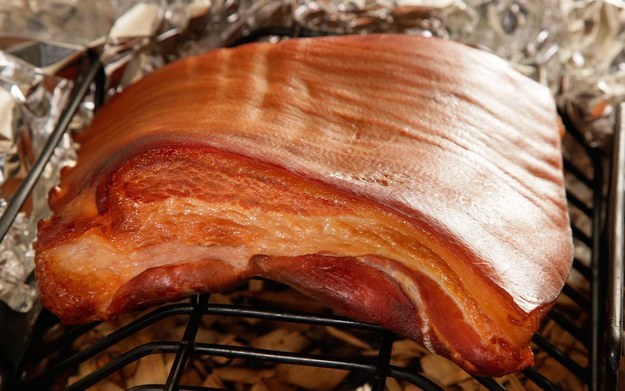 You're fake. Everyone can tell you're two faced but they still love you cause you supply what they need.. for the most part.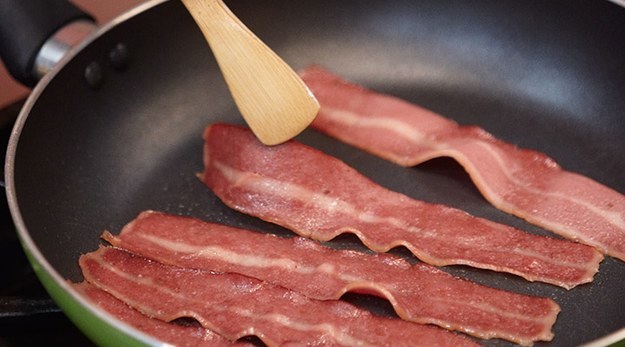 You're a lot to love, but sometimes you can be too much. People can only tolerate you in small portions but you're still a load of fun. But you can be a little salty.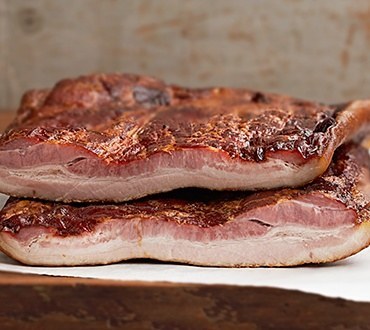 You're exotic and super versatile. You can't stand to be alone though. You're better off with a friend, they bring out the best in you. Because when you're alone you're just, eh.
You are the *ultimate* Baconator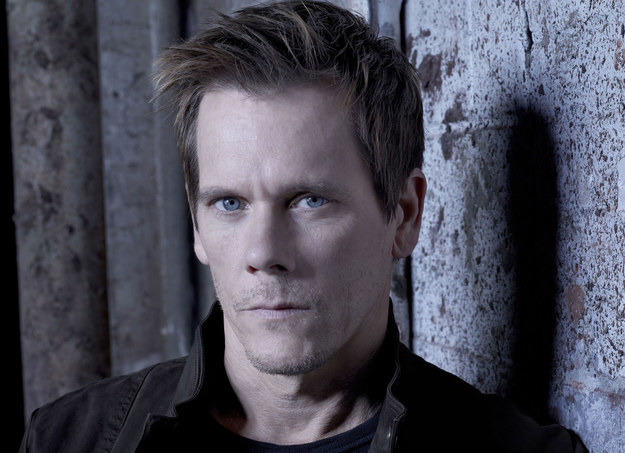 This post was created by a member of BuzzFeed Community, where anyone can post awesome lists and creations.
Learn more
or
post your buzz!