1.
Go on a hike.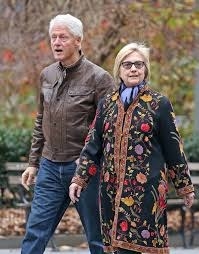 2.
Look at memes of Nicole Kidman's big a** grinch hands.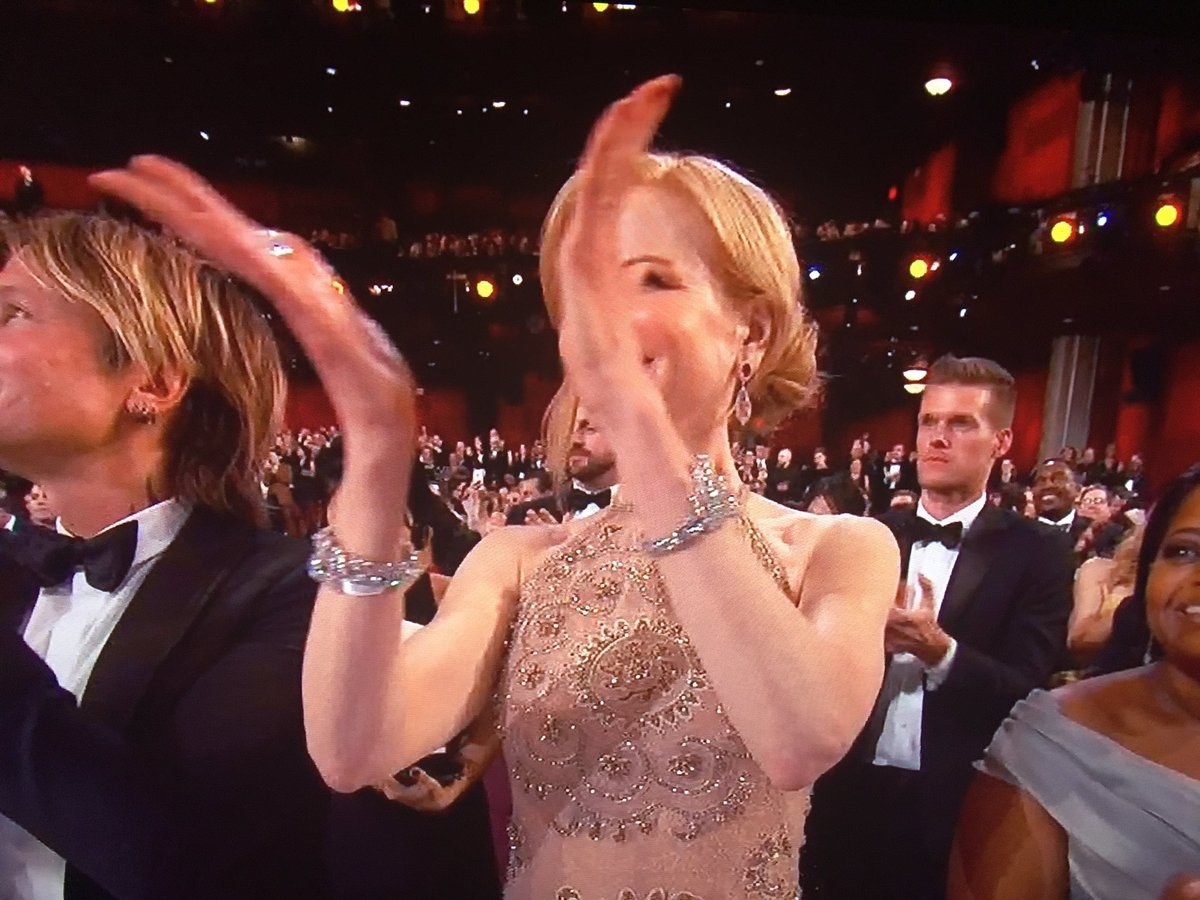 3.
Listen to an unnecessary lecture from your parents after trying to tell them a cool story.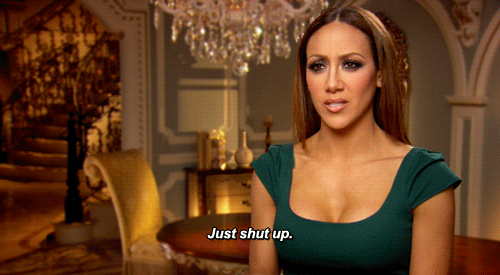 4.
Wake up at 3 a.m to a "wyd" text.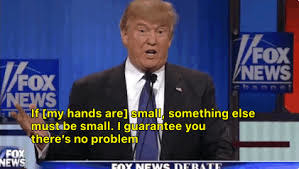 5.
Watch "2 Broke Girls."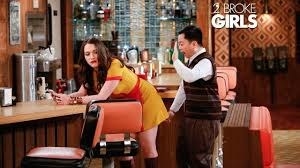 6.
Read Bill Cosby's book on fatherhood.
I rather get a good chuckle from this book by a discredited man than sit in front of a television where an orange man is trying to mansplain Uranium.
7.
Be foot tickled for the rest of eternity.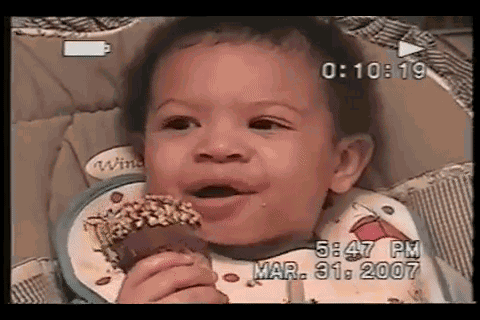 8.
Have spiders crawl over our feet.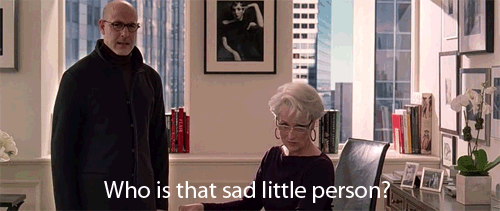 9.
Have our wisdom teeth ripped out.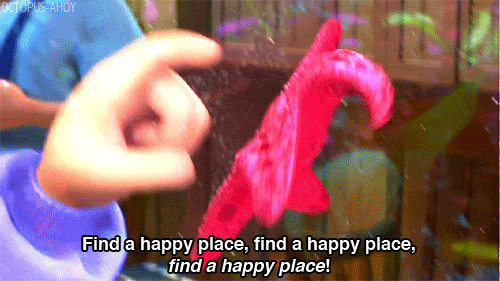 10.
Have someone mansplain the Daytona 500 to us.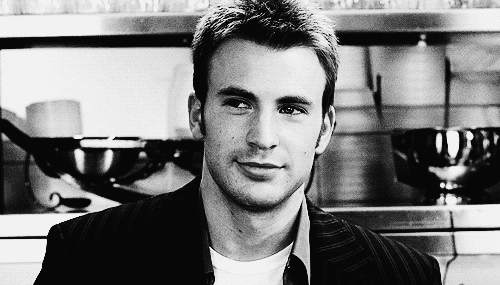 11.
Re enter the womb.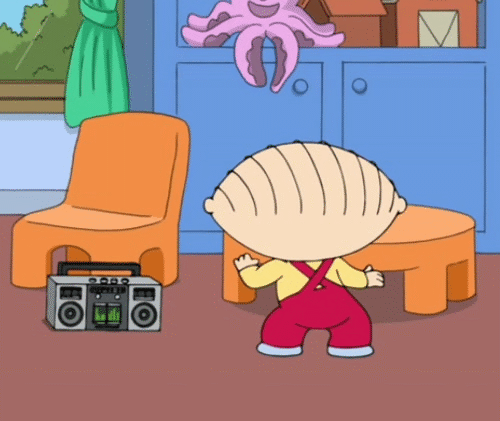 12.
Hear that Elf is getting a sequel.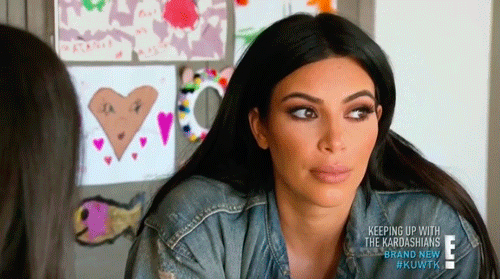 13.
Watching Corinne get eliminated from "The Bachelor."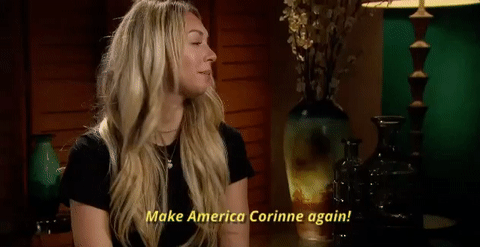 This post was created by a member of BuzzFeed Community, where anyone can post awesome lists and creations.
Learn more
or
post your buzz!